Published on
July 17, 2017
Category
Features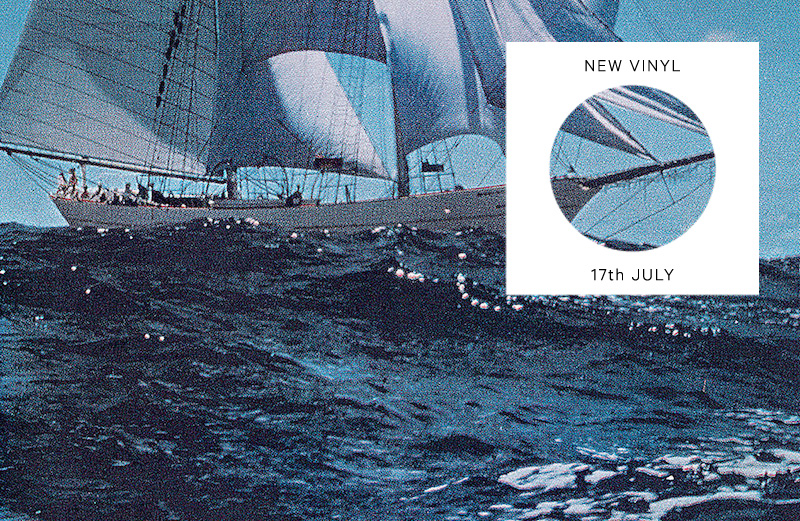 Coastal funk, Caribbean boogie and Civil Rights jazz.
It's high summer and our selection of the week's hottest new vinyl is lathered up and ready to hit the beach. The singles bag is pure dance floor heat, with Bullion's giddily reworked Blue Peter hybrid sailing in alongside reissues for some sizzling funk from South African and Trinidad.
In albums territory, Dam Funk fools the world into believing the new Garrett release on Music From Memory is a long-lost down-beat gem, there's pan-global electronic oddness from the base of a Slovenian quarry and Soul Jazz join forces with Tate Modern for a heavyweight survey of the music of Black Power.
Scroll down for our definitive across-the-board rundown of the week's new vinyl releases as selected by The Vinyl Factory's Chris Summers, Patrick Ryder and James Hammond with help from Norman Records. 5 singles and 5 LPs every 7 days that are unmissable additions to any collection.
---
Singles
---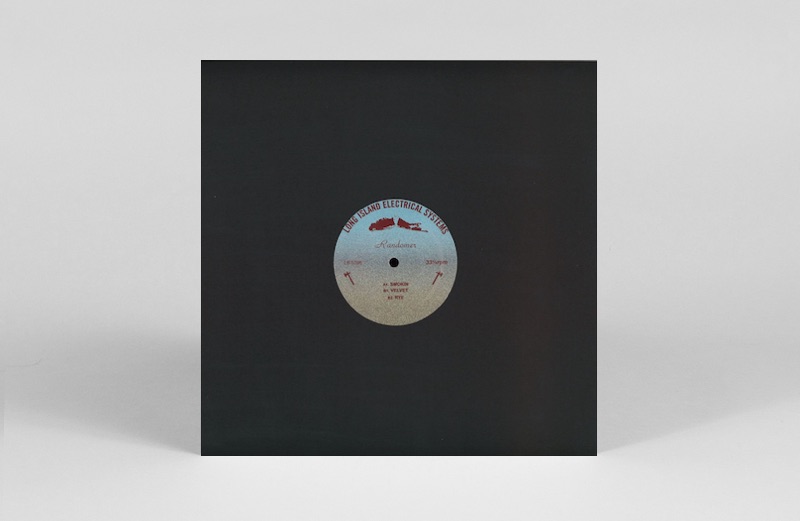 Randomer
Smokin
(L.I.E.S.)
London's Randomer returns to the mighty Long Island Electrical Systems with a trio of top notch techno tonkers cut extra loud for total club carnage. A-side smasher 'Smokin' blows away your cobwebs with a killer combo of bleeping sequences, clattering percussion and a crispy tape finish, before the terror techno of 'Velvet' takes us right down the rabbit hole. Utilising doomy pads and angsty samples, Randomer keeps us on tenterhooks for time before the beat drops and the party implodes. Last but not least, B2 bomb 'Rye' rolls into smokey post peak territories with clicking percussion idents and all manner of post minimal tricks.
---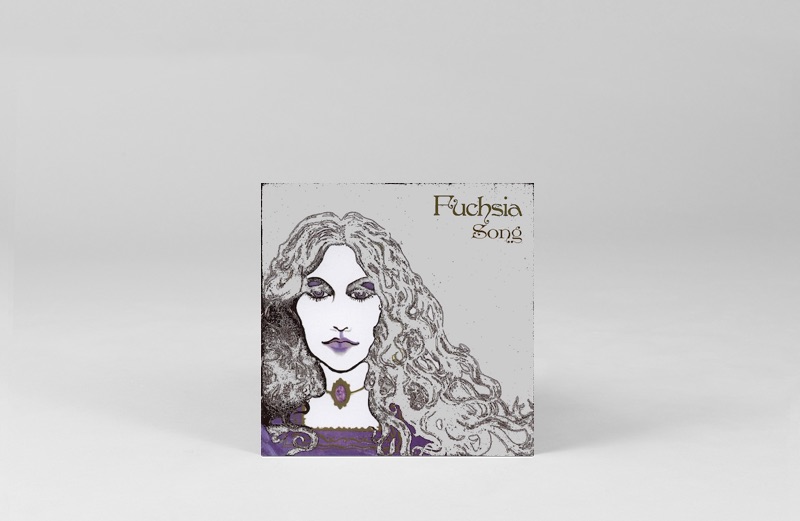 Fuchsia
Song
(Fruits de Mer)
A stellar two 7′ collection of selected highlight from the career of these ace late '60s progressive folk psych people. It often sounds as if Syd Barrett's Pink Floyd has bee taken over by members of Stackridge. Comes on the collectable Fruits De Mer imprint.
---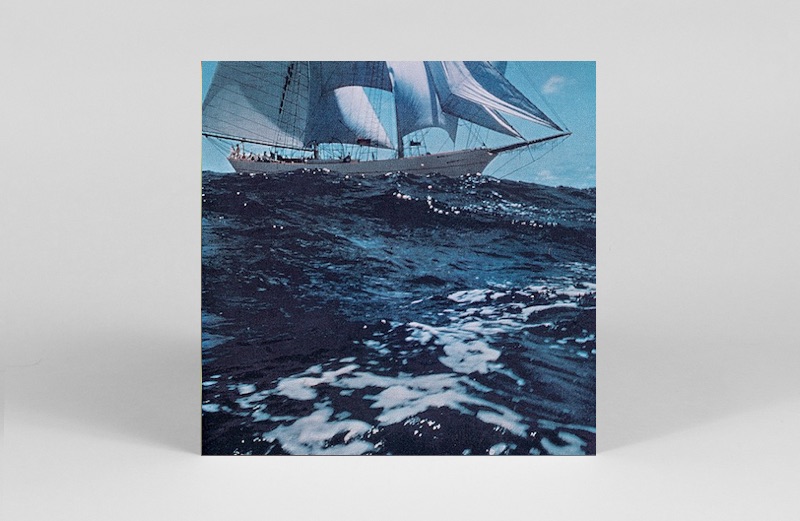 Bullion
Blue Pedro
(The Trilogy Tapes)
Translating the sea shanty theme tune to children's TV show Blue Peter into a made-for-the-floor house number sounds like a disaster on paper but somehow this one manages to avoid mere tongue-in-cheek parody and with a certain giddiness still intact. Indeed with an initial suspension of belief this earworm deceptively works its spell, and ends up as something unto itself.
---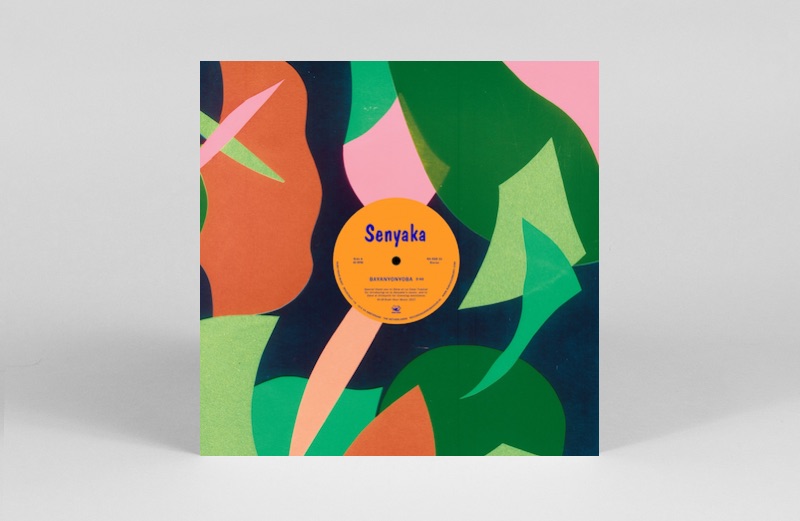 Senyaka
Bayanyonyoba
(Rush Hour)
Amsterdam's finest unearth a pair of electronic boogie gems from South Africa's rich dance music history. The title track is a silk house roller from '93 with a wicked guitar solo that builds with the setting sun, while the flip carries stripped back PPU-esque funk jam 'Don't Judge Me Bad' from the summer of '87.
---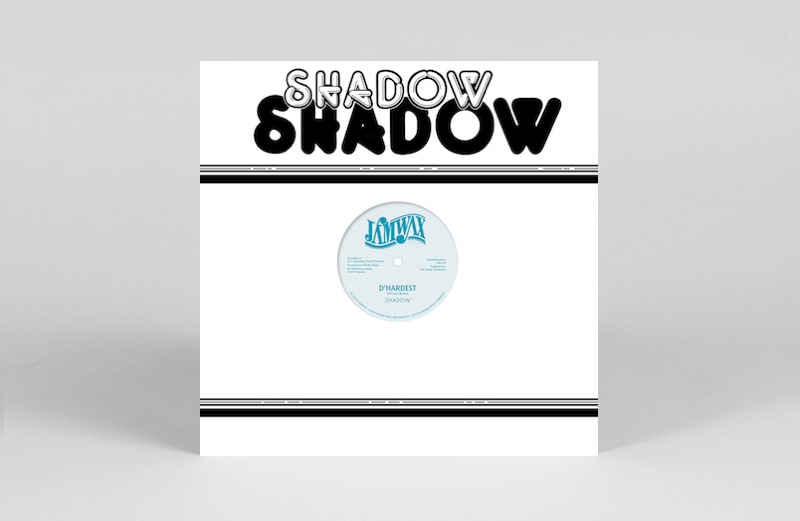 Shadow
D'Hardest
(Jamwax)
One of a few labels to get their hands on soca legend Shadow's nocturnal boogie gems, Jamwax have pressed up the extraordinary violin-synth madness of 'D'Hardest' to a special max 12″. Originally recorded in 1980 (and included as a bonus track on Analog Africa's recent reissue of Sweet Sweet Dreams), 'D'Hardest' is another monster cut from the man behind 'Let's Get It Together' for the tropical dance floor.
---
LPs
---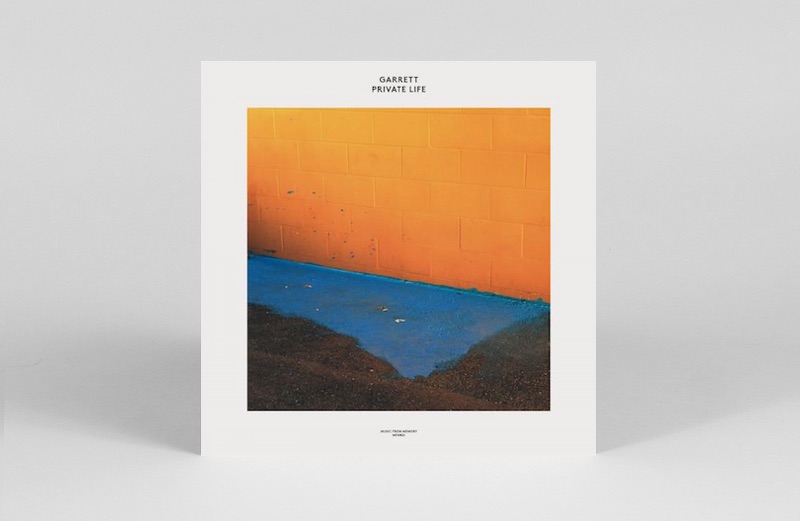 Garrett
Private Life
(Music From Memory)
The latest must-have release from the hardest working men in Holland sees Dam-Funk roll his caddy down Sunset, taking MFM for the ride as he applies his synthetic boogie style to the world of coastal ambience. From the I.C. style sleeve to the spaced out synthesis within, this new release from Music From Memory glides effortlessly between new age and spectral synth funk, casually conning even the most eagle-eyed collectors into believing it's a long-forgotten gem. It's gonna keep you cool by the pool all summer long…
---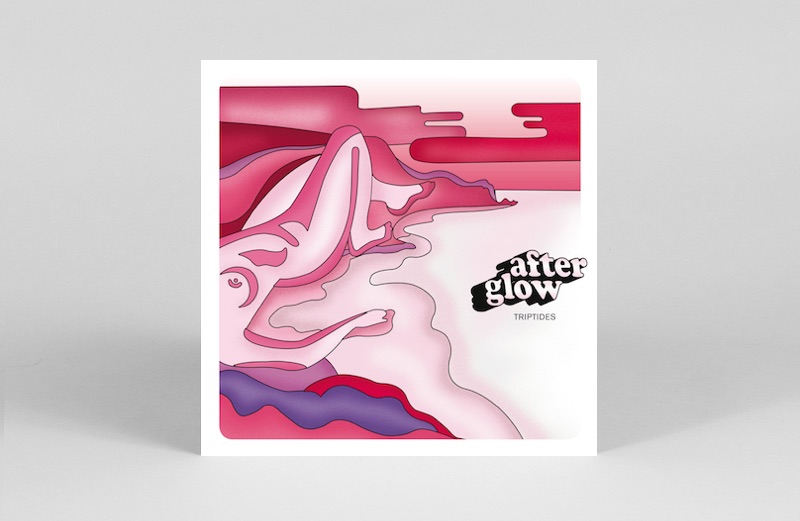 Triptides
Afterglow
(Requiem For A Twister)
Last years Azur was probably their best yet but US jangle rockers Triptides prove they aren't finished yet by unleashing another album of their West Coast leaning psychedelic treats. Listen if you like Real Estate, the Byrds and early REM.
---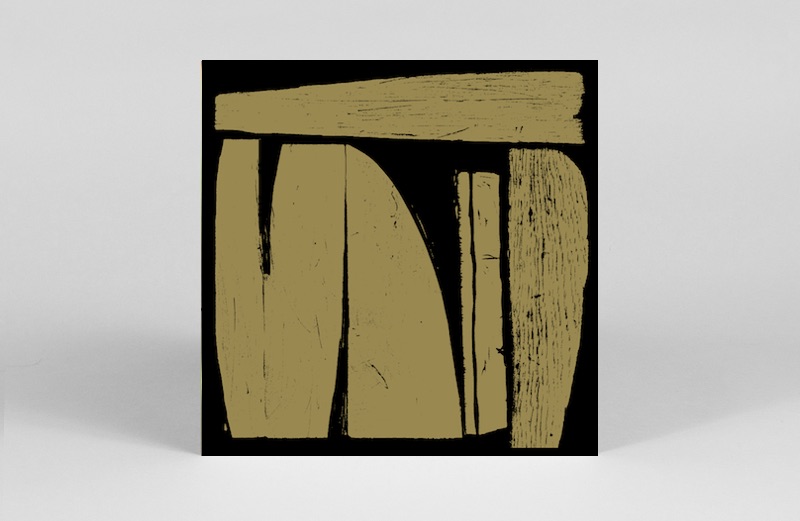 Karen Gwyer
Rembo
(Don't Be Afraid)
Having featured regularly on this weekly list, it's no secret that we're fans of Karen Gwyer's hardware oriented take on techno, and this first LP for Don't Be Afraid is another worthy refinement of her craft. Inspired by her youth in Ann Arbor, Michigan and shaped into being across a steady stream of visceral live shows, Rembo brilliantly translates Gwyer's ear for risk taking in the live arena and makes many of her contemporaries appear positively unadventurous in comparison.
---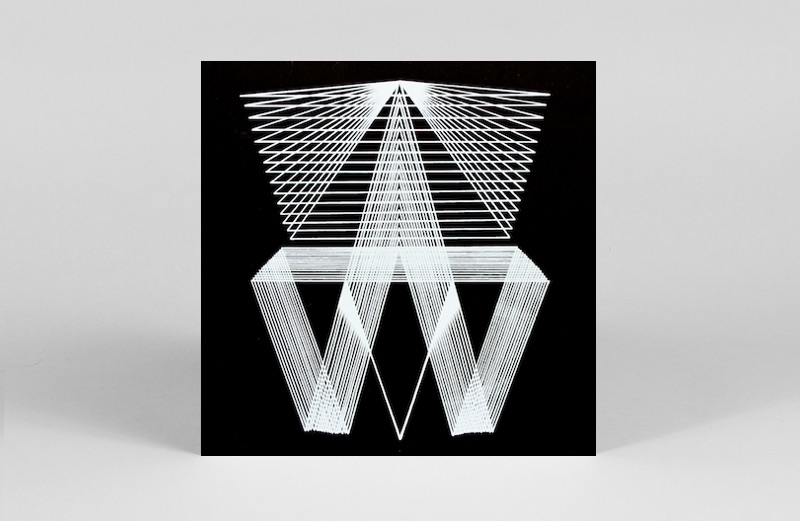 Keope
Tropicalni
(Muting The Noise)
A bolt from the blue, or from the foot of an abandoned Slovenian quarry to be precise, Tropicalni is the fruit of Toni Bruna and Marcus Rossknecht's new project as Keope. Space-age synth stabs and brittle electronics dance between the acoustic charms of traditional instrumentations and rhythms from across the world – from Latin cumbia to the mbira funk of West Africa. Somewhere between Nicolas Jaar, Cat Stevens' balearic phase and Francis Bebey, Tropicalni is a vivid, if sometimes unfocussed record, but well worth seeking out if any of the above has pricked your ears. There are just 250 screen-printed copies available.
---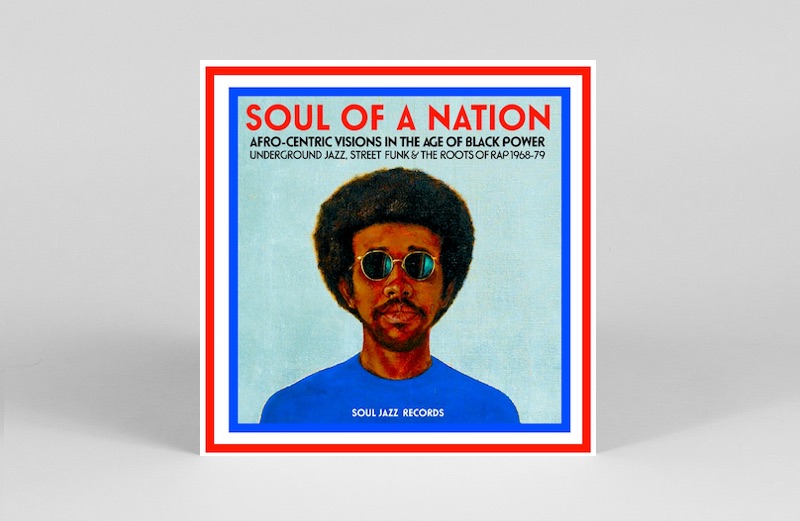 Various Artists
Soul of A Nation – Afro-Centric Visions in the Age of Black Power: Underground Jazz, Street Funk & The Roots of Rap 1964-79
(Soul Jazz)
Accompanying an urgent new exhibition of the same name at London's Tate Modern, Soul Of A Nation is a snapshot of the music that inspired and was inspired by artists of the Civil Rights movement in the United States. Weaving together themes of spirituality, the avant-garde, protest and a re-awakening of African consciousness into music, art and poetry, it opens with Gil Scott-Heron's rallying 'The Revolution Will Not Be Televised", before going underground to capture the radical sound of jazz, funk and soul sound of independent black America.