Published on
September 11, 2017
Category
Features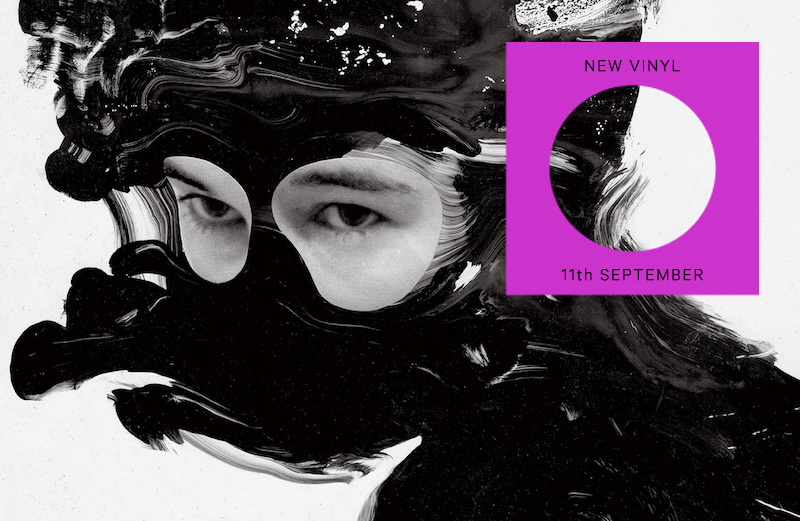 A 100% album special.
The beasts have awoken from their summer slumber. As the party season draws to a close, it's back to business and with so many huge albums to choose from, we've opted to break free from the shackles of also presenting five singles to bring you a bumper 10-album edition of our weekly round-up.
Hold on to your hats, horses and hosiery and hoist yourself into the cockpit for new releases from Mount Kimbie, The National, and Zola Jesus, albums on Sub Pop, RVNG Intl. and Editions Mego, a brace of stunning reissues courtesy of Crammed Discs and Cocktail D'Amore, and the latest reconstructed broken-beat-jazz-gem from South London's YAM Records.
Scroll down for our definitive across-the-board rundown of the week's new vinyl releases as selected by The Vinyl Factory's Chris Summers, Patrick Ryder and James Hammond with help from Norman Records. 5 singles and 5 LPs every 7 days that are unmissable additions to any collection.
---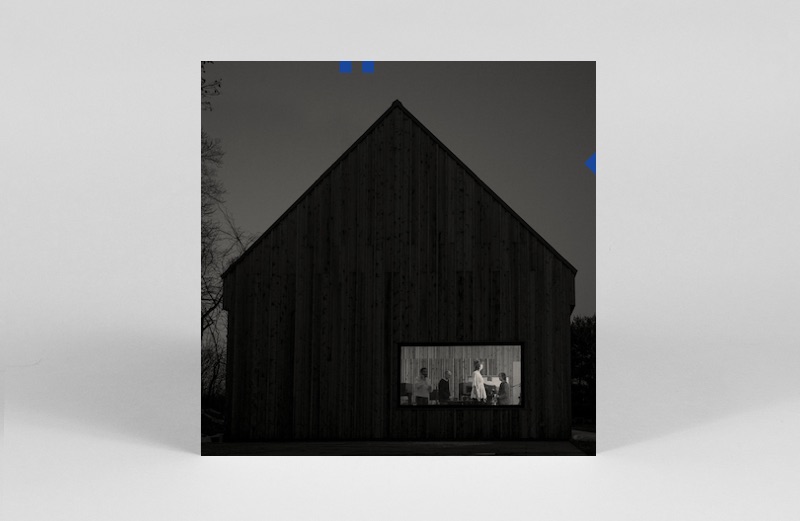 The National
Sleep Well Beast
(4AD)
The highly anticipated return of The National is the first of this week's major album releases not to disappoint. Whether or not the oblique reference in the title to the roused beast of W.B. Yeats' The Second Coming is intentional, this is an album that directly connects with the political upheaval of 2017's widening gyre. "I don't understand why people separate love and politics in their art," singer and lyricist Matt Berninger has said of the album, which is as pre-occupied with the redemptive power of dreams and nightmares as it is with providing answers for real life. Tracks like 'The System Only Dreams In Total Darkness' and 'Walk It Back' are emblematic of that desire to ride out life's personal and political tragedies. Unlike Yeats' though, The National's beast is dragging a more truthful future along with it.
---
Mount Kimbie
Love What Survives
(Warp)
Seven years since Crooks and Lovers, and Mount Kimbie sound like they're finally settling into a new phase. Coming off the back of two now legendary 12″s for Hotflush, Crooks and Lovers was a fitting culmination for the post-dubstep era that also catapulted the likes of James Blake and Joy O into the wider consciousness. Although 2013's Cold Spring Fault Less Youth had its moments, it was, in footballing terms, something of a transitional record. Reunited with Blake for two of the stand-out tracks on Love What Survives, Mount Kimbie return with a more fully-formed vision of what could possibly come next. Although starting slowly, the album settles into its propulsive, krautrock meets post-punk stride by the beginning of third track 'Audition'. The gentle, lilting collab with Micachu is a shimmering highlight on an album that reveals itself as more detailed and considered with every listen.
---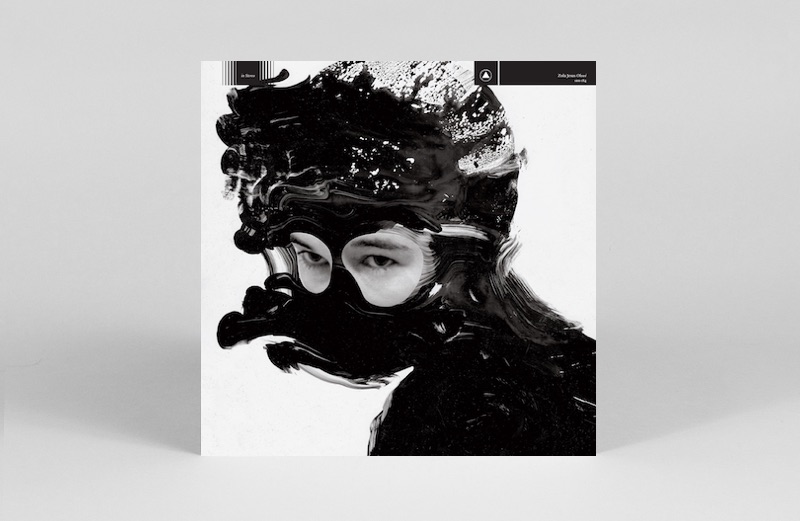 Zola Jesus
Okovi
(Sacred Bones)
The Slavic word for 'shackles', Okovi hears Zola Jesus throw off hers for a strident and surging new album on Sacred Bones. Exploding into life on 'Exhumed', Zola Jesus grapples with darkness and death throughout an album perforated with personal experiences and woven together with fictitious narratives. Sonically, Okovi inhabits a vast and agoraphobic landscape, whether through the operatic grandeur of 'Ash To Bone', electronic drone pop of 'Siphon' or the cello-balladry of 'Witness'. An exciting, liberating album.
---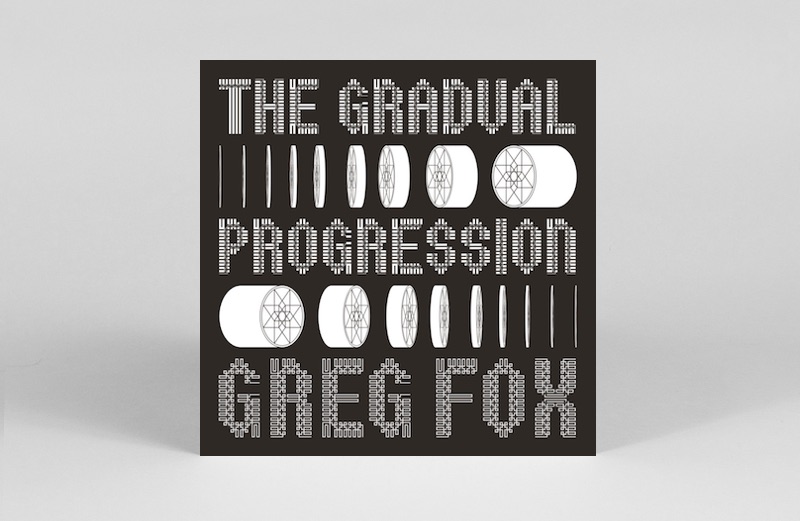 Greg Fox
The Gradual Progression
(RVNG Intl.)
As influenced by the spiritual jazz improvisations of Pharoah Sanders and Don Cherry as the technological specifics that allow Fox to trigger tonal palettes through sensors attached to his kit, The Gradual Progression is a deftly syncopated, deeply persuasive album that pushes the envelope for contemporary jazz once more. Incorporating minimalist aspects, as on the Reich-esque 'My House of Equalizing Predecessors' or atmospheric surges of 'Earth Center Possession Stream', Fox's The Gradual Progression is a rhythmic tour de force that will leave you utterly discombobulated.
---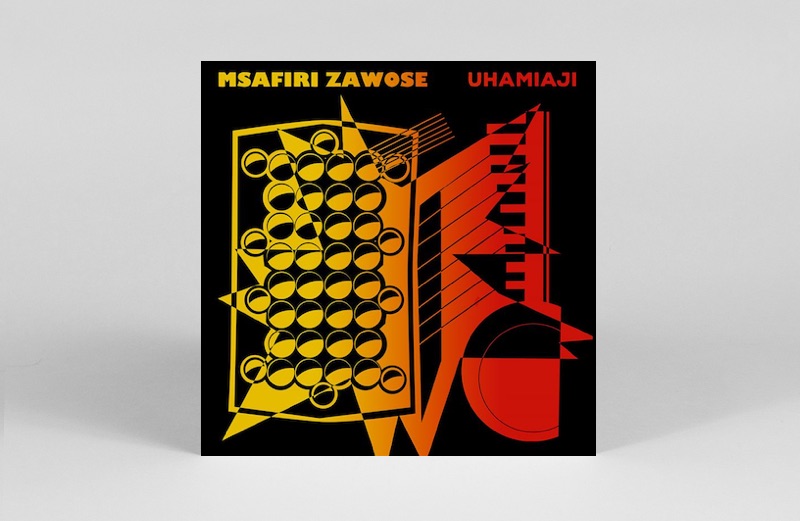 Msafiri Zawose
Uhamiaji
(Soundway)
Tanzanian gogo music meets electronics on this superb outing by Msafiri Zawose. A jack-in-the-box of live-wire instrumentation and lush fx, tracks like 'Nosaga' pop and fizz with slow-mo grace, redolent of Crammed Discs' most adventurous '80s outings, while at the other end of the spectrum 'Kunyemo' rattles with high-octane drums and a Four Tet-esque propensity to bring euphoric syncopation to the dance floor. With a cover design that nods to cult Afro-electro record Noir et Blanc, expect this to appeal to those on the weirder fringes of the disco and balearic scenes.
---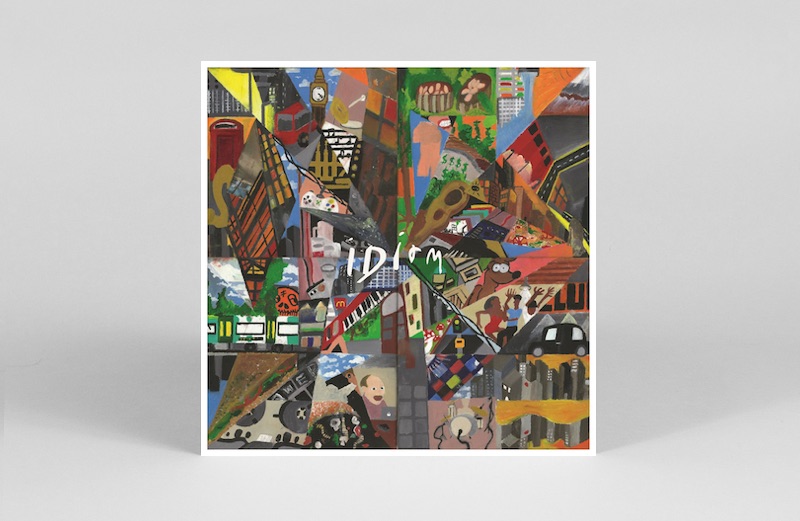 Joe Armon-Jones & Maxwell Owin
Idiom
(YAM Records)
A light-footed six-track EP from the guts of South East London's jazzy broken beat movement (beginning with the smooth-as-you-like 'SE Discoteque'), Idiom is the latest release on Peckham record shop YAM's in-house imprint. Deftly feathering a deep house sensibility with Nubya Garcia's buoyant saxophone on stand-out track 'Tanner's Tango', Idiom is a poised, late-night record, for fans of Tenderlonious, Hector Plimmer and the rest of the gang.
---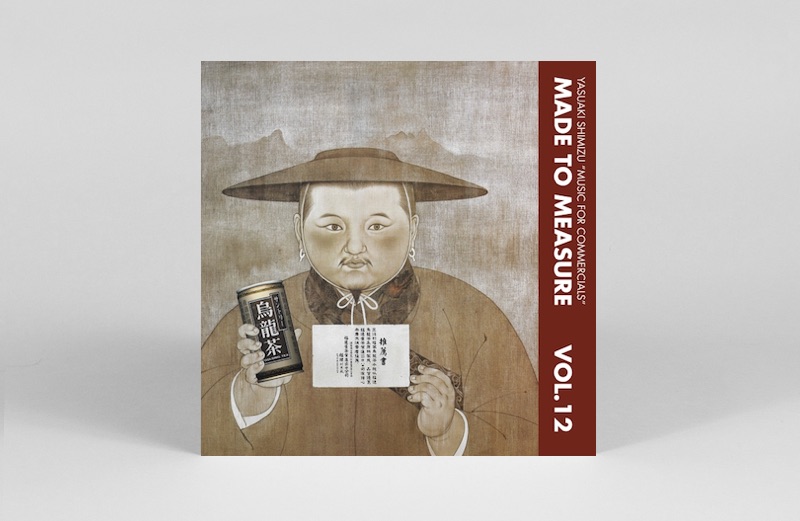 Yasuaki Shimizu
Music For Commercials
(Crammed Discs)
Whilst renowned for his Oscar nominated film scores and interpretations of Bach, it was the reissues of Yasuaki Shimizu's Kakashi and Mariah's Utaka No Hibi that sparked a renaissance of his '80s works. With Crammed Discs having initially released his Music for Commercials as part of the intriguing Made to Measure series in 1987, vinyl lovers have another worthy launch point into Shimizu's sound-world with this reissue. With these pieces recorded for the likes of Seiko, Sharp and Honda, and at a time when a musical approach could be considered a key element in forming a corporate identity, there's a suitably wide palette of sounds and ideas on display here. An LP that rewards dipping in at any given point to explore a prodigious musical imagination.
---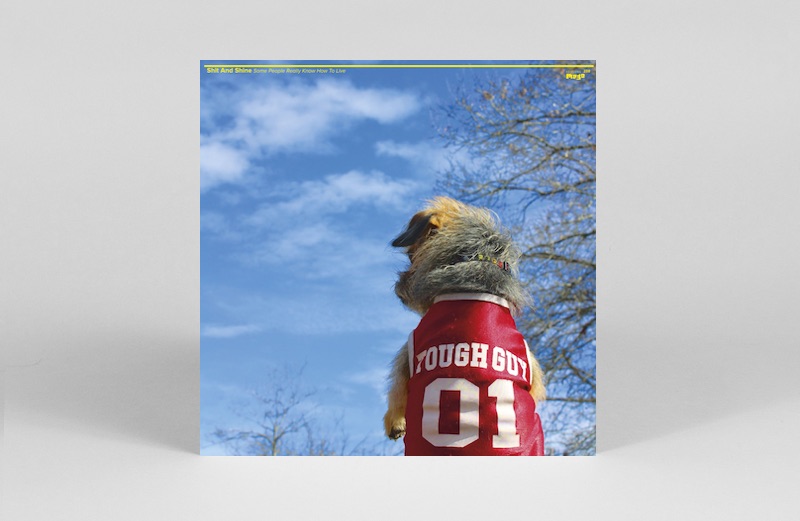 Shit & Shine
Some Poeple Really Know How To Live
(Editions Mego)
He's back! Craig Clouse returns for his second long player on the ever wonderful Editions Mego and it's as exceptional as ever. Here he goes even deeper with his own unique brand of twisted dancefloor breaks, booming bass and the always on point choice of hooks, samples and cuts. From the killer sleeve to the tracks within, this is a hard ten out of ten all the way.
---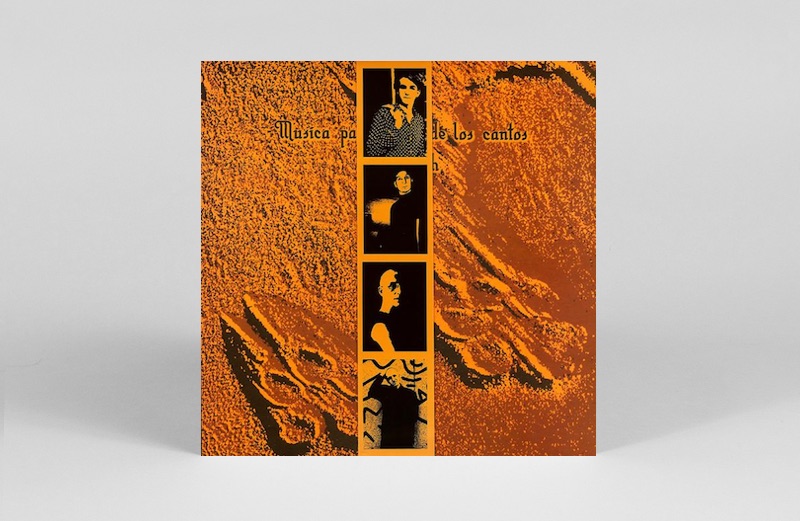 Iury Lech
Musica Para El Fin De Los Cantos
(Cocktail D'Amore)
Taking a break from their frenzied club capers, Berlin's Cocktail D'Amore see out the summer with a strong contender for reissue of the year, soothing our worries and smoothing our brows with Iury Lech's sublime Musica Para El Fin De Los Cantos. Originally released on seminal Spanish imprint Hyades Arts in 1990, this sweltering ambient gem has been out of print and nigh on impossible to track down for far too long. Thankfully this official reissue offers one and all the chance to bathe in its warmth and play with an obi – superb!
---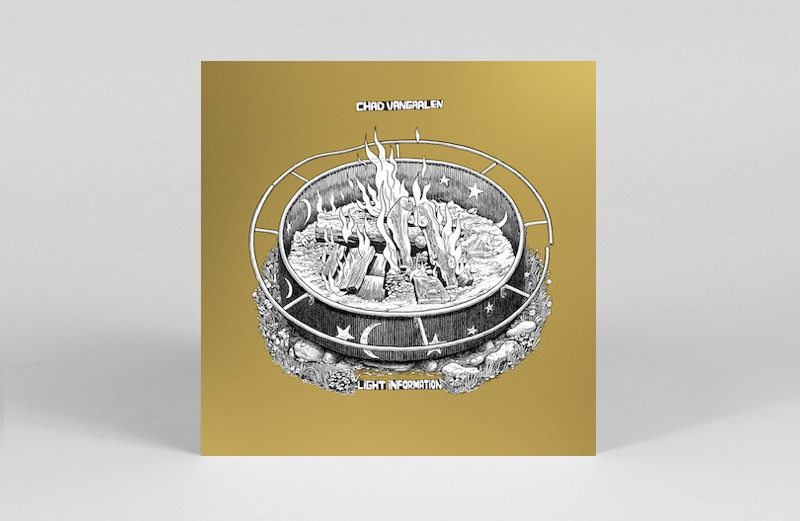 Chad VanGaalen
Light Information
(Sub Pop)
Fragile and frantic guitar scree and pop from the man who recorded all those Women albums we loved. Pretty and intricate noise pop with twisted nether zones.