Published on
June 5, 2017
Category
Features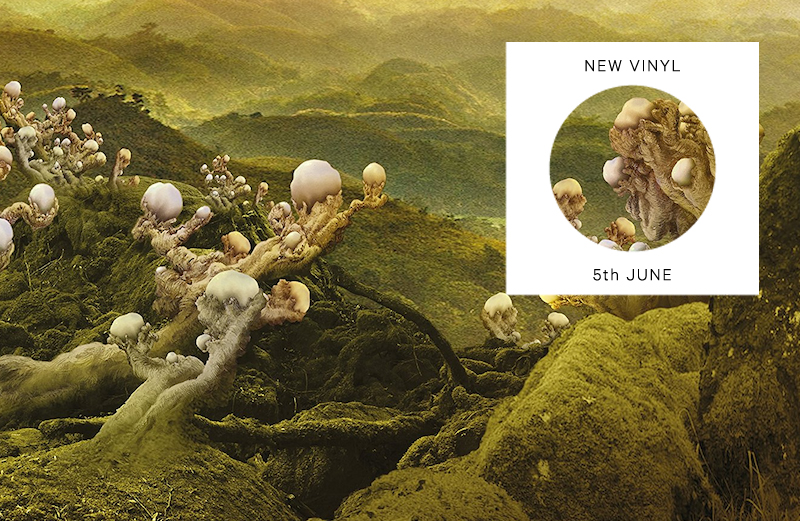 Industrial RnB, Turkish electronics and deep jazz.
This week's new singles span the musical as well as the geographical map, with new music from Glasgow's dubbed-out warped boogie duo LAPs, industrial-meets-traditional musics from Turkey and a real banger of a 12″ on R&S from Italy's Michele Mininni.
In the album section we profile seminal work by New York minimalist Tony Conrad, a five year retrospective for forward-thinking French electronic label Antinote and a new Coltrane-esque manifesto from London jazz duo Binker & Moses.
Scroll down for our definitive across-the-board rundown of the week's new vinyl releases as selected by The Vinyl Factory's Chris Summers, Patrick Ryder and James Hammond with help from Norman Records. 5 singles and 5 LPs every 7 days that are unmissable additions to any collection.
---
Singles
---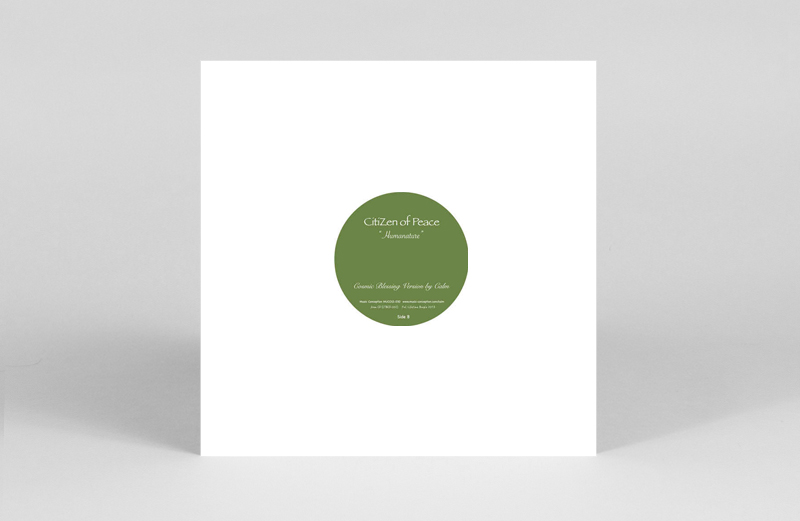 CitiZen of Peace
Human Nature / Heart Dance Remixes
(Music Conception)
While scarcity doesn't necessarily equate to quality, it does tend to make a record all the more desirable. Lucky then that this latest limited offering from Calm's Music Conception imprint lands with enough interplanetary magic to more than match its pre-release hype and hefty price tag. On the A-side the label head drinks deep from the ceremonial gourd to transform CitiZen of Peace's 'Humanature' into a dreamy, drifting dance floor cut in tune with Claussell's Spiritual Life releases. The flipside plays host to Kuniyuki's zero gravity version of 'Heart Dance', a stunning fusion of the organic, synthetic and psychedelic which loves up the listener like their very first candy flip.
---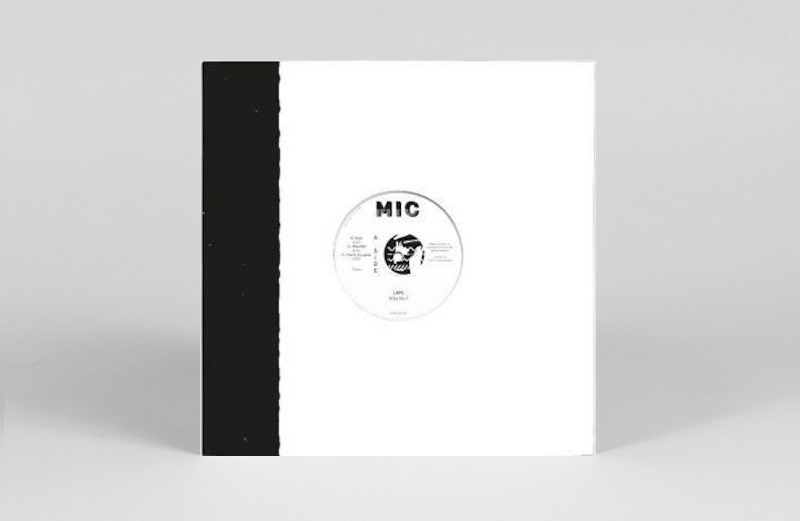 LAPS
Who Me?
(MIC)
Golden Teacher's Lady Two Collars and Sue Zuki from Organs Of Love unite as LAPS (aka Ladies as Pimps) for an anarchic slice of Glaswegian attitude, soaked in dubbed-out post-punk and industrial dancefloor machinations. While the heavyweight analogue production will appeal to fans of Optimo, Trevor Jackson et al. there's a more soulful quality to the EP driven by the pair's lush vocal interplay, from the dread RnB of 'Ode To Daughter' to the clipped euphoria of 'Lady Bug.' Unlike anything else out there and utterly essential. Check out their recent VF mix paying tribute to Cosey Fanni Tutti too.
---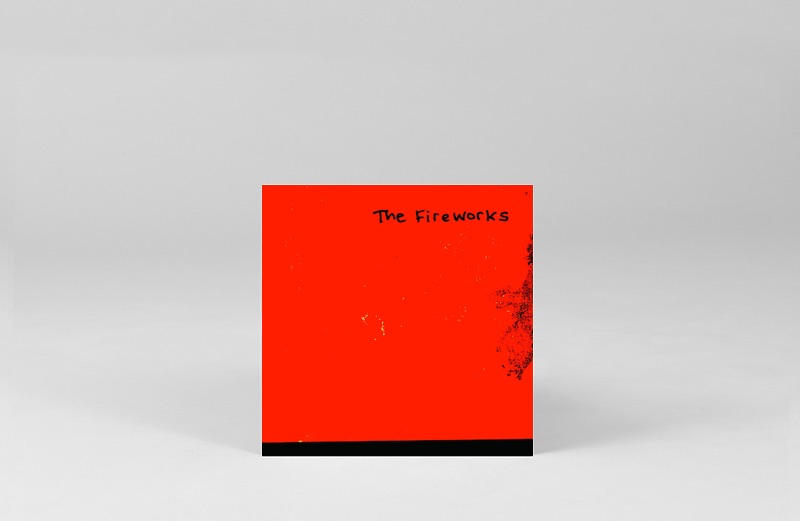 The Fireworks
Dream About You
(Opposite Number)
More indie pop but this time from veterans of the scene (inc former members of Aberdeen and Wedding Present). This is a confident three tracker of buzzsaw guitars and dreamy vocals reminding you that good tunes still make the world go round.
---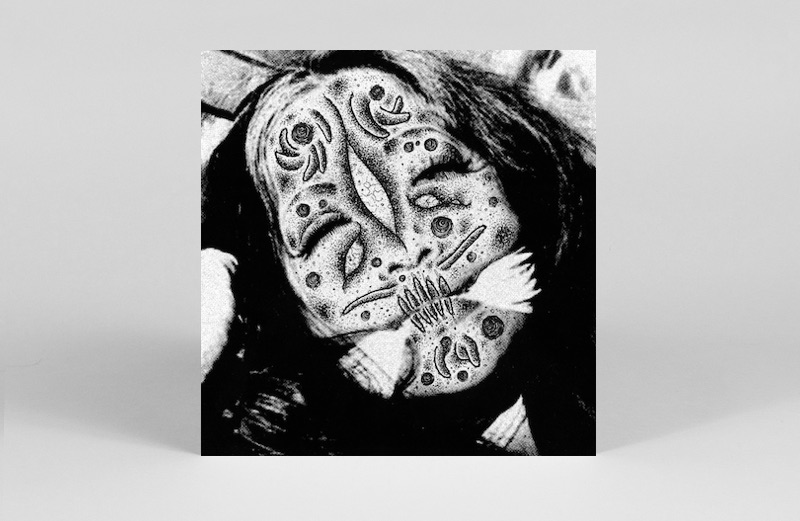 Nene Hatun
Metacommunication
(Bedouin Records)
Nene Hatun is the pseudonym of Turkish Berliner Bestie Aydin, and this new 12" follows on from a cassette and 7" single in showing a keen ability for subtly solidifying a beat and bringing a broad sound palette into the mix. Utilizing prepared piano, samples and field recordings in combination with electronics and a pulse that takes in a certain industrial influence alongside the traditional rhythms of darbuka and davul, this one's a very worthy cross-
pollination of sounds and ideas.
---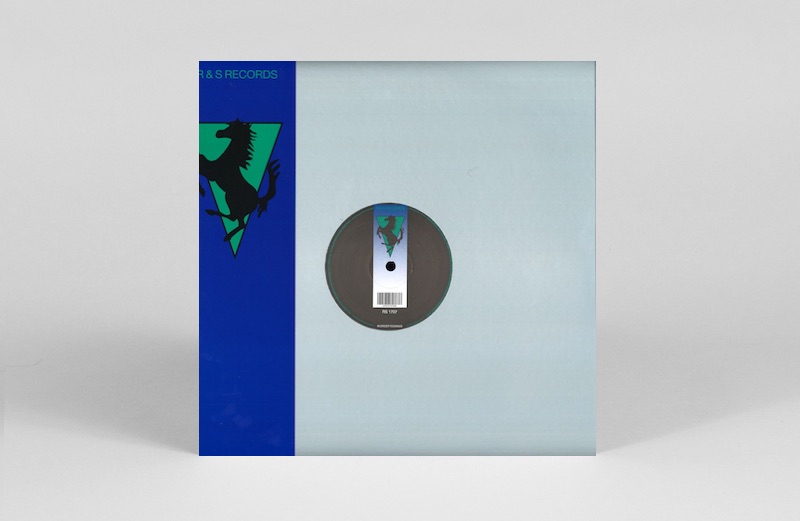 Michele Mininni
Rave Oscillations
(R&S)
This is easily one of the best electronic 12″s of the year so far. Italy's own Michele Mininni strikes back on R&S (after releases on Optimo and Curle) with the two track magic of 'Rave Oscillations'. The title track lifts some Silver Apples drums and twists them into some serious dance floor magic while 'Vortex Stasi' on the flip goes a little bit rougher. Both tunes are killer. Believe.
---
LPs
---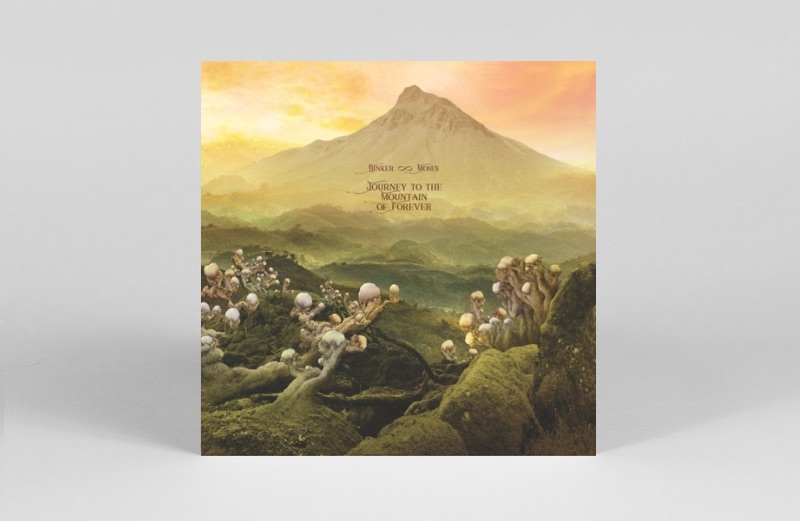 Binker & Moses
Journey to the Mountain of Forever
(Gearbox)
Prodigious young drummer Moses Boyd returns for his second full-length of deep spiritual improvisations with saxophonist Binker Golding. Heirs to the Coltrane sound, the pair are just as content to groove in the pocket as soar to incantatory heights, as they do on the album's superb 'Intoxication From The Jahvmonishi Leaves'. Both powerful and extraordinary agile, Journey to the Mountain of Forever is one of the most exciting jazz records to emerge from the UK's young scene.
---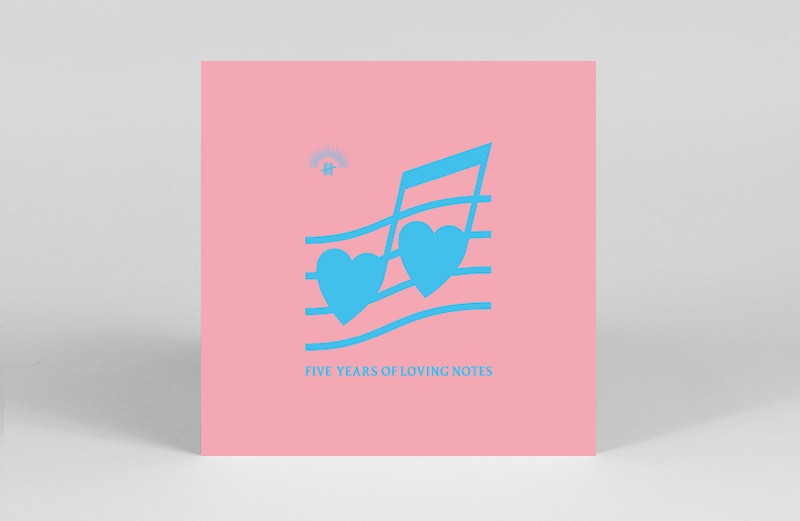 Various Artists
Five Years Of Loving Notes
(Antinote)
France's freshest imprint celebrate half a decade of unpredictable excellence this week with a well dressed double pack of brand new material from frequent collaborators and new friends. Keeping things as wide-ranging and forward thinking as ever, the set switches between the slow and low weirdness of Nico Motte and Tolouse Low Trax, the playful dub of Domenique Dumont and Alek Lee and the abstract electro of Iueke and Leonardo Martelli without ever losing its unique otherworldly identity. Here's to five more years of one of the best labels around!
---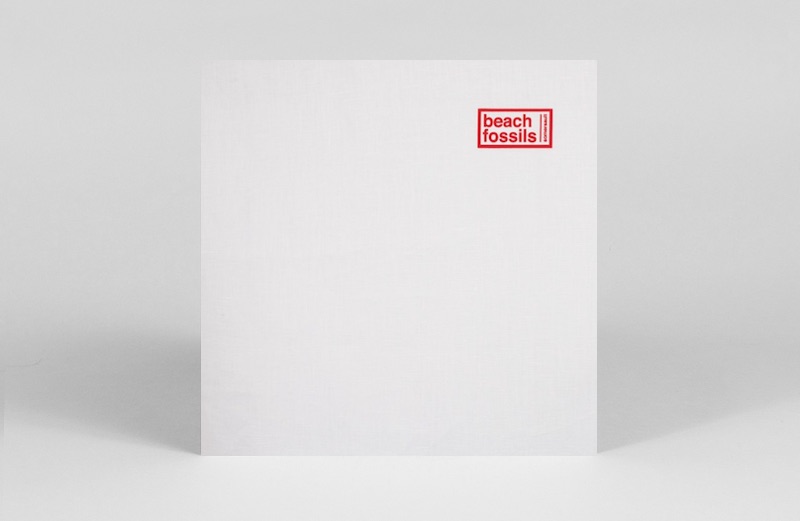 Beach Fossils
Somersault
(Bayonet)
If you were to buy just one of the sunny indie-pop records on offer this year (Real Estate, Hoops, Horsebeach etc) then make it this one. The Brooklyn dreamers have hit a career high with an album of delicious jangling indie that makes you want to go and jump in the sprinkler.
---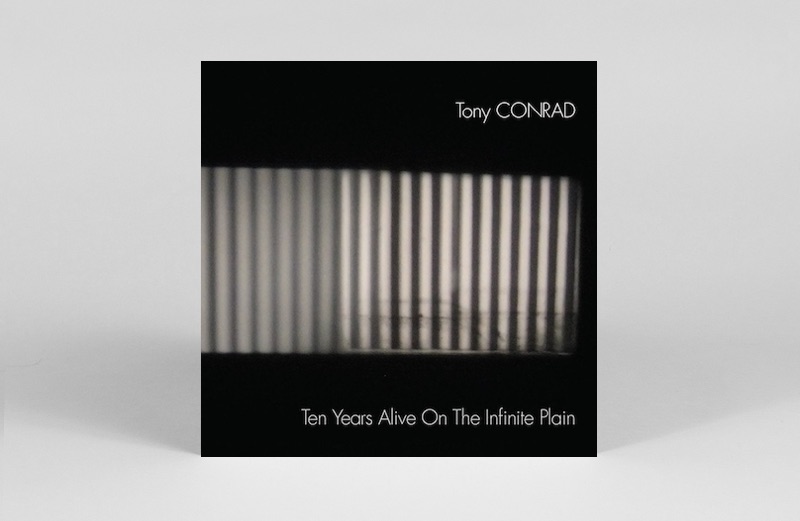 Tony Conrad
Ten Years Alive on the Infinite Plain
(Superior Viaduct)
Rejecting the status quo in equal measures of vehement dissonance and gleeful absurdity, conventional tunings were often a subject of Conrad's scorn, and this lovingly presented 2LP set represents another Conrad masterwork in exploding the possibilities of sound. Recorded back in 1971 at The Kitchen in NYC with Rhys Chatham and Laurie Spiegel as choice collaborators, this one is certainly no crude bootleg and serves as yet another reminder of the "indelible mark" Conrad's works made, and their continuing currency in the present. Much missed a year following his passing, his oft-understated legacy continues to bloom, and this release along with recent documentary Completely In The Present serve as essential voyages into Conrad's vital craft.
---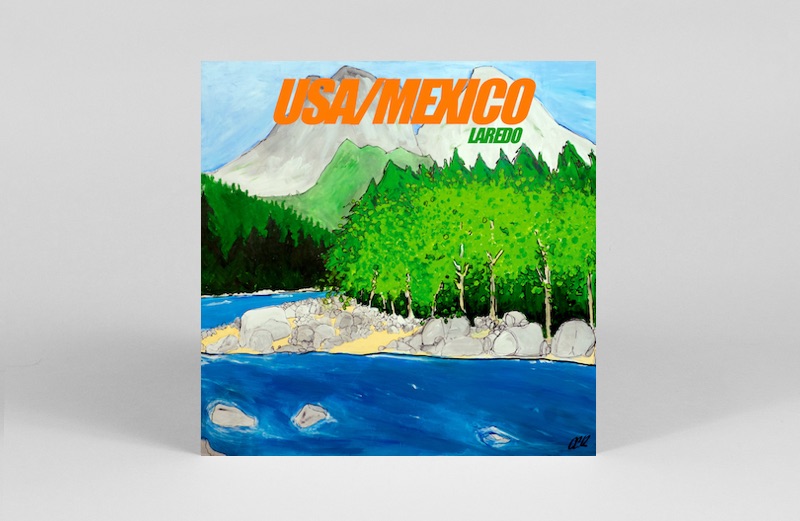 USA/Mexico
Laredo
(Riot Season)
USA / MEXICO are a devastating three piece from Austin, Texas made up of Craig Clouse (Shit And Shine), King Coffey (Butthole Surfers) and Nate Cross (Marriage). The whispers are true, their debut album Laredo (released here through Riot Season and there through 12XU) is a skull crushing blast of thunderous drums, heavy as shit riffs and in places, a tiny menacing voice. There really is nothing like this out there anywhere. Limited vinyl only.