Published on
April 9, 2018
Category
Features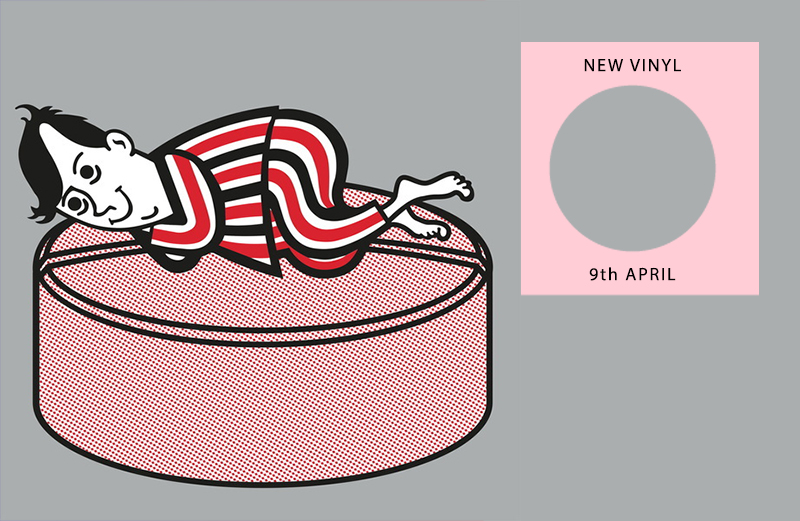 A new Mr. Fingers LP, dance floor delight from Hunee, and the return of Daniel Avery.
April's not fooling around with the records on offer this week.
In singles, there's camp synth funk, high-octane gabber, and far out dub from another dimension.
The album offerings include DJ and producer Hunee's compilation of effervescent tunes, Larry Heard's first Mr. Fingers record in 25 years, an archival reissue from the seamstress of sound and more.
Scroll down for our definitive across-the-board rundown of the week's new vinyl releases as selected by The Vinyl Factory's Chris Summers, Patrick Ryder and James Hammond with help from Norman Records. 5 singles and 5 LPs every 7 days that are unmissable additions to any collection.
---
Singles
---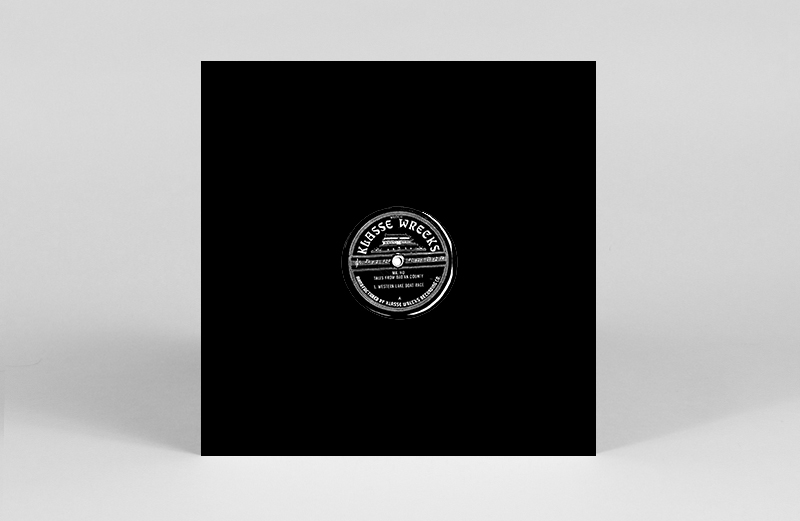 Mr Ho
Tales From Bao'an County
(Klasse Wrecks)
Slip into your chrome bodysuit and enable nano-tech movement augmentations, Klasse Wrecks kingpin Mr. Ho is here to groove you into the year 3000 – or at least an '80s vision of a futuristic age. Taking plenty of inspiration from library obscurities found in the flea markets of South East Asia, the Hong Kong don delivers a trio of thrusting synth-funkers, bursting with neon lines and Italian arps. Spaced out, slightly camp and completely essential, this DJ disc rivals the finest moments from Morgan Geist or the Balihu catalogue.
---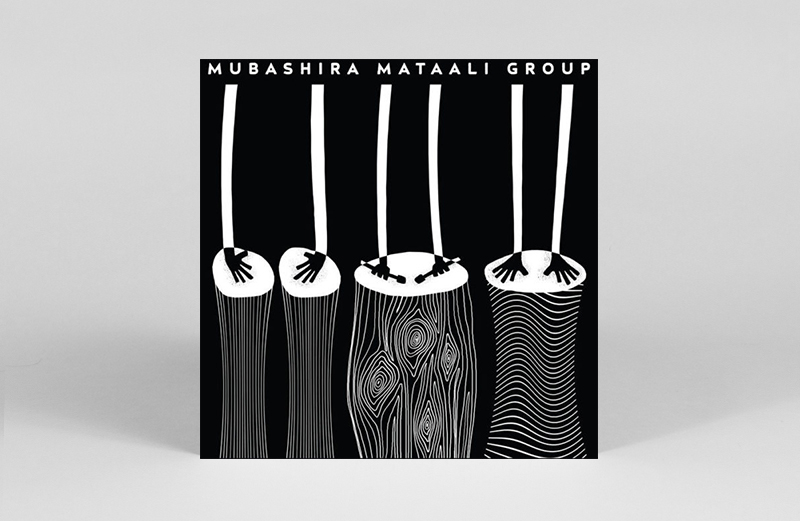 Mubashira Mataali Group
Mubashira Mataali Group
(Blip Discs)
Blip Discs showcases little known rhythmic Ugandan spiritual music in the debut self-titled EP from 25-member Mubashira Mataali Group. Its five unique tracks feature Islamic devotional songs often performed during weddings, pilgrimages and worship, filled with chanting, call-and-response and trance-inducing percussion.
---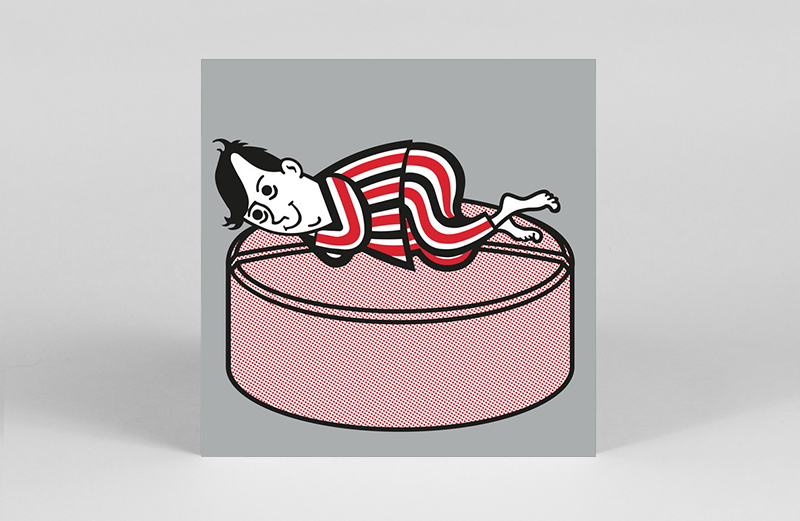 Gabber Eleganza
Never Sleep #1
(Presto!?)
Listen / Buy
A studio debut for Alberto Guerrini's Gabber Eleganza project and the first release of 2018 for Lorenzo Senni's Presto!? label. The crude, high-octane mechanics of gabber lies within the blueprint of these three cuts, but the frenetic formula here plays out across a broad dynamic and structural palette in terms of the beats, welcoming ambient synth pad and an approach that isn't bound to genre conventions.
---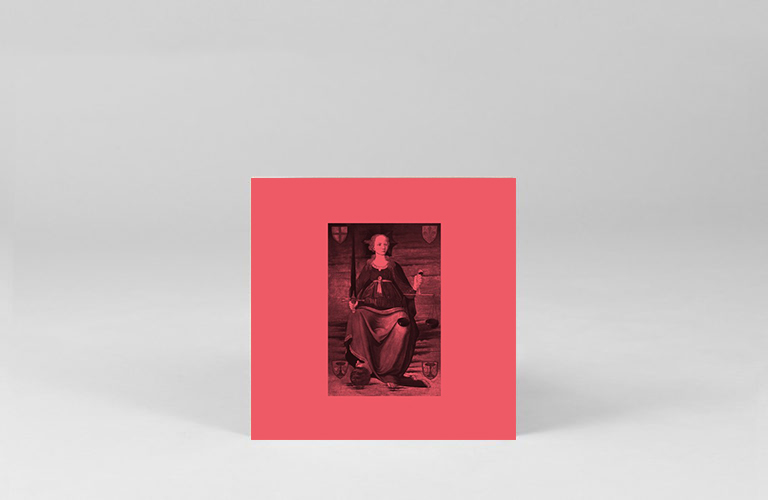 Thurston Moore
'Mx Liberty' / 'Panik'
(Blank Editions)
Luxuriously haired grunge-meister Thurston Moore still looks and sounds like a young pup on this standalone single. To say it sounds like Sonic Youth may be an obvious statement but yeah. It's the guy from Sonic Youth alright.
---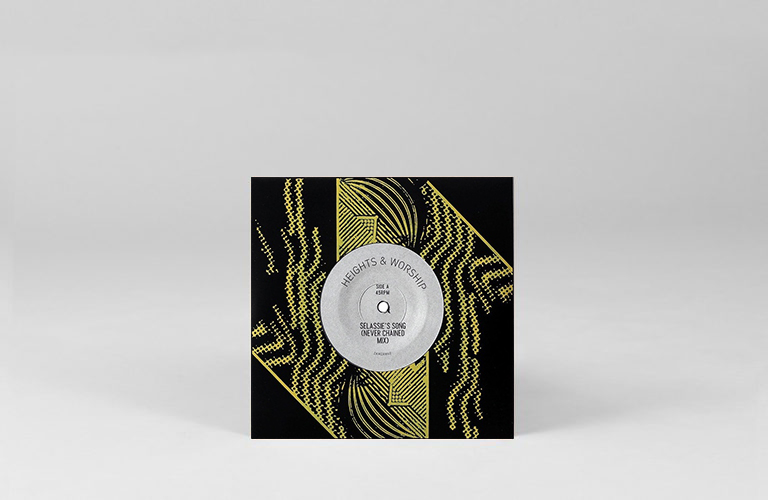 Heights & Worship
'Selassie's Song'
(ZamZam Sounds)
Portland label ZamZam Sounds returns with another essential 7″, shrouded in signature hand-printed cover artwork as per usual. In this instalment, Philadelphia duo Heights & Worship (Res Heights of Ital Soundsystem and Rob Paine of Worship Recordings) bring their "dub techno" sounds to the fore. A-side 'Selassie's Song (Never Chained Mix)' sounds like you're crawling through a storm drain aboard a space ship. Strap yourself in for a late night sludge-filled dance trip courtesy of the 'Break Every Chain Mix' on the flip.
---
LPs
---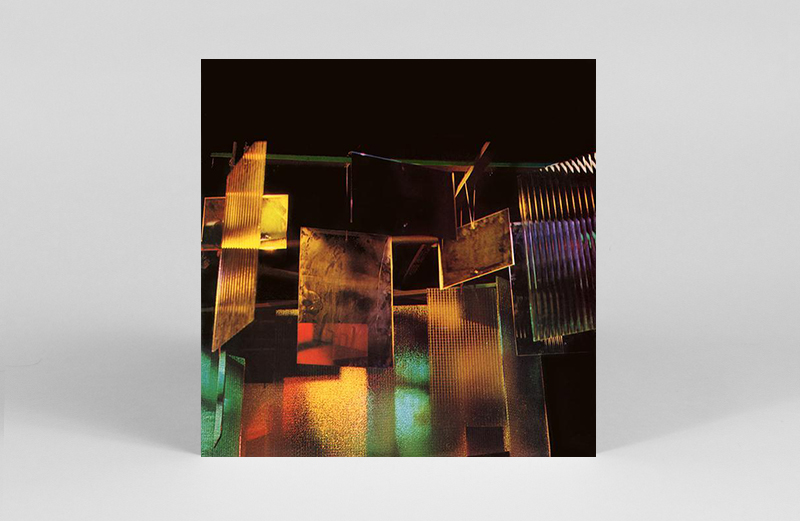 Annea Lockwood
Glass World
(Etats Unis)
A seamstress of sound, who has long had a knack for taking seemingly mundane, everyday sounds into heightened realms, here we have a first time reissue of Annea Lockwood's 1970 Glass World LP. Birthed from a series of performances in the 1960s that explored the sonorous potential of glass, this one strikes out for a deeper listening experience, and the electro acoustic world presented here is still a most worthy adventure. Following on from the excellent Tiger Balm reissue last year, it's good to see another intriguing work of aural oddities from this lesser know composer available on vinyl again.
---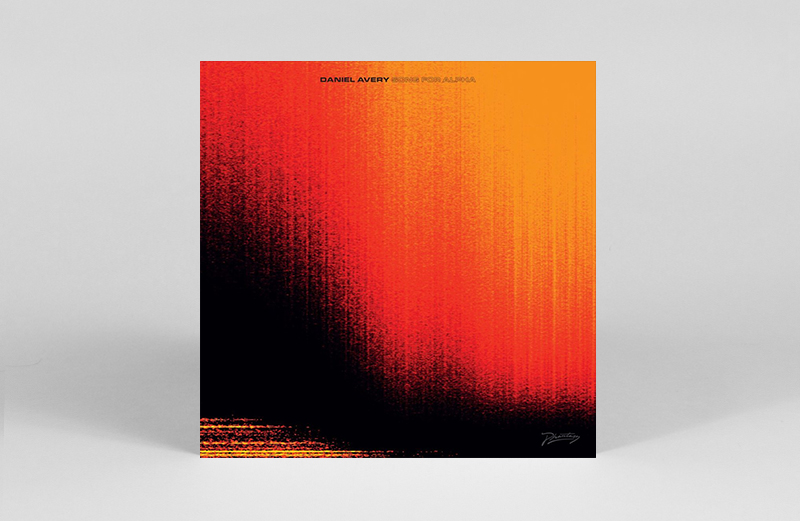 Daniel Avery
Song For Alpha
(Phantasy Sound)
Five years after his amazing Drone Logic debut Dan's back and he's taken it darker and back underground. Song For Alpha is an amazing electronic album from start to finish. The main tracks are spilt by the most perfect ambient interludes giving the whole set a wonderful flow and sequence. In parts warm and funky, in others dark and lit by lasers. If My Bloody Valentine's Loveless was an electronic record it might sound like this. It's that perfect.
---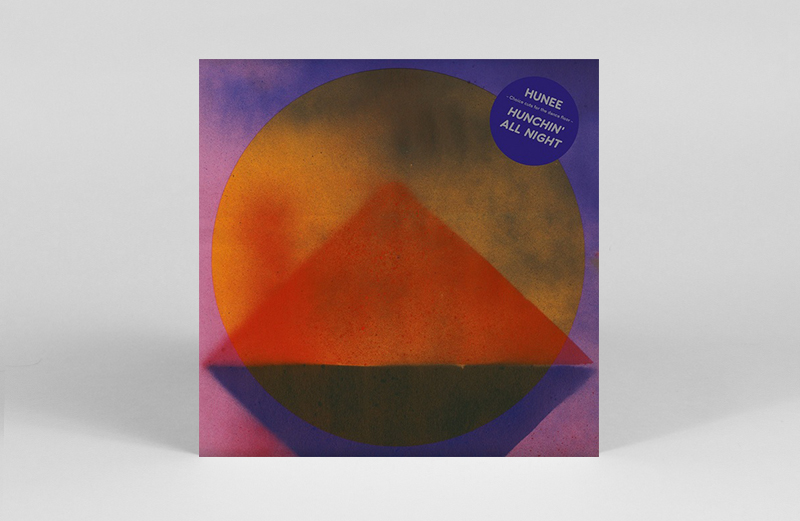 Hunee
Hunchin' All Night
(Rush Hour)
DJ and producer Hunee collects his "favourite dance floor cuts from '70s till modern times" in this new 3xLP compilation on Rush Hour. Consider Hunchin' All Night a selection of audio sunshine to suit all shapes and sizes, much like Hunee's DJ sets. From crooning synth shakedowns to conga line-inspiring drum boogie to a super tune from Larry Heard – who also appears on this list, its 12 tracks have something for everyone.
---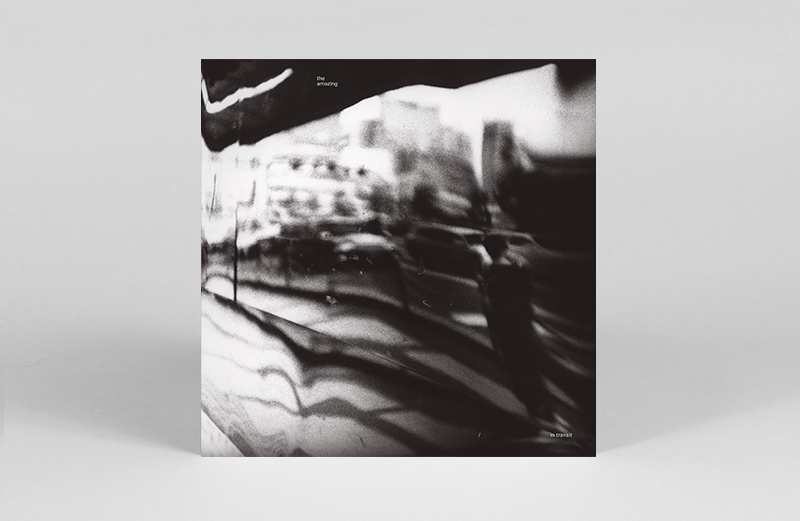 The Amazing
In Transit
(Partisan Records)
For anyone who misses the dreamy shoegaze of Red House Painters, then The Amazing have that sound nailed. This is their most consistent album yet, with acres of gorgeous mope rock full of beautiful melodies and heartfelt vocals.
---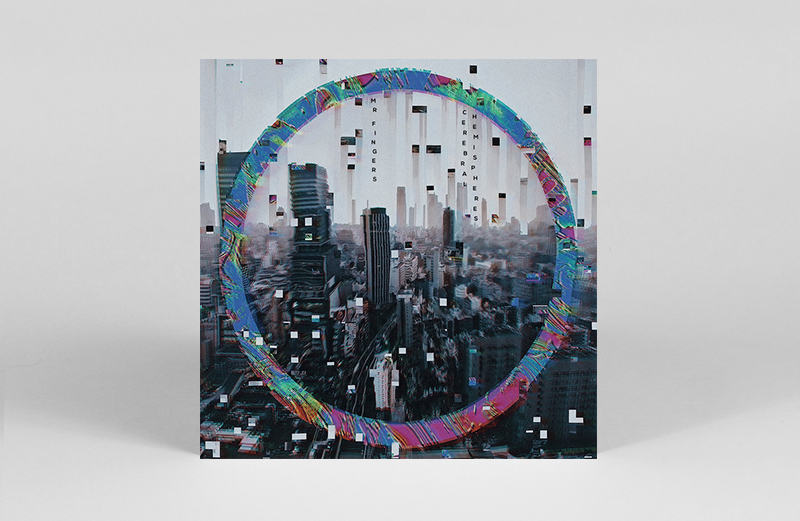 Mr. Fingers
Cerebral Hemispheres
(Alleviated Hemispheres)
If you were able to catch the Chicago house pioneer Mr. Fingers (aka Larry Heard) during his recent live shows, you'll be as excited about his return as we are. If not, a word to the wise: get some pep in your step. Following his 'Virtual Emotion' / 'Supernova' 12″ with longtime collaborator Mr. White, released in September 2017, Heard has 18 fresh tracks on the way, sure to tug on your emotional house heart strings.