Published on
May 7, 2021
Category
Features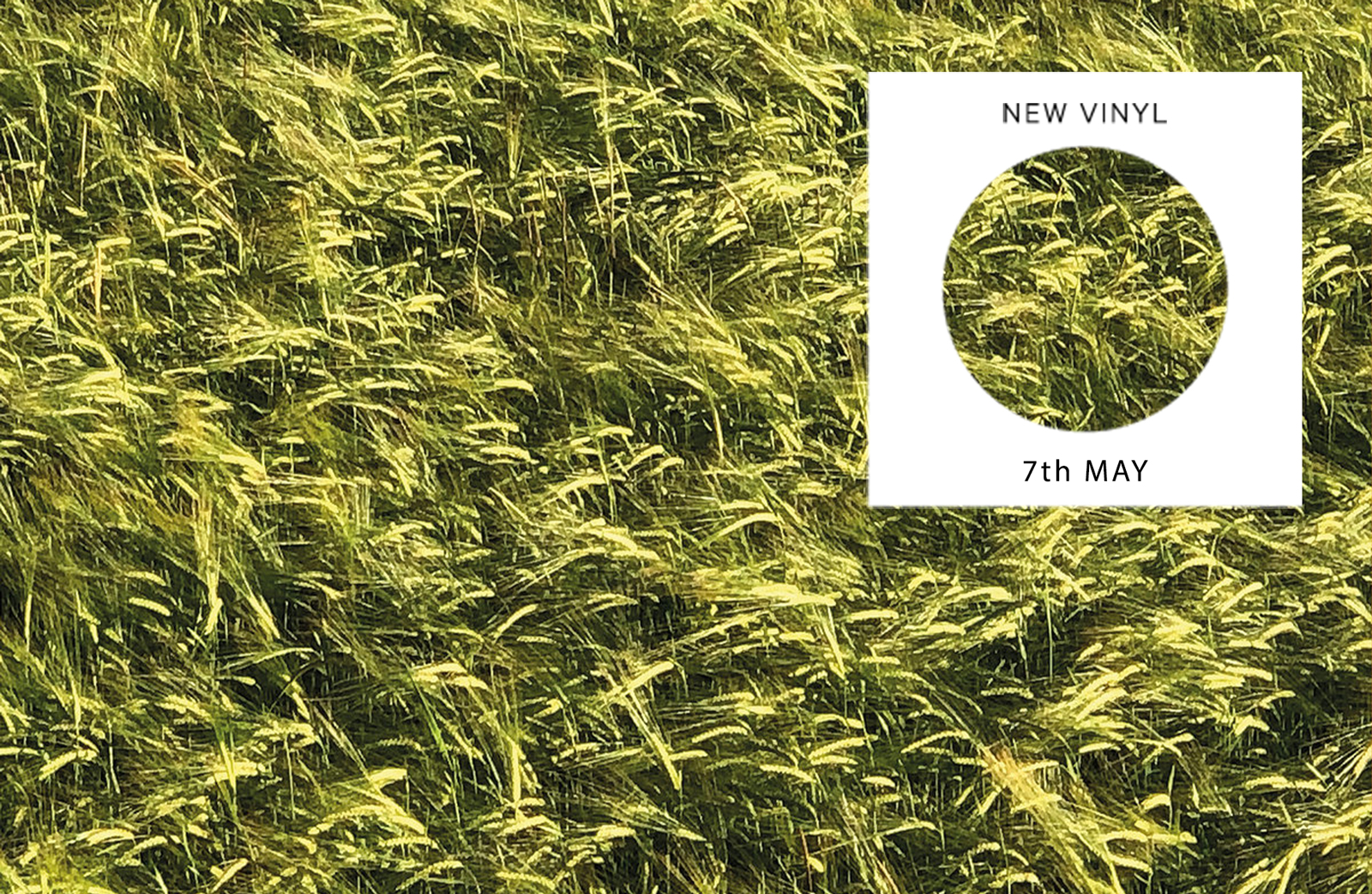 Amapiano, nu-soul, and a posthumous gift from MF DOOM.
This week's rundown is by Vinyl Factory's Will Pritchard and Lazlo Rugoff, alongside Jesse Bernard, James Hammond, and Emily Hill.
---
Albums
---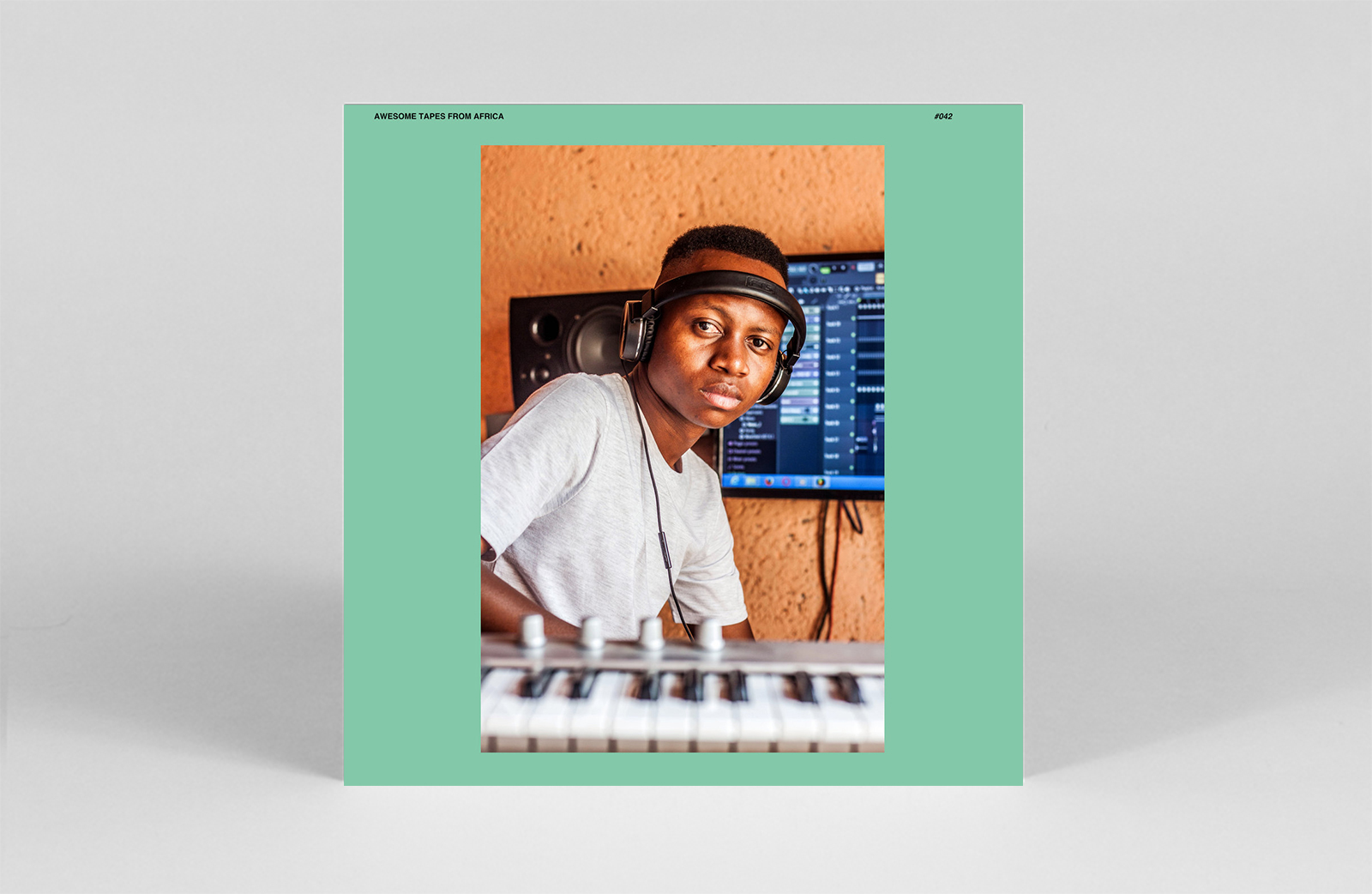 DJ Black Low
Uwami
(Awesome Tapes From Africa)
Working from the footholds of South Africa's burgeoning amapiano genre, DJ Black Low's Uwami keeps an adventurous spirit at its core and pushes far beyond genre conventions in the process. Steeped in the contemporary sounds of Gauteng province, these unpredictable takes see the 20-year-old producer finding unique ways to juxtapose rhythms and tones with a host of collaborators on vocal duties. – JH
---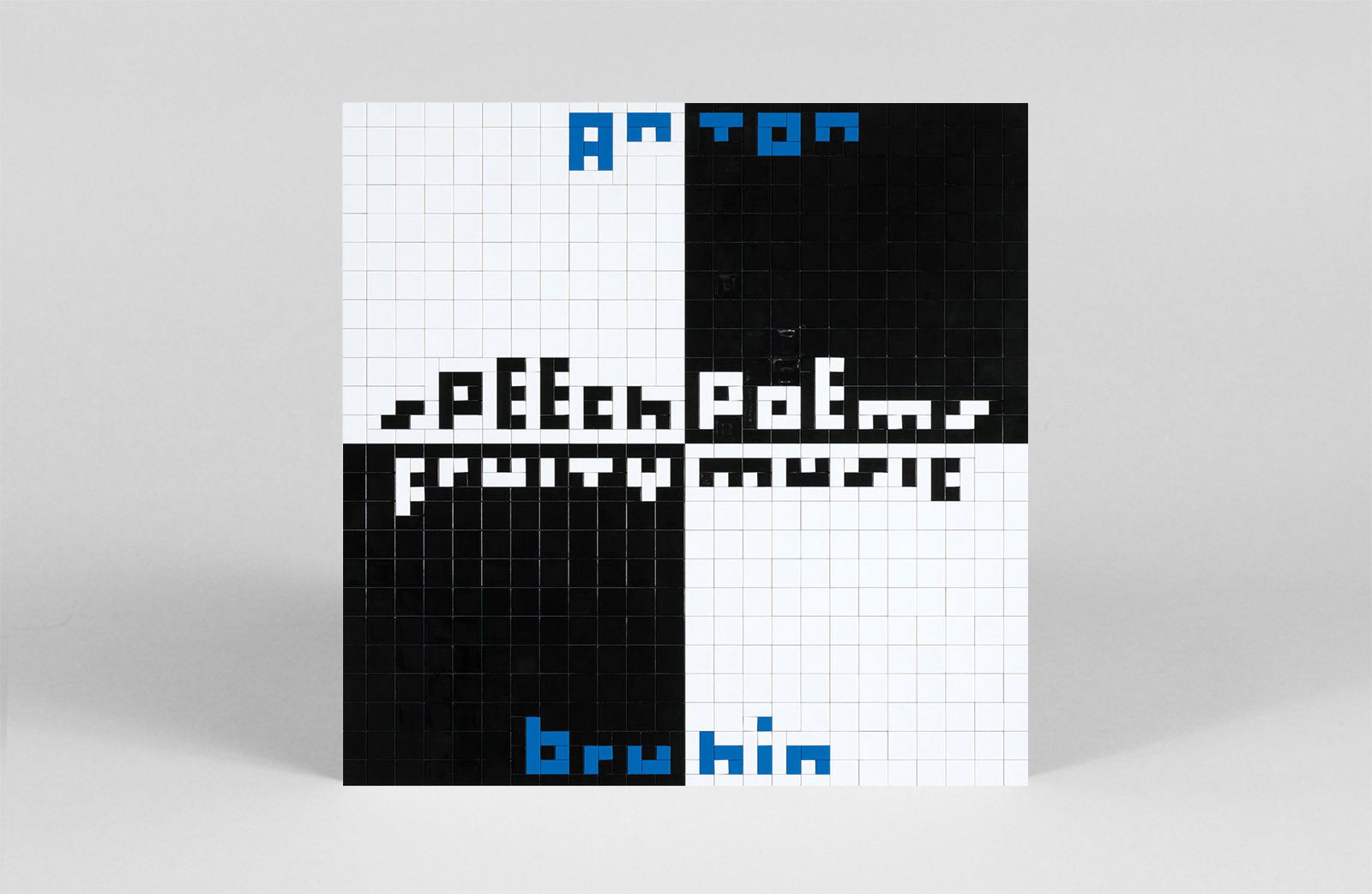 Anton Bruhin
Speech Poems / Fruity Music
(Black Truffle)
A signature collision of sonorities and absurdist humour, Speech Poems/Fruity Music takes its cues from Anton Bruhin's creative misuse of Fruity Loops' inbuilt instruments and voice synthesis function. Recorded between 2006 and 2008, alongside his computer pixel drawings, these digital oddities find the Swiss artist creating instrumentals and poems from broken phonemes and impulsive configurations of sound. – JH
---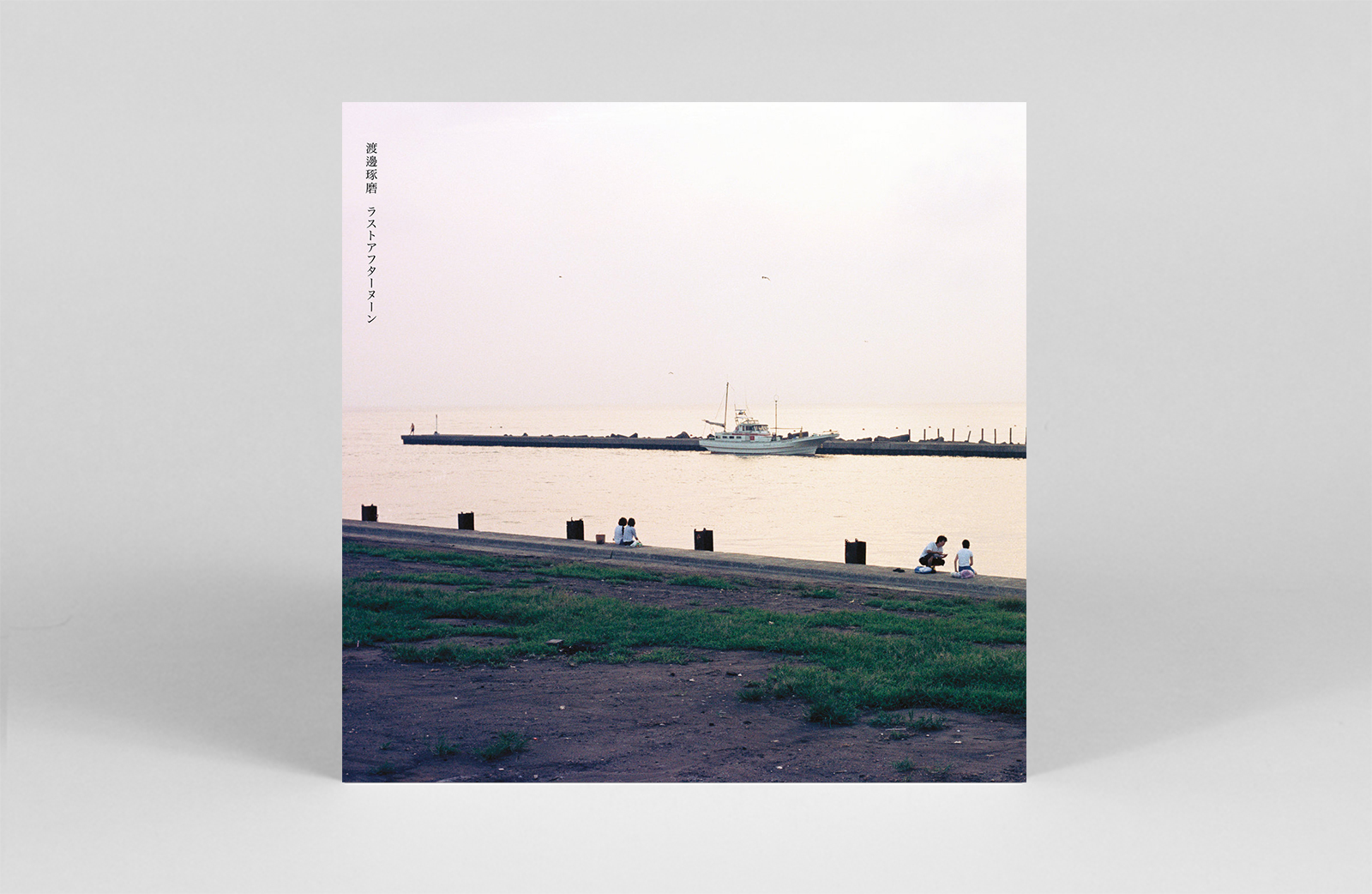 Takuma Watanabe
Last Afternoon
(Constructive)
Created through a fusion of computer-generated sounds and string orchestrals, Japanese composer Takuma Watanabe explores the uncanny possibilities of sound on Last Afternoon. With Watanabe describing the effect of obfuscating the differences between the two sound sources as "keeping a certain distance from [his own] compositions," Last Afternoon holds a certain guarded poise: serene yet — almost — icy. – LR
---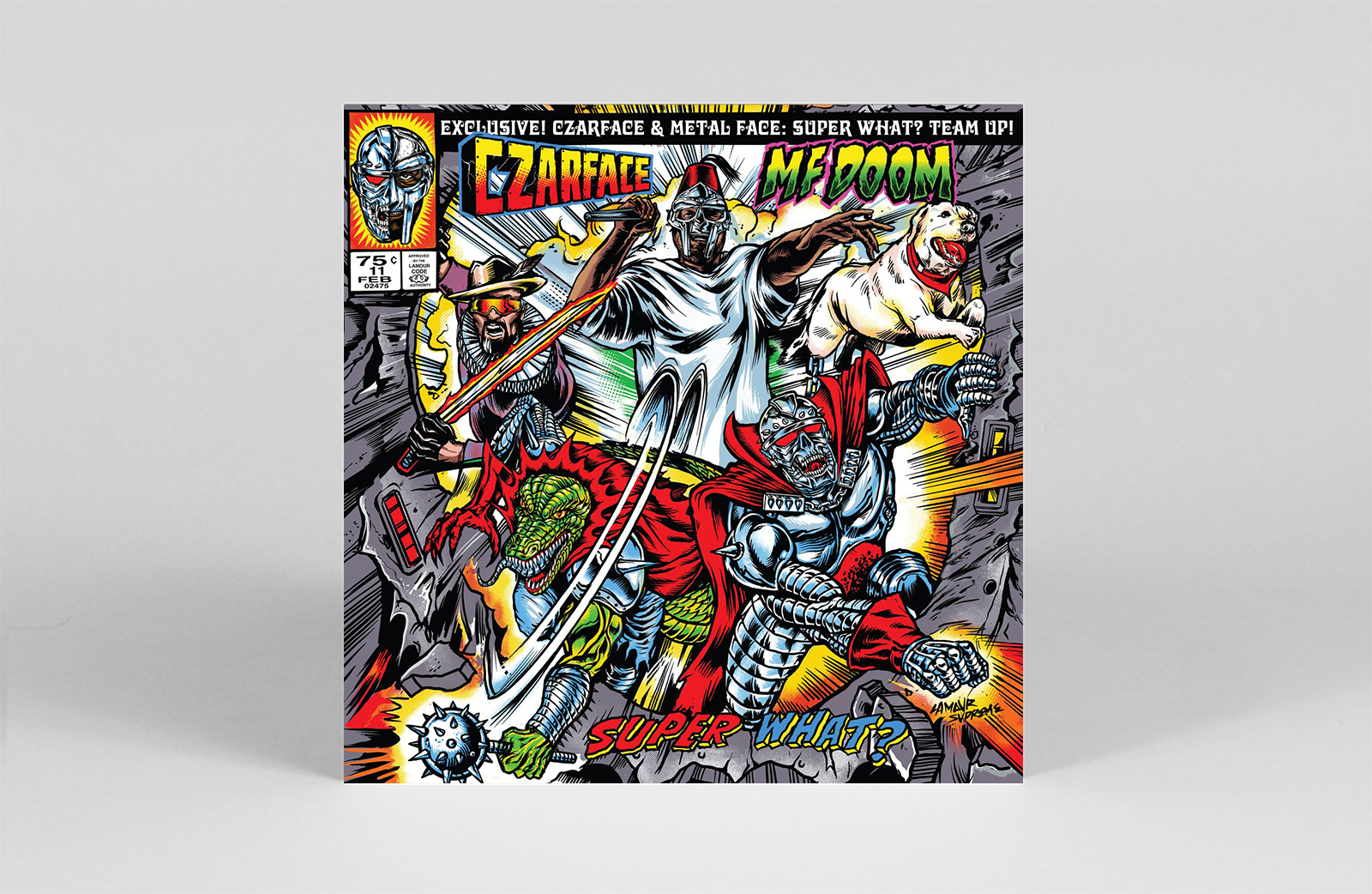 MF DOOM & Czarface
Super What?
(Gasdrawls)
It was only a matter of time before the unreleased DOOM records would find their way into the ether – and we're forever grateful. Following on from 2018's standout Czarface Meets Metal Face, the trio comprising 7L, Esoteric and Inspectah Deck of Wu-Tang worked with the late producer-emcee prior to his death in 2020. Originally intended for release in April last year, but delayed due to COVID, the album now emerges as a 'last dance' of sorts. Given the circumstances, Super What?'s arrival resembles a gift – and it's almost impossible to critique its merit. With the care paid to the record's creation, it goes without saying that the shattering bars and crisp production are everything and more. – JB
---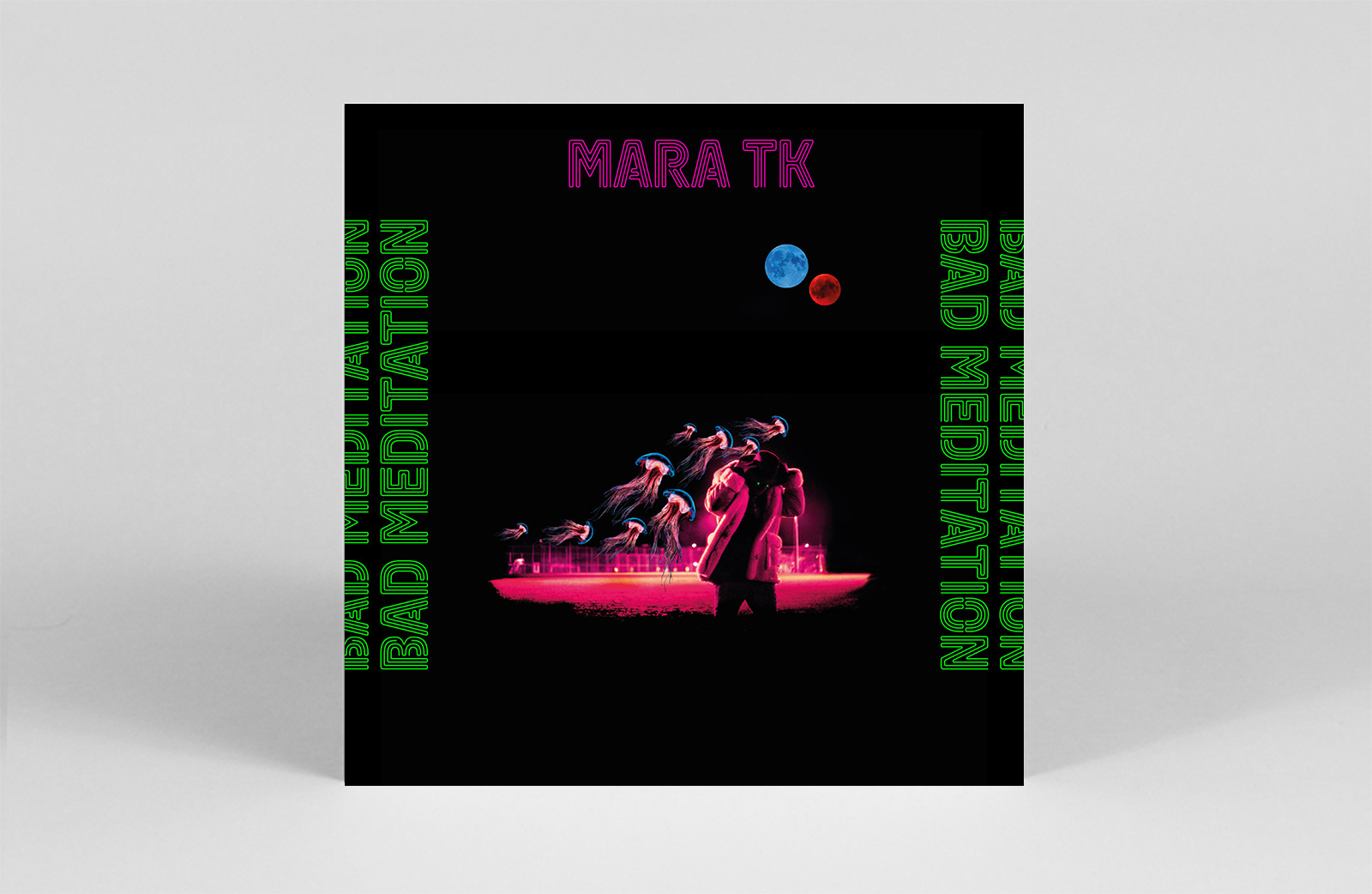 Mara TK
Bad Meditation
(Extra Soul Perception)
Wrought with visceral displays of emotion, Mara TK's debut album, Bad Meditation, has a charming aura about it. The sample-led 'All I Do' (Dilla fans will feel instantly familiar) is a mesmeric ode to '70s soul; the track's placement in the album's opening three-track sequence elevates it and helps to set the tone for the rest of the record. It's followed by the effortlessly beautiful 'Te Kete Aronui', which the Maori-Scottish vocalist sings in his native language, gliding and floating across the guitar. Bad Meditation is the latest release on Extra Soul Perception, which previously put out the British Council-backed project New Tangents in Kampala, London & Nairobi Vol.1 featuring Xenia Manasseh, who also appears on Mara TK's project. – JB
---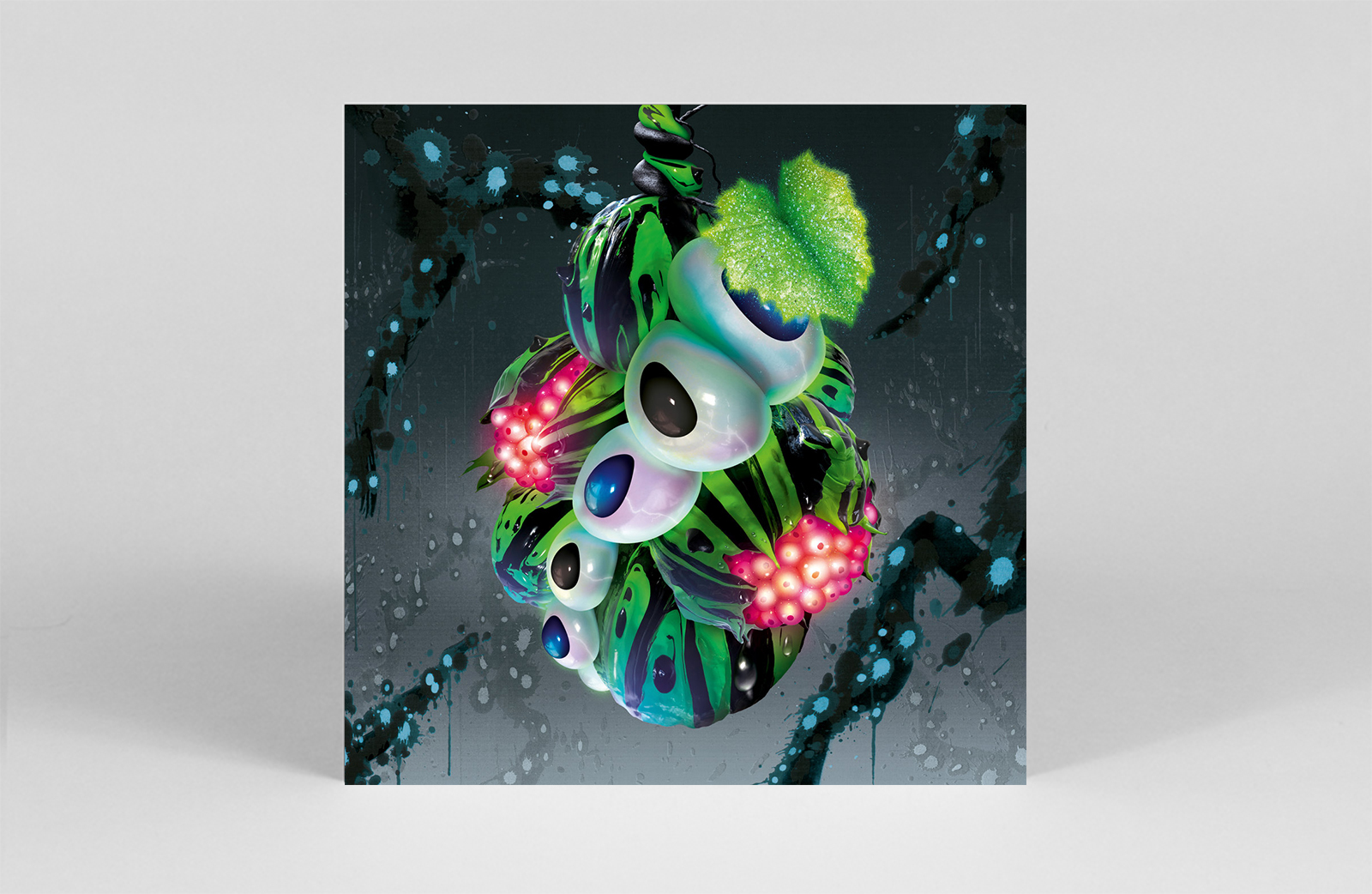 Ziúr
Antifate
(PAN)
Ziúr has become a staple of the Berlin underground scene, and has explored many different sonic avenues on her musical journey. Antifate, released by the multi-disciplinary PAN imprint, is a 10-track album exploring a mythical utopia called 'Cockaigne'. On 'Sister Lava', distorted, breathy samples and fragmented electronic strings echo create a sense of space, while the title track traverses the full, complicated range of human-emotional depth. – EH
---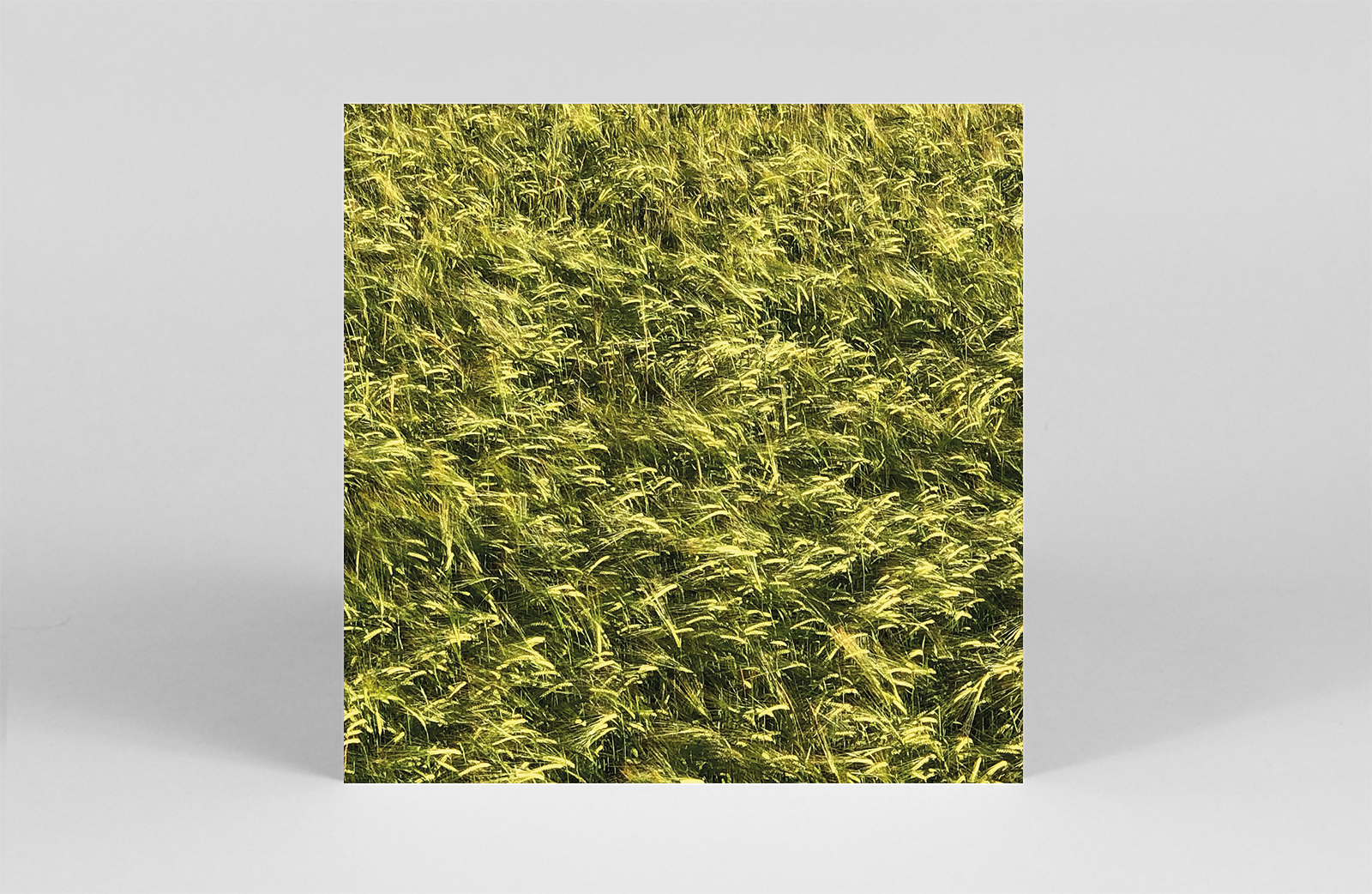 Skee Mask
Pool
(Ilian Tape)
There's a lot to take in here: 18 expansive, sometimes unwieldy tracks of drifty, puckish electronics split across three LPs. These songs exist in the strange hinterland between club and home, where even the suggestion of straight-up dancefloor material (the breaks on 'Collapse Casual' or pump of 'CZ3000 Dub') eventually curdles and breaks down into its own, joyously lurid distractions. – WP
---
Singles
---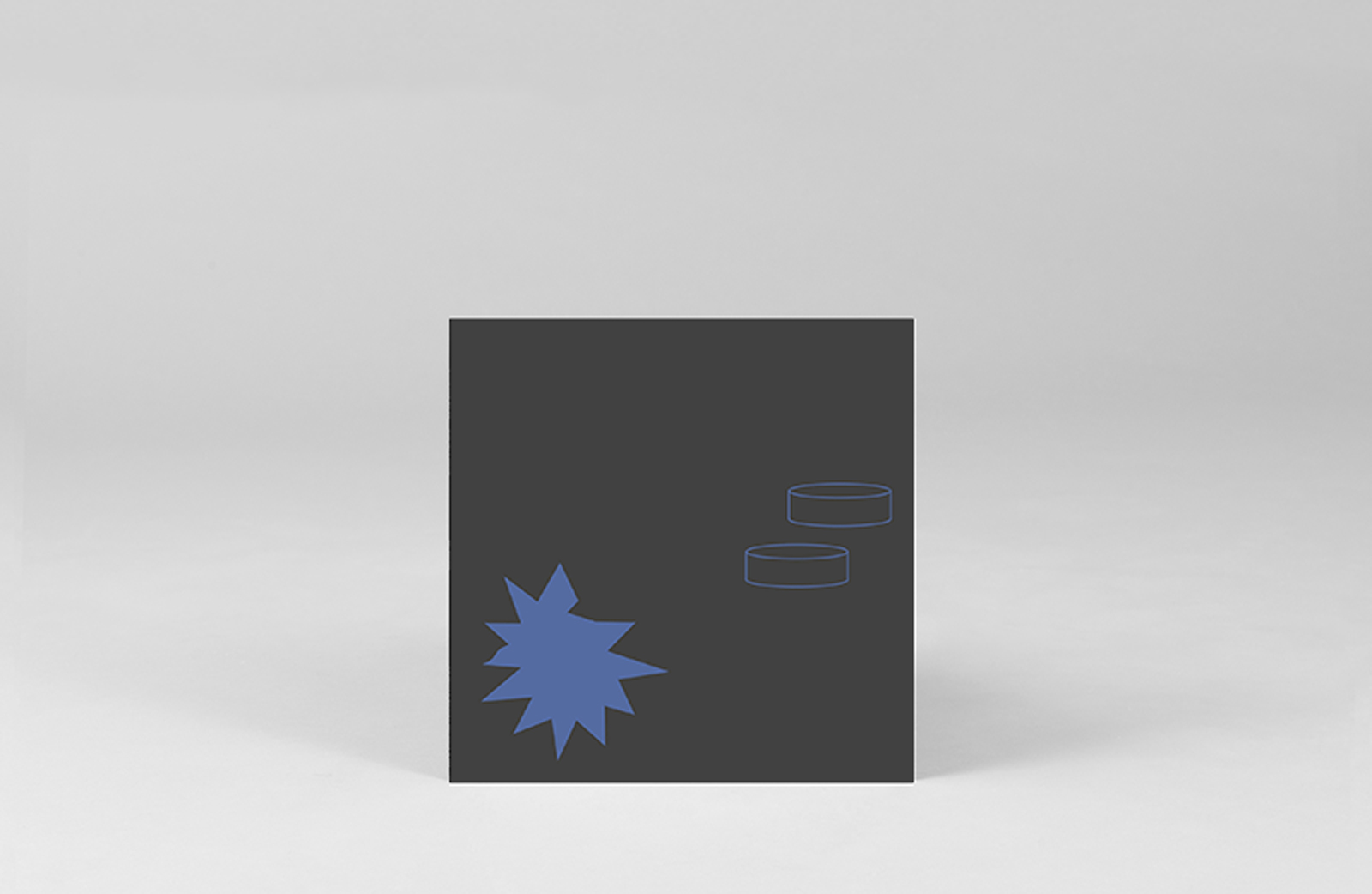 Some Exercise
Some Bias
(Self released)
Brimming with mystery, Canadian-based musician Some Exercise delivers two hot post-punk cuts on an exclusive self-released 7". 'Some Bias' is a three-minute, stripped back, lo-fi guitar stormer – retaining all the exhilarating DIY angst commonly associated with the iconic post-punk '80s scene. One to watch. – EH
---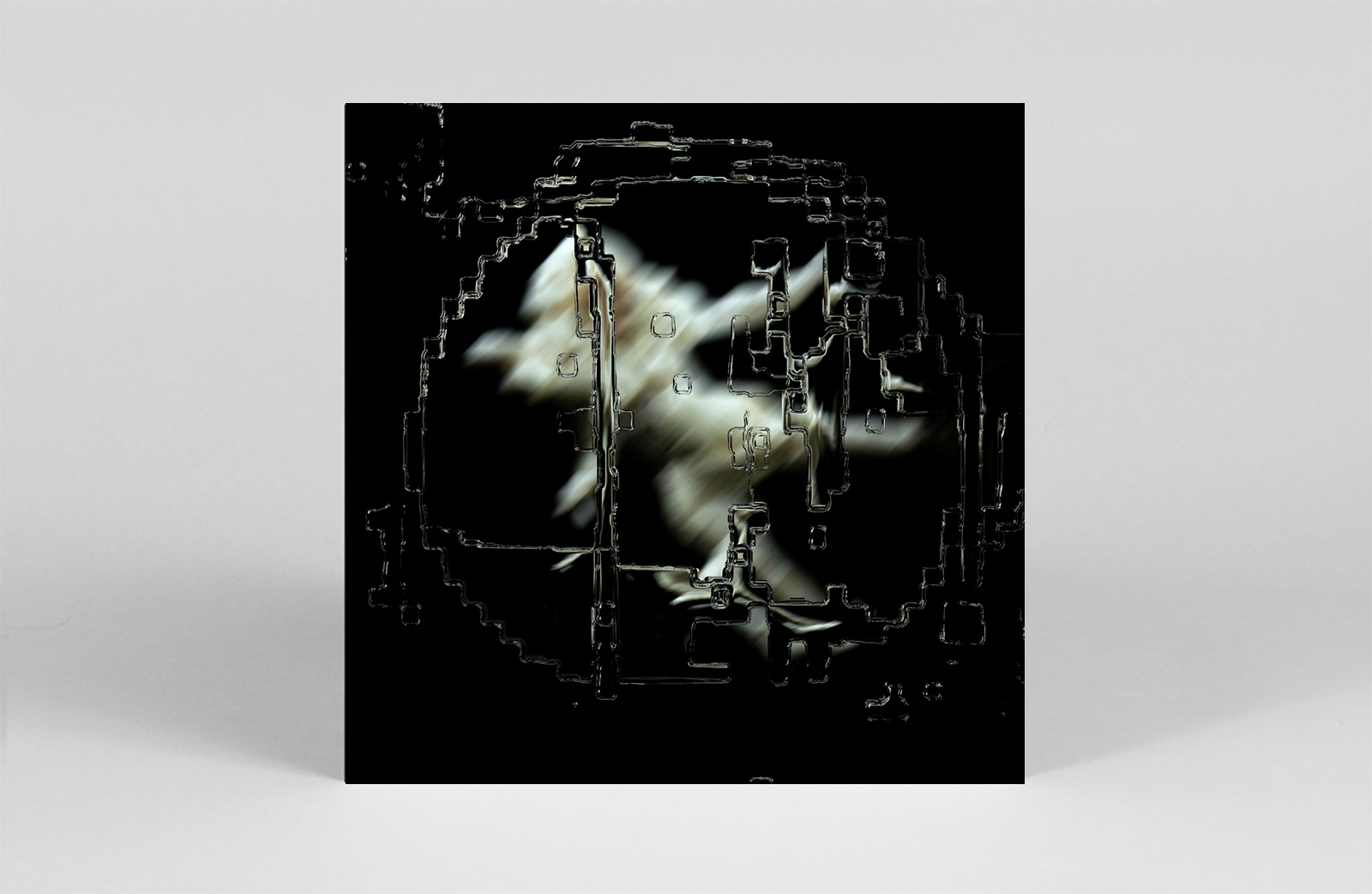 Koreless
Black Rainbow / Moonlight
(Young)
Five years since his last solo release (and with FKA Twigs and Rita Ora production credits under his belt in the meantime), Lewis Roberts returns with two lofty, oppositional cuts. The A-side is coming up with its arms firmly aloft, all vivid, techy trance washes, while the flip delivers wide-open expanses of synthesised horns and strings. The welcome, overdue return delivers. – WP
---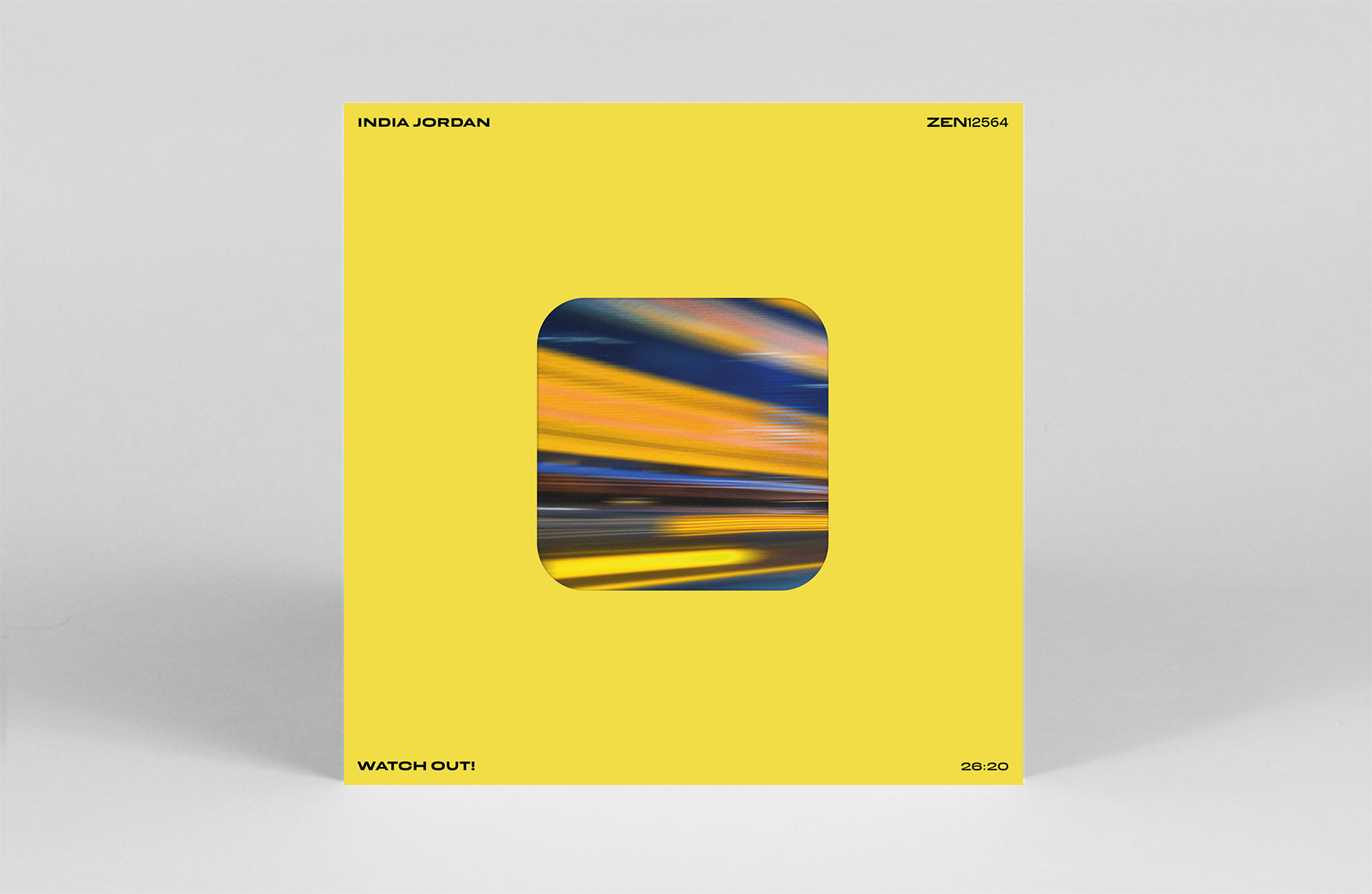 India Jordan
Watch Out!
(Ninja Tune)
India Jordan offers "a homage to both physical and conceptual movement" through glorious dancefloor heaters on Watch Out! Standout tunes include opener 'Only Said Enough' —  more than euphoric enough to dust away the lockdown cobwebs of the mind — and the frantic break-driven title track. June 21st can't come soon enough… – LR