Published on
March 26, 2018
Category
Features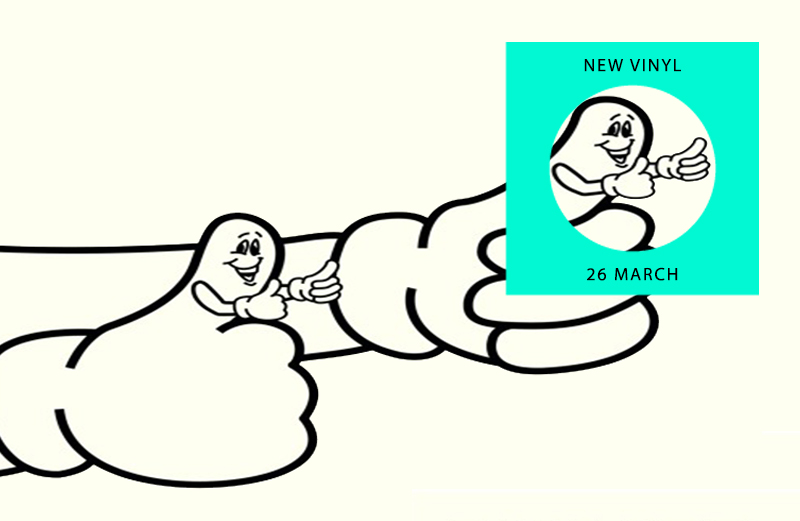 With Afro-Caribbean rhythms, ethereal nature sounds, and shamanic dance floor machinations.
Spring has sprung, apparently, and as such there is a decidedly bright and sunny feel to this week's releases.
Singles include the mysterious Phaserboys beaming down to earth to make you freak, Hi & Säberhagen's aquatic dance floor musings with a Japanese twist, and London teen band Sorry channeling the glory days of Nirvana and Hole.
On the albums front, Sons of Kemet deliver Afro-Caribbean drums with a jazz twist, long term anarcho-punks The Ex return, Ursula Le Guinn teams up with Todd Barton on her last ever recordings, and Belgian rapper Beloji fuses palm-wine guitars with rib shaking beats.
Scroll down for our definitive across-the-board rundown of the week's new vinyl releases as selected by The Vinyl Factory's Chris Summers, Patrick Ryder and James Hammond with help from Norman Records. 5 singles and 5 LPs every 7 days that are unmissable additions to any collection.
---
Singles
Anii
Korzenie
(Kompakt)
Released on Kompakt label, this is a physical format debut for London-based Polish producer Ania Iwinska and a case in point to be paying attention to her floor-moving electronica. The Polish word for roots, Korzenie drinks from varying streams within the ever expanding and cross-pollinating realms of techno and house and comes out with a set of bangers, and a promise for more exciting work in the future.
---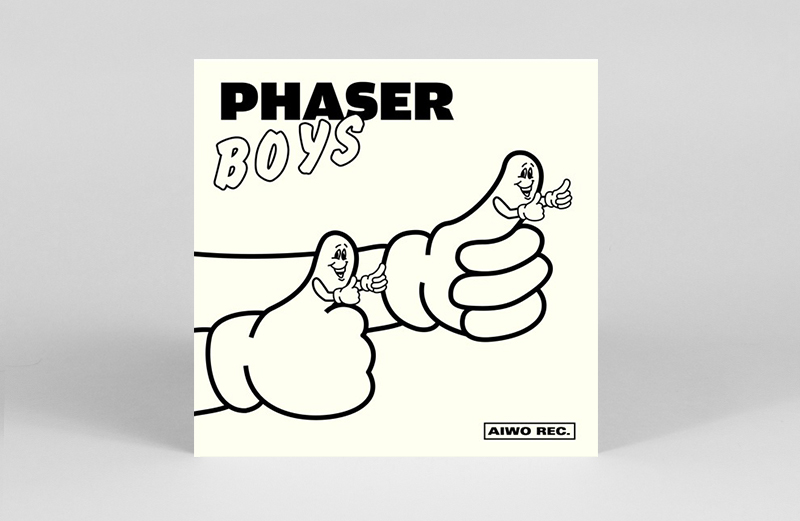 Phaserboys
Phaserboys EP
(Aiwo Rec.)
The Mulheim homeboys behind the mighty Aiwo rec. keep us moving strangely with the debut release by the mysterious Phaserboys, a mysterious duo sent to earth to make you freak. The A-side rolls along at a leisurely tempo, blurring electro, synth pop and Xanax boogie into two seriously loose grooves while the flip zooms into the peak time, pairing breakbeats and 303s for a shamanic take on the trancey tribalism of the free party scene. If all that wasn't enough to have you hunting down a copy, this cat comes in this week's coolest sleeve, ensuring maximum audio-visual excitement.
---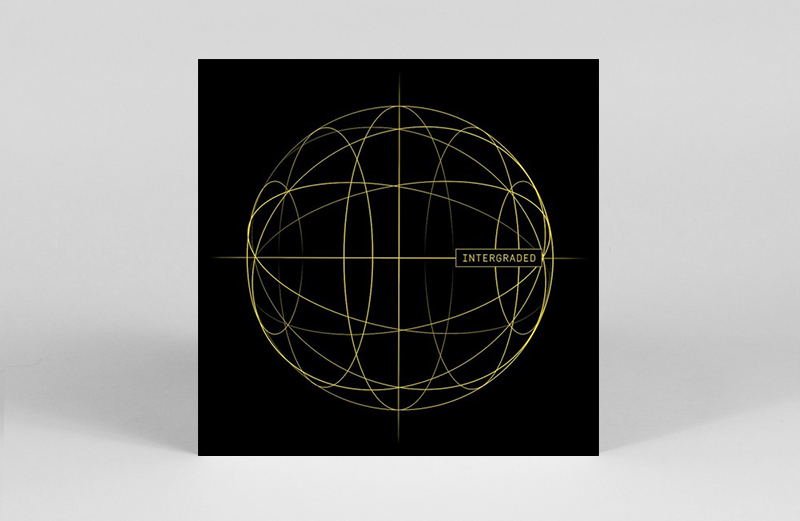 Hi & Säberhagen
Light On Leaves
(Intergraded)
Hi & Säberhagen serve up understated beauts for the second release on Midland's new label Intergraded. A-Side duo 'Loveless' and 'Parachute' are a hypnotic, minimal aqua techno twosome – the kinds of tracks that reveal themselves with each repeated listen, especially 'Loveless' which pairs muted Japanese vocals against a kaleidoscopic build. On the flip things feel subtly sunnier. 'Light on Leaves' sends a solar twang of tropical echoes, before closing with the broken-beat echoing swing of 'Alright'.
---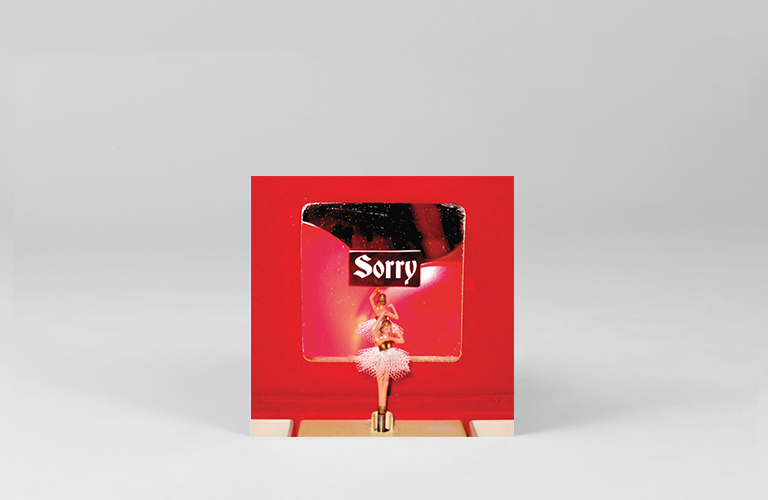 Sorry
'2 Down 2 Dance'
(Domino)
New on Domino, this teen London band marry r&b style beats with grunge guitars and melodies which recall the glory days of Nirvana and Hole.
---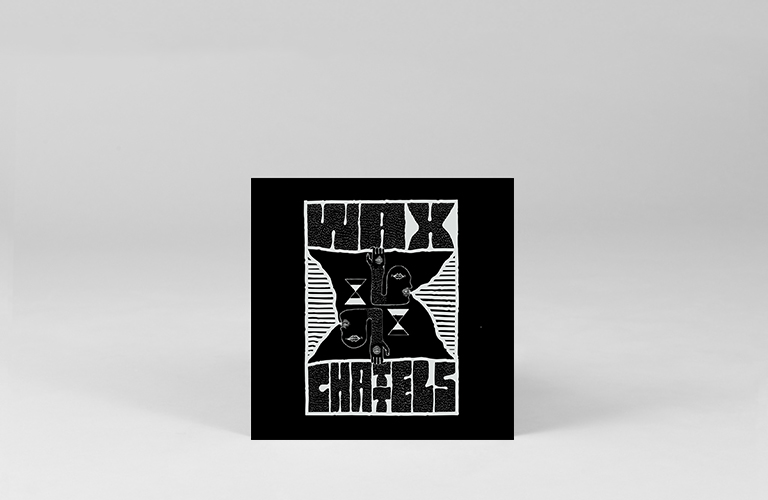 Wax Chattels
'Stay Disappointed'
(Captured Tracks)
Beaming out of New Zealand comes the sound of drums, keys and bass in the shape of Wax Chattels and boy do this lot mean business. After being signed by Flying Nun pretty much on the spot and now being shared with Captured Tracks, Wax Chattels have a damn fine future with an incredible album due in May and a must see live show. It's dark, it's fast, it's heavy, it's dancey. Like Factory Floor brought up on noise rock.
---
LPs
---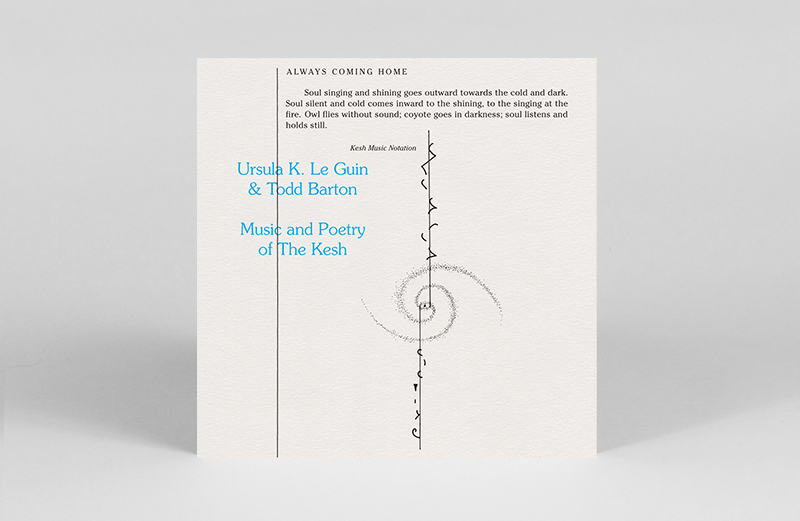 Ursula K. Le Guin/ Todd Barton
Music and Poetry of The Kesh
(Freedom to Spend)
Inspired by and originally bundled with Ursula K. Le Guin's 1985 book Always Coming Home, here the original cassette of Music and Poetry of The Kesh gets a much needed vinyl edition, which was overseen by Le Guin before she passed at the age of 88 earlier this year. Rooted in natural sound, ethnomusicology and the sense that multiple folk musics are being channeled, Le Guin's prodigious imagination keeps this one away from clumsy appropriation, with Todd Barton's buchla synth and custom made instruments further expanding this vision of the fictional Kesh people into a transportive and extraordinary listen.
---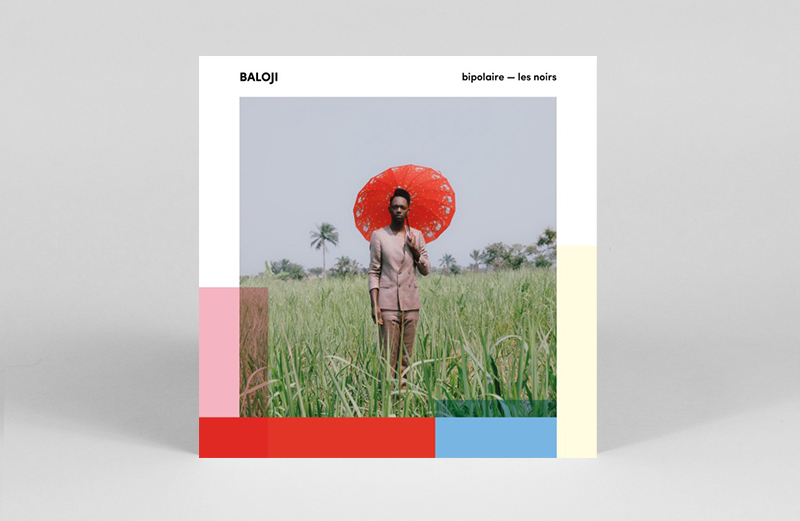 Baloji
137 Avenue Kaniama
(Bella Union)
Indie favourites Bella Union switch things up a touch here, inviting us to enter the audio world of Belgian rapper, producer and musician Baloji. Fusing the palm-wine guitars and intricate rhythms of Africa with system shaking bass and rib rattling beats, Baloji lays down a wonderfully unique foundation for his smooth French flow. The result is a nuanced LP which pulls the past and present into a bold and bright musical future.
---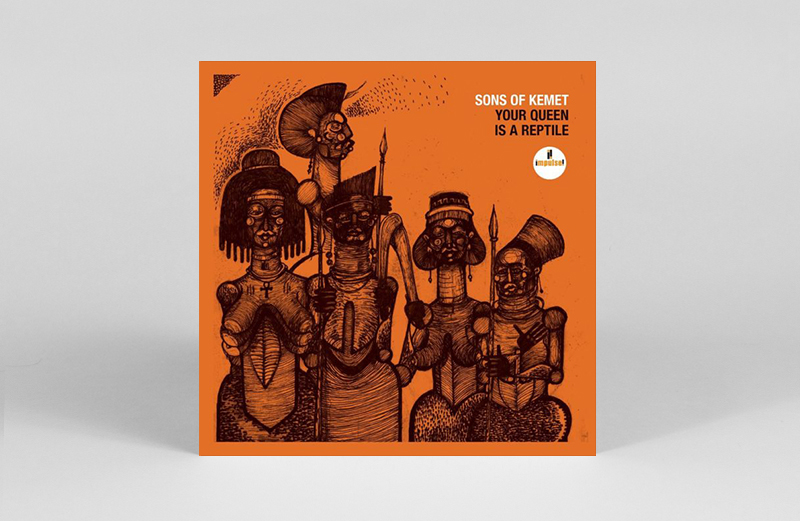 Sons Of Kemet
Your Queen Is A Reptile
(Impulse!)
Saxophonist Shabaka Hutchings follows his work at the helm of all-star Brownswood compilation We Out Here, and A.R.E. Project – one of our favourite 12"s of 2017 – with a new full-length from Sons of Kemet. Lest you forget what they came to do in the two years since the band's last album, Your Queen Is A Reptile will swiftly remind – bringing jazz influences to hypnotic Afro-Caribbean rhythms through a politically minded lens. Featuring Hutchings alongside a double dose of drums from Tom Skinner and Eddie Hicks and Theon Cross on tuba, the album is fittingly being released on iconic label Impulse! – best known for records by fellow forward-thinking, sonic genre-spanners Alice Coltrane, John Coltrane, and Pharoah Sanders amongst others.
---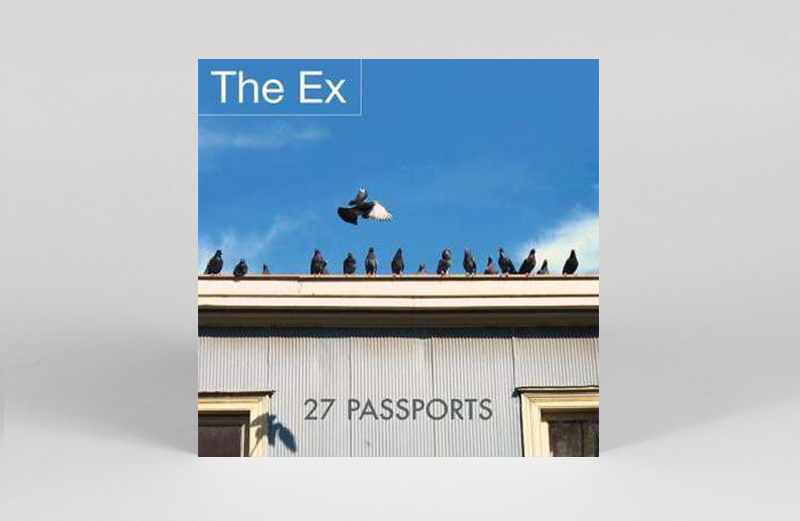 The Ex
27 Passports
(Ex Records)
Long term anarcho-punks make music that, though it contains traces of punk, is more of a brilliant rhythmic blast with brilliant lyrics and surprisingly insidious melodies.
---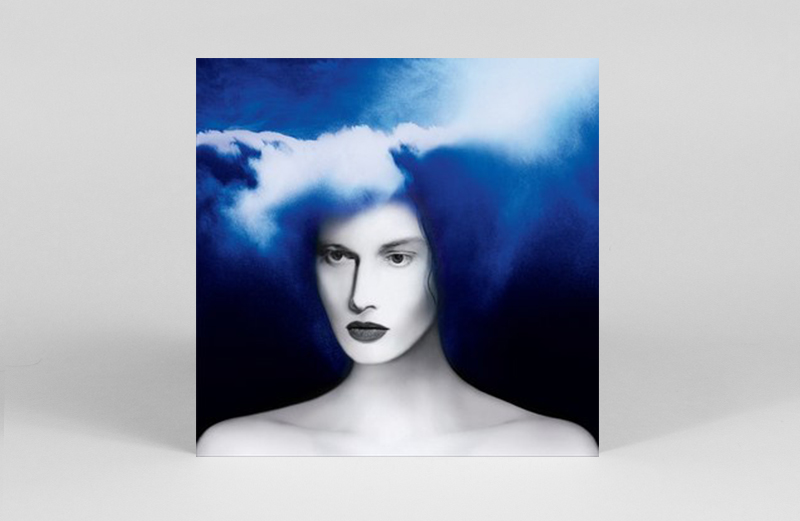 Jack White
Boarding House Reach
(Third Man / XL Records)
Jack White's third solo album is his boldest and bravest statement yet. Bookended by classic Jack tunes, it's what's in the middle that'll have you freaking out… He's gone all funky and cosmic. He's got a mental drum machine. He's wearing Nike. He's finally embraced his love of hip-hop and thrown it all over the place. There are bits that sound like John Bonham rocking out with Prince produced by Funkadelic. It's amazing and not what you would expect and it's going to have a lot of Jack White fans fuming. Love it.