Published on
April 23, 2018
Category
Features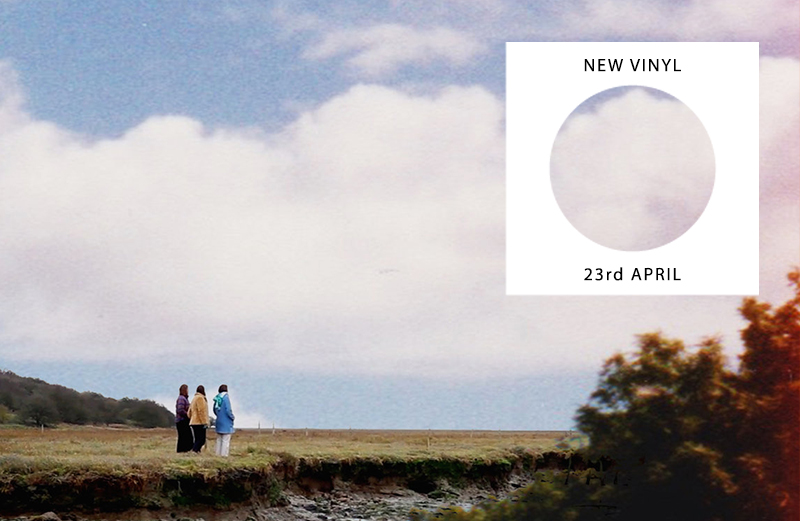 Reasons to visit your record store, every day of the week.
Lest you thought the week following Record Store Day would have a dearth of hype new releases on offer, think again.
In singles we've got Glasgow duo String Theory's Rhythm Section debut, Joy Division producer Martin Hannett, and sepia-dusted electronic Suzanne Kraft visions.
On the albums front, Liz Harris returns with a new Grouper LP, Losoul delivers his first album in nearly 10 years, and techno meets kraut pop via Japan.
Scroll down for our definitive across-the-board rundown of the week's new vinyl releases as selected by The Vinyl Factory's Chris Summers, Patrick Ryder and James Hammond with help from Norman Records. 5 singles and 5 LPs every 7 days that are unmissable additions to any collection.
---
Singles
---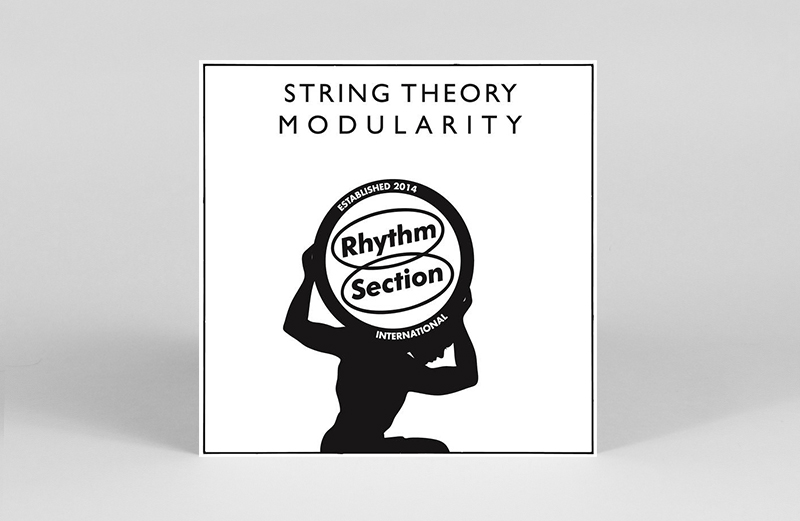 String Theory
Modularity
(Rhythm Section International)
Since inception Rhythm Section have been knocking out some choice singles from multifaceted electronic realms, and this latest one pushes a physical and hardware-orientated house music offering out onto the floor. Modularity certainly has an accomplished sound for a debut effort- from the modular synths, to the live instrumentation and a flair for upbeat dance styles. Here's hoping there's much more to follow from this Glaswegian duo.
---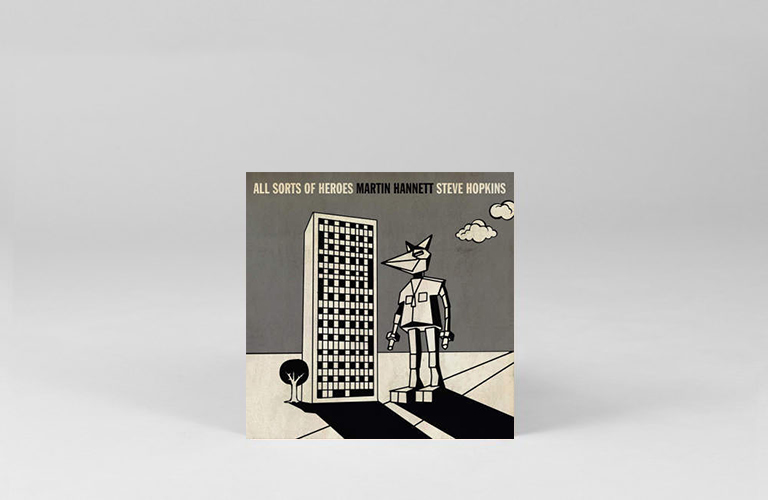 Martin Hannett & Steve Hopkins
'All Sorts Of Heroes
(Finders Keepers Records)
The legendary Joy Division producer teamed up with fellow Invisible Girl in the '70s to make this slice of cartoon disco and funk with some distinctly ESG moves.
---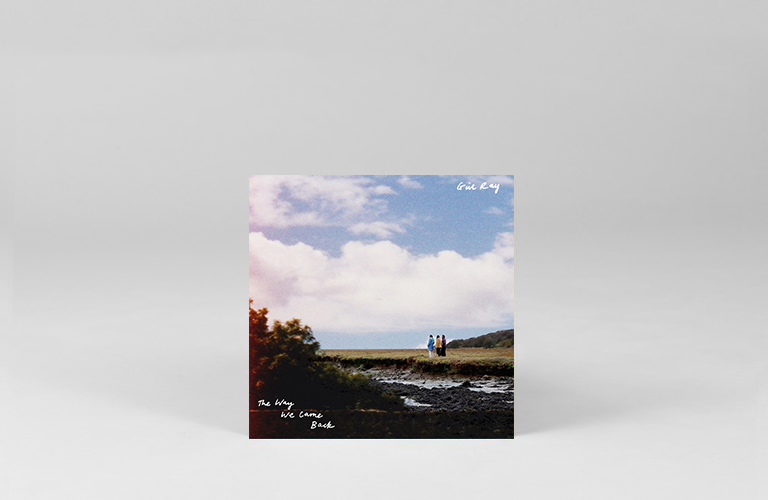 Girl Ray
'The Way We Came Back'
(Moshi Moshi)
The amazing Girl Ray have been sitting on 'The Way We Came Back' for some time, and now the world finally gets to hear how great it is. (Apparently the band's Poppy Hankin wrote this when she was sixteen but has kept it on the down-low until now.) A solid gem of a tune and as perfect as indie music can get.
---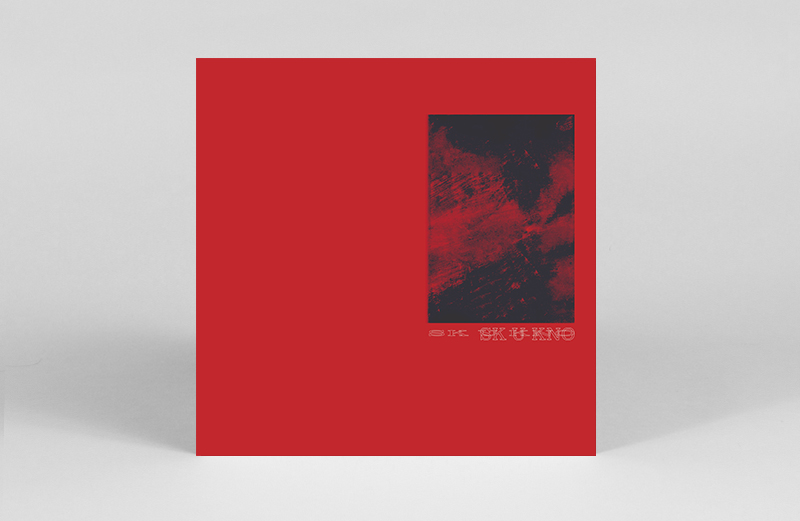 SK U Kno
U Kno
(No 'Label')
Four ethereal tracks from Suzanne Kraft's SK live performances get reworked into recorded versions in his new U Kno EP. What follows is equal parts Sonic Youth, ambient soundscapes and early John Martyn, woven into sepia-dusted visions.
---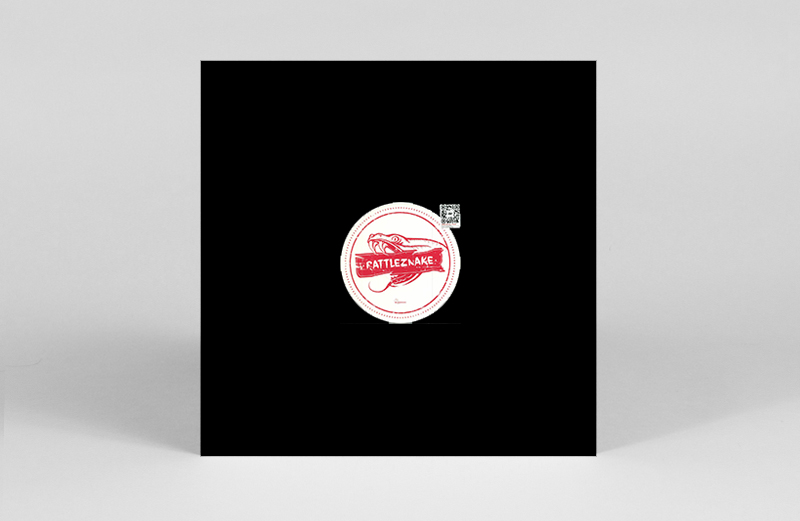 Effet Rose
Macht
(Rattelznake)
If you like to keep an ear to the deepest crevice of the underground, you'll have felt a shift towards EBM and industrial of late. Even Berlin's most famed techno institutions have dropped the tempo a little in recent months, choosing instead to beat you round the brain with distortion, pitched down vox and perverse synth sounds. That recipe for darkroom aggression is exactly what you find on the inaugural Rattelznake release from Effet Rose. Mixed hard enough to make the Demogorgon whimper, this trio of mechanical maulers should satisfy the 5am rave gremlins on any decent dance floor.
---
LPs
---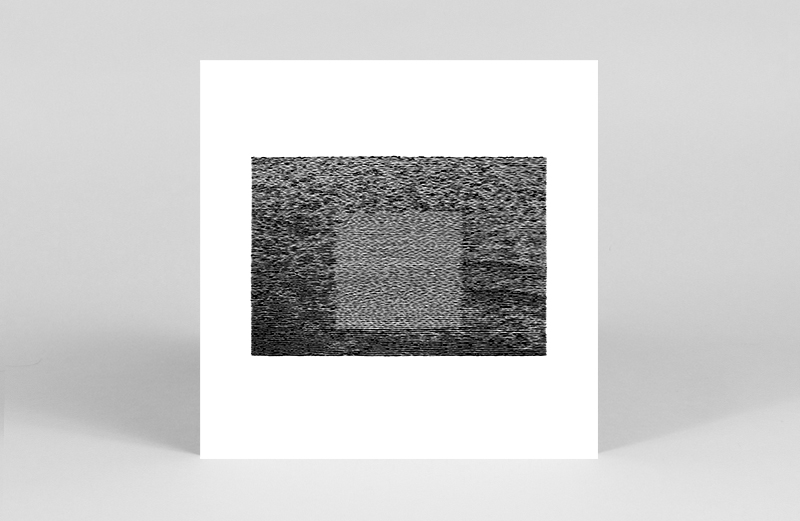 Grouper
Grid of Points
(Kranky)
From the hushed volumes of her concerts that magnetize attention with a quiet insistence, to the spectral field recordings and pervasive tape hiss across much of her back catalogue, in performance or on record Liz Harris' Grouper project works a way of distinctly charging and making you aware of your listening environment. Grid of Points comes as another subtle and sublime shade of this formula, with endings and silences compounding the emotional resonance of Harris' vocal melodies. An elemental approach to sustain and reverb adds to the feeling that these songs are left beautifully suspended and residual after playback.
---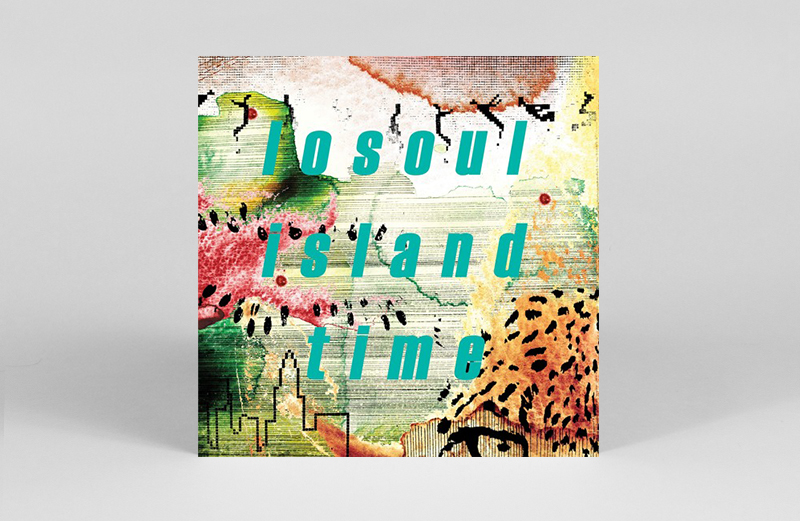 Losoul
Island Time
(Hypercolour)
Cue the 'Open Door' trumpet bass klaxon, Losoul is back with his first LP in nearly 10 years. Island Time sees him whipping up jazz and soul-influenced rhythms into seven tracks that will take you by the hand from a casual living room warm-up to peak time basement hour and back. Think emotive slow rollers, jacked up stompers and stripped back bubblers, all wrapped up with signature, quirky Losoul spin, complete with a requisite summer anthem thrown in for good measure courtesy of 'Boppin Lower'.
---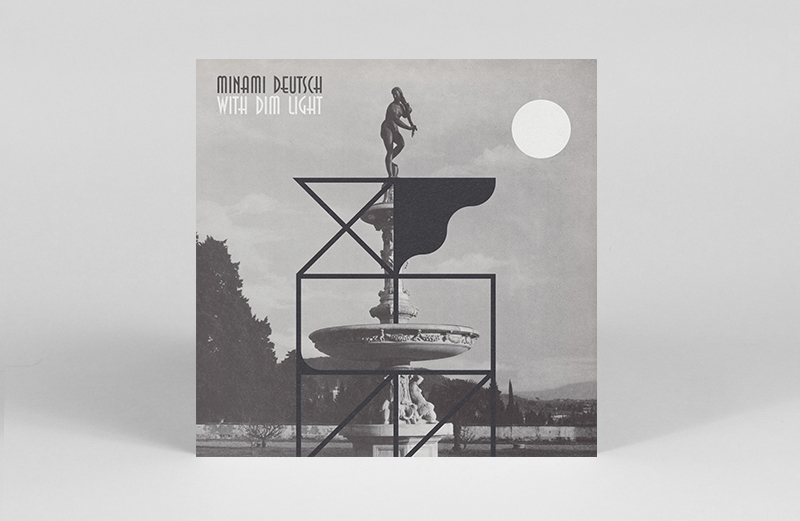 Minami Deutsch
With Dim Light
(Guruguru Brain)
Although this Japanese band count techno as a primary influence, the sound they come up with is bright and tuneful kraut pop with nods to Pell Mell and Cavern of Anti-Matter.
---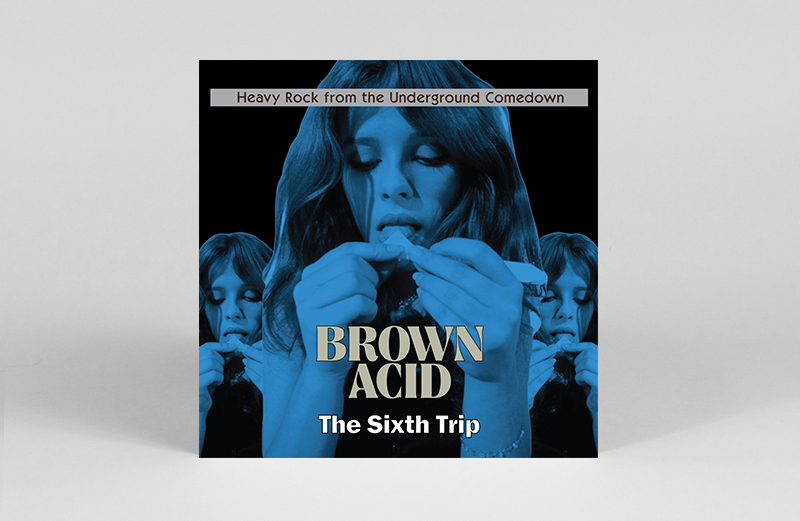 Various Artists
Brown Acid – The Sixth Trip
(Riding Easy Records)
If you haven't got into these yet then jump in now! Here's number six in this killer series and the line up is as amazing as ever. A one-stop trip for all your heavy psyche hard rocking needs, and pressed on a very limited clear LP.
---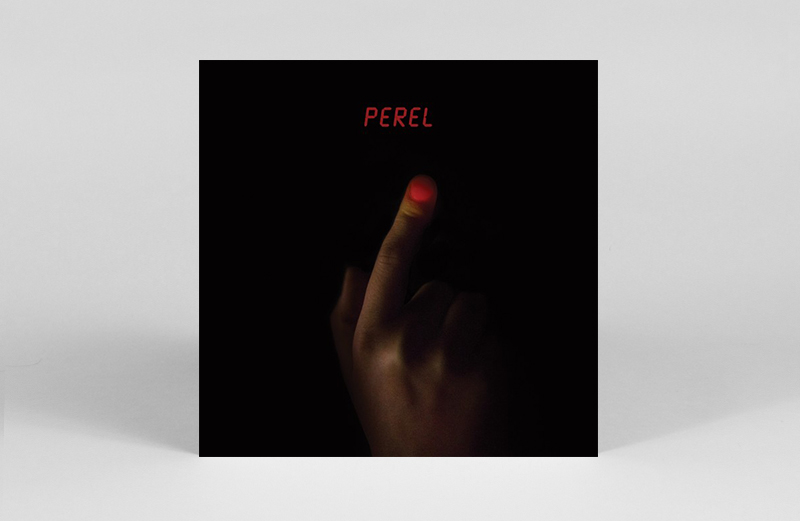 Perel
Hermetica
(DFA)
Though their halcyon days may be a distant memory, the DF-A&Rs still have an ear for talent, and recent signing Perel totally delivers on this debut LP. Taking influence from arcane texts, post punk, minimal techno and NDW, the German producer provides us with a wide ranging study of repetition and release. Favouring the hypnotic style of arrangement, 'Annegret' fuses propulsive percussion and rumbling bass waves, setting the scene for the nuanced melodies to evolve up top. 'Projekt 3' and 'Die Dimension' bring a little cinematic drama to the main room, while the neo-goth gloom of 'Alles' and the off-kilter synth funk of 'Pastarella Al Limoncello' show more range than your average pirate station.