Published on
January 22, 2018
Category
Features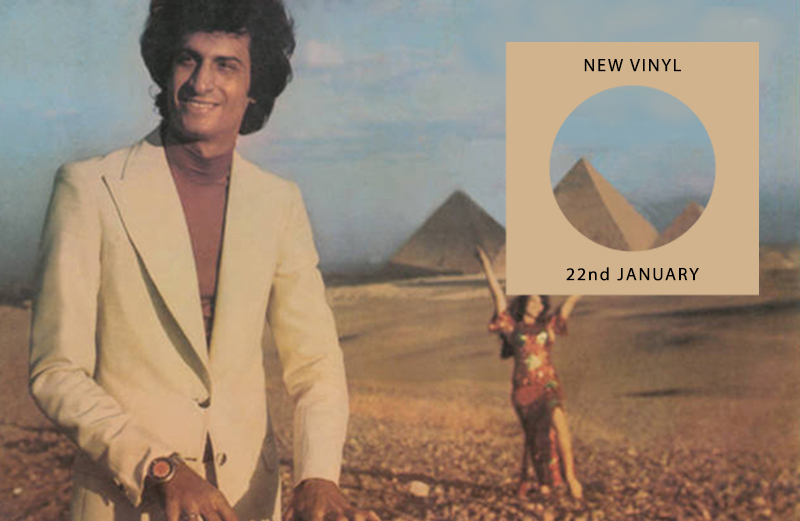 Belly dance holy grails, otherworldly afro-house, intergalactic electro and more.
Though it may feel like January will never end, trust in records to turn that gloom into boom.  This week is anything but blue.
On the singles front, there's bass heavy groove, Warp sub label resurrections, and rainforest rhythms aplenty.
In albums, we traverse everything from eighties desert rap flex, propulsive synth pump and belly dance holy grails to turn even the deepest of your frowns upside down.
Scroll down for our definitive across-the-board rundown of the week's new vinyl releases as selected by The Vinyl Factory's Chris Summers, Patrick Ryder and James Hammond with help from Norman Records. 5 singles and 5 LPs every 7 days that are unmissable additions to any collection.
---
Singles
---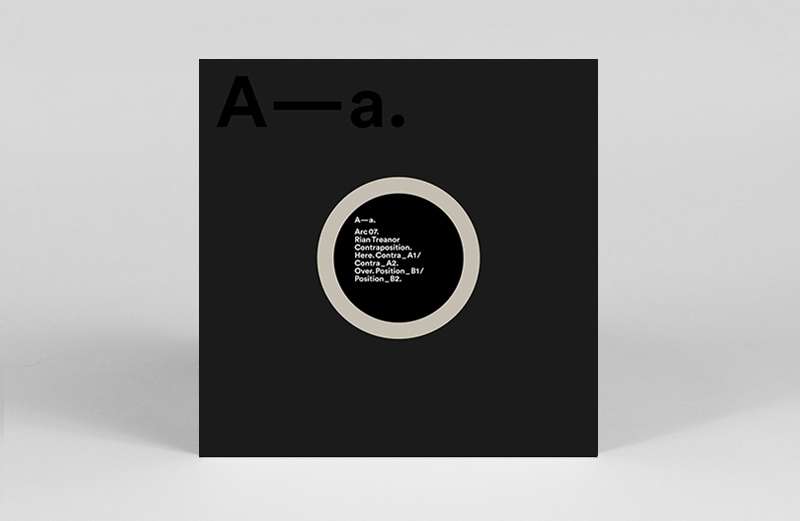 Rian Treanor
Contraposition
(Arcola)
After laying dormant for nigh on 14 years, Warp sub label Arcola reboots its envelope pushing dance abstractions, showing not the slightest touch of rust as they get straight back into the here and now with this big hitting 12" from Rian Treanor. As with Treanor's first couple of singles for The Death of Rave this one sounds like it's got legs, and sets a strong precedent for Arcola's renewed mission at the intersection of dancefloor experimentation.
---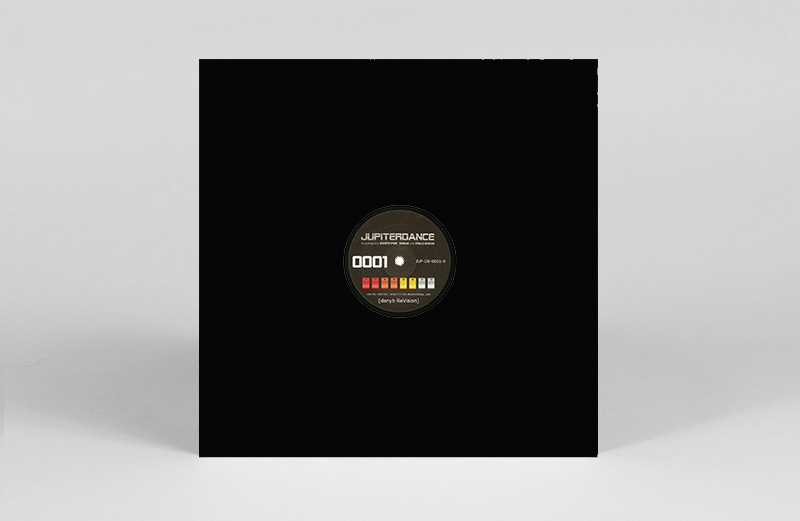 Danyb
Jupiterdance 0001
(Jupiterdance)
In a world full of edits, New York's Danyb (Danilo Braca) certainly knows how to stand head and shoulders above the crowd. 'Jupiterdance 0001' takes in everything from italo disco to cosmic pop with the tracks 'Synth Race' and 'Pown', but it's 'Enough! Go!' that leads the pack here with its bass heavy groove and dirty ass swing. A real chugger. Essential.
---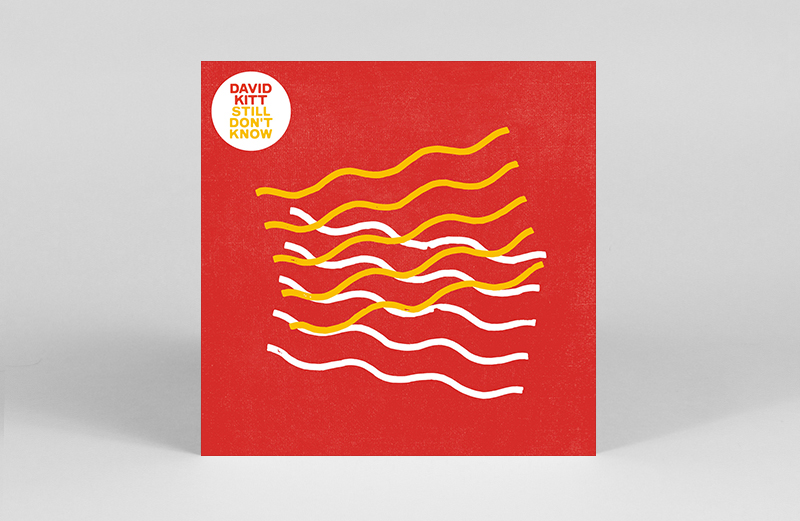 David Kitt
'Still Don't Know'
(All City)
The fact that David Kitt once covered 'Dancing in the Moonlight' could put you off him for life, but this first new material in eight years is notable for a lovely lead track that has nods to Jose Gonzalez. Bodes well for his upcoming album.
---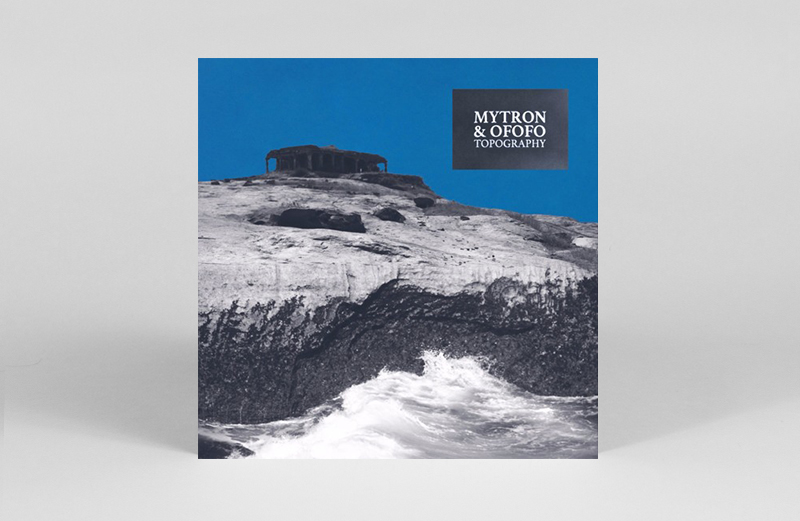 Mytron & Ofofo
Topography EP
(Les Yeux Orange)
Those fine folks from the mighty Les Yeux Orange continue to show off maximum A&R chops, signing up rising stars Mytron & Ofofo for a fresh five tracker of unconventional dance floor business. Brimming with that fine fusion approach the duo delivered on their Bordello and Multi Culti releases, Topography is a psychedelic journey through the groove, pausing for stopovers in rainforest rhythm, intergalactic electro and otherworldly Afro-house. There's nary a mis-step on here, but I'd recommend the percolating squelch of 'Space Coordinator' or the majestic 'According To The Map', an alternate score to 'The Mysterious Cities Of Gold'.
---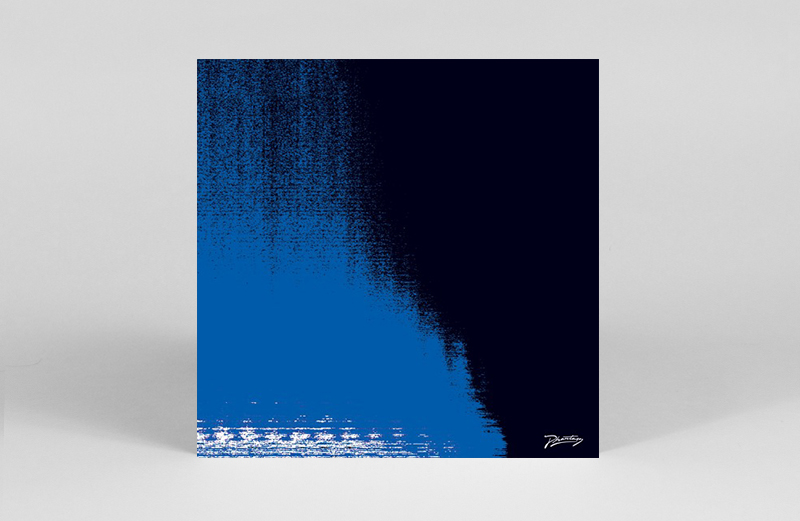 Daniel Avery
Slow Fade
EP
(Phantasy Sound )
Sound the acid klaxons, Daniel Avery is back. Five years after dropping his stellar Drone Logic LP, the London producer kicks off a long-awaited return with surprise EP Slow Fade, ahead of forthcoming second album Song For Alpha this spring. Filled with radioactive sludge synth, ethereal ambient sonicscapes and industrial tinged wall shakers, if this killer 4-track affair is anything to go by, it will be very much worth the wait.
---
LPs
---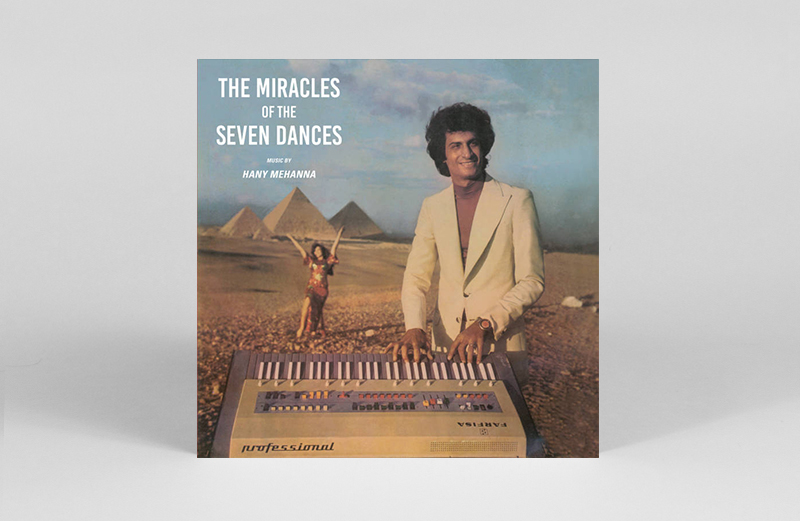 Hany Mehanna
The Miracles of the Seven Dances
(Radio Martiko)
With the original 1973 release being an absolute rarity and somewhat of a belly dance holy grail, Radio Martiko have done us all a good turn with this quality reissue from the "Organ King of Cairo". As composer and organist for the likes of Oum Kulthoum and Abdel Halim Hafez, Hany Mehanna certainly left his mark, but it was on this LP that he really flexed his imagination and struck out for new ground, nailing these hypnotic and adventurous pieces in the process.
---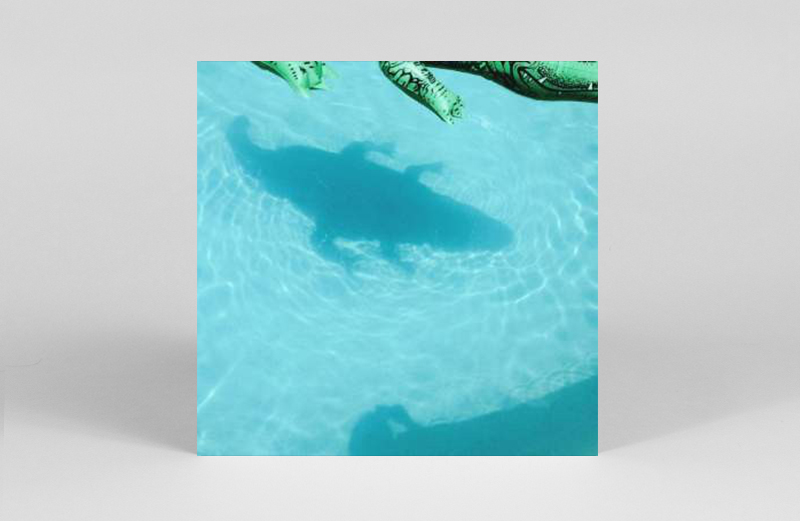 Shopping
The Official Body
(The Fat Cat)
Three years after the excellent Why Choose album we finally get the second long player and it's an absolute killer of a follow-up. Produced by the wonderful Edwyn Collins, there's a bit more of a party thump this time around as the band fine tune their post punk dynamic into a sleek run of hits. Limited white vinyl too, if you catch it quick.
---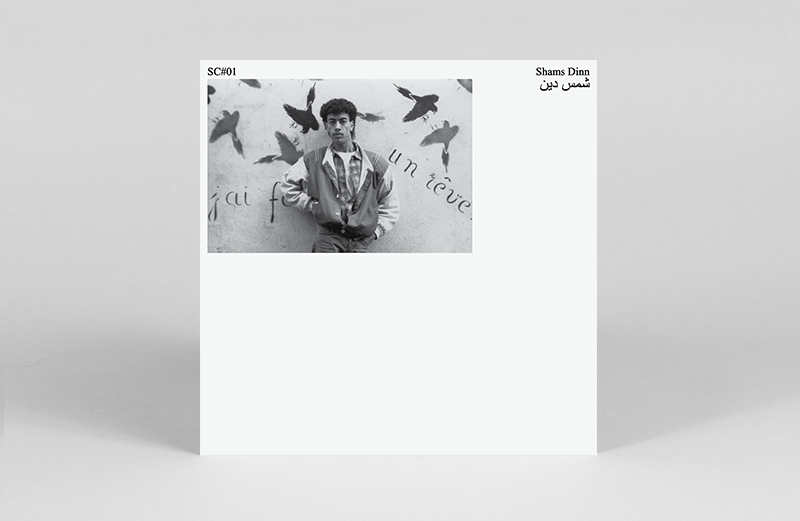 Shams Dinn
Shams Dinn
(Smiling C)
Though Moroccan 1980s rap wasn't even a blip on our radar a mere week ago, Shams Dinn has singlehandedly swooped in to change that for good. The self-titled compilation – an impressive inaugural release from new imprint Smiling C – features all the tracks the "pioneer of Arabic flow" ever recorded in the eighties. All of which are funky, fresh and have us seriously hankering for more. Here's hoping for a comeback.
---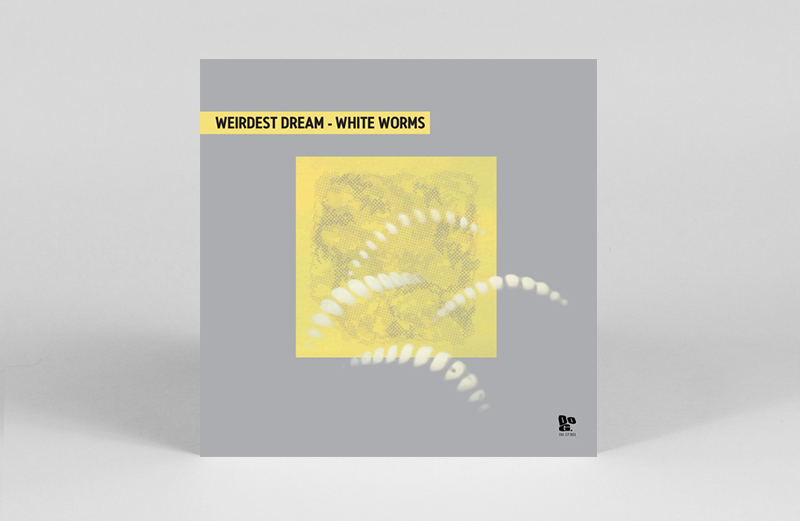 Weirdest Dreams
White Worms
(Dopeness Galore)
After a magical minimal house vision from Jorge C last time out, Dopeness Galore swerve the dance floor here, inviting you to sit down and trip out with Weirdest Dreams. The multi-instrumental, genre smashing duo of Swedes Daniel Fagerström & Luciano Leiva sync up a whole host of Roland, Akai and Yamaha hardware, punch in the launch codes and blast off into seven nebulous synth jams packed with pulsating sequences, glistening melodies and propulsive rhythms. Far out…
---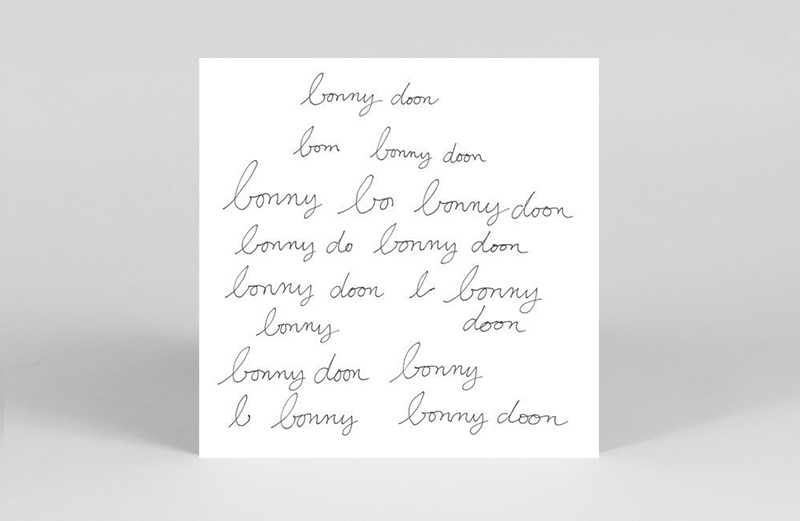 Bonny Doon
Bonny Doon
(Melodic Records )
Much delayed debut from these former hardcore guys gone quiet. Their laid back strums and couldn't-give-a-shit vocals recall fellow mumblers Silver Jews, Pavement and the Wave Pictures.