Published on
January 21, 2022
Category
Features
Dreamy lo-fi house, cinematic Venezuelan psychedelia, synth-fuelled experimentalism, and more.
This week's rundown is by VF's Gabriela Helfet and Lazlo Rugoff, alongside Alice Whittington, Emily Hill, and James Hammond.
---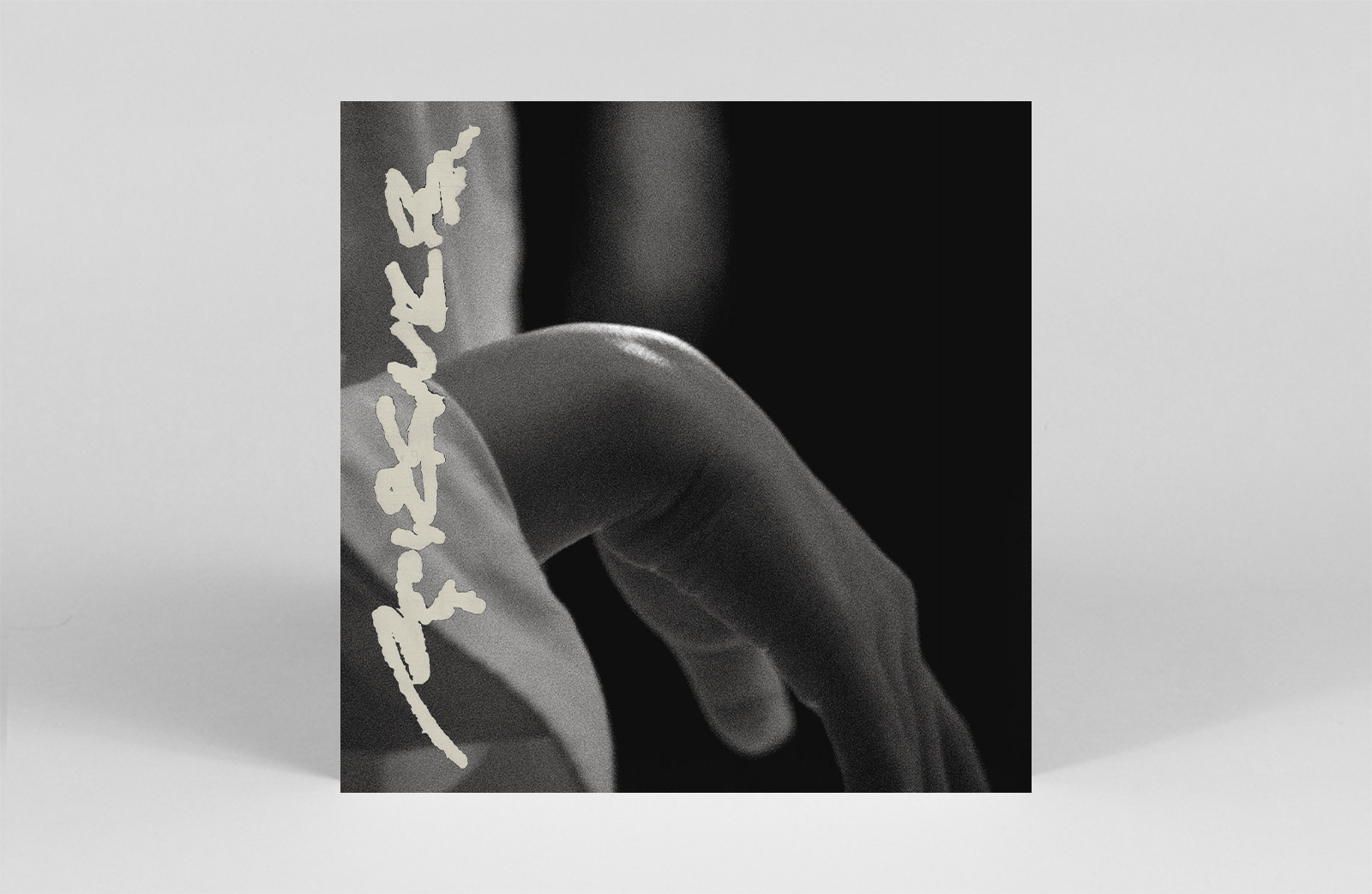 Pan Daijing
Tissues
(PAN)
The vinyl version of Pan Daijing's Tissues neatly condenses her five-part performance-exhibition piece, which premiered at the Tate Modern in 2019. Following conventions of opera with its libretto and mixture of soprano, countertenor, and mezzo-soprano voices, Daijing's realisation of the genre of course lands in a zone outside of the term's conventions. Revelling in industrial textures and the unfettered nature of her compositions, plaintive vocals come to the fore, interlock and progress the narrative of this unique work. – JH
---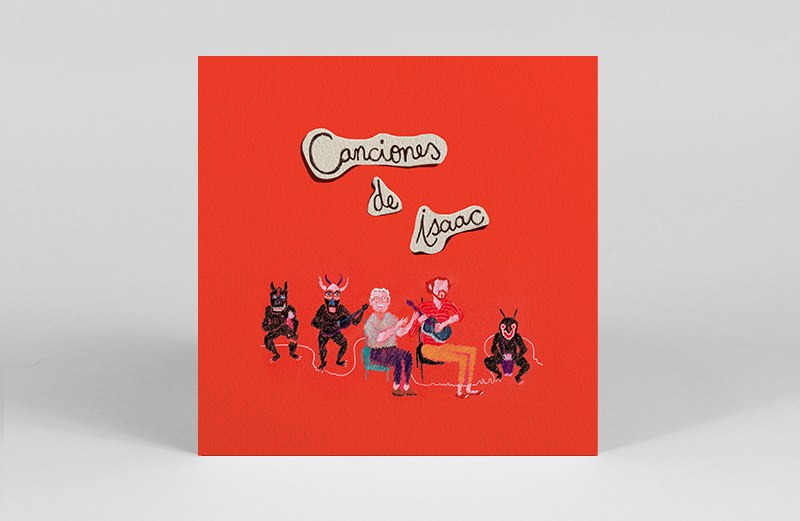 Isaac Sasson
Canciones de Isaac
(Olindo Records)
Like a sonic teleportation device between Caracas and Barcelona, Venezuelan singer and multi-instrumentalist Isaac Sasson weaves a delicate window into his world, on Canciones de Isaac. Across its 14-tracks, Sasson's voice tip-toes across field recordings alongside traditional bandola llanera, charango, cuatro, percussion, wind and string instruments. The incorporation of environmental sounds from Venezuelan and Spanish locales adds a particularly magical, cinematic touch. Mastered and cut by the illustrious Frank Merritt at The Carvery, Canciones de Isaac marks yet another beguiling release from the wonderful Olindo label. – GH
---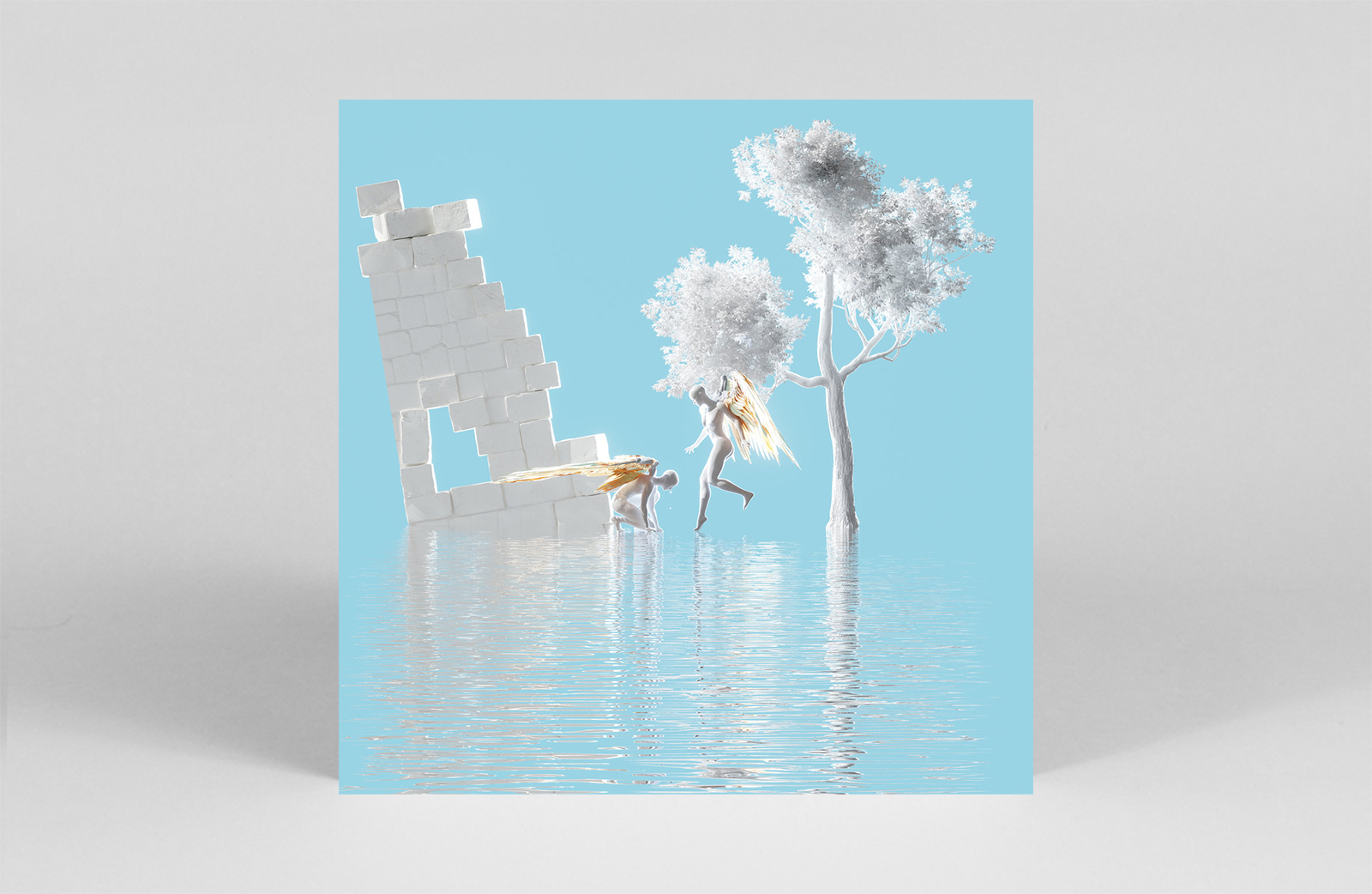 DJ Python
Club Sentimientos Vol 2
(Incienso)
Club Sentimientos Vol 2 is the highly anticipated and welcome return from DJ Python, following his much-loved solo album, Has Amable. Released via Incienso, this blissful three-tracker is one for the senses, pairing reggaeton-inspired percussion with dreamy, and steamy, house sensibilities. The EP kicks off with 10 minutes of pure dance floor sensuality, before temperatures rise and the listener is lured into its liquid melodies. On the flip, the B-side flirts with elements of UK funky, pairing bouncing percussion with a splash of experimentalism before turning to IDM in the closing track, which adds a touch of euphoria. – EH
---

Eiko Ishibashi
For McCoy
(Black Truffle)
Dedicated to the Jack McCoy character from Law and Order, Eiko Ishibashi's For McCoy, plays out as a stunning compositional glide through dreamlike sound worlds. At once instrumental and charged with Daisuke Fujiwara's sax motifs and Joe Talia's drumming, it's the electroacoustic undercurrents, multi-tracking, and expanded reach of the microphone that gives For McCoy its distinct ability to blur time and place. Melodic components seem to appear against different backdrop and spaces, as these components coalesce into the suave closer 'Ask Me How I Sleep at Night'. – JH
---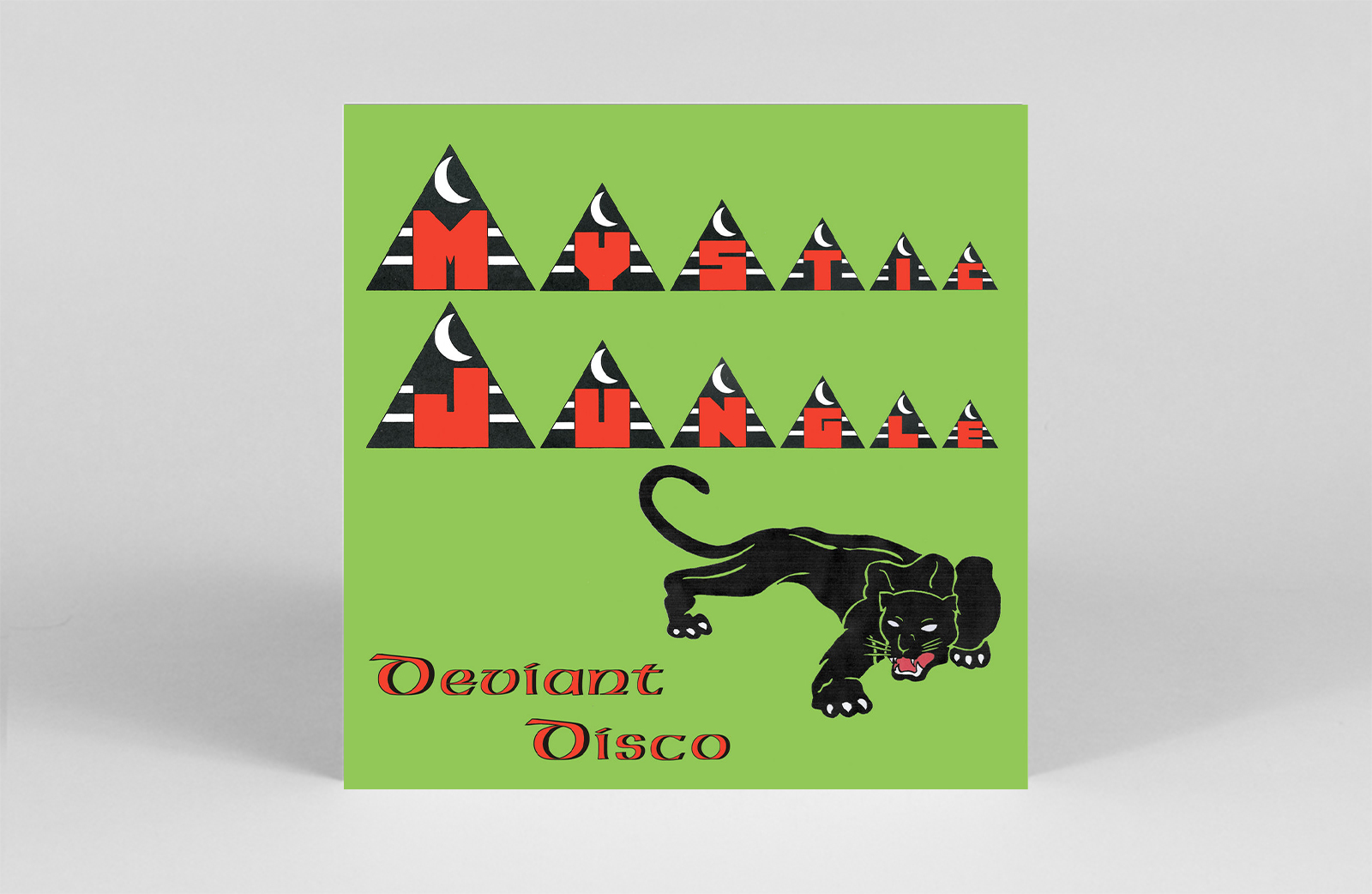 Mystic Jungle
Deviant Disco
(Periodica Records)
The Napoli scene continues to thrive, with artists such as Nu Genea, Dario di Pace and Soul Express Collective tapping into new collaborators and influences to further progress the sound. Also at the heart of this development is West Hill Studios, home to di Pace's imprint Periodica Records – where his Mystic Jungle moniker flexes its Italo-disco muscles. But Italo-disco is in the process of being redefined, as you can hear on his latest release – blending elements of Nigerian boogie (think Nkono Teles and Steve Monite), prog-rock, and sultry pop. The result is a distinctively Neapolitan sun-drenched groove that lifts you out of any winter lethargy. – AW
---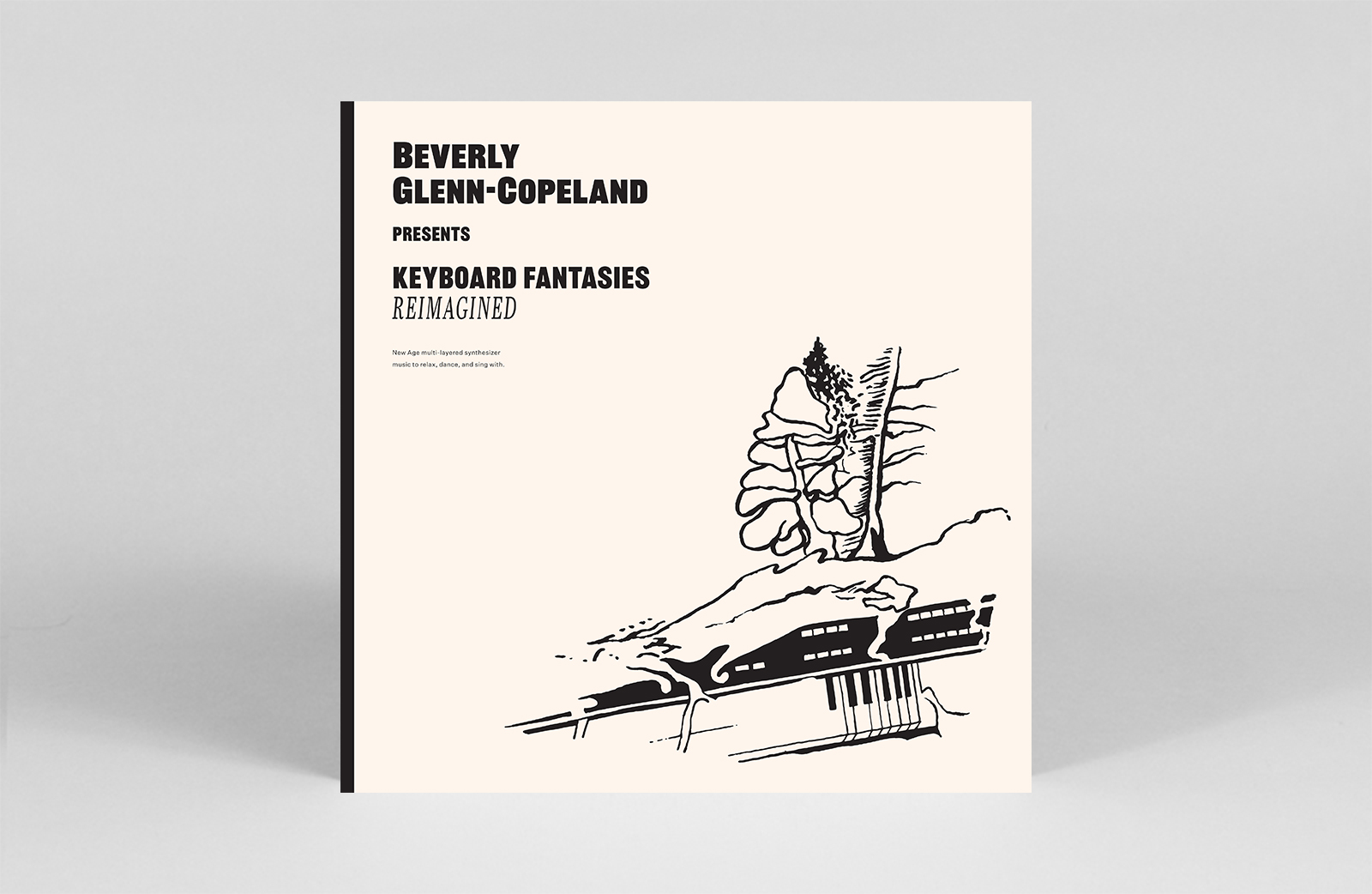 Beverly Glenn-Copeland
Keyboard Fantasies Reimagined
(Transgressive)
Thirty five years since the release of Beverly Glenn-Copeland's Keyboard Fantasies, the artist recruits contemporary musicians to reimagine the album. While Julia Holter takes things into expansive ambient synth lands, Arca explores shimmering electronics, and Kelsey Lu adds her own precise instrumentation. Across its eight tracks, Keyboard Fantasies Reimagined highlights the timeless, transcendent beauty of Beverly Glenn-Copeland's work.
---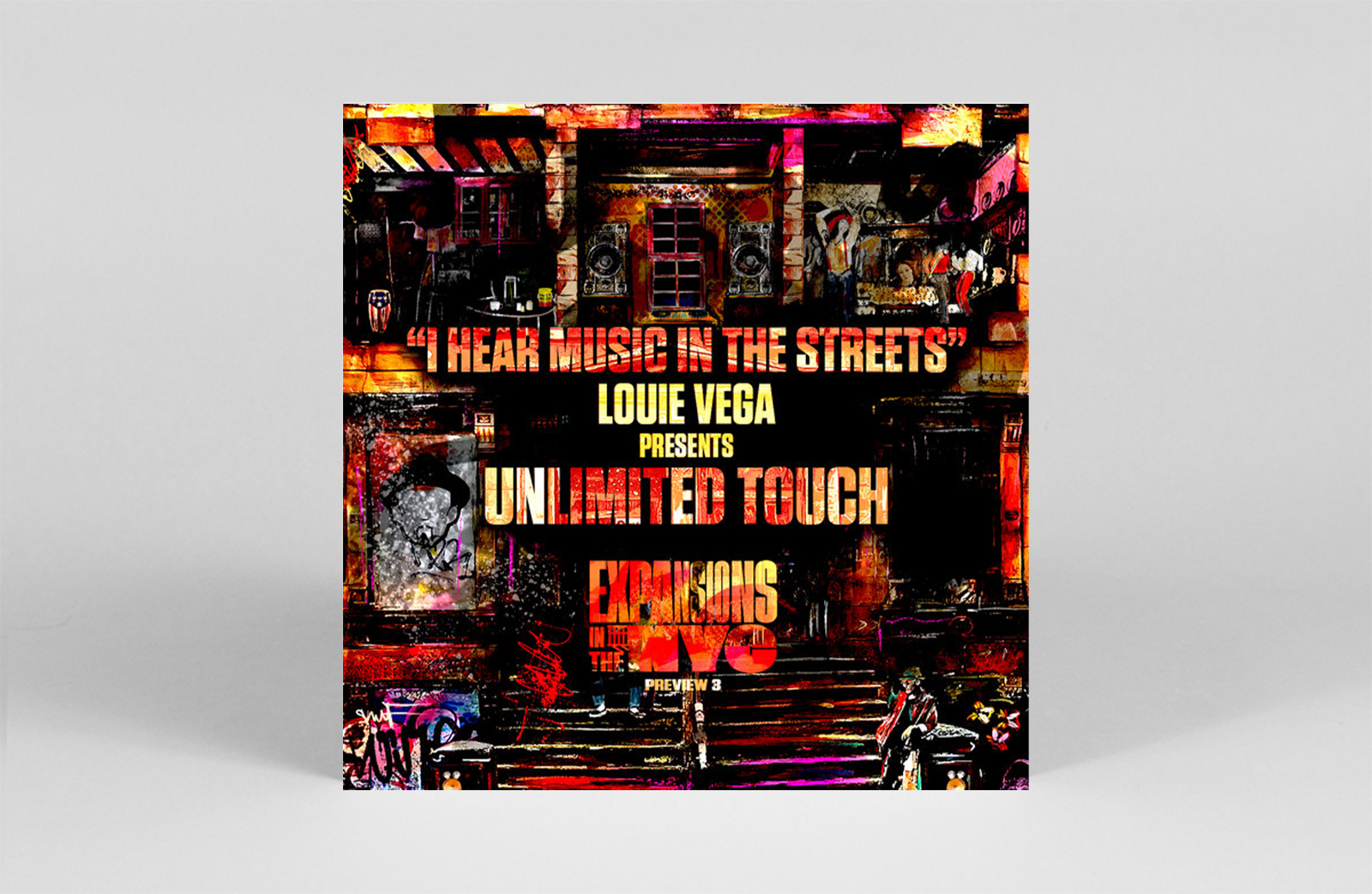 Louie Vega presents Unlimited Touch
I Hear Music In The Streets
(Nervous Records)
Unlimited Touch's classic post-disco hit from 1980, 'I Hear Music In The Streets' gets the rework treatment by fellow New Yorker, Louie Vega. On the A-side, the all-live Touch mix clocks in at over 10 minutes, allowing Vega to strip back parts and soup up the fuzzy bass, with a nod towards Chic. Over on the flip, the dub leaves the defining vocal hook on the backbench and gives the organ solo time to shine, with more delicate orchestration and a supporting bassline lifting it into classic disco territory. Finally, the LV Classic Boogie mix throws all the ingredients back in with a dash more Rhodes chords in a close replication of the original track, featuring some of the band members who stepped into the studio with him. There's a version for every mood, each respectfully reimagined by Vega. – AW
---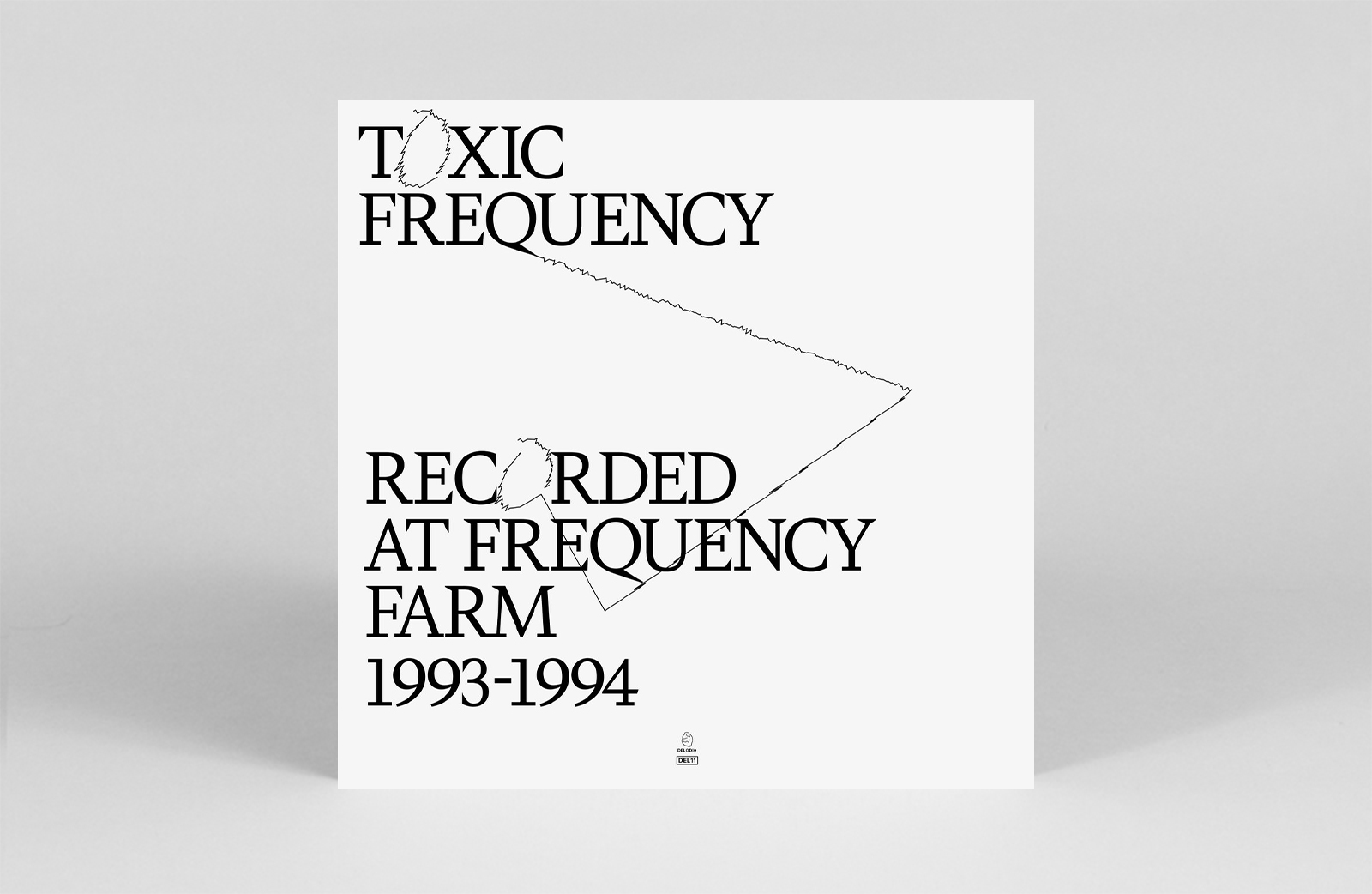 Toxic Frequency
Toxic Frequency Recorded At Frequency Farm 1993-1994
(Delodio)
Vintage frequencies from the golden age of IDM are revived by French label Delodio. Unearthed from the vault of British-born, Vienna-based producer Mahk Rumbae, all six dreamy tracks were recorded in his primitive bedroom studio – aka Frequency Farm – between 1993 and 1994. The album starts melodically and meditative before turning to the synth wave spectrum, with a touch of ambient electro for good measure. All elements balance perfectly to make for beautiful listening, igniting a sense of comforting nostalgia. 'Luminous' is a serious stand out, serving all the epic-ness of Speedy J's 91 anthem De-Orbit. – EH
---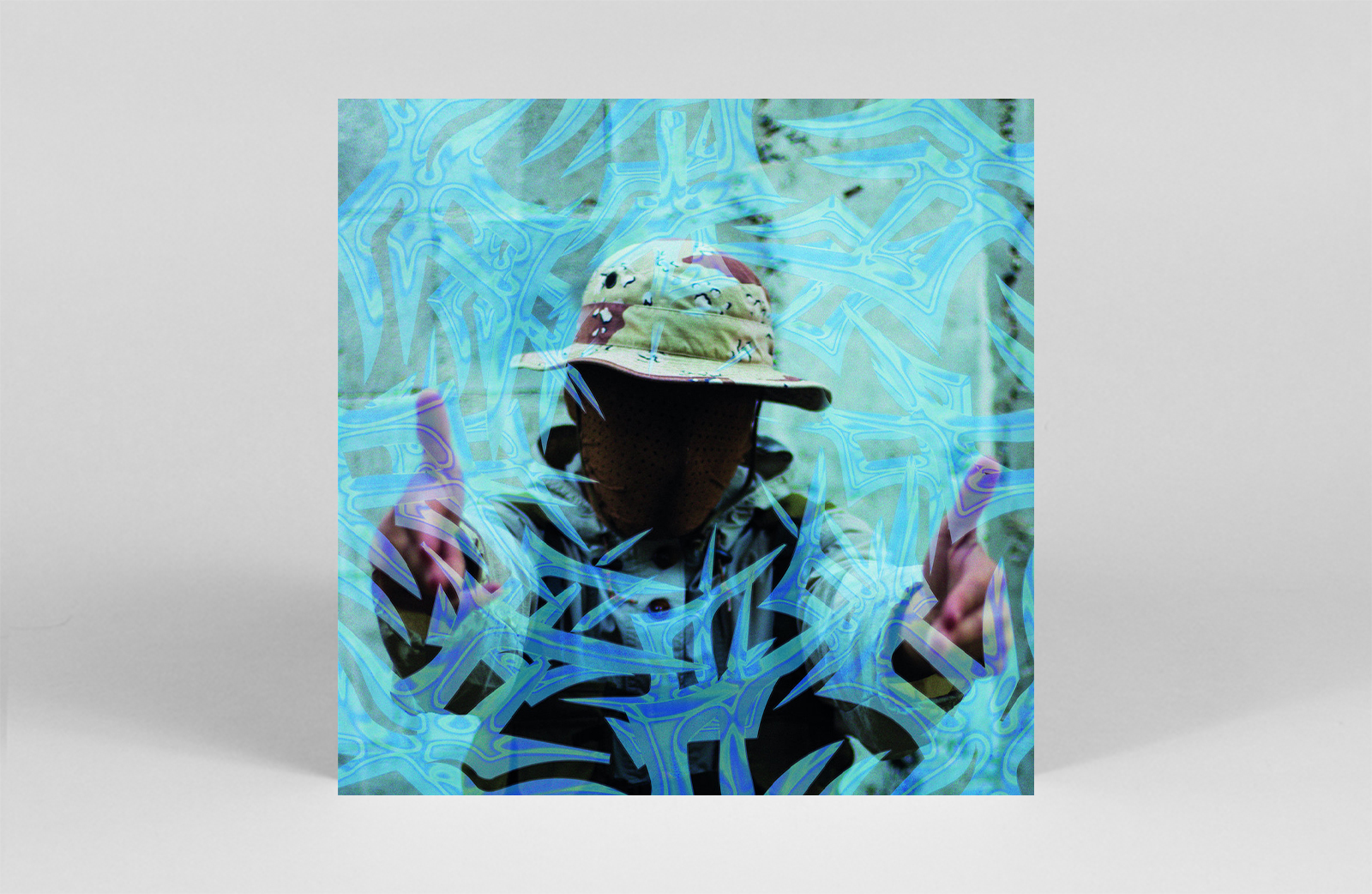 Tony Gallardo
Selected Works
(Hakuna Kulala)
Mexican electronic pop producer Tony Gallardo is the latest producer to join the ranks of Hakuna Kulala's freewheeling experimental cohort. Selected Works serves as a retrospective of sorts, collecting highlights from EPs he released during 2008 – 2013. Citing influences including Frank Zappa, Daniel Johnston, The Knife, OutKast and Rosa Pistola, the result is a zany ride that takes in equal parts cumbia zip, weirdo electro, and tropical trap along the way. – GH
---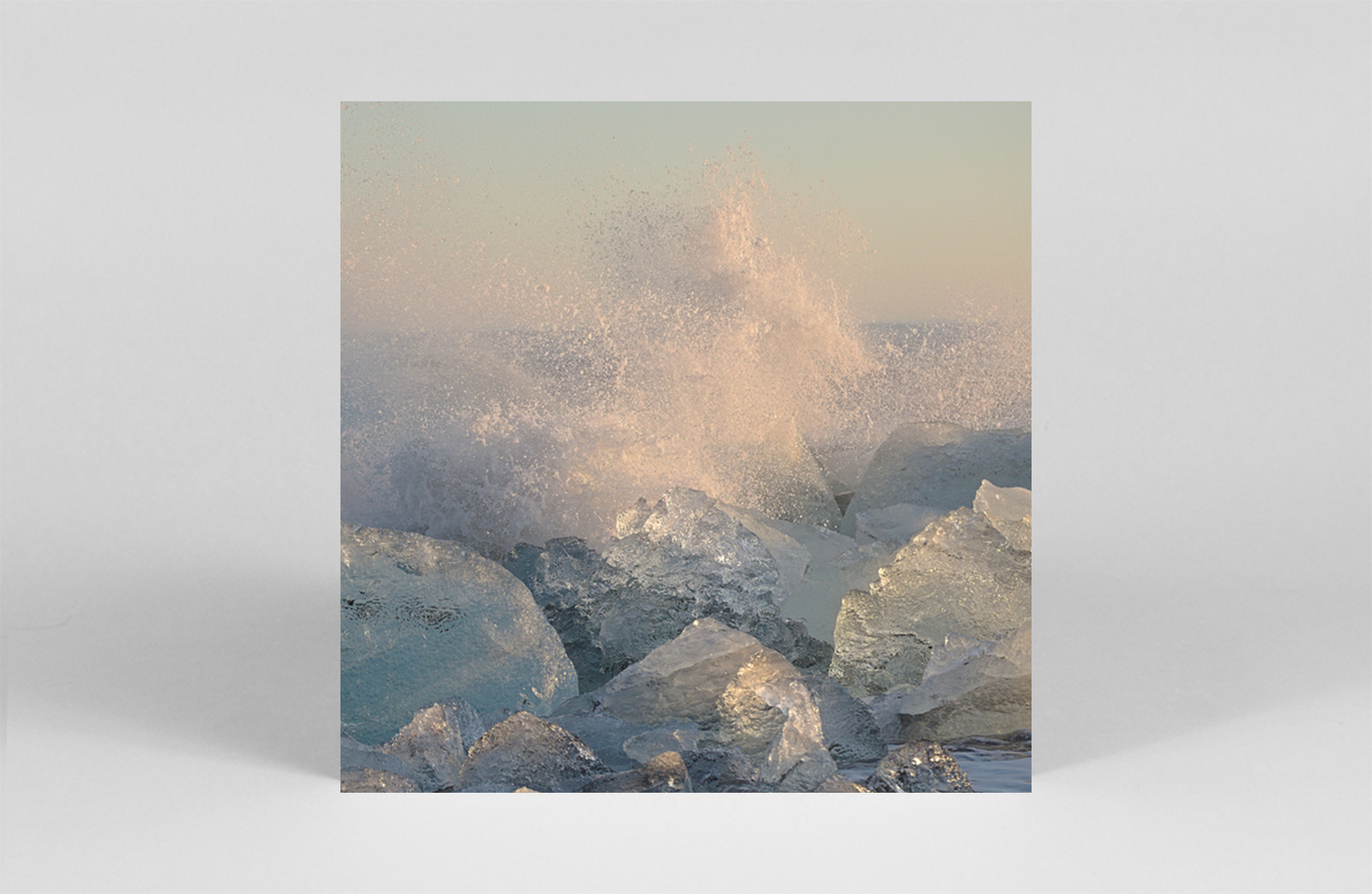 Lucy Gooch
Rushing (Expanded Edition)
(Fire Records)
Lucy Gooch's 2020 EP Rushing gets an expanded vinyl release, featuring new track 'Orthione'. Built around gossamer ambient compositions, Gooch softly weaves her own diaphanous vocals across each track. Teething between being melancholic and soothing, Rushing is the perfect antidote to the January blues.