Published on
January 17, 2020
Category
Features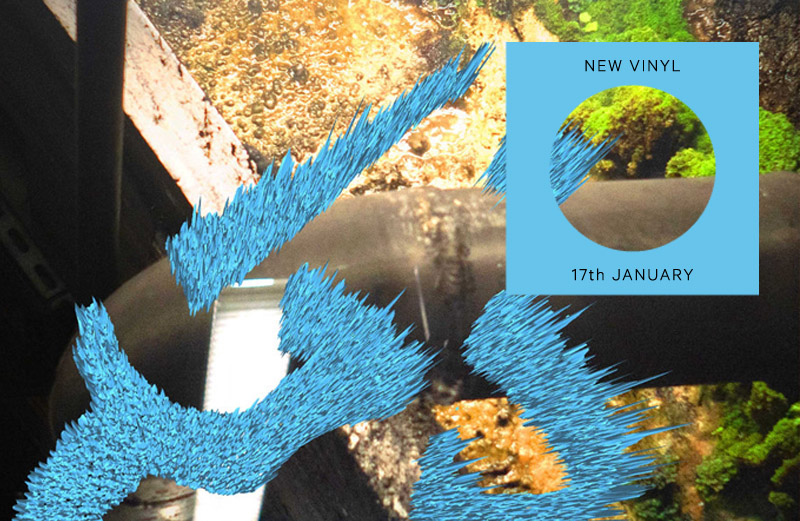 Sci-fi electro, synthetic dark wave and minimal ambience from Japan.
Heading up the singles section this week, we have new music from Tunisian producer Deena Abdelwahed, unrepentant electro goodness from Reptant, and a fierce collection of deconstructed dancehall courtesy of Bokeh Versions and Sikka Rymes.
As far as albums are concerned, there's Double Mixte on Italians Do It Better, the latest offering from composer, producer and multi-instrumentalist Midori Hirano, and Bergsonist's percussive techno LP for Optimo Music.
This week's rundown is by The Vinyl Factory Editors Anton Spice and Gabriela Helfet, with contributions from James Hammond.
---
Singles
---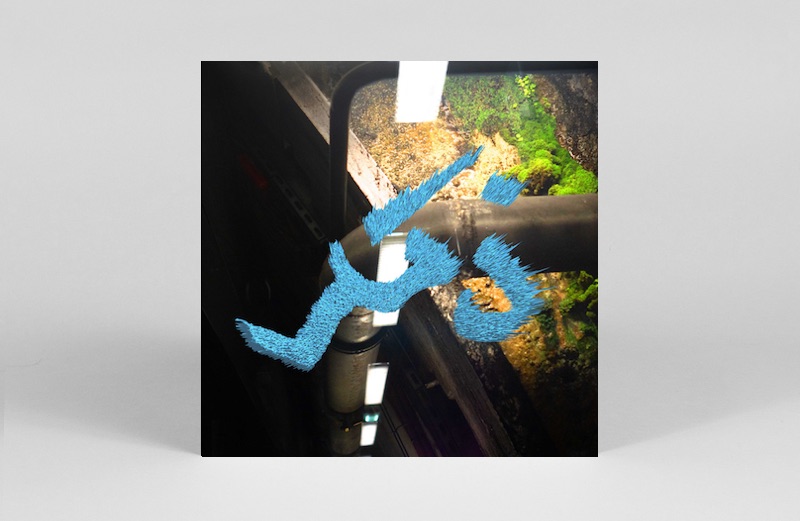 Deena Abdelwahed
Dhakar
(InFiné)
Tunisian producer Deena Abdelwahed returns with her first new material since her 2018 breakthrough album Khonnar. In weaving crunching drums and syncopated EBM-influenced synths into a quartet of unsettling electronic compositions, Abdelwahed continues to hone her sound. Transgressing boundaries, Dhakar accentuates ideas of tension and release, allowing sampled vocals space to breathe among the drums. – AS
---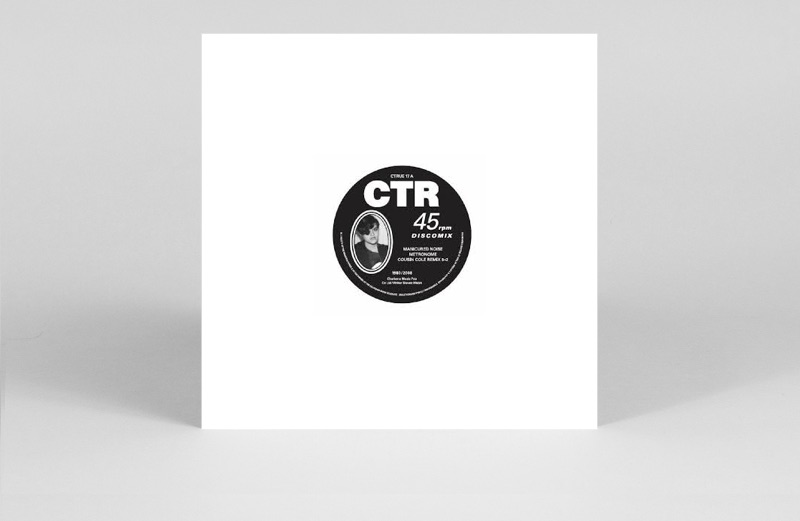 Manicured Noise
'Metronome' (Remixes)
(Caroline True Records)
Manchester post-punk enigmas Manicured Noise may have been woven into the Factory Records scene of the late '70s and early '80s, but their recorded output has been fiendishly difficult to track down. Aside from the Caroline True retrospective Northern Stories, 'Metronome' was their biggest calling card. Flipped by Cousin Cole, the propulsive, sax driven post-punk gem has been a staple in Ben UFO's sets for years and has now finally received a 12" vinyl release. – AS
---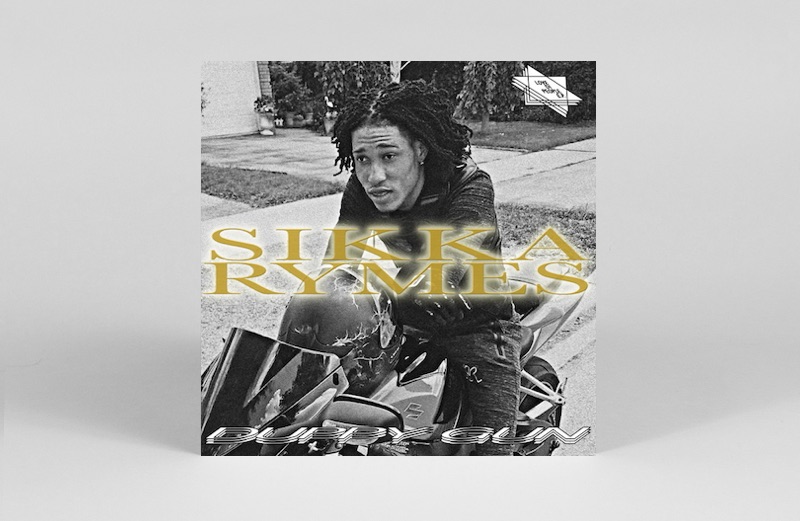 Sikka Rymes
Love Di People
(Bokeh Versions)
Few labels have done as much to fray the edges of dancehall quite like Bokeh Versions. On Love Di People, Sikka Rymes drops bubbling, pitch-shifted verses over Genesis' deconstructed riddims. The dubbed-out 'She Dem Bad' and claustrophobic, virtuoso 'Love Di People' stand out on a 12″ that surprises at every turn. – AS
---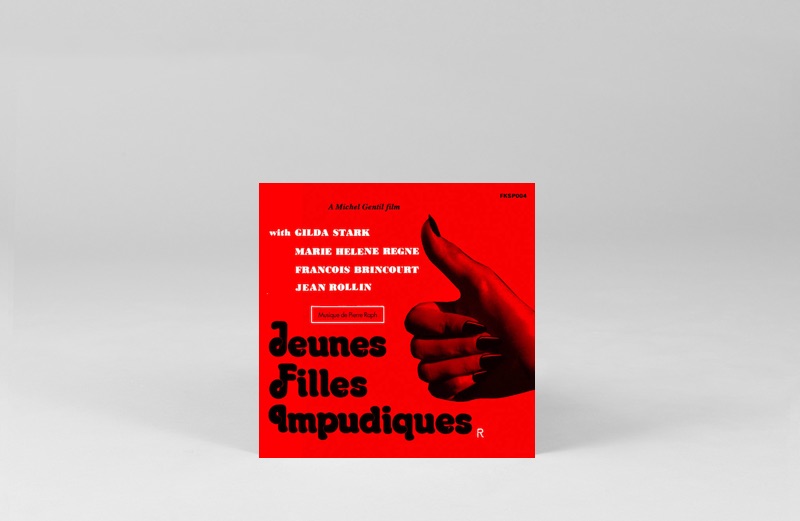 Pierre Raph
Jeunes Filles Impudiques
(Finders Keepers)
Jean Rollin's 1972 maiden skin flick Jeunes Filles Impudiques is a far shot from his singular works in the vampire genre, yet its irrepressible, genre-hopping soundtrack found Pierre Raph in the kind of form that would inevitably see these tracks escape their celluloid confines. This nifty Jeunes Filles Impudiques 7" from Finders Keepers delivers a delight of library music sleaze that's full of slinky guitars, grooving bass, propulsive drumming and the obligatory whip cracks. – JH
---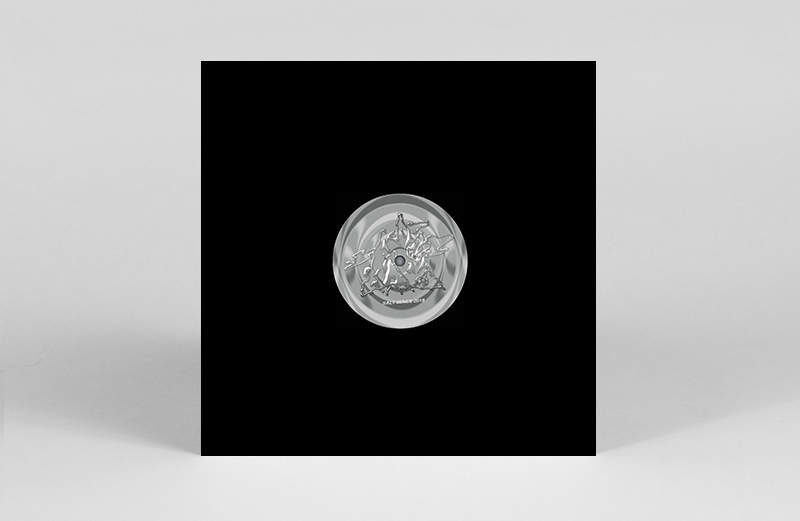 Reptant
Reptilian Magnetism
(Salt Mines)
Bip-bopping into 2020, Reptant returns to Salt Mines with pep for thy electro step in his Reptilian Magnetism EP. First track 'Ghost In The Filter' whirrs through machine grind builds, before the sci-fi synth mothership of 'Time Blind' takes hold. On the flip, the lizard overlord serves up incantatory hypno-loops, before the shimmering title track closes out proceedings with a breakbeat hue. Four tunes to attract your heiney into high gear and out of those January doldrums. – GH
---
LPs
---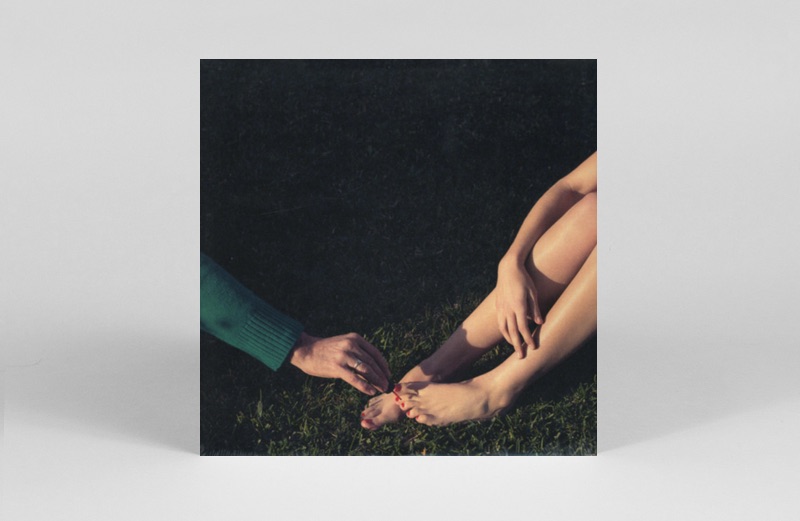 Double Mixte
Romance Noire
(Italians Do It Better)
Despite what Italians Do It Better may have you believe, when it comes to ice cold synth pop and European dark wave, its hard to look beyond the French. Flying the flag with a "digital thunderstorm of neon lit noire" are Double Mixte, whose Jonny Jewel-produced debut delivers both art school sleaze and cocktail bar class in equal measure. Clara Apolit's breathy vocals on the ecstatic, ecclesiastic 'November' is a particular highlight. – AS
---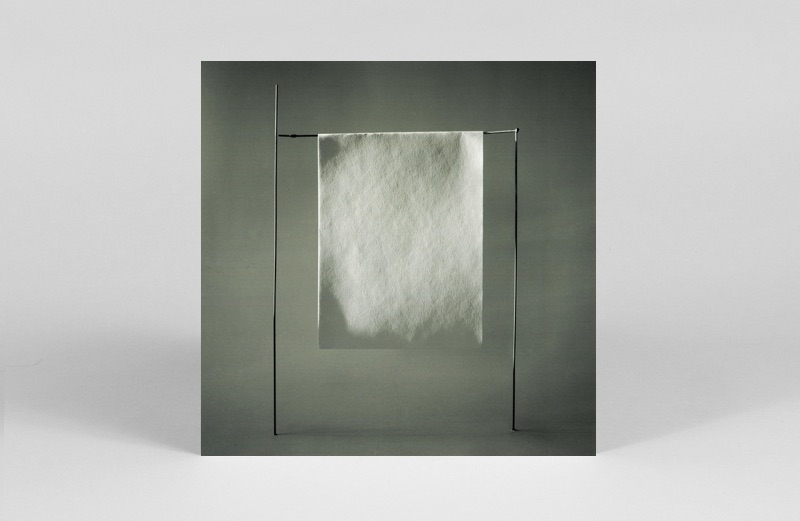 Sylvain Chauveau
Simple
(130701/ Fat Cat)
One of a host of overlooked musicians that have pushed deeper listening forwards in the past 20 years, Sylvain Chauveau's long time supporters at Fat Cat serve up a welcome reminder of his expansive oeuvre. This first vinyl edition of Simple takes in works for film and dance, staying transfixed on sonority, texture and timing, as Chauveau employs his "signature sense of restraint" in both solo and orchestral settings. No better starting place for the unfamiliar to acquaint themselves. – JH
---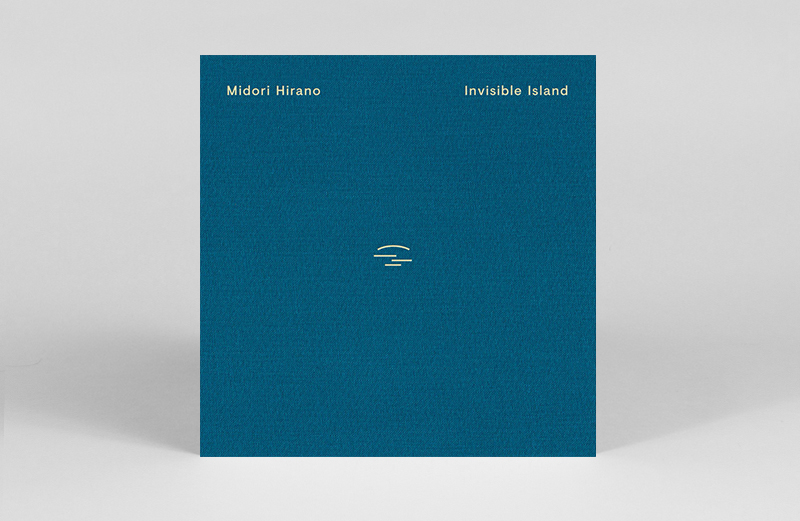 Midori Hirano
Invisible Island
(Sonic Pieces)
"Channeling both classic Japanese ambient music and a more modern electro-acoustic sound," composer, producer and multi-instrumentalist Midori Hirano follows her Mirrors in Mirrors LP – one of our favourite albums of 2019 – with Invisible Island. Mixing minimal piano with ethereal drone-scapes, its 11-tracks evoke windswept memories, and mist-shrouded vistas. – GH
---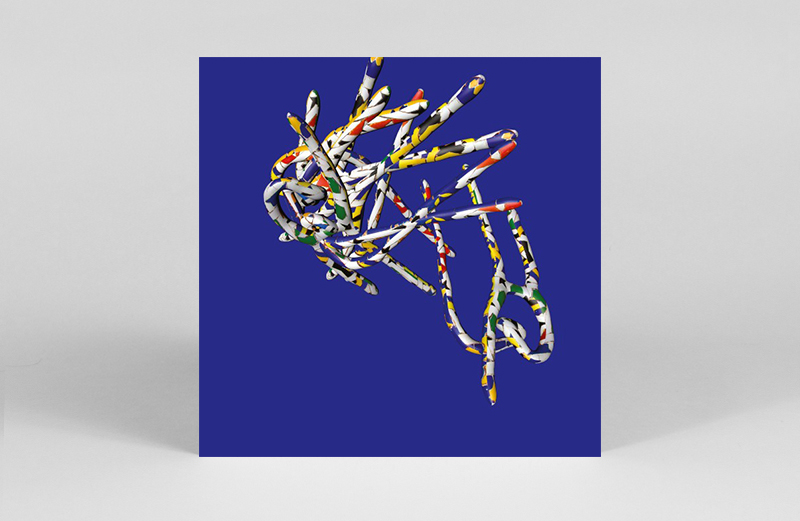 Bergsonist
Middle Ouest
(Optimo Music)
Buy
Traversing through myriad echelons of techno's percussive realms, Bergsonist aka Selwa Abd, makes her Optimo Music debut with Middle Ouest. Across its 11-tracks, she moves from left-field explorations of the dance floor to more overtly club-facing fare. For example, in 'Amazon Snake Charming' she slithers rhythms in and out of itself, as a synth intwines its way through. Elsewhere, on 'La Rave' a breathy French vocal oscillates though muffled bass, echoes of a night to come, whilst you're killing time in the queue to get into a dark basement. The most transfixing of these tracks are her slung-out tunes, filled with slinking groove and shank aplenty. – GH
---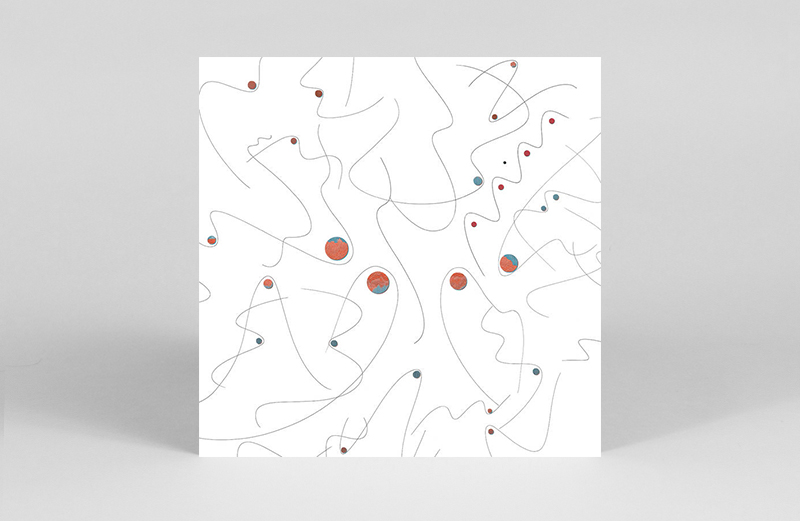 OOIOO
Nijimusi
(Thrill Jockey)
"Sounds that come and go, and disappear into the air like a scent, as soon as they materialise." In other words, Japanese experimental band OOIOO are back, with their first album in six years – Nijijmusi. "Nijimusi can be considered music," shares OOIOO, "but is also a work of art that stimulates the sense of touch and smell, while being atmospheric and ethereal at the same time. " Though the album's warped cacophonies of screams, and frenetic mach speed drum races don't feel particularly ethereal, you'll be hard pressed not to be moved by at least some of the sounds contained with in. Of particular note, for its track title alone, is 'walk for "345" minutes, while saying "Ah Yeah!" with a "Mountain Book" in one hand, until a shower of light pours down'. – GH