Published on
May 14, 2021
Category
Features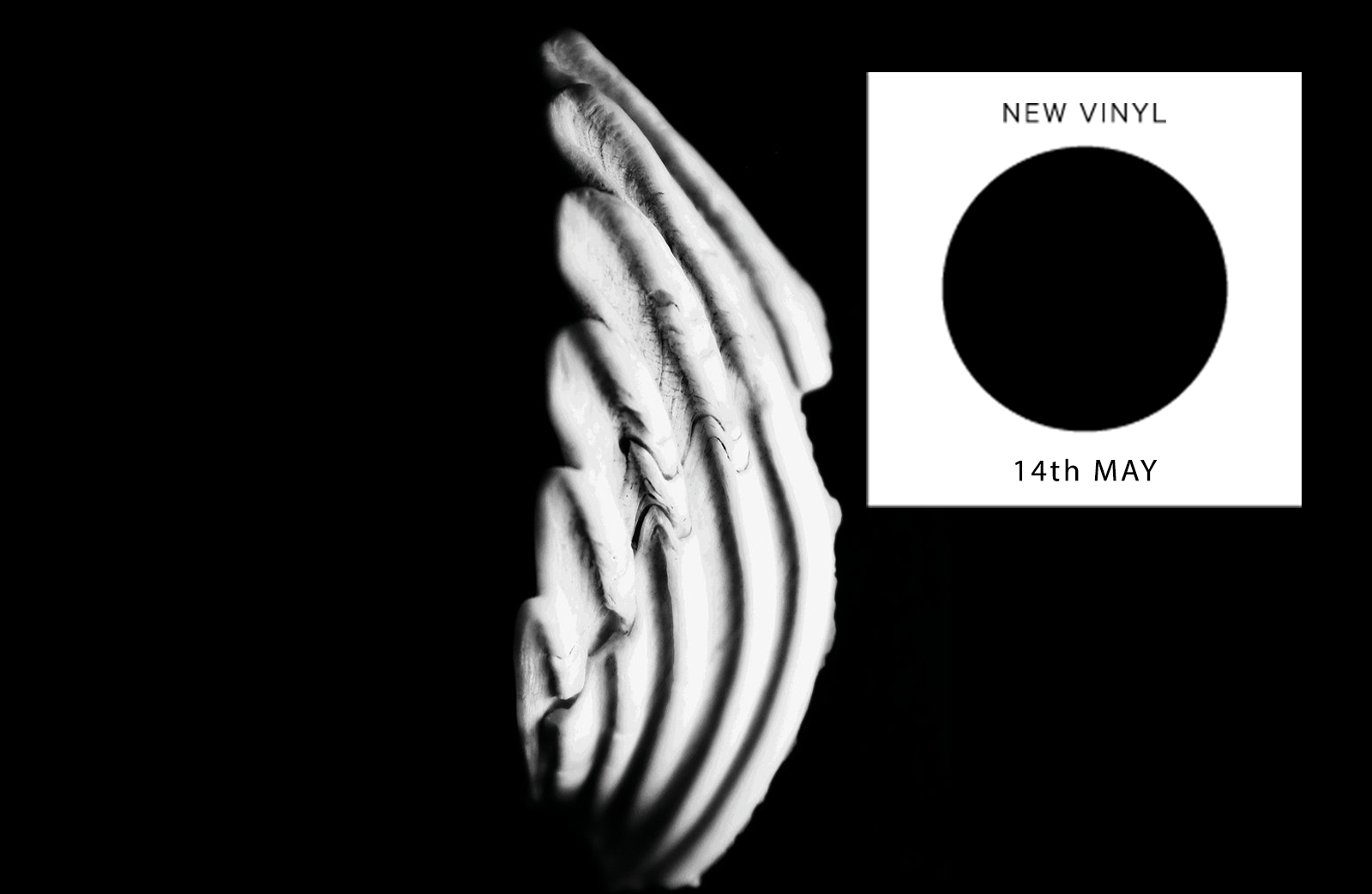 Enveloping ambient, unearthed jazz, and smooth soul classics.
This week's rundown is by The Vinyl Factory's Gabriela Helfet, Will Pritchard, and Lazlo Rugoff, alongside James Hammond, and Emily Hill.
---
Albums
---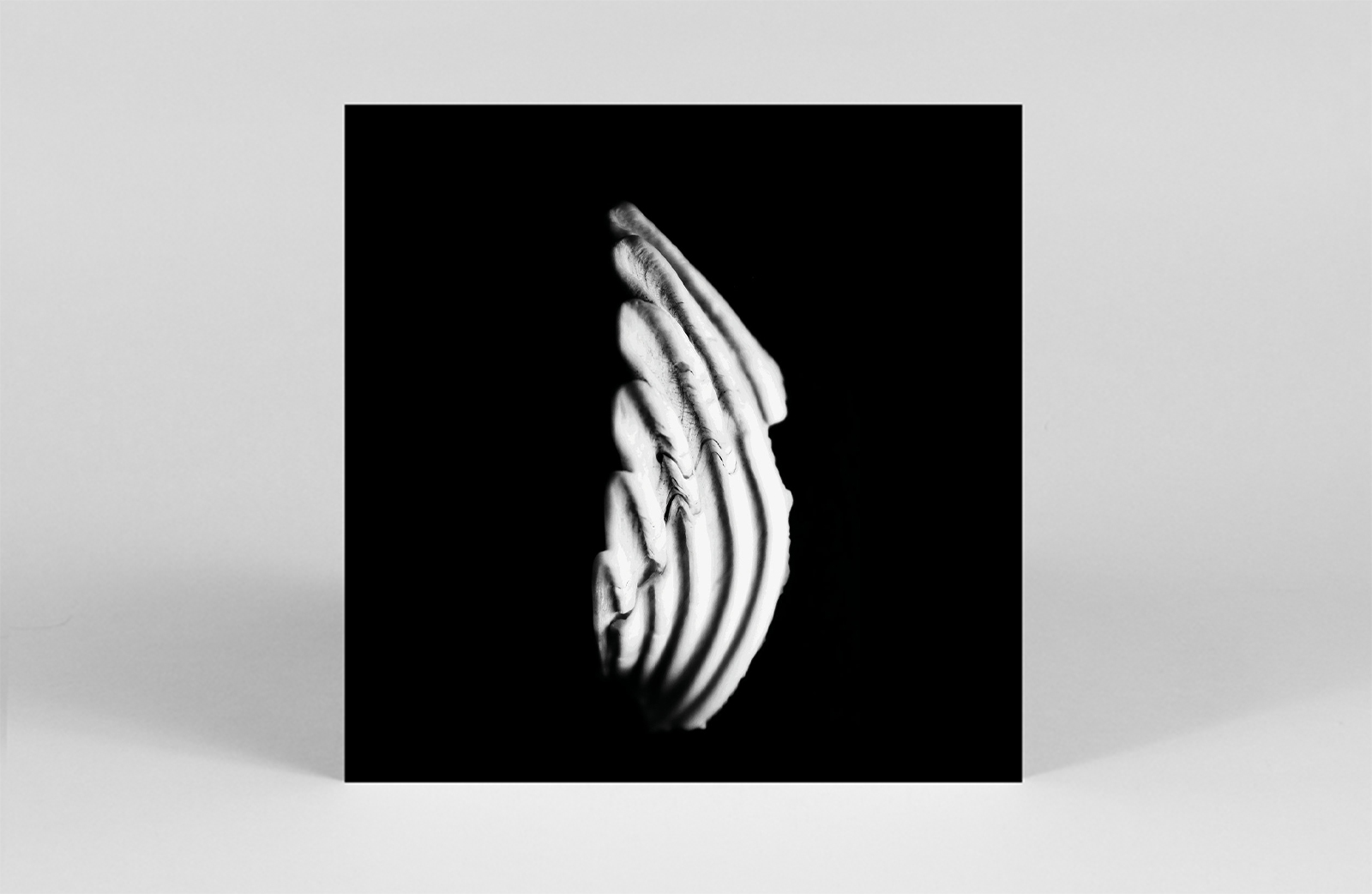 KMRU
Logue
(Injazero Records)
After a breakout 2020, KMRU continues a prolific run with Logue, which comprises works created between 2017 and 2019. His most enveloping work to date, the collection blends his penchant for choice field recordings and rich pad work with a more eclectic show of synth lines and vocal samples. Utterly enveloping. – WP
---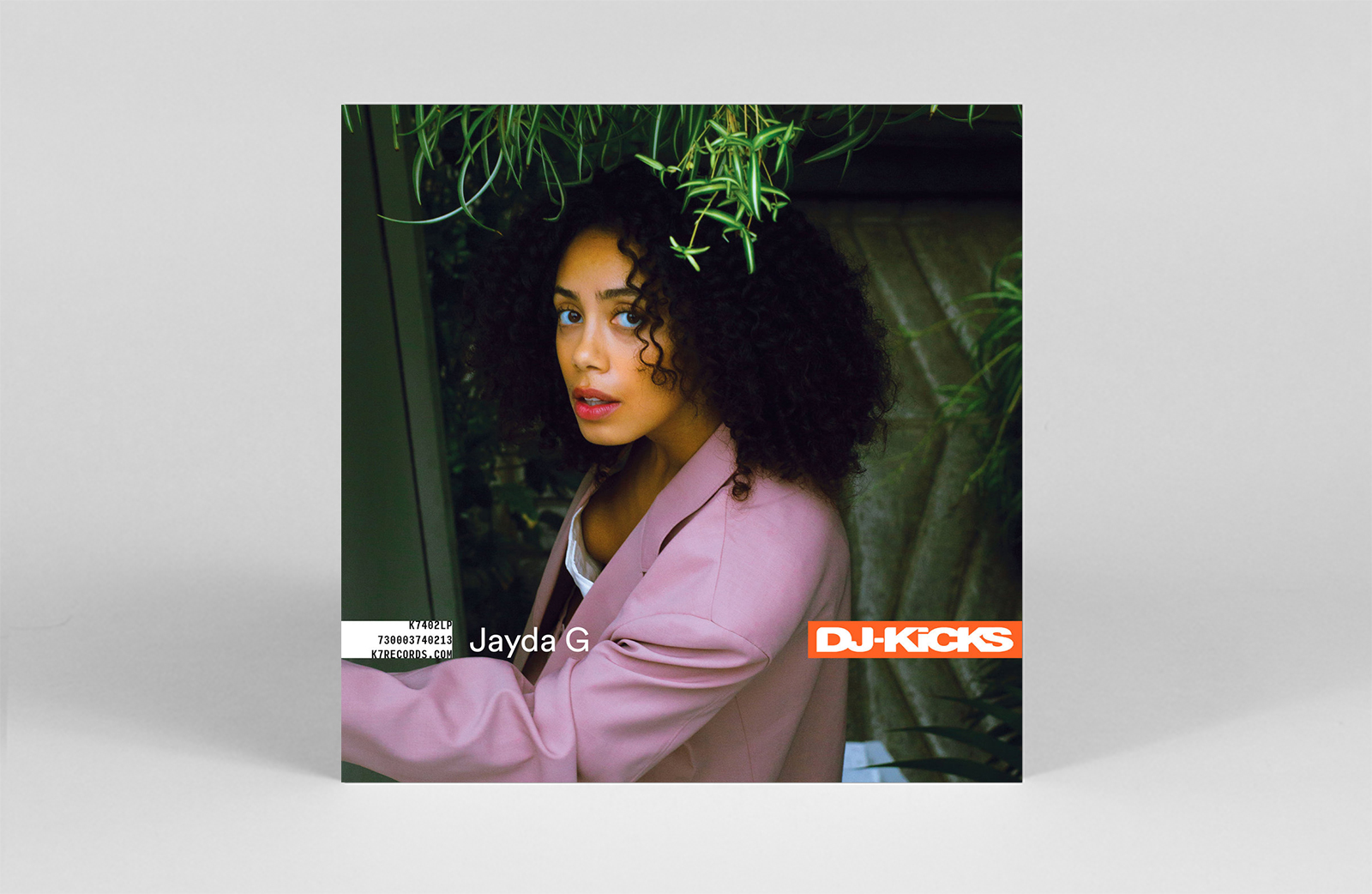 Jayda G
DJ Kicks
(!K7 Records)
Stepping up for the latest DJ Kicks instalment, Jayda G channels her signature embodiment of dance floor joy with a deft touch. As with her club sets, disco, jazz, and soul pave the way for halcyon-hued house euphoria here. Alongside Jayda's endlessly catchy new track 'All I Need' you'll also find fresh and beloved cuts from Aged in Harmony, Atmosfear, FIT Siegel + L'Renee, DJ Daddio, and Jennifer Loveless. The result is an essential collection for diggers and newcomers alike, and one that will help fill the void until you can see her unleash this kind of sparkling set in person again. – GH
---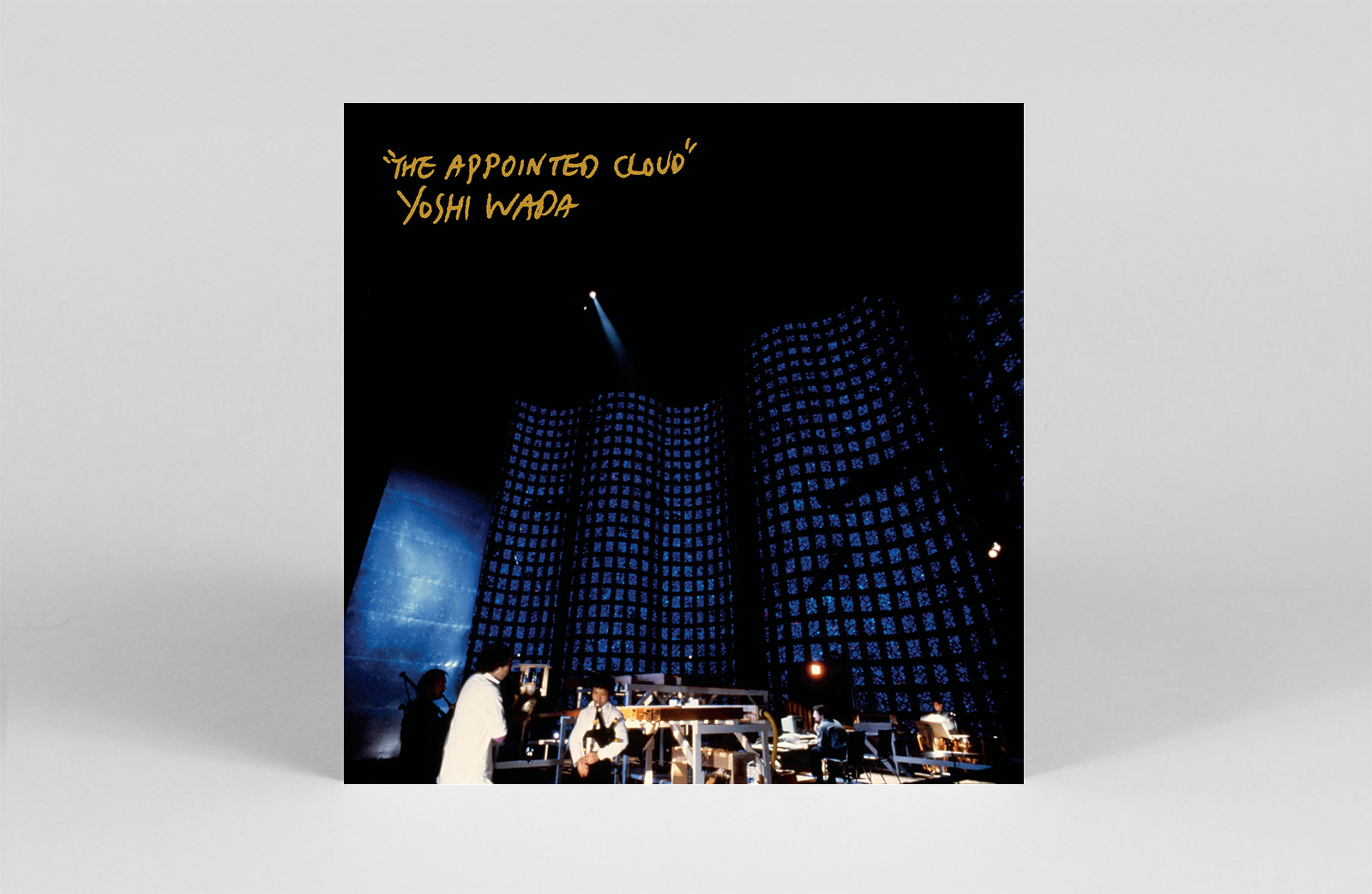 Yoshi Wada
The Appointed Cloud
(Saltern)
Originally working as a sculptor before pivoting to experimental music, Japanese Fluxus artist Yoshi Wada brought this same sculptural approach to his first large-scale, interactive sound installation The Appointed Cloud. Held at the New York Hall of Science in 1987, Wada used computer-controlled instruments including a custom pipe organ, sheet metal, and pipe gongs to manipulate both sound and space. With music from the opening performance now making its vinyl debut, The Appointed Cloud brings the exhibition from the grand hall into the home. – LR
---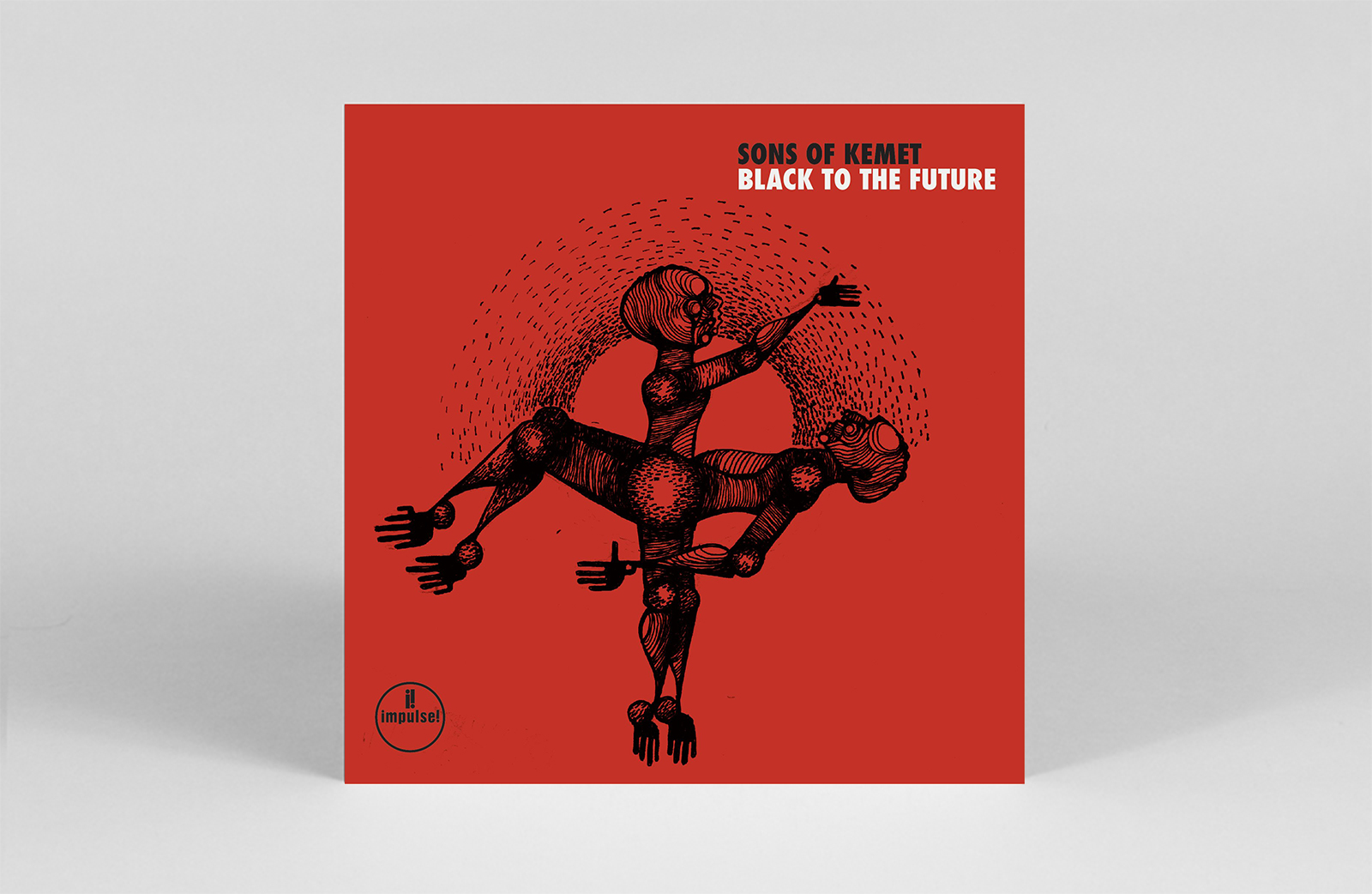 Sons of Kemet
Black to the Future
(Impulse!)
Following up 2018's acclaimed Your Queen Is A Reptile, the UK jazz group helmed by Shabaka Hutchings offer up a powerful new manifesto. Beginning and ending with a statement of rage and frustration expressed following the murder of George Floyd in 2020, the album is a taut melee of tuba, sax, and drums that reflects the group's accomplished playing and free-flowing approach to composition. – WP
---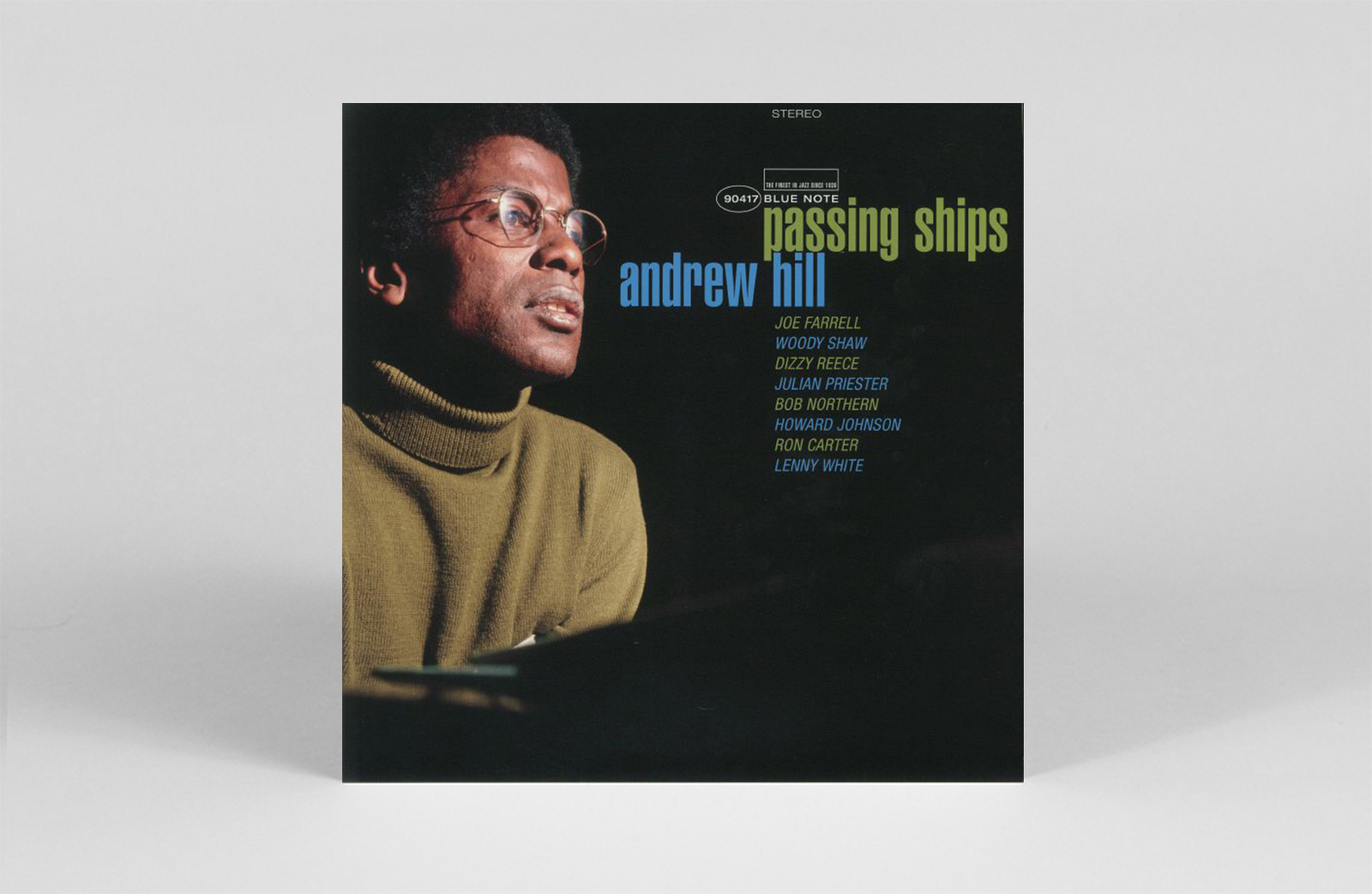 Andrew Hill
Passing Ships
(Blue Note)
Amid a string of brilliant recordings for Blue Note that stretched through the 1960s, this 1969 studio session of seven Andrew Hill compositions for a nonet was somehow shelved. Seemingly cast aside by its creator on account of its incomplete sound, a 2001 discovery of the complete master tapes provoked a needed reappraisal of this ambitious work. Packed full of vibrant solos that intuitively surface within an unwieldy mix of a five-piece brass section and the single sax of Joe Farell, the feeling throughout Passing Ships is of ambition landed rather than a creative overstep. Whatever reasons Hill had for holding this one up initially, it's great to finally listen in on vinyl, and particularly with the level of detail and care of a Tone Poet edition. – JH
---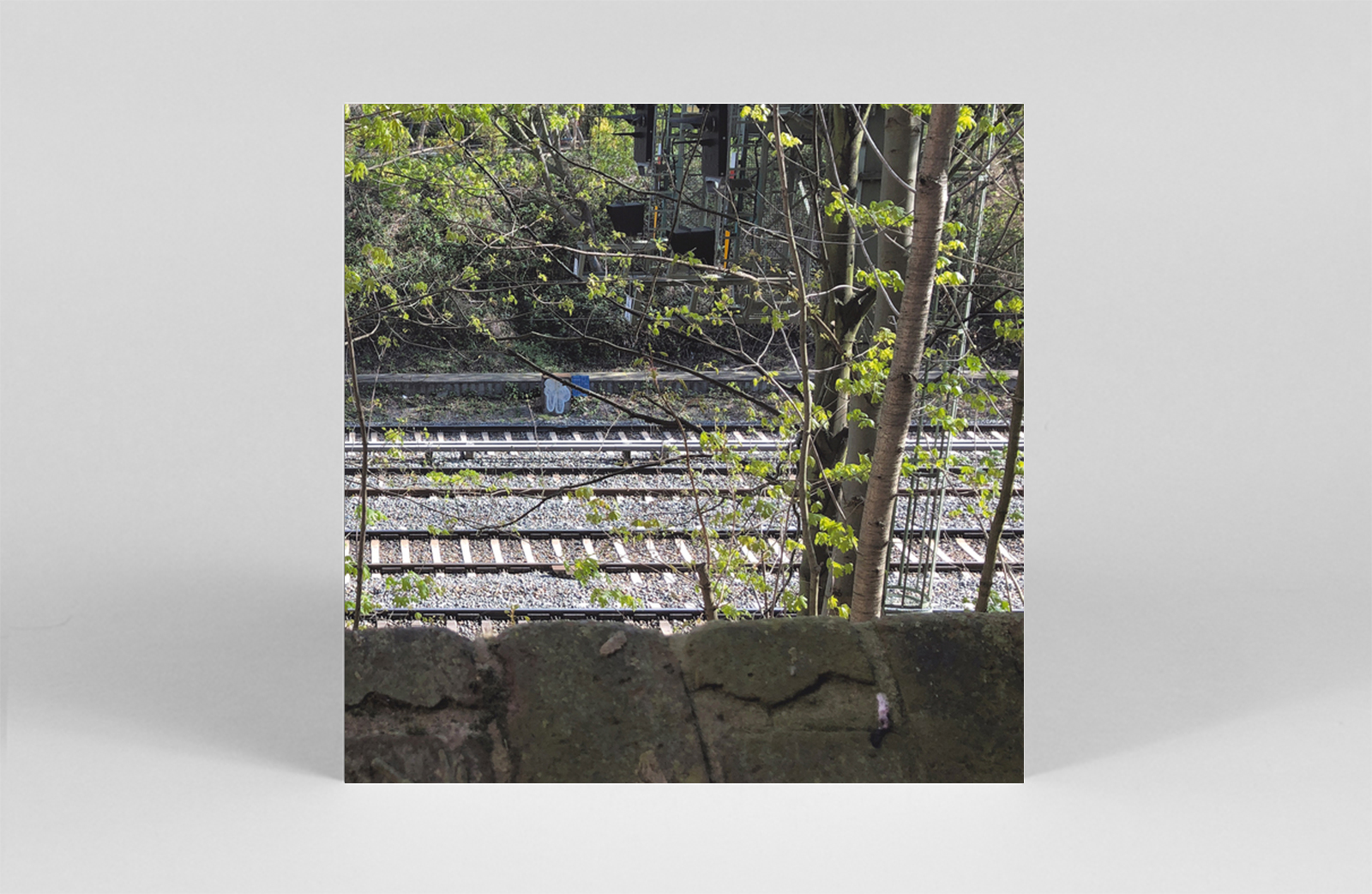 Lucy Railton
5 S-Bahn
(Boomkat Editions | Documenting Sound)
First released as part of a Boomkat series documenting lockdowns around the world last year, Lucy Railton's standout 5 S-Bahn has been remastered for vinyl. The five-parter pairs occasional, drawn-out instrumentation with absent-minded hums, the weighty ring of church bells, the grating rush of a busy train line. An absorbing, at times unsettling sonic portrait of the unusual everyday. – WP
---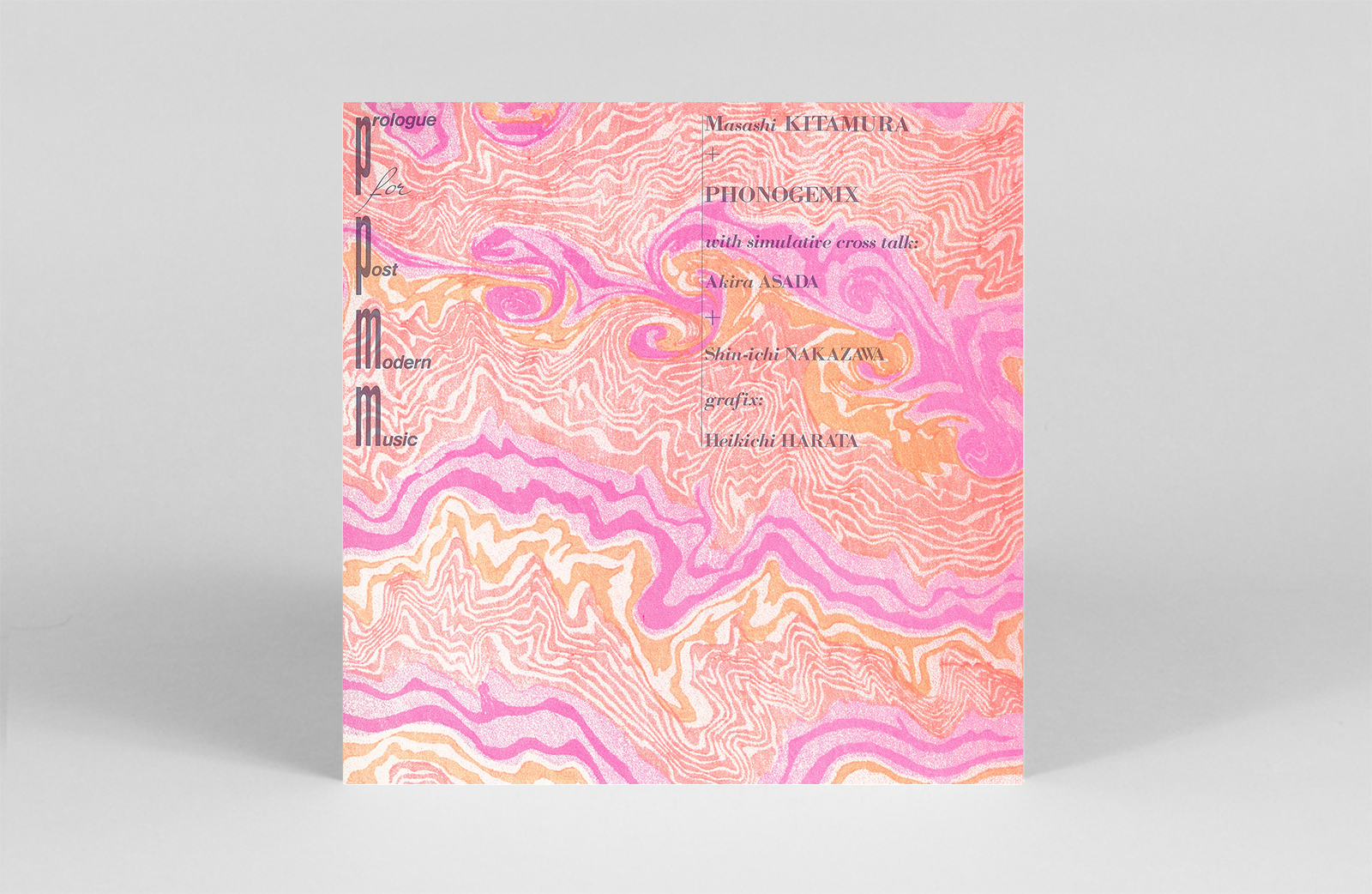 Masashi Kitamura & Phonogenix
Prologue For Post-Modern Music
(Ship to Shore)
Masashi Kitamura, the talented Japanese musician who was formerly part of underground rock group YBO² and an editor of Fool's Mate magazine, released just one solo album. Reissued here for the first time since its 1984 release, the album is a blend of luscious, soothing waves of experimental electronic elements occasionally balanced against swathes of guitar chords. 'Variation I' stands out for its beautiful emotional depth, reminiscent of collaborations between Steve Jansen and Yukihiro Takahashi. 'Variations II to IIII' play with more abstract concepts, incorporating field recordings and twisted guitar sounds, before record comes to a close with a powerful, 21-minute sonic masterpiece titled 'the final autumn in Asia… Pyschic Document for 1982'. – EH
---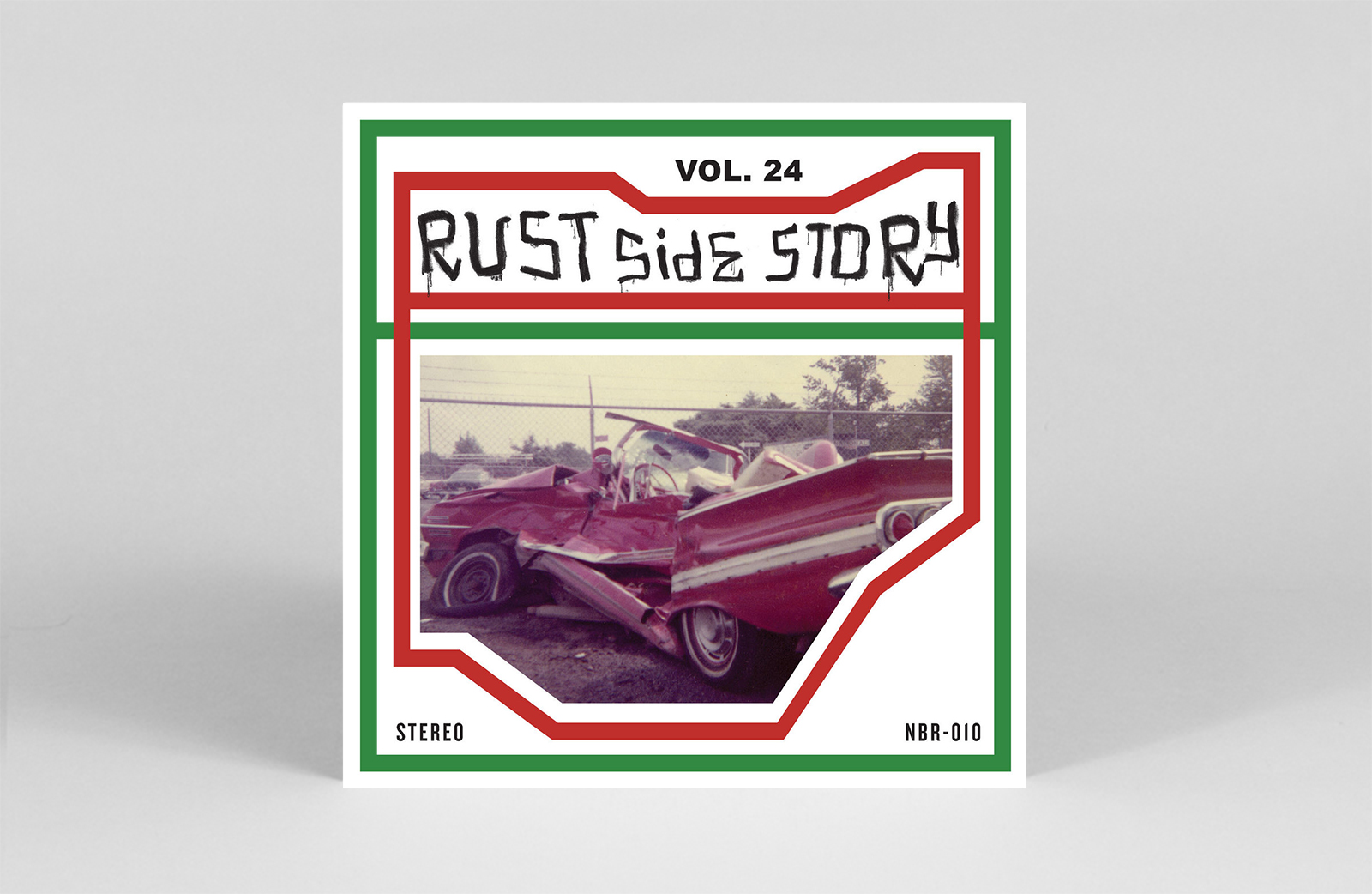 Various Artists
Rust Side Story Vol. 24
(Numbero)
Following on from surveys of Chicago and San Antonio, the third edition of Numero Group's distinctively smooth, tricolour soul collections takes in the expanse of Ohio and some of the state's rarest 45s. Nostalgic in artwork and sound alike, this is a no-rough-edges affair that joins the soothing harmonies of groups like Young Mods, Los Nombres, Ice Cold Love, and in one case a totally unknown artist who recorded for Boddie records. – JH
---
Singles
---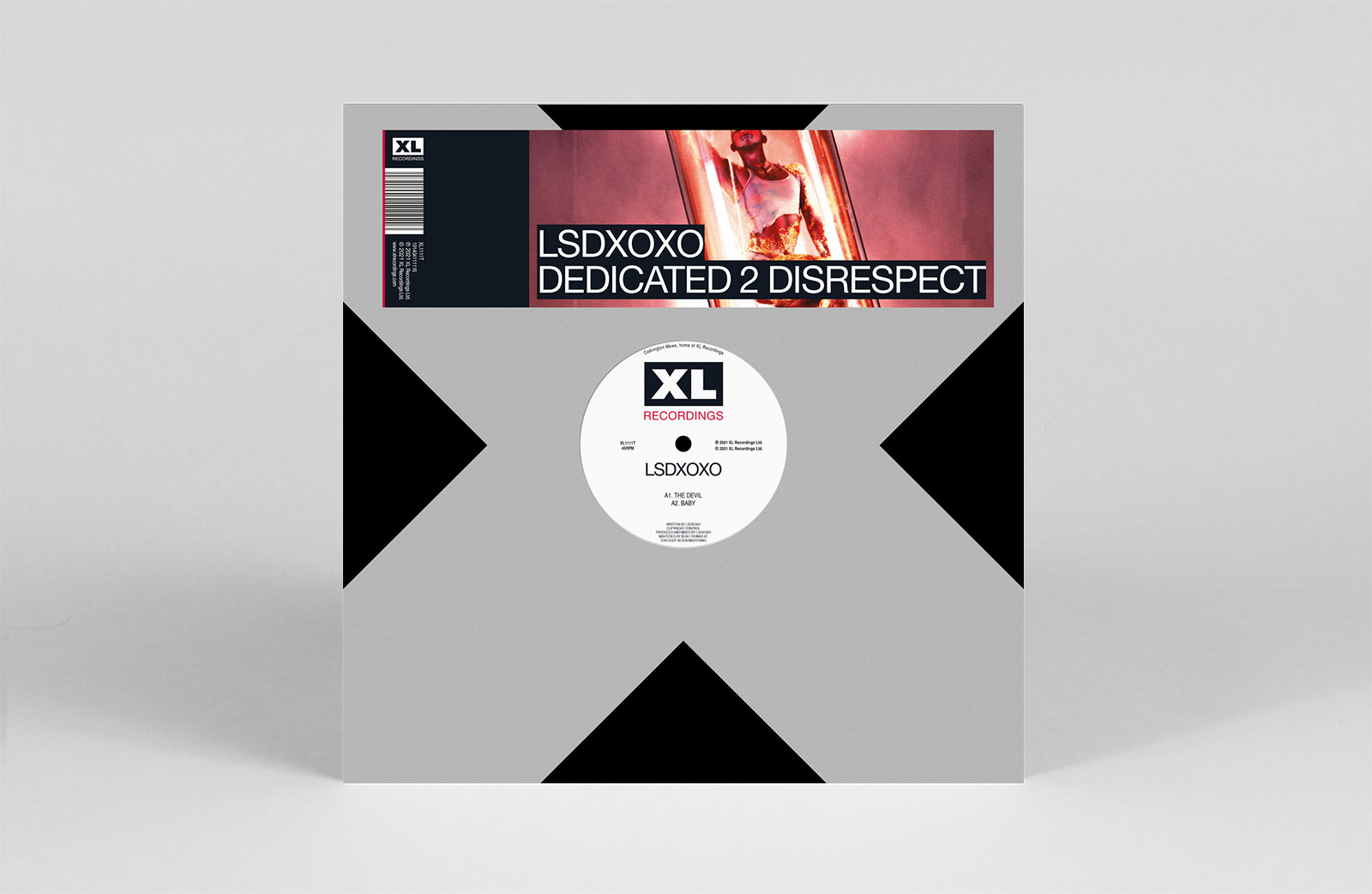 LSDXOXO
Dedicated 2 Disrespect
(XL Recordings)
XL delivers a fresh 12″ from American-born, Berlin-based producer LSDXOXO best known for their iconic edits and dynamic dance floor beats — previous collaborations and reworks having come with artists such as SHYGIRL,VTSS and Bbymytha. Dedicated 2 Disrespect dishes out four sexy rave anthems; bouncing bass and flirty vocals are thrillingly woven together with verses of sensual prowess. – EH
---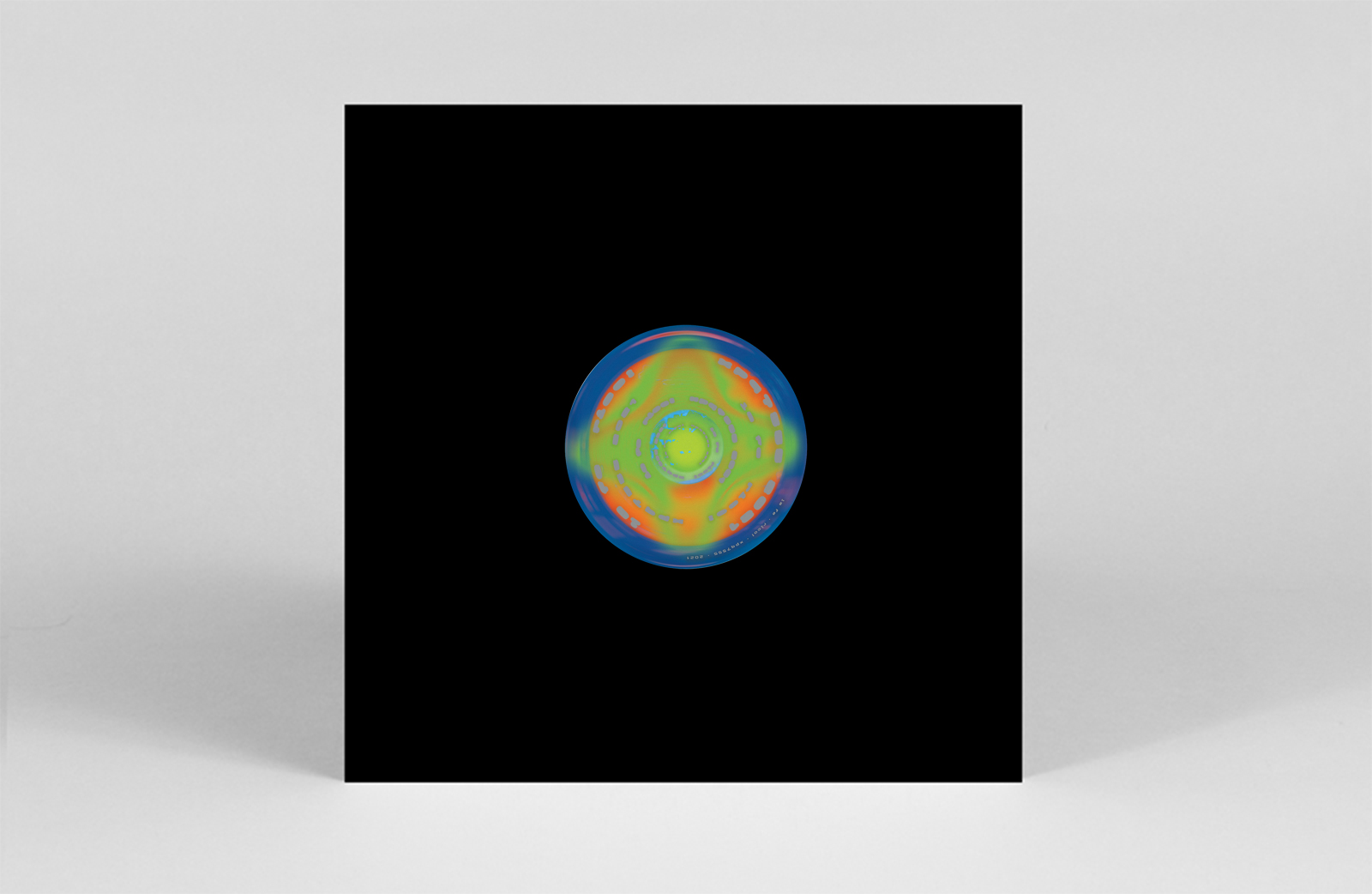 La Fe
Rico!
(XPQ?)
Dan Rincon and Michael Red's La Fe project explores warped dembow rhythms and dancehall polyrhythms on Rico!. Whilst recording the EP at Rincon's studio, the duo learned the space was haunted: "the ghosts were so into it that the lights would start going crazy, flickering. Ever since, they flicker that shit when the beat is phat." Looks like even ghosts miss the club. – LR