Published on
May 13, 2022
Category
Features
Electrifying electronica, skittering indie, bubbly r'n'b, and more.
This week's rundown is by Alice Whittington, Annabelle Van Dort, Emily Hill, James Hammond, and Will Pritchard.
---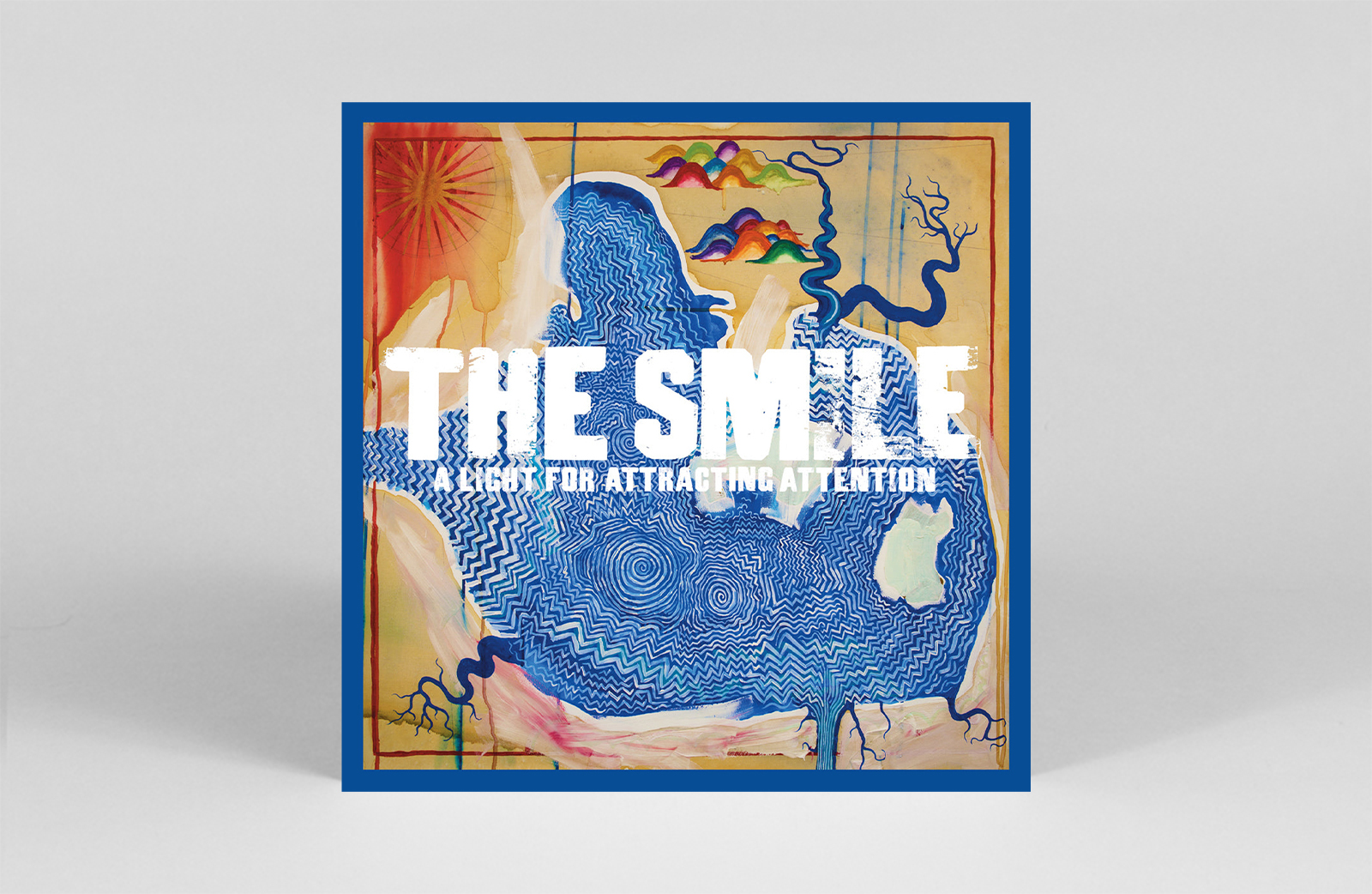 The Smile
A Light For Attracting Attention
(XL Recordings)
Good news for Radiohead fans is that The Smile write songs that sound quite a lot like Radiohead songs. The new group comprises Radiohead's Thom Yorke and Jonny Greenwood, the band's longtime producer Nigel Godrich, and Sons Of Kemet sticksmith Tom Skinner. Light For Attracting Attention, a debut effort cooked up in fits and starts since the lockdown days of 2020, is awash with the kind of unfurling big-screen melodies and minute details that have proven so alluring over the past three-plus decades. The addition of the jazzy and dub licks courtesy of Skinner only makes the whole project more enticing. – WP
---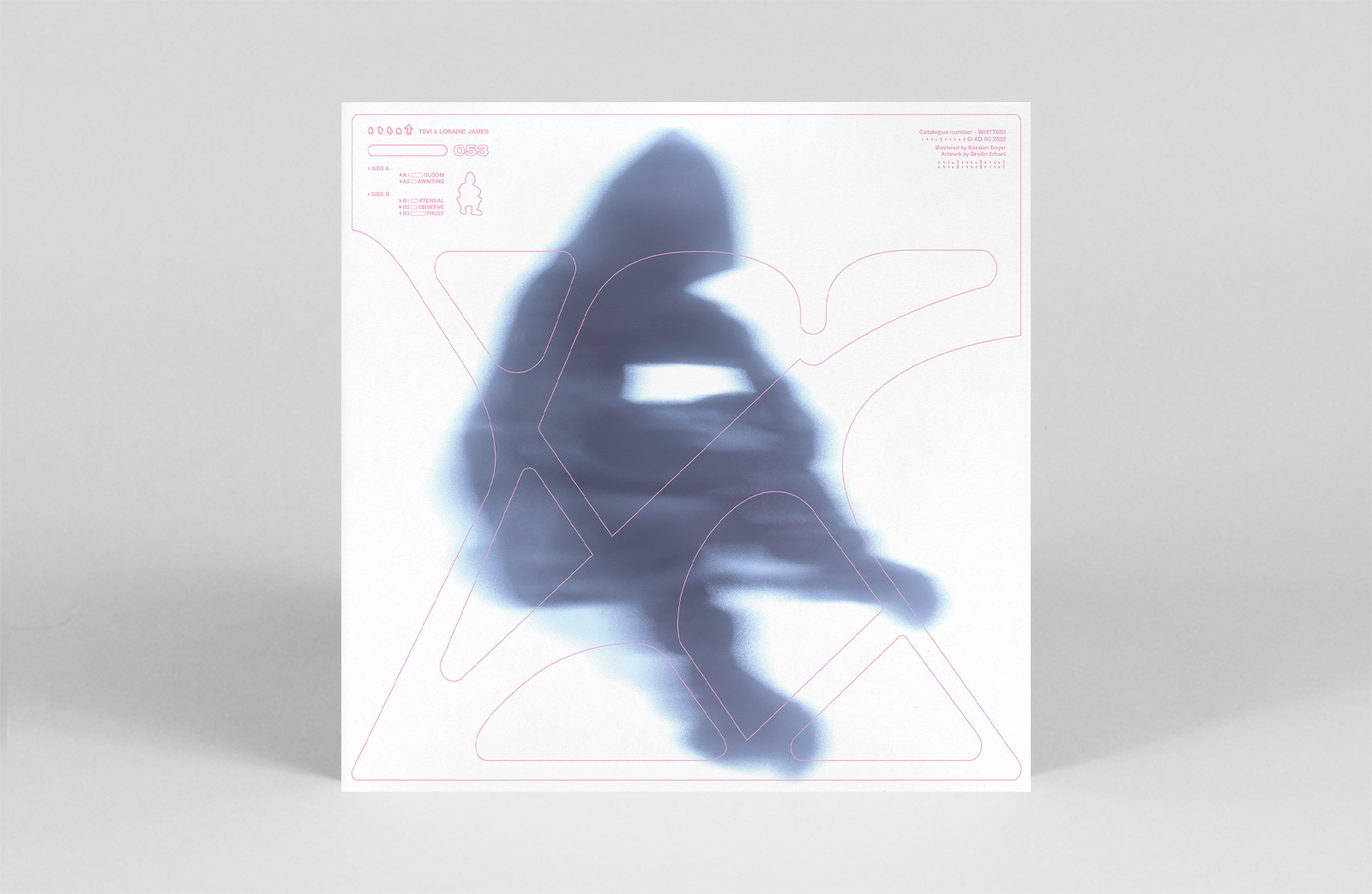 TSVI & Loraine James
053
(AD 93)
AD93 presents the powerful union of two extraordinary London-based producers for five electrifying sonic vibtations from start to finish. The collaboration between Loraine James and TSVI was born during the depths of lockdown, as the two cohabited in their shared East London studio with a limited assortment of instruments. Channelling the bursts of energy contained by the lack of social interactions, they created an exciting release brimming with euphoric elements, like the spacey keys on 'Observe' sucking you in to dream of a brighter world. – EH
---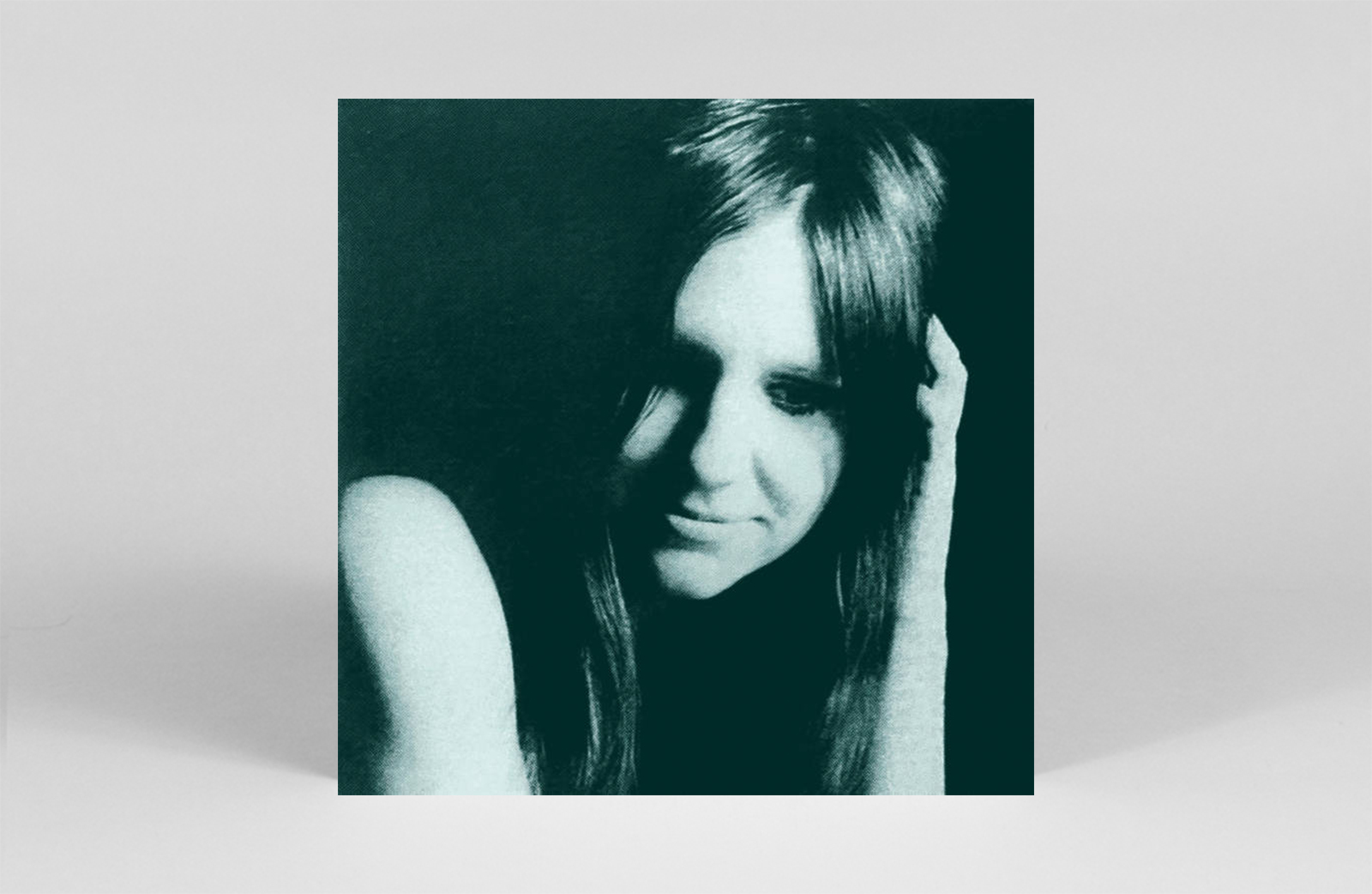 Patty Waters
You Loved Me
(Cortizona)
Leading on from Patty Waters' two classic albums for ESP-Disk in the 1960s, You Loved Me is in effect the third album that never was. Recorded in 1970 but only surfacing in recent years following Waters' return to performance and recording, with these smooth-grained love songs her extraordinary voice returned to themes of the heart with a brighter approach, yet not in total abandonment of the dissonant hues and expansive vocal range she was known for. Ever adventurous whilst working in familiar tropes, Water's stark piano playing pervades these love songs and steps to the forefront as its own distinct presence on longform composition 'Touched By Rodin'. – JH
---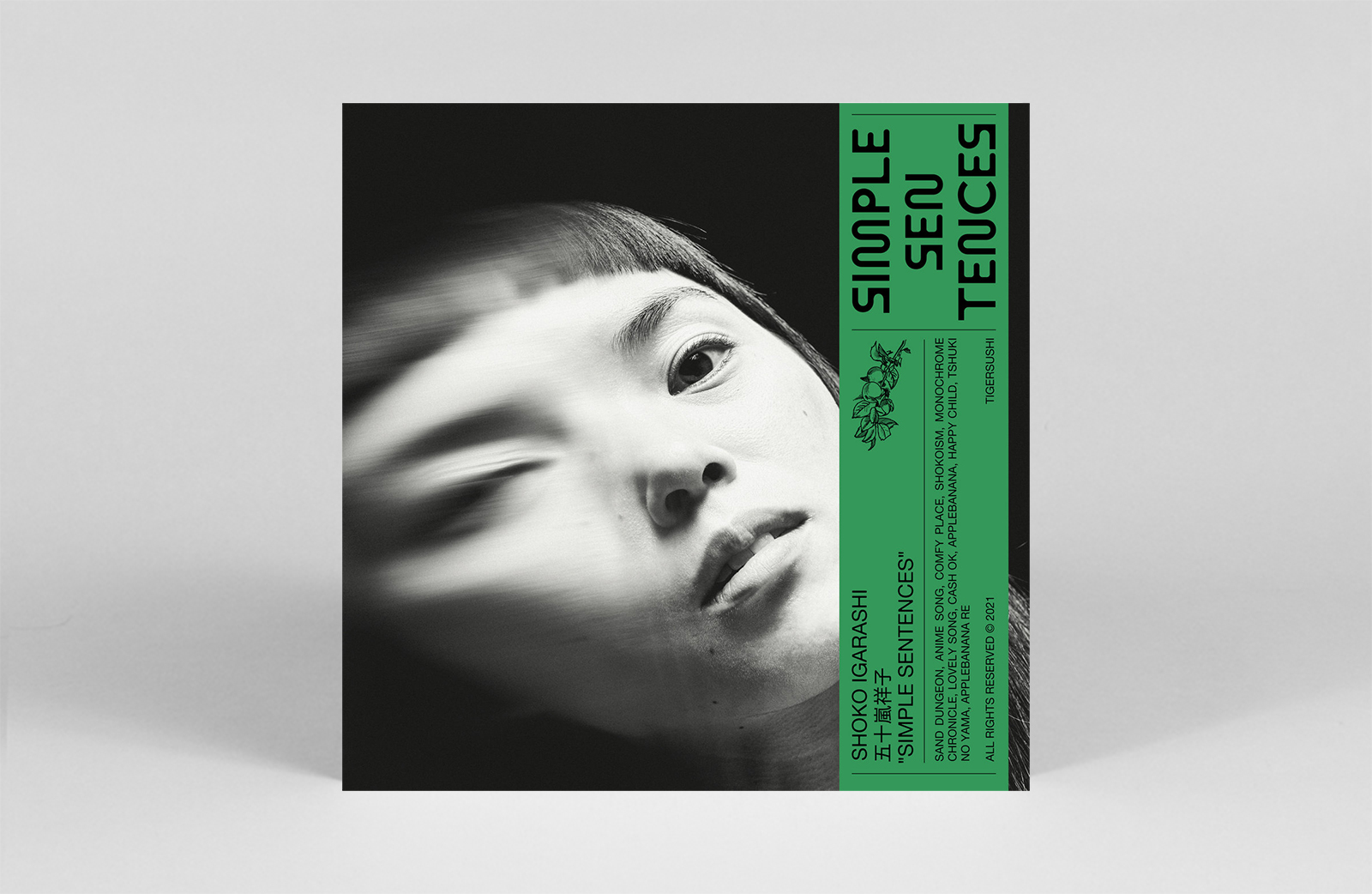 Shoko Igarashi
Simple Sentences
(Tigersushi Records)
Japanese producer Shoko Igarashi presents her debut album, Simple Sentences, on the Tigersushi imprint. Spanning a variety of influences picked up along her musical journey as she travelled the world from her home of rural Japan where she grew up. Studying in the US, Shoko absorbed an education in Boston Jazz before travelling to the futuristic bleeps of Europe from her home in the quaint city of Brussels, steeped in rave history. Collaging these sounds Shoko has made an album with simplistic efficiency, beautiful and comforting with a naivety.  – EH
---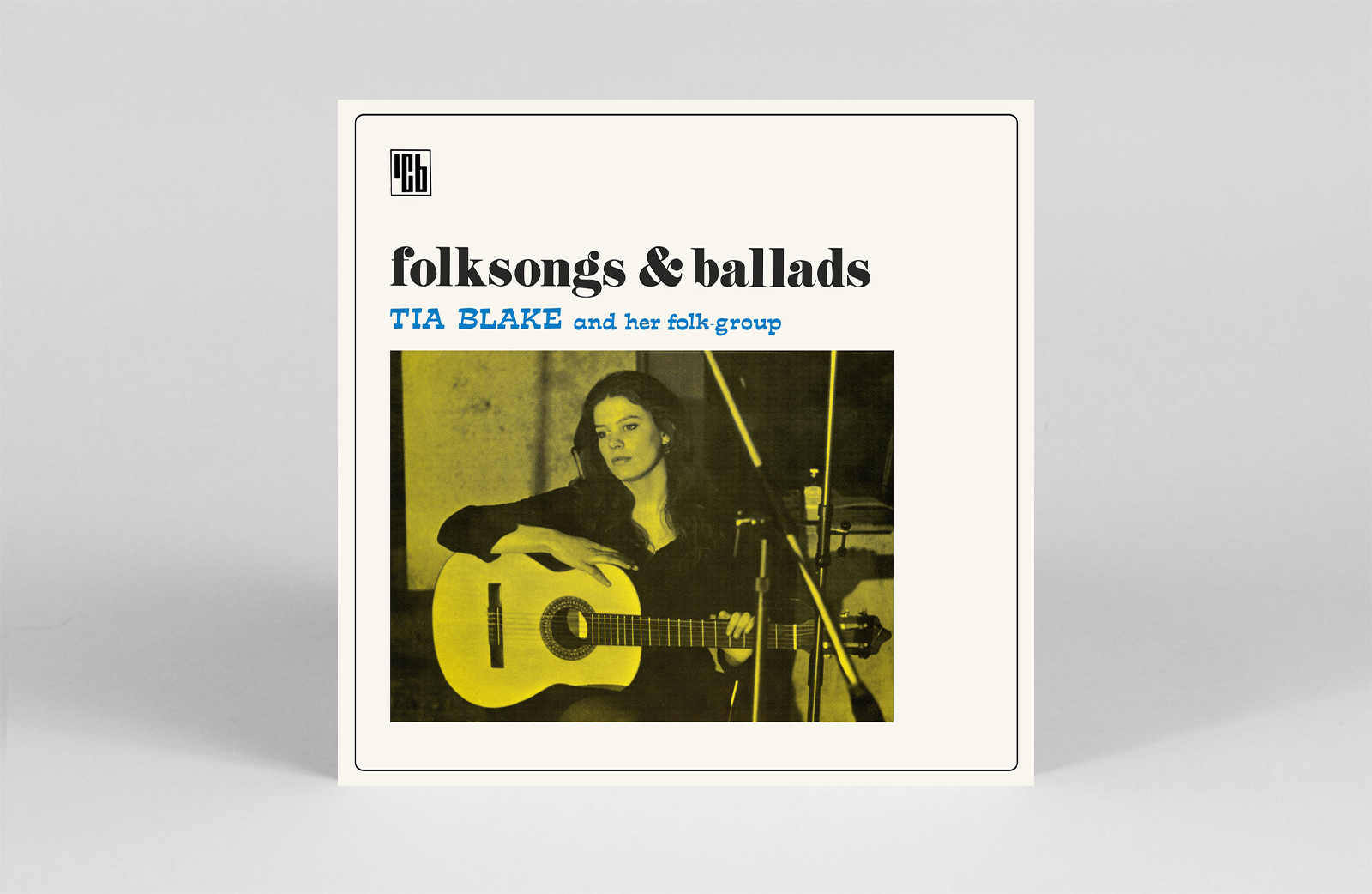 Tia Blake and her Folk-Group
Folksongs & Ballads
(Ici Bientôt)
In 1969, an 18-year-old Tia Blake journeyed from New York to Paris with just sixty dollars to her name, and the address of a record shop in hand – the quintessential backstory of a musical vagabond, plucked straight out of a Bob Dylan song or Joni Mitchell lyric. After falling in with the fellow wanderers, musicians, students and artists who frequented the record shop known as Disco'Thé, Tia Blake recorded Folksongs and Ballads, now reissued for the first time on Paris's Ici Bientot records. An artefact of the bohemian energies of Paris's Latin Quarter, Folksongs and Ballads contains ten stunning interpretations of English, Irish and Appalacian folk songs. Delicate fingerstyle guitar arrangements recall the minimalist stylings of Bert Jansch or Jackson C. Frank, always accentuating and never eclipsing Blake's singing. There is a timelessness to Blake's voice, a haunting clarity in her delivery of these ancient songs — a knowing melancholy to which the listener is not privy. An album for repeated listening. – AVD
---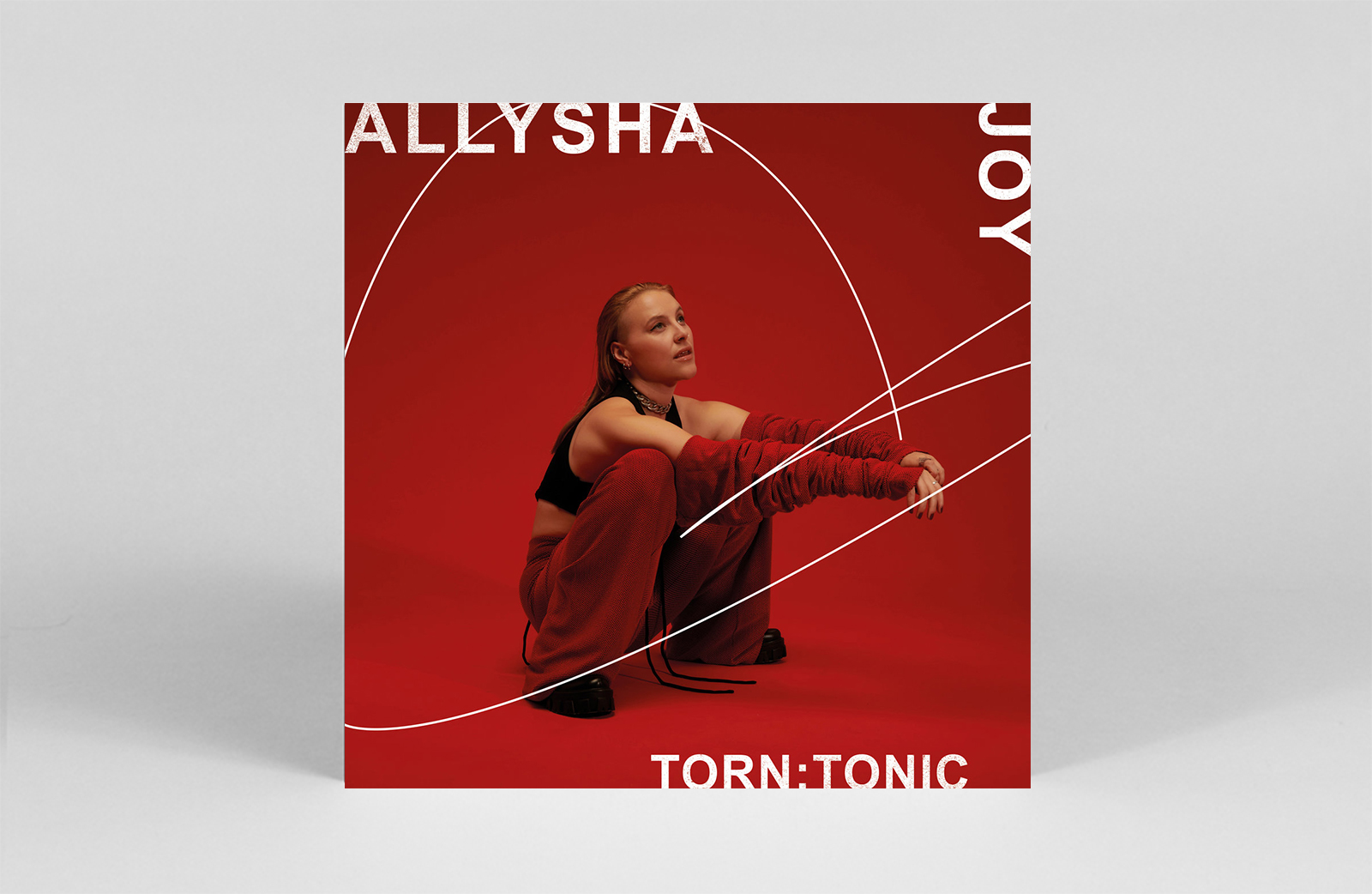 Allysha Joy
Torn : Tonic
(First Word Records)
Having established herself as a stalwart of the Melbourne jazz scene as vocalist for the group 30/70, Allysha Joy delivers a solo album of soulful contemplation on modern life. She fuses jazz, r'n'b and bruk on a 10-track voyage aimed at healing pain as a result of feeling torn by society's expectations and systems, while harbouring the desire to explore individuality and creative expression. While the lyrics are deeply personal, the universal nature of the experiences they describe – as well as the lush instrumentation embodying the musical equivalent of a warm blanket – allow the listener to find comfort and possibly hope by the end of the album. – AW
---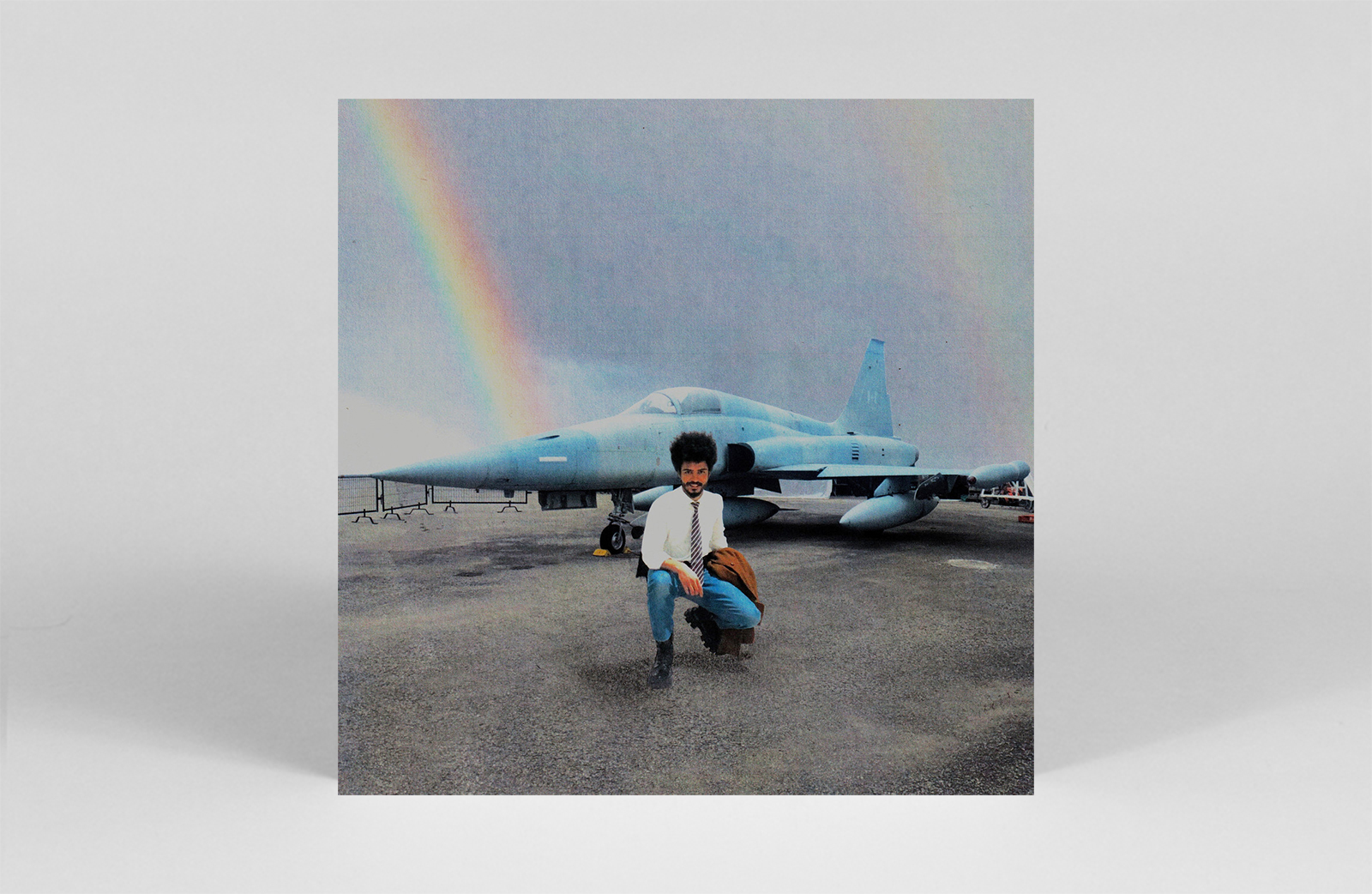 Yves Jarvis
The Zug
(Anti- Records)
Canada's Yves Jarvis returns with his exhilarating fourth album The Zug, out now on Anti- Records. A dizzying fusion of lo-fi vocals, Beatles-esque harmonies and unbridled psychedelic experimentation, The Zug sees Yves Jarvis reach new creative heights. Each track holds new surprises: from the Kraftwerkian synth arpeggios and turntablist record scratches on 'Enemy #39′, to the flourishes ethio-jazz organ on 'Gestalt', Jarvis seems to revel in the unpredictability of his compositions, which at every turn veers playfully into the unexpected. – AVD
---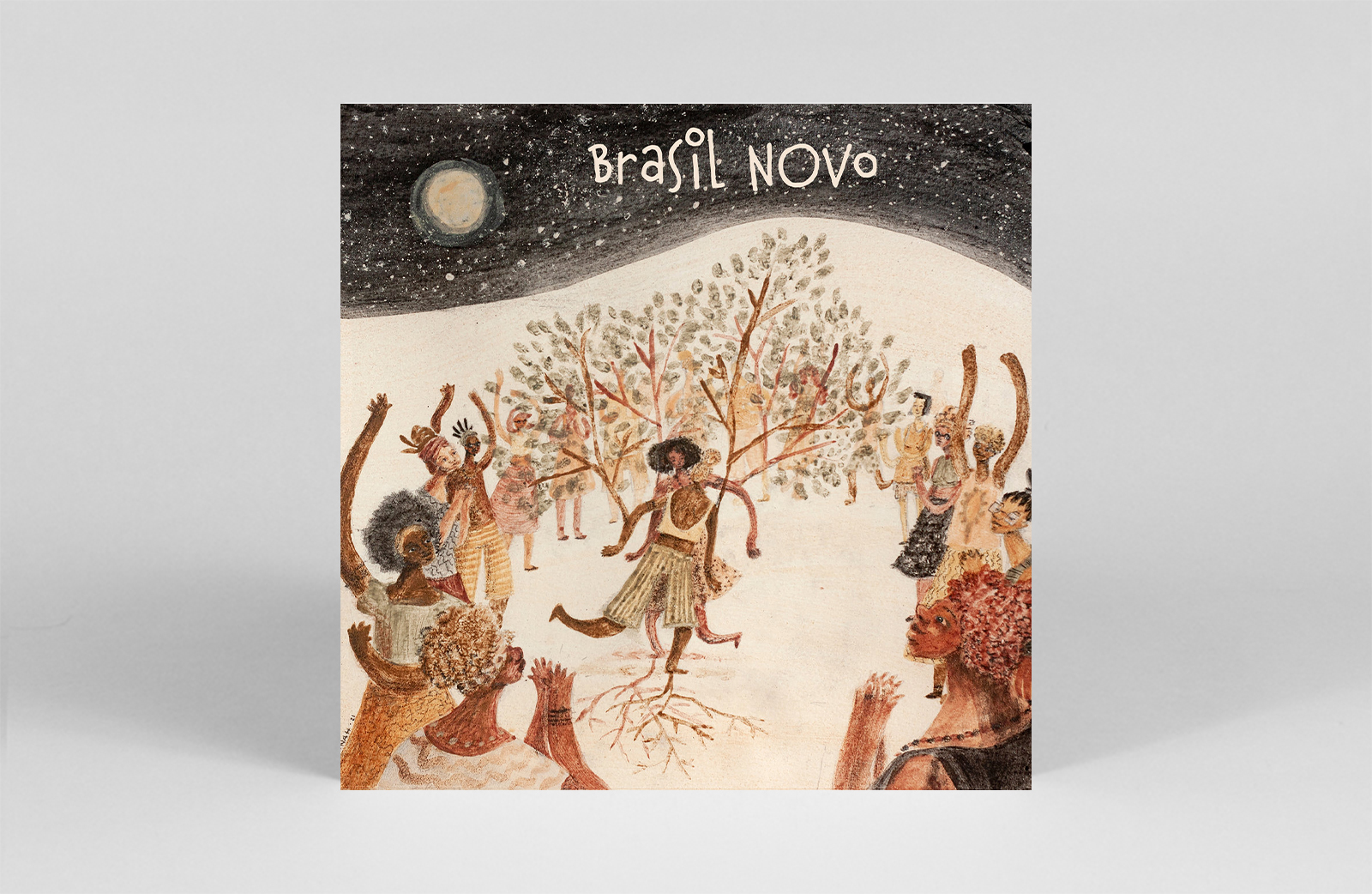 Various Artists
Brasil Novo
(Música Macondo)
Breaking out of the run-of-the-mill stereotype of 'Brazilian music' is London label Música Macondo's collection of contemporary music from Brazil and its diaspora. Some of the rhythms, instruments and vocal styles invoke a sense of familiarity, such as a version of the classic track 'Laranjeira'. But it's the fusion of traditional and indigenous influence with modern jazz and electronica that give this release a refreshing flavour, like an ice-cold glass of cajuína on Copacabana beach. Favourite track: Dunas 'Toró Instrumental (Live)' – AW.
---

Kazuki Tomokawa
Straight From The Throat
(Blank Forms Editions)
Taking live performance and the singer-songwriter formula as a means of ritualistic abandon, Kazuki Tomokawa's Straight from the Throat is a thrilling exploration of untethered vocals and compulsive song form. Working from folk and rock footholds whilst going from croon to scream at the behest of the lyrical content, this 1976 LP finds increasingly inventive ways to let songs swell up and spill over into their own territory. Straight from the Throat is a fine place to acquaint yourself with a unique artist, as well as one of three essential Tomokawa reissues that land this week courtesy of Blank Forms. – JH
---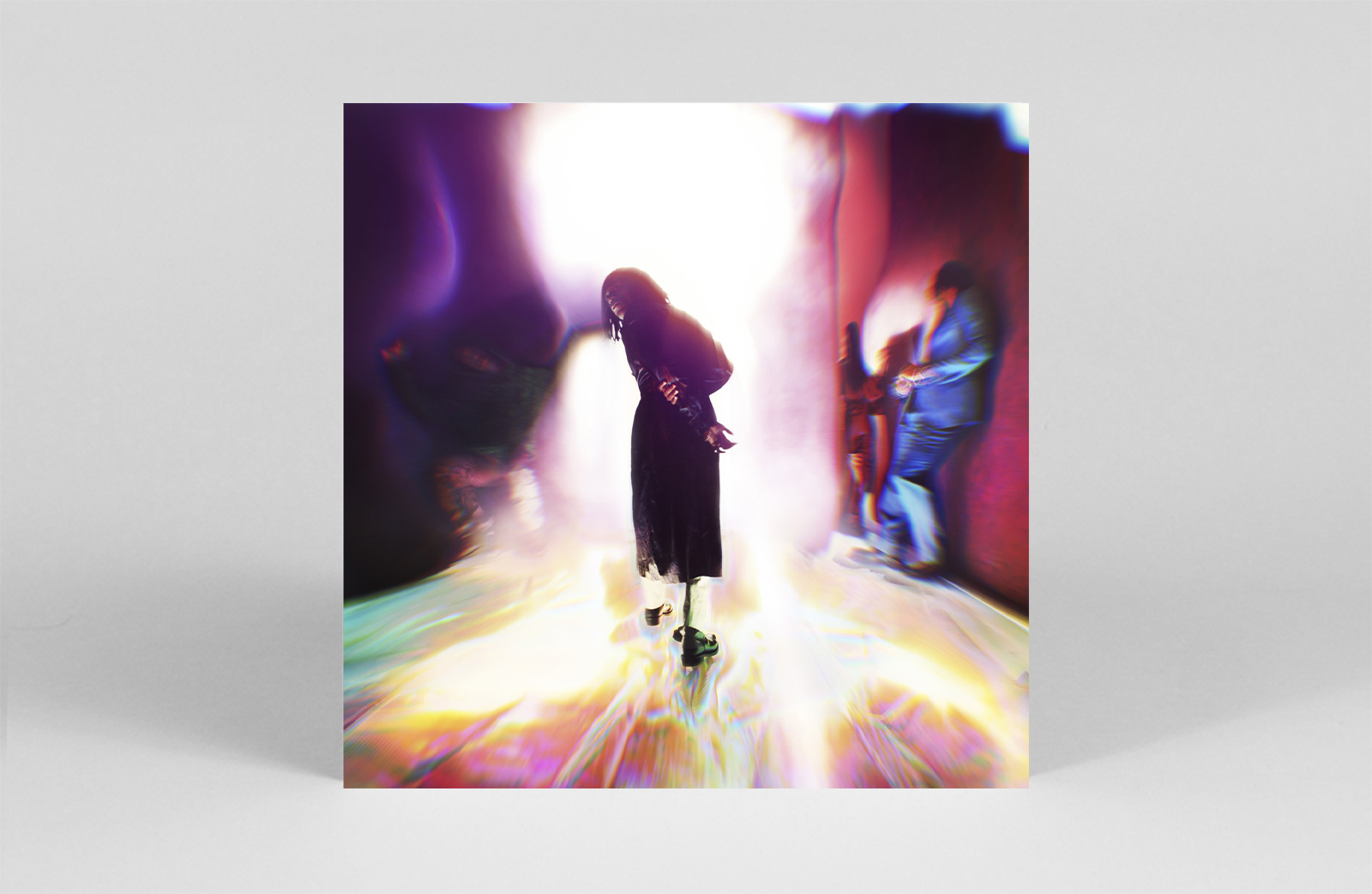 Obongjayar
Some Nights I Dream of Doors
(The Orchard)
Following a string of potent EPs, and a run of collabs with the likes of Little Simz, Pa Salieu, and Sarz, London-based Nigerian neo-soul star Obongjayar turns in an album of iridescent dance-pop to turn heads and hips. On Some Nights I Dream of Doors, his patented, fine-gravel vocals have a timeless quality, and the silky songwriting here is custom-built to make space for his soaring, silt-filtered melodies. – WP