Published on
March 12, 2021
Category
Features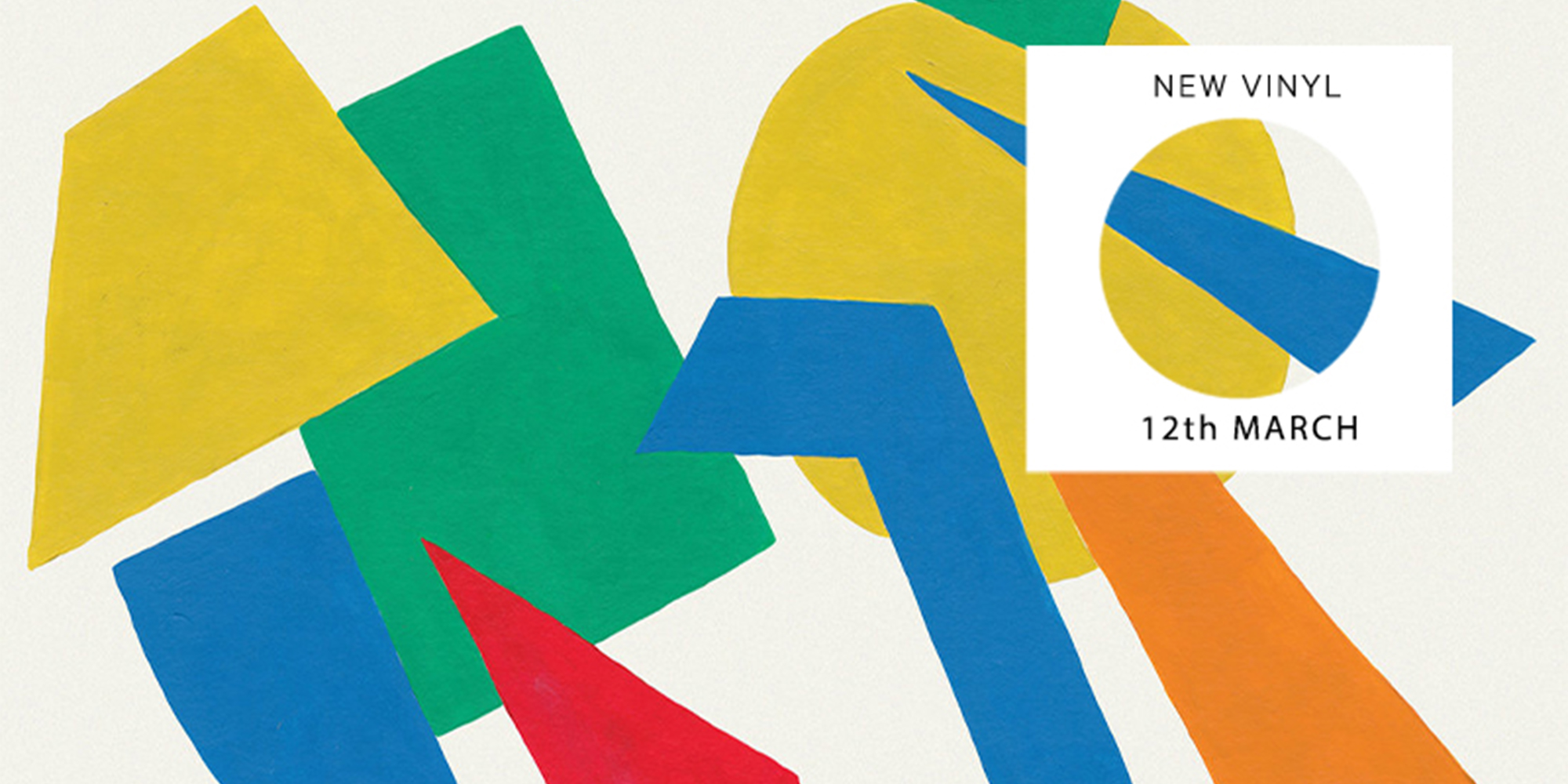 Techno-punk from Paris, flex dance music, hip-hop legends, and more.
This week's rundown is by VF's Will Pritchard and Lazlo Rugoff, alongside Jesse Bernard, James Hammond, and Emily Hill.
---
Singles
---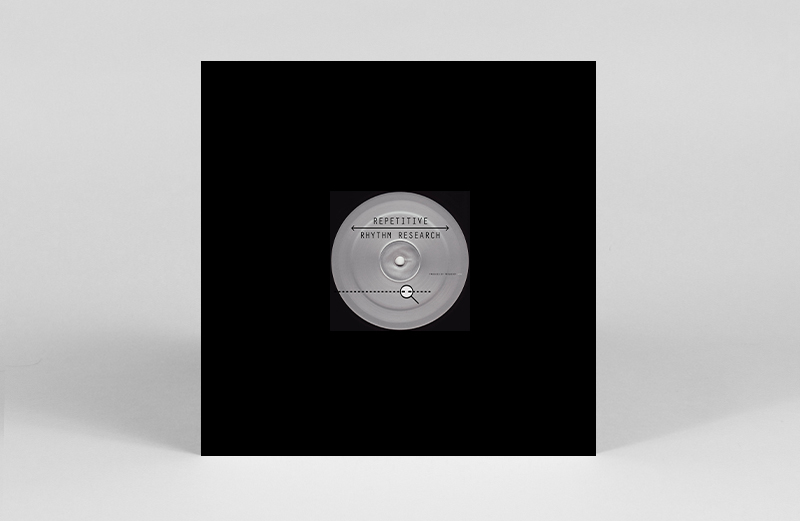 Frequency
Panic Mode
(Repetitive Rhythm Research)
Dutch label Repetitive Rhythm Research continues the traditions of Rotterdam's vibrant music scene, bringing Frequency's techno cuts to life on wax. The EP gives a firm nod to the powerhouses of Detroit, whose infamous techno sound has paved the way for the modulated frequencies of Panic Mode. Bubbling with sweaty anticipation, the two versions of ('1992' and '2020') are grounded in the classic techno dynamic — with the 2020 rendition projecting a slightly more frenetic energy. – EH
---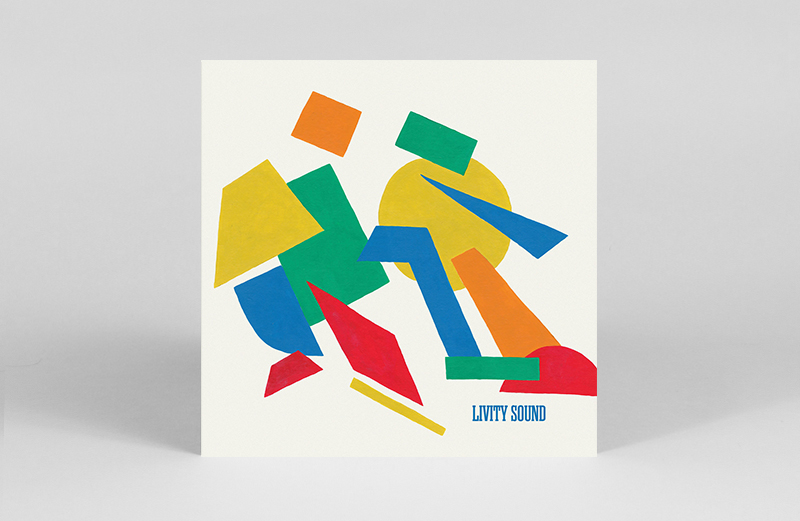 Two Shell
Soul City
(Livity Sound)
Over a string of choice EPs, Two Shell have built up a reputation for "structurally
sound" electronica that pays sufficient homage to the subs and offers some nuanced
percussion. This latest 12" stays true to the formula whilst expanding on newer grime and dubstep influences, fending off fatigue with the likes of 'Blobject' and
its satisfyingly paced dancefloor narrative. – JH
---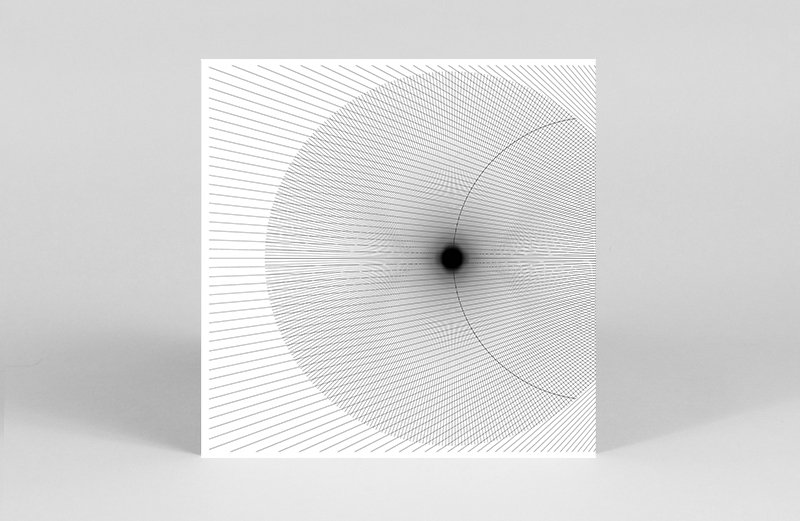 Ryoji Ikeda
Ryoji Ikeda
(Sähkö Recordings)
Japanese artist Ryoji Ikeda's 'Luxus 1-3' and 'Space (Altered Version)' compositions get their first vinyl release on this self-titled EP on Sähkö Recordings. Through the use of choral-like musings and almost orchestral electronics, 'Luxus 1-3' is a serene introduction to the audio-visual maestro's work. On the flip, 'Space (Altered Version)' explores more avant-garde realms, with Ikeda placing repetitive, high-pitched beeps against a drone background — captivating despite its minimalism. – LR
---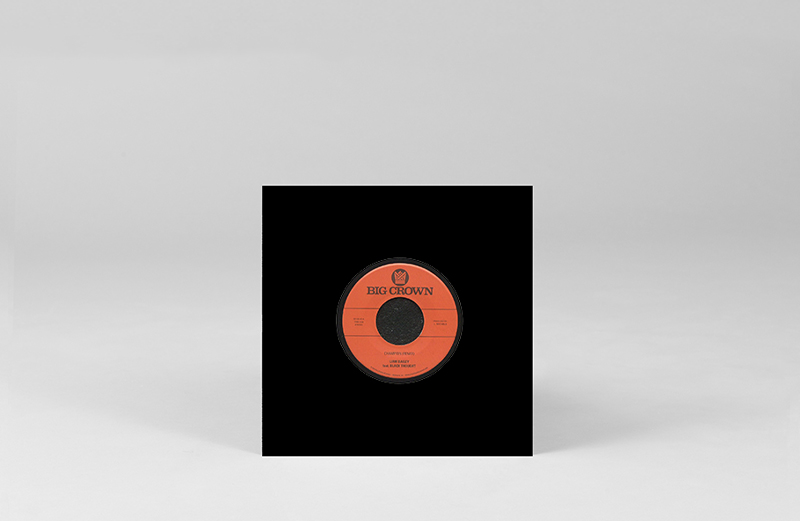 Liam Bailey
Champion (remix)
(Big Crown US)
Since the release of Liam Bailey's album Ekundayo last year, 'Champion' has emerged as a fan favourite for those heavily into the fusion of reggae, dub, and soul. This remix, featuring The Roots' frontman Black Thought, adds a much more dynamic and vibrant layer to it. Black Thought always manages to find a space for his voice and gruff delivery to thrive in. On Champion, he proves why he's still regarded as one of rap's most consistent and prolific emcees. – JB
---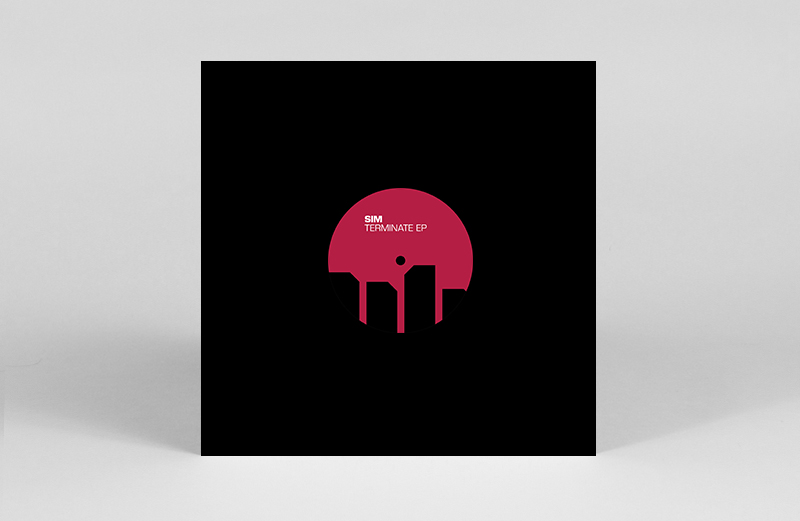 SIM
Terminate
(Nervous Horizon)
Montreal-based producer SIM channels late-noughties dubstep through classic dancehall and techno on this, his debut for percussive powerhouse Nervous Horizon. Fans of Epic B, Uninamise, Hitmakerchinx and other proponents of Brooklyn's flex dance music scene will recognise – and move to – the mesh of heavy kicks and hair-raising synths. Dancefloor ready. – WP
---
Albums
---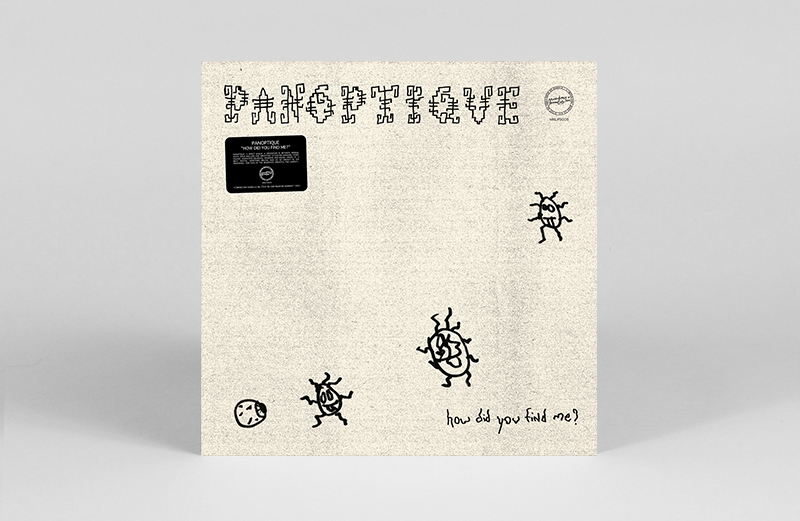 Panoptique
How Did You Find Me​?​
(Macadam Mambo)
Brutal mixes of Detroit-inspired electro wash against dynamic synth-laced pop on Panoptique's How Did You Find Me? Hypnotic lyrics add to a poetic, synth-heavy journey across 10 tracks. 'Menta Y Regalitz', featuring Fiesta En El Vacio, is fierce and exciting, while the downtempo odyssey of 'Look At The Stars' gives off fantastical 'ICI' Low Trax energy. — EH
---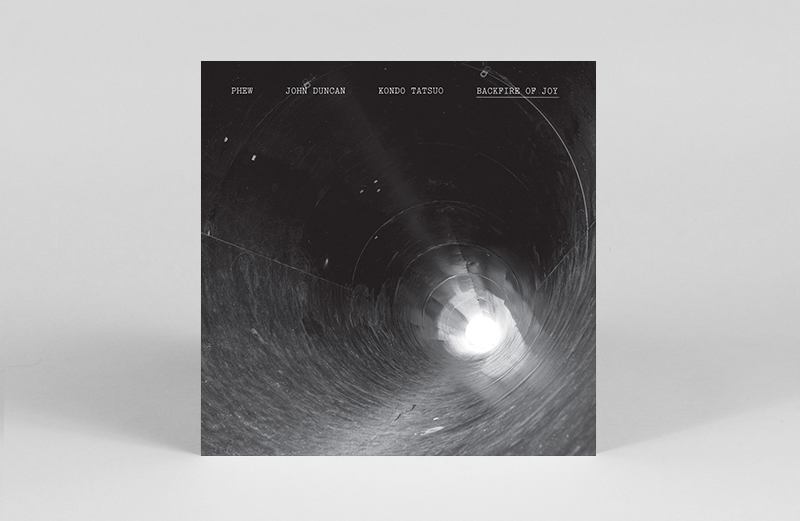 Phew, John Duncan & Kondo Tatsuo
Backfire of Joy
(Black Truffle)
Having never previously met before this one-off performance, Backfire of Joy
instantly finds common ground between the rule-breaking approaches of Phew,
John Duncan, and Kondo Tatsuo. Recorded at Tokyo's Hosei university in 1982,
the trio's sonic ferment brings together tape loops, shortwave radio noise, piano
and Phew's stream-of-consciousness vocals. An intriguing document that links
differing practices from experimental underground scenes of the early '80s. – JH
---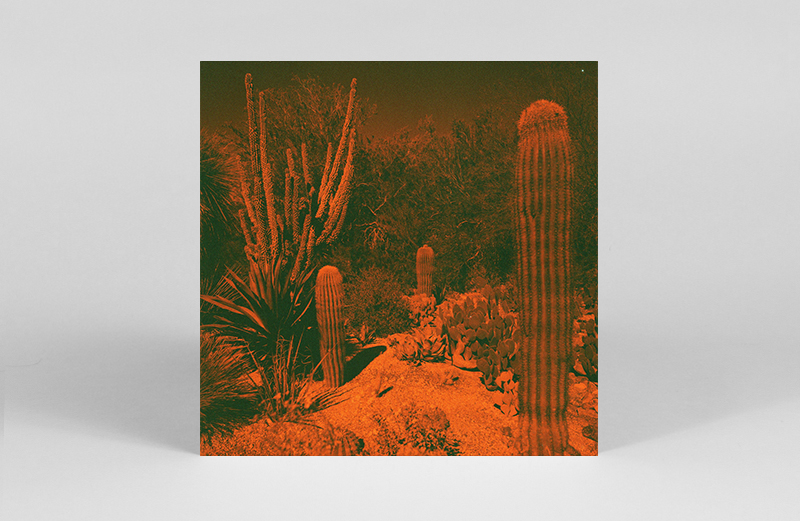 Cameron Knowler & Eli Winter
Anticipation
(American Dreams)
Cameron Knowler and Eli Winter team up for an album of instrumental duets inspired by the crossroads of folk music and the American avant-garde. However, the album seems most influenced by the deserts of Texas' Trans-Pecos area, with the duo's emotive guitar playing evoking "dusky cowboy noir" and starry desert terrains to get lost in. – LR
---
Marcus Machado
Aquarius Purple
(Soul Step Records)
Coming off the back of his collaboration with Daru Jones, Marcus Machado delivers a project that takes listeners on a mesmeric, enthralling journey through soul and funk. There are searing guitar instrumentals layered with funk and soul-led chords that conjure influences such as D'Angelo, Bilal, and Raphael Saadiq. But Machado never stays in a single pocket of sound, venturing from psychedelia to rock 'n' roll, funk, soul, and hip-hop. 'Her' and 'Get By', which are instant spirit soothers. – JB
---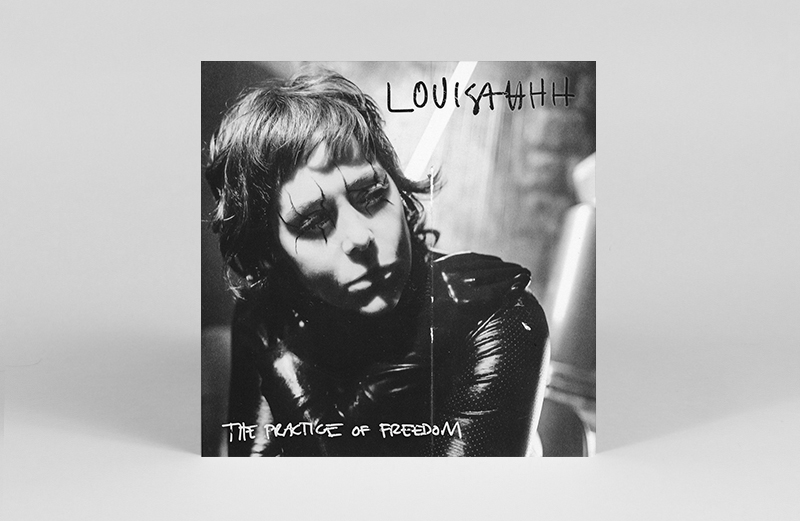 Louisahhh
The Practice of Freedom
(HE.SHE.THEY)
Parisienne punk pushed through layers of white noise and distortion. The guitars crunch and the drums kick like a mule, while Louisahhh howls and emotes through vocoders and busted mics. This is a full-bodied listening experience. — WP