Published on
July 5, 2013
Category
Vinyl Factory Events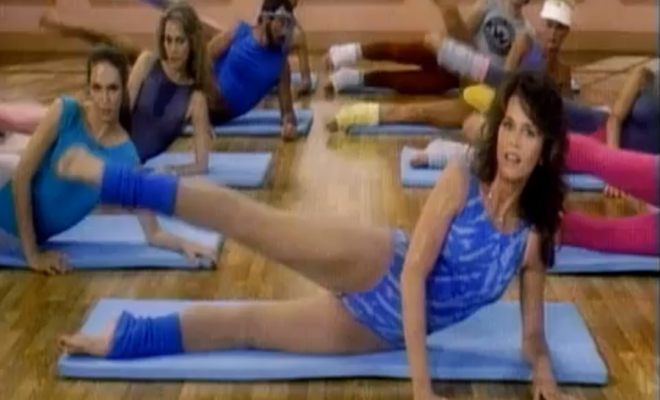 Film-maker Adam Curtis and Robert Del Naja of Massive Attack join forces for innovative gig & film – or "Gilm" – event exploring illusions of power and the power of illusion.
This is a collaboration which just makes so much sense. On the one hand you have Orwellian film-maker Adam Curtis who has built a career disseminating the clandestine control networks and sinister modes of surveillance in ground-breaking documentaries "The Power of Nightmares" and "All Watched Over My Machines Of Loving Grace". On the other you have Robert Del Naja and Massive Attack, who have spent the last twenty years crystallising the dark, beautiful but essentially paranoiac tendencies of trip hop.
Both adept at cutting and pasting in their own mediums, Massive Attack v Adam Curtis (or MAVAC) has been described by Curtis as "a Gilm' – a new way of integrating a gig with a film that has a powerful overall narrative and emotional individual stories". Featuring appearances from one time Cocteau twin singer (and "Teardrop" vocalist) Elizabeth Fraser and reggae singer Horace Andy, the show has been tailored to its performance in a disused Edwardian building and will be Massive Attack's first live performance since 2010.
Curtis' trademark collaged archive footage from the early decades of mass media – from Ceausescu to Jane Fonda to Bambi – is here used to evoke what he describes as: "A story about how a new system of power has risen up in the modern world to manage and control us. A rigid and static system that has found in those images and sounds a way of enveloping us in a thin two-dimensional version of the past. A fake, but enchanting world which we all live in today – but which has also become a new kind of prison that prevents us moving forward into the future."
Featuring regular Massive collaborators United Visual Artists, Punchdrunk's Felix Barrett and stage designer Es Devlin, the "Gilm" promises to be an immersive experience that, given Curtis' talent for soundtracking his documentaries, will doubtless shock by association. Speaking of the collaboration itself, Curtis explains: "What links us is not just cutting stuff up – but an interest in trying to change the way people see power and politics in the modern world."
Massive Attack v Adam Curtis is at the Mayfield Depot, Manchester, 4-7 & 10-13 July. Click here for more info and check out our recent feature on the top 10 Massive Attack covers.
Watch the Trailer below: