Published on
May 29, 2018
Category
Exhibitions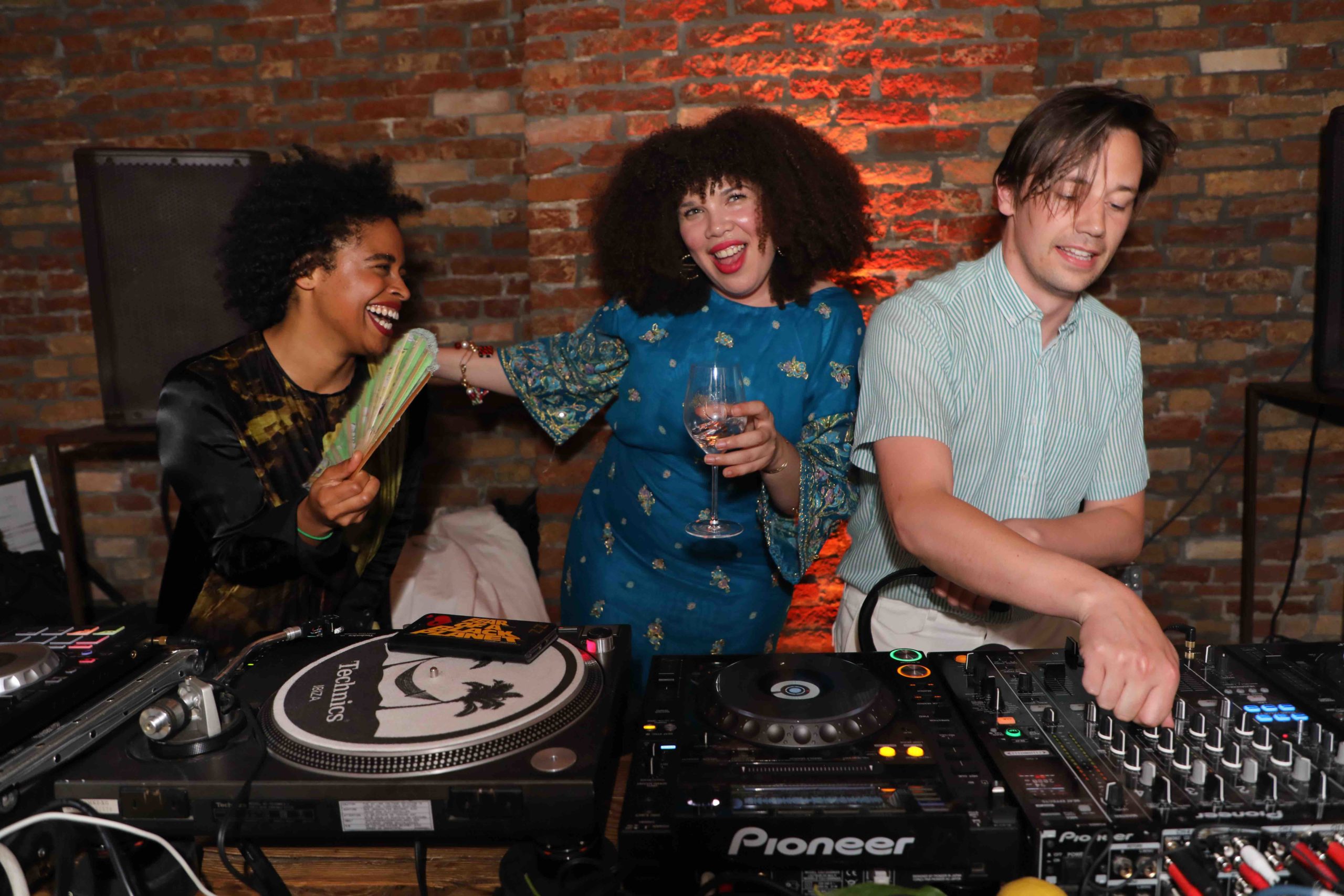 With a live performance plus DJ sets from Assemble, and NTS duo Zeze Ifore alongside Roxanne Tataei.
Architecture lovers descended on the Venetian island of Giudecca last weekend to celebrate the launch of another Island: The Store X The Spaces' new book, and the corresponding exhibition at the British Pavilion during the Venice Biennale.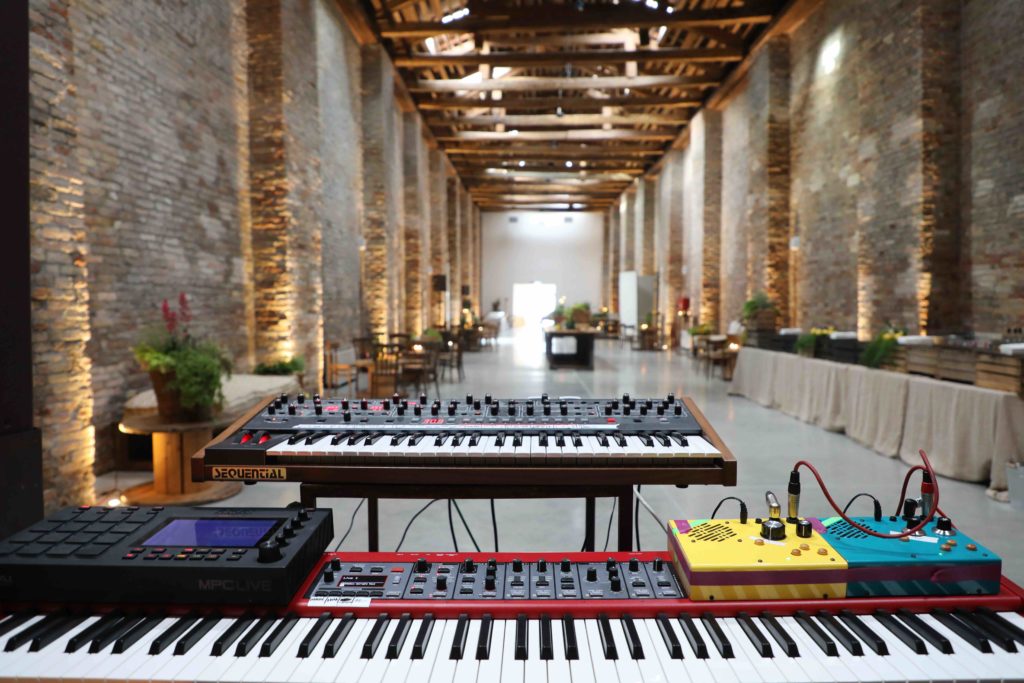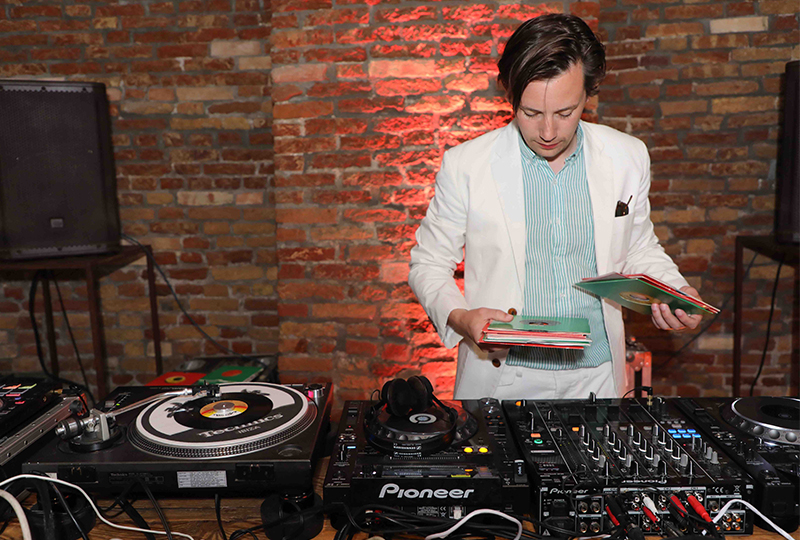 Caruso St John Architects and artist Marcus Taylor – Editors of the book and curators of the pavilion – joined the attendees at the waterside Giudecca Warehouse. The Store X hosted the party with the British Council, while The Vinyl Factory took charge of the music.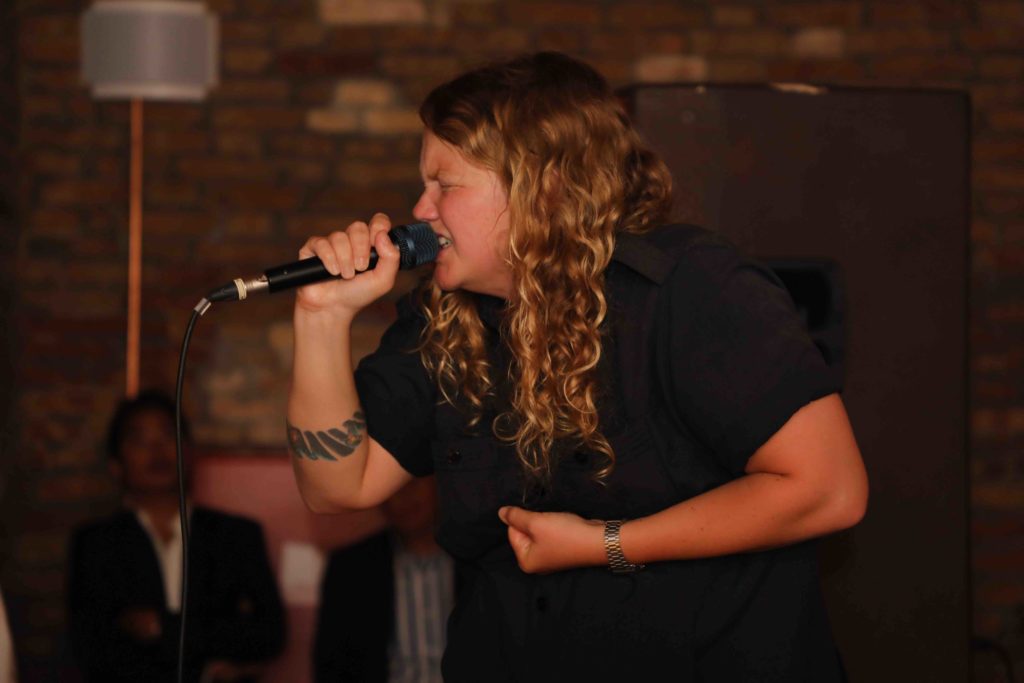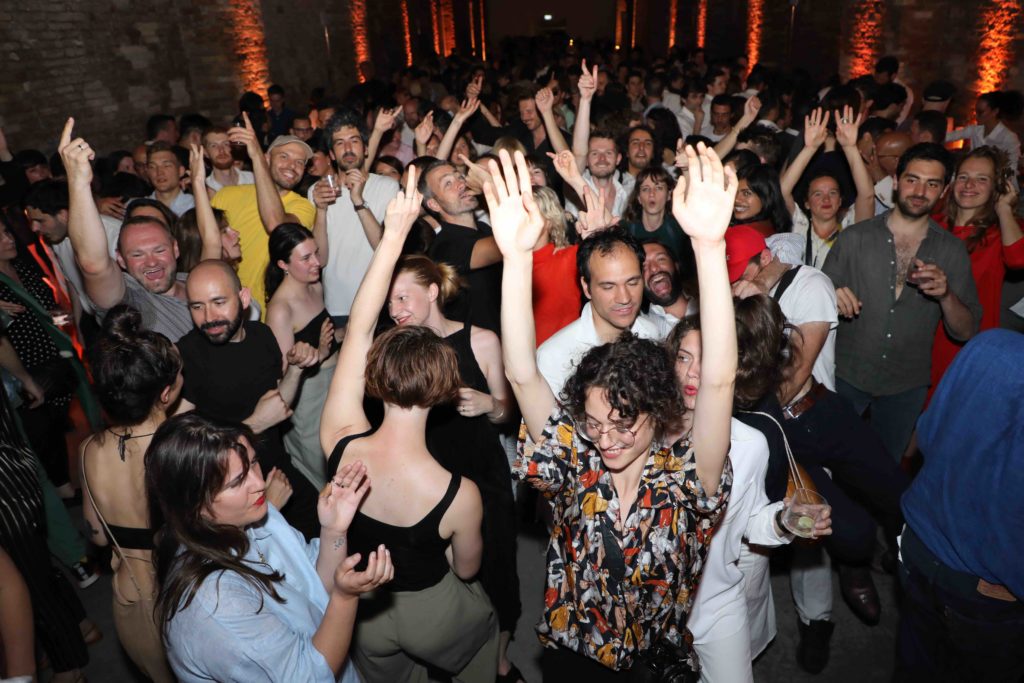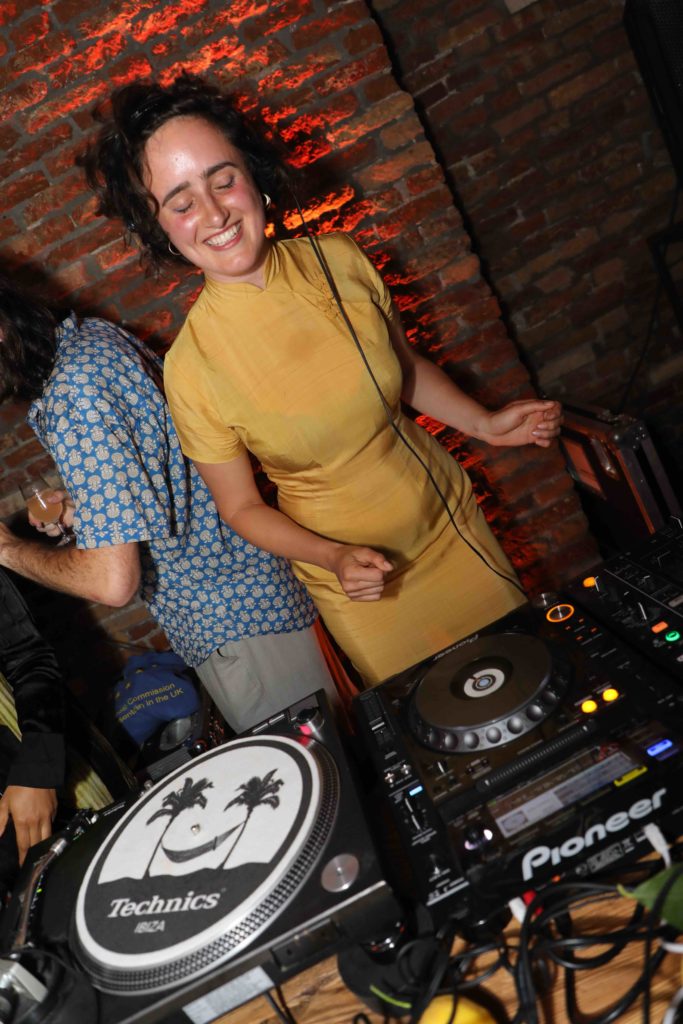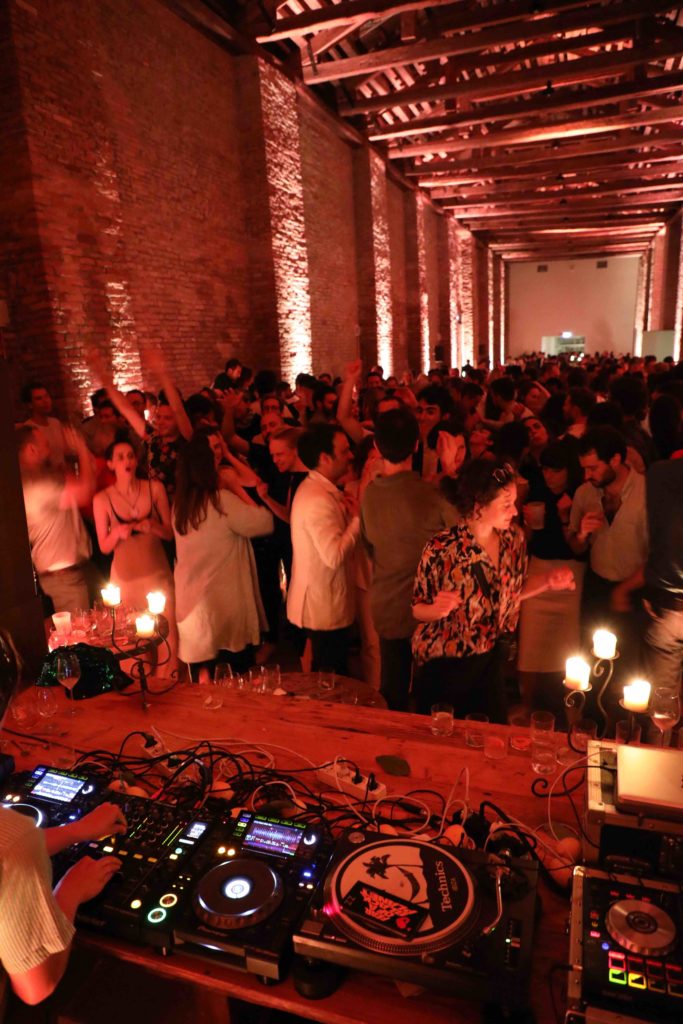 Poet, musician and book contributor Kate Tempest debuted brand new work, while DJs included Turner Prize-winning architects Assemble and NTS Radio duo Zeze Ifore and Roxanne Tataei.
It was The Store X The Spaces' second Biennale party, following the 2016 gathering for the launch of its first book Home Economics.
Head here for more info on Island.