Zebra Katz
LESS IS MOOR
The Vinyl Factory / ZFK Records
In stock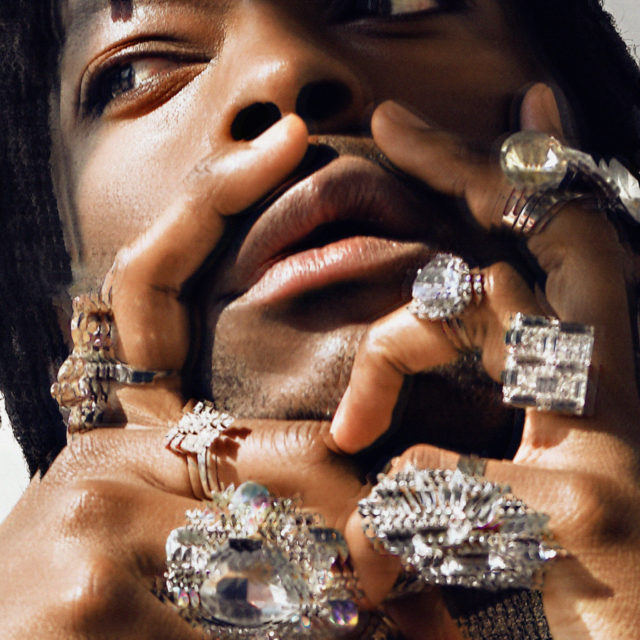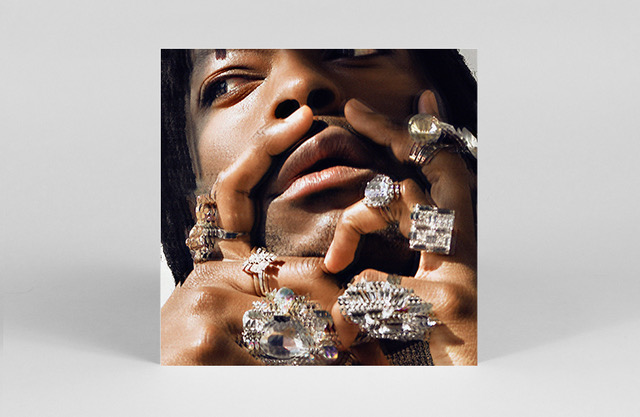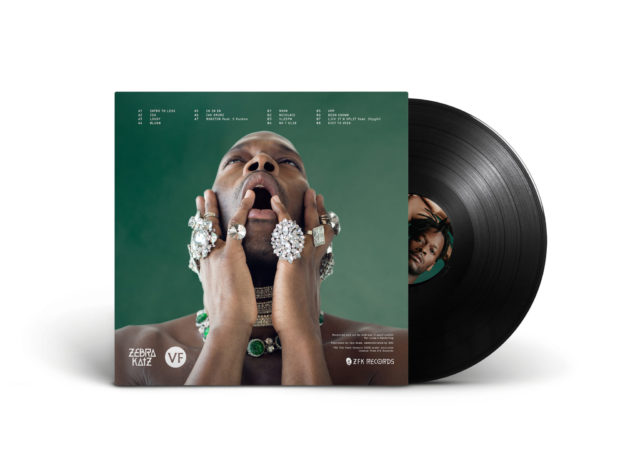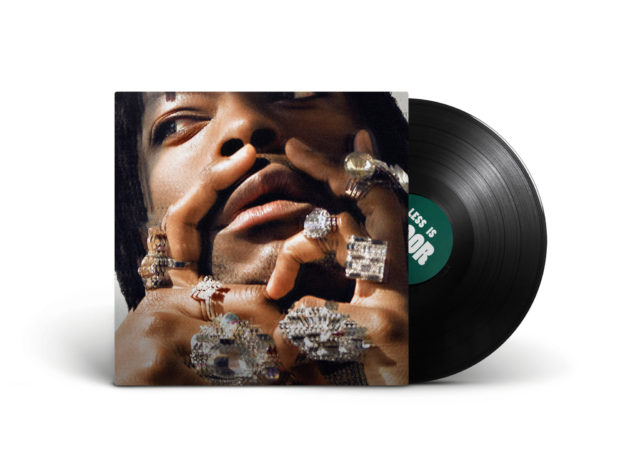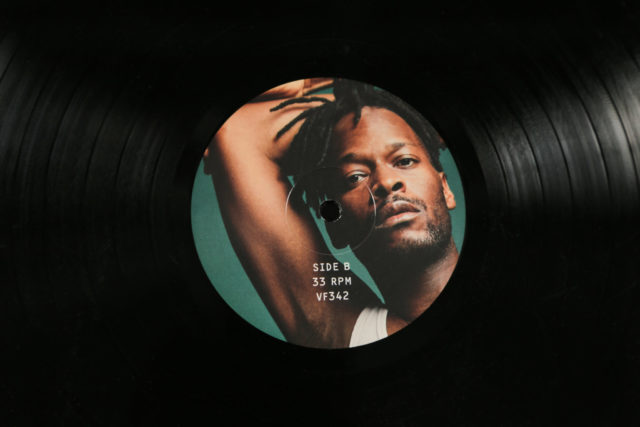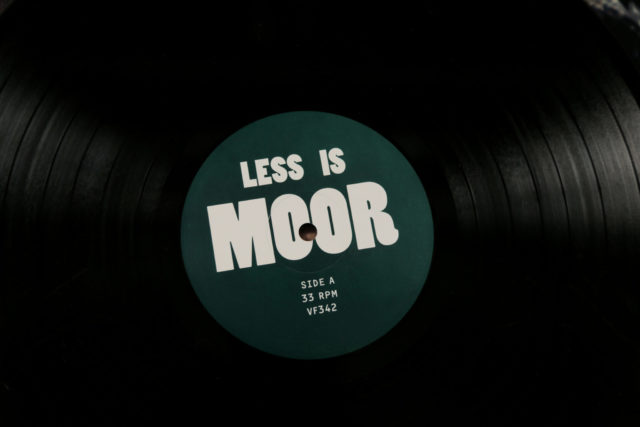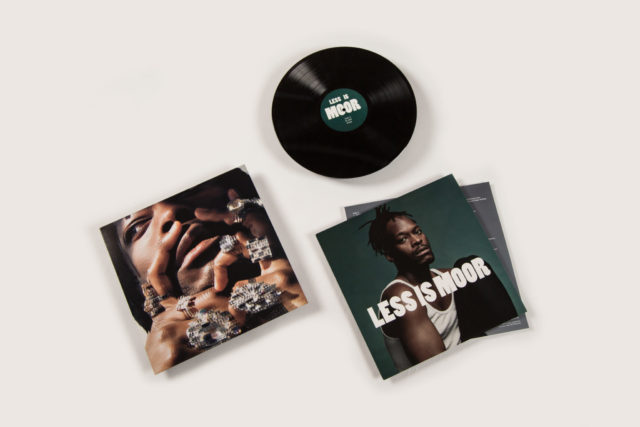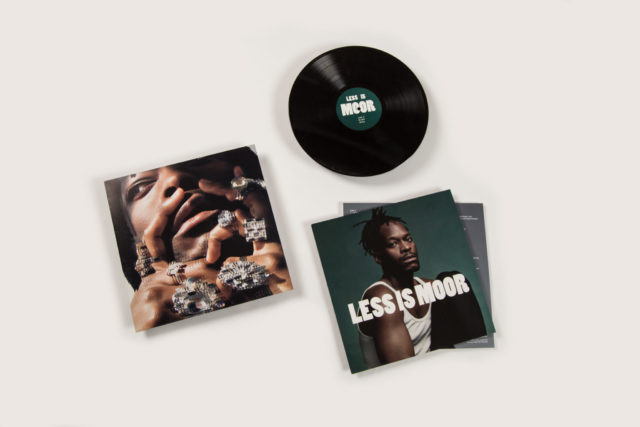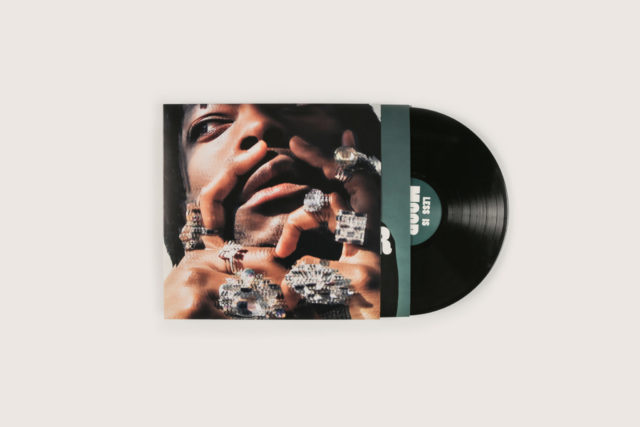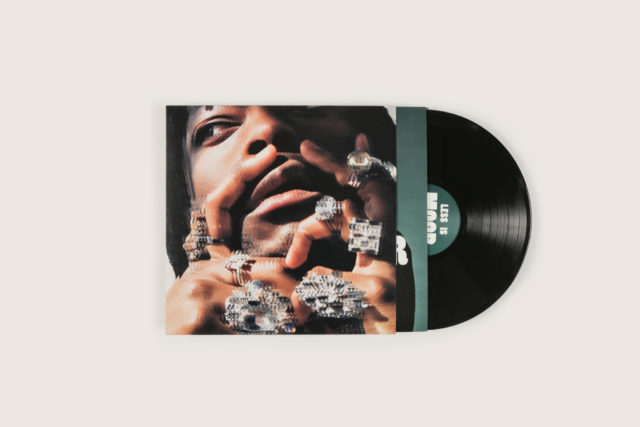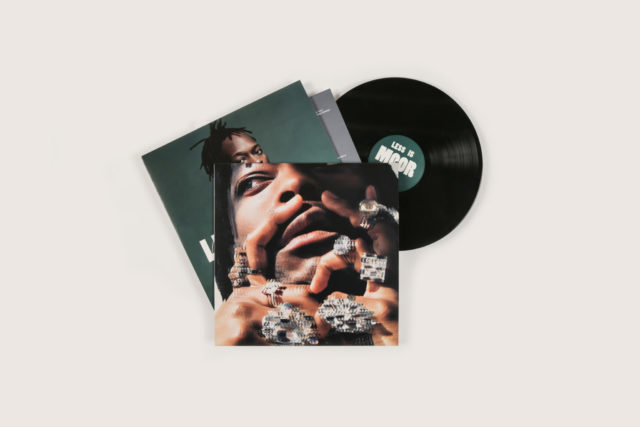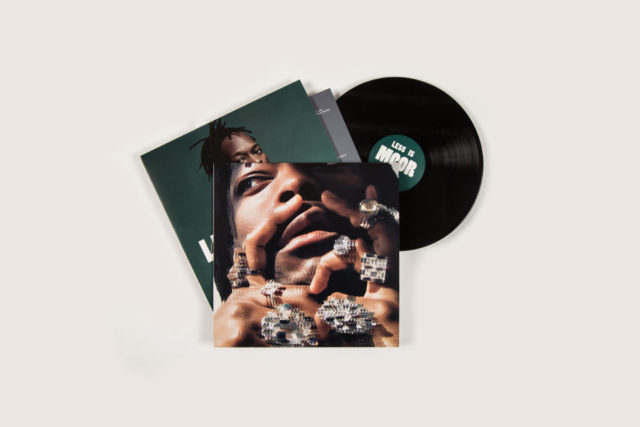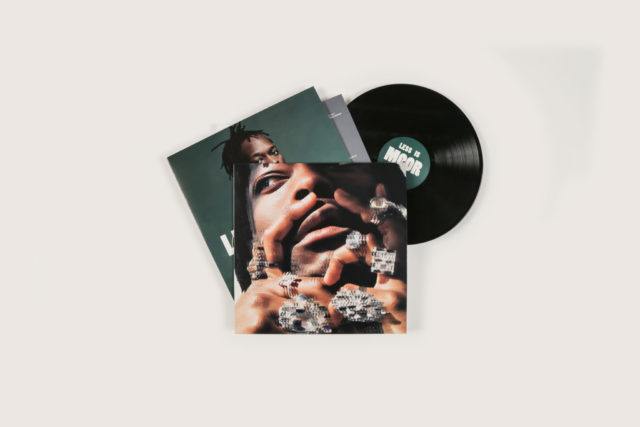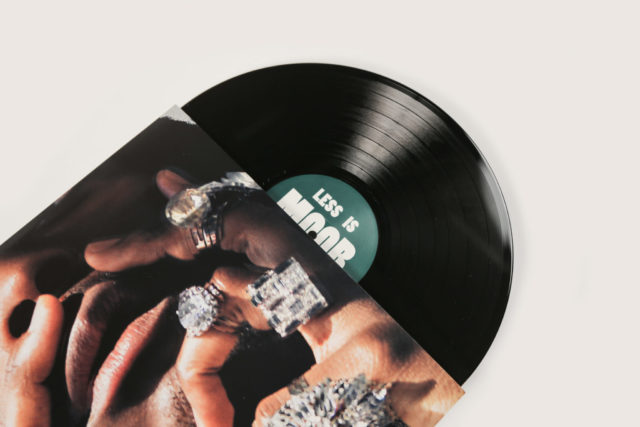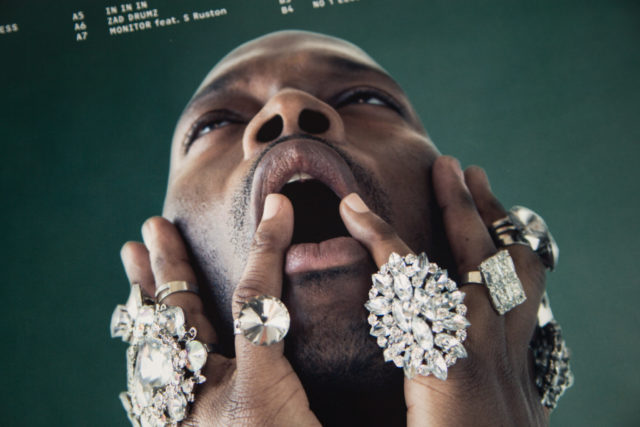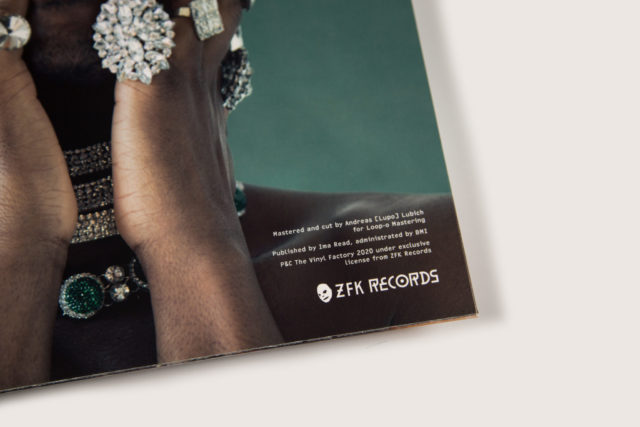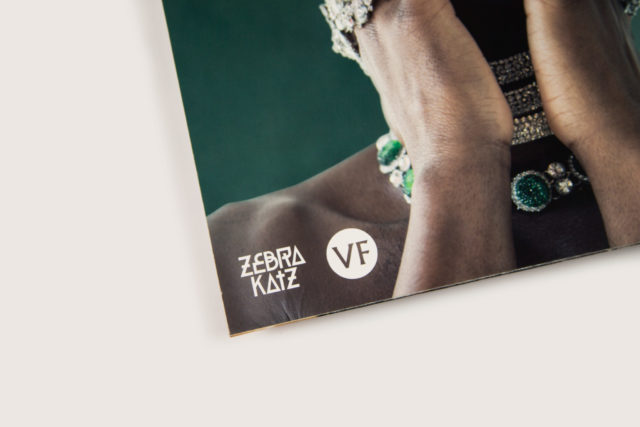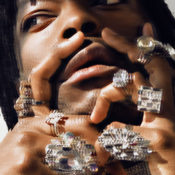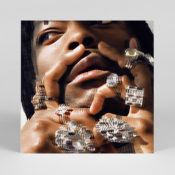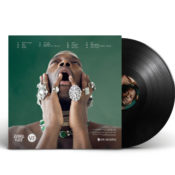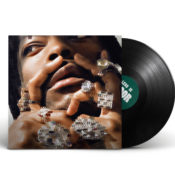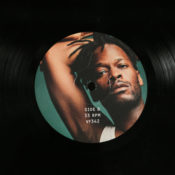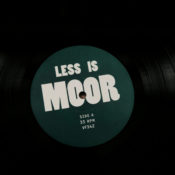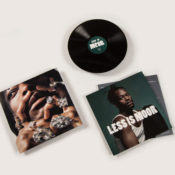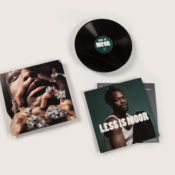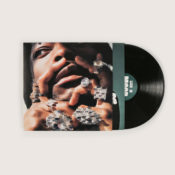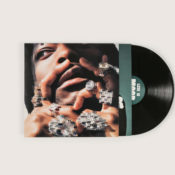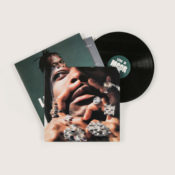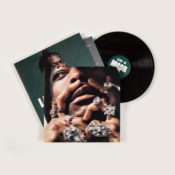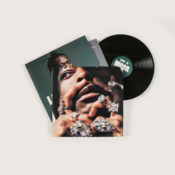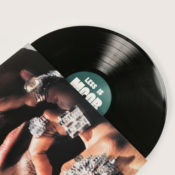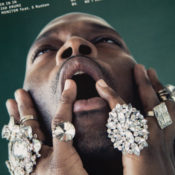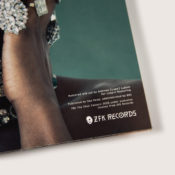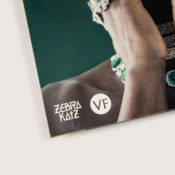 * Seven years after his viral single "Ima Read," performer, songwriter and producer Zebra Katz returns to present his debut album, LESS IS MOOR.
* Features appearances from Shygirl and S. Ruston
* Co-producers include Sega Bodega, Tony Quattro, and fellow Red Bull Music Academy graduate, Torus.
* Photography: Frederic Aranda
* Inner sleeve: Ian Wallman
* Graphic design: Adam France
* Mastered and cut by Andres [Lupo] Lubich for Loop-o Mastering
* Ltd Ed. of 500
* Release date: 20/03/2020
Tracklist:
A1. INTRO TO LESS
A2. ISH
A3. LOUSY
A4. BLUSH
A5. IN IN IN
A6. ZAD DRUMZ
A7. MONITOR (feat. S. Ruston)
B1. MOOR
B2. NECKLACE
B3. SLEEPN
B4. NO 1 ELSE
B5. UPP
B6. BEEN KNOWN
B7. LICK IT N SPLIT (feat. ShyGirl)
B8. EXIT 2 VOID
Multidisciplinary artist, rapper, producer, and performer Ojay Morgan who performs as Zebra Katz is a first-generation Jamaican-American who burst onto the scene with the likes of Azealia Banks, Angel Haze and The House of Ladosha, when his runaway hit single "Ima Read" paved the way for his distinctive genre-defiant sound. LESS IS MOOR, the debut album due out March 20, announces a deeper look into his sonic universe. Sexually charged and abrasive, the collection is a bold, sonic experiment that meshes industrial hip-hop with drum 'n' bass and unidentifiable sonic territory.