WHITE MYSTERY
Fun Times/Jungle Cat
THE VINYL FACTORY / STATION TO STATION
In stock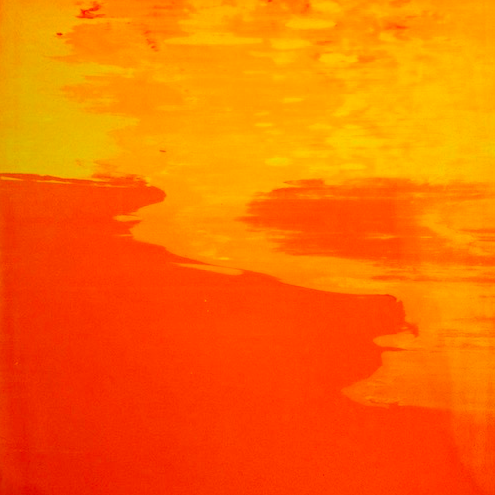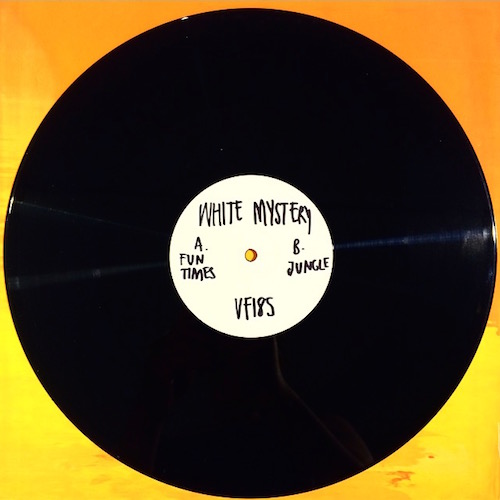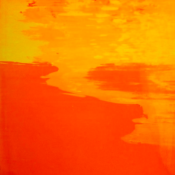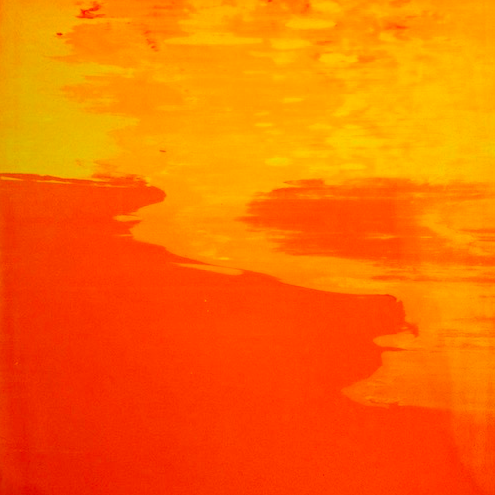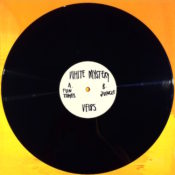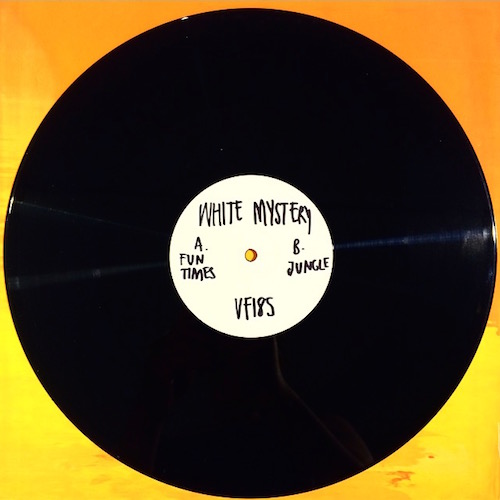 * Recorded live as part of Doug Aitken's 'Station to Station'
* Manufactured on The Vinyl Factory Press
* Hand-painted artwork by Fraser Muggeridge Studio
* Music produced by Justin Stanley
* Limited Edition of 300
White Mystery is a brother-sister rock'n'roll duo, Miss Alex White and Francis Scott Key White, from Chicago. The band are known for their relentless tour schedule (300 shows in three years) and have played with national acts such as Garbage, Shonen Knife, The Stooges and Weezer.
The Vinyl Factory has partnered American multi-media artist Doug Aitken and the Barbican to bring his acclaimed 'Station to Station: A 30 Day Happening' to the UK for a month-long, building-wide, art intervention, from Saturday 27 June – Sunday 26 July.
For the duration of the event, which features residencies, installations, live performances, workshops, screenings and more, The Vinyl Factory has created The Vinyl Factory Recording Studio to provide a space for musicians and artists to experiment and improvise and has installed The Vinyl Factory Press on-site to manufacture these recordings into vinyl editions.