Battle Box 001
BATTLEBOX001
The Vinyl Factory / Battle Box
In stock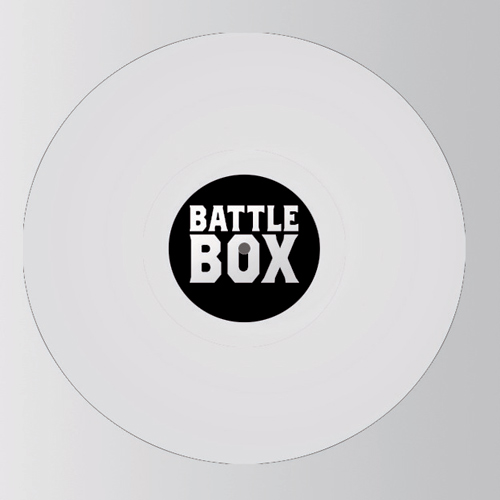 VF sub label, BATTLE BOX is created by Massive Attack's 3D aka Robert Del Naja, the label fuses music, art and discourse across one-off live events, exhibitions and exclusive vinyl releases. The first release is a bass-heavy electronic masterstroke reminiscent of Massive Attack at their most sonically adventurous. BATTLE BOX 001 is produced by Robert Del Naja and features Guy Garvey from Elbow.
In addition to the Main Mix, the 12″ also includes a remix by Guy Andrews, whose productions for Hemlock and Hotflush have signalled the arrival of a breakthrough new talent.
A. Battle Box – Main Mix
B. Battle Box – Remix by Guy Andrews
* White vinyl
* 180g Heavyweight vinyl
* Hand stamped labels
* The first 30 copies sold have unique sleeves drawn by 3D – 15 in biro and 15 in paint pen – all signed.