DINAMO AZARI
Victim- Carl Craig/Severino Remixes
THE VINYL FACTORY
In stock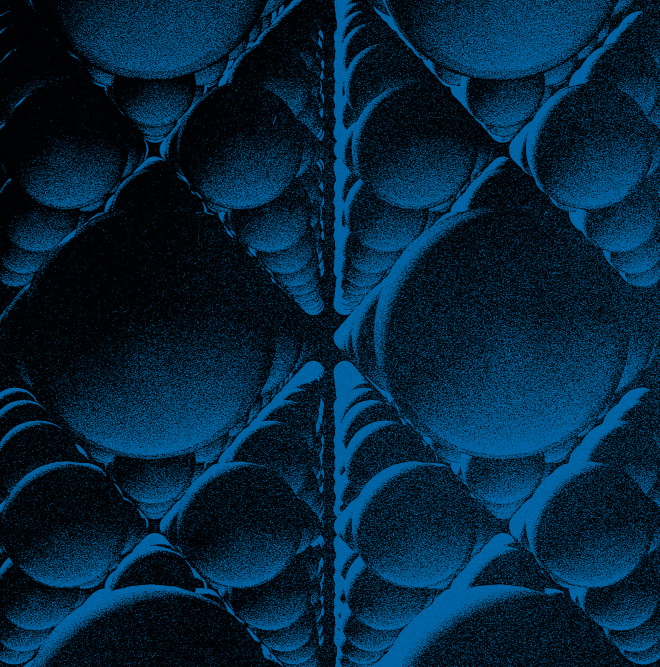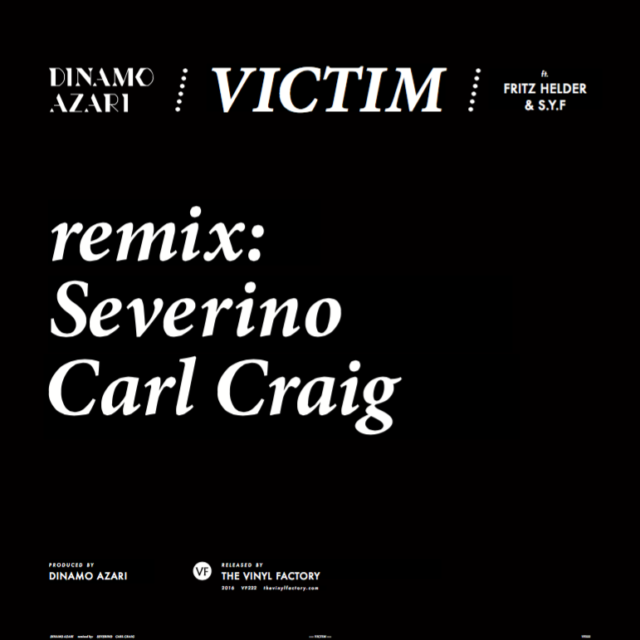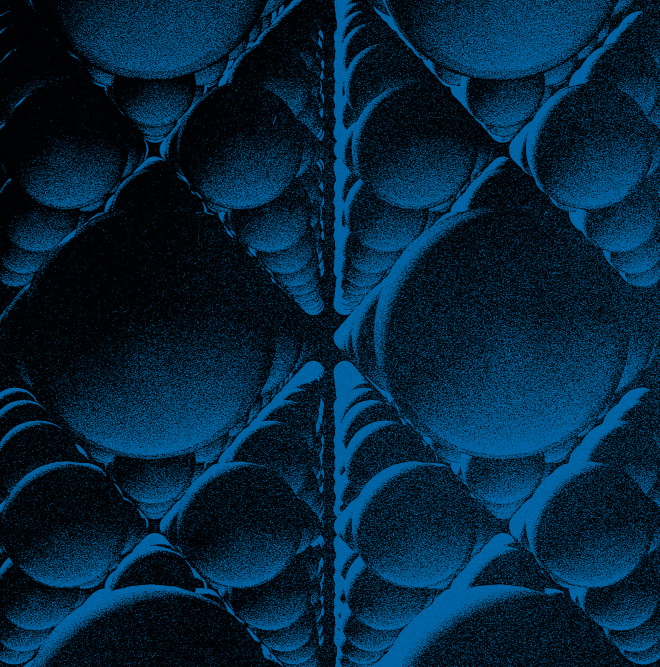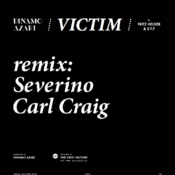 * Remixes from Carl Craig and Severino
* Full colour sleeve
* Pressed on 180-gram vinyl
* Full colour sleeve
* Ed of 500
Following the release of his single 'Victim', Dinamo Azari collaborates with Carl Craig and Severino and releases two remixes and a dub.
Dinamo Azari is an artist revitalized. Extending into new waters, rich with promise, the Montreal-born, Toronto-based musician-producer behind the global phenomenon Azari & III returned with the solo album 'Estranged'.
The first single, Victim, was released November 6 on vinyl and digital download – a pulsing opening shot, ripe with indignation, featuring singers Fritz Helder and Starving Yet Full, who lent Azari & III their distinctive vocals.
The crossover success of his previous band's raucous, hedonistic, revitalization of classic house – with hits such as 'Reckless (With Your Love)' and 'Hungry For The Power' – brought game-changing concerts all over the world. After such extensive touring the solo Azari returns to Toronto for rejuvenation and inspiration on his solo debut.
"Toronto has a thriving, young scene and it was imperative I stay close to it," Dinamo enthuses. "The feeling is underground, rebellious, late night warehouse and loft events. I'm staying close to my roots and the results are on the record."
Tracklist:
A1. Dinamo Azari – Victim (Carl Craig Remix)
B1. Dinamo Azari – Victim (Severino Remix)
B2. Dinamo Azari – Victim (Severino Dub)