Warren Du Preez & Nick Thornton Jones & James Lavelle.
Erebus
THE VINYL FACTORY
In stock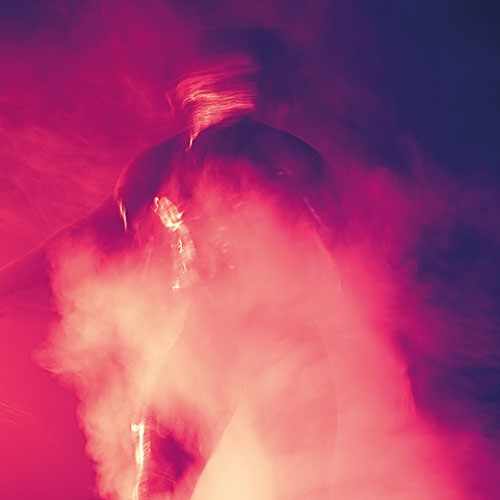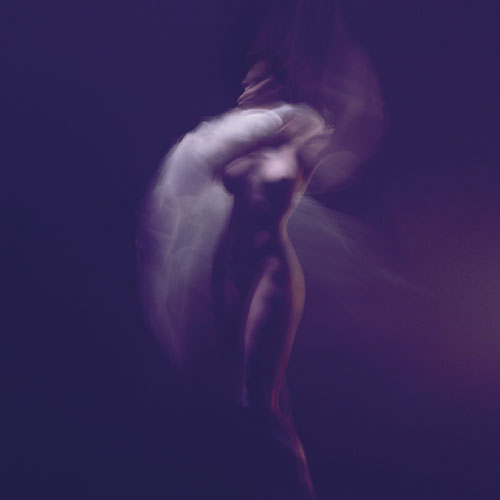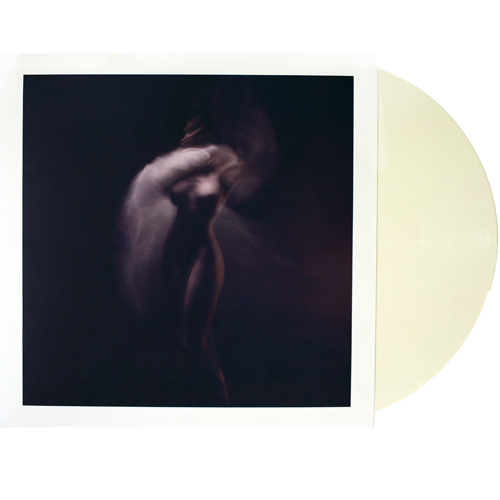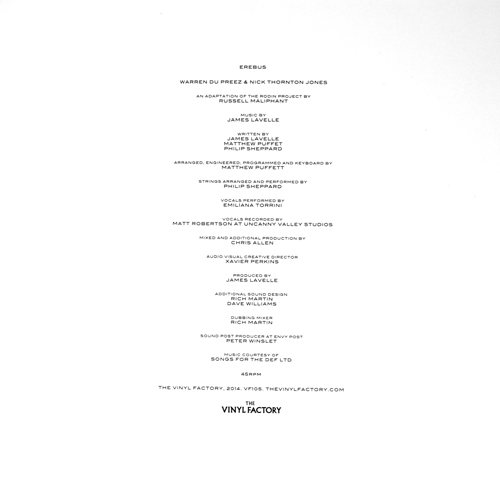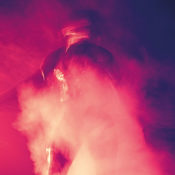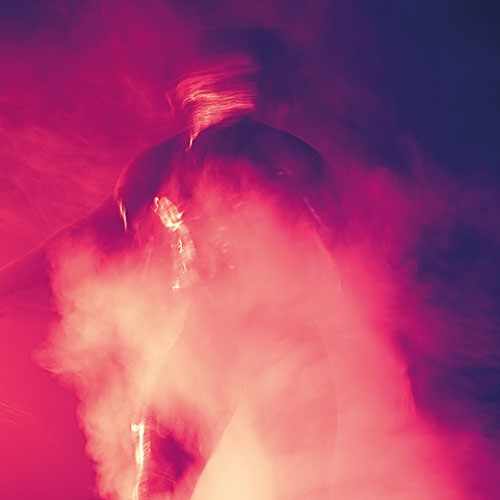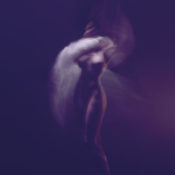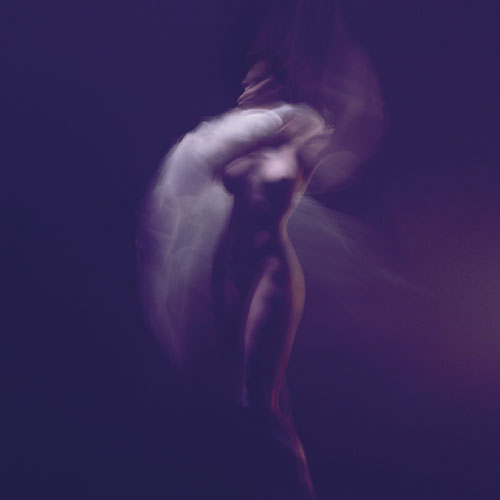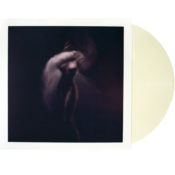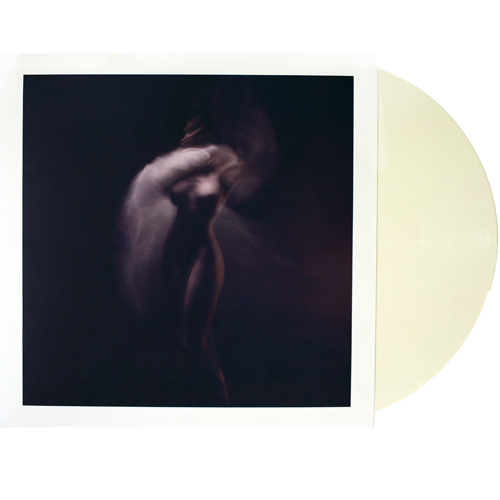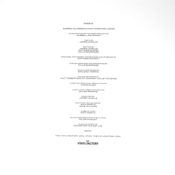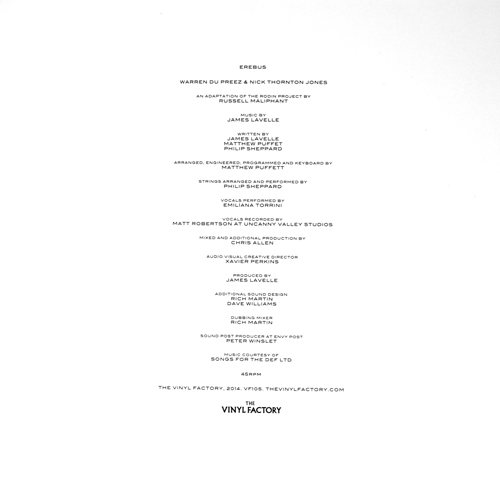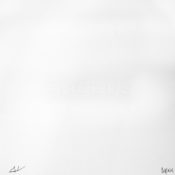 * Off-set litho outer and inner sleeves featuring key artworks taken from the Erebus photographic series
* 180-gram white vinyl containing soundtrack by James Lavelle with Emiliana Torrini and Philip Sheppard
* Limited to 150 copies worldwide
* Hand signed and numbered by the artists
A unique limited edition created by long-time collaborators Warren du Preez & Nick Thornton Jones, and James Lavelle (UNKLE).
The release follows the acclaimed project of the same name, which was exhibited at the Londonewcastle Project Space, East London in October 2013, and takes its name from a figure in Greek mythology, Erebus, a primordial deity and the embodiment of darkness. Erebus was also an interchangeable name for an area in the underworld, which according to Greek mythology, the dead would pass through on their way to hell.
For the project Du Preez & Thornton Jones worked in collaboration with renowned choreographer Russell Maliphant, as well as editor Xavier Perkins, to create a 13‐minute film in response to Maliphant's full-length contemporary dance work 'The Rodin Project', which was inspired by the great French sculptor's oeuvre, and performed at Sadler's Wells Theatre in London in 2012.
The duo – best known for their fashion imagery and work with the likes of Björk, Massive Attack and Alexander McQueen – first met Maliphant when they asked him to choreograph a performance for Unkle's 'Follow Me Down' music video starring Liberty Ross.
The release includes a limited edition off-set litho sleeve of a key artwork taken from the Erebus photographic series, as well as a white vinyl featuring the soundtrack to the central film, composed by James Lavelle, featuring revered Icelandic singer Emiliana Torrini and highly celebrated contemporary classical artist Philip Sheppard.