UNKLE
Cowboys Or Indians
The Vinyl Factory
In stock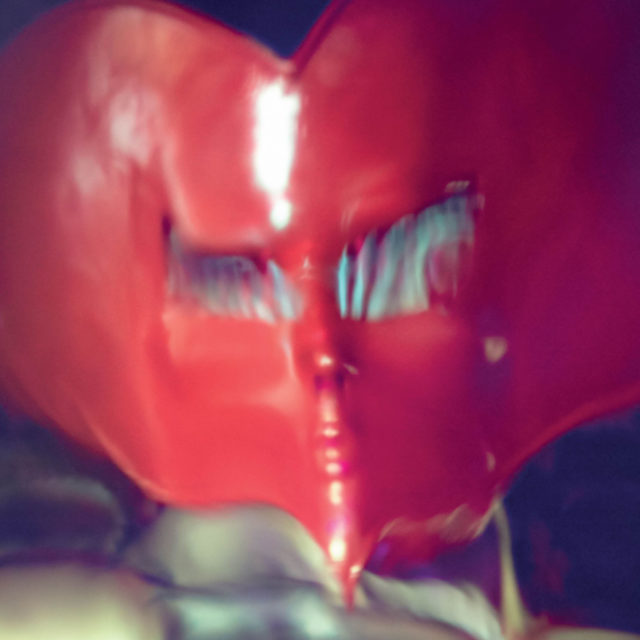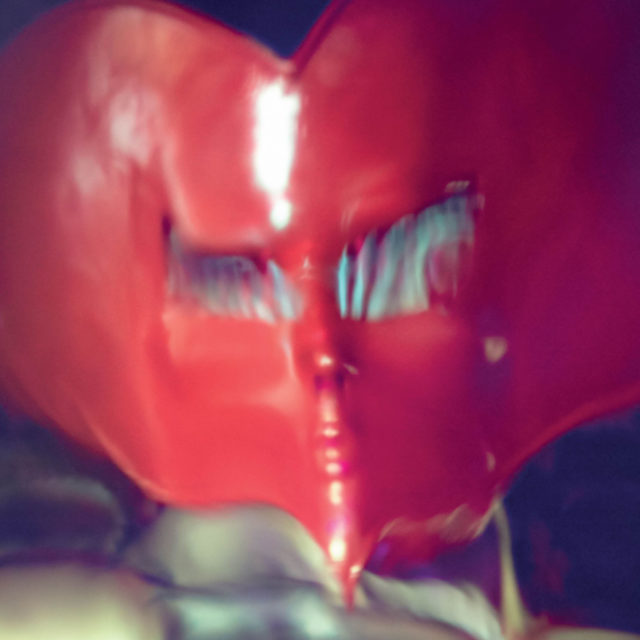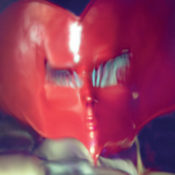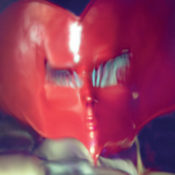 *180g black heavyweight vinyl
*Artwork by Warren Du Preez & Nick Thornton Jones
*Limited Edition of 500
*Release Date: 22/02/2017
In anticipation of their upcoming new album The Road, UNKLE release 'Cowboys or Indians' on limited edition vinyl. Available digitally in 2016, the track features Mïnk and rapper Elliott Power, as well as the artist YSÉE, who Lavelle collaborated with for Rick Owens' spring 2016 runway show soundtrack.
According to Lavelle, 'Cowboys or Indians' is deeply rooted in his childhood listening habits: "It's a love letter to London and the music its influenced by. The track looks back to the way I grew up with records as a teenager. When I grew up I was exposed to sound systems, hip-hop, post punk, and acid house. I've tried to combine these influences in a modern way."
This news follows from the announcement of UNKLE's exhibition 'UNKLE Presents…THE ROAD: SOHO', at Soho's Lazarides gallery (20 Jan-23 Feb). This is the first in a series of events over the next year celebrating 25 years of UNKLE and their new album. The exhibition features exclusive video and VR installations from 3D of Massive Attack, Futura, Doug Foster, John Isaacs, Norbert Schoerner, John Nolan, Nathan Coley, Ben Drury, Warren Du Preez and Nick Thornton Jones, Dexter Navy, Seamus Farrell and more.