TV Mania
Euphoria
The Vinyl Factory
SOLD OUT
Out of stock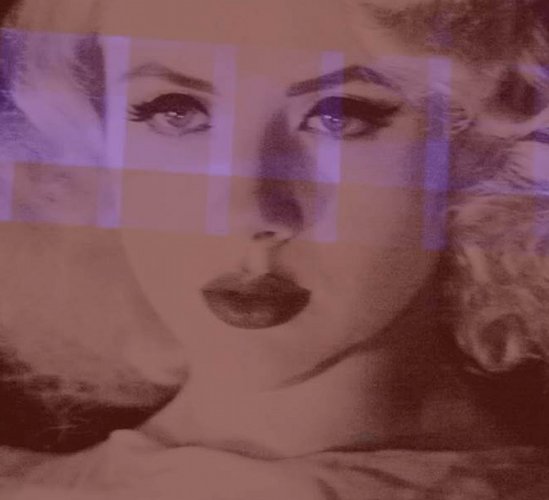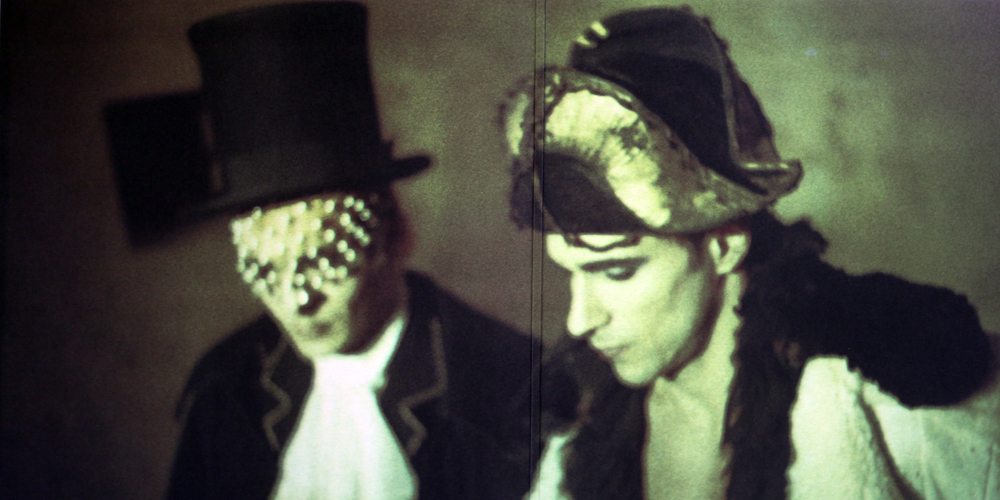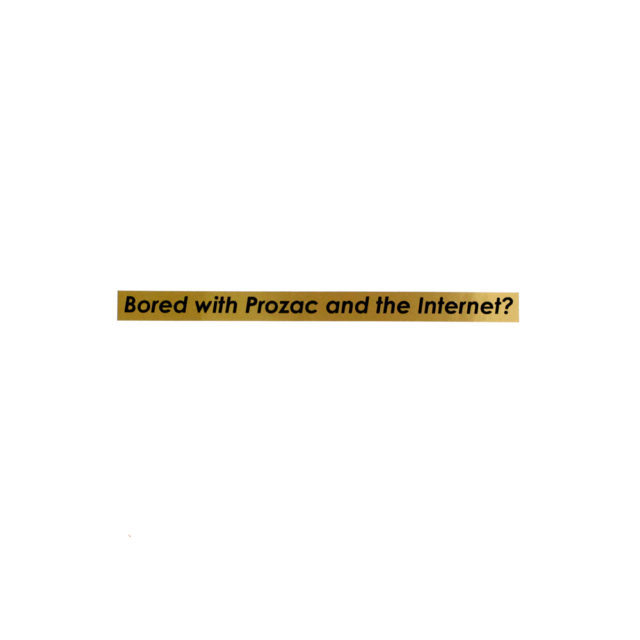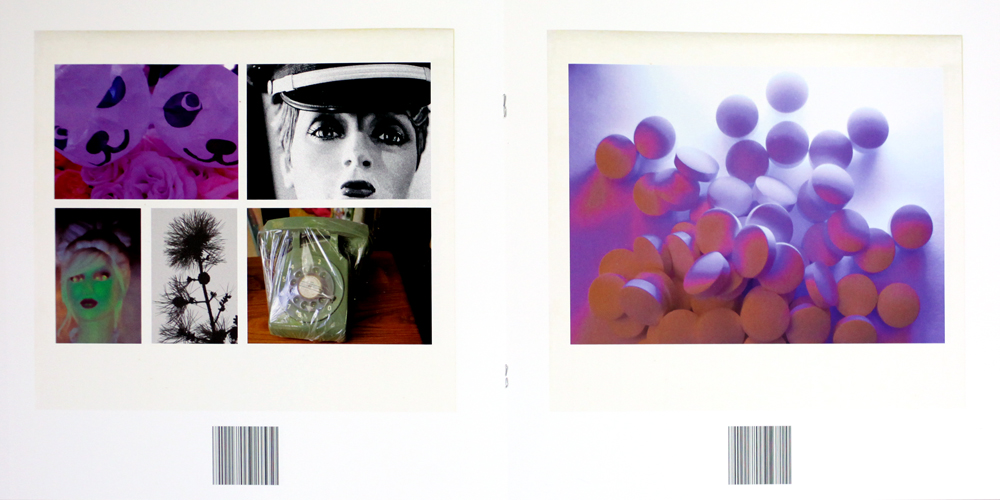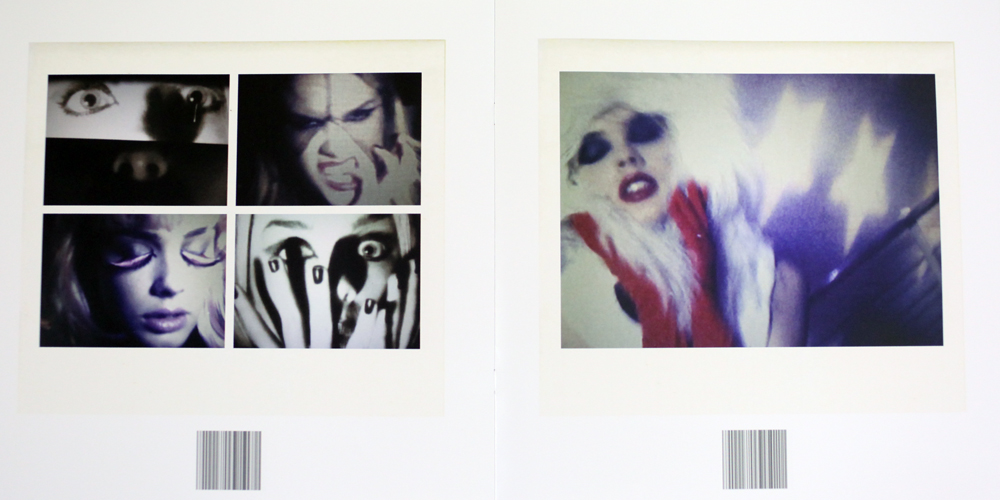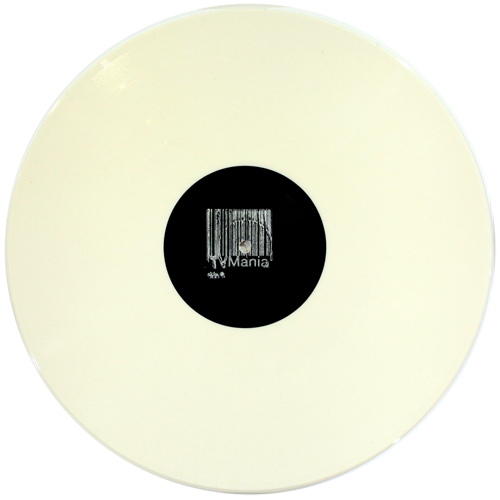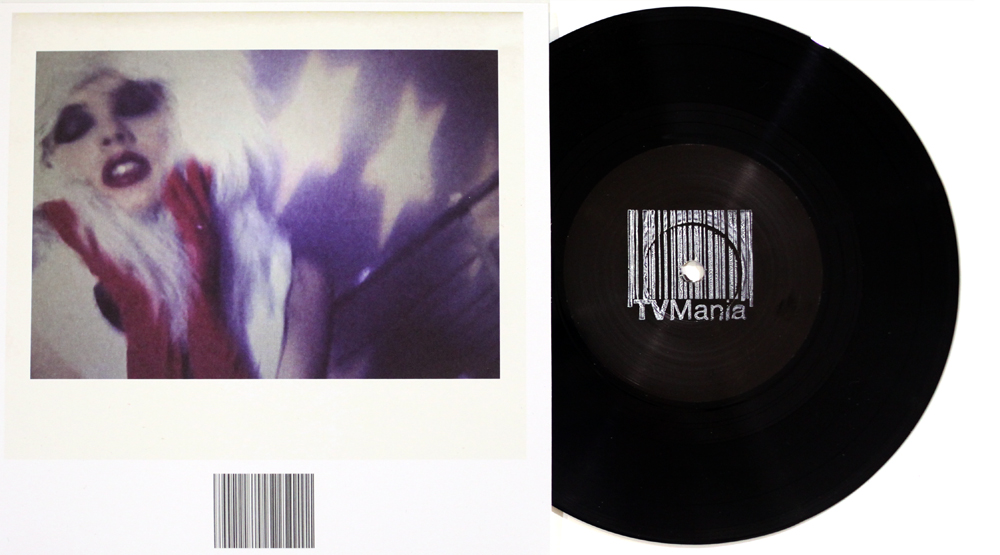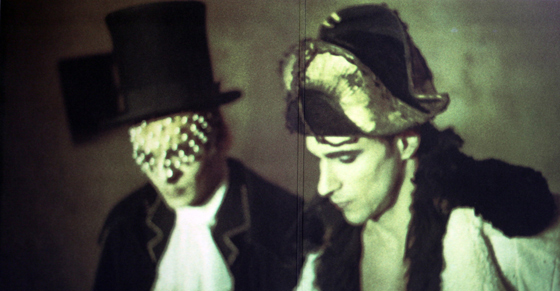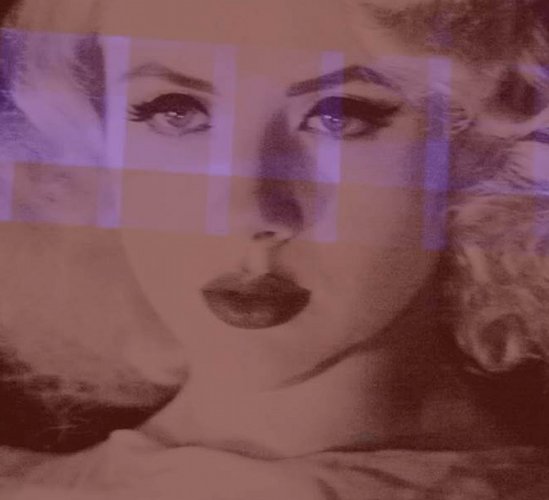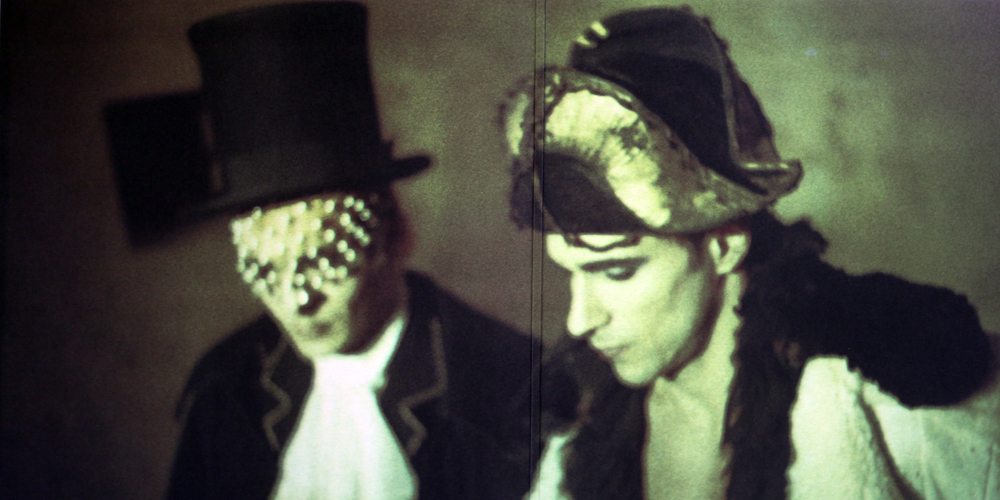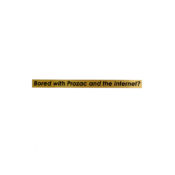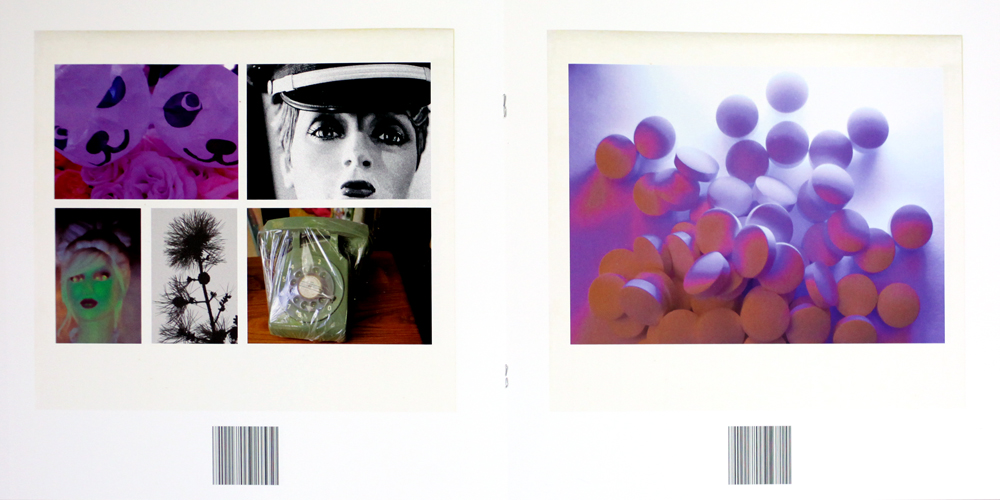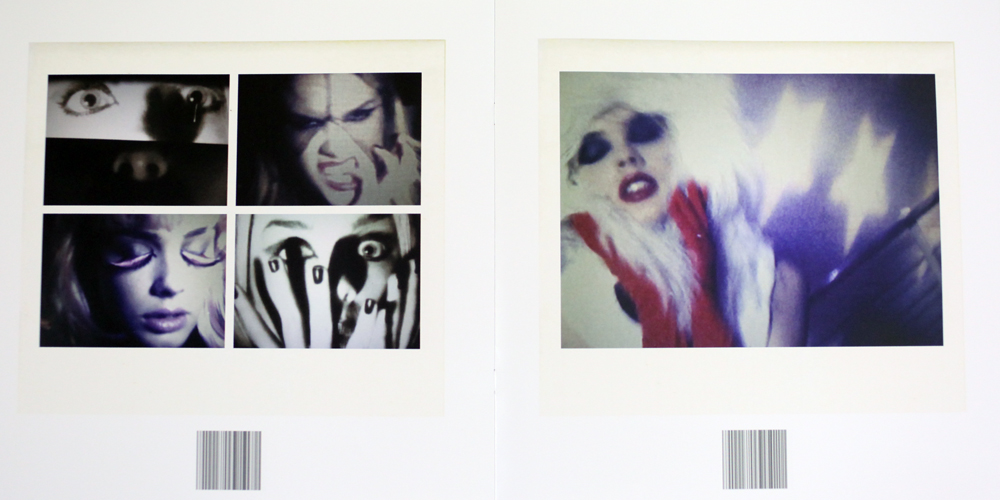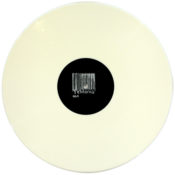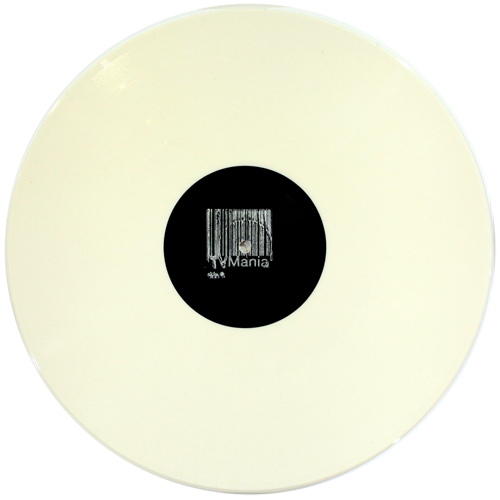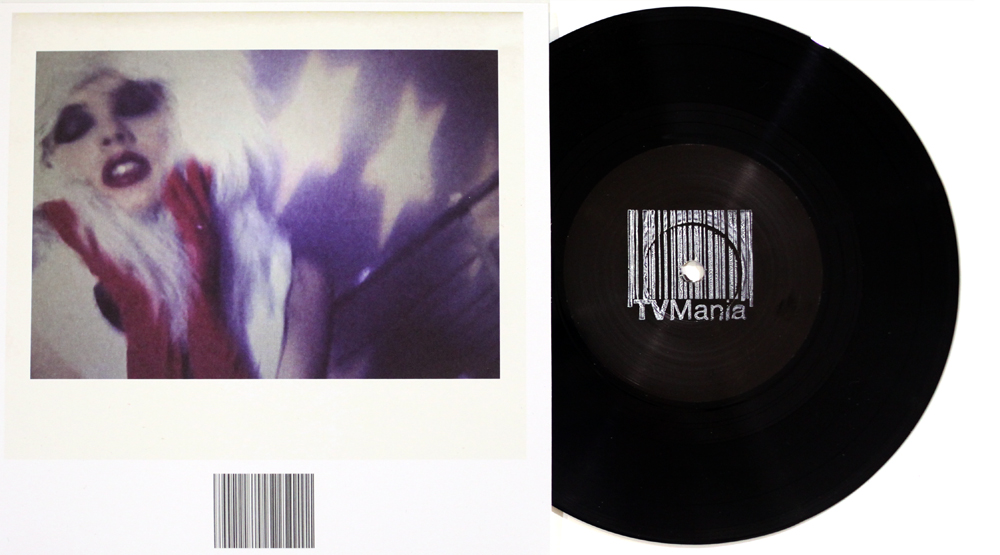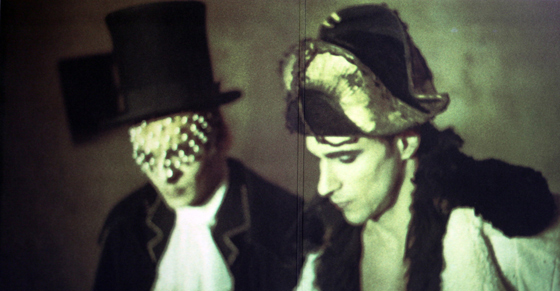 * Exclusive Photographic Print, 305mm x 305mm, by Jean Renard & Dutch Rall, taken from the music video for the TV Mania track 'Euphoria'
* Gatefold sleeve hand signed by Nick and Warren (with cover illustration by Vania Zouravliov)
* 12-page oversized gold-foiled booklet containing exclusive images, artwork and essays by Nick Rhodes and Warren Cuccurullo
* 2 x 180gram white vinyl (see below for track listing)
* Remix by Nick Rhodes pressed on bonus 7″ vinyl
* 4 x black labels hand-stamped with white ink TV Mania logo
* Creative Direction by Andrew Day
Tracklist:
A1. What About God? 3:28
A2. Euphoria 6:54
B1. Beautiful Clothes 4:47
B2. You're Dreaming Pal 2:02
B3. Paramount 5:31
C1. What's In The Future? 3:07
C2. I Wanna Make Films 3:52
C3. Yoghurt And Fake Tan 2:25
D1. Grab The Sun 3:03
D2. Using A Hidden Camera – Eyes In The Sky 4:09
D3. People Know Your Name 4:24
7″ Vinyl : Beautiful Clothes (Nick Rhodes/Glitter Glam Mix – Radio Edit)
THIS EDITION HAS NOW SOLD OUT.