Transformer: A Rebirth of Wonder
The Store X
In stock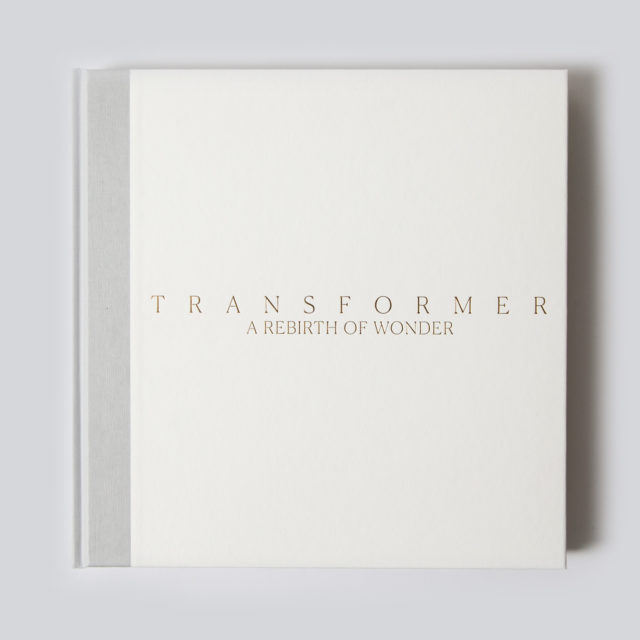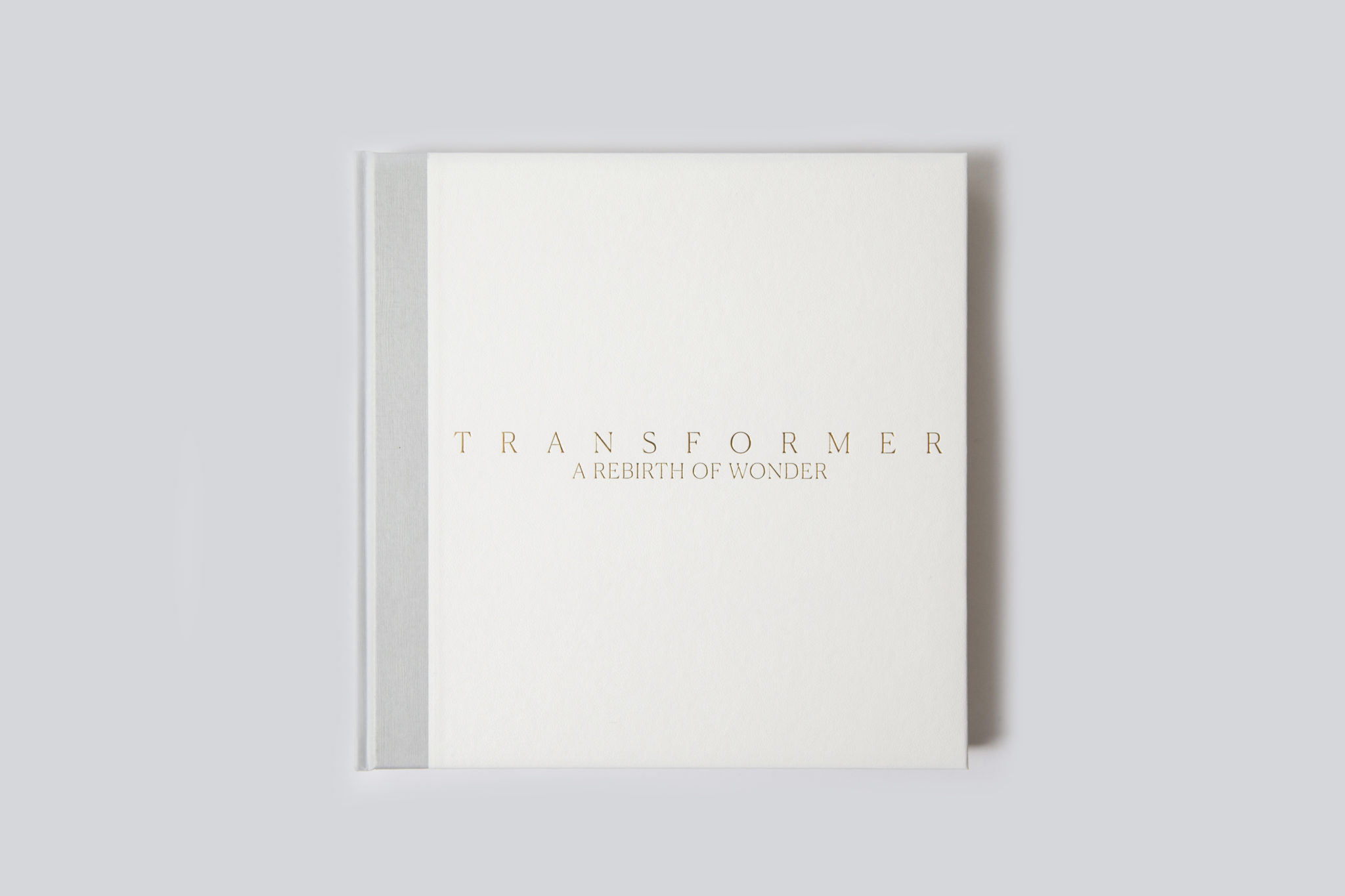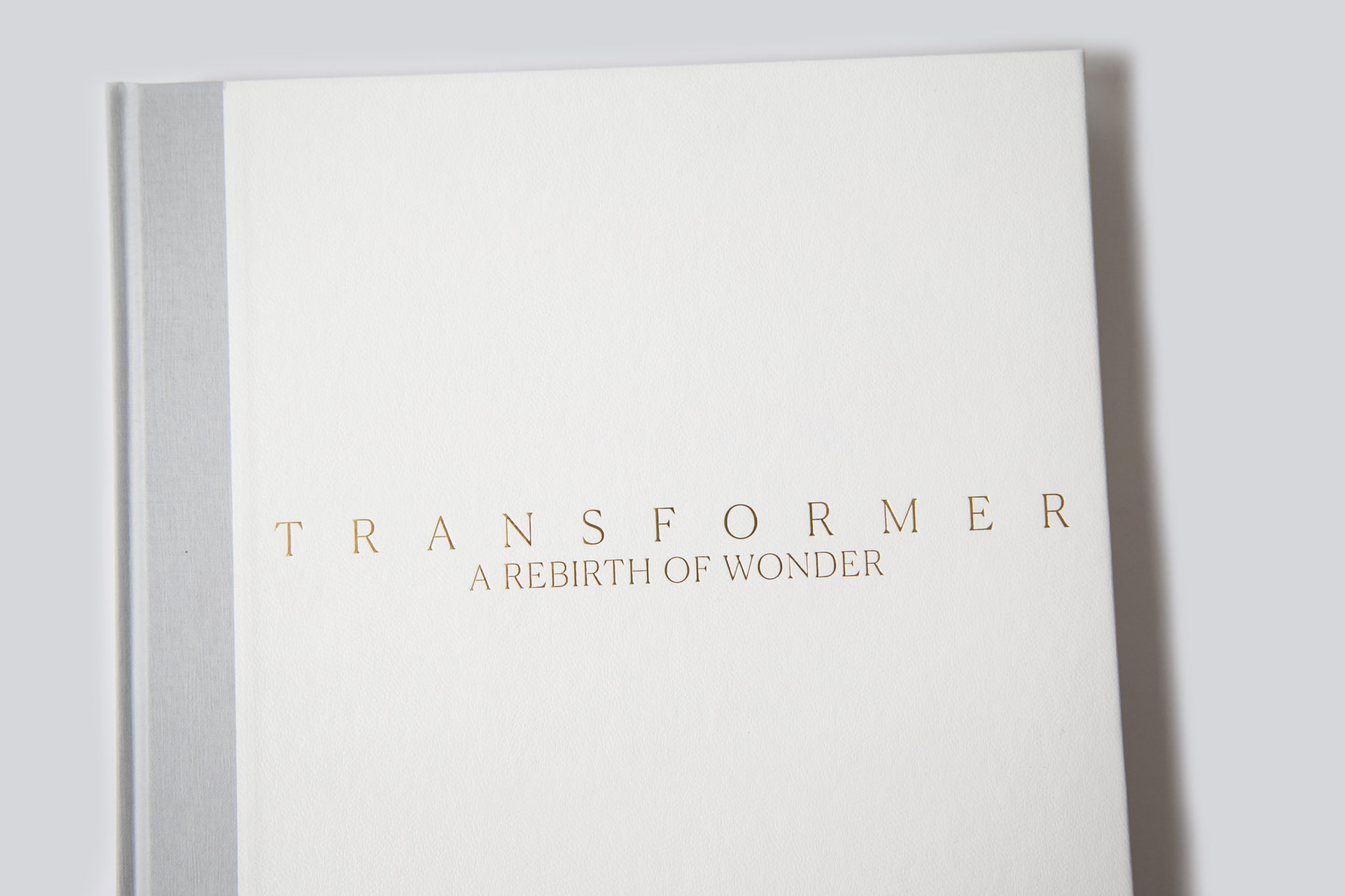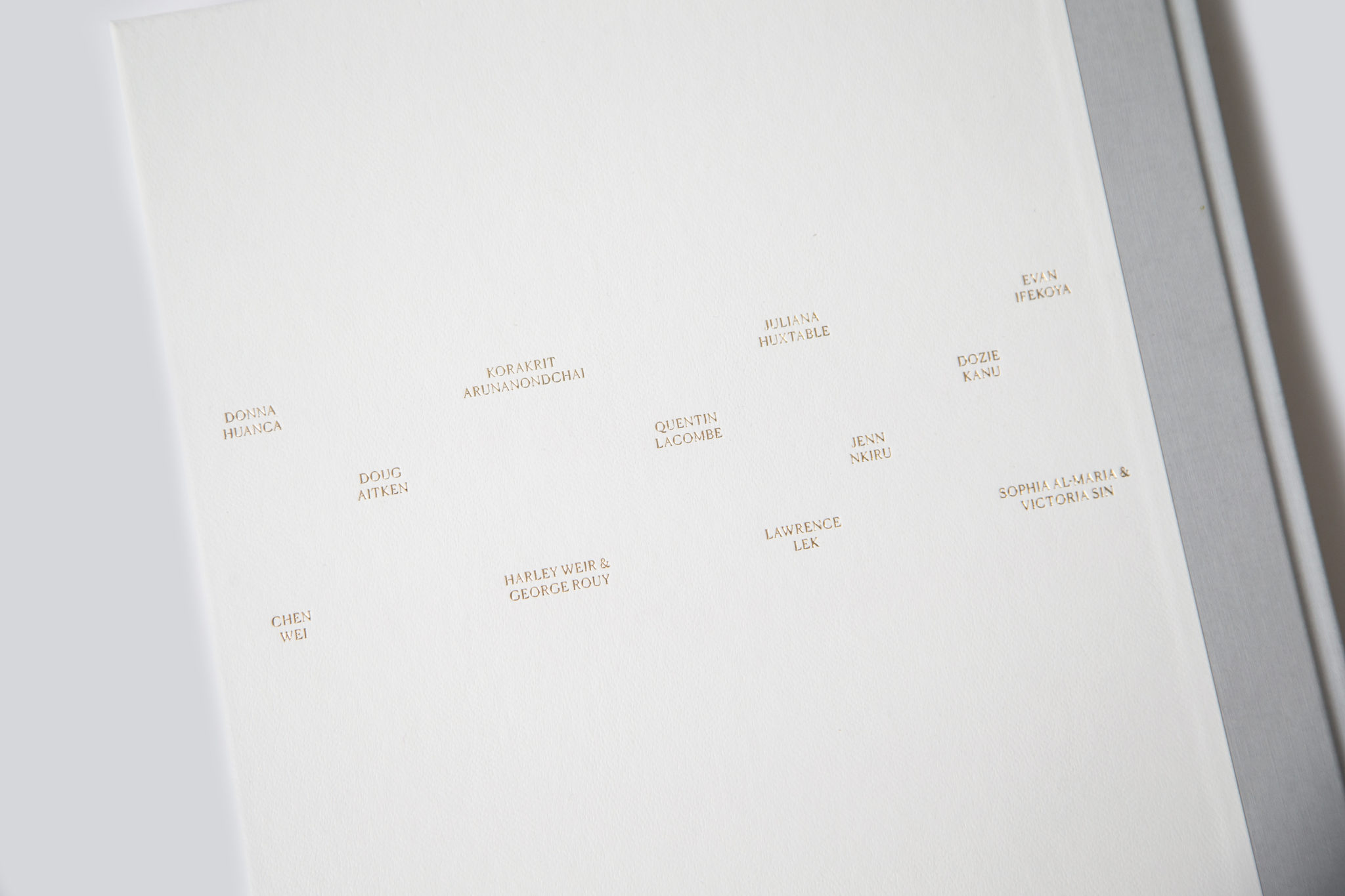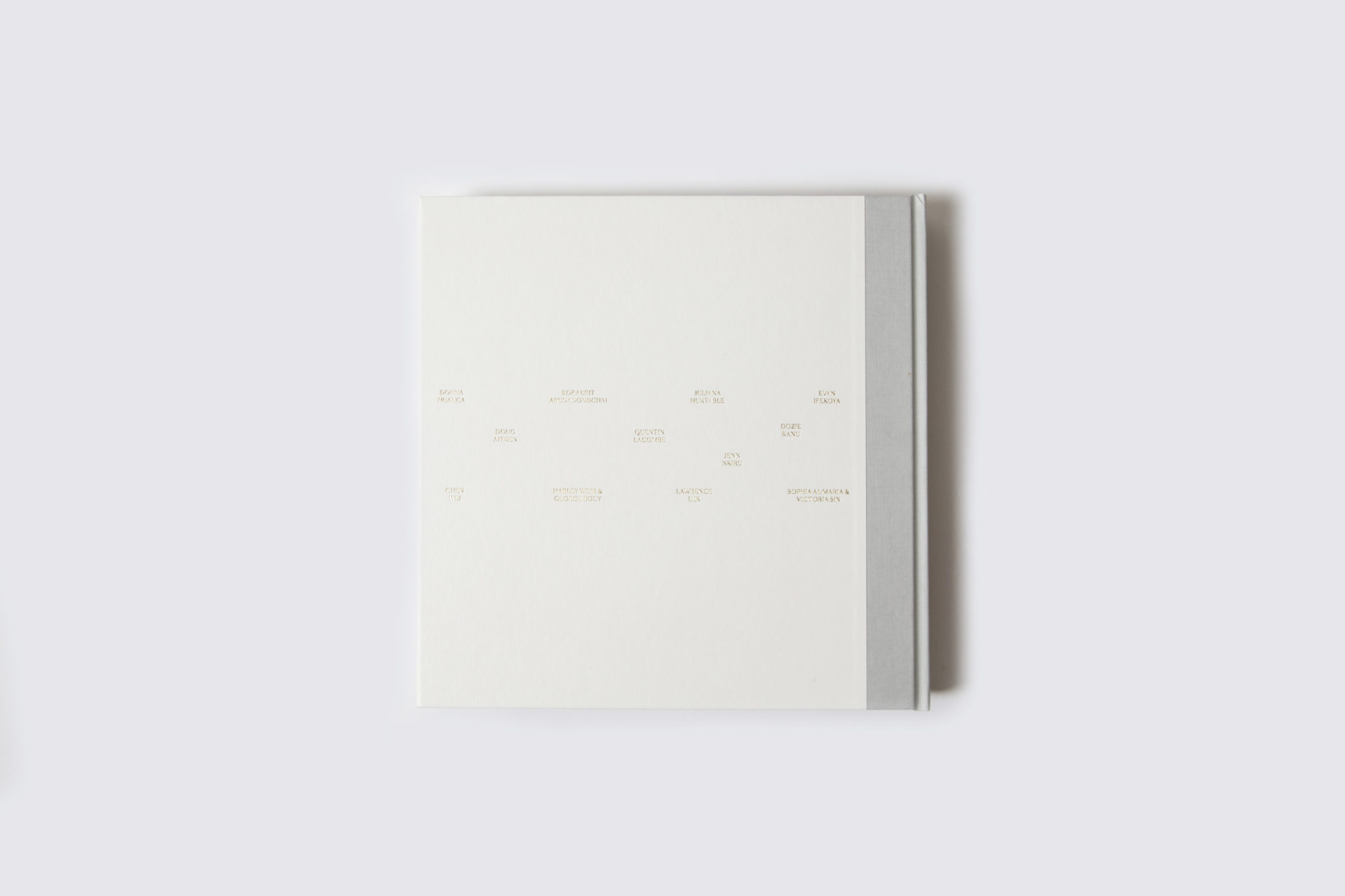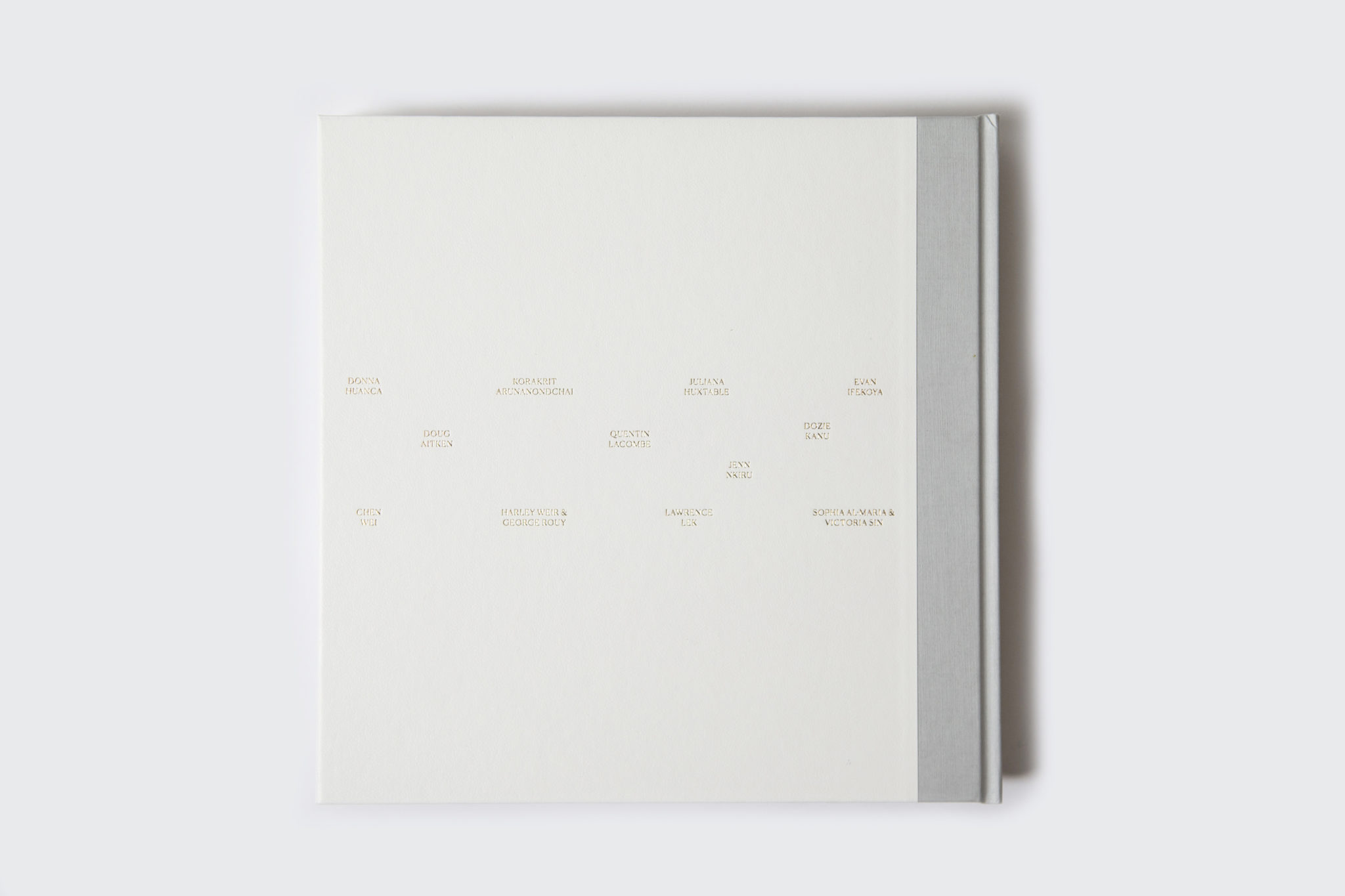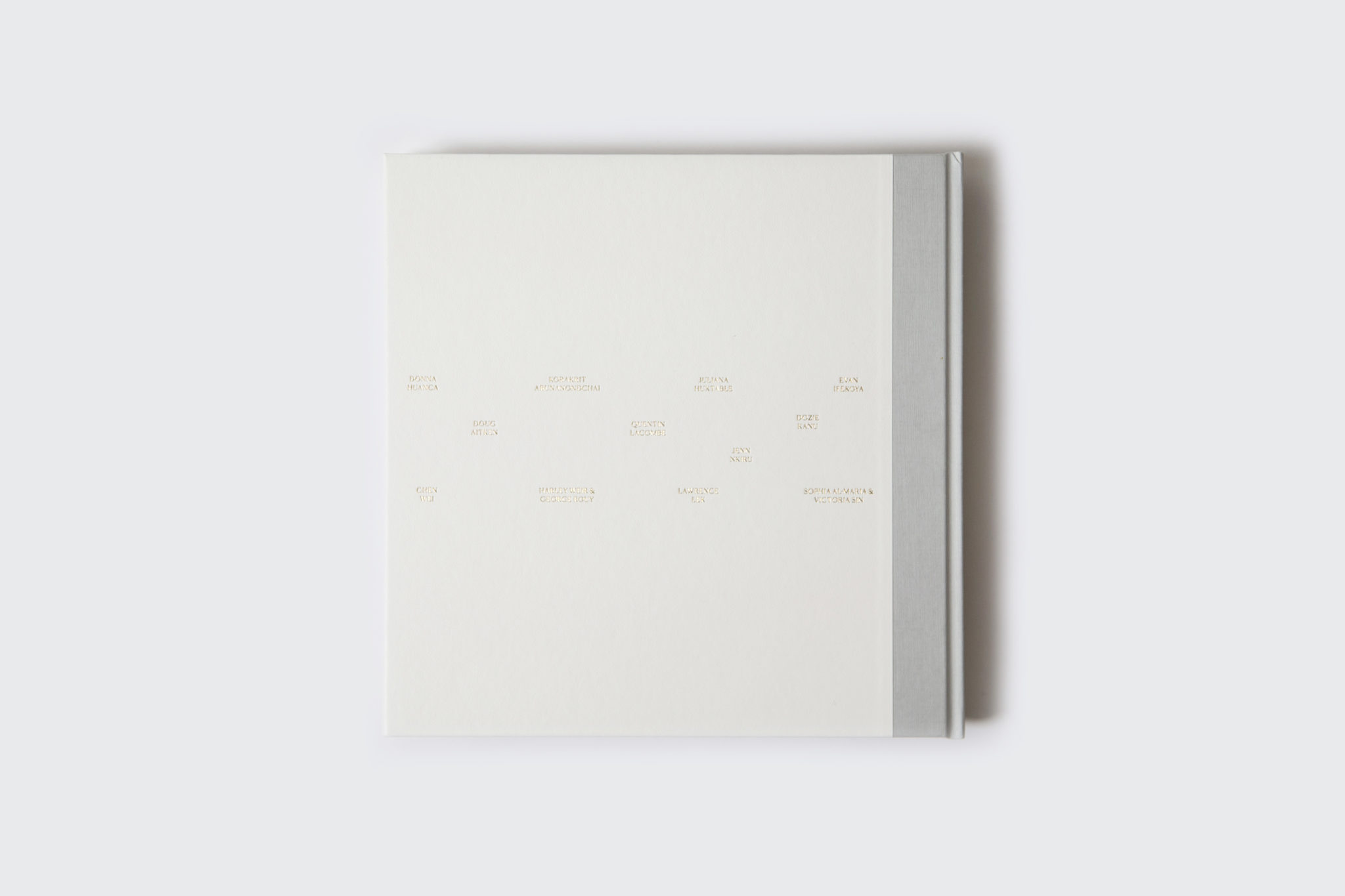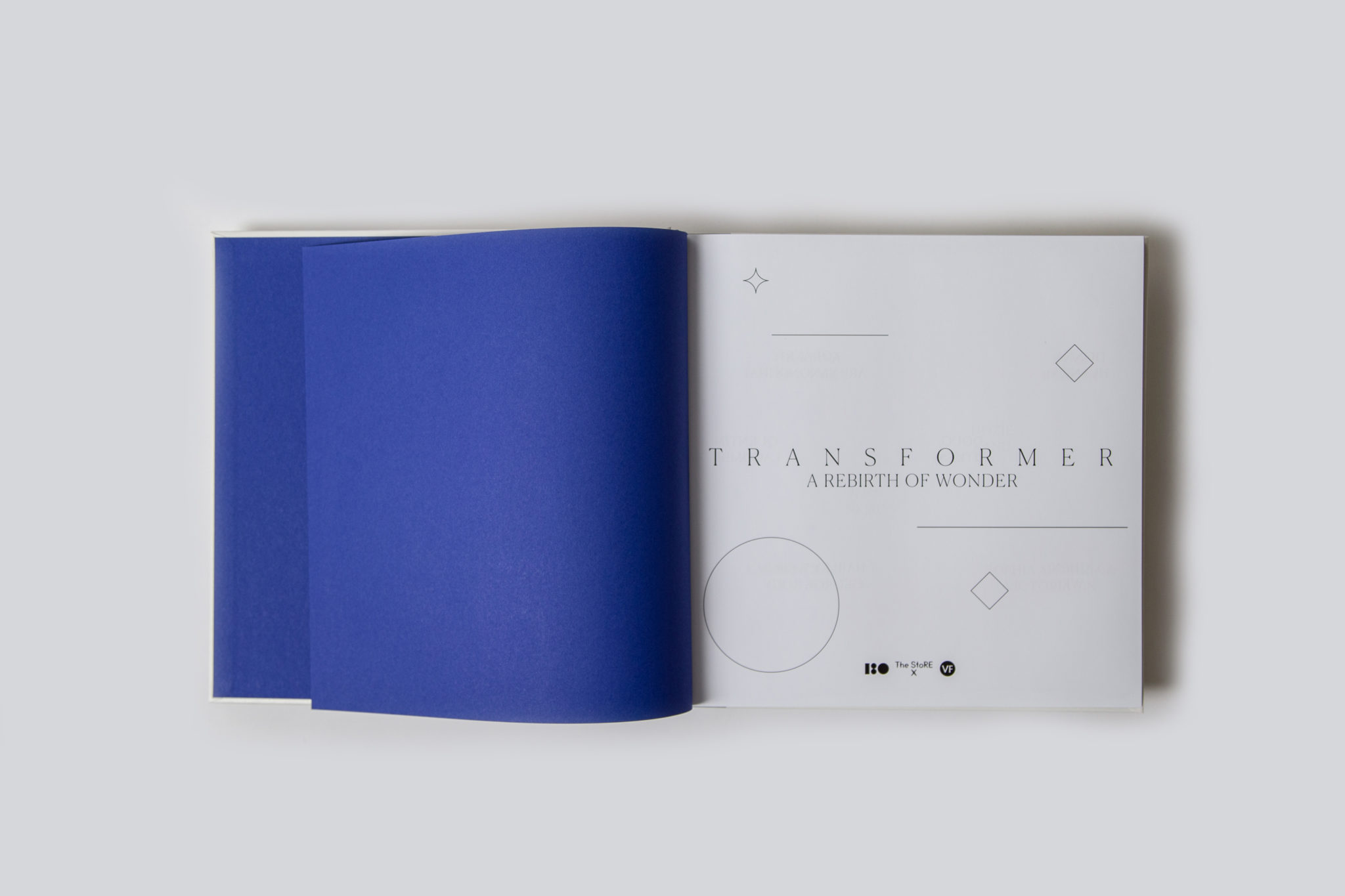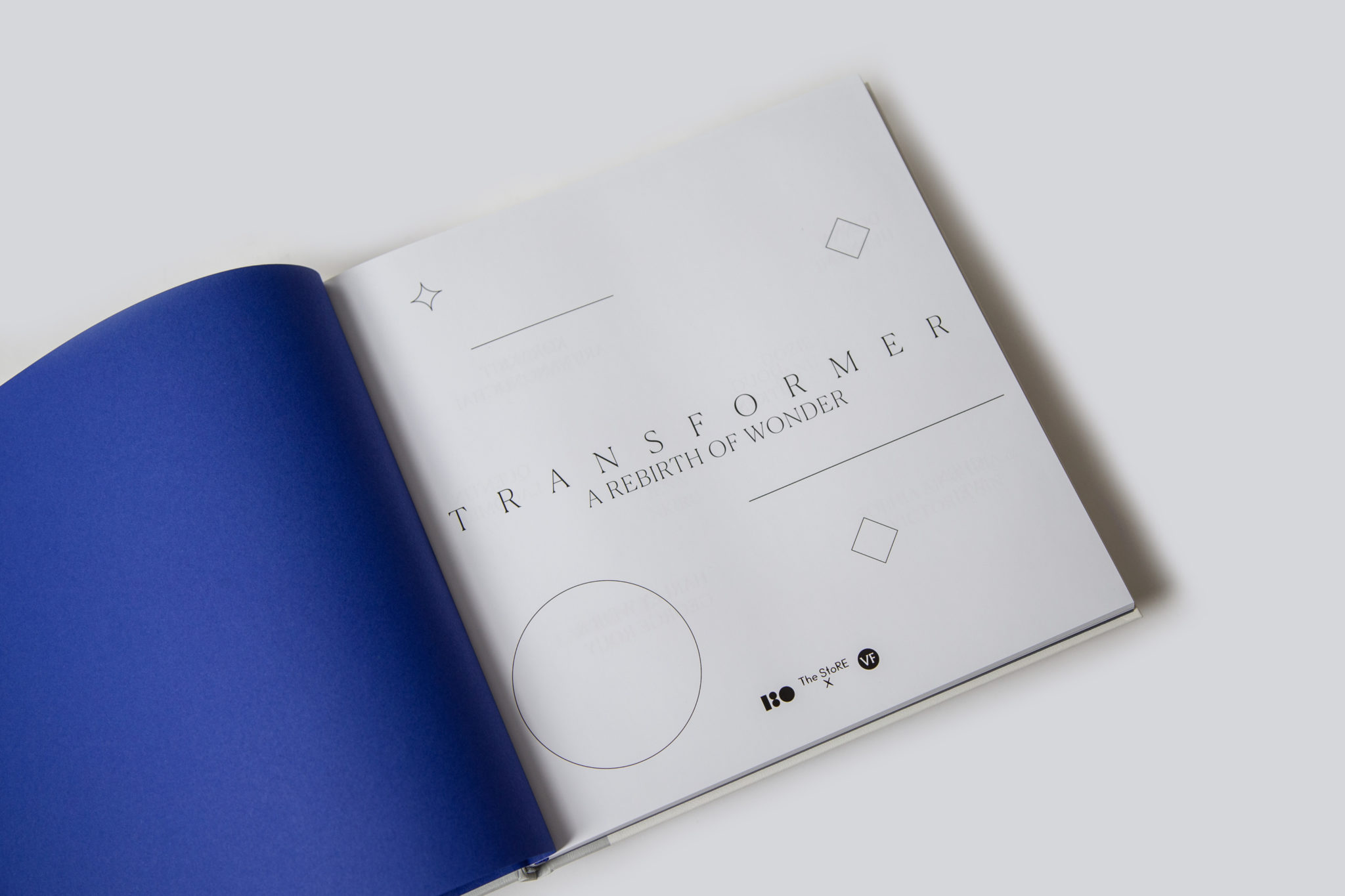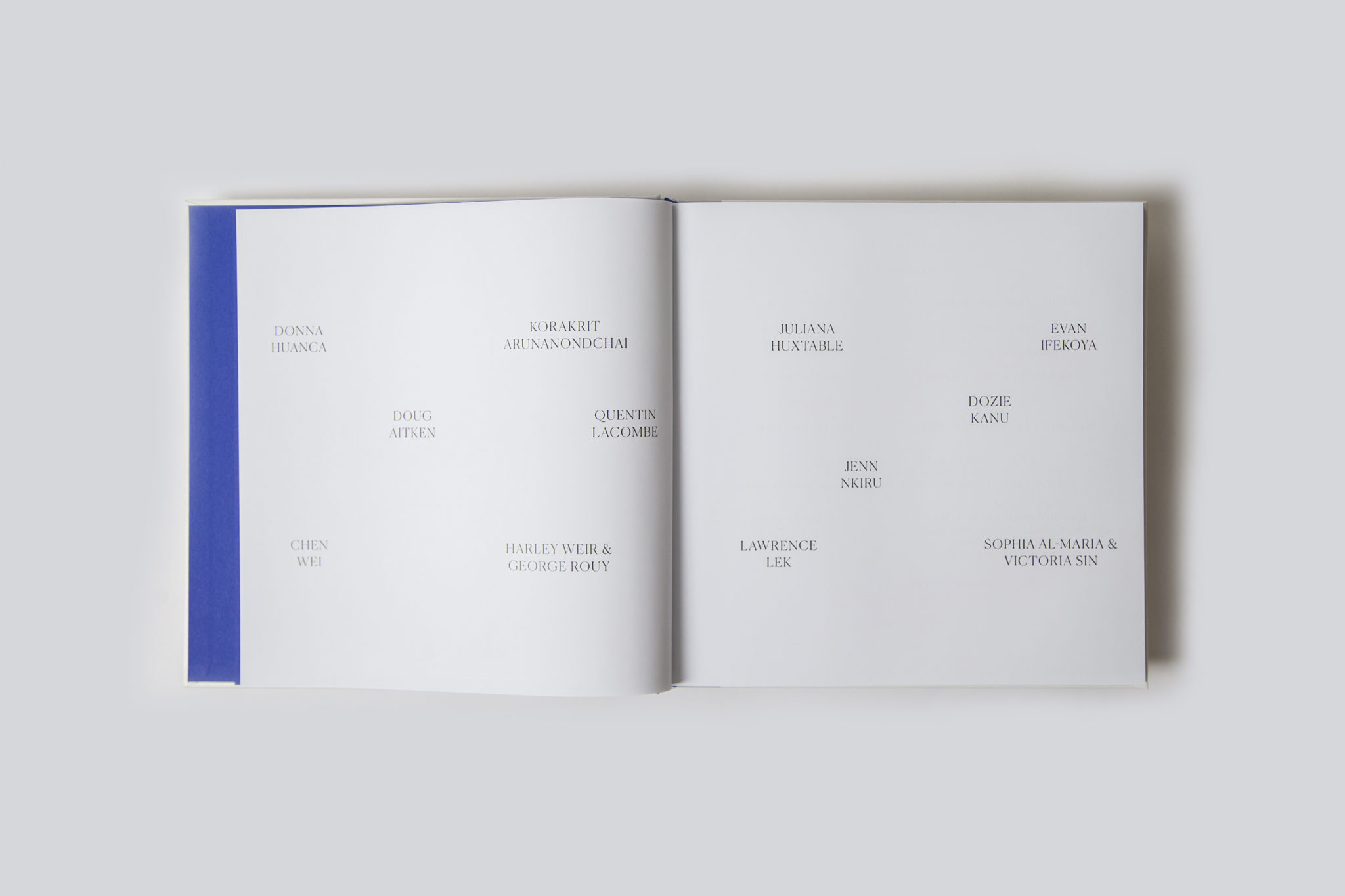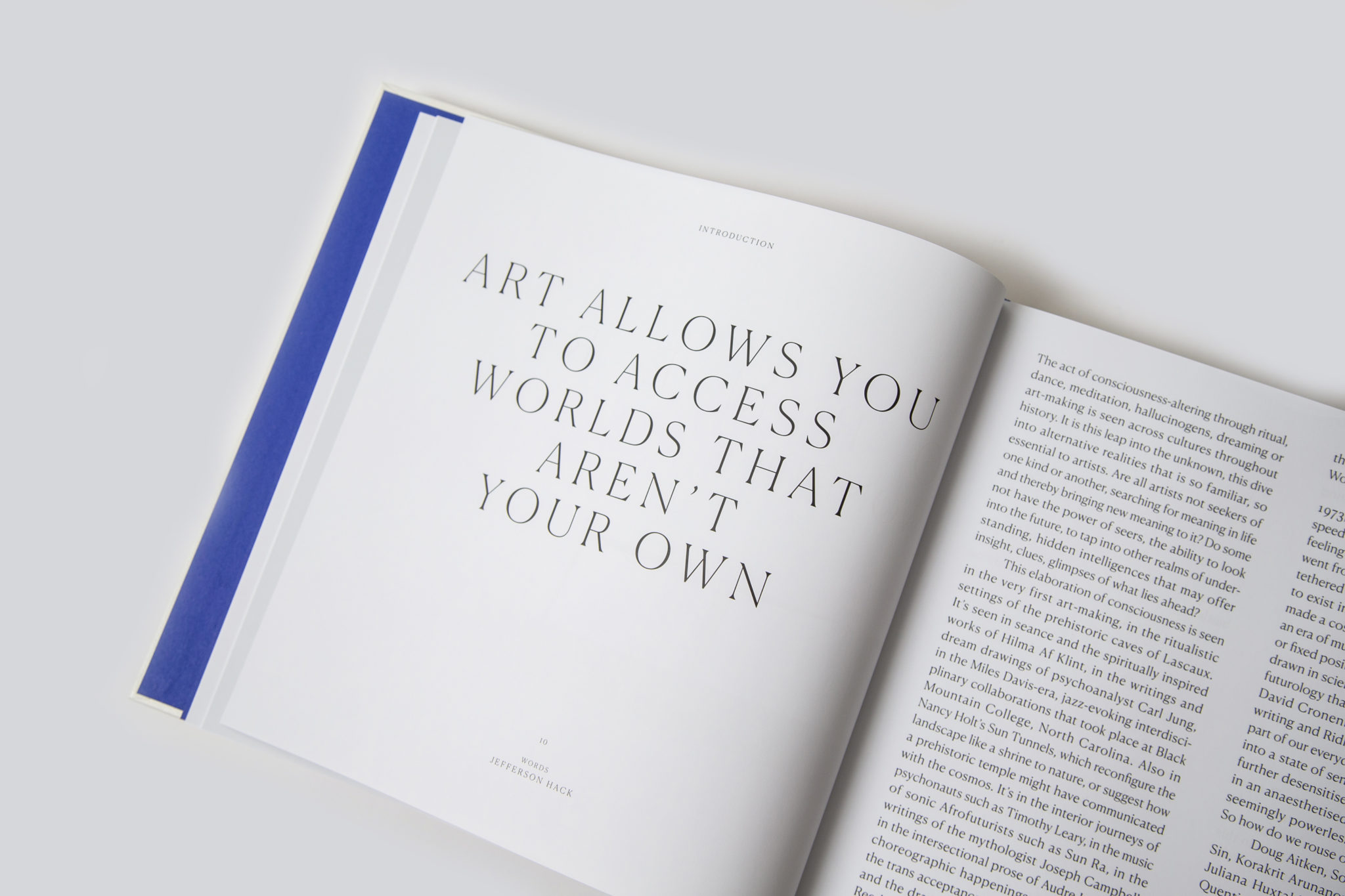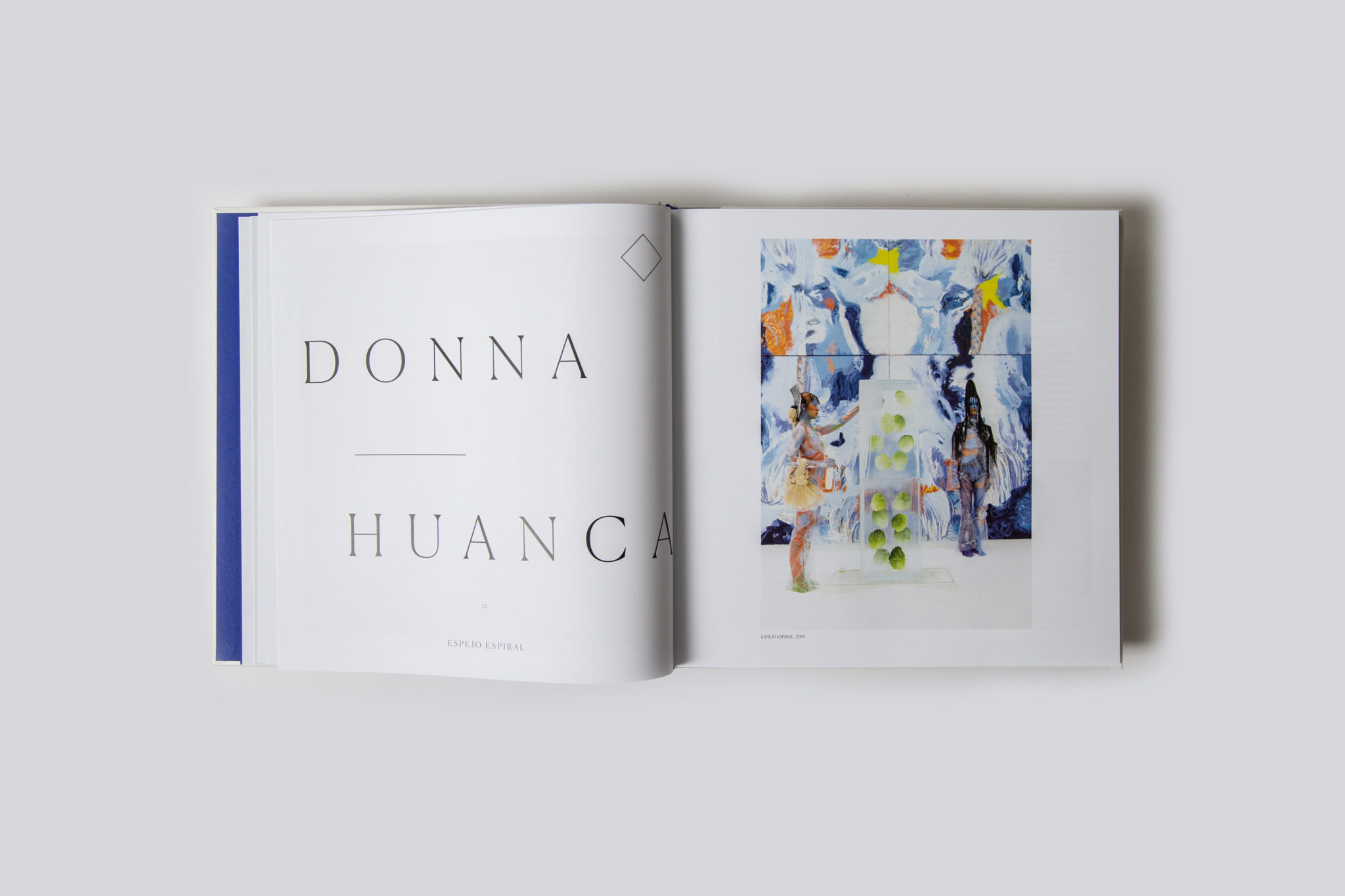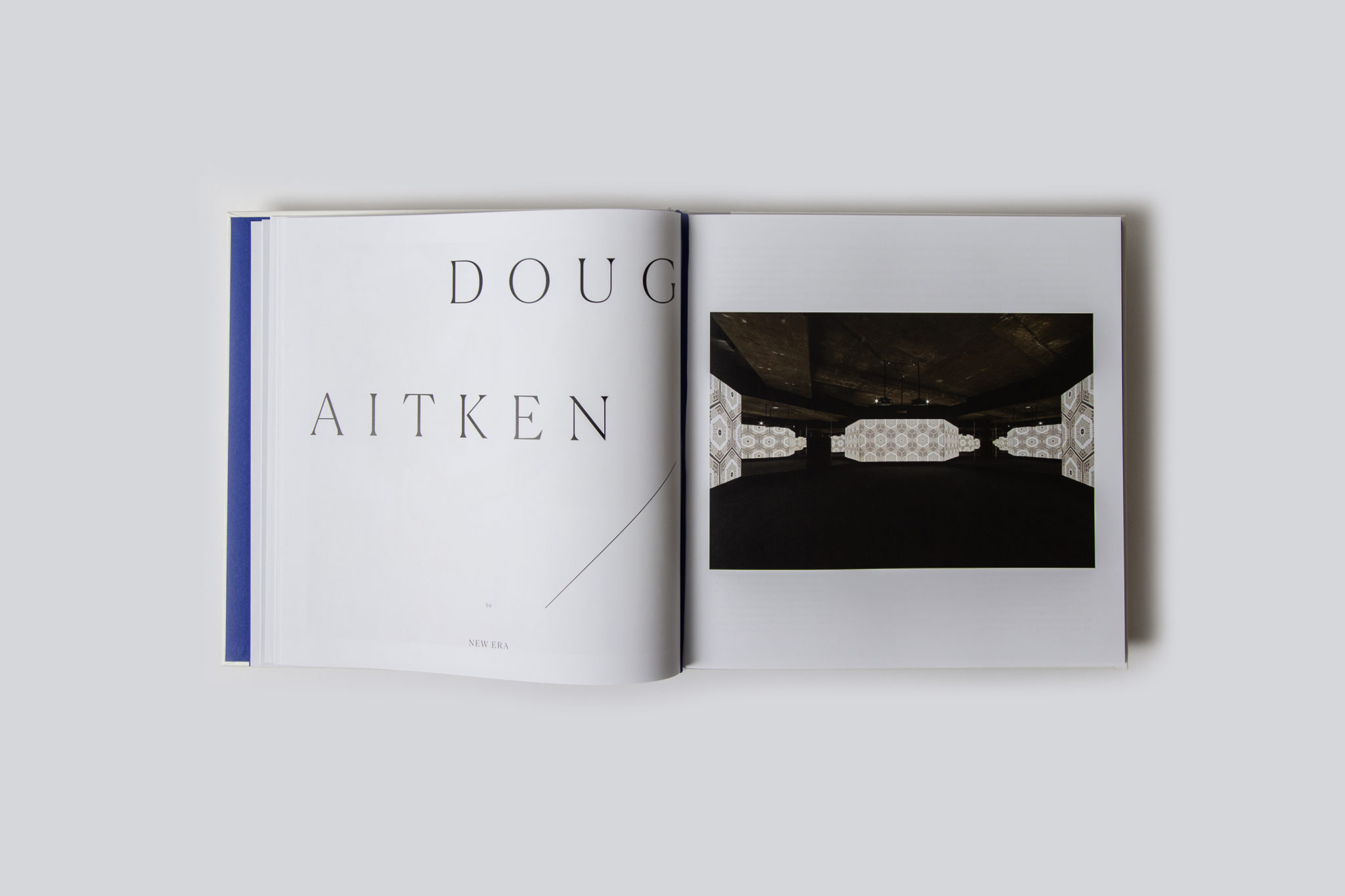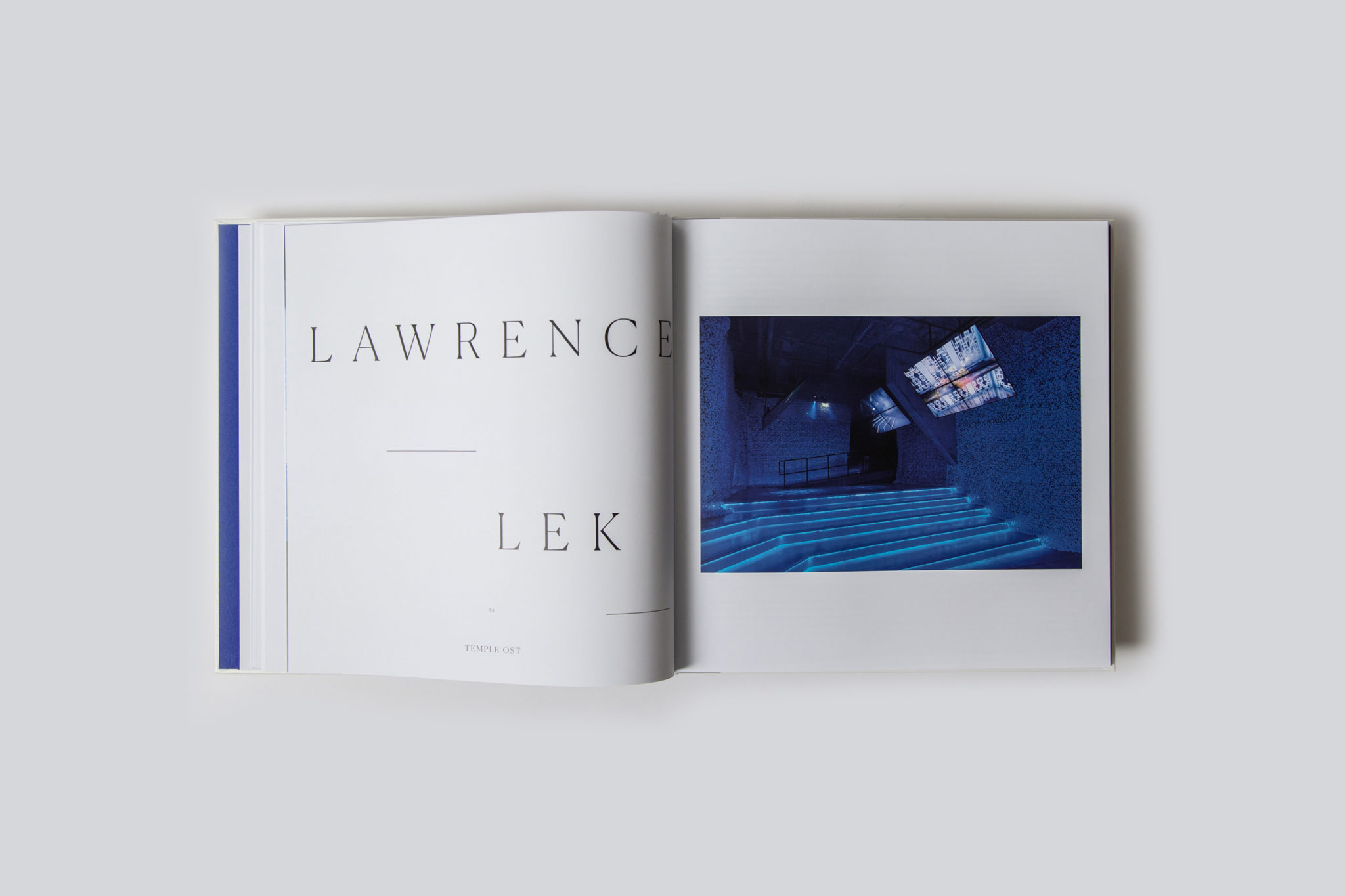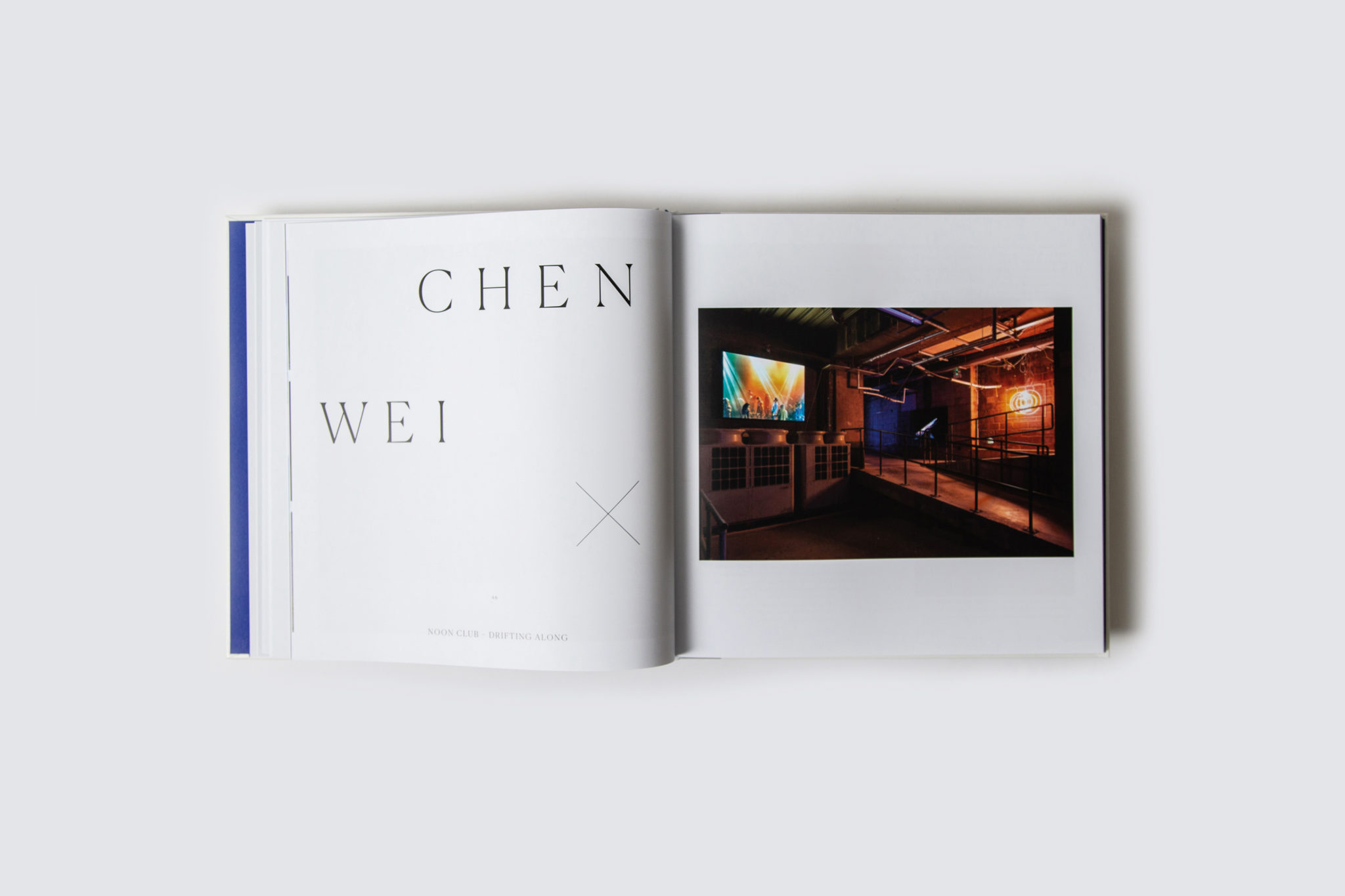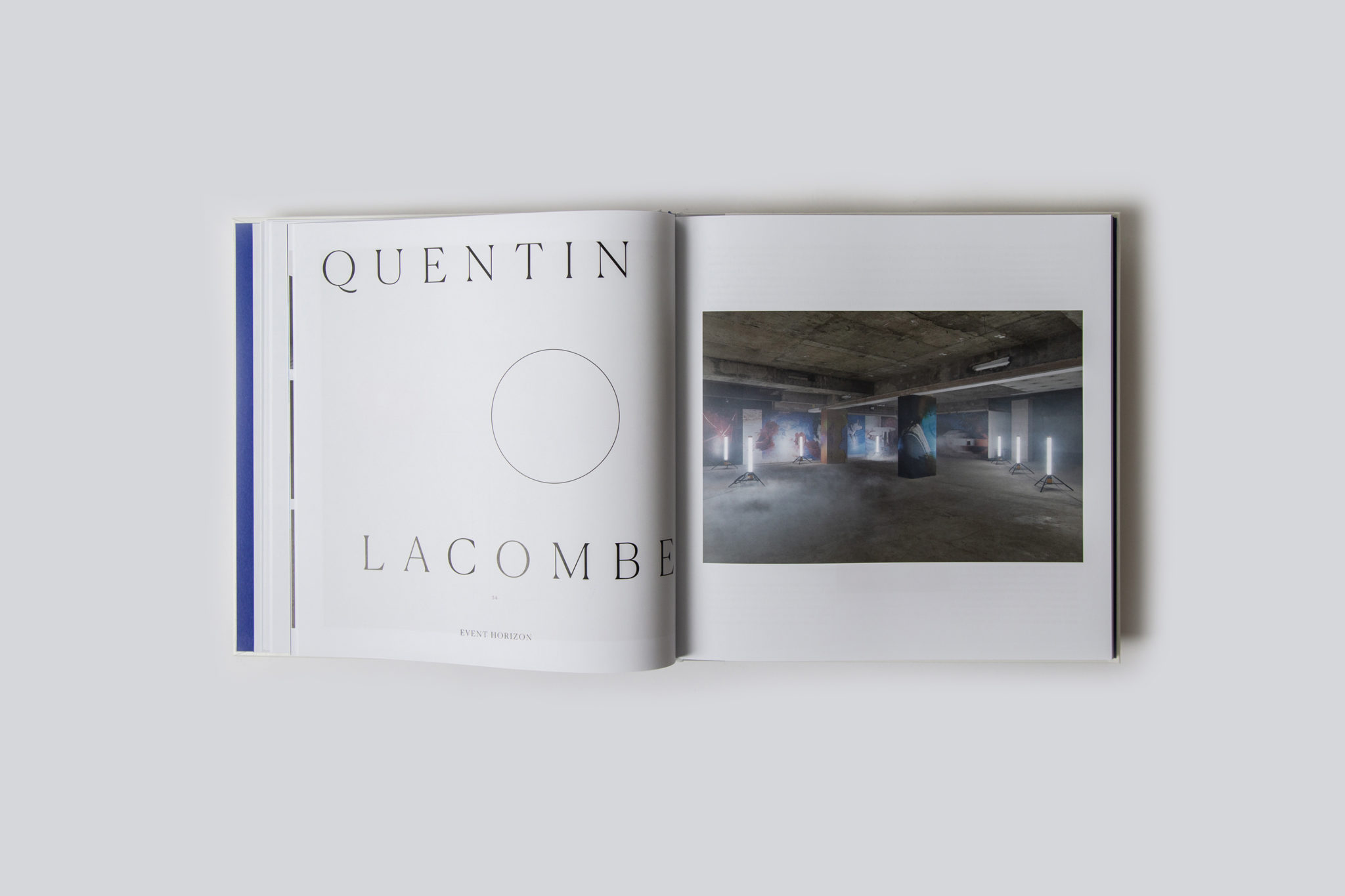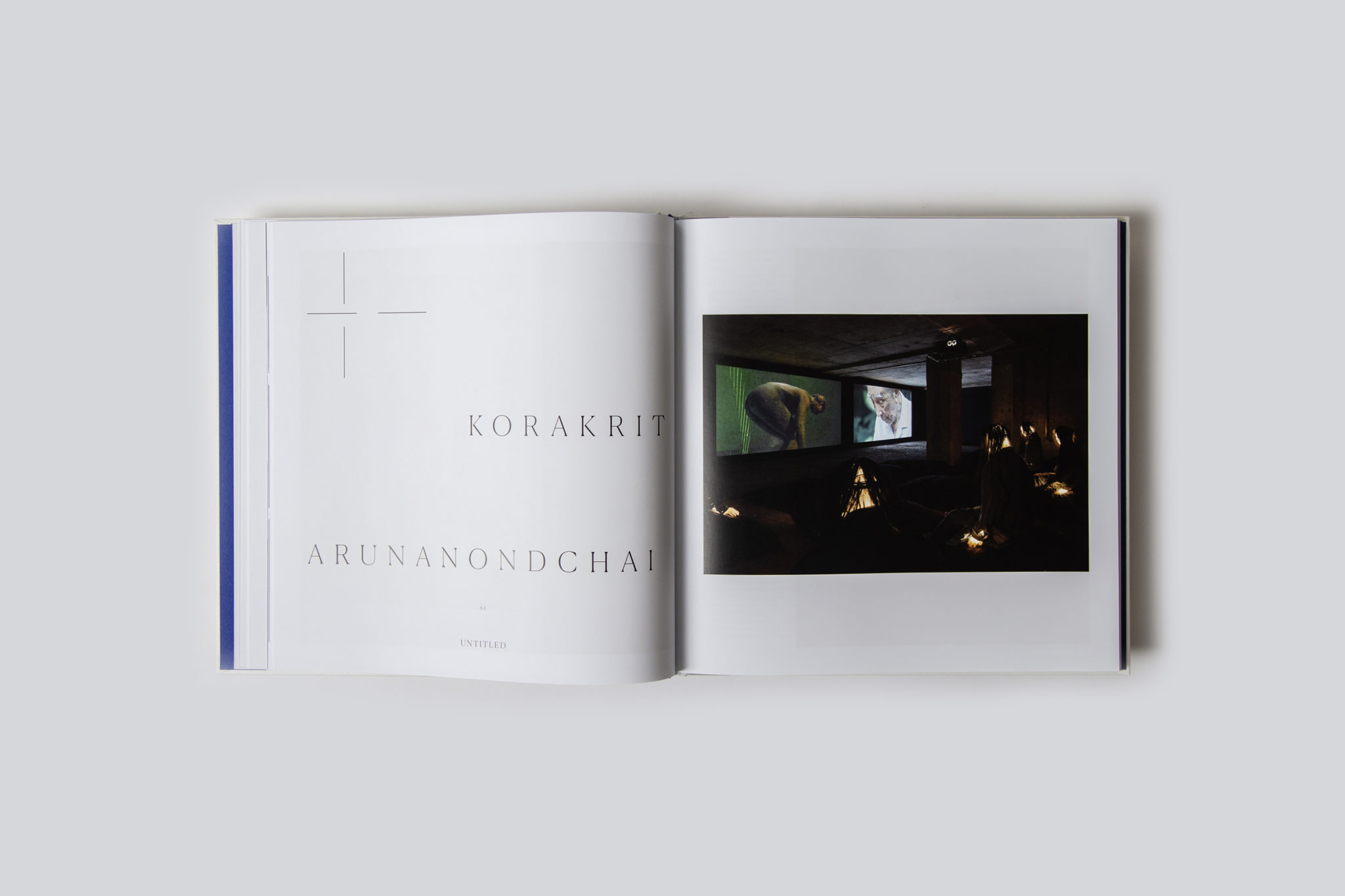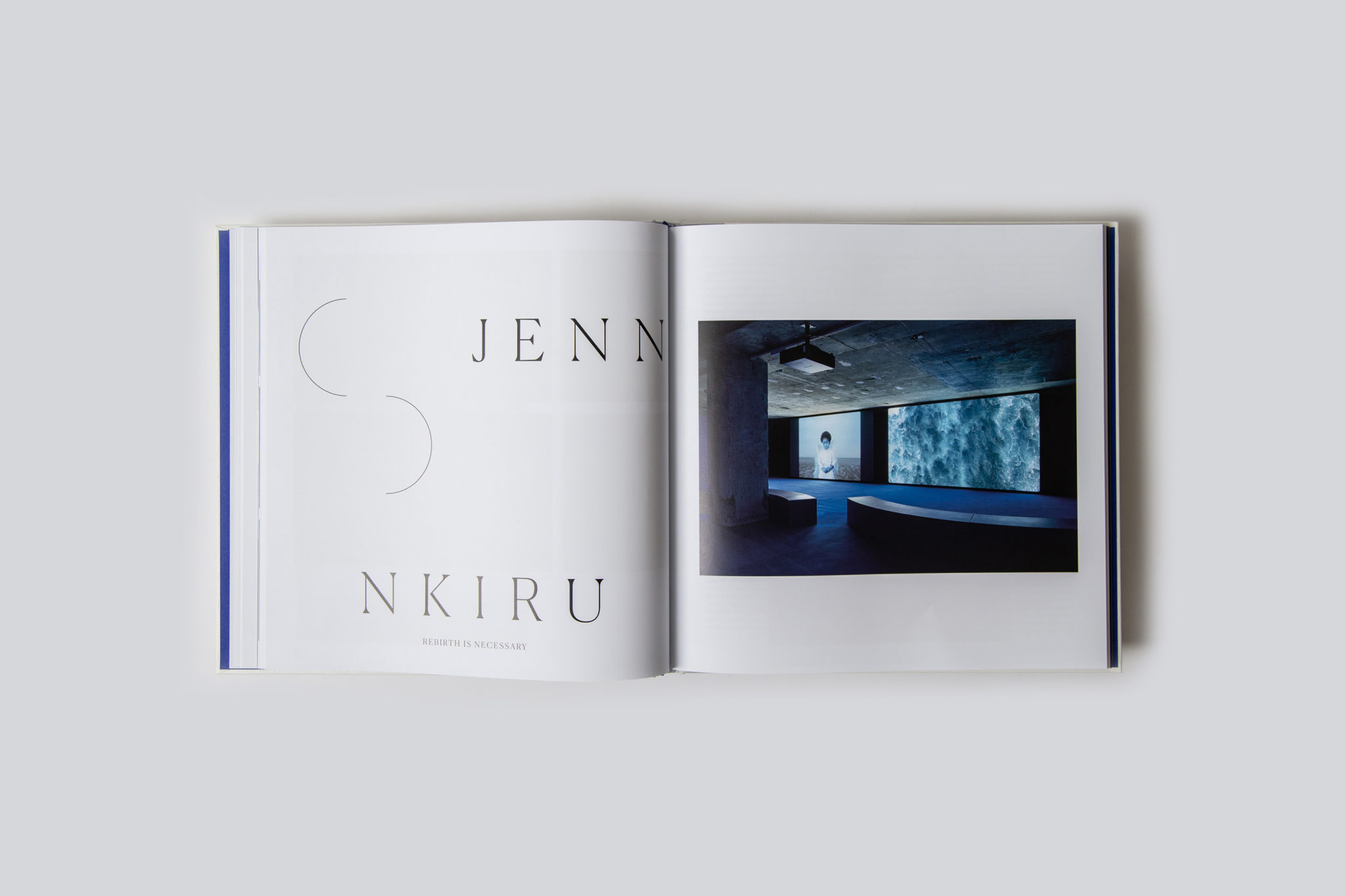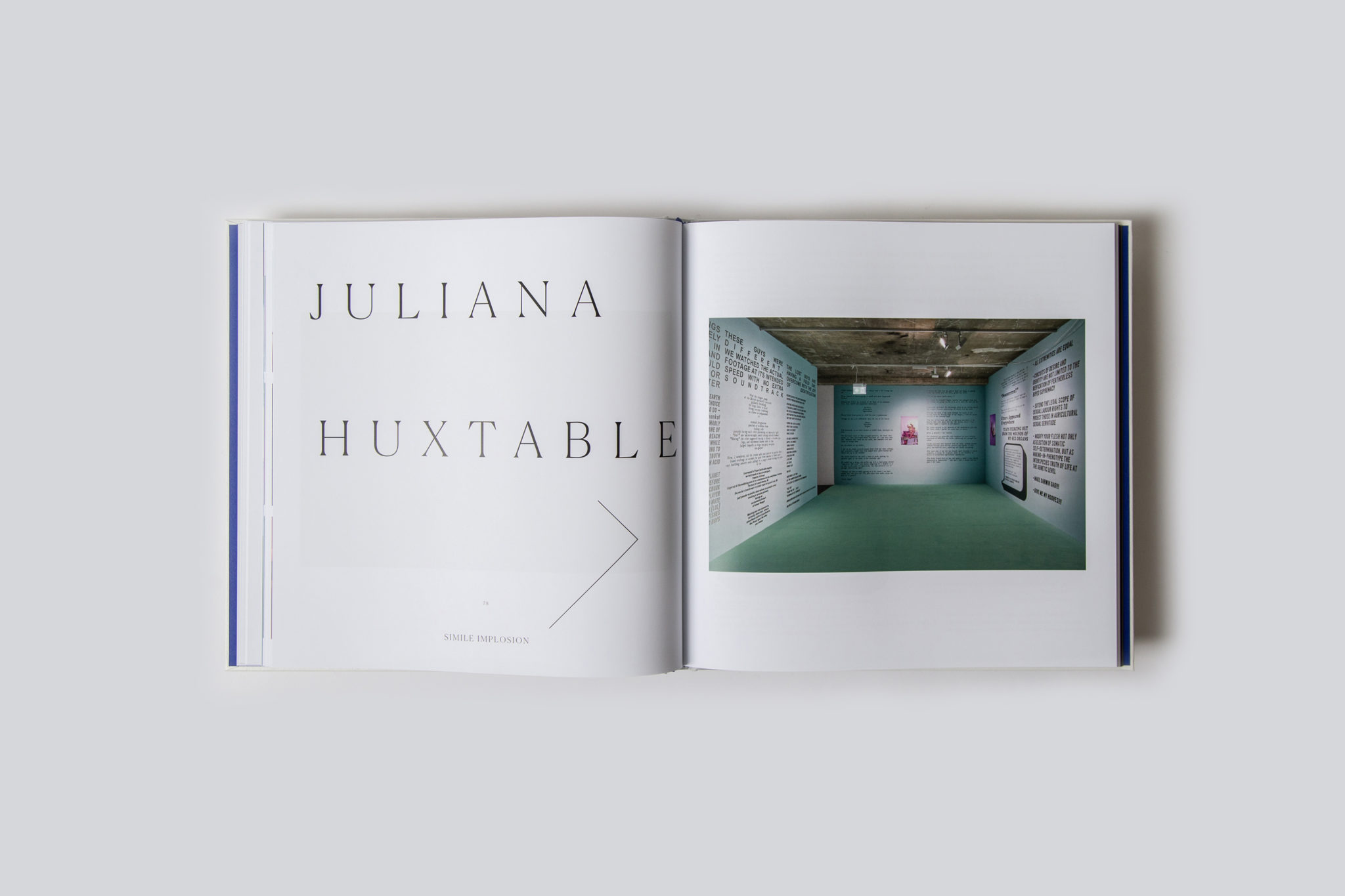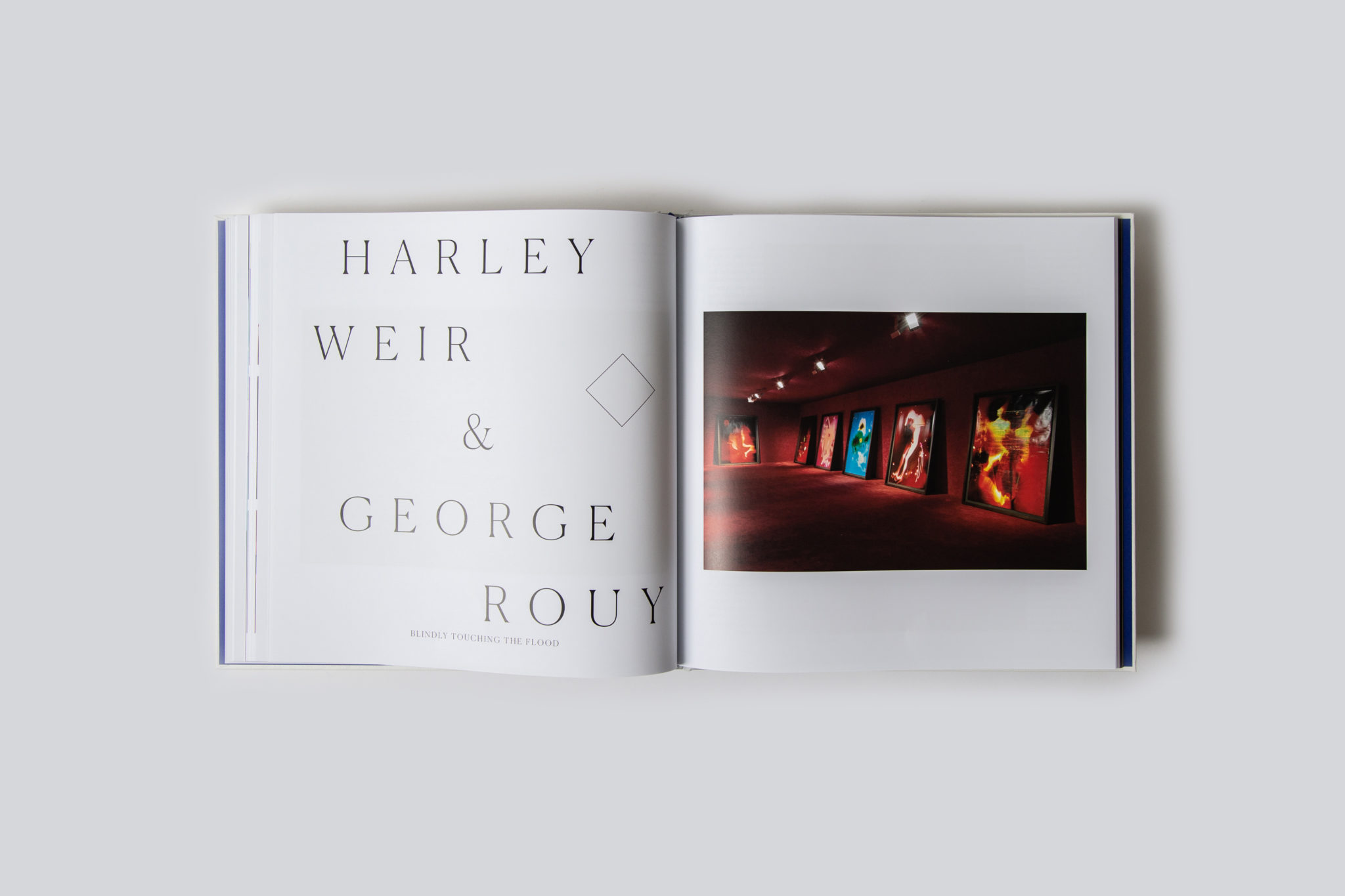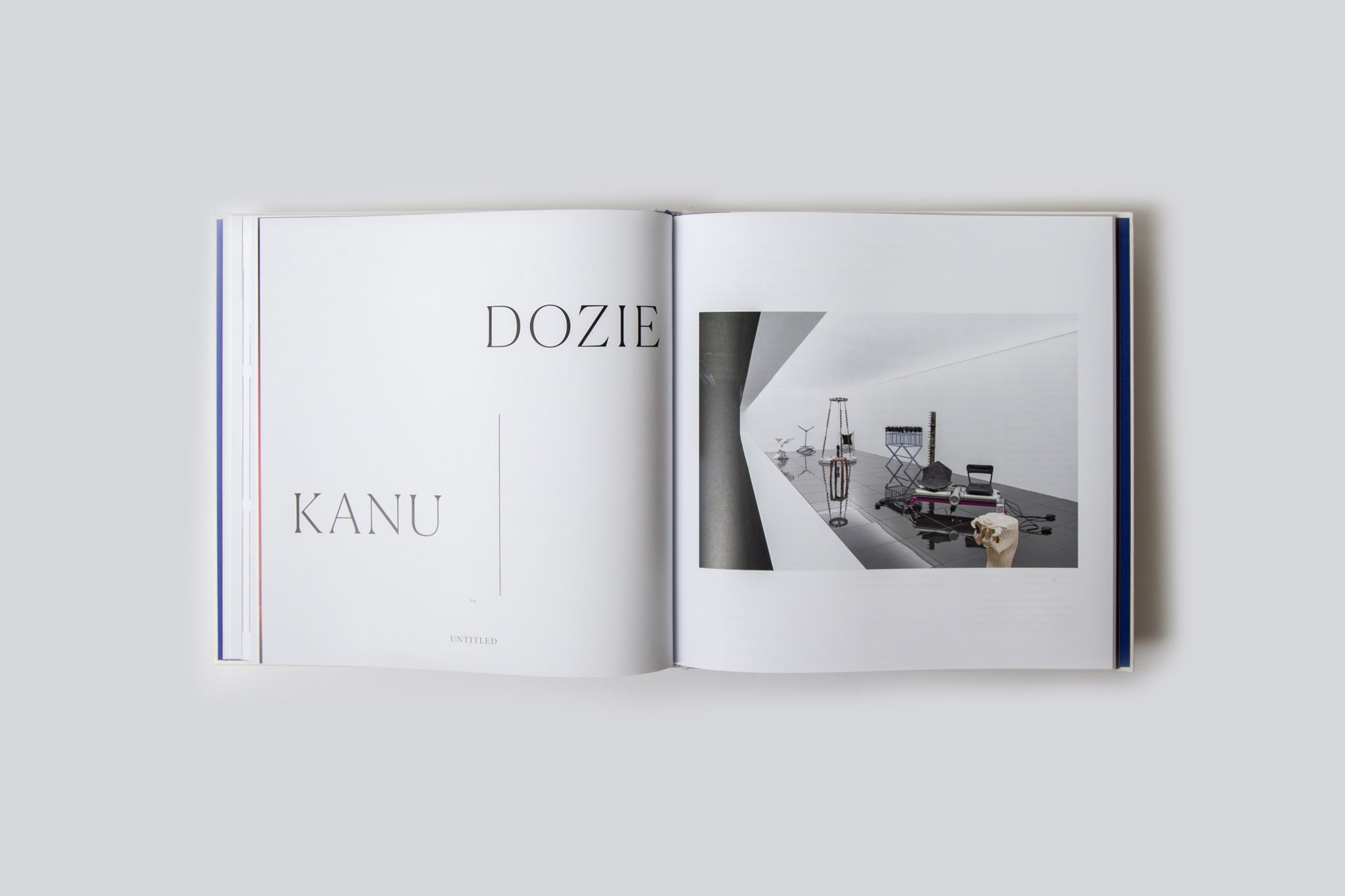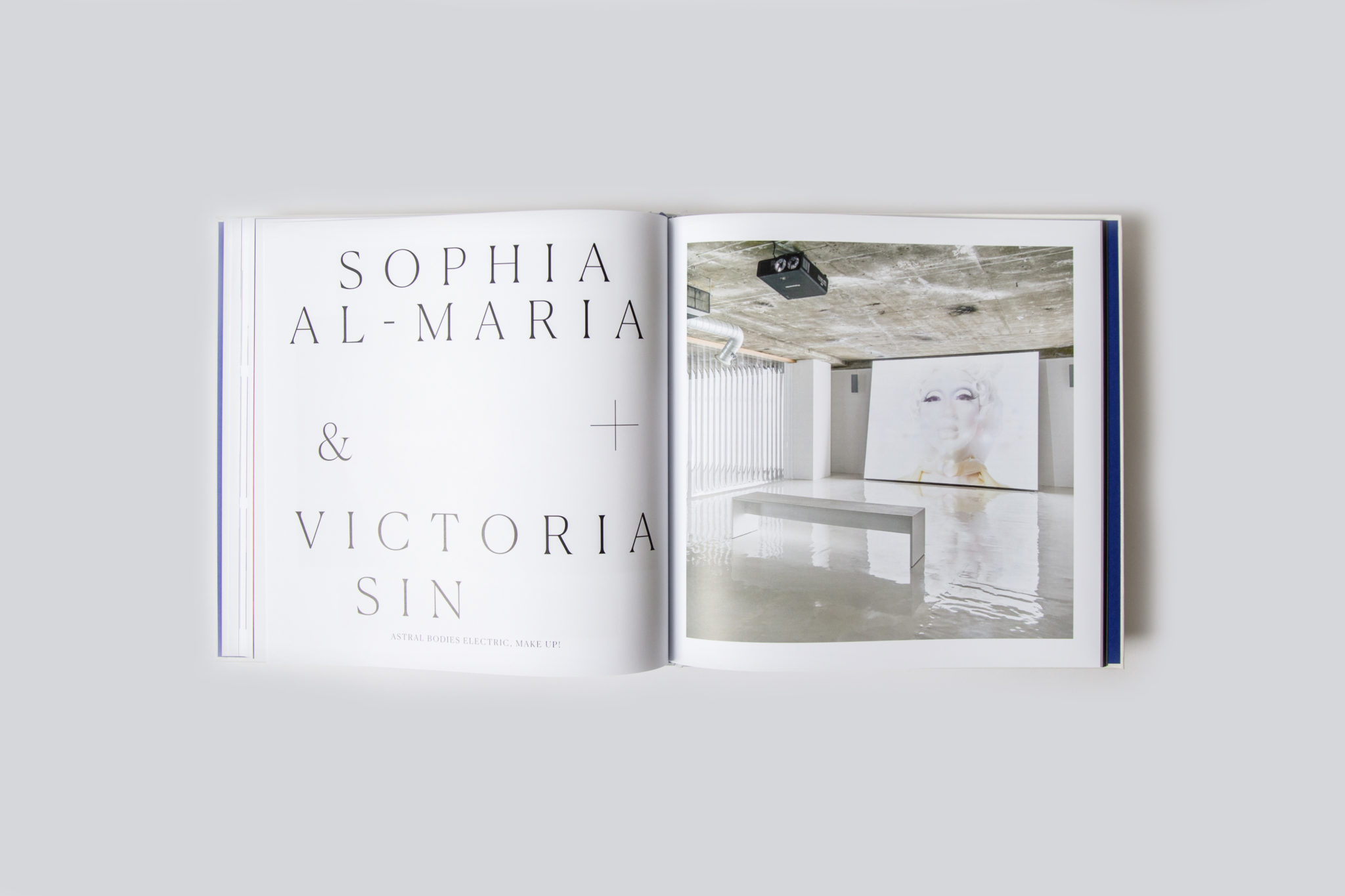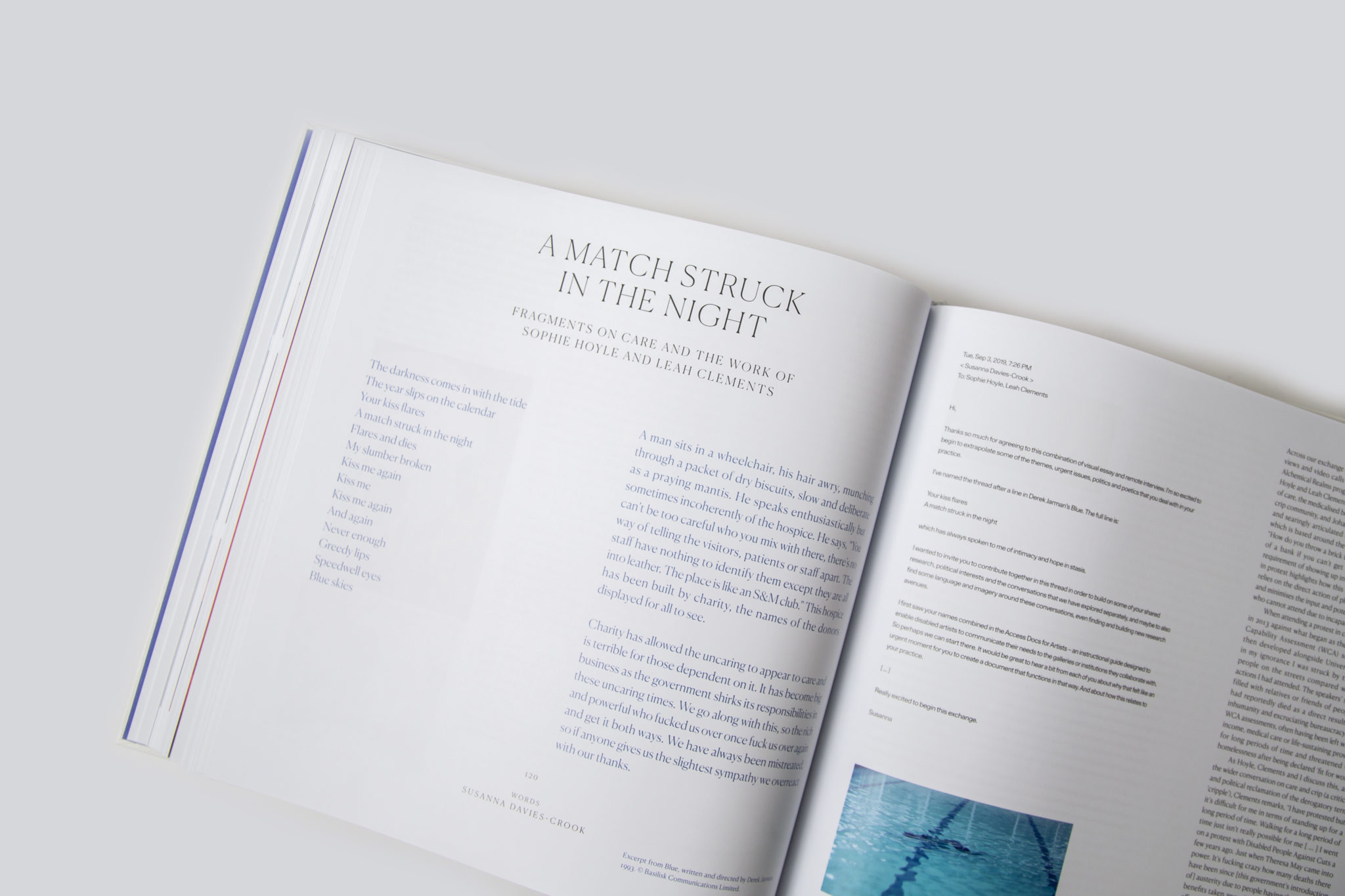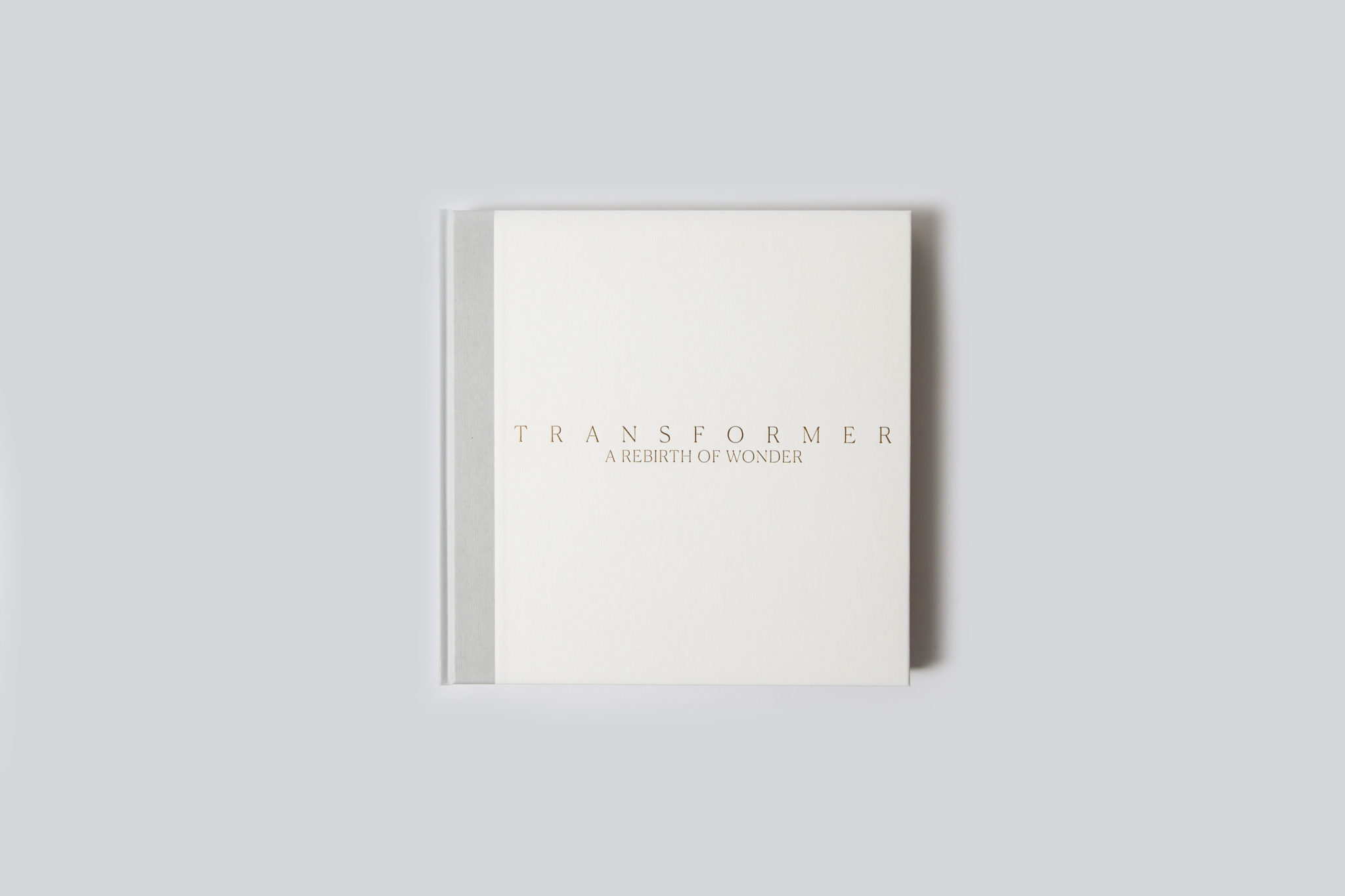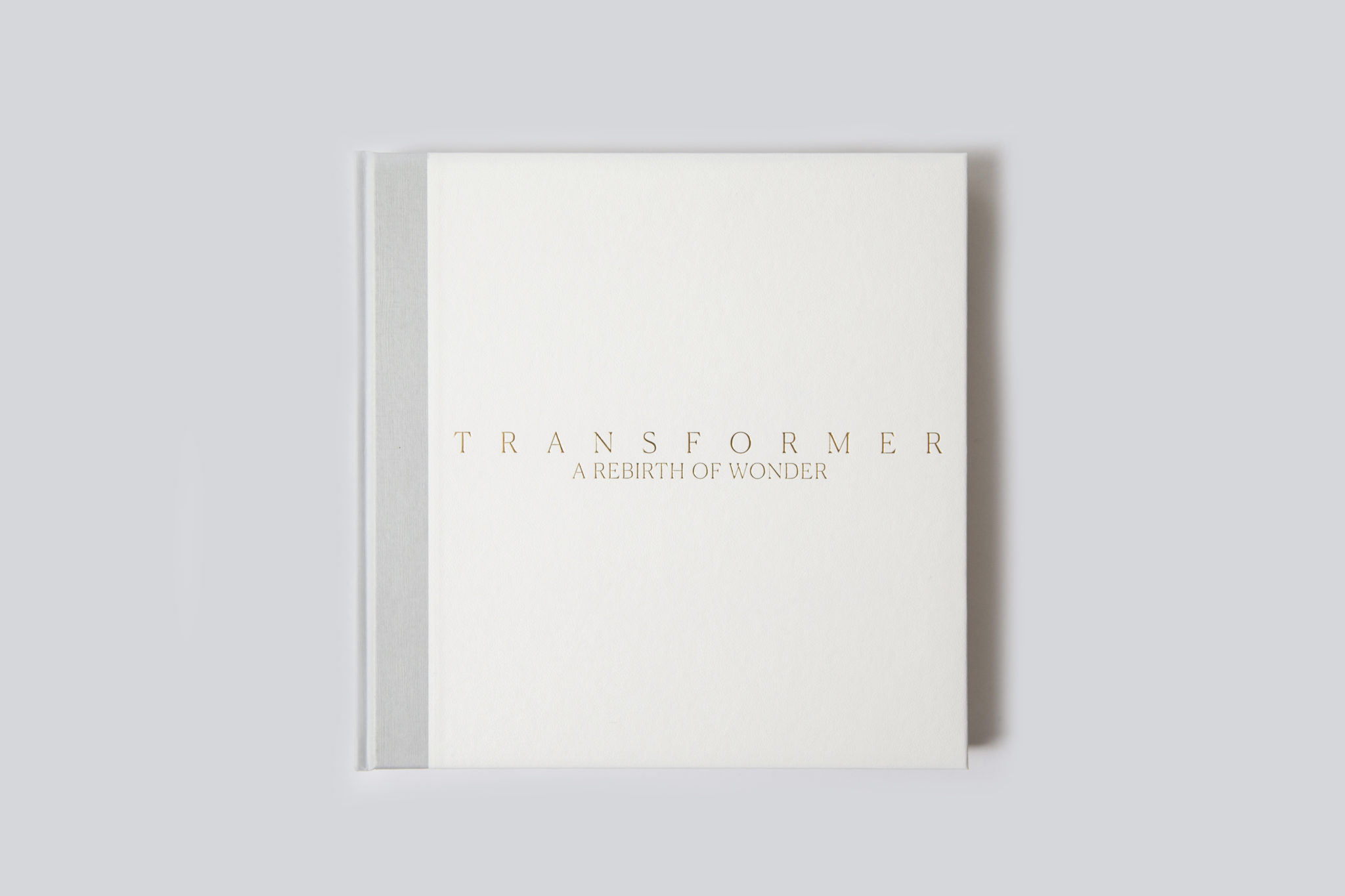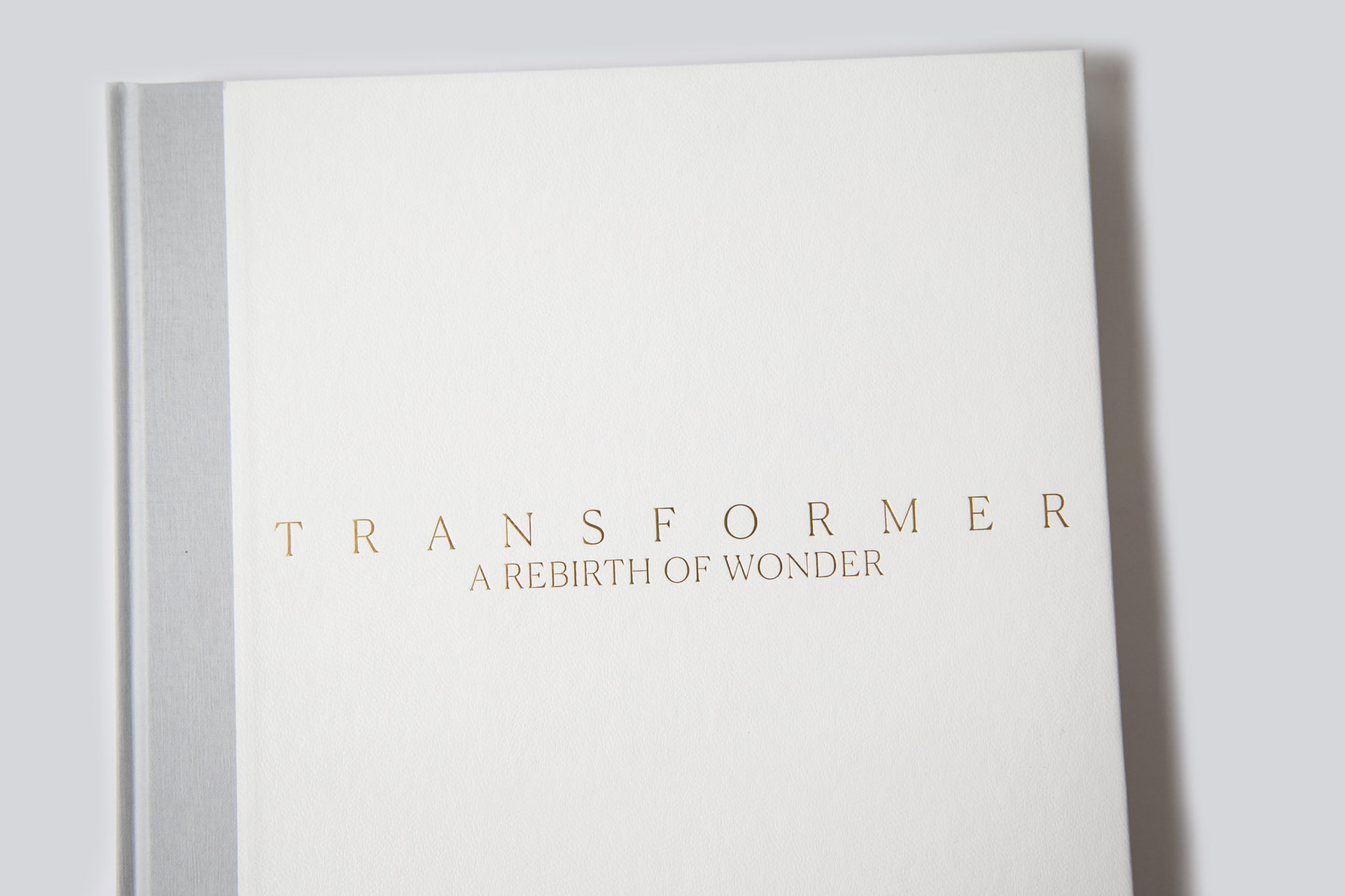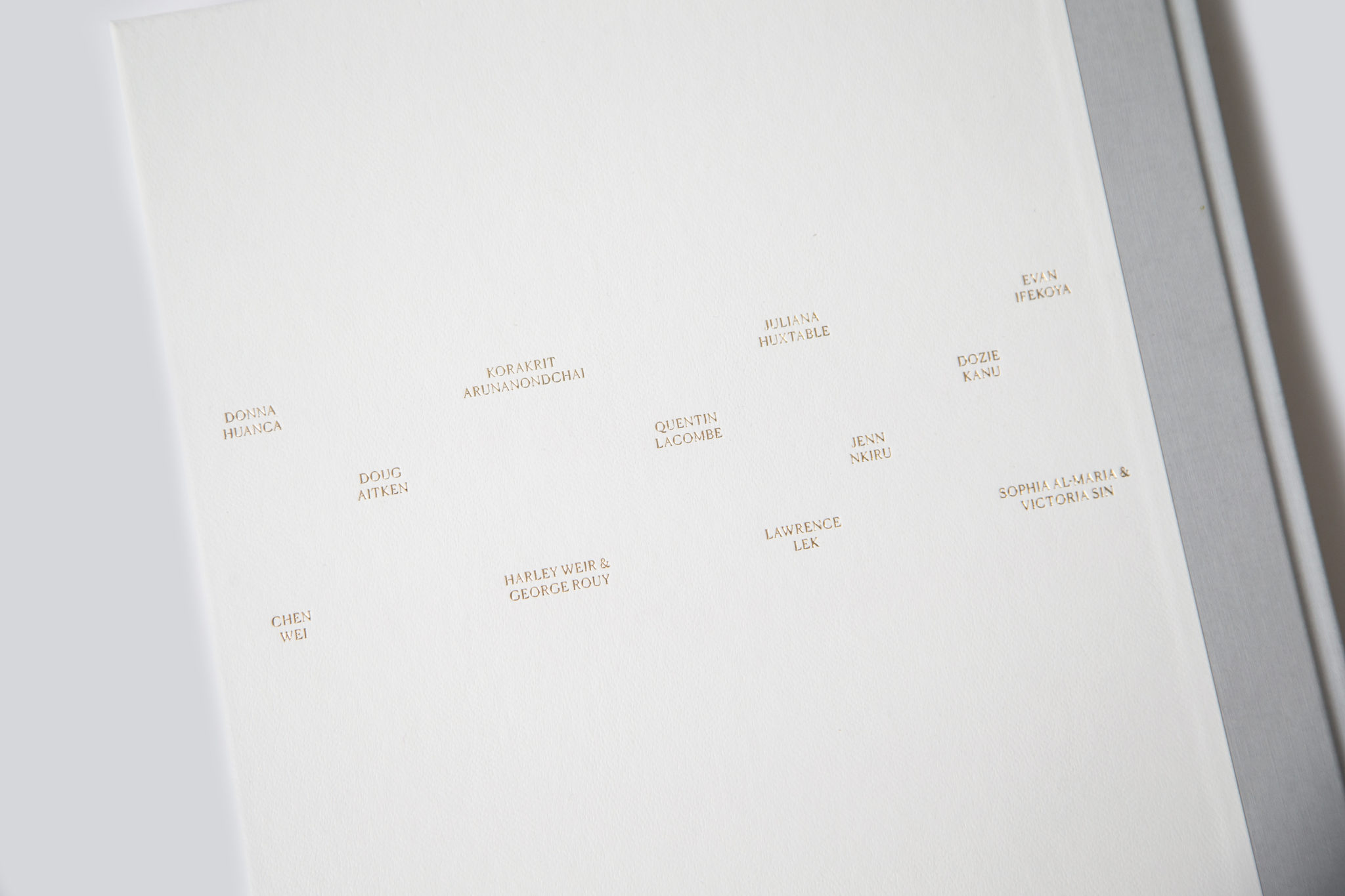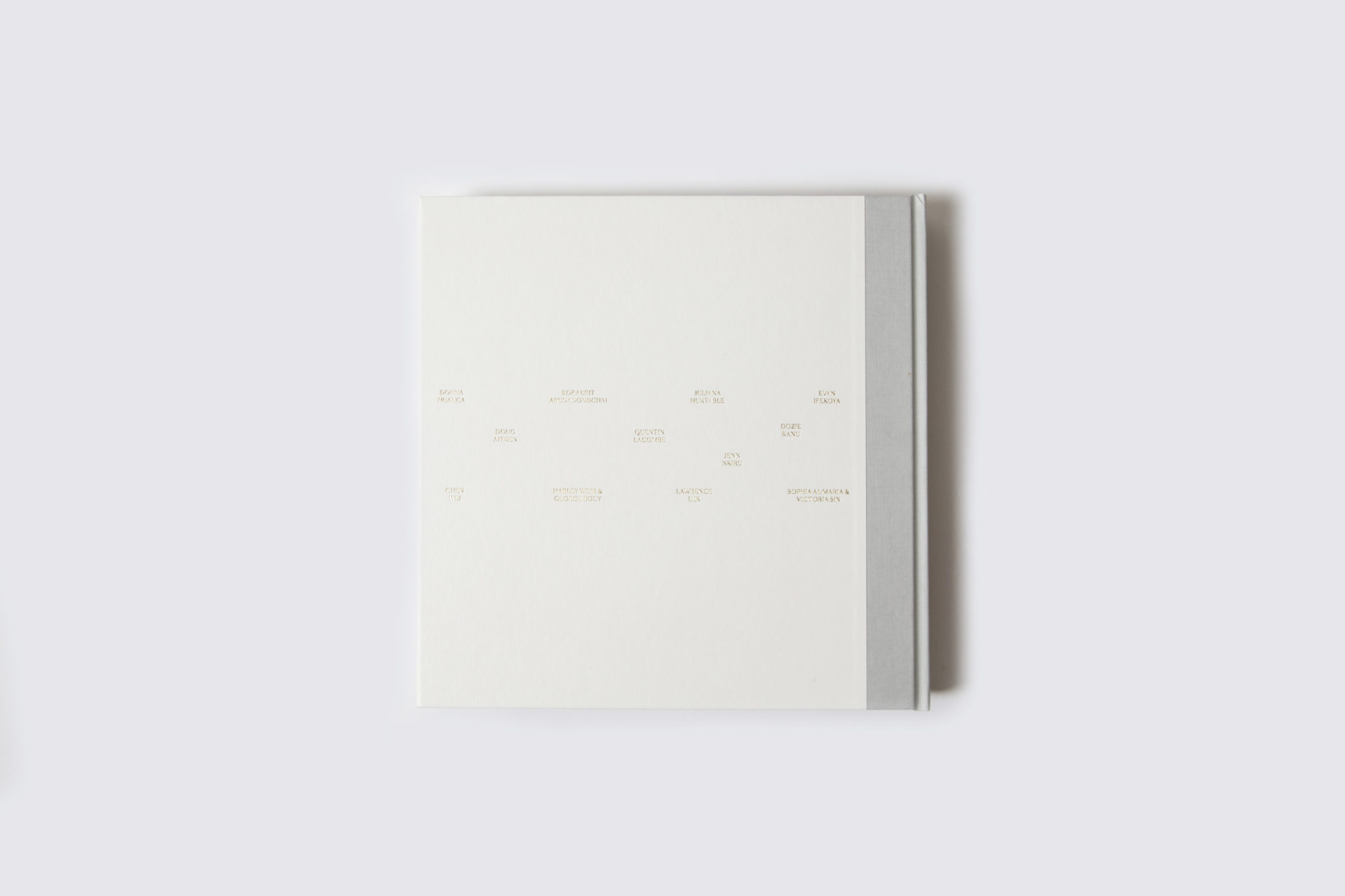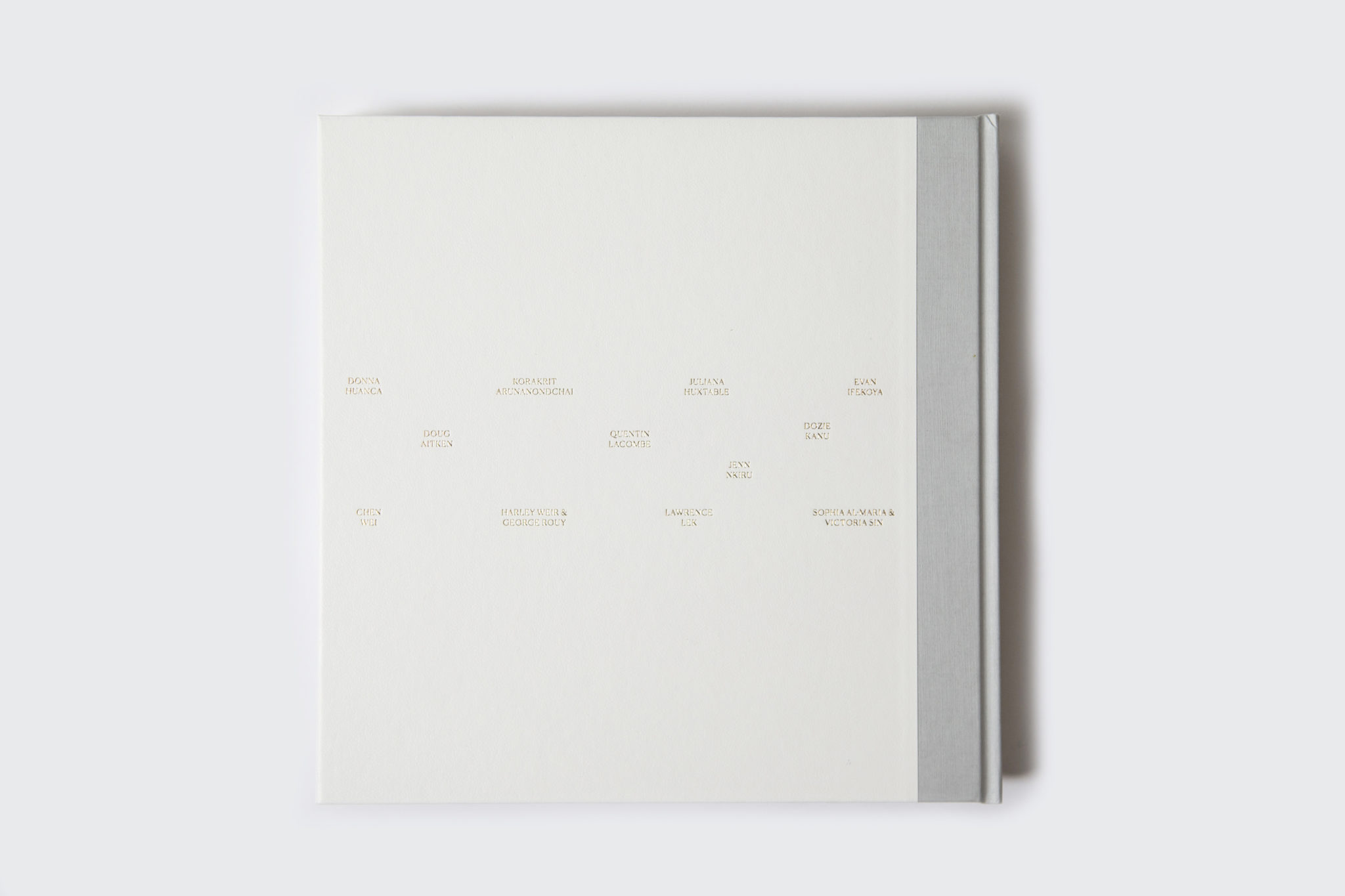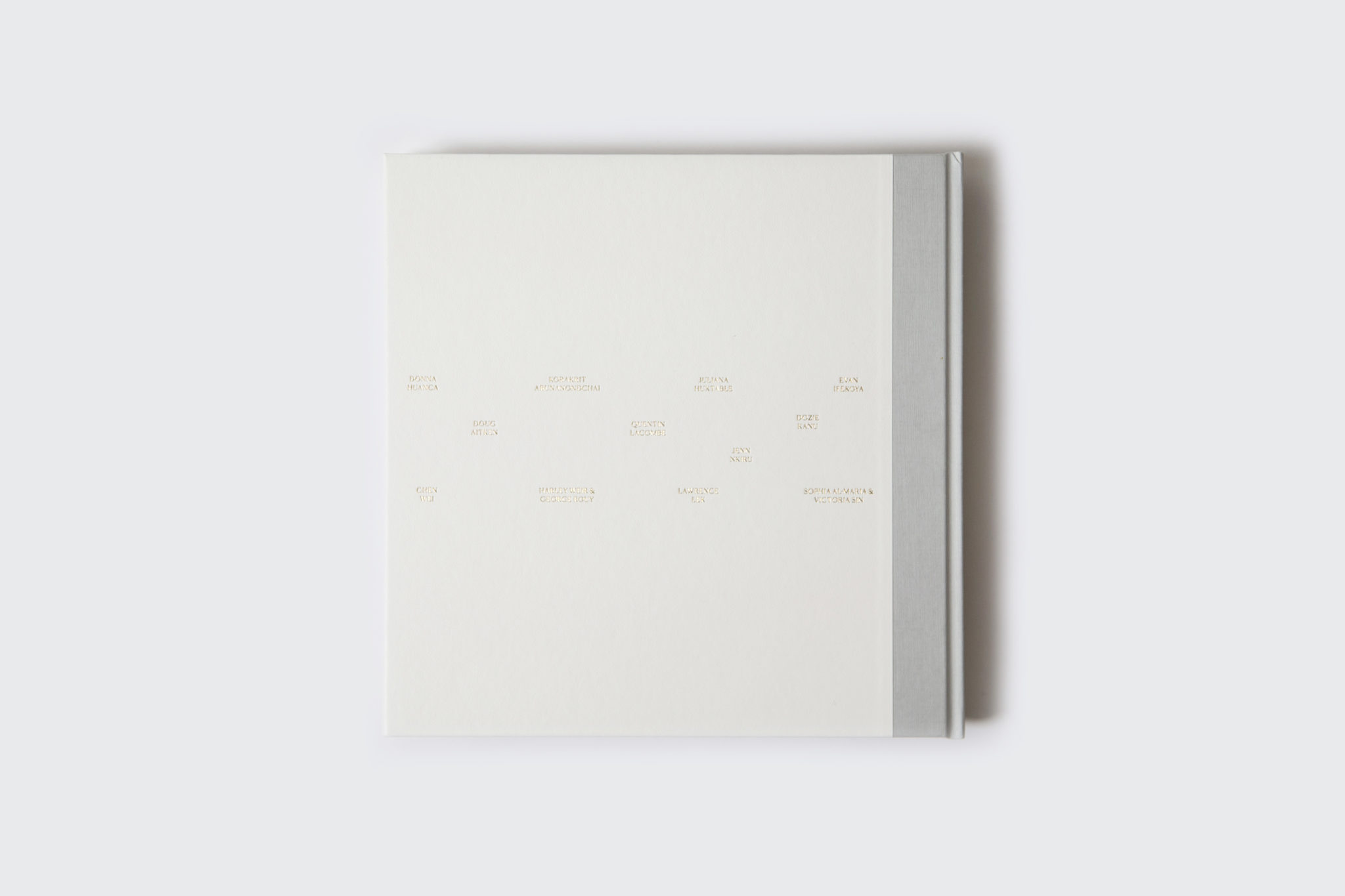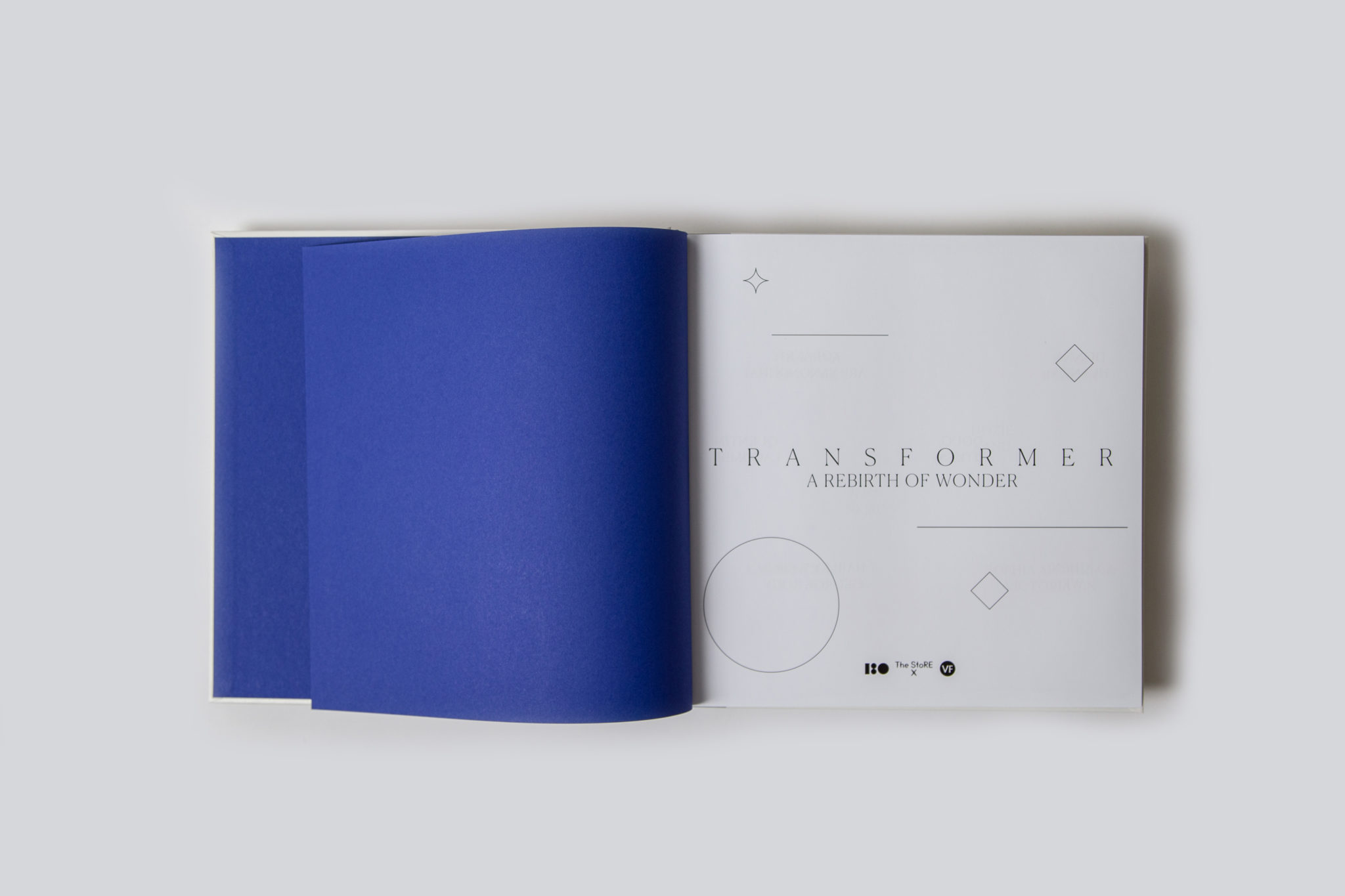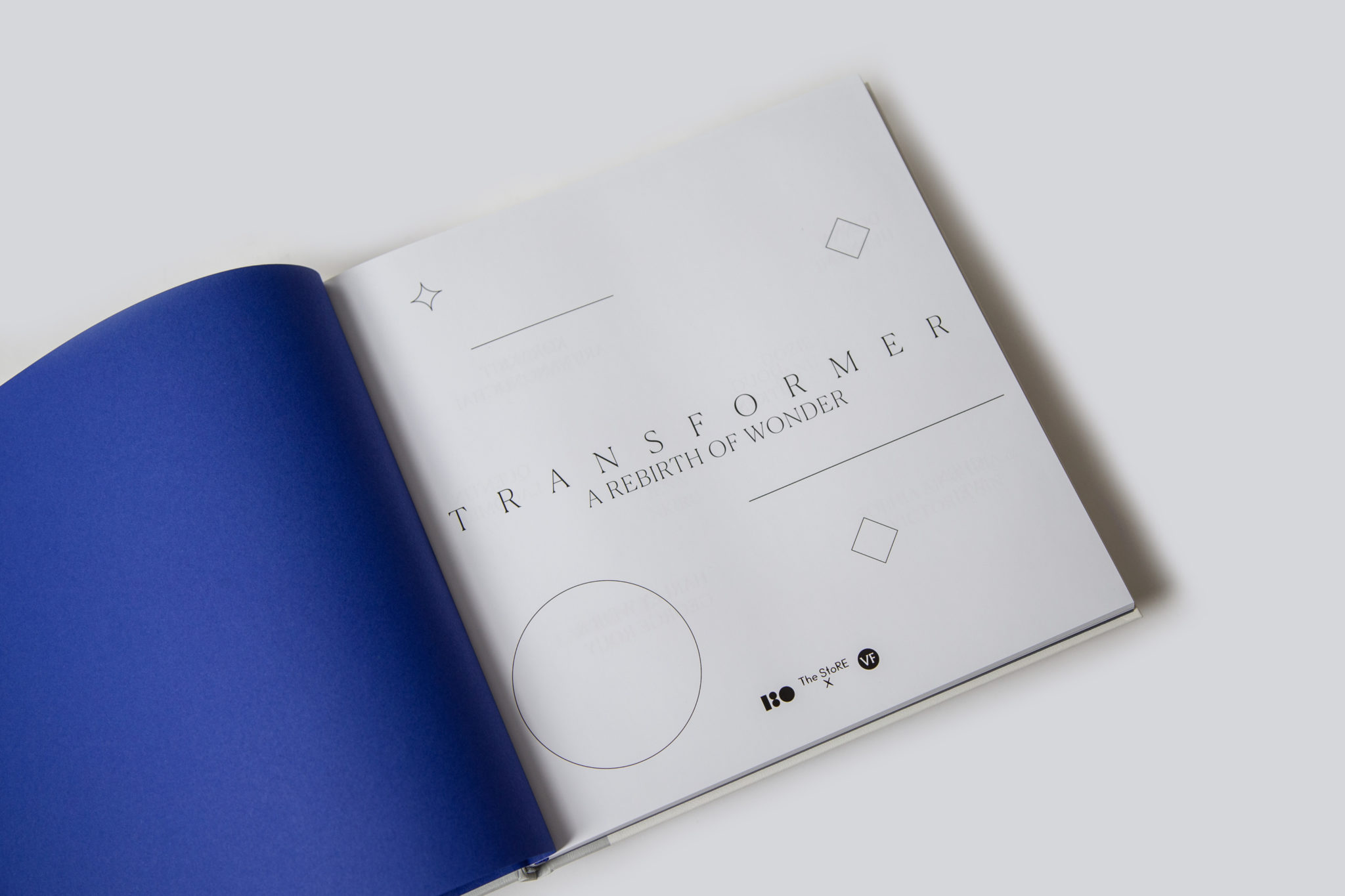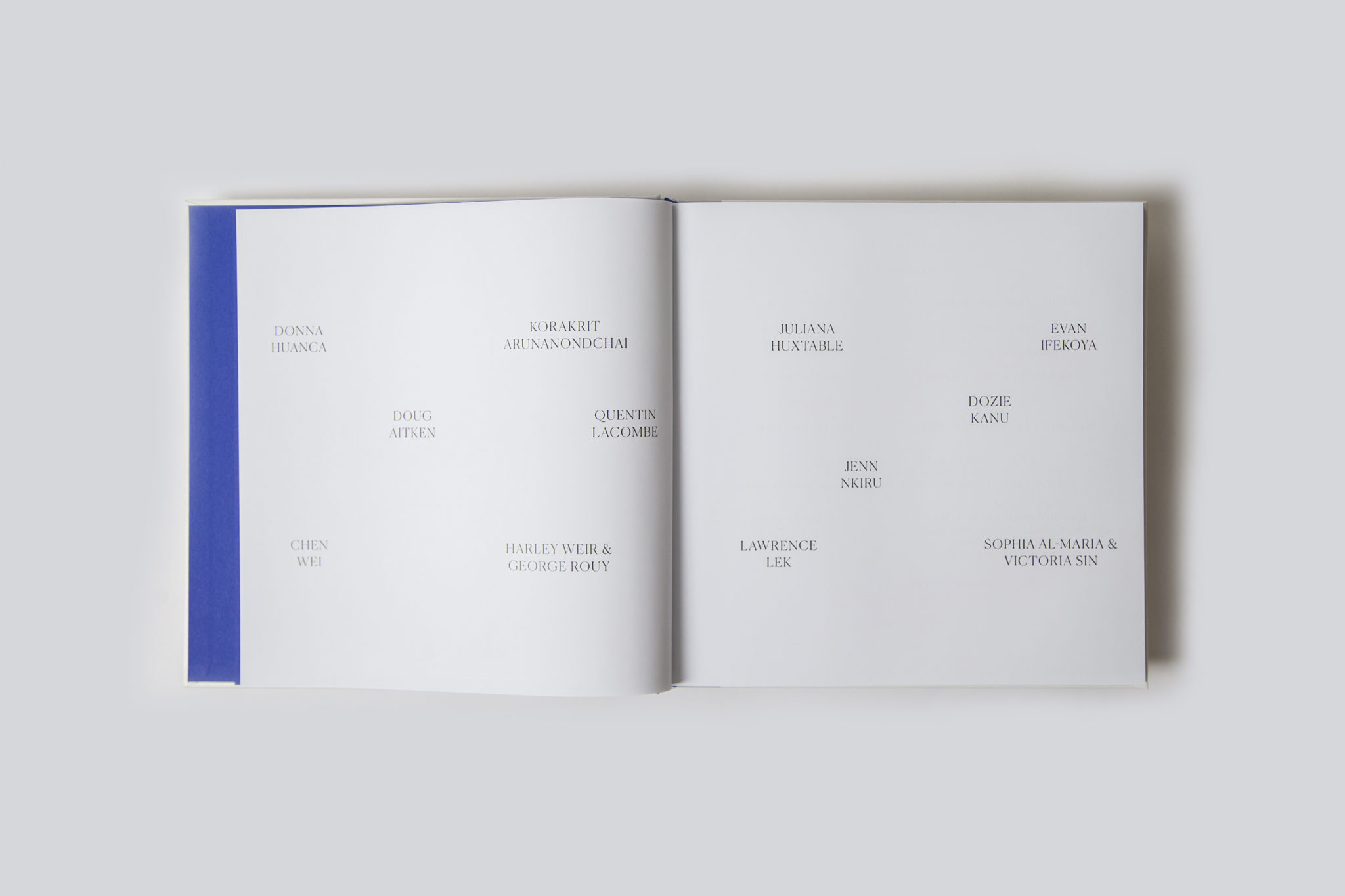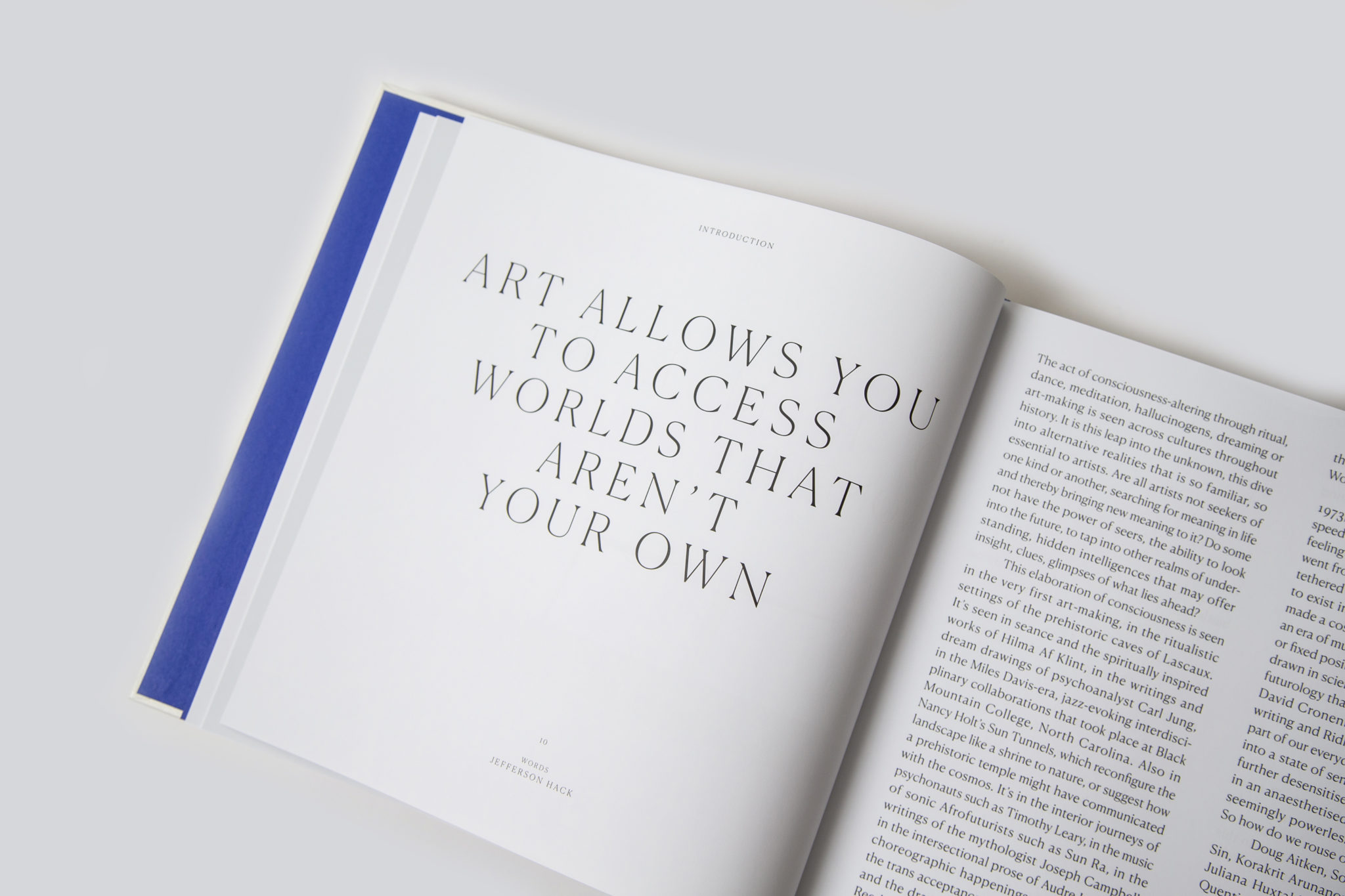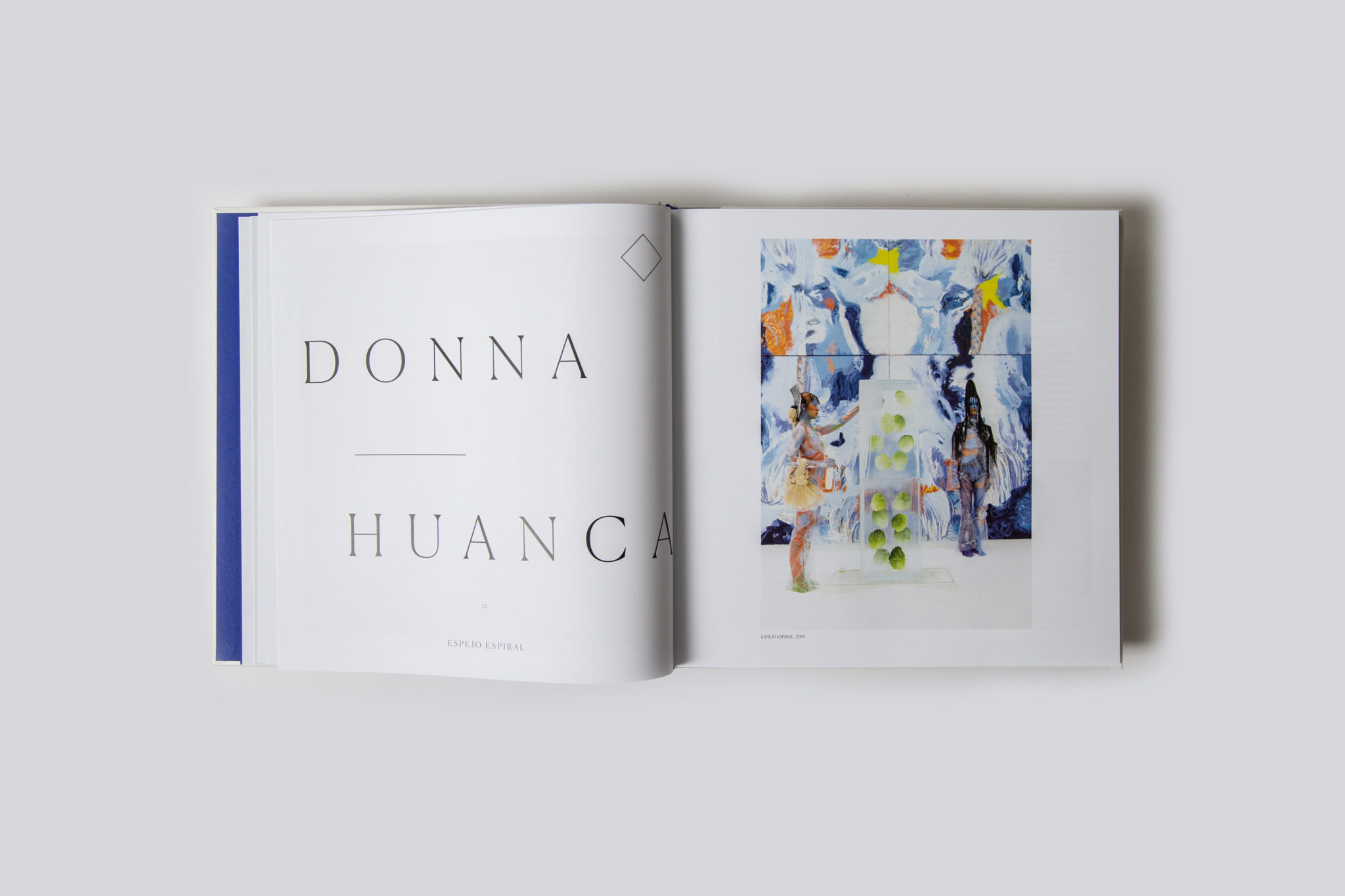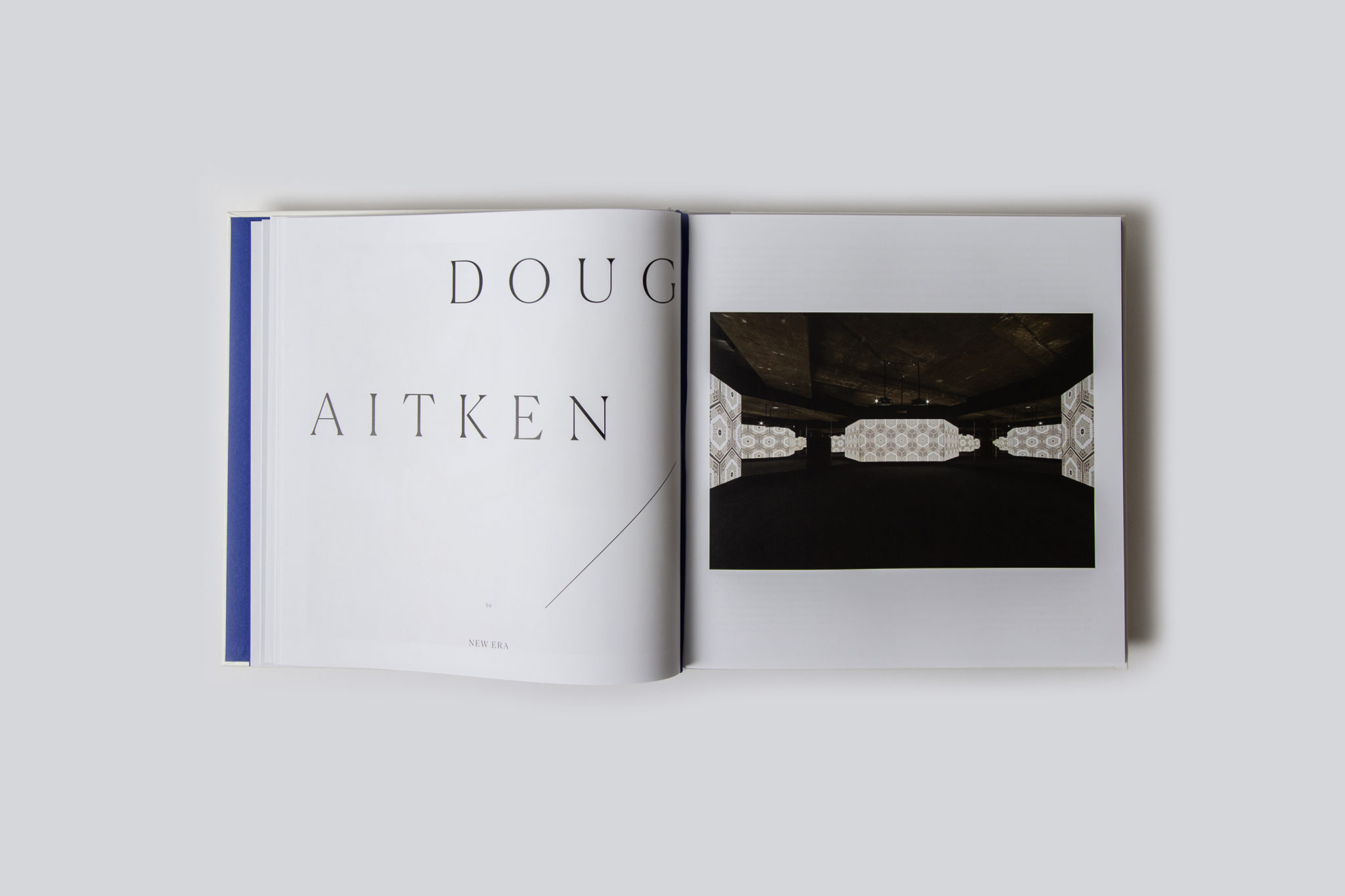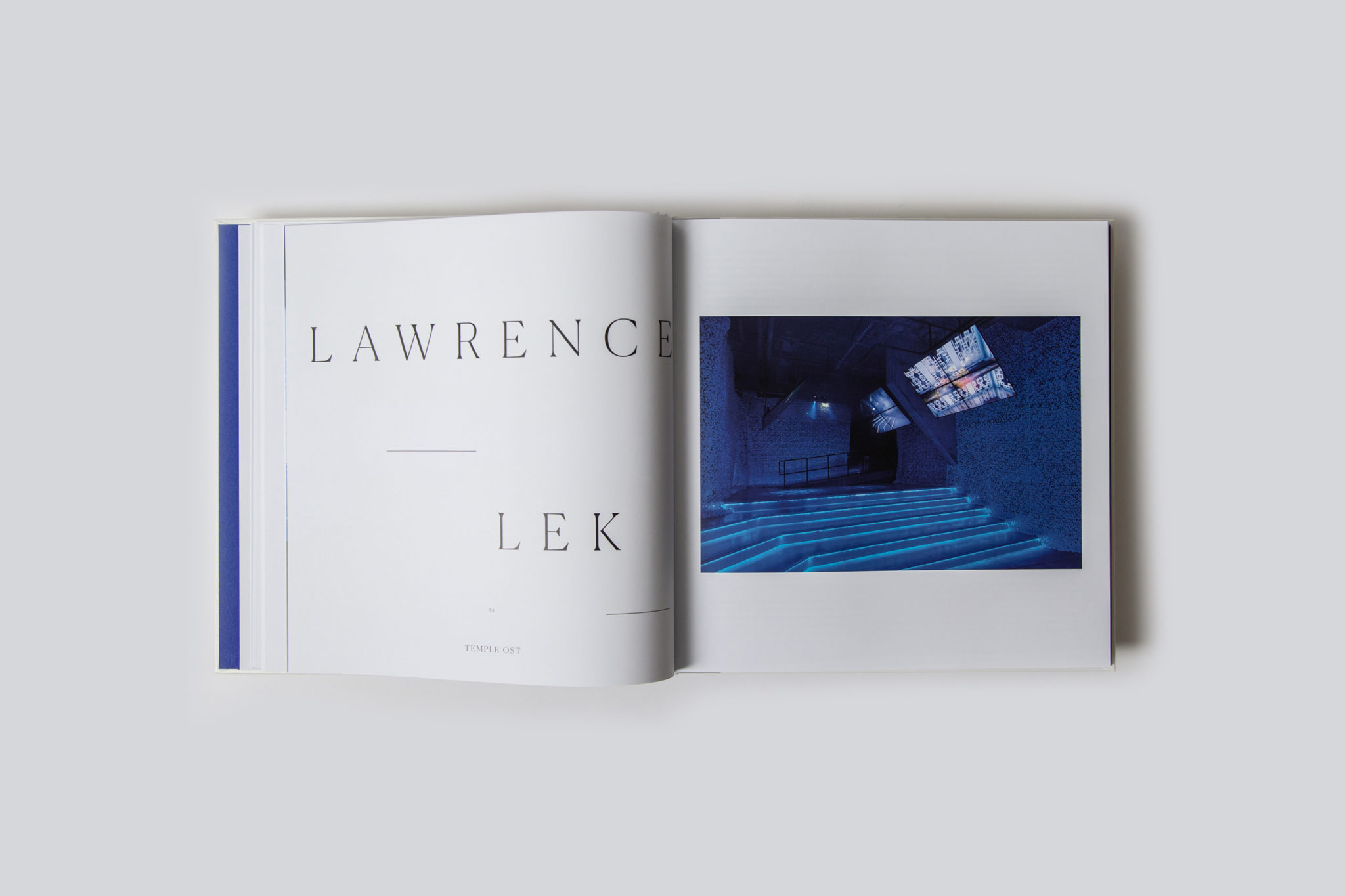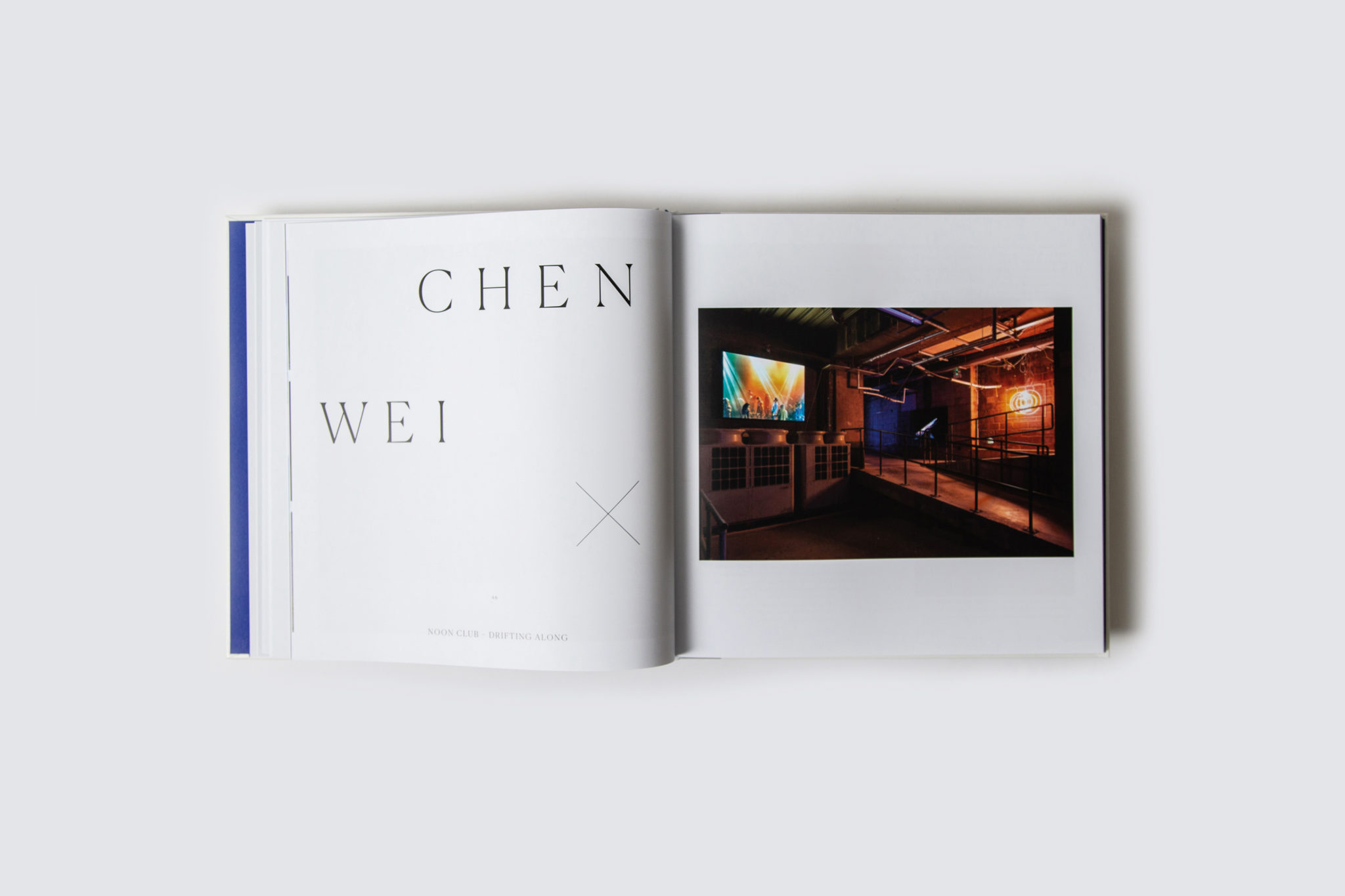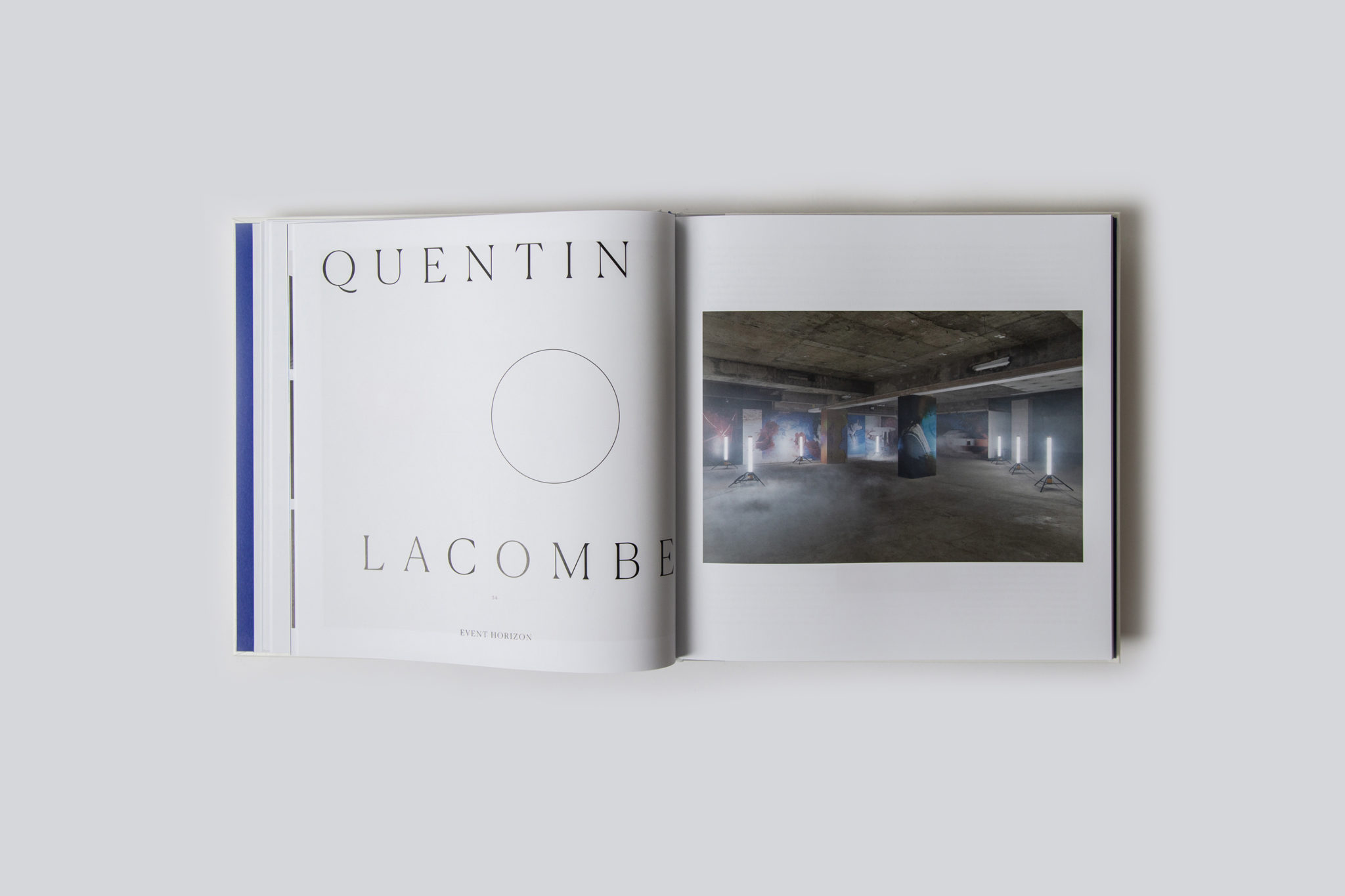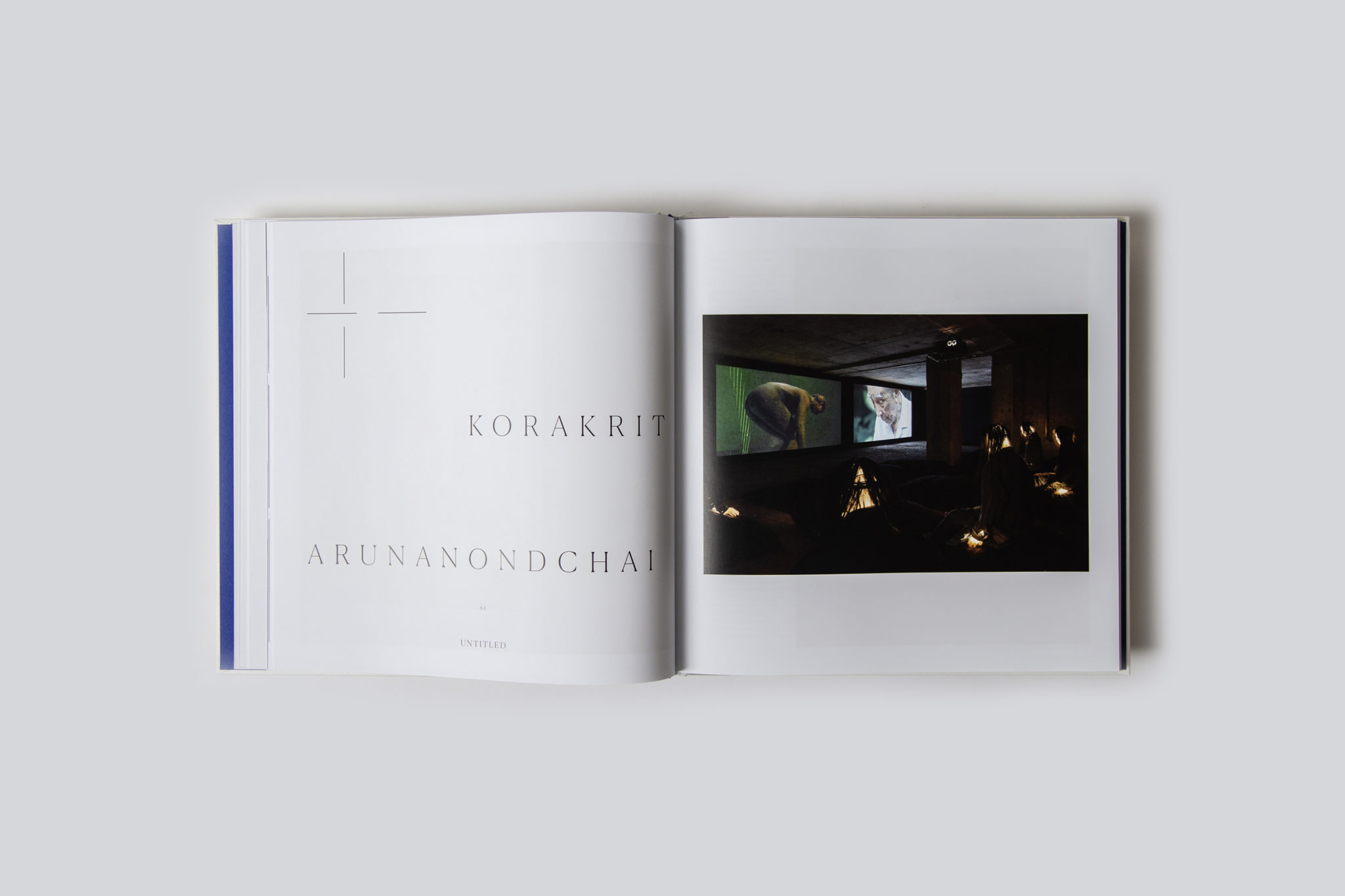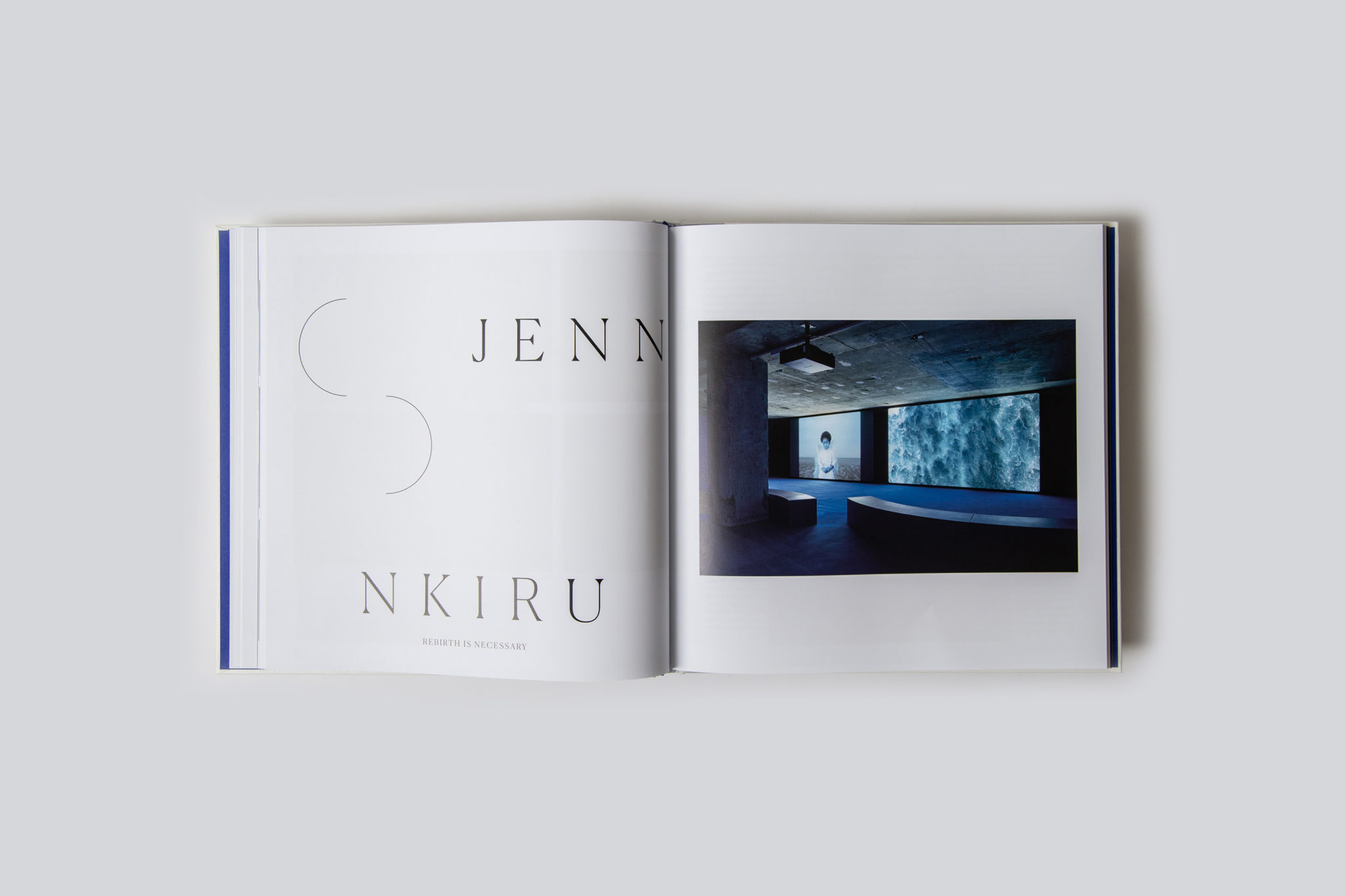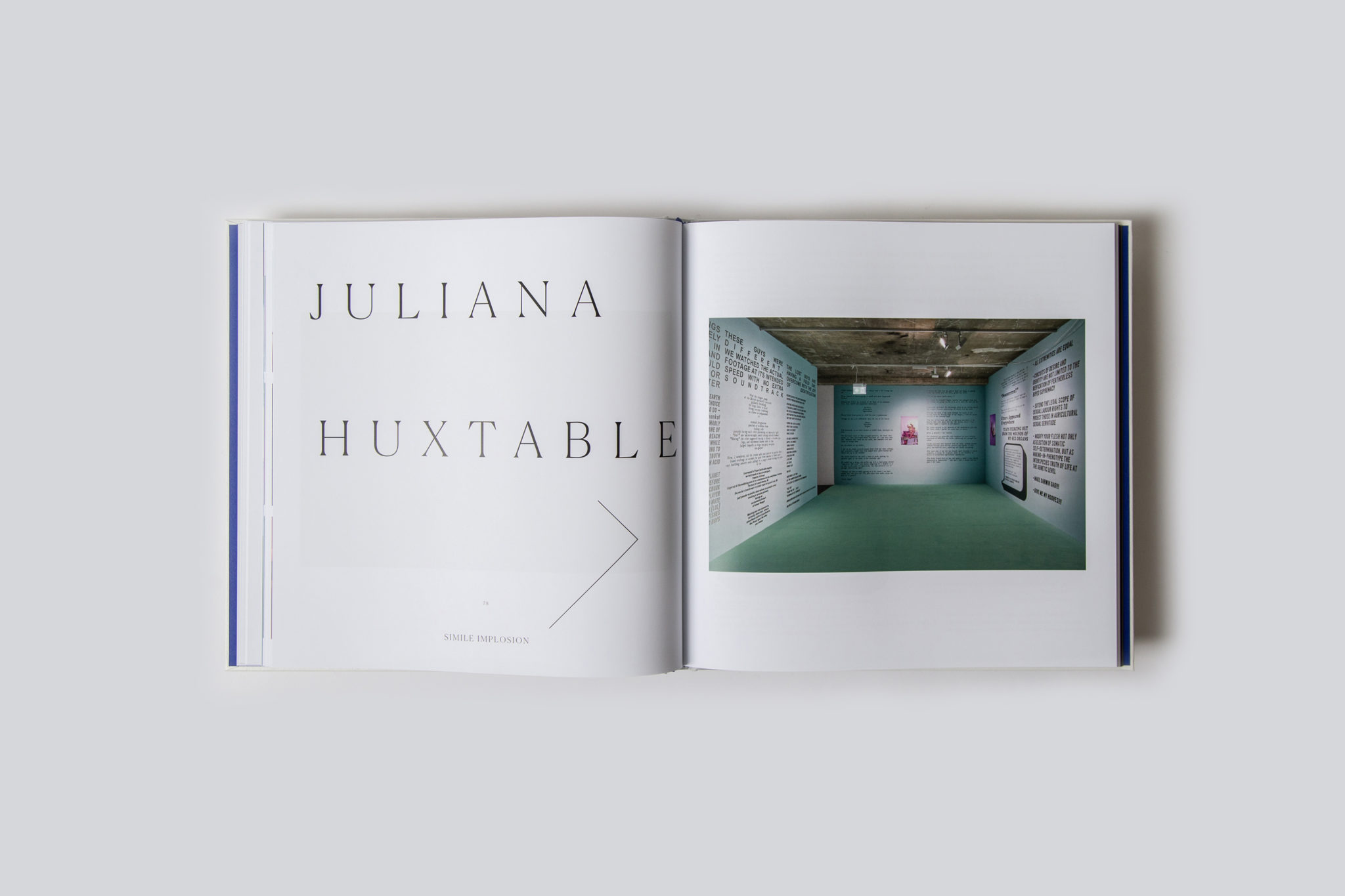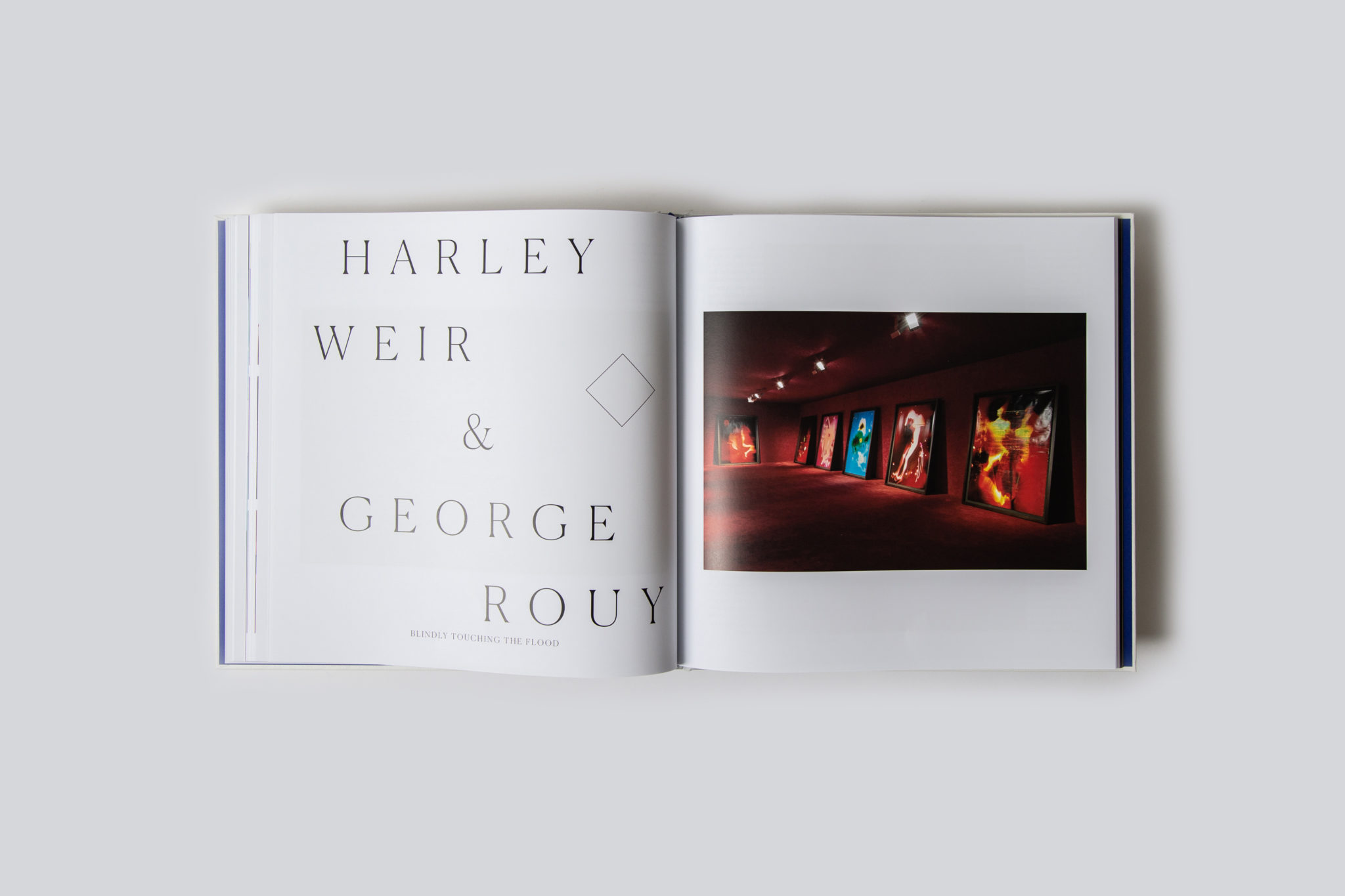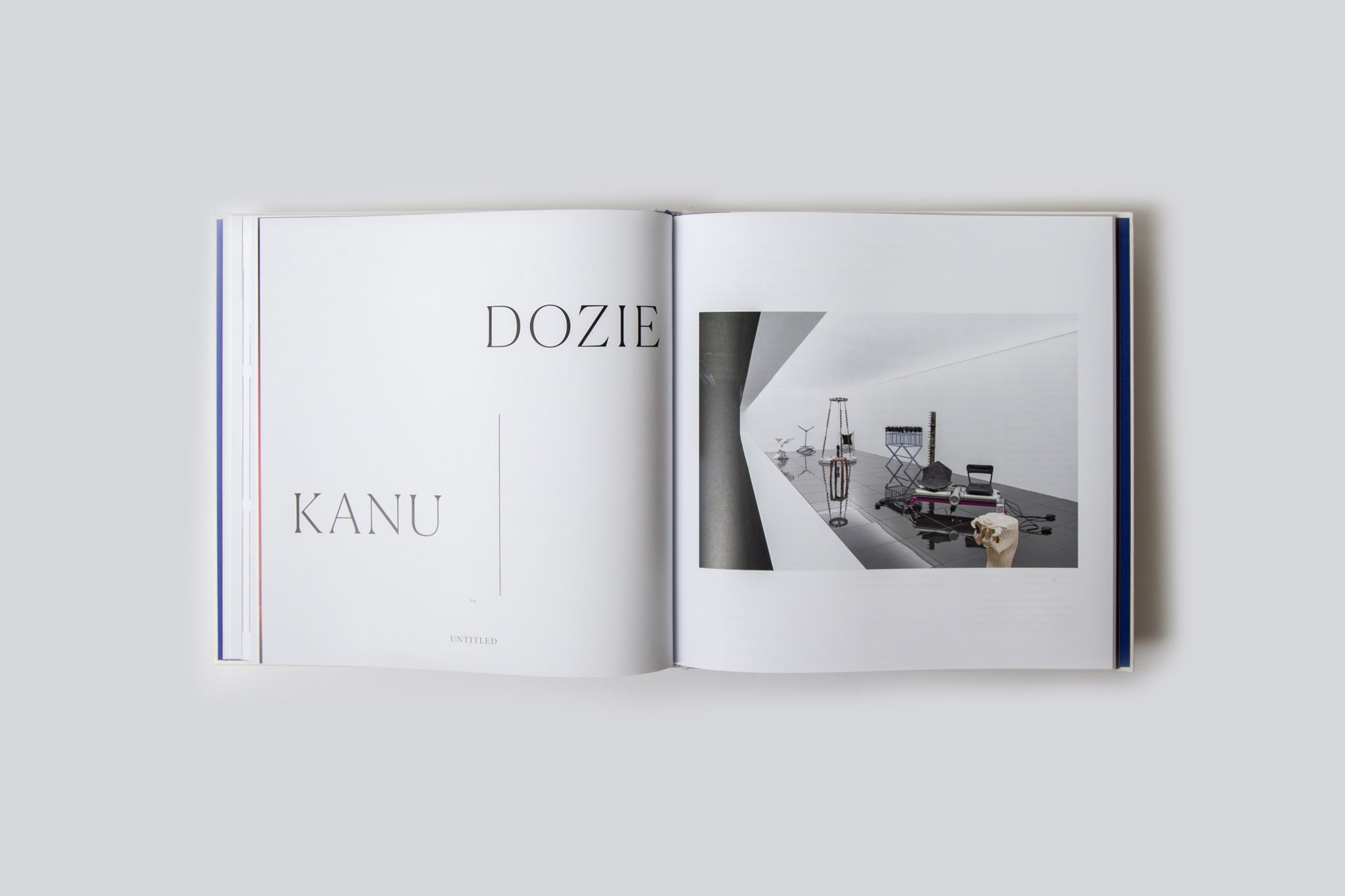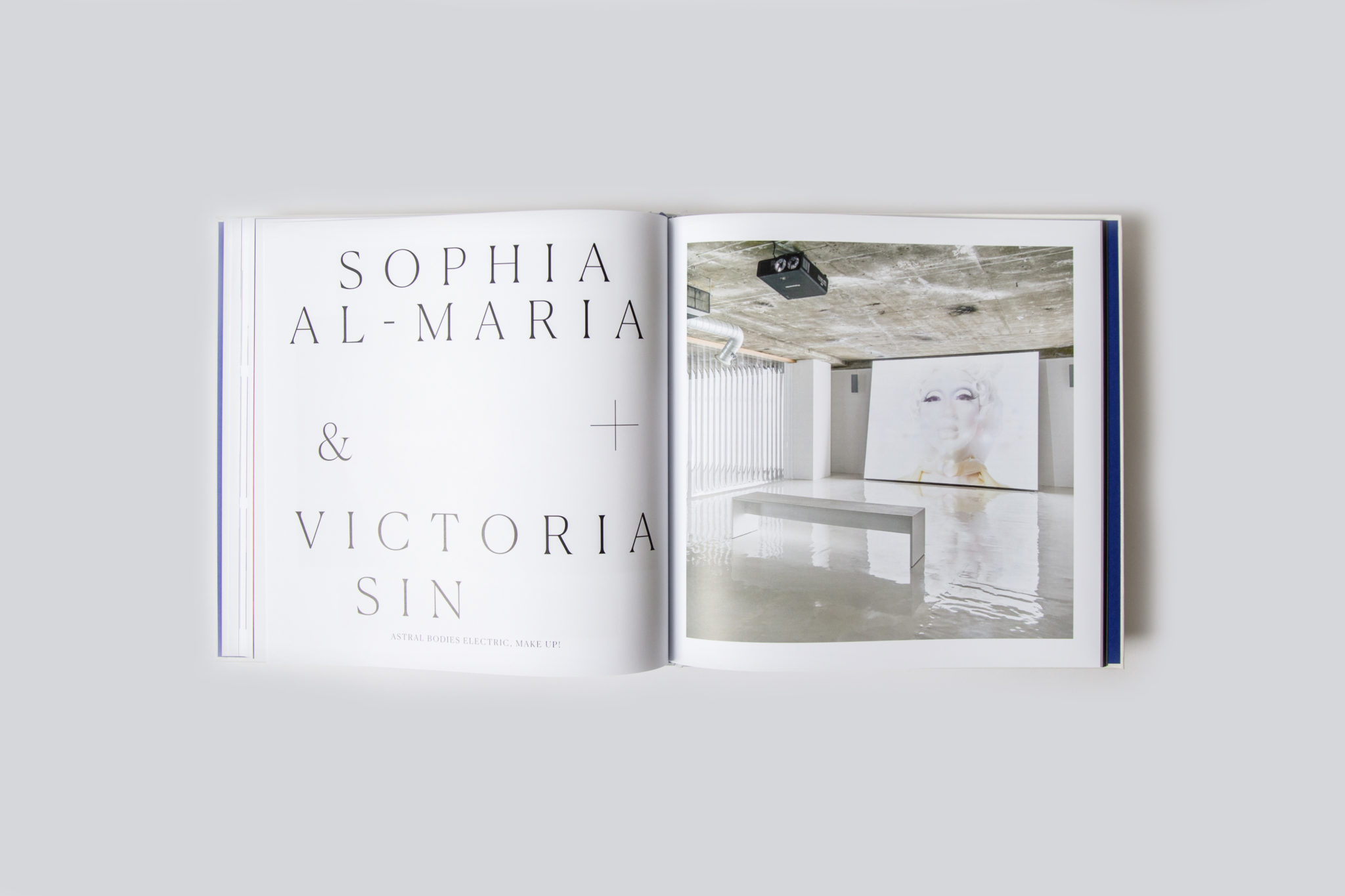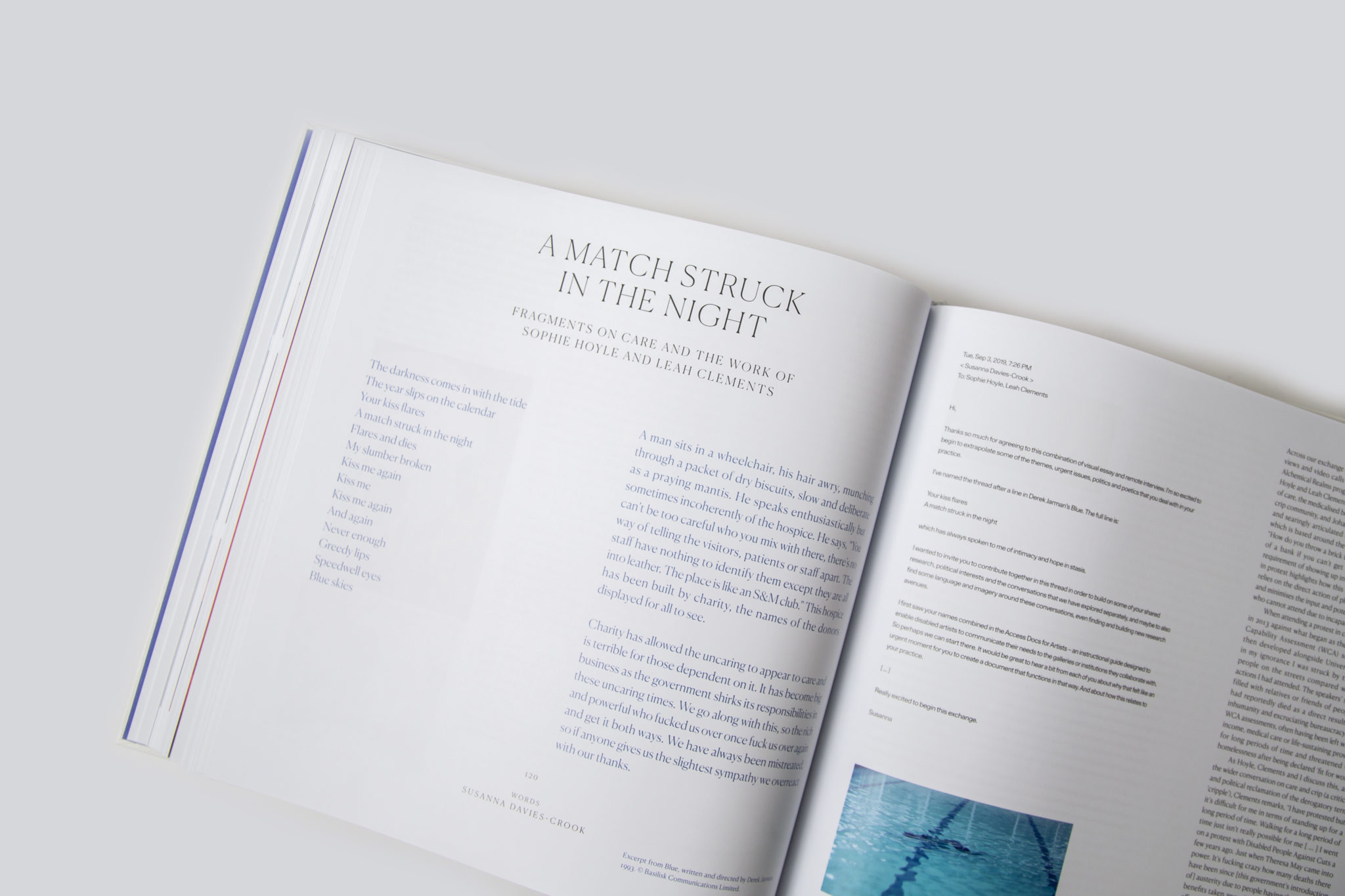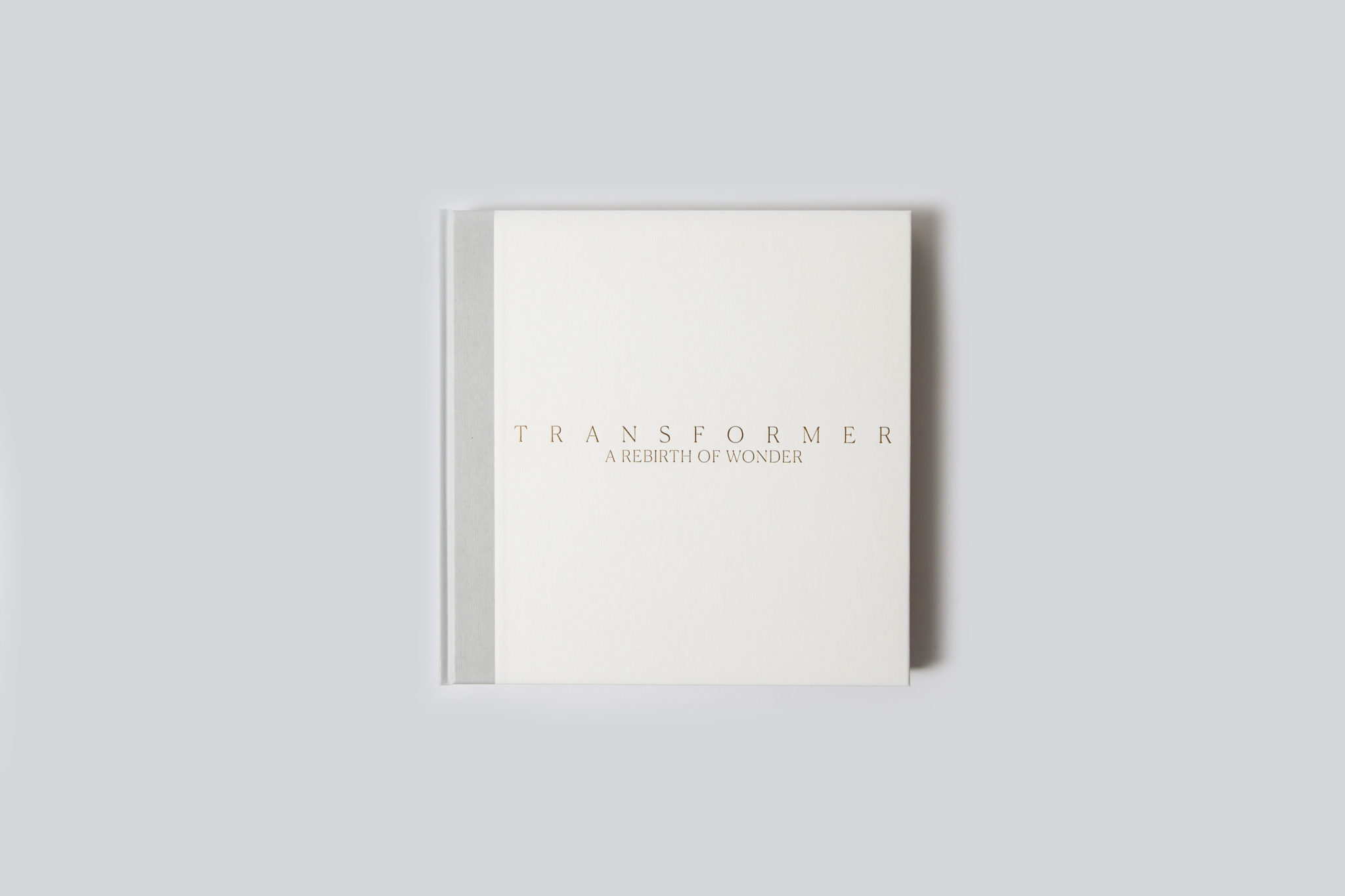 * Hardback 200-page book published to accompany the exhibition at 180 The Strand, London, curated by Jefferson Hack and presented by The Store X and The Vinyl Factory
* Featuring extensive installation photography and interviews with all the artists in the show
* Quarter cased cover on Ecorel Presto White with gold foil and ribbon marker
* 160 text pages printed on Heaven 42 135gsm
* 32 text pages printed on Munken Polar Rough 120gsm
* End pages printed on Colorplan Amethyst 135gsm
* Art direction and graphic design by Jamie Reid and Boris Meister
* Printed by PUSH, London
* Limited edition of 500
* Release date 12/12/2019
The Store X The Vinyl Factory presented the group show TRANSFORMER: A Rebirth Of Wonder at 180 The Strand from 2 October – 8 December 2019
Curated by Jefferson Hack, TRANSFORMER featured newly commissioned and debut works by: Doug Aitken, Sophia Al-Maria & Victoria Sin, Korakrit Arunanondchai, Donna Huanca, Juliana Huxtable, Evan Ifekoya, Dozie Kanu, Quentin Lacombe, Lawrence Lek, Jenn Nkiru, Chen Wei and Harley Weir & George Rouy.
The title of the show was inspired by beat poet Lawrence Ferlinghetti's 'I Am Waiting', which comments on the societal problems of contemporary America, and calls for a change of consciousness – the rebirth of a new wonder.
As such, TRANSFORMER explores ideas of identity, representation and self-image, while questioning how coming together to take action can help shape positive change.
As Hack says: "The artists in TRANSFORMER look deeply into the present and see the future. Each artist is a powerful mediator of their community and culture, using storytelling, poetics, and ritual to author new narratives and expand our field of vision. They are world-makers, inviting us to access altered states of consciousness as we step beyond reality into a series of highly authored, staged environments."