TOXE
Morning Story
The Vinyl Factory
In stock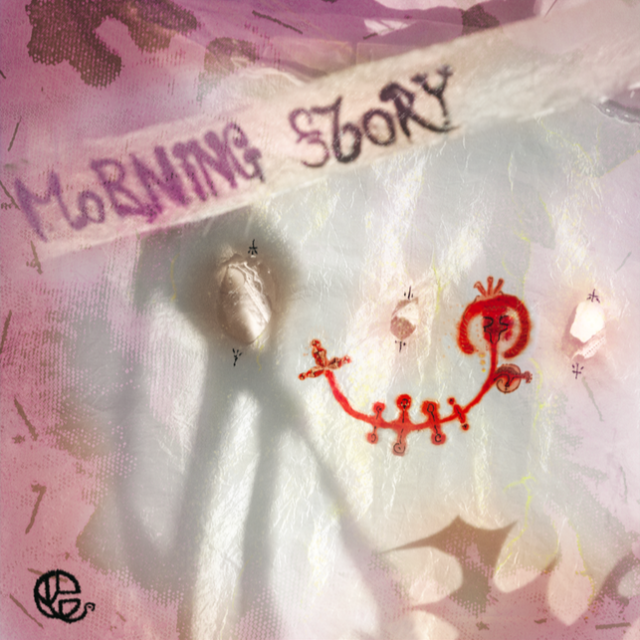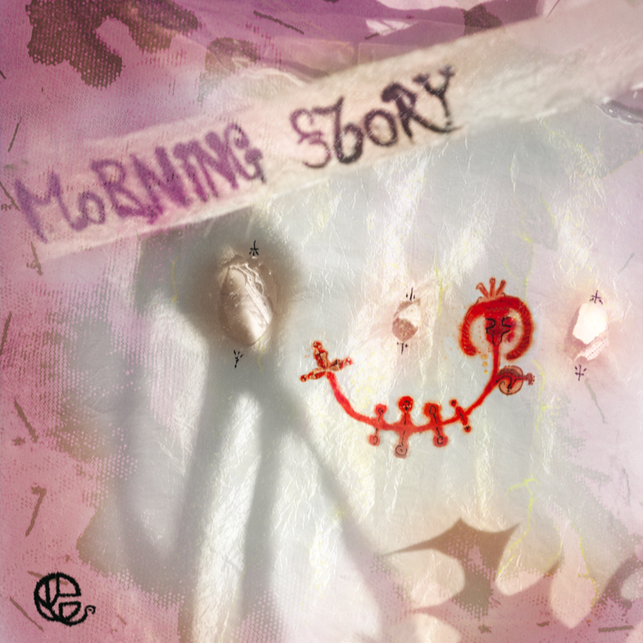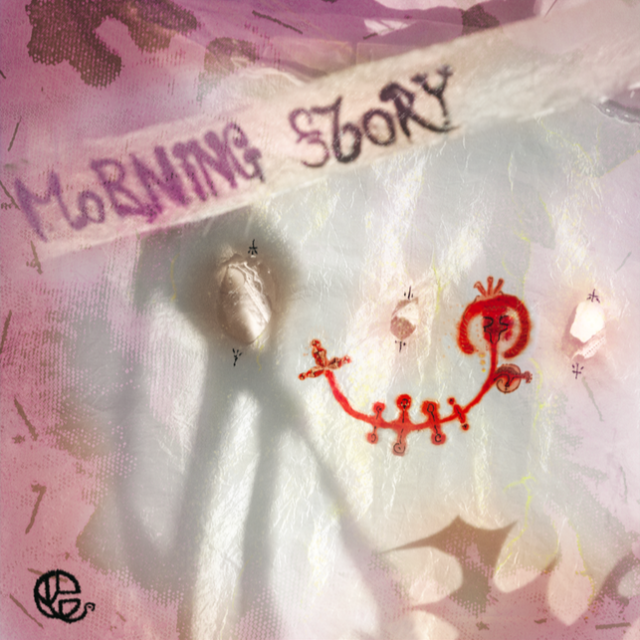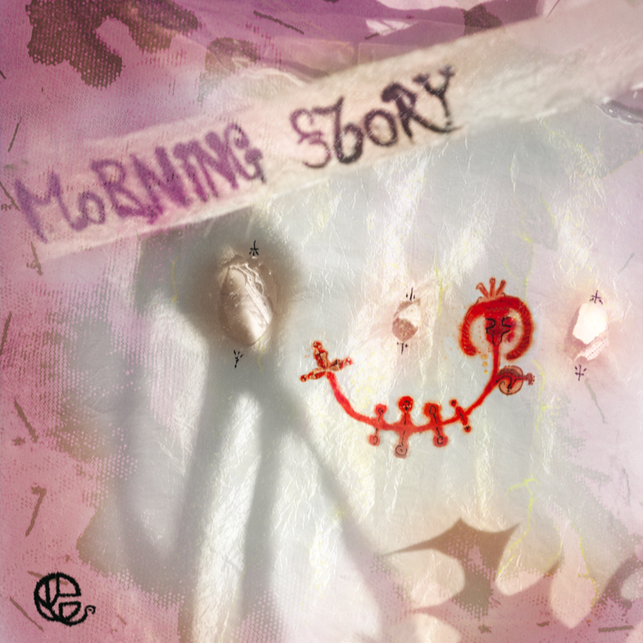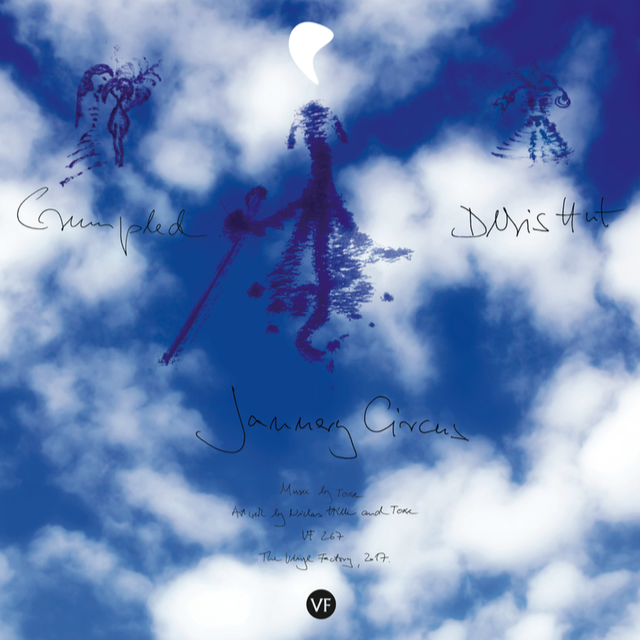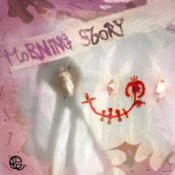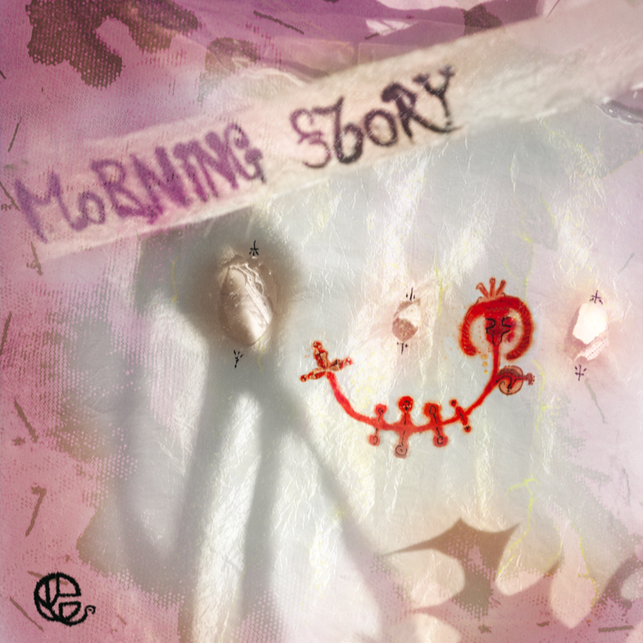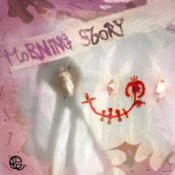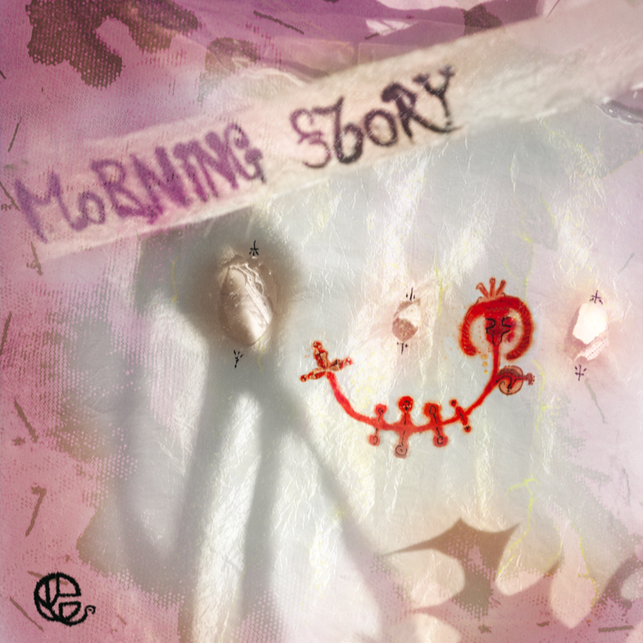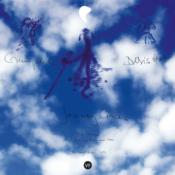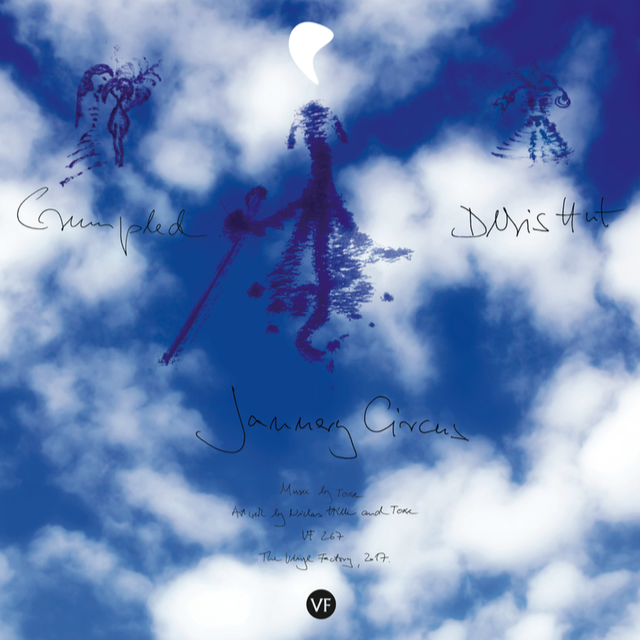 * Soundtrack for Toxe's audio-visual project.
* Tipped by the likes of Noisey, FADER and Dazed.
* Pressed on 180g heavyweight black vinyl
* CMYK printed sleeve with UV gloss finish
* Available on vinyl and digital
* Limited edition of 300
* Release date: 05/05/2017
"There's a delicacy to the performances by Toxe—not a fragile delicacy, but the kind you'd associate with an Olympic rhythmic gymnast, whose twirls only seem light and graceful because of the immense muscular power behind them." – FADER
Toxe's horizons are very wide – she has deconstructed Britney Spears in "Xic" for Halcyon Veil and with 'Still Life' (co-produced with Mechatok) she caught the atttention of KENZO who used it as a score to their FW 2016 prints' presentation and she has also performed alongside Arca.
Toxe exhibits her relentless creativity as she edits and produces her own videos, designs her visuals, exhibiting her relentless creativity which has lead to the excitement for the upcoming audio visual collaboration. 'Morning Story', was created  in collaboration with artist Niclas Hille.
The Swedish musician crafts some of the most stomach-churning music productions, innovative drum patterns and lovelorn melodies in the scene. Her debut EP 'Muscle Memory' was released on Staycore in October 2015. On the five tracks of this release she clashed boulder-heavy rhythms against intricate details painting a picture very human and emotional, developing a very distinctive sound. The artist concluded 2016 with her first ever South-American tour. More recently, Toxe played at Berlin's CTM Festival and MeetFactory in Prague. The Swedish experimentalist has just been announced for a Gucci x Club To Club night in Milan, Best Kept Secret and Wiener Festwochen's new Hyperreality festival.