MOVING MUSEUM
The Moving Museum
The Vinyl Factory
SOLD OUT
Out of stock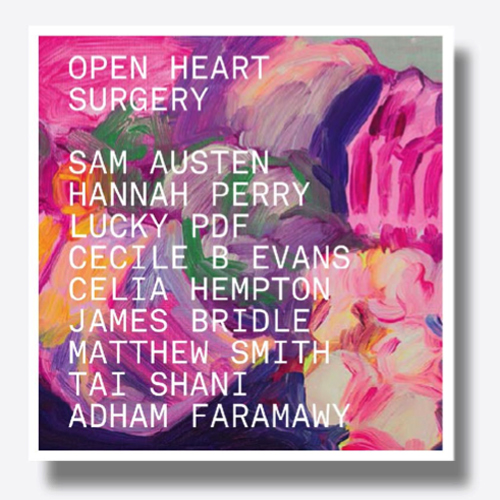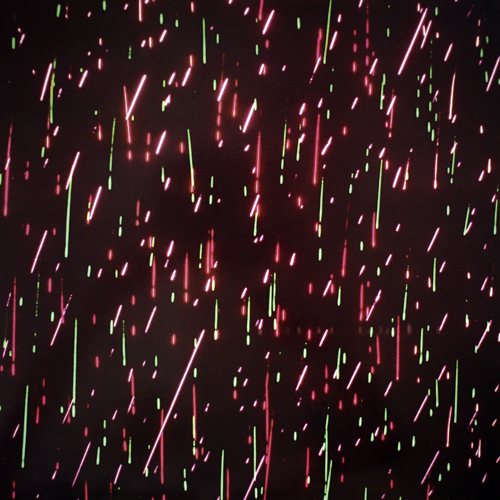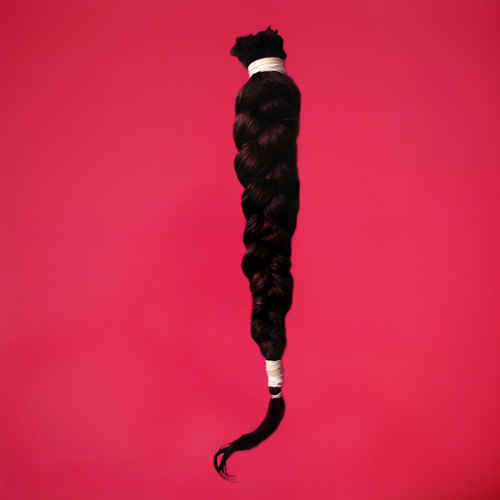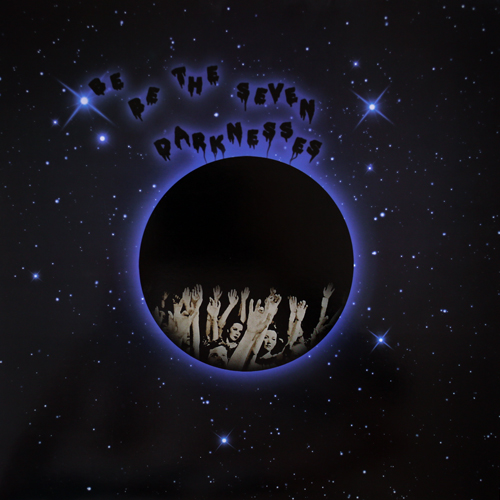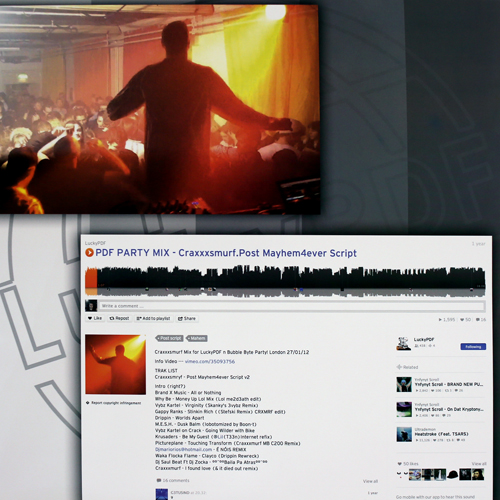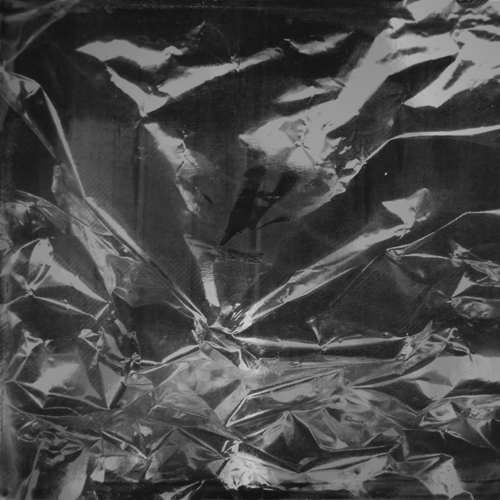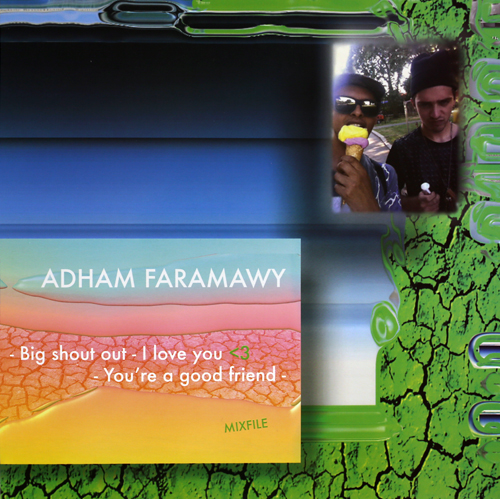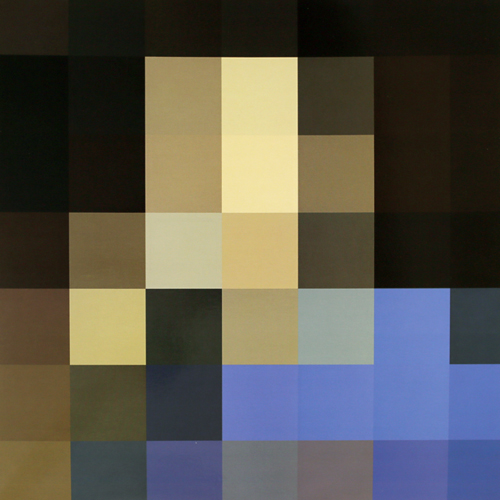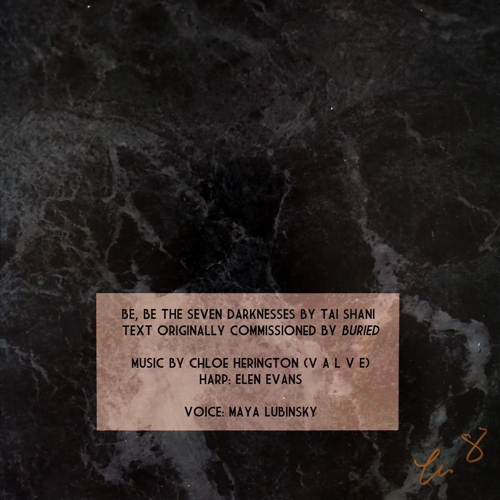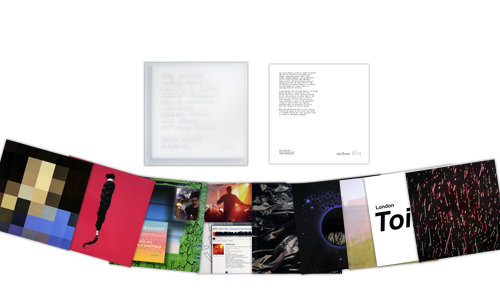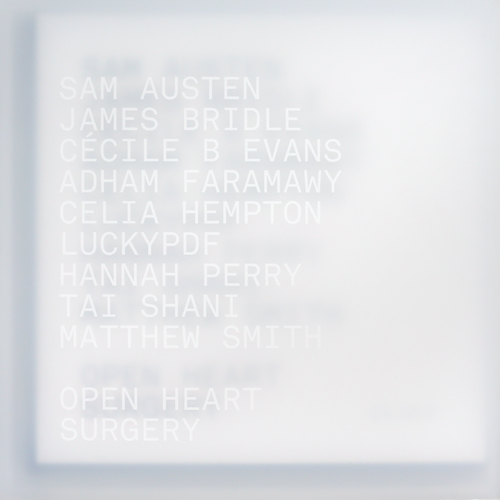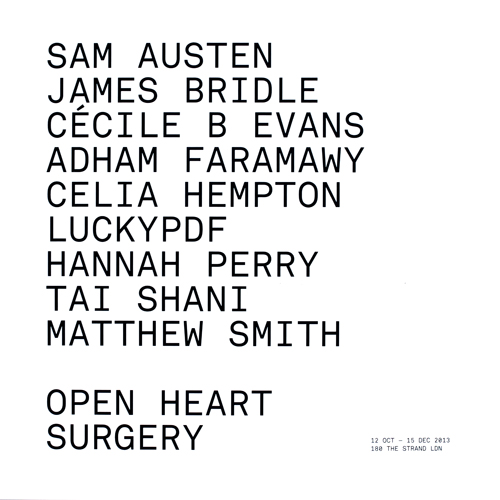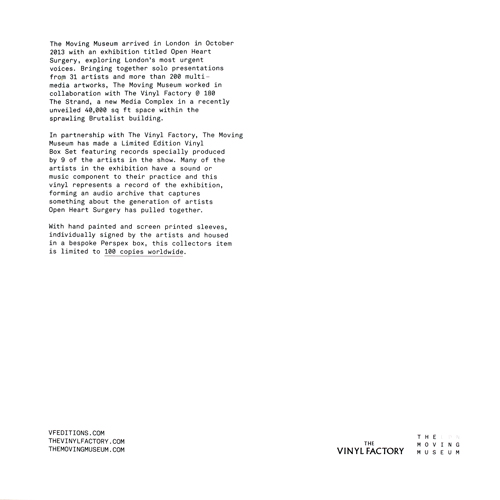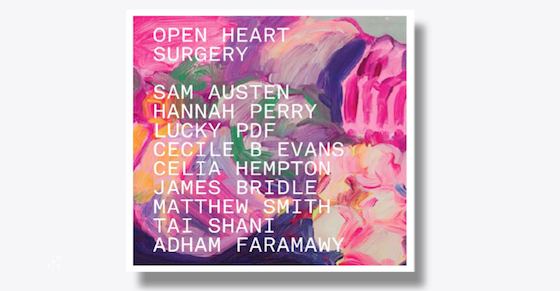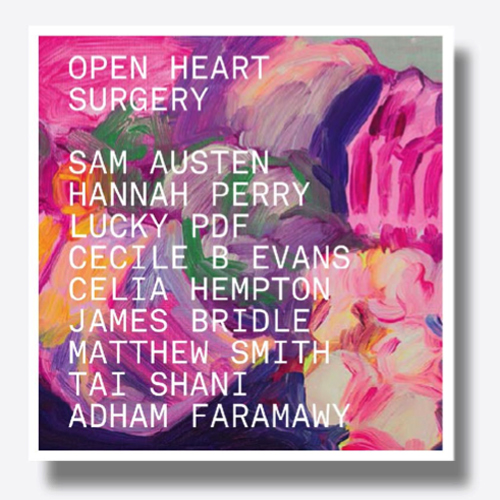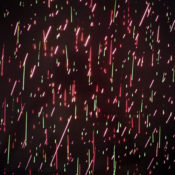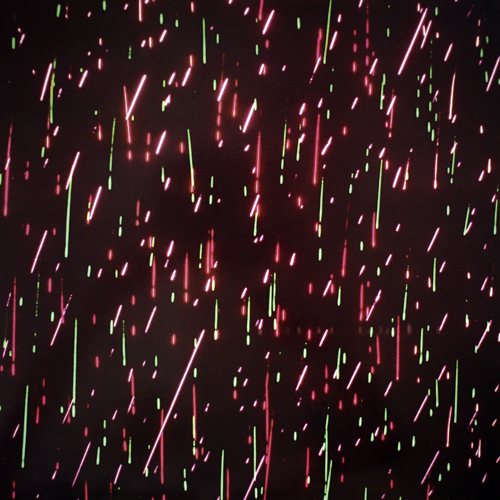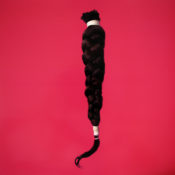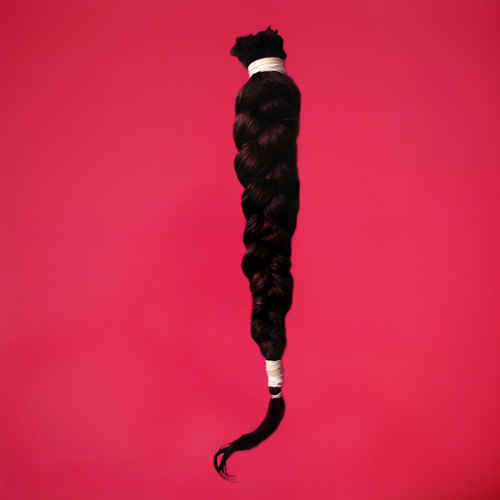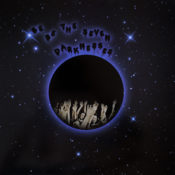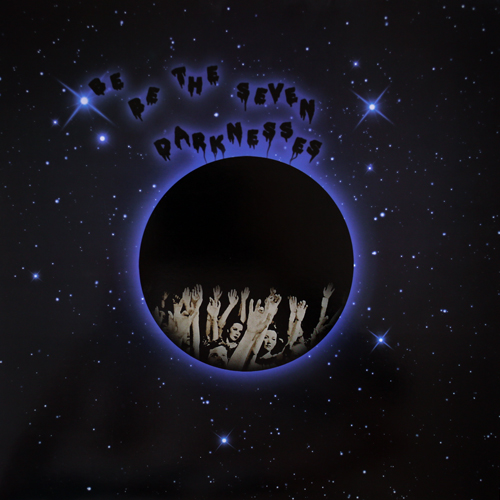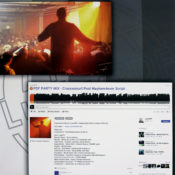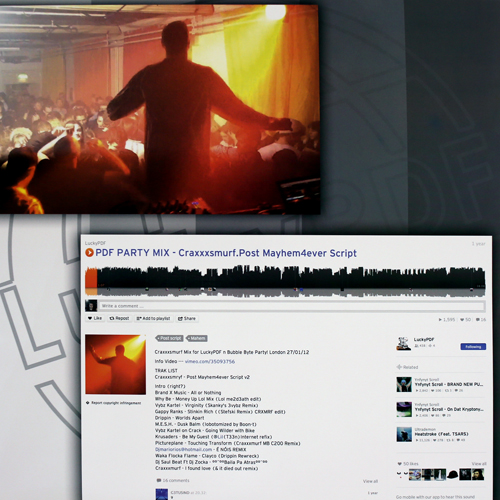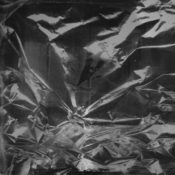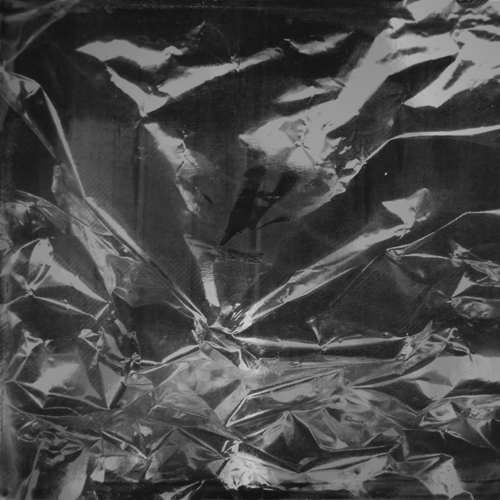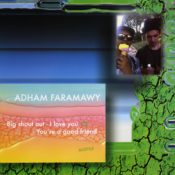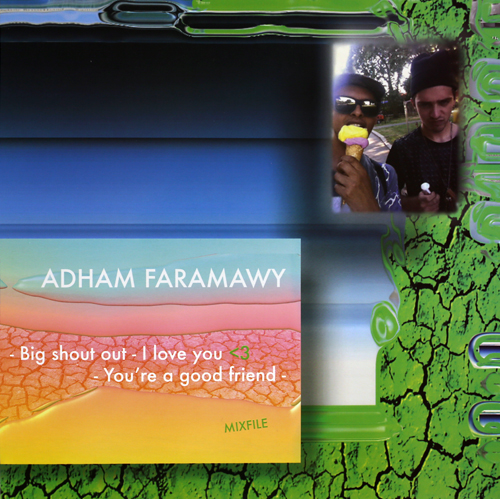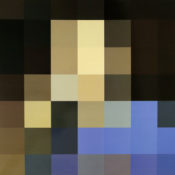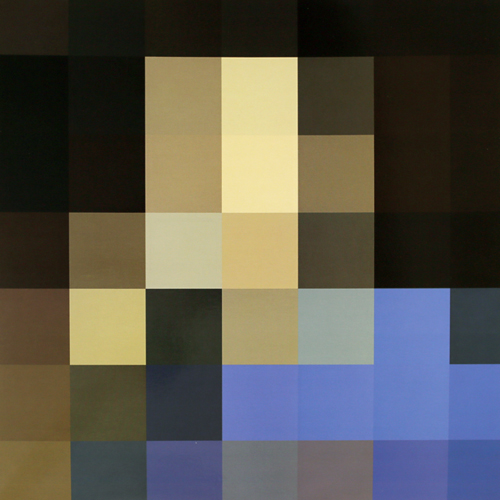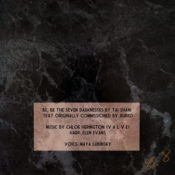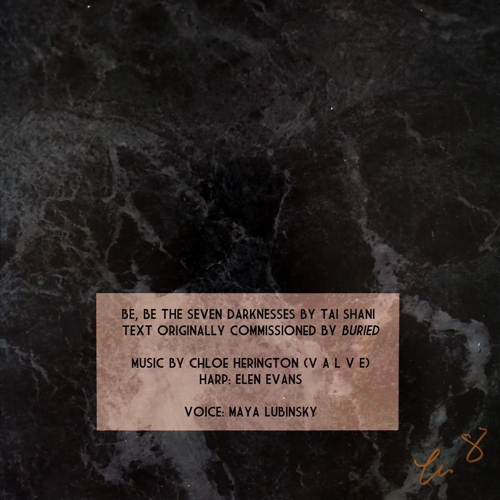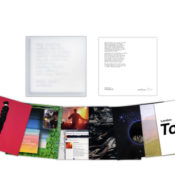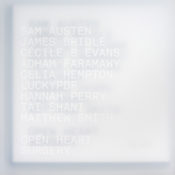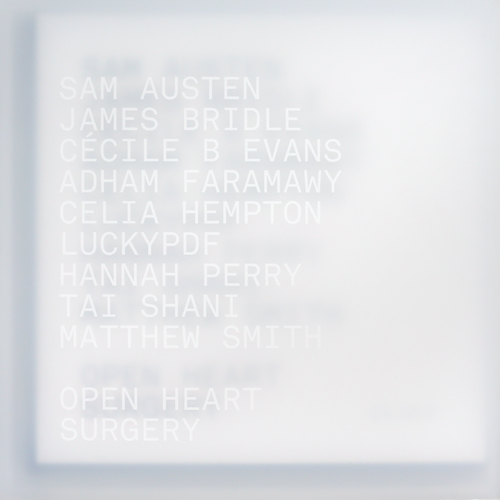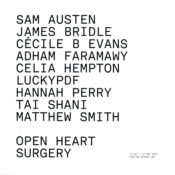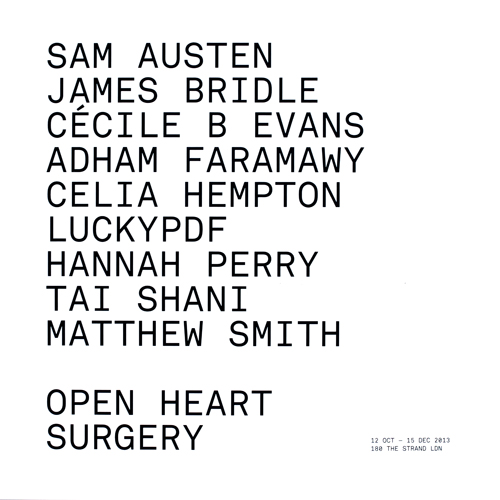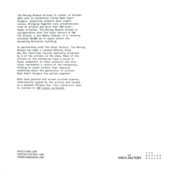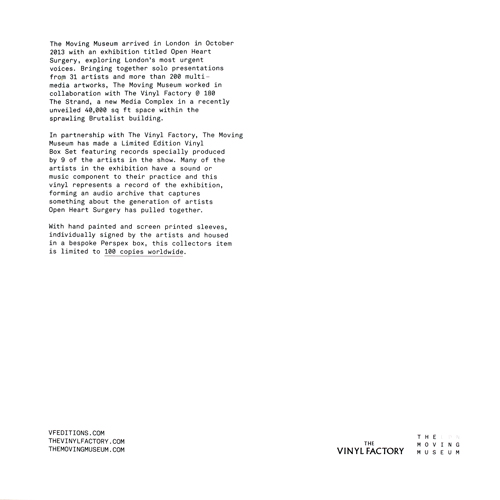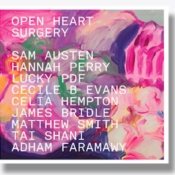 * Limited edition of 100 copies, crafted by The Vinyl Factory
* Nine 12″ vinyl editions by nine breakthrough British artists showcased at the Moving Museum 2013 London show
* Each 12″ sleeve features exclusive artwork – some hand painted, others screen printed – and audio, and is individually hand signed and numbered by the artist
* Housed in a bespoke frosted Perspex and screen-printed box
* Artists: Adham Faramawy, Cecile B Evans, Celia Hampton, Hanna Perry, James Bridle, LuckyPDF, Matthew Smith, Sam Austen and Tai Shani
A showcase for 31 of London's most vital young artists, The Moving Musuem's latest exhibition, Open Heart Surgery, took place in the capital during Frieze Art Fair, bringing together a wealth of solo presentations and more than 200 multi-media artworks featuring important emerging and established artists such as Cecile B Evans, James Capper, Jess Flood-Paddock, Clunie Reid, Lucky PDF, Samara Scott, Shezad Dawood, Peles Empire and James Bridle.
Now, in collaboration with Exhibition Partner, The Vinyl Factory, they have produced a Limited Edition Vinyl Box Set featuring records specially produced by 9 of the artists in the exhibition to coincide with the closing of the space.
Artists including Celia Hempton, James Bridle and LuckyPDF have each produced a track of no more than 15 minutes long that relates to their artistic direction, with the sleeves designed, signed and edition by the artists – many hand painted or hand screen-printed, creating a unique interpretation of the works on show in the exhibition in a new artistic form.
Painter Celia Hempton produces music while she paints and says her track "is closer to noise than anything structured or melodic. It's an ambient, abstract piece; just me, a guitar and a metal implement – in this case a Stanley knife – a delay pedal and an amp."
James Bridle says about his track, "my record is a recording of my PGP Key, my Public Key; what I would send to people so that I can share encrypted emails with them. The format is based on number stations, which are these somewhat cryptic radio stations that just consist of voices broadcasting numbers that you can pick up on short wave."
"We noticed that many of the artists in the exhibition have a sound or music component to their practice, whether it be through their performances, their films, or just the parties they work on," says Moving Museum curator Aya Mousawi.
"This generation of artists push the limits of their medium and are more open to extending their practice beyond fine art. This collaborative approach fuels creativity and is integral to contemporary art practice today."
HANNAH PERRY
Hannah Perry's works are part-sculpture, part intervention, while her video pieces make use of footage shot by the artist and found materials such as film footage, audio clips, images and objects. Her work draws on personal experiences and videos that are then juxtaposed with videos from video archives, creating a collage of universal experiences that are reflective of our daily investment in images of youth, power, sex and lifestyle.
CELIA HEMPTON
Celia Hempton's painterly approach radiates outward from the canvas to encompass sculptural objects and installations, creating works that are both autonomous and always reaching beyond themselves. This is most forcefully conveyed through physical encounters with the work, where complex formal relationships between individual elements are spun into a pulsating whole.
JAMES BRIDLE
James Bridle presents work as a writer, publisher, artist and technology theorist. With a long-standing investigative interest in network interactions, both virtual and material, his art is positioned at the intersection between culture and science. Bridle exhibits online and off, often providing some explanation for his research and production process through various episodes of writing, discursive activity and presentations
CECILE B EVANS
Cécile B Evans' practice examines the way in which contemporary society values emotions. It often challenges 'objective' social values, governed by commonly acknowledged standards and expressed in mutually agreed upon forms, favouring personal experience and the subjective.
ADHAM FARAMAWY
Adham Faramawy makes paintings, prints, sculptural works and digitally manipulated videos incorporating performance for camera. His exploration of orthodox technologies is playfully orchestrated and questions the immaterial via his employment of banal resources, which include television monitors, desktop screen savers and home computer programs.
LUCKY PDF
LuckyPDF is an artist collective consisting of James Early, John Hill, Oliver Hogan and Yuri Pattison. Their work explores unconventional modes of production for the creation and distribution of their ideas; they see technology as medium and the Internet as a platform for the circulation of ideas. LuckyPDF is interested in exploring the potential of formats such as the TV show, creating a series co-authored with Auto Italia and at Frieze Art Fair and BYOB London, distributed on the Internet.
MATTHEW SMITH
Matthew Smith's practice is based on the belief that 'you don't ever really have an idea… you just end up making a number of decisions and you come up with the work.' This chain of decisions is informed by existing circumstances even as it establishes its own conditions of possibility.
SAM AUSTEN
Surrealism and science fiction are particularly visible influences on the work of Sam Austen, whose fantastical and abstract landscapes house indefinable shapes, objects and words. The films lucidly explore a relationship between physicality and transience, referencing early pioneers of abstract cinema such as Len Lye and Oskar Fischinger.
TAI SHANI
Tai Shani's performance work creates immersive universes which simultaneously destabilise and draw attention to the structural conventions of storytelling. Richly sumptuous and sensual, her set design and aesthetic approach holds audiences in a sensual allure, while exposing them systemically to visual and audio subversions.
THIS EDITION HAS NOW SOLD OUT.