Pet Shop Boys
The Most Incredible Thing
The Vinyl Factory
SOLD OUT
Out of stock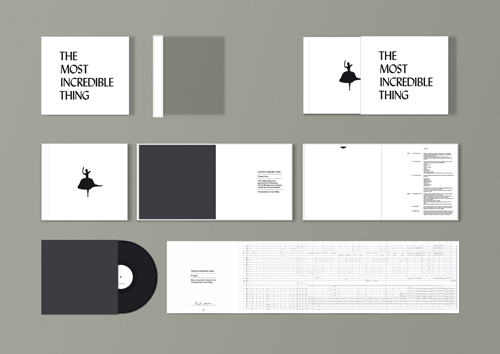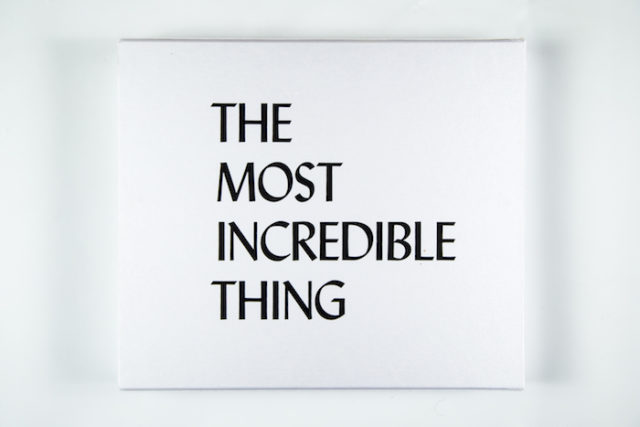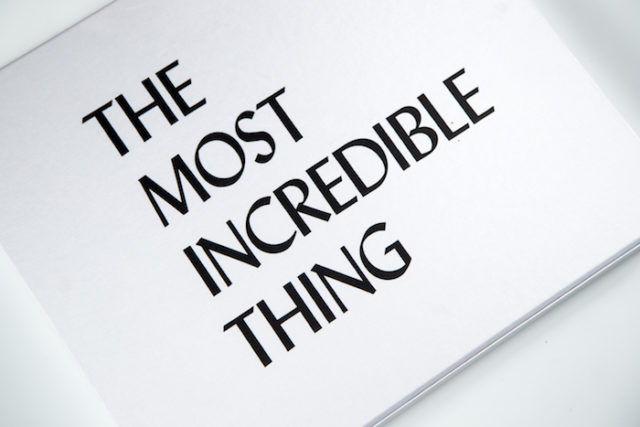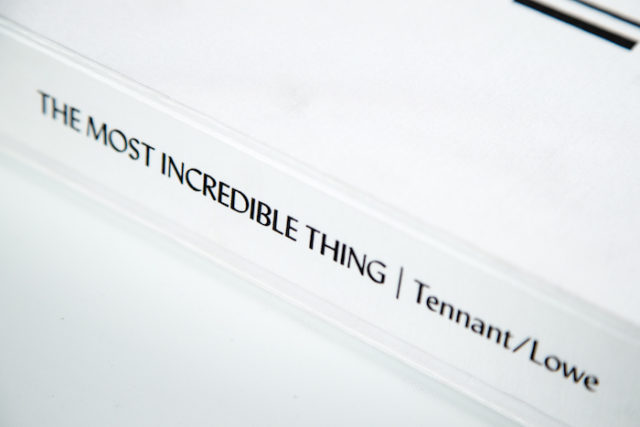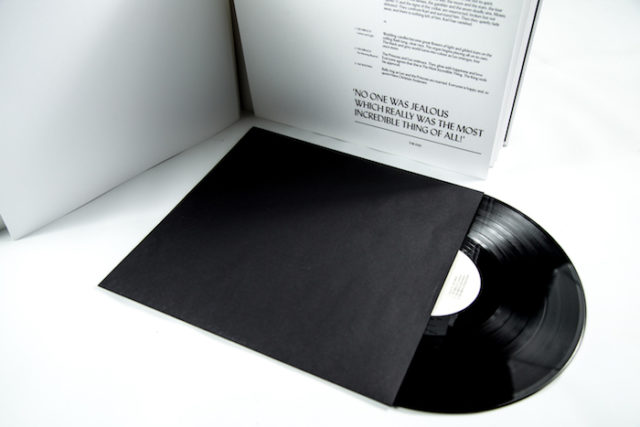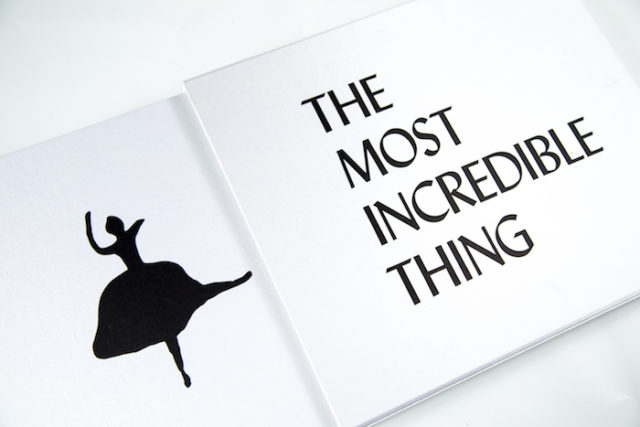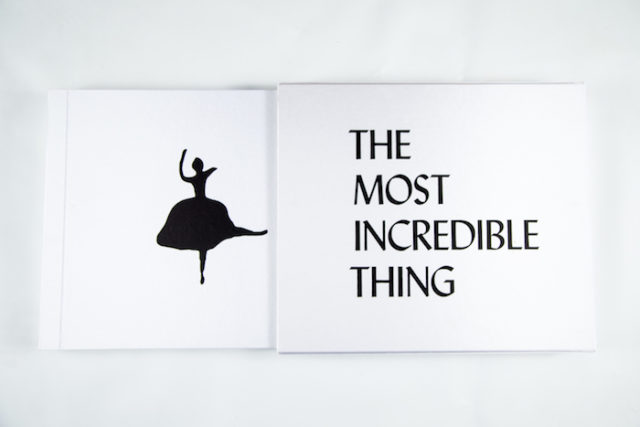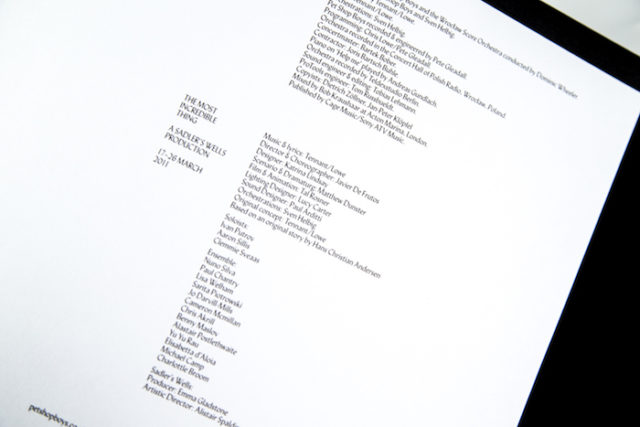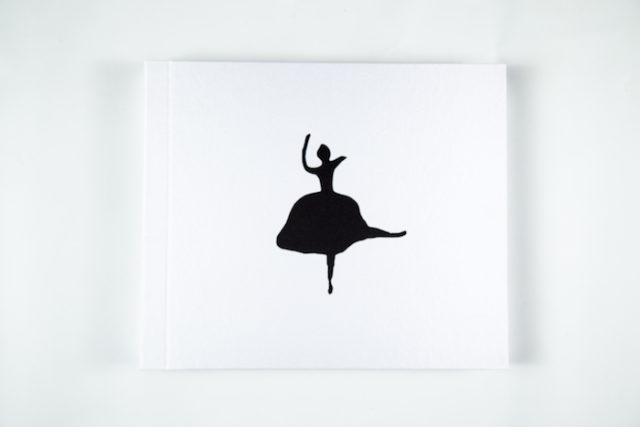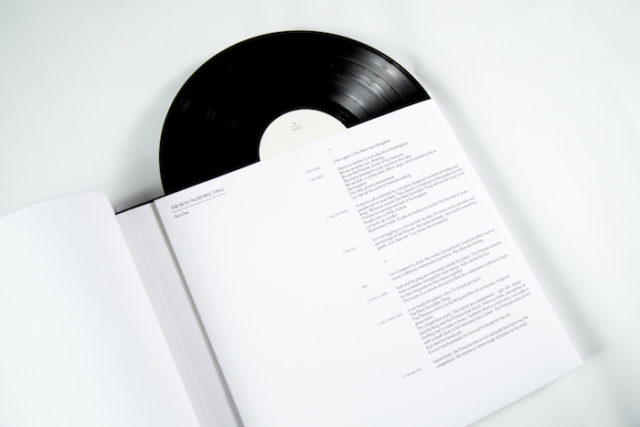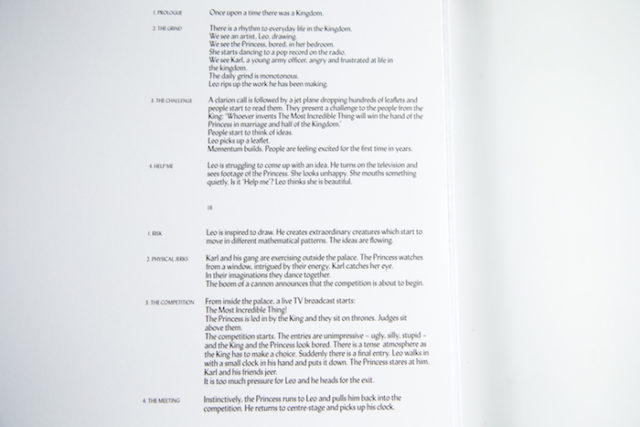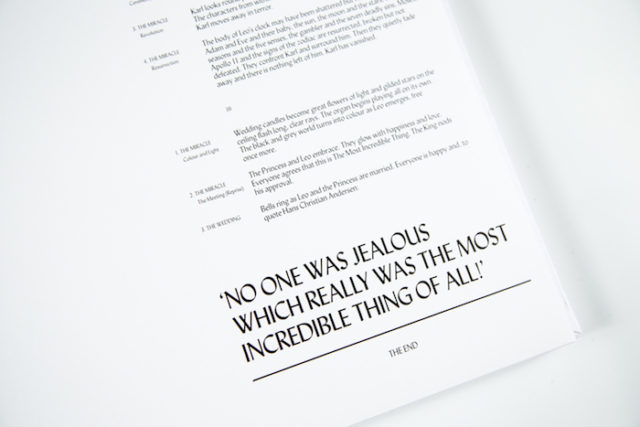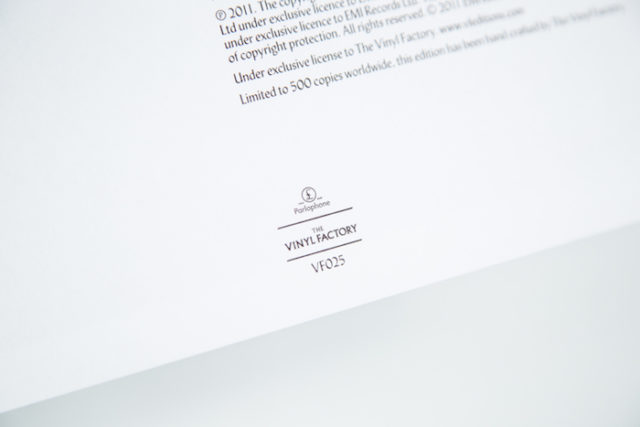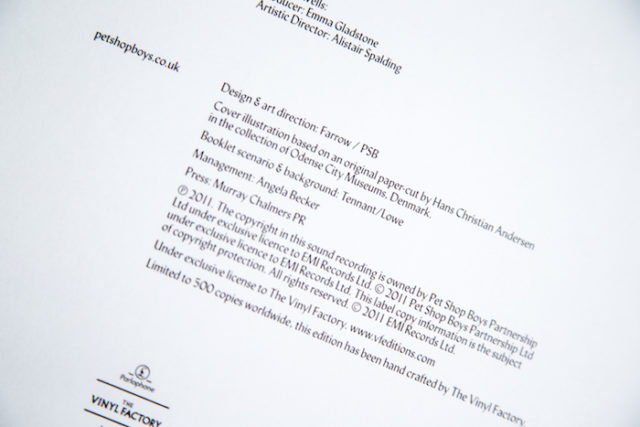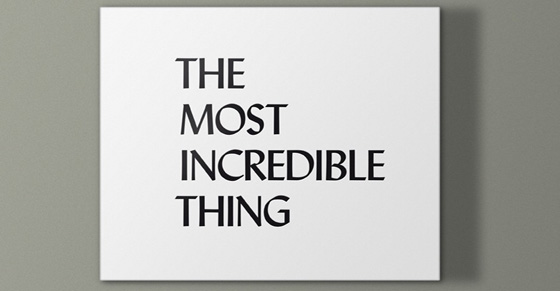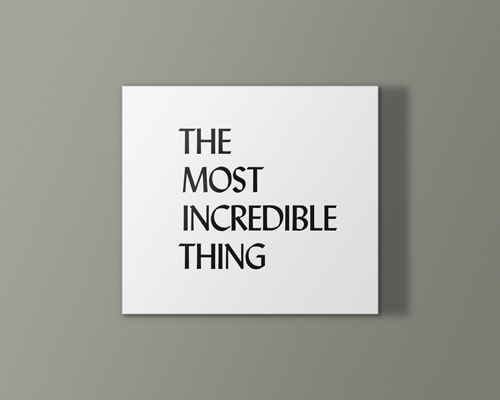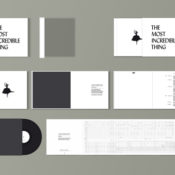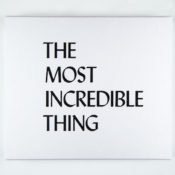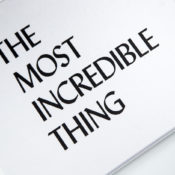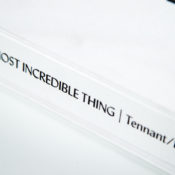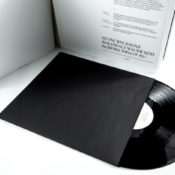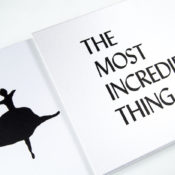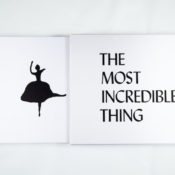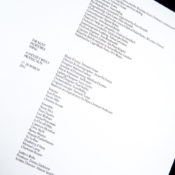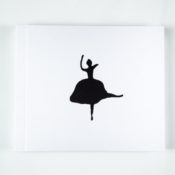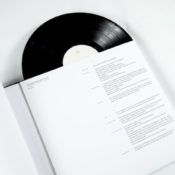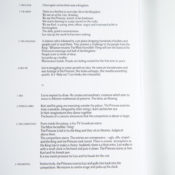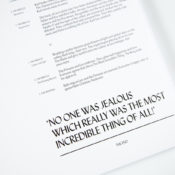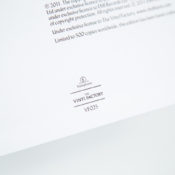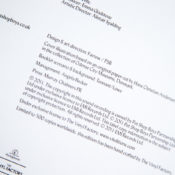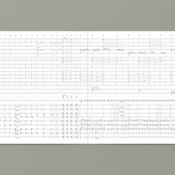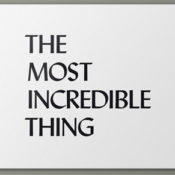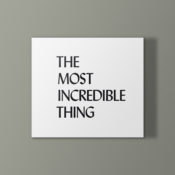 * Limited to only 500 copies
* Hand-signed by Neil Tennant and Chris Lowe
* Book-bound vinyl edition of Pet Shop Boys' new ballet score
The Vinyl Factory is proud to announce their collectible art and vinyl limited edition of the Pet Shop Boys' new ballet score, The Most Incredible Thing. Based on a Hans Christian Anderson short story, this is the iconic pop duo's first ever full-length dance score and their debut collaboration with Sadler's Wells and choreographer Javier de Frutos.
The Most Incredible Thing release by The Vinyl Factory is an exclusive, limited art edition, with only 500 copies available worldwide, each hand numbered and signed by the Pet Shop Boys. Designed by Farrow, who also collaborated with the artists on the much sought after collector's edition of their last album, Yes, this stunning release features music and artwork exclusive to The Vinyl Factory edition.
Comprising a silk cloth bound hard board slipcase containing a hardback book with seven record sleeves. Six of these house heavyweight 180-gram vinyl records pressed on the EMI 1400. The records feature the Pet Shop Boys' music for the ballet, as well as exclusive original demo versions of each of the compositions, only available in this release.
The seventh sleeve contains an oversized foldout sheet music print, signed by Neil Tennant and Chris Lowe. The ballet's synopsis is printed onto the record sleeves so that each has an accompanying narrative that reads like a storybook.
A1. The clock 1/2/3 (5:47)
A2. The clock 4/5/6 (4:01)
A3. The clock 7/8/9 (6:24)
A4. The clock 10/11/12 (6:29)
B1. The winner (2:15)
B2. Destruction (4:11)
C1. Back to the grind (5:19)
C2. The miracle: Ceremony (1:48)
C3. The miracle: Revolution (2:46)
C4. The miracle: Resurrection (2:17)
D1. The miracle: Colour and light (3:00)
D2. The miracle: The meeting – reprise (2:00)
D3. The wedding (3:22)
E1. Prologue (demo) 2:05
E2. The grind (demo) 7:13
E3. The challenge (demo) 3:56
E4. Help me (demo) 2:14
Side B
F1. Risk (demo) 5:38
F2. Physical jerks (demo) 3:51
F3. The competition (demo) 6:52
F4. The meeting (demo) 2:53
G1. The clock 1/2/3 (demo)
G2. The clock 4/5/6 (demo)
G3. The clock 7/8/9 (demo)
G4. The clock 10/11/12 (demo)
H1. The winner (demo) 2:28
H2. Destruction (demo) 4:09
I1. Back to the grind (demo) 5:32
I2. The miracle: Ceremony (demo) 1:48
I3. The miracle: Revolution (demo) 2:46
I4. The miracle: Resurrection (demo) 2:17
J1. The miracle: Colour and light (demo) 3:00
J2. The miracle: The meeting – reprise (demo) 2:00
J3. The wedding (demo) 4:33