Taryn Simon
An Occupation of Loss
The Vinyl Factory
In stock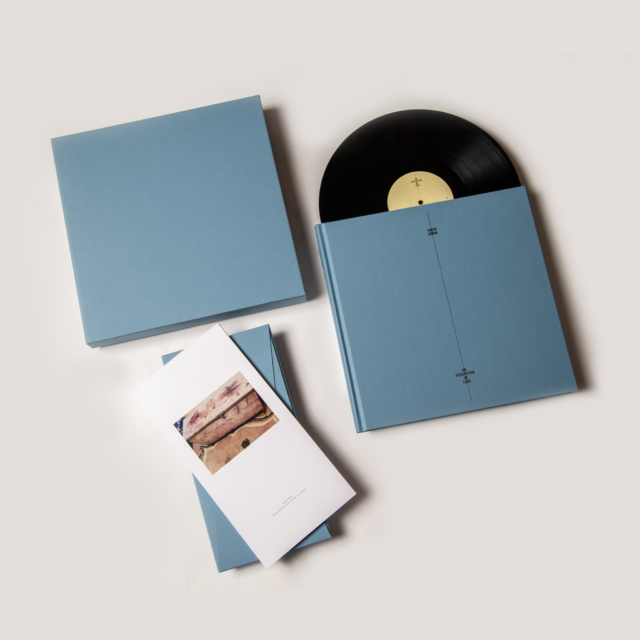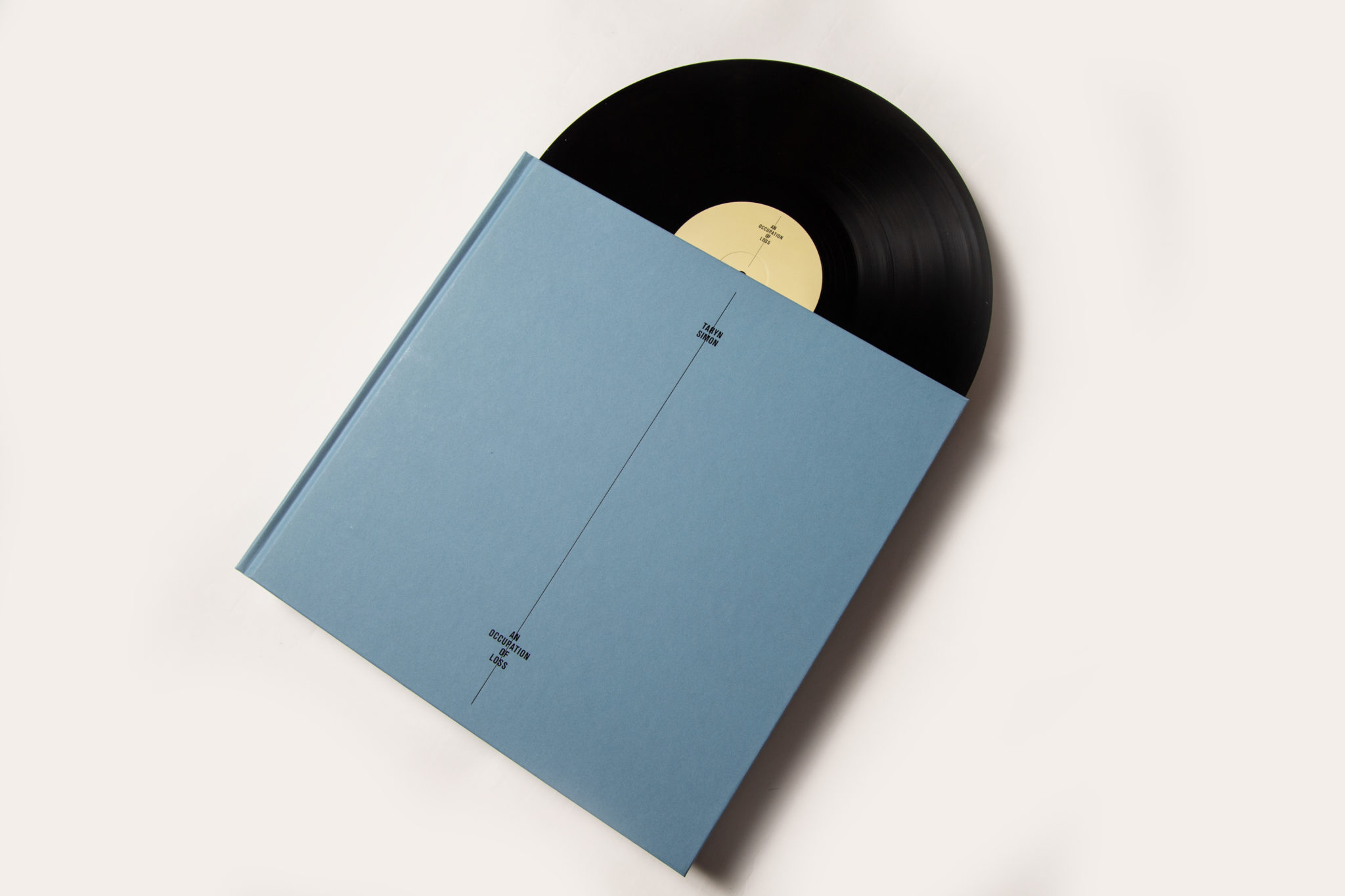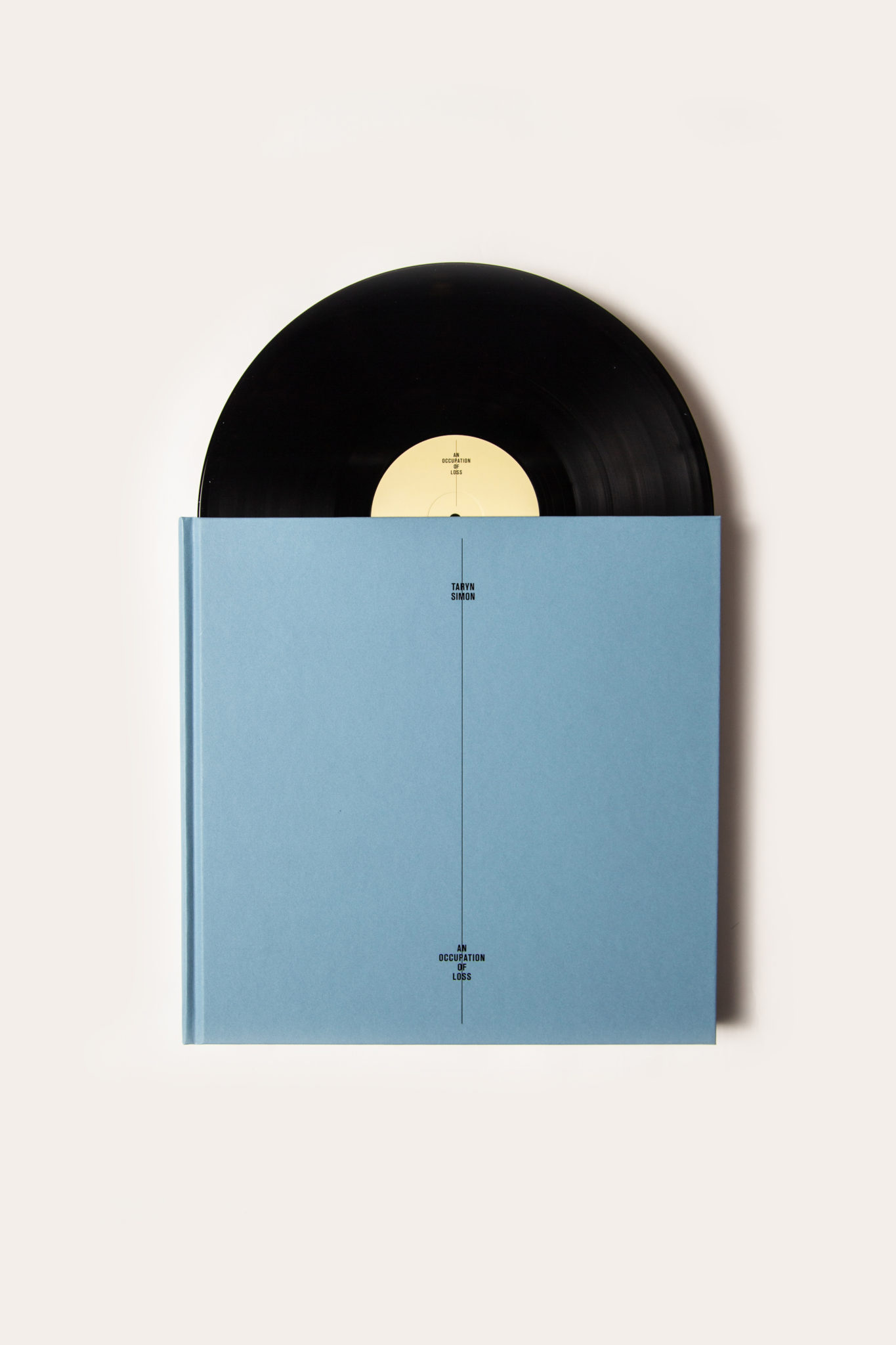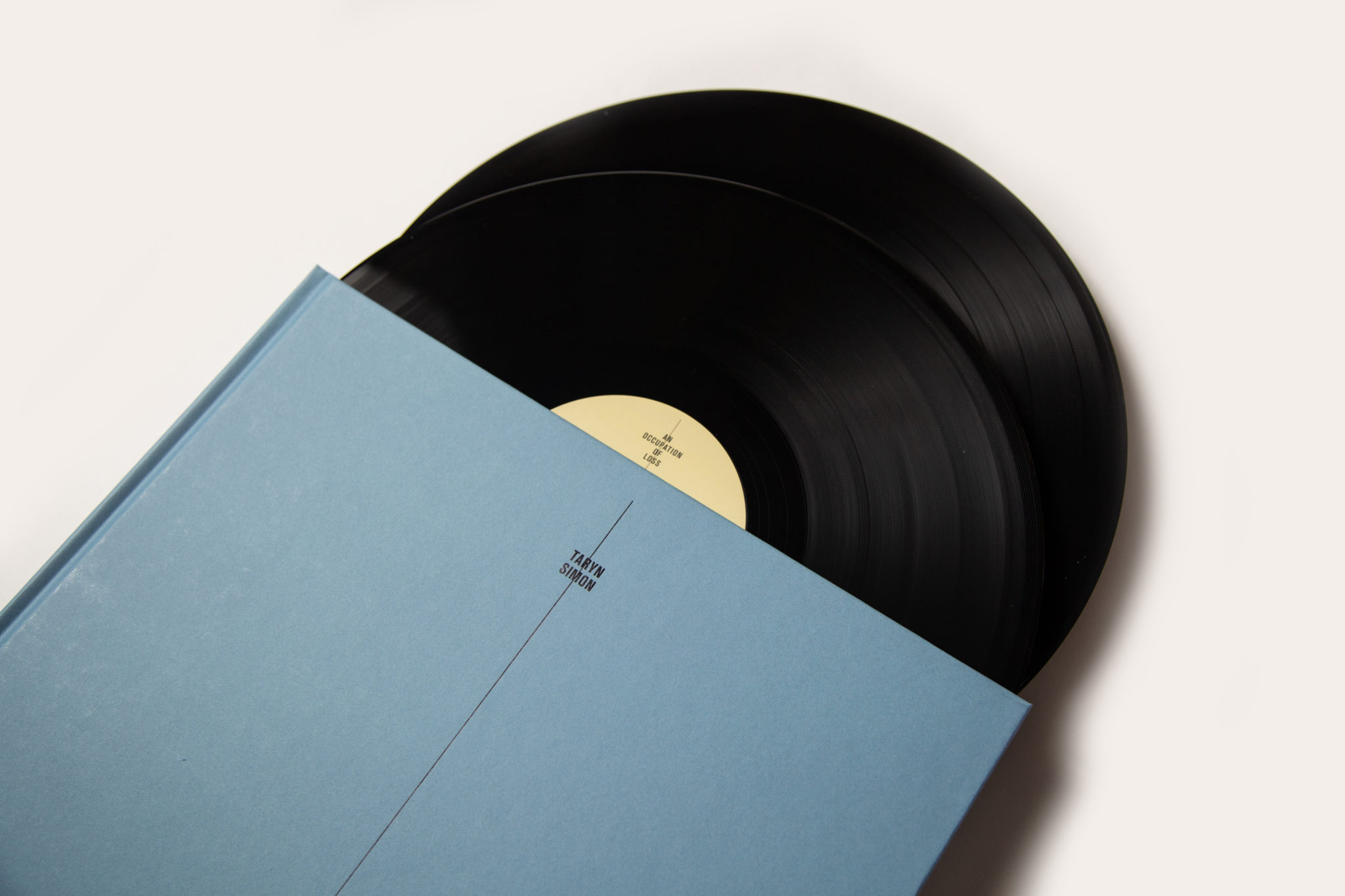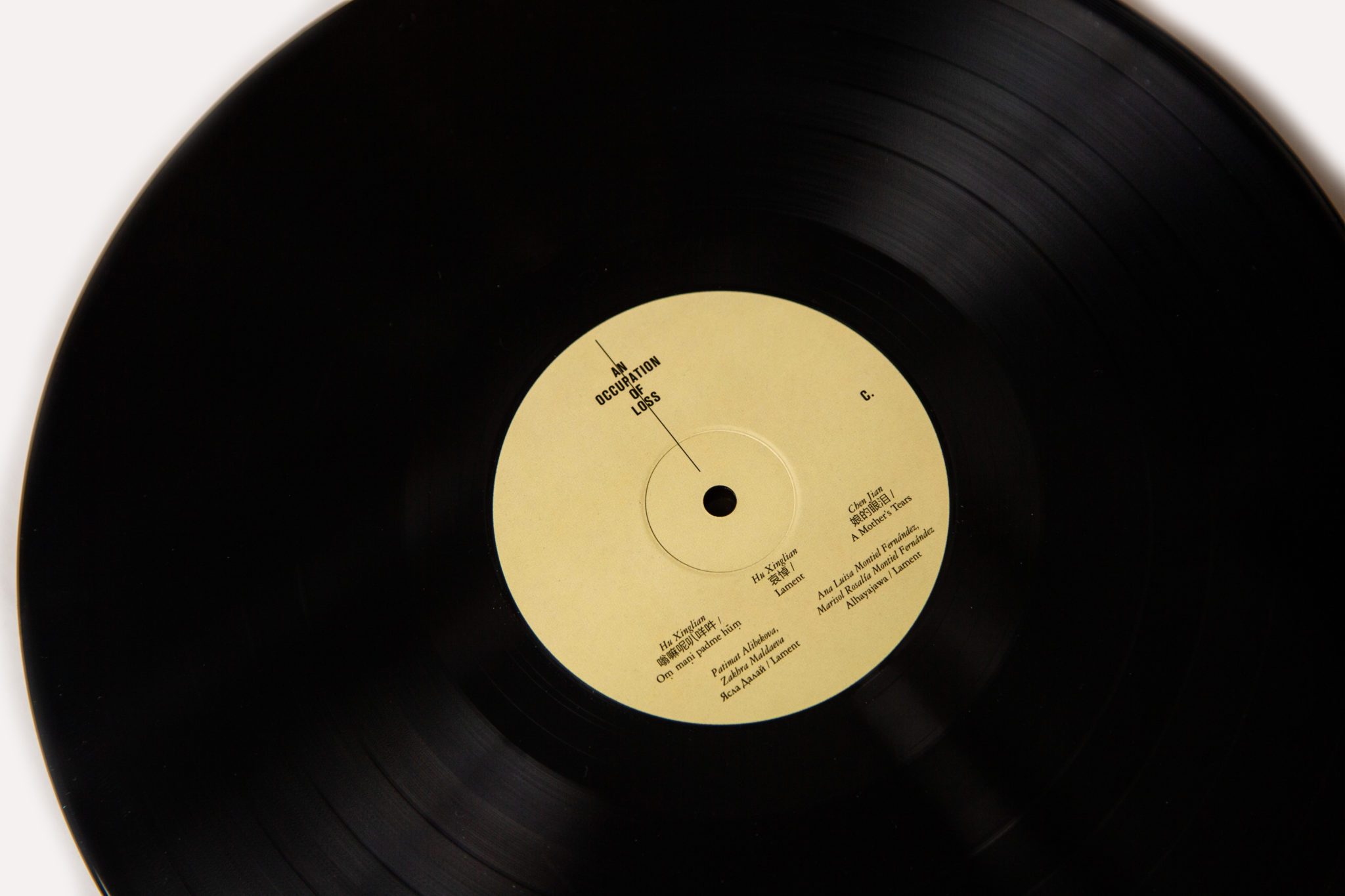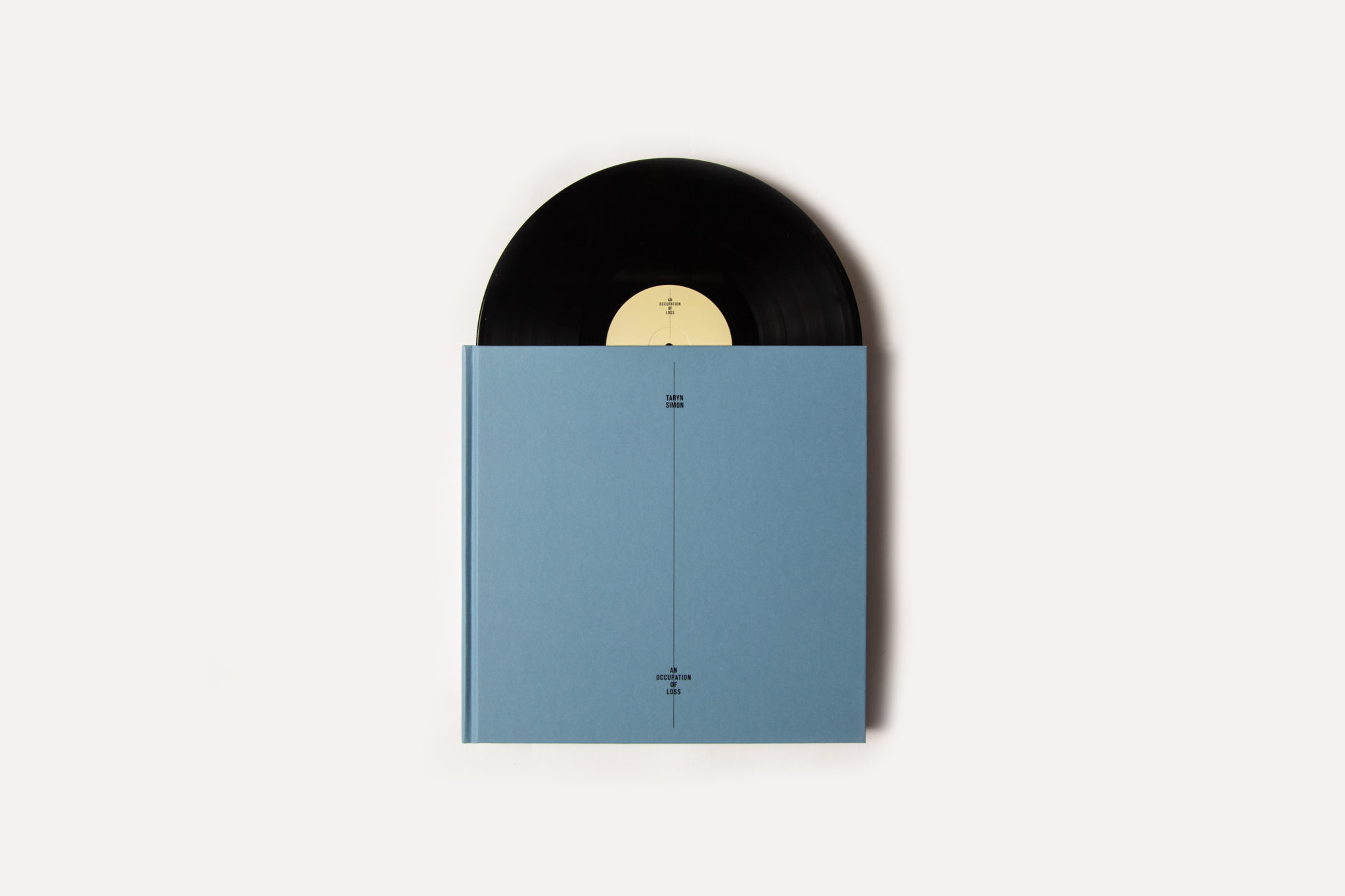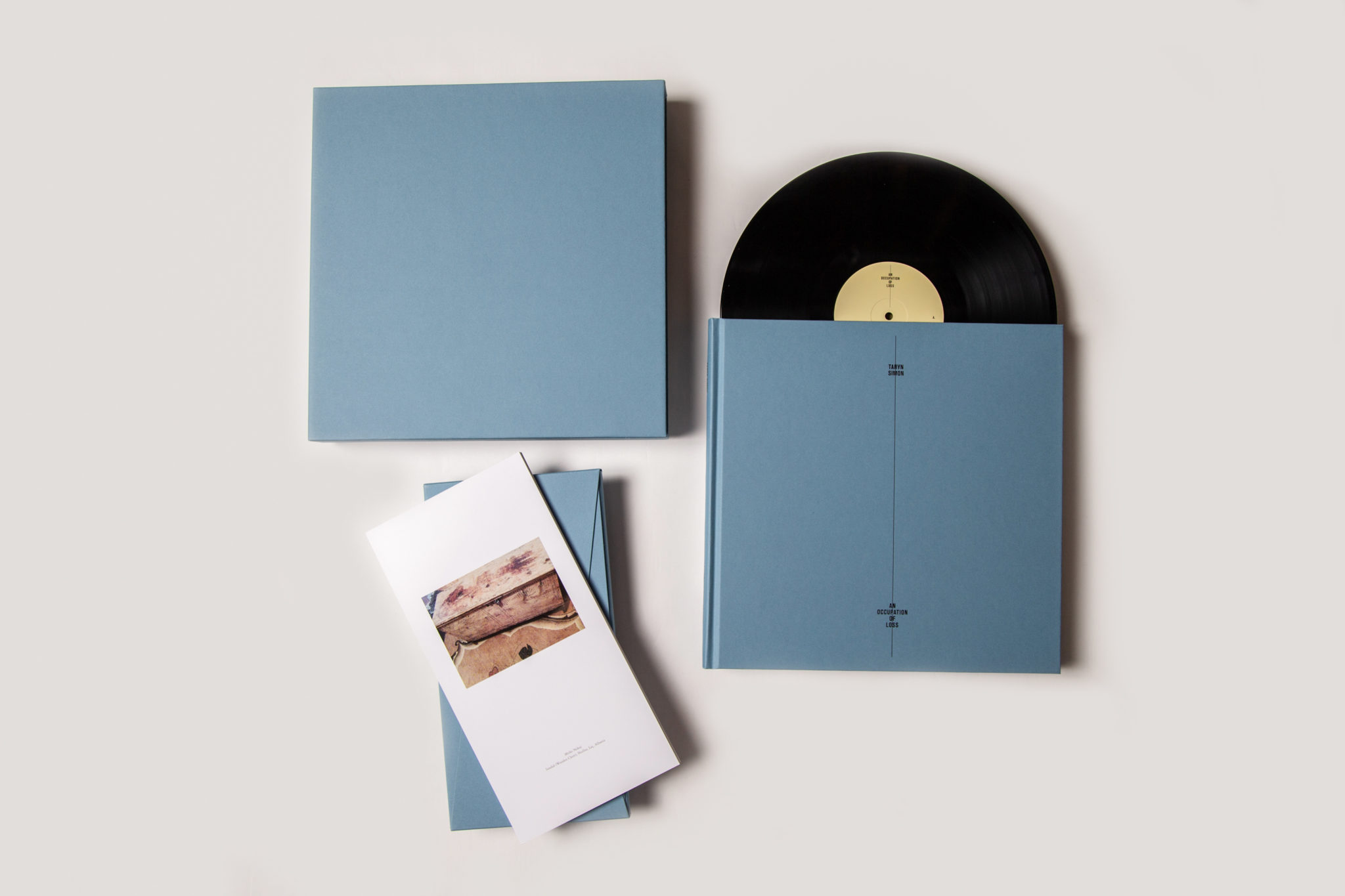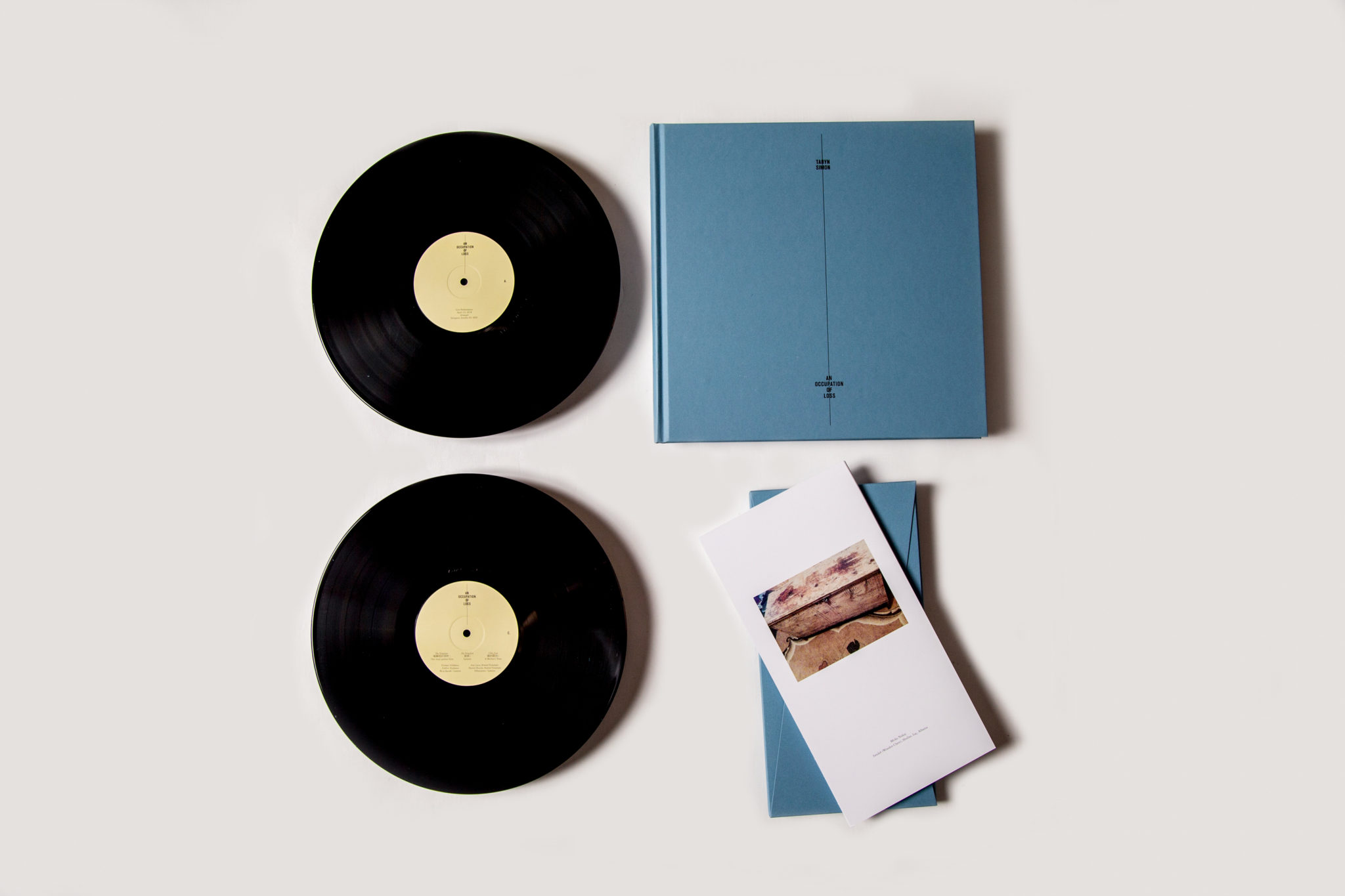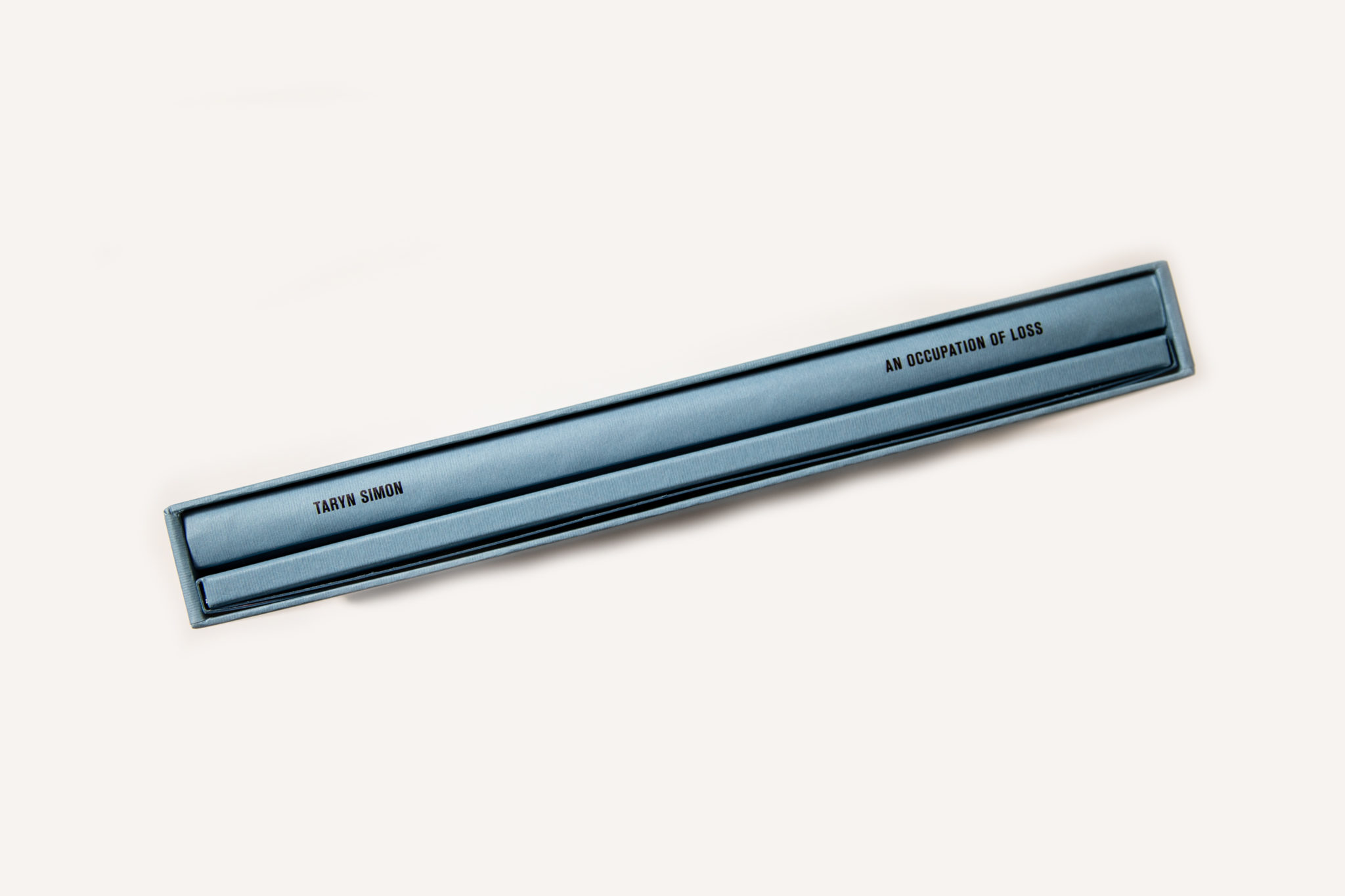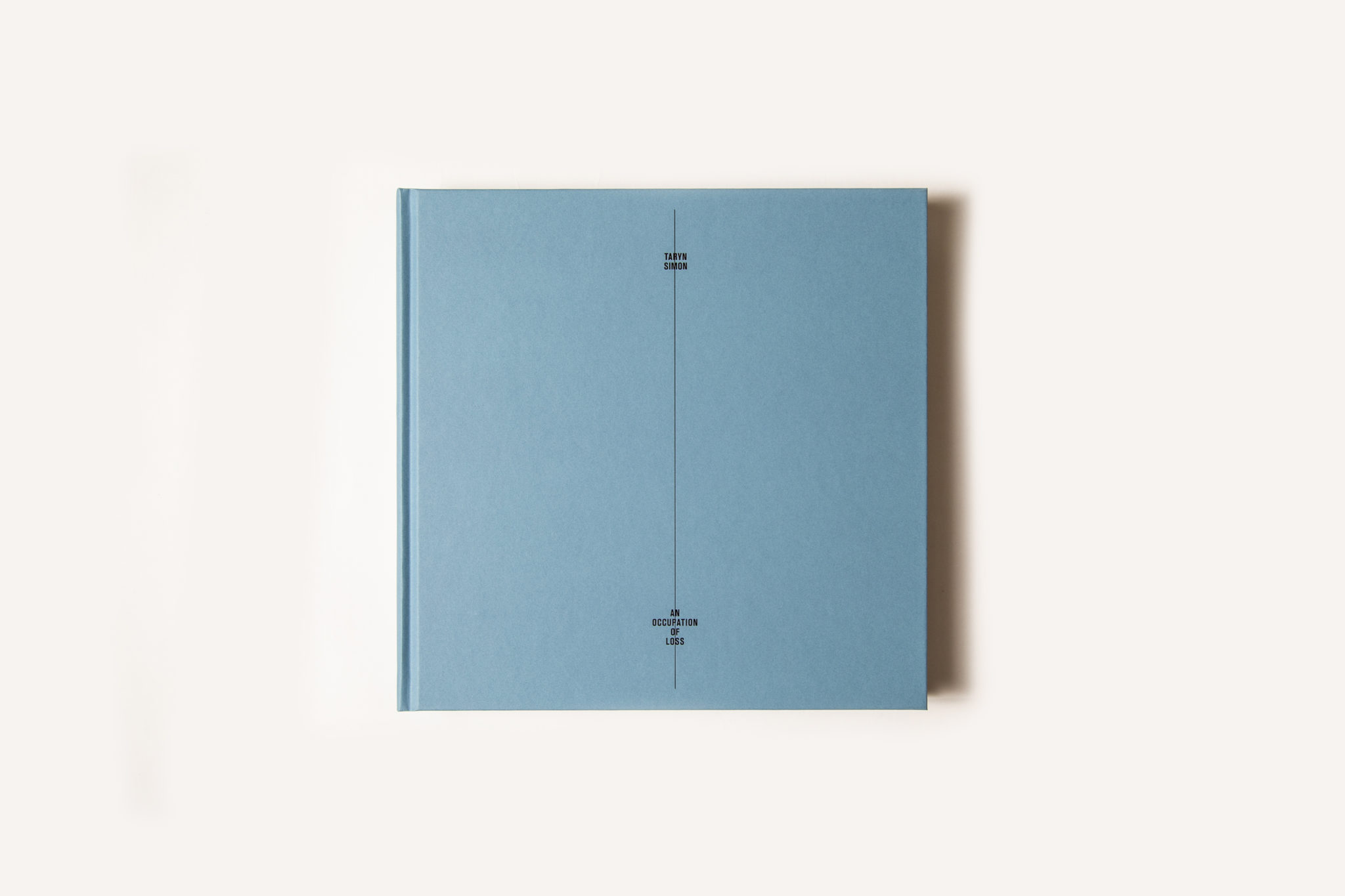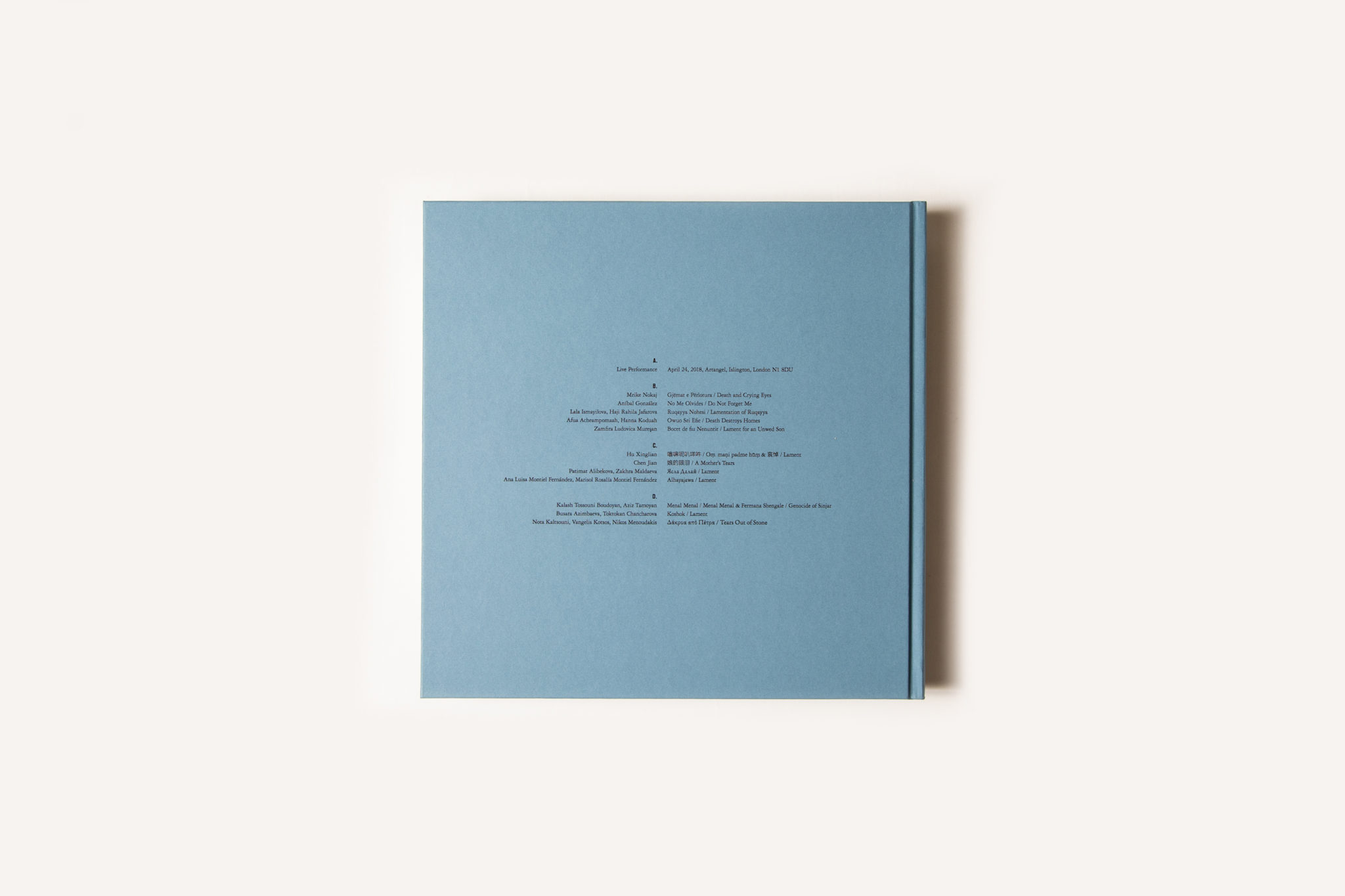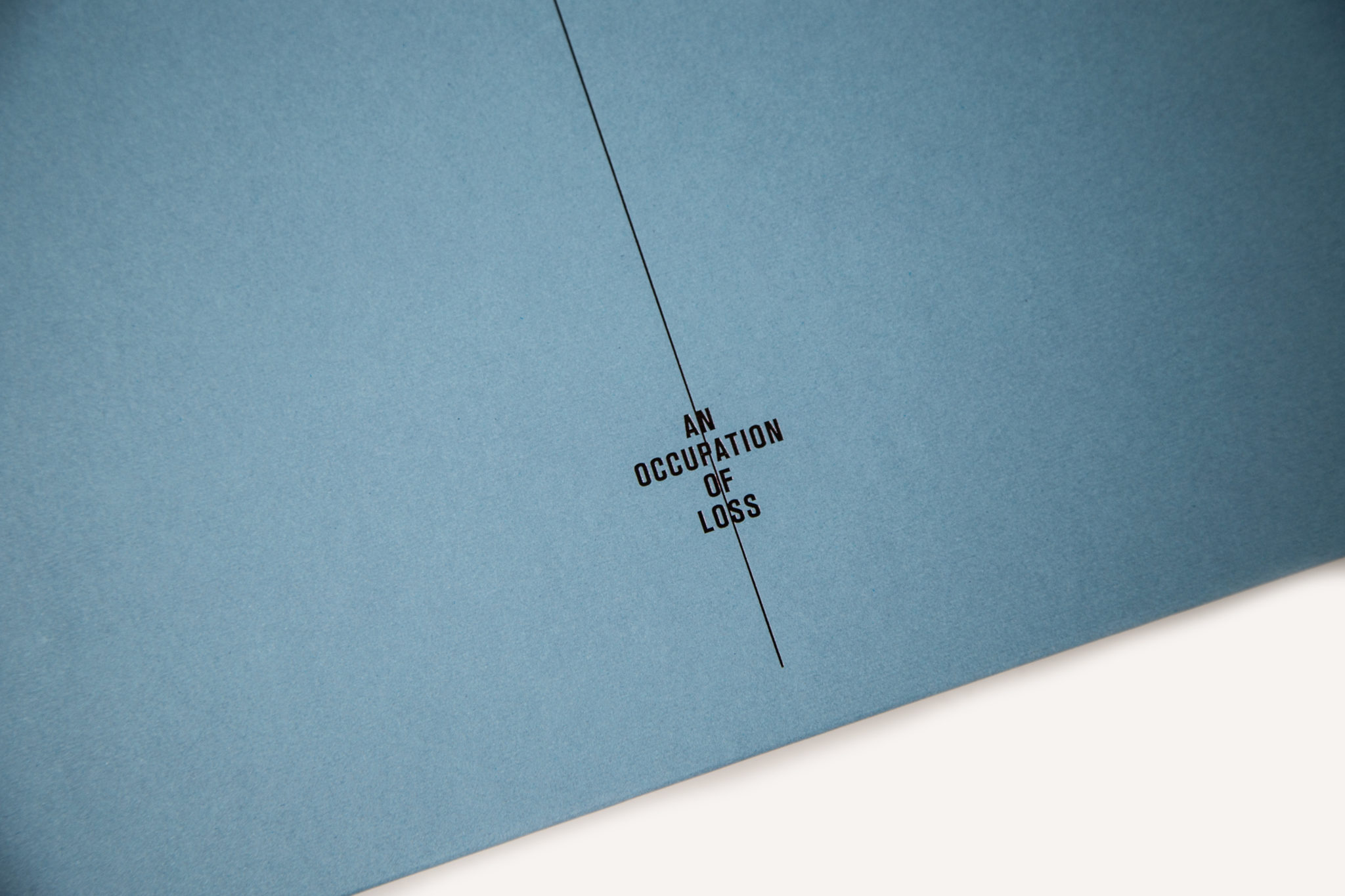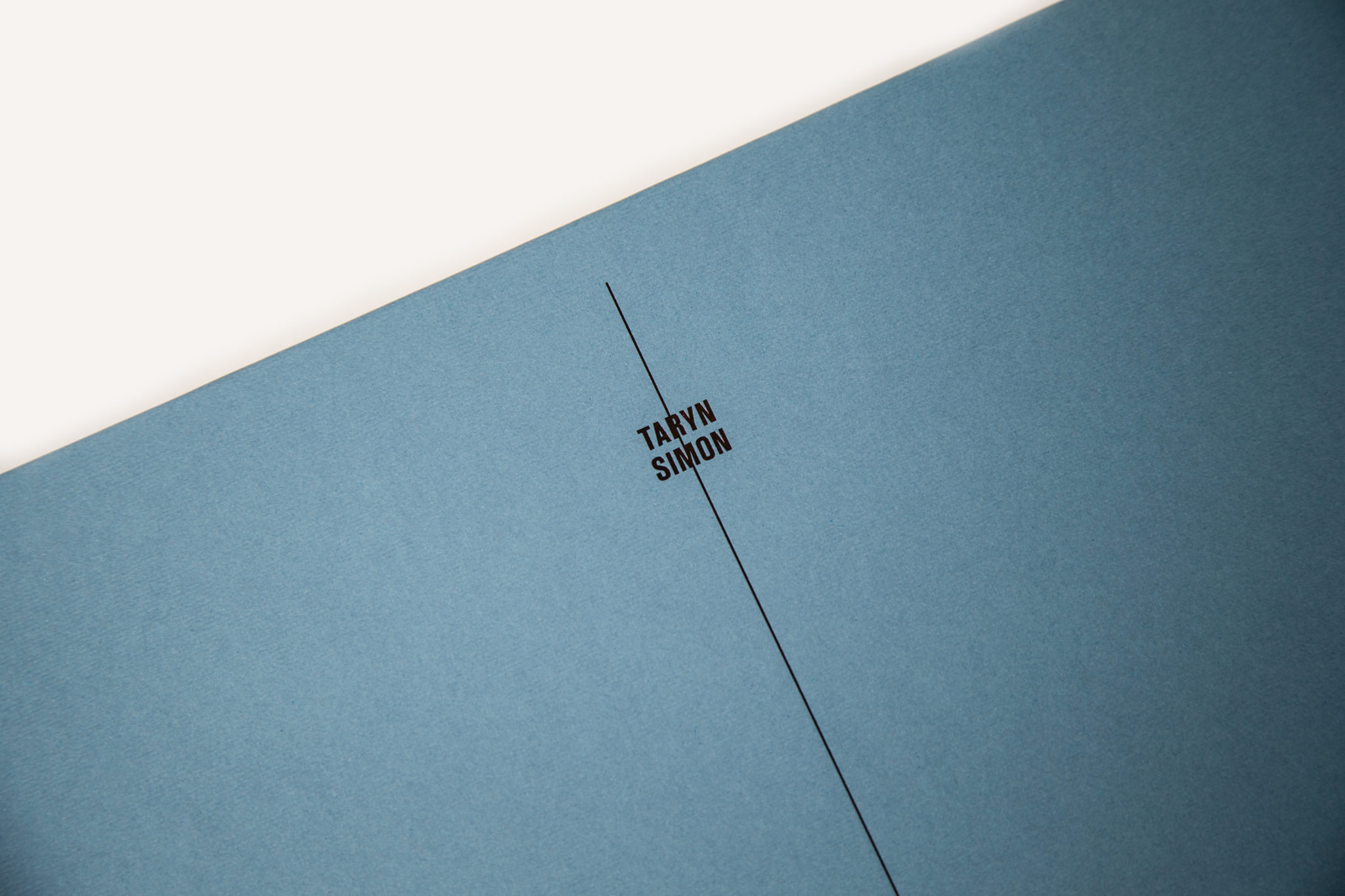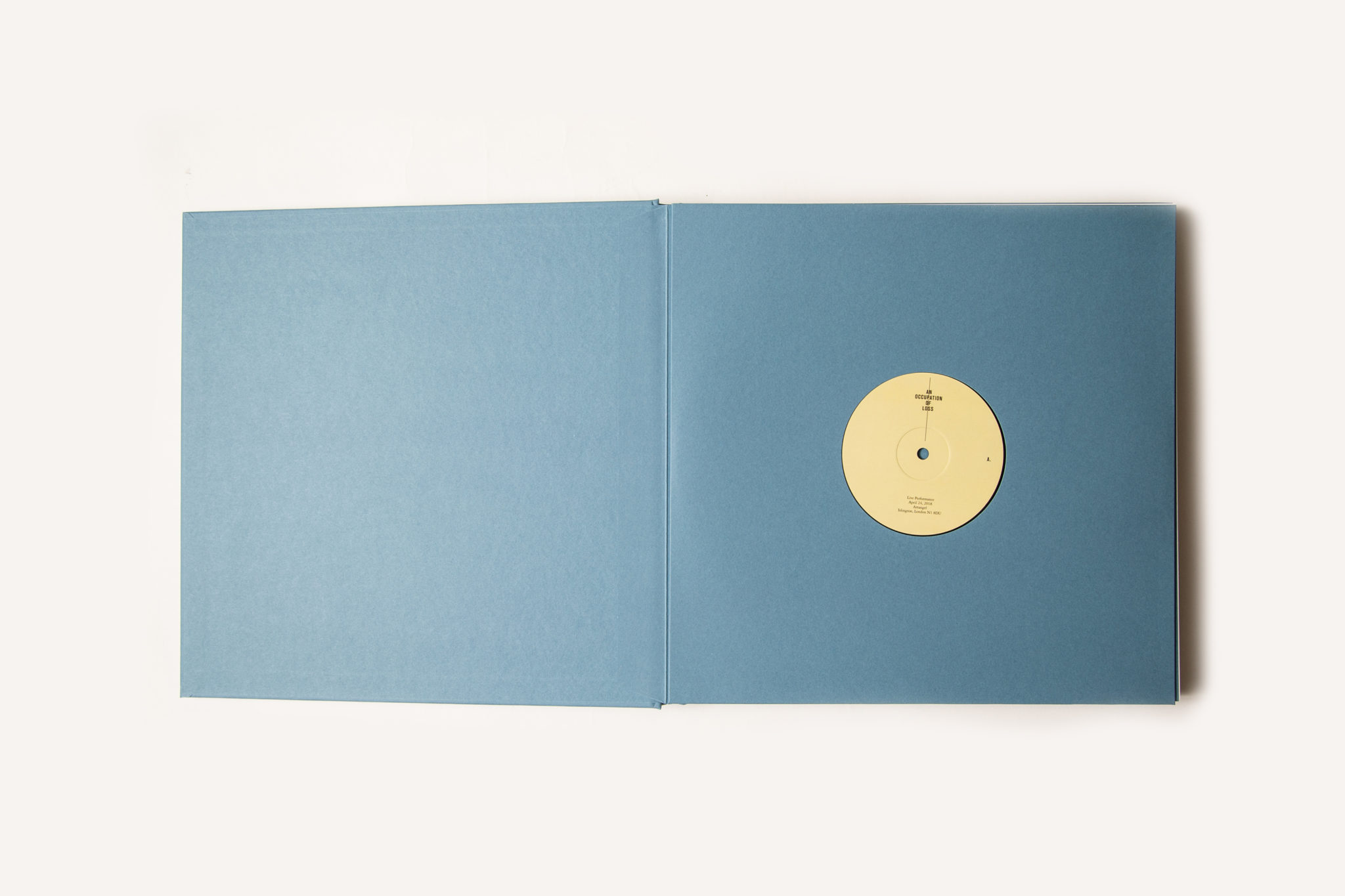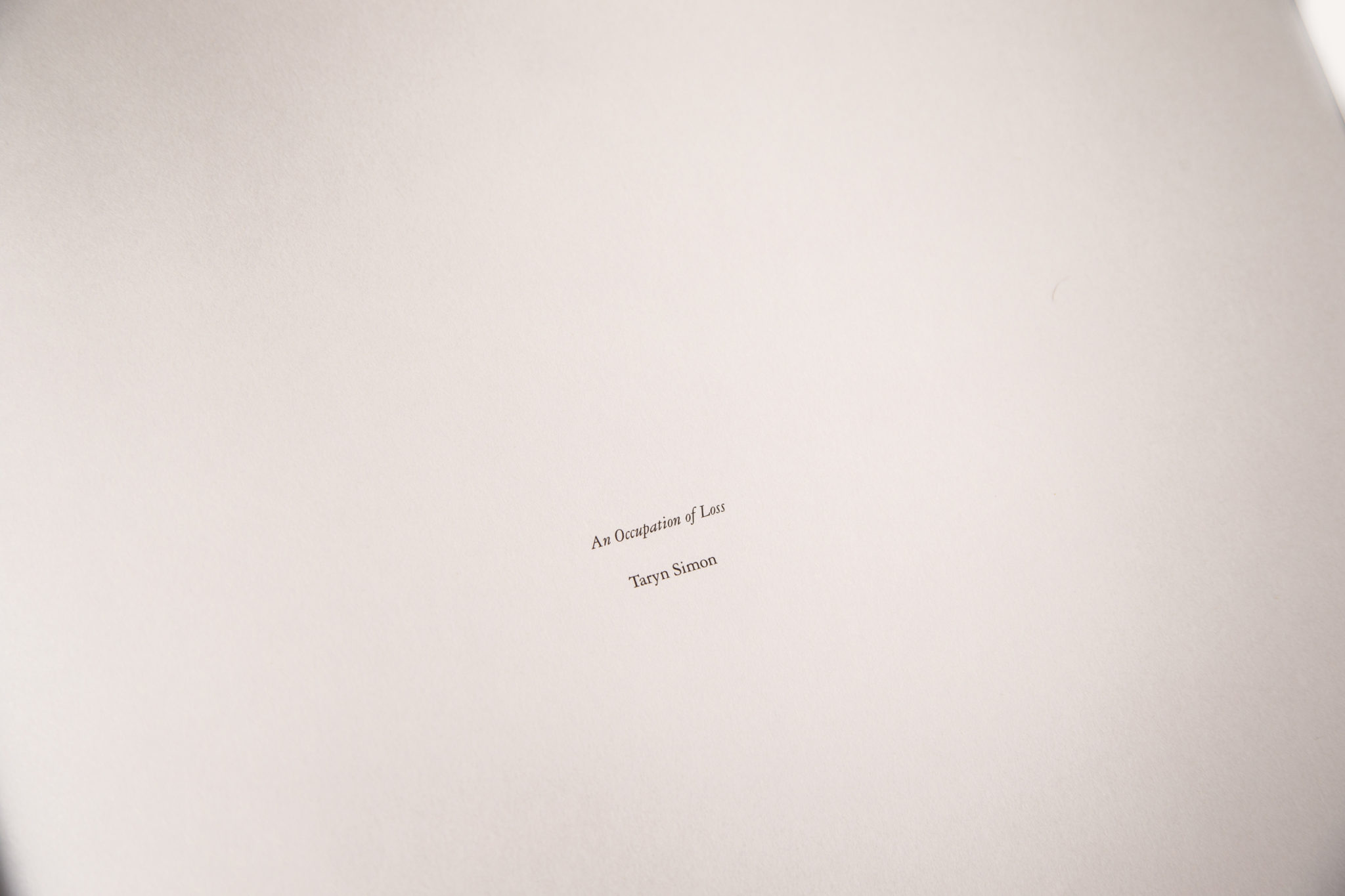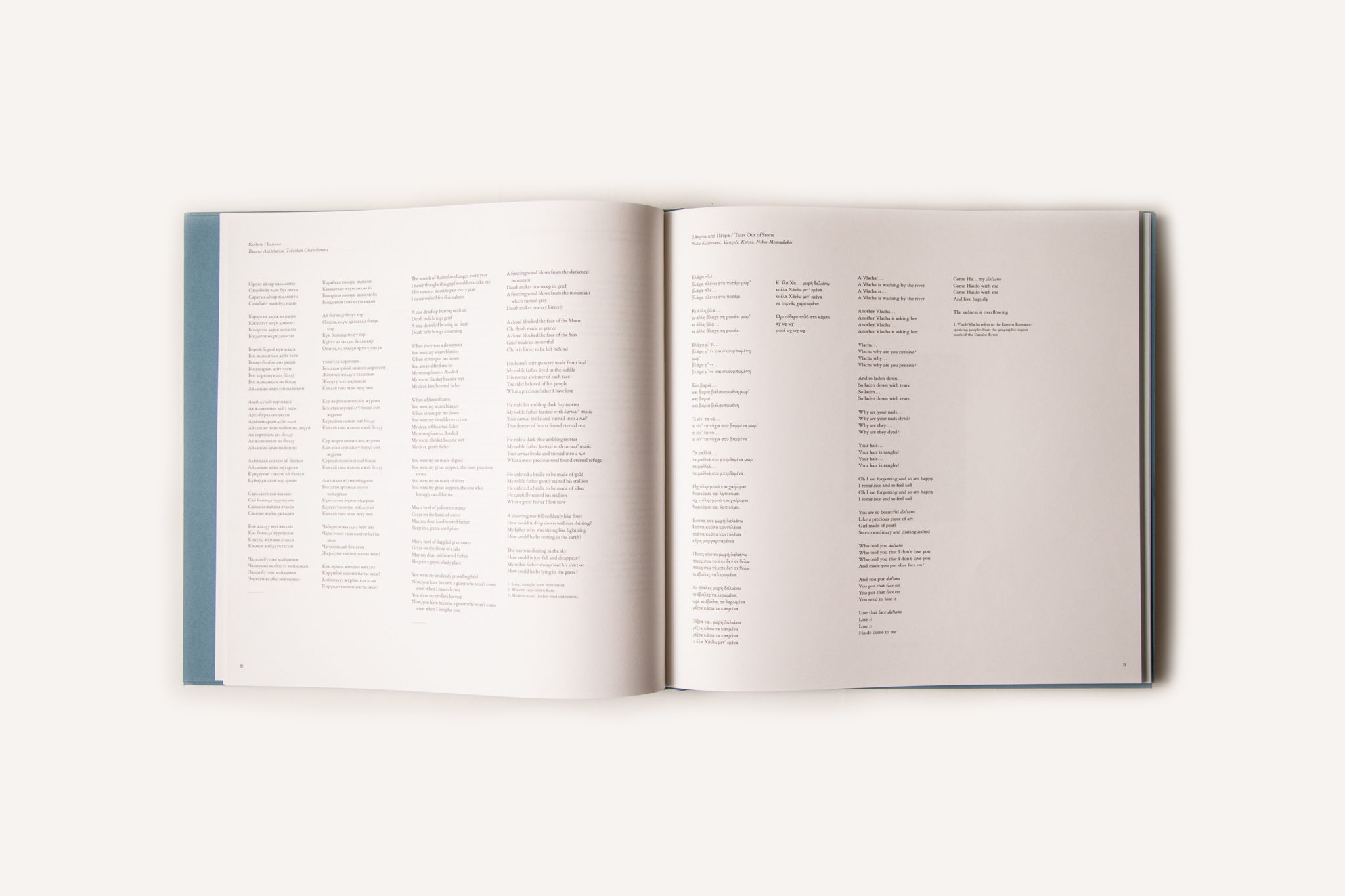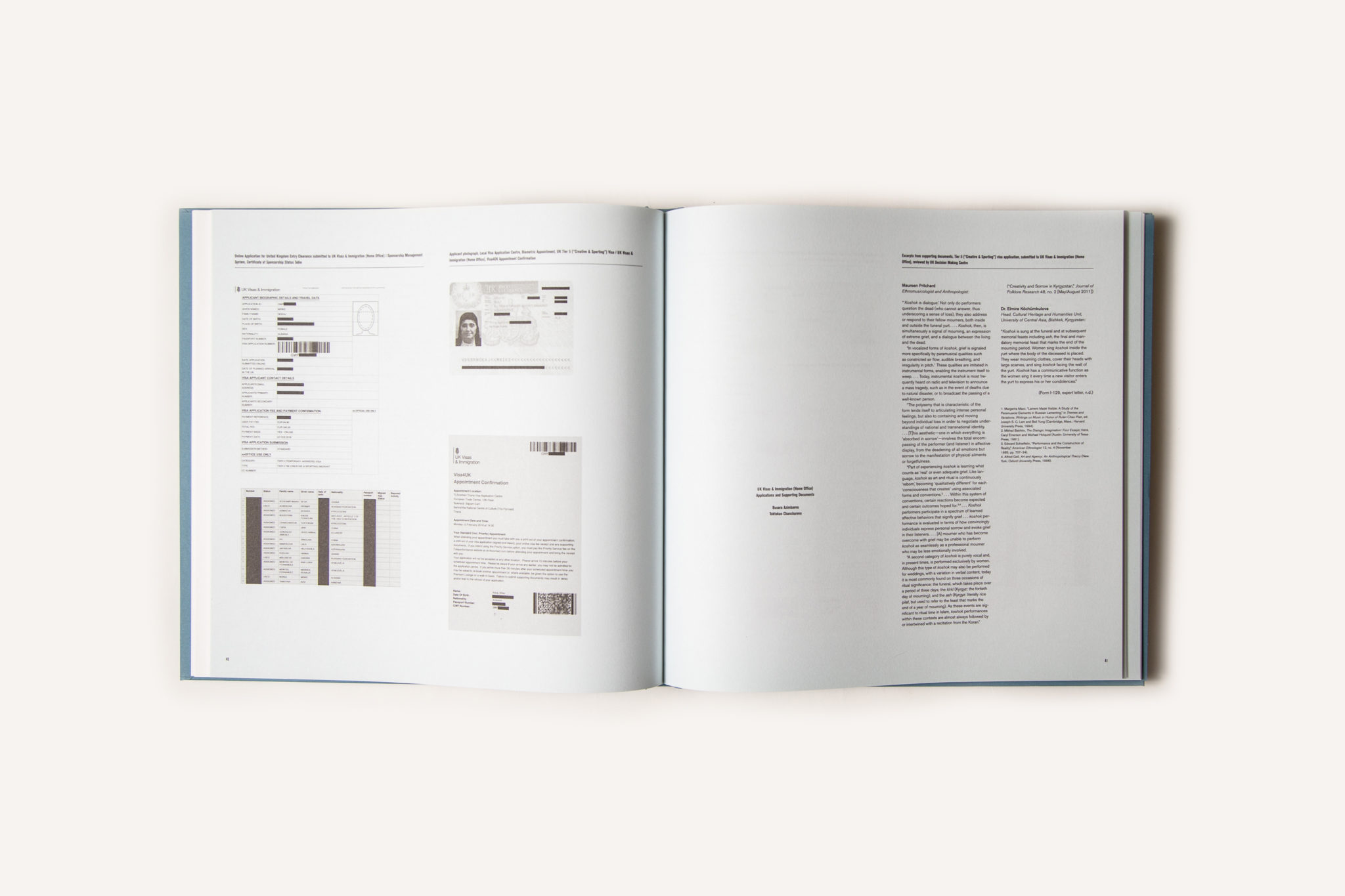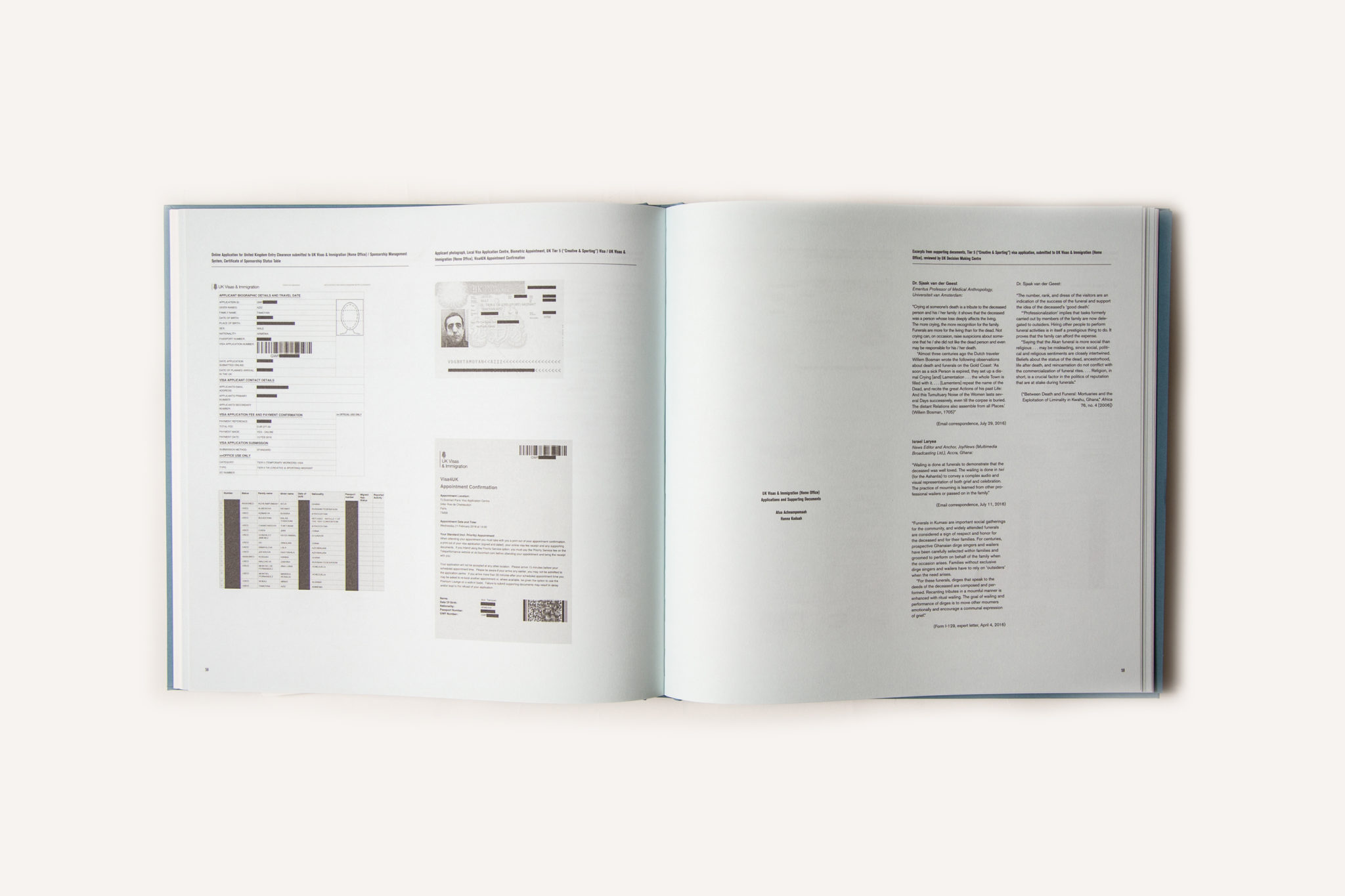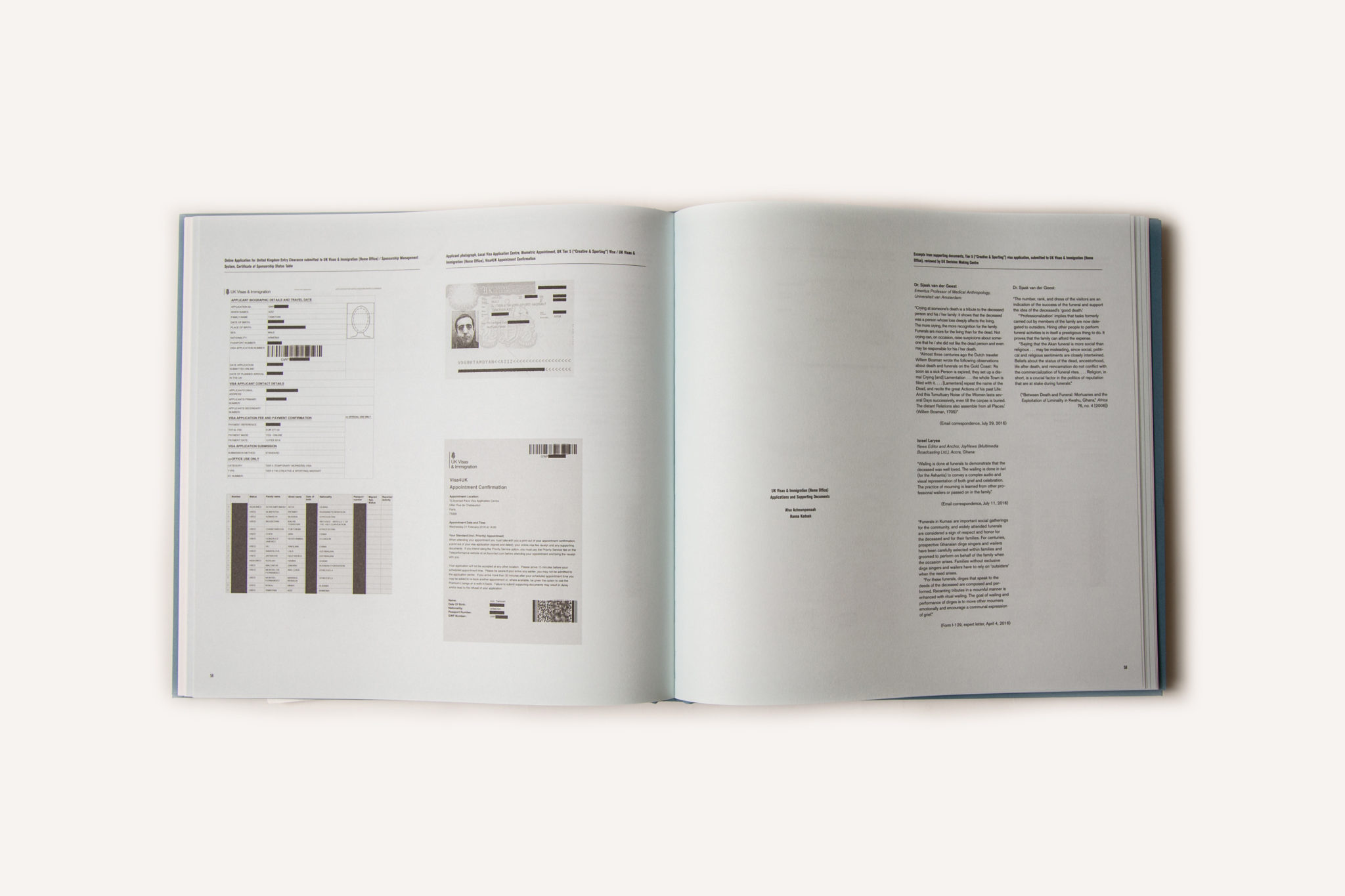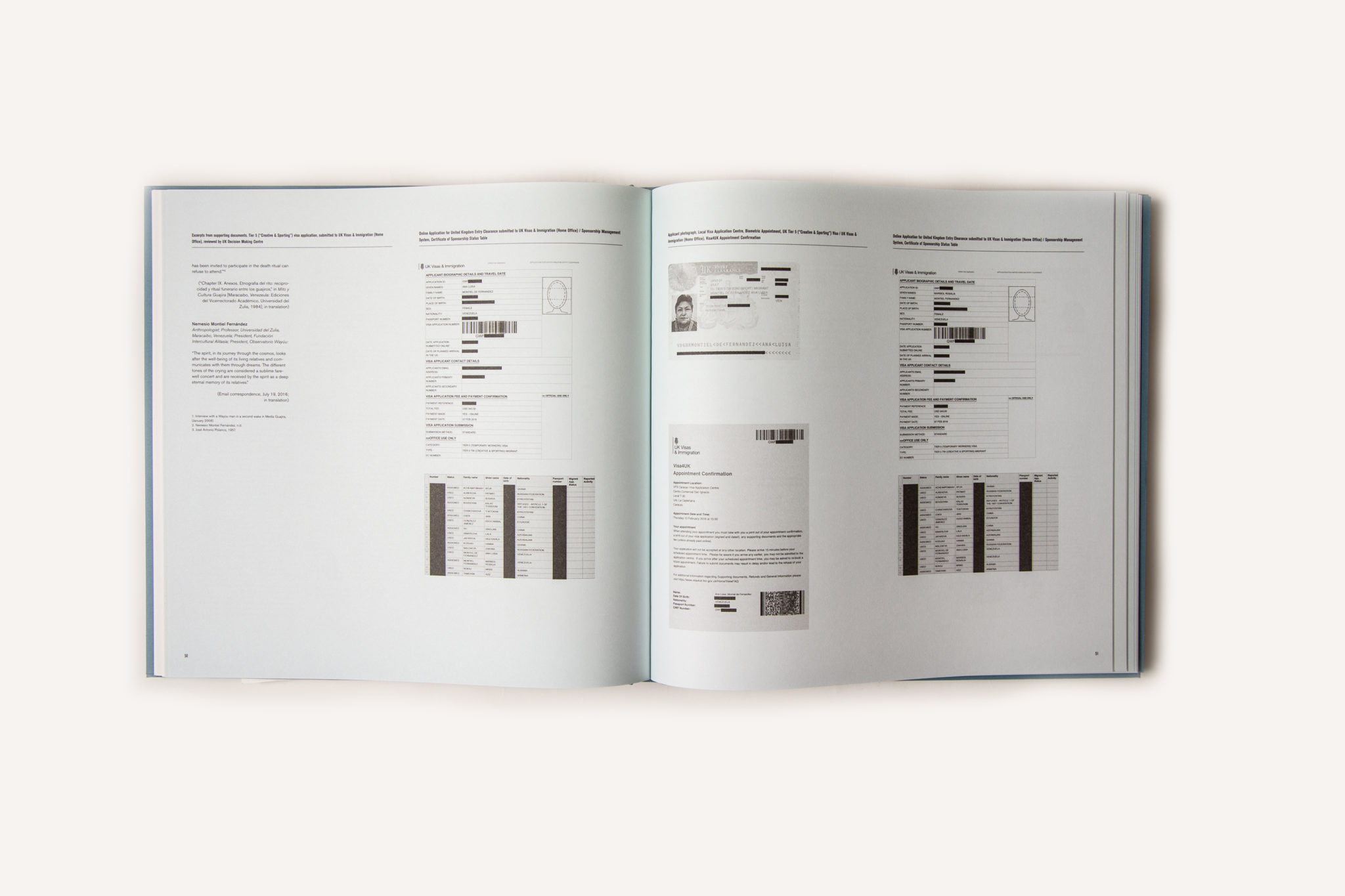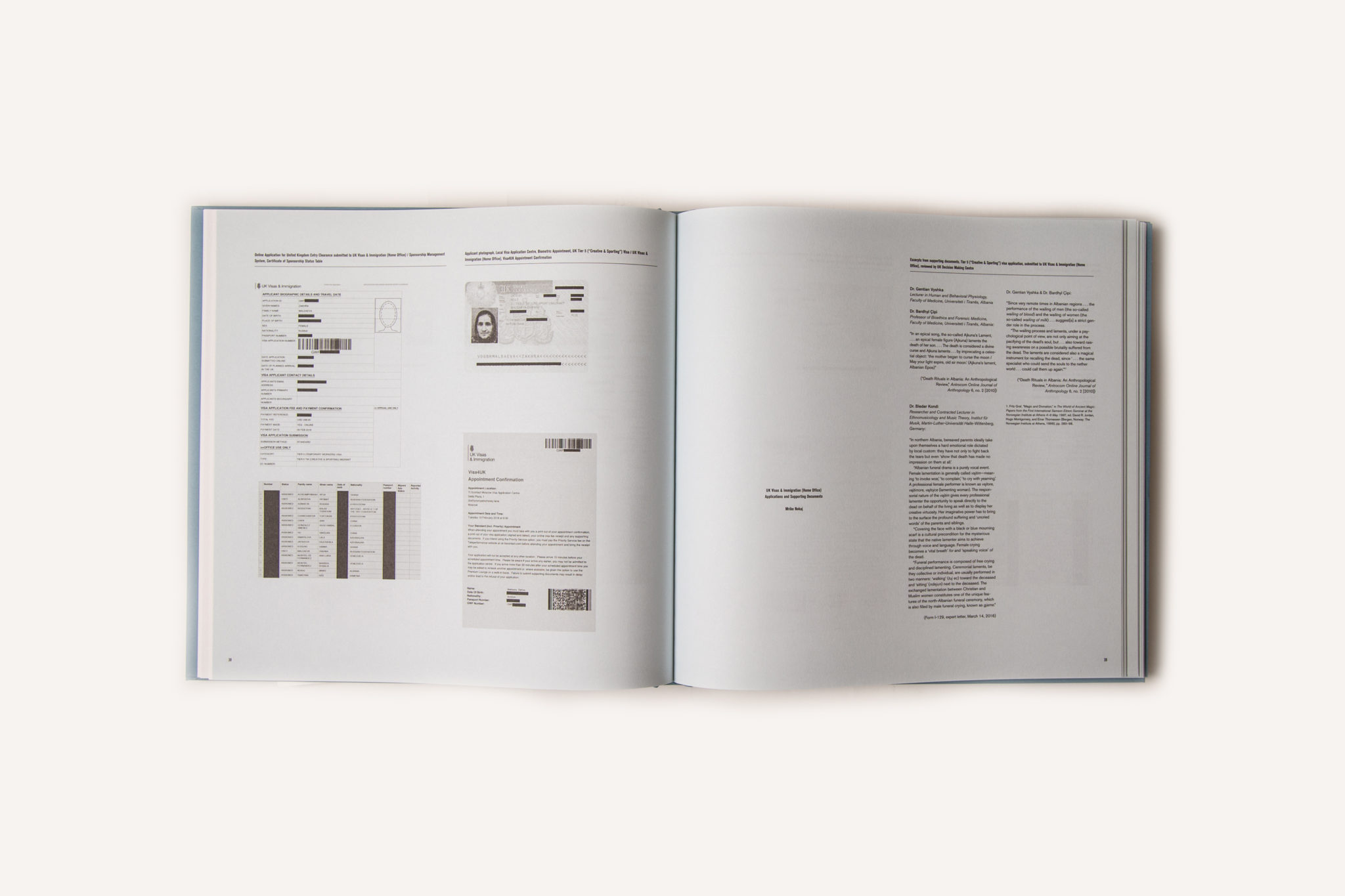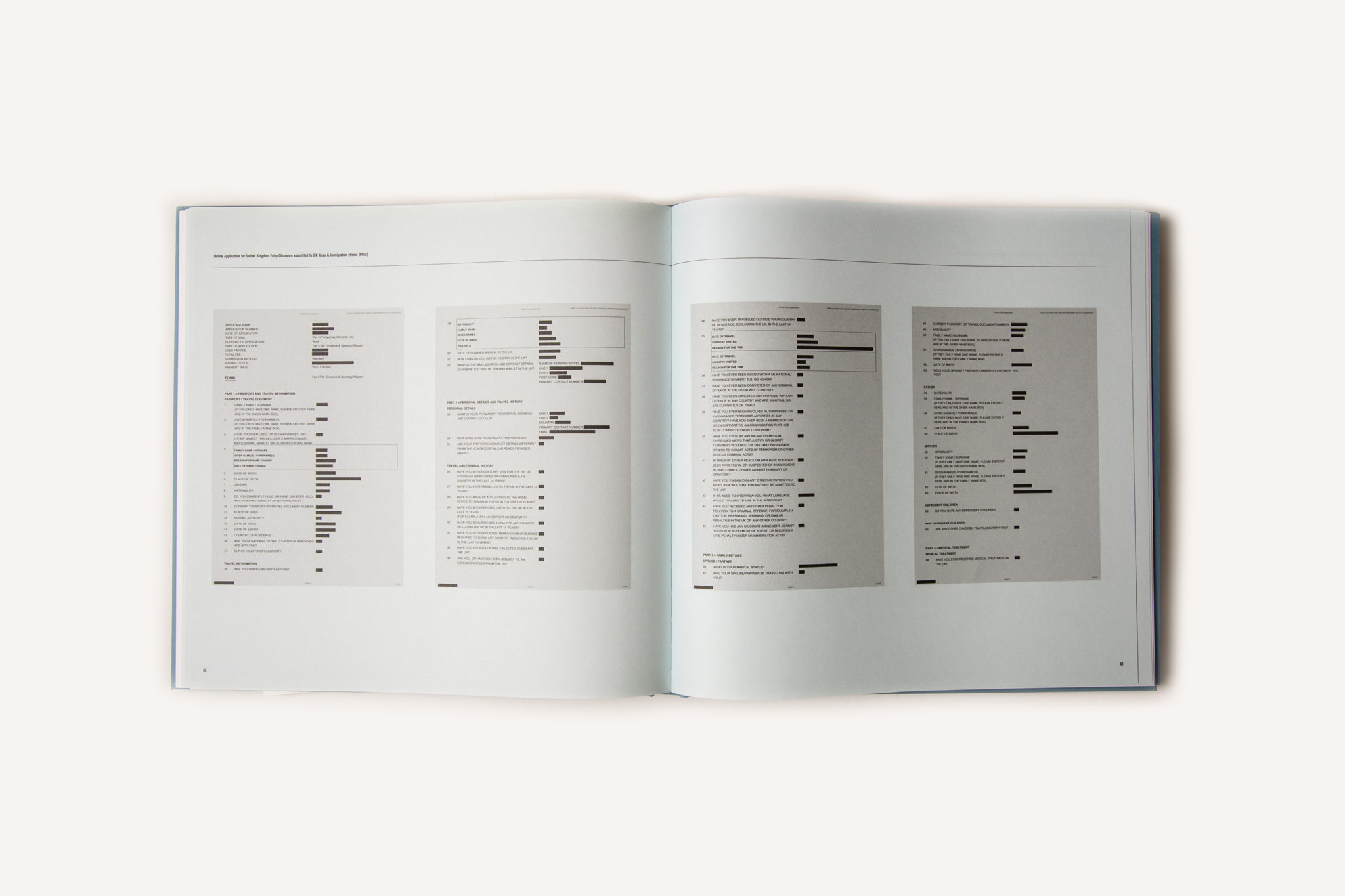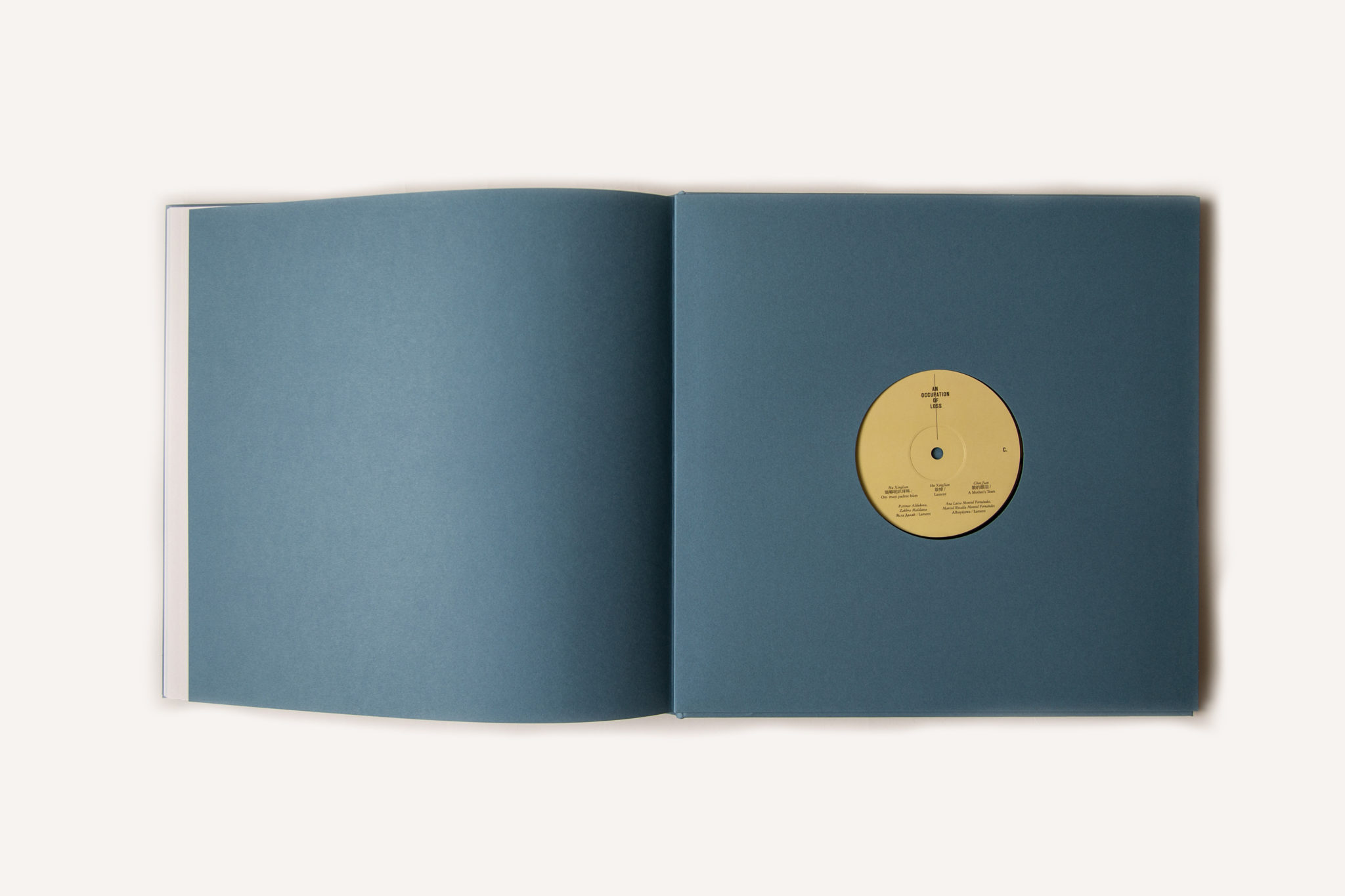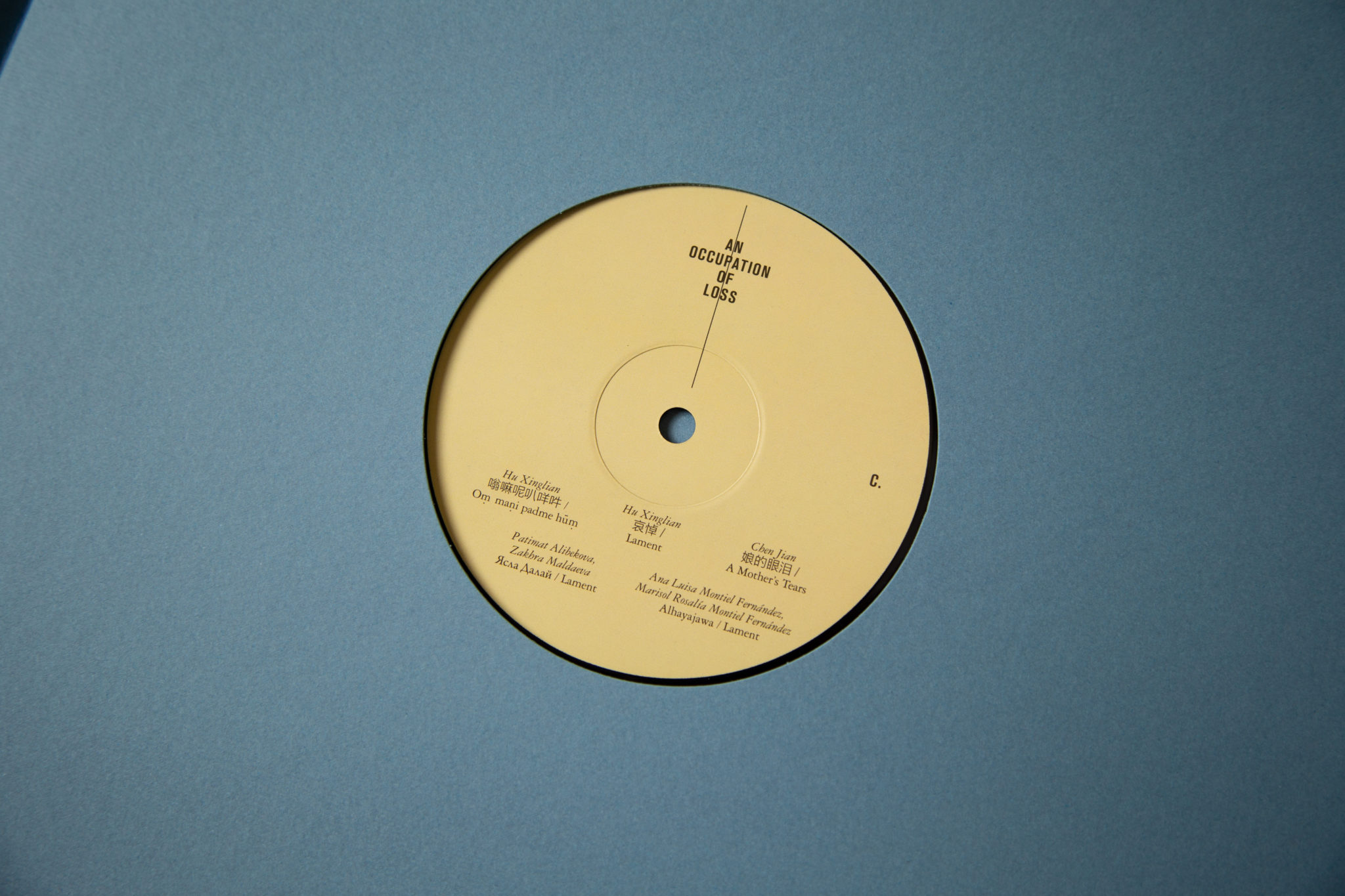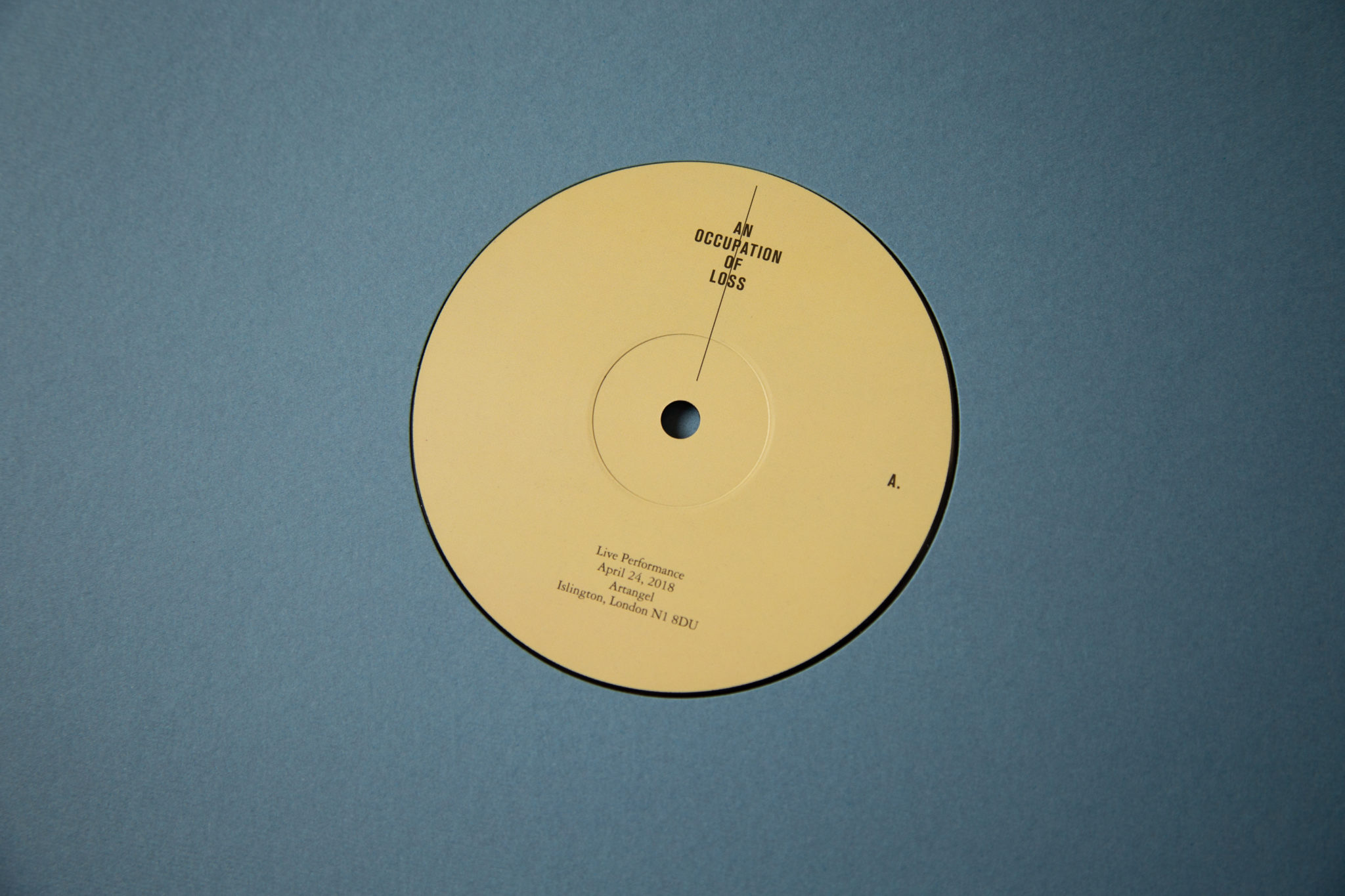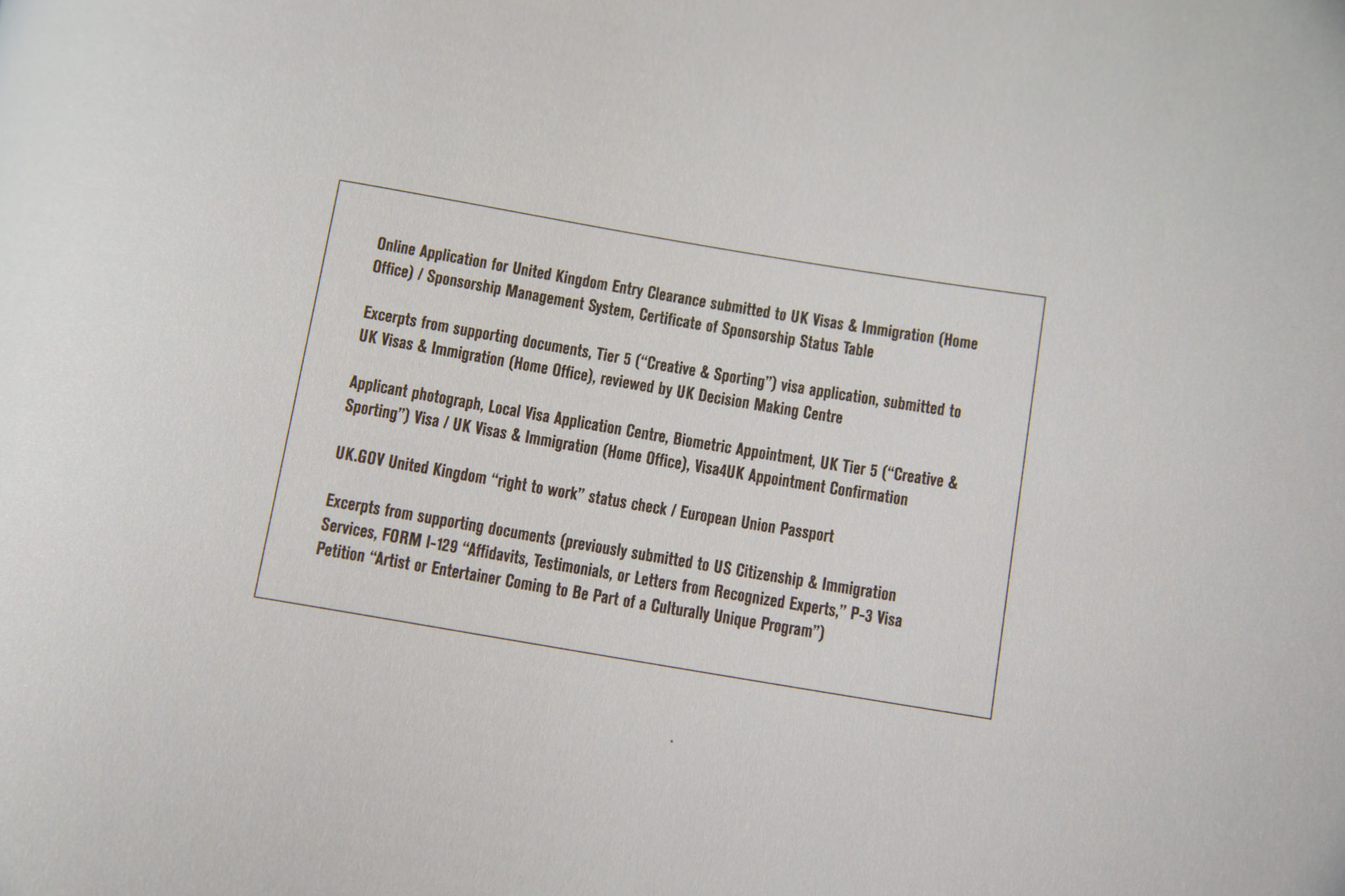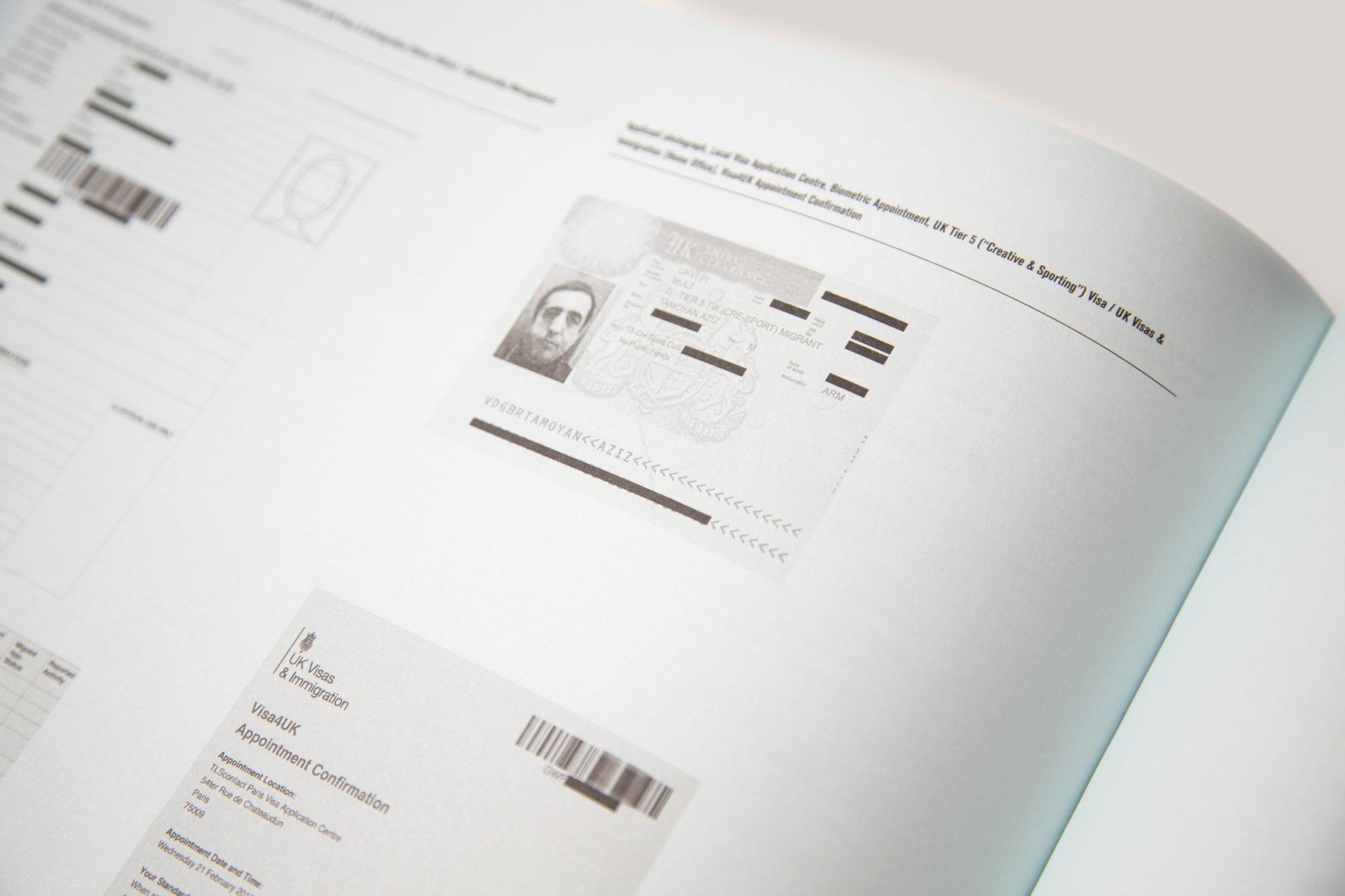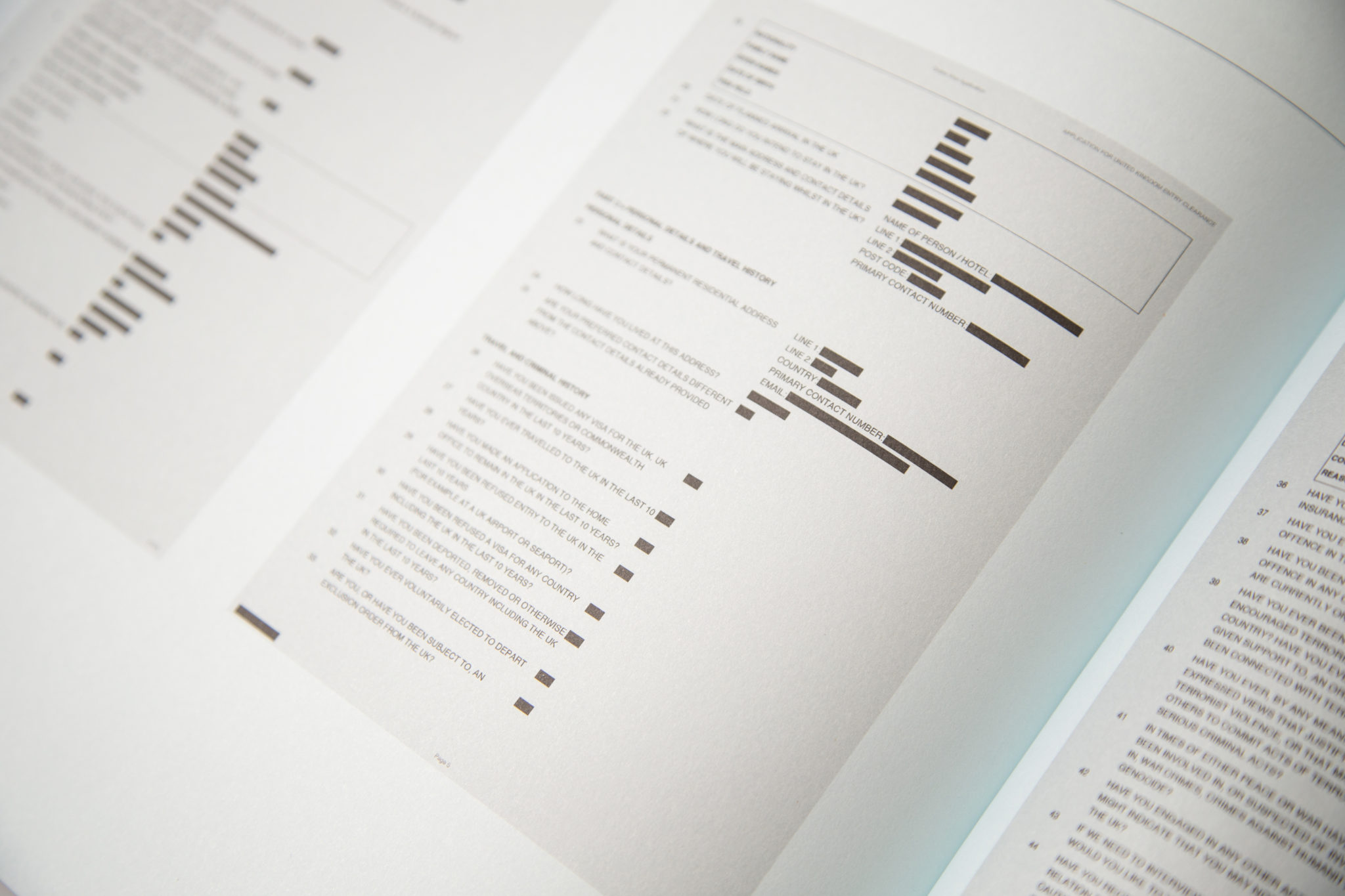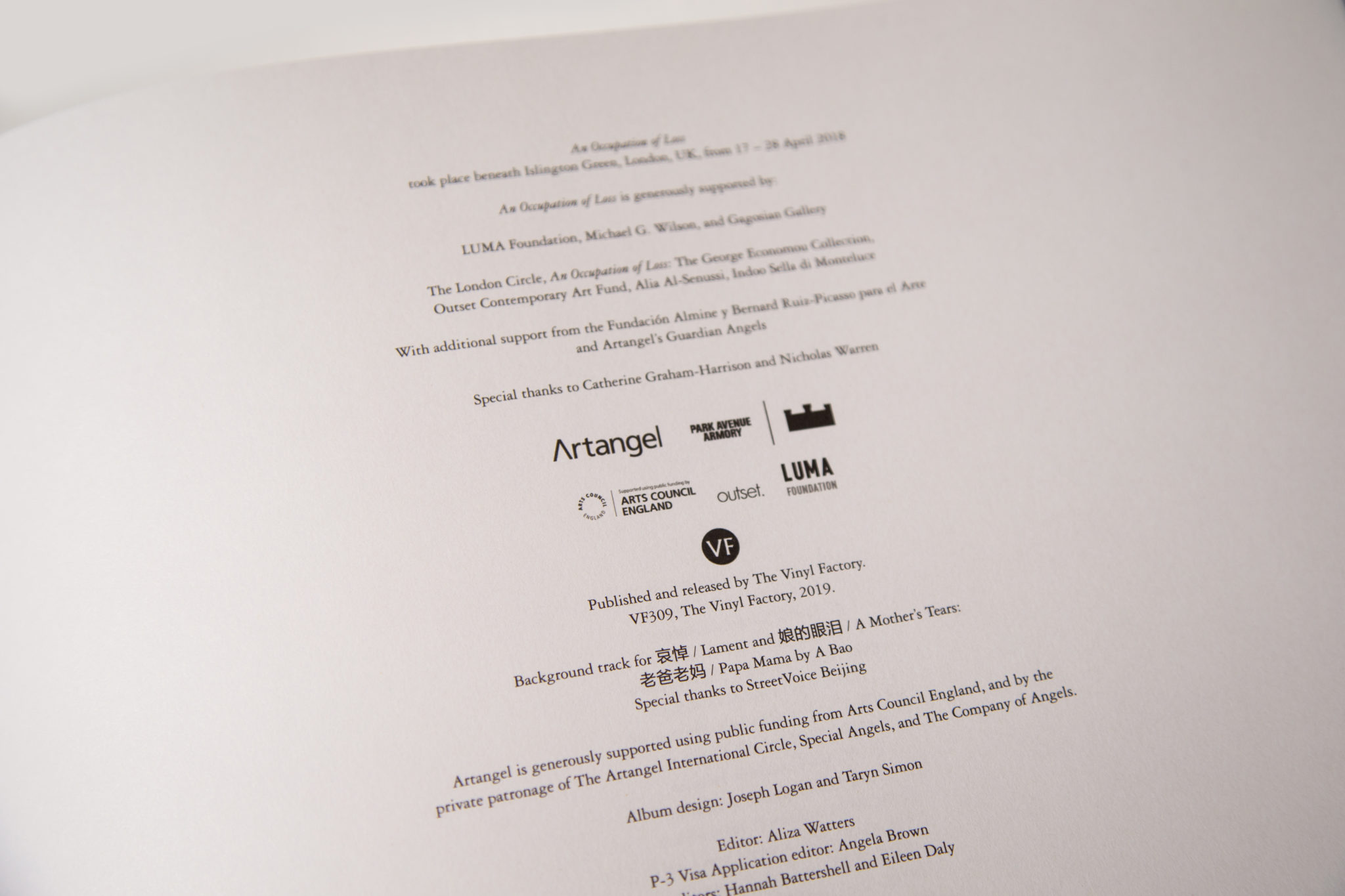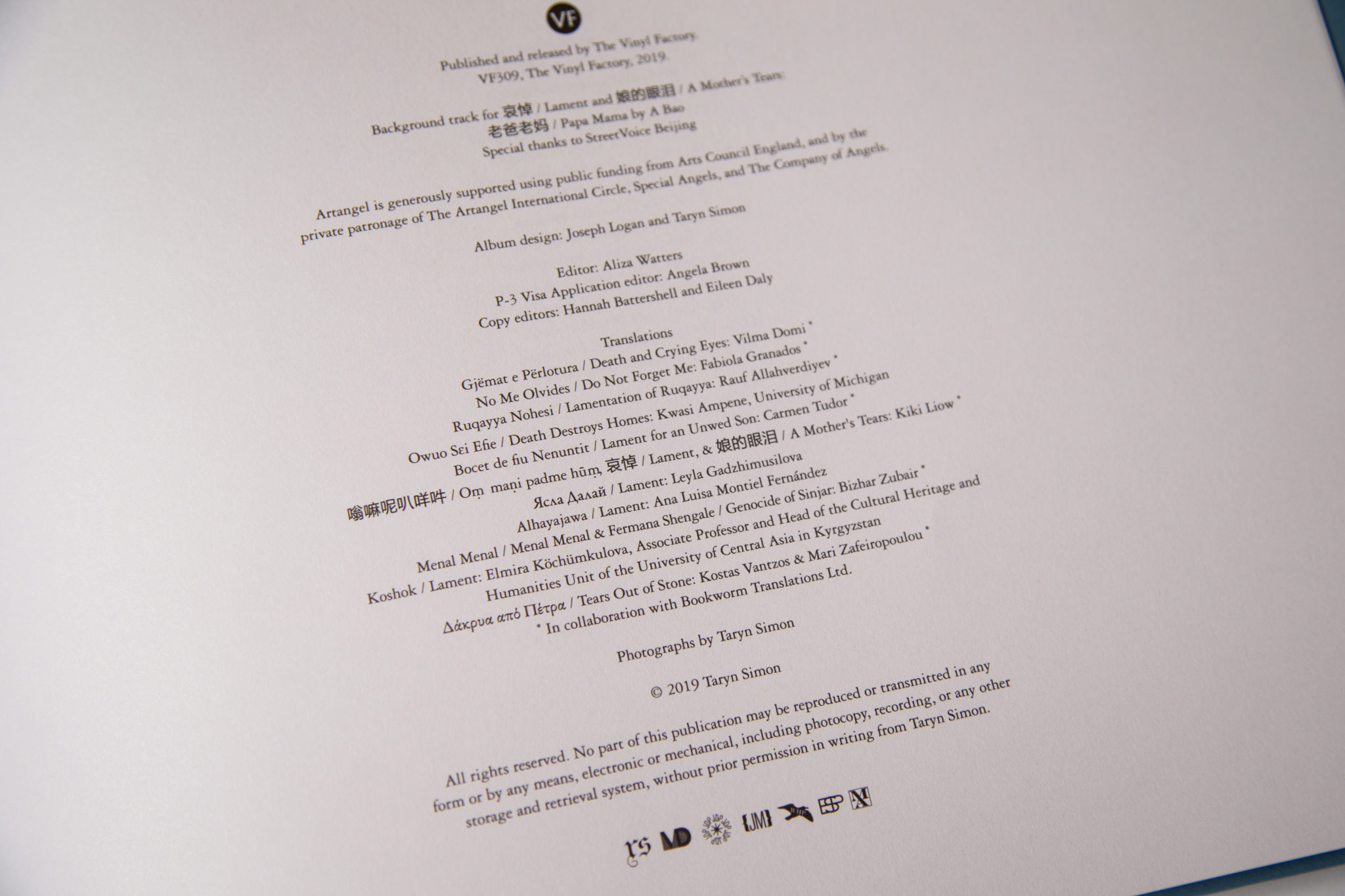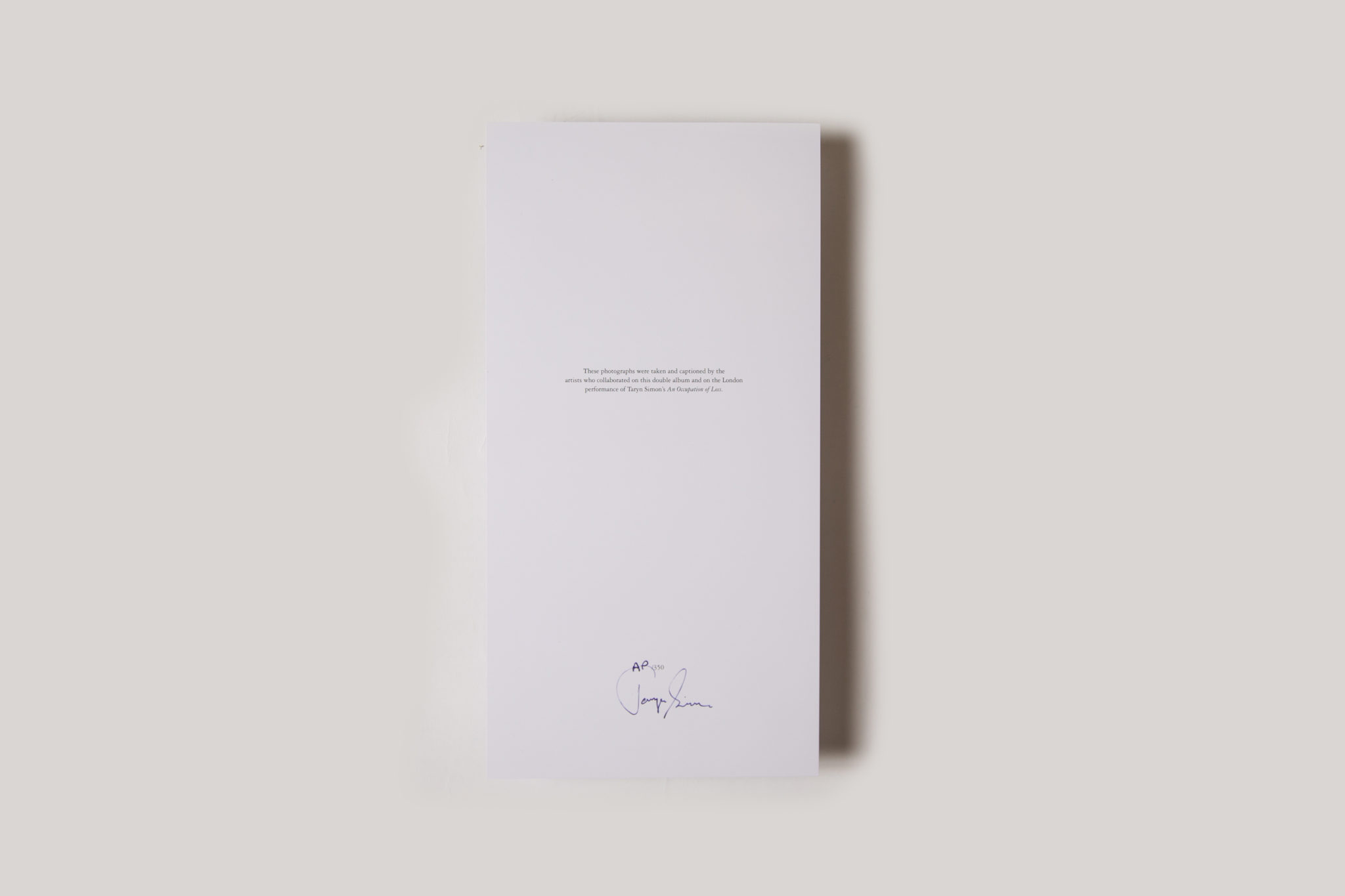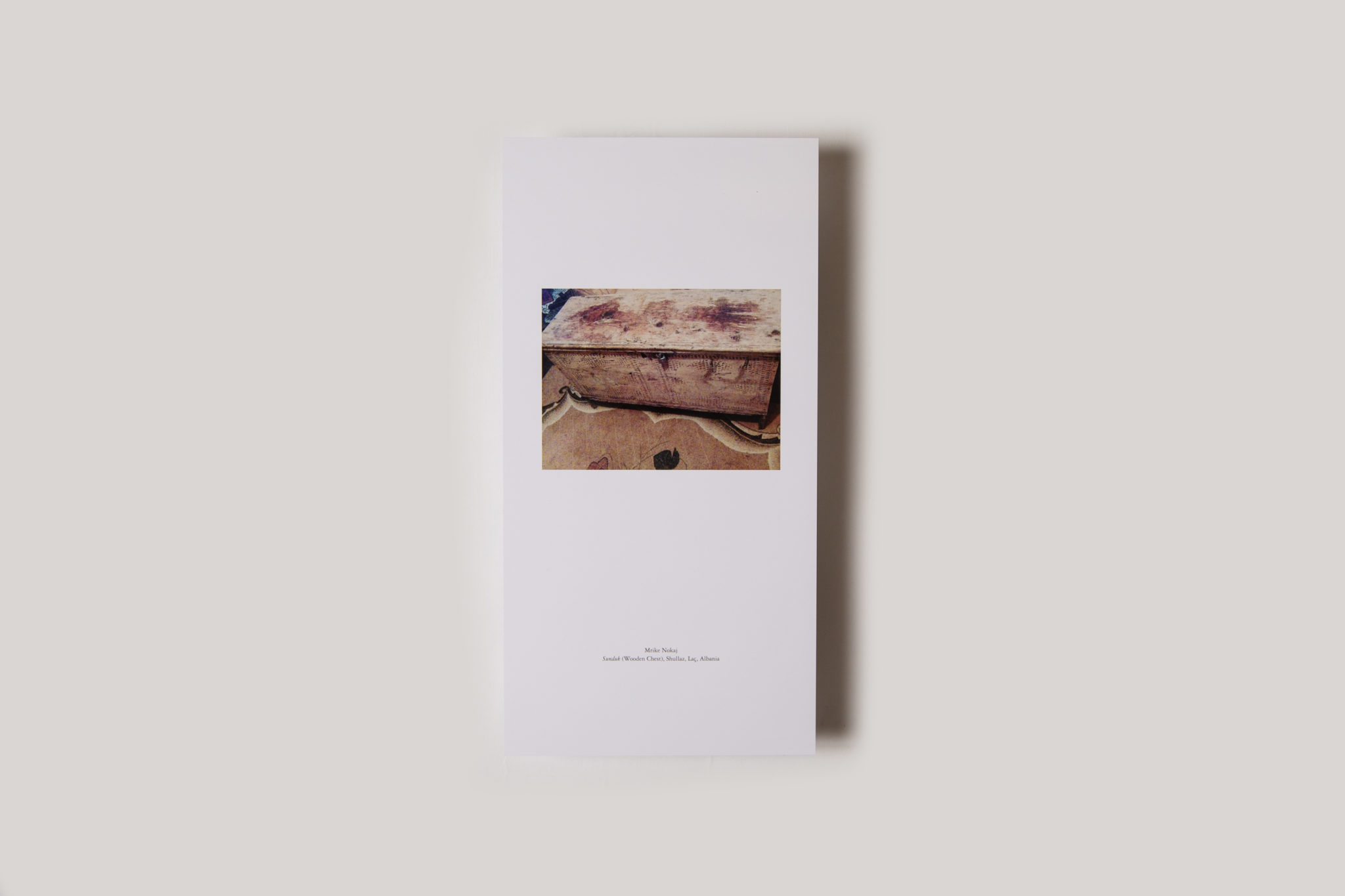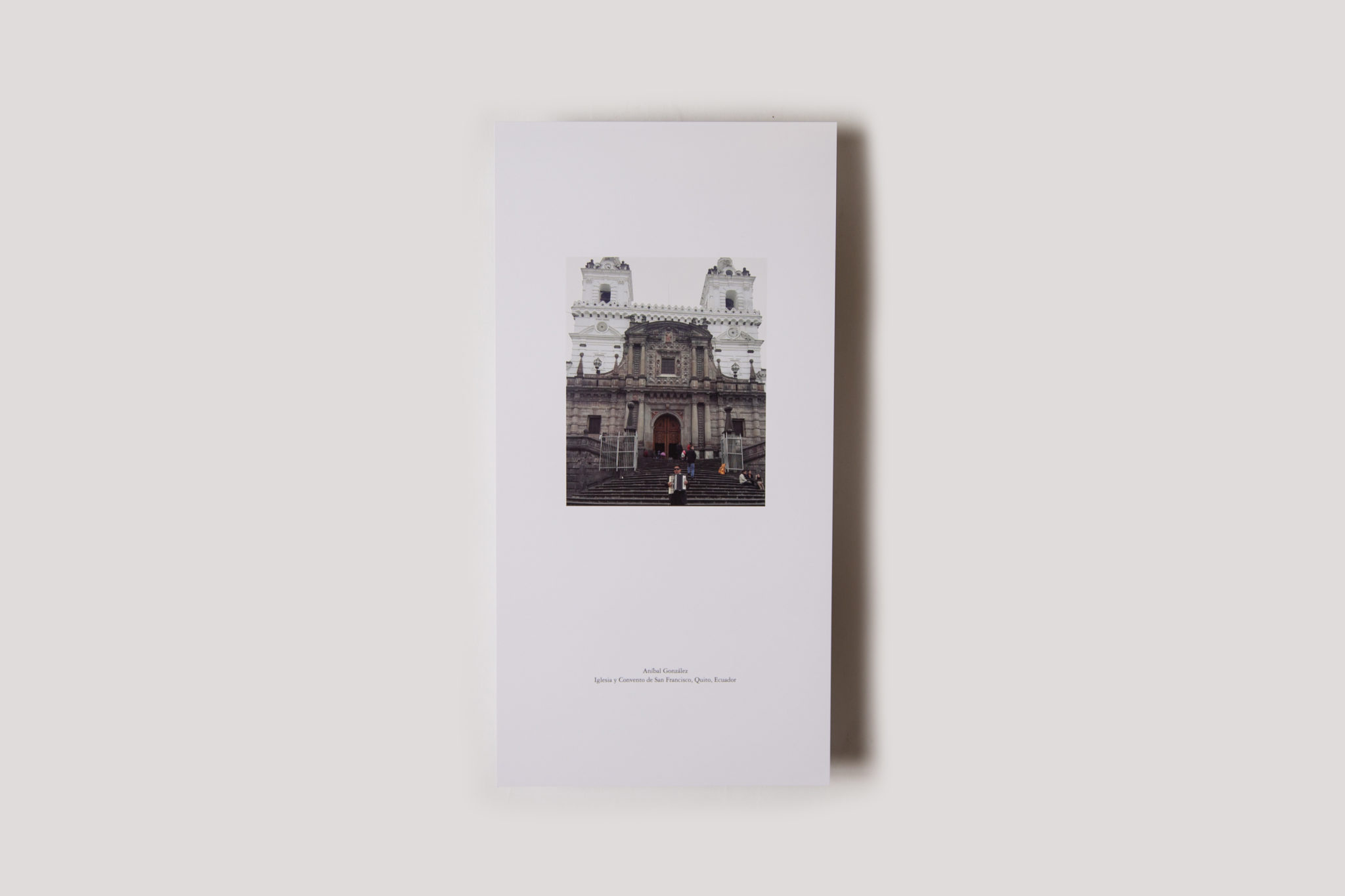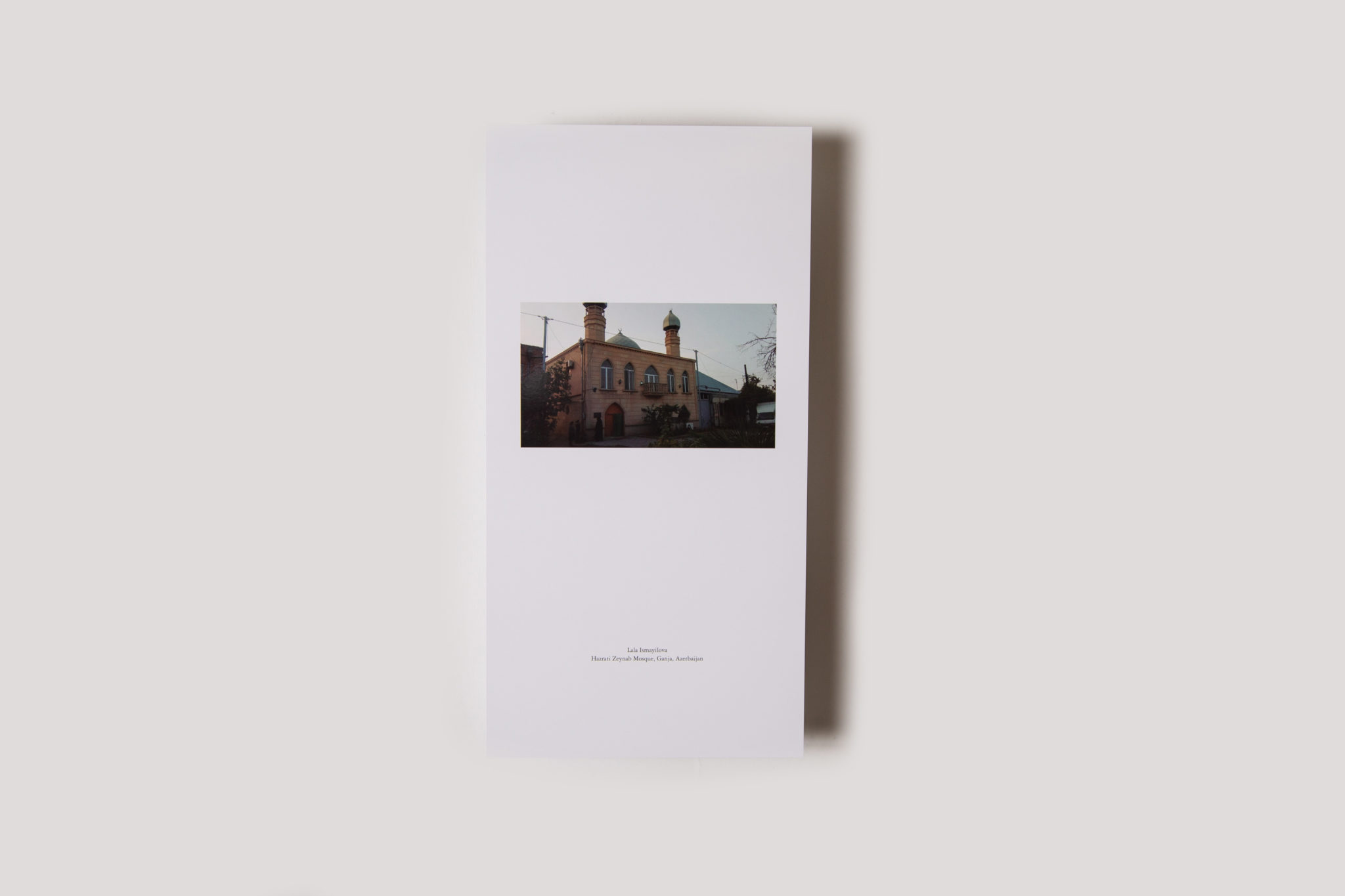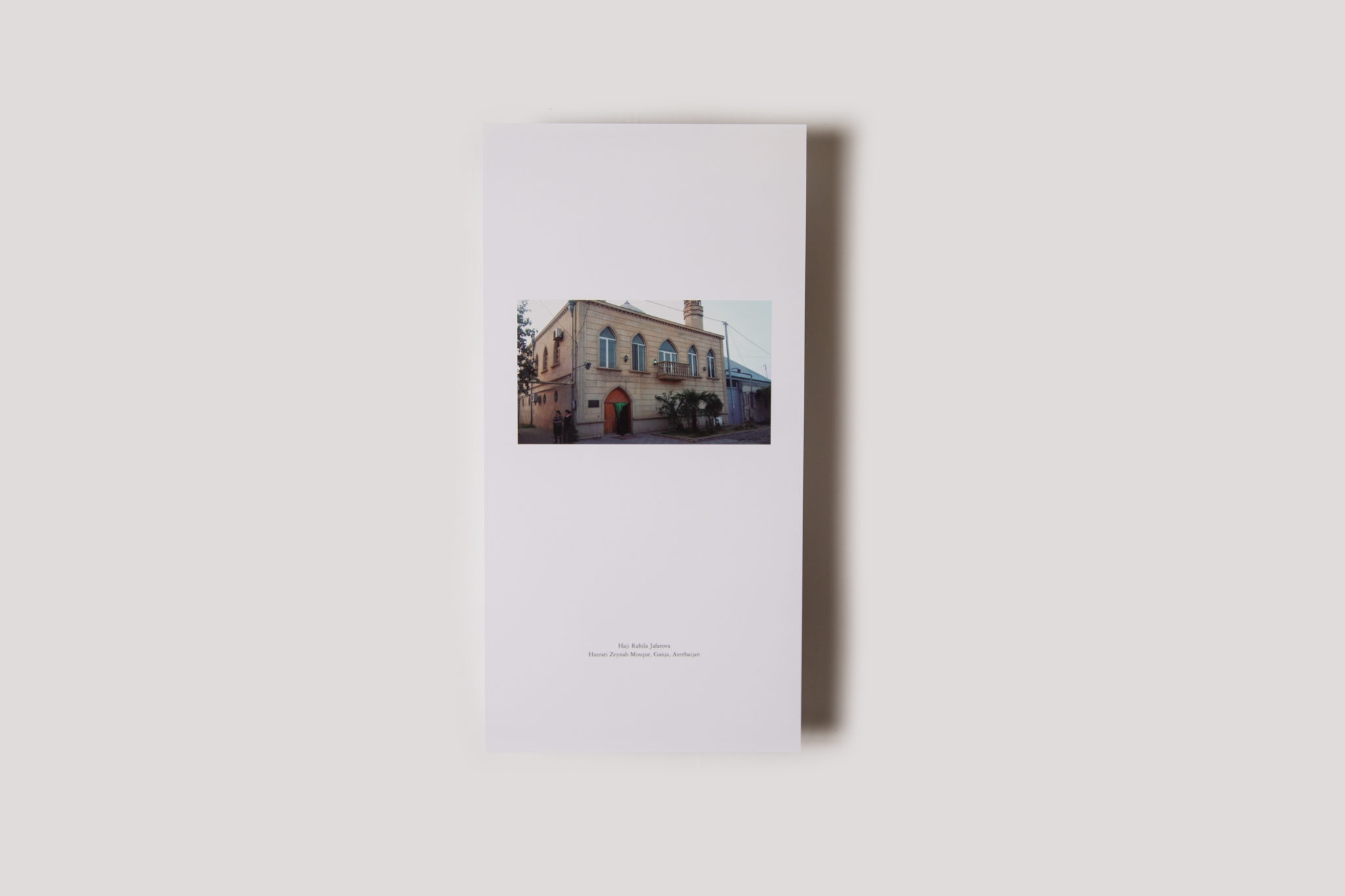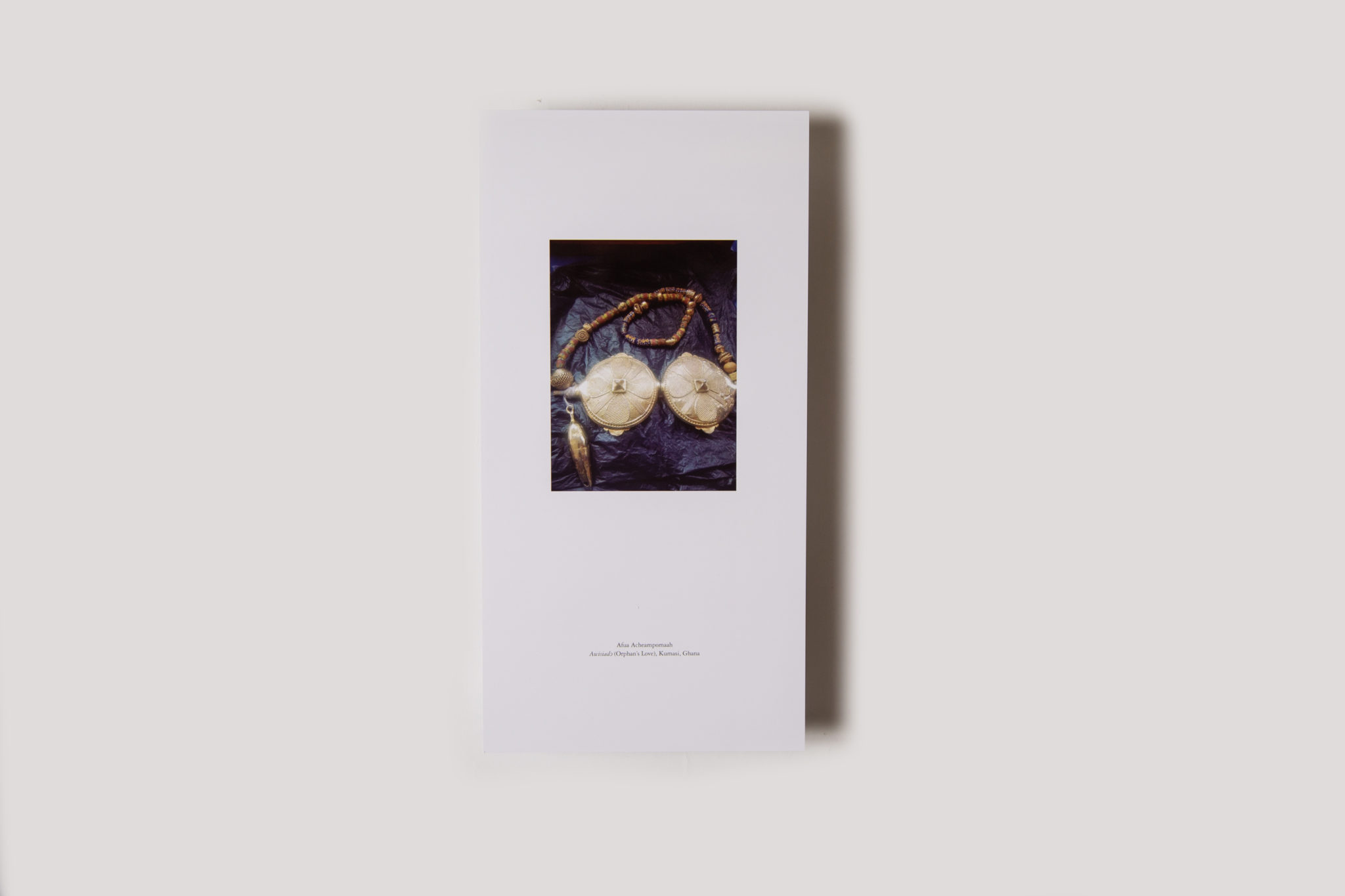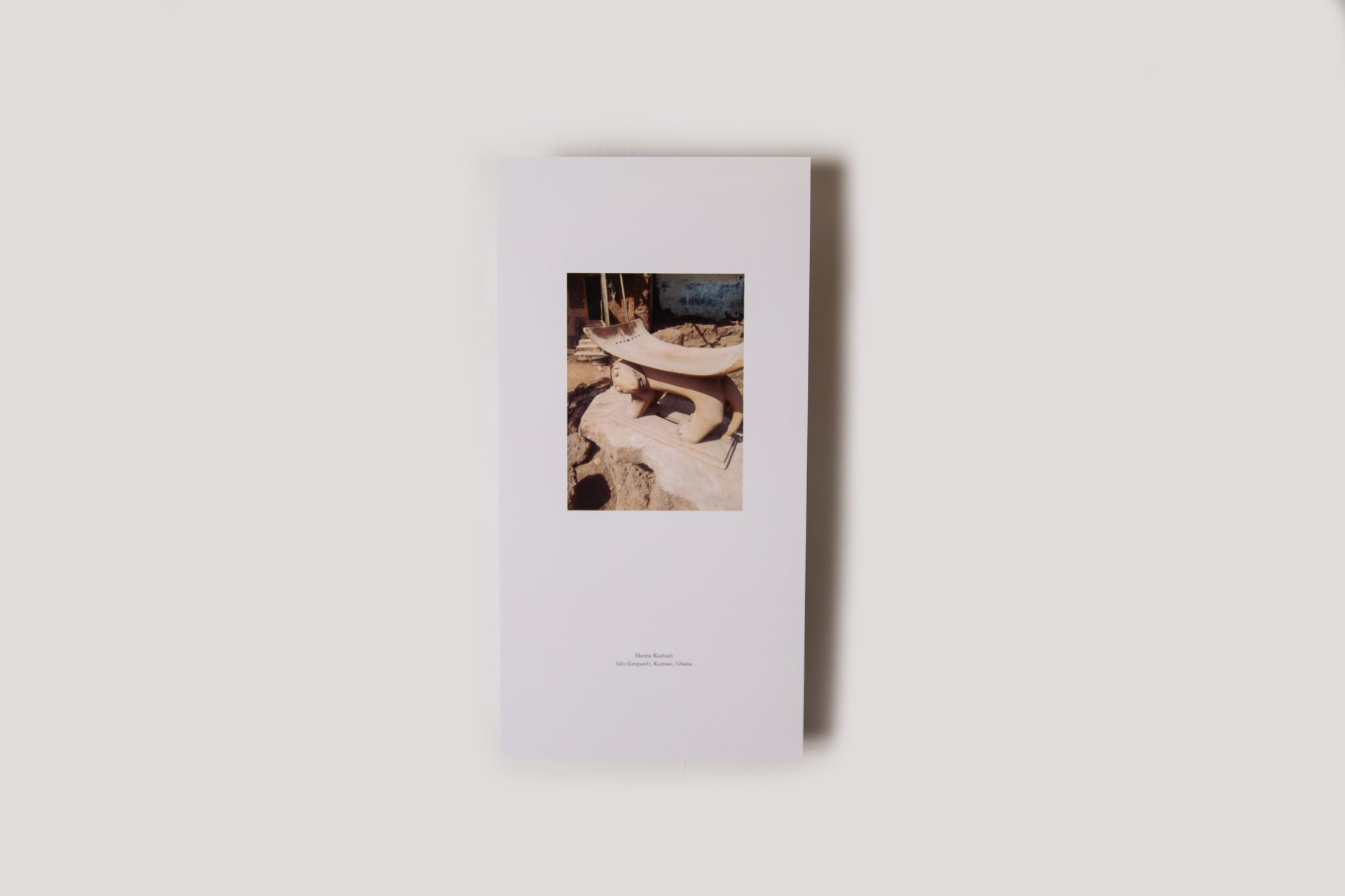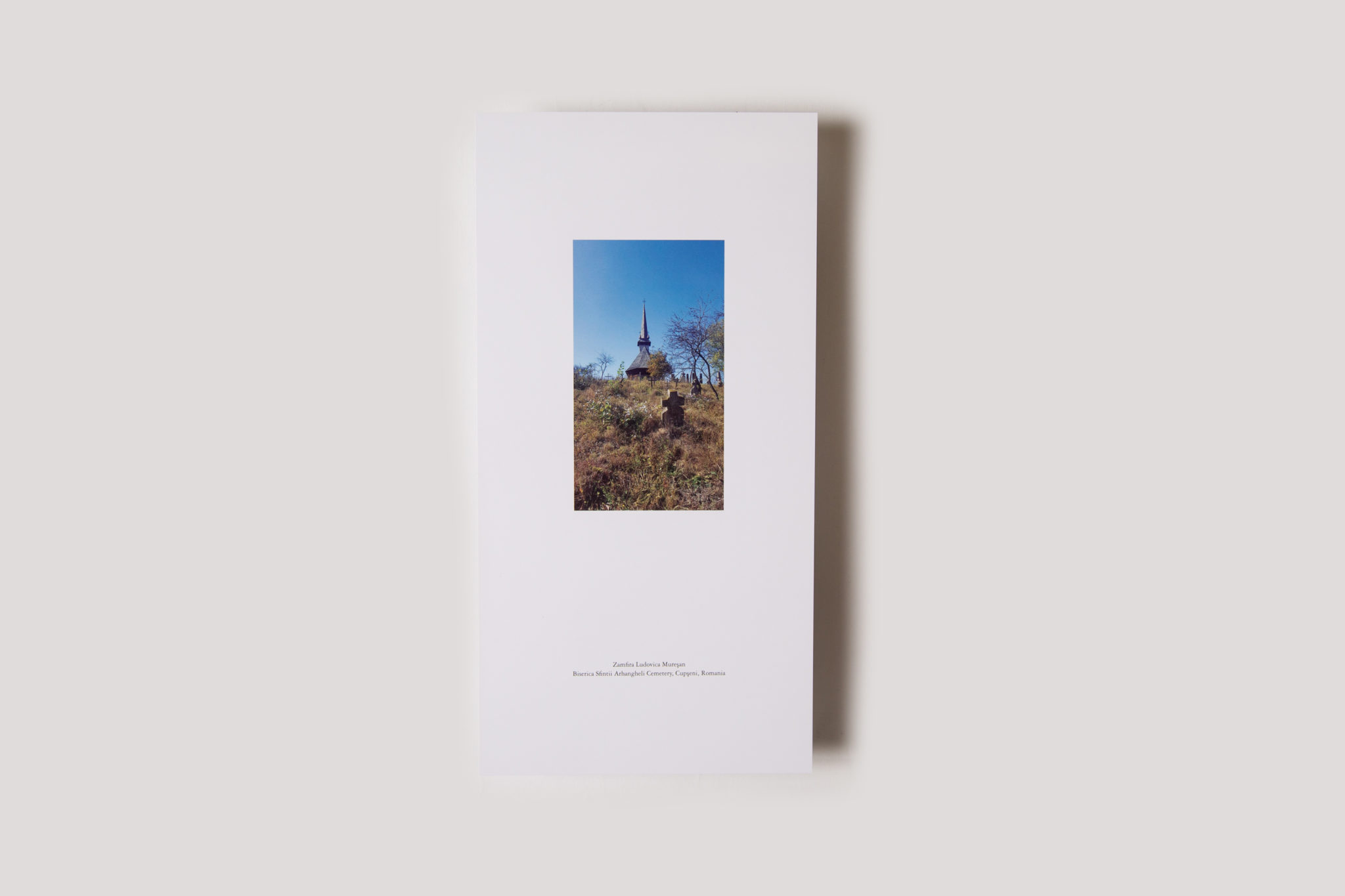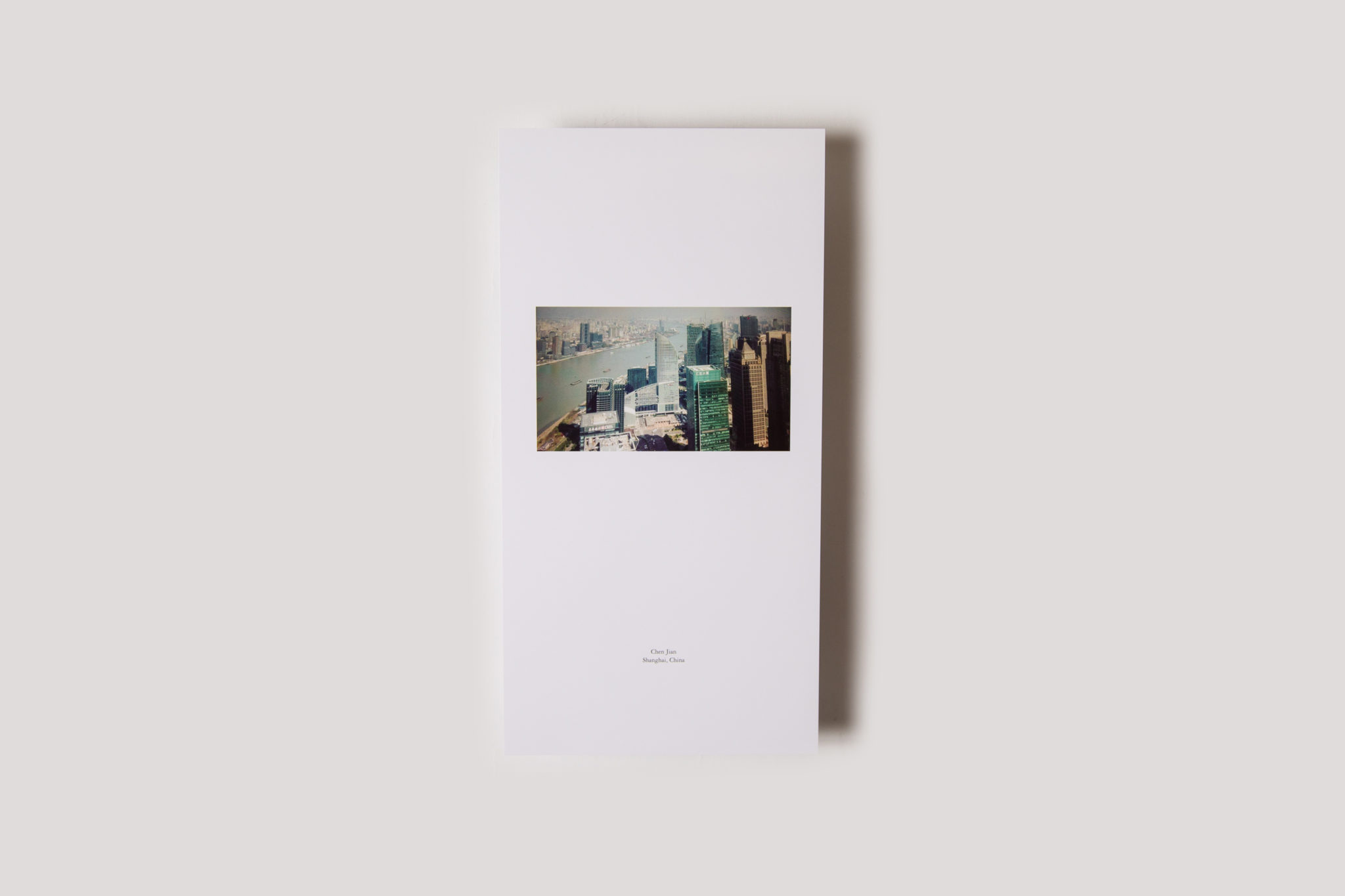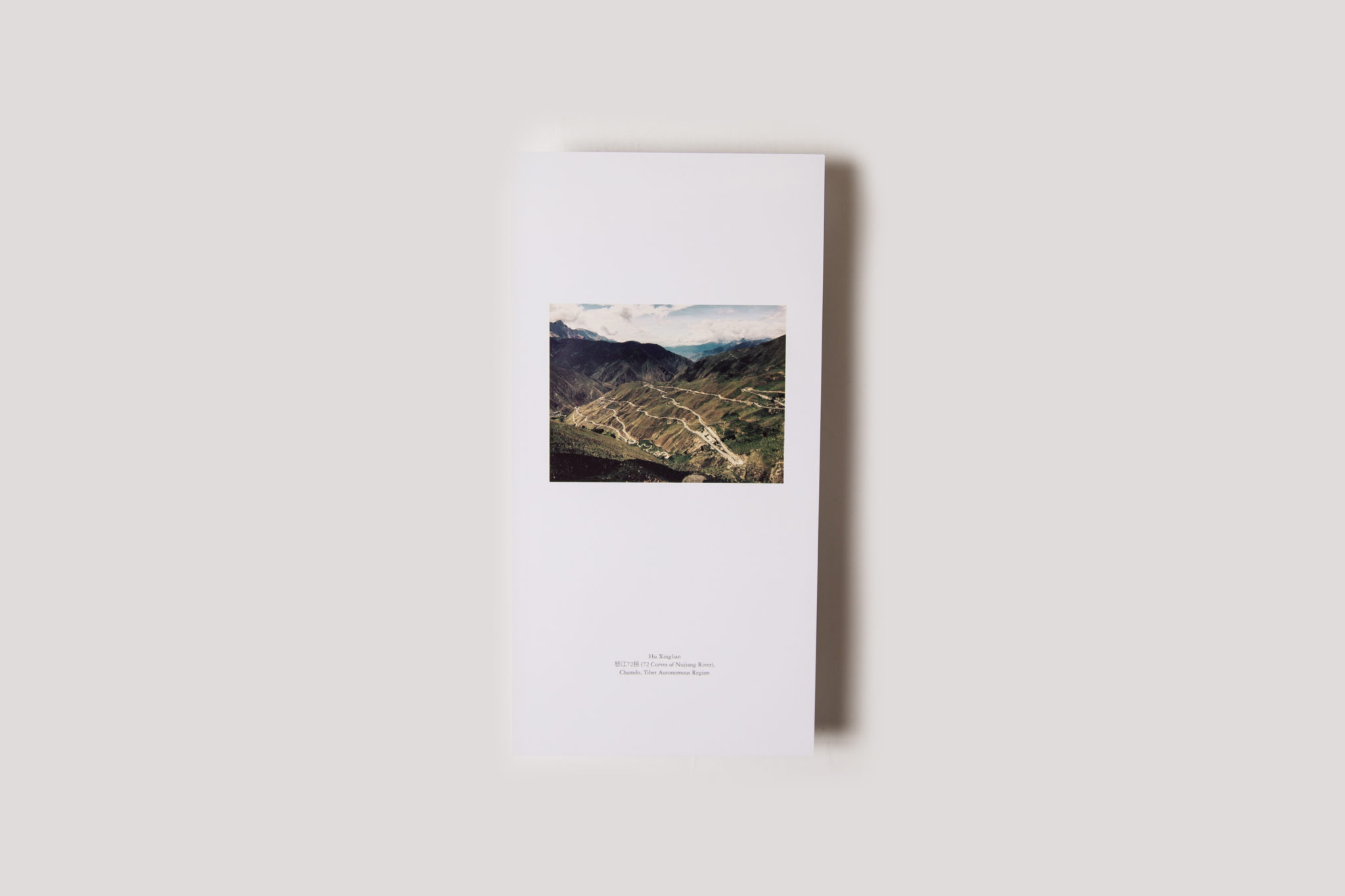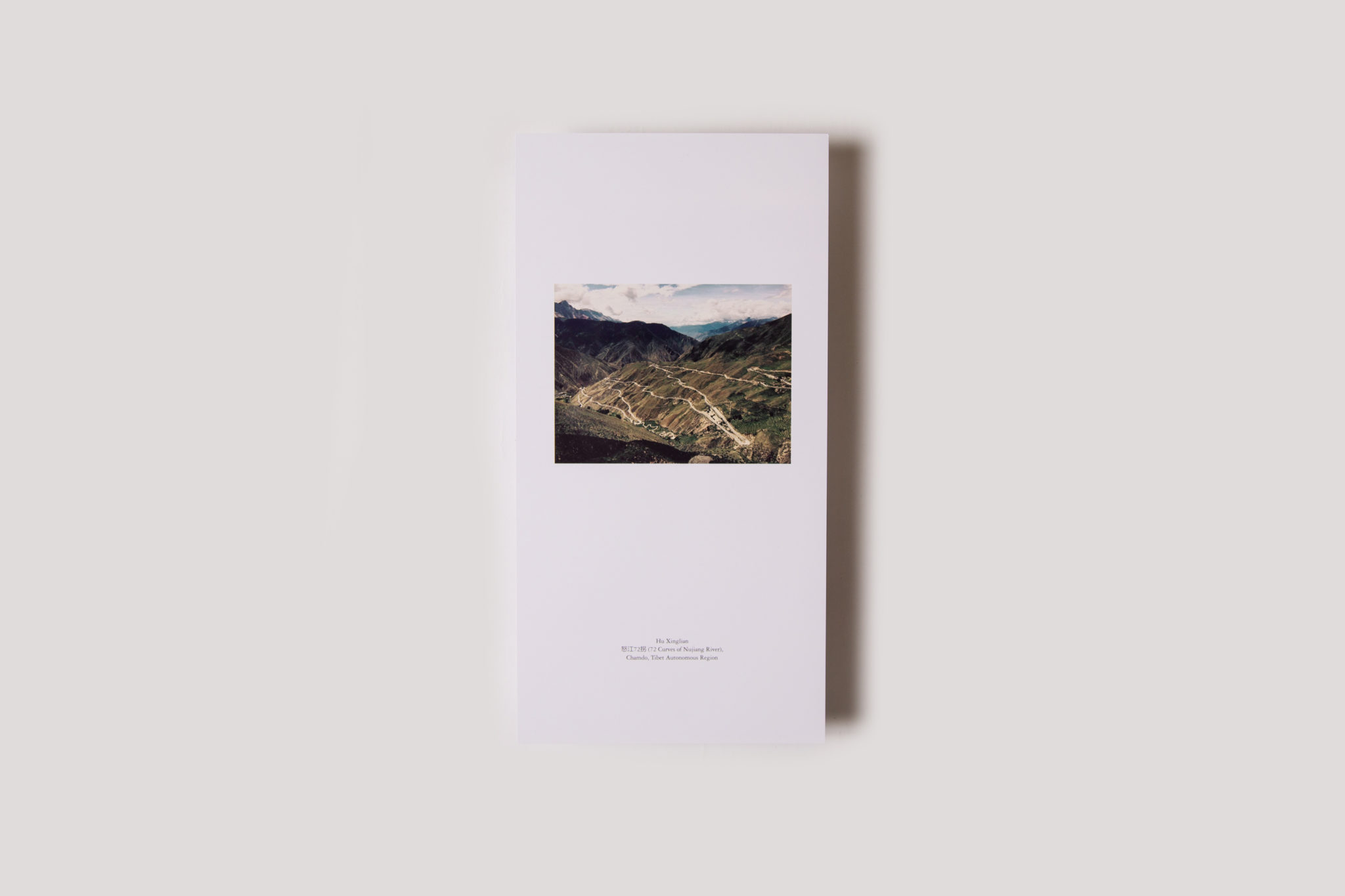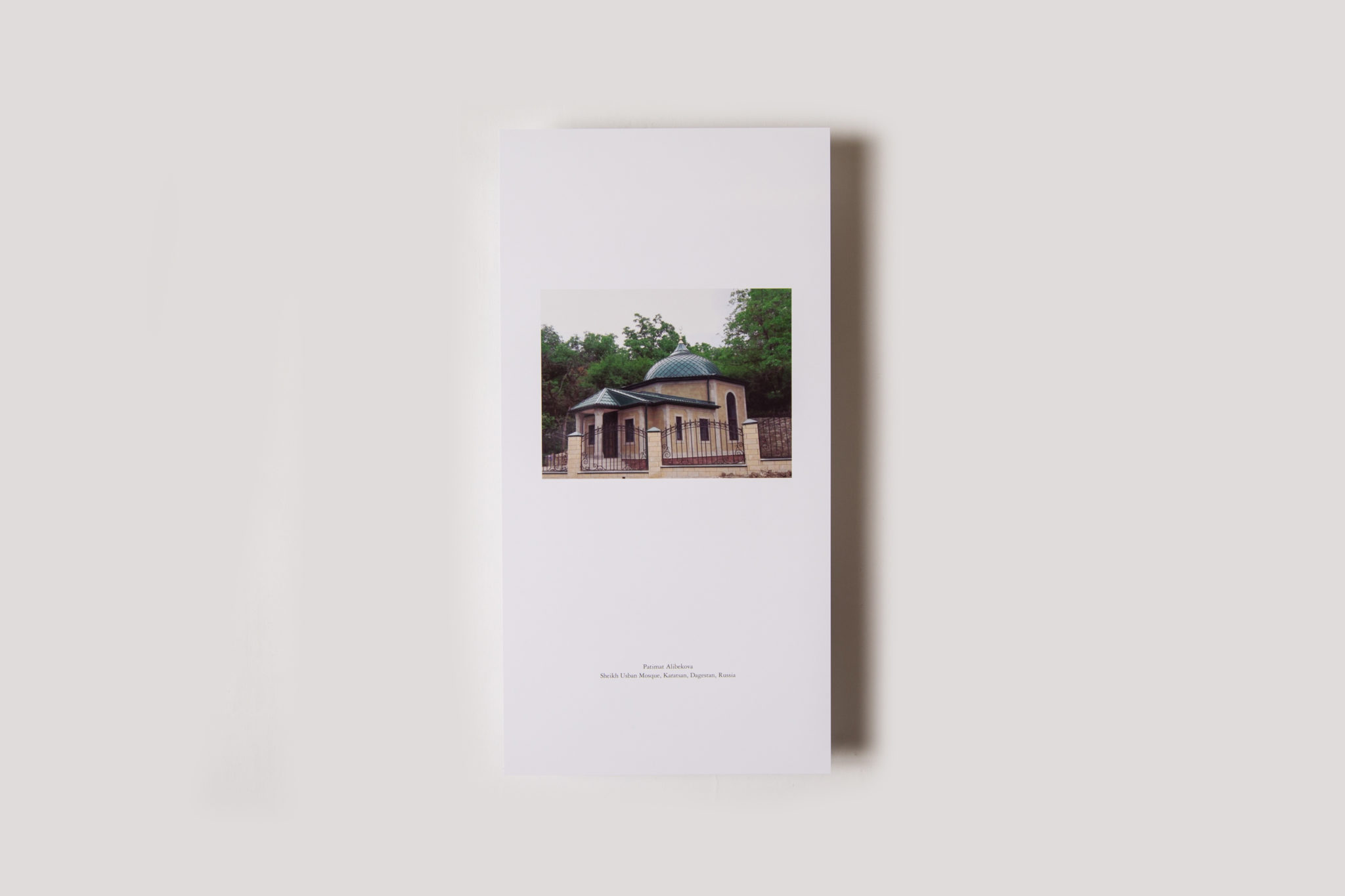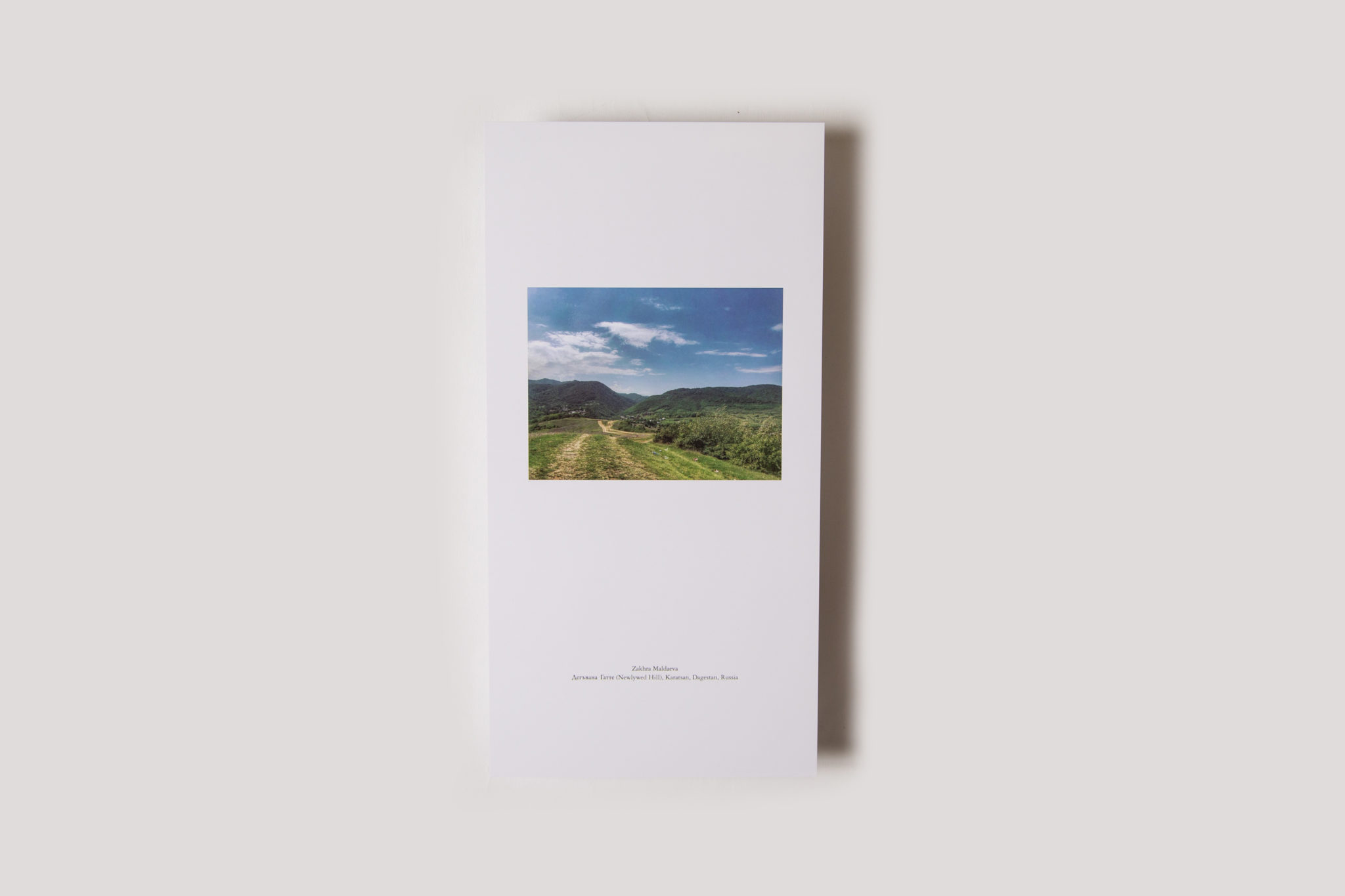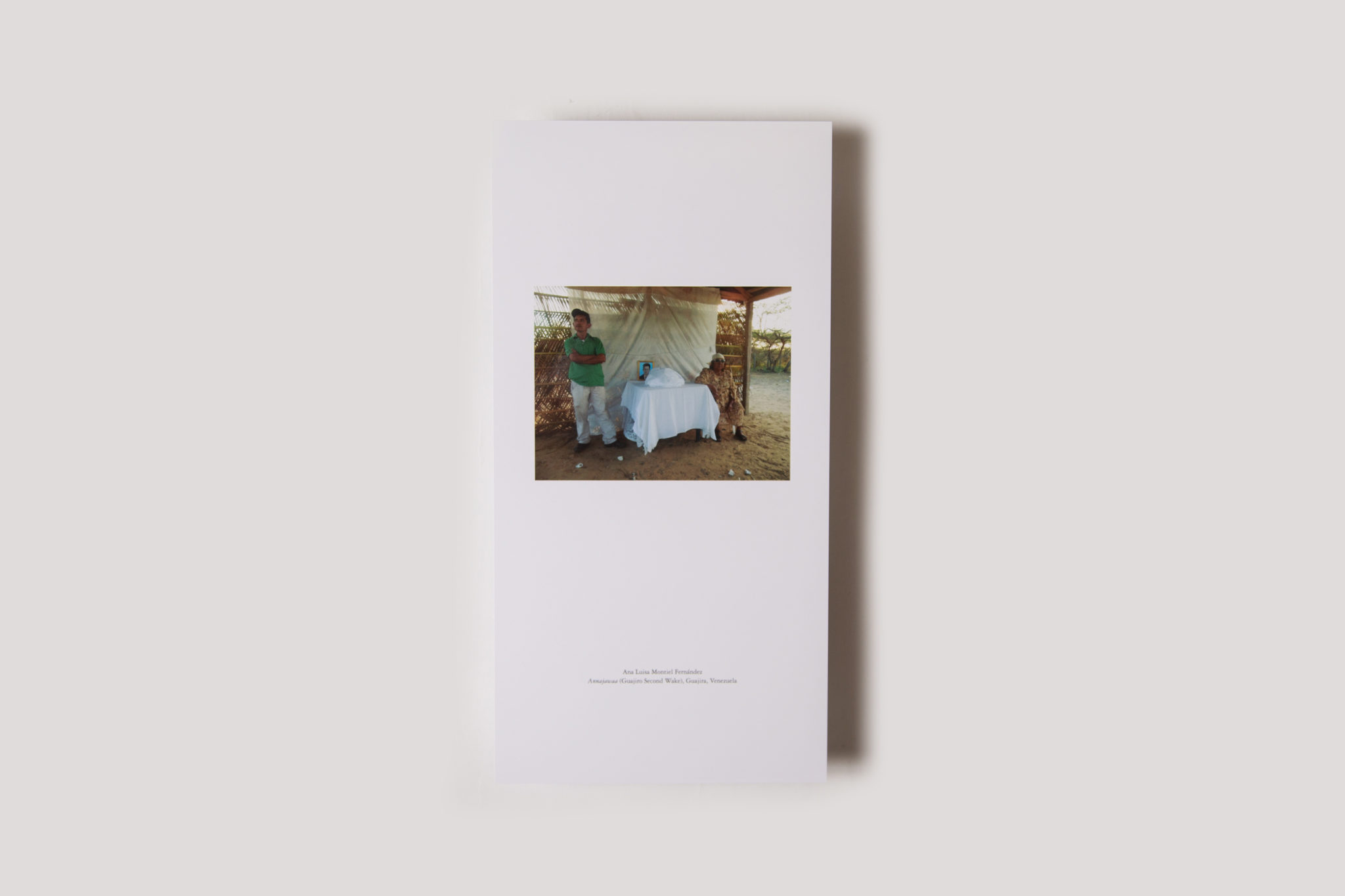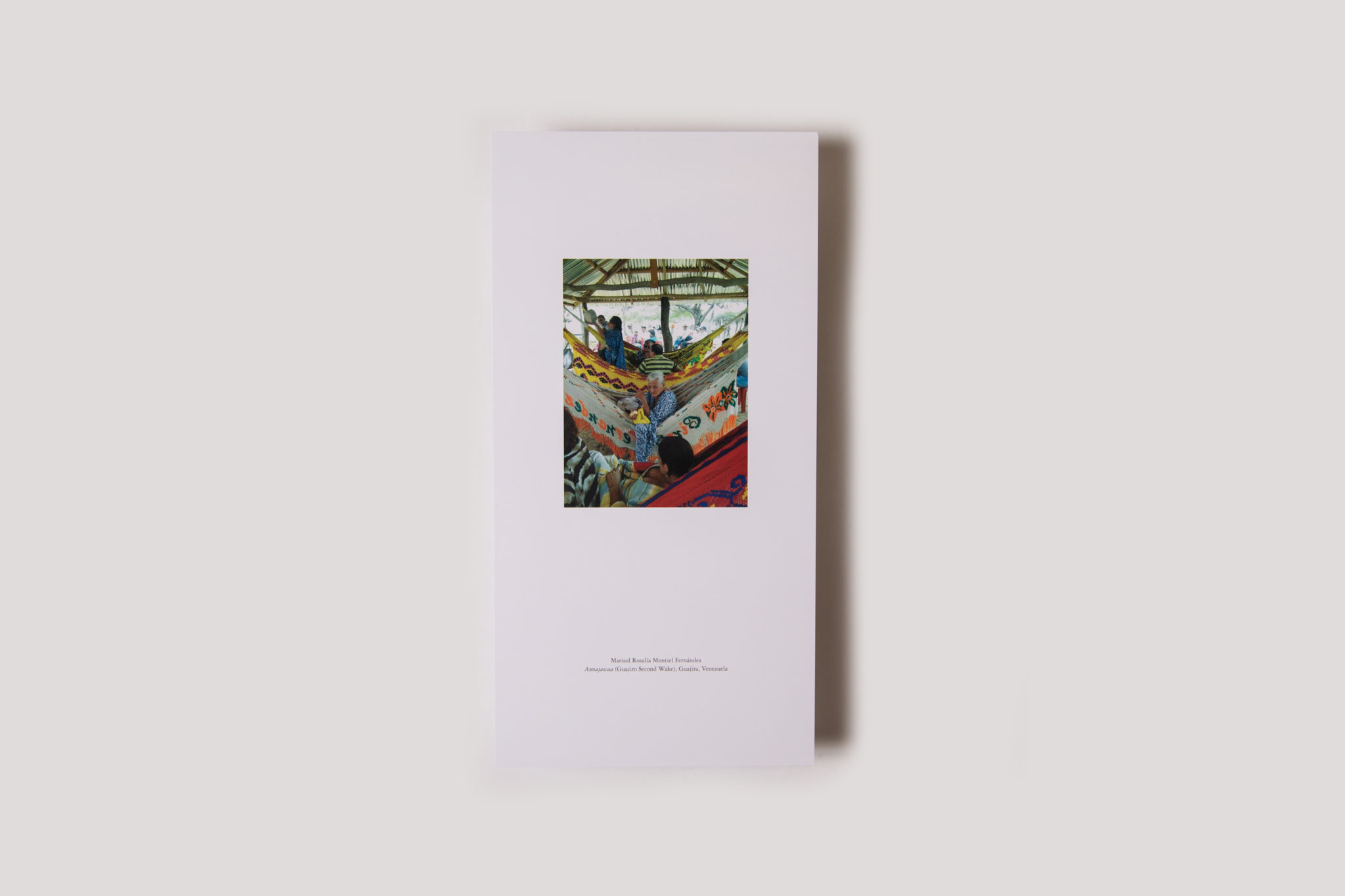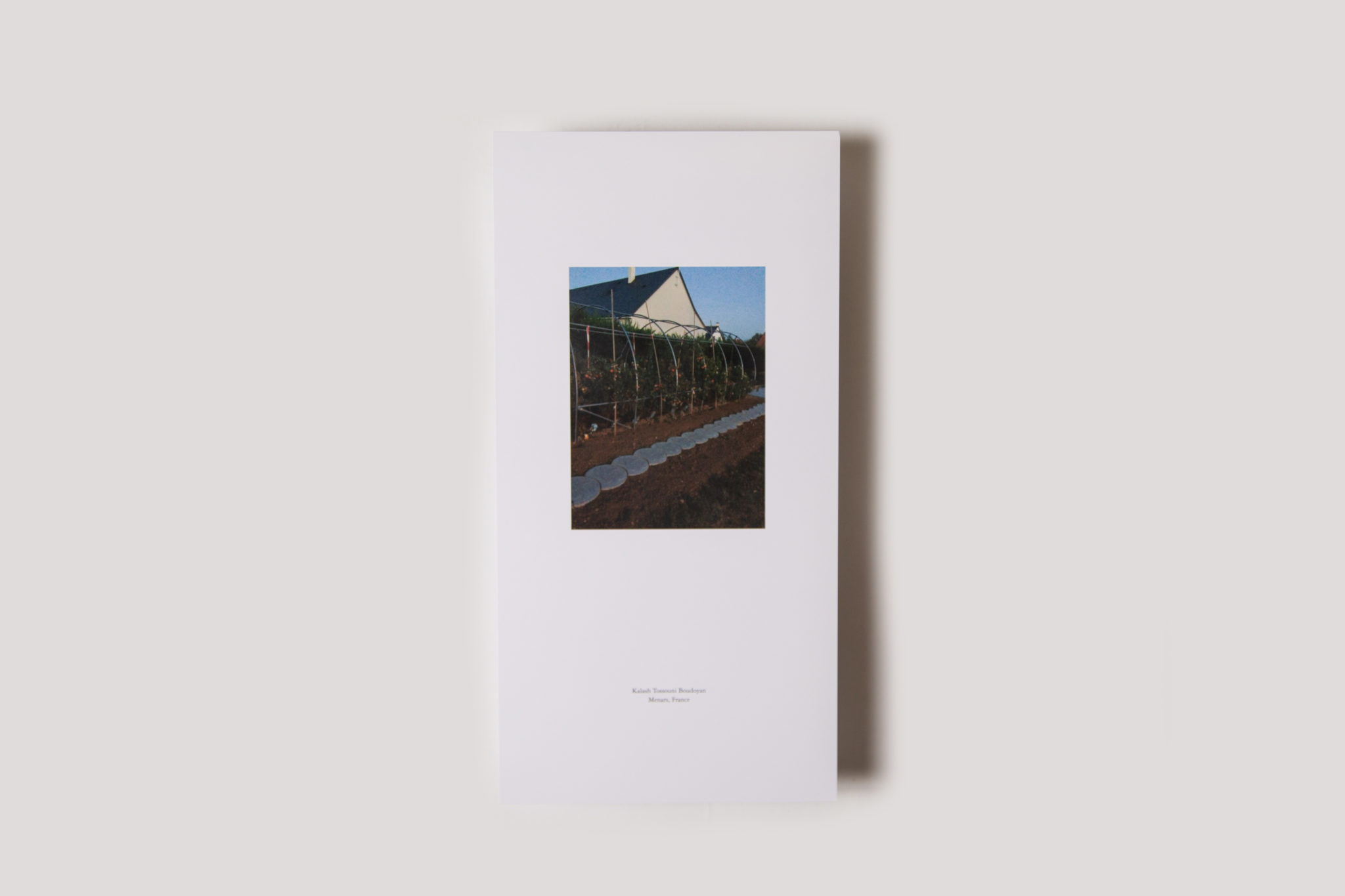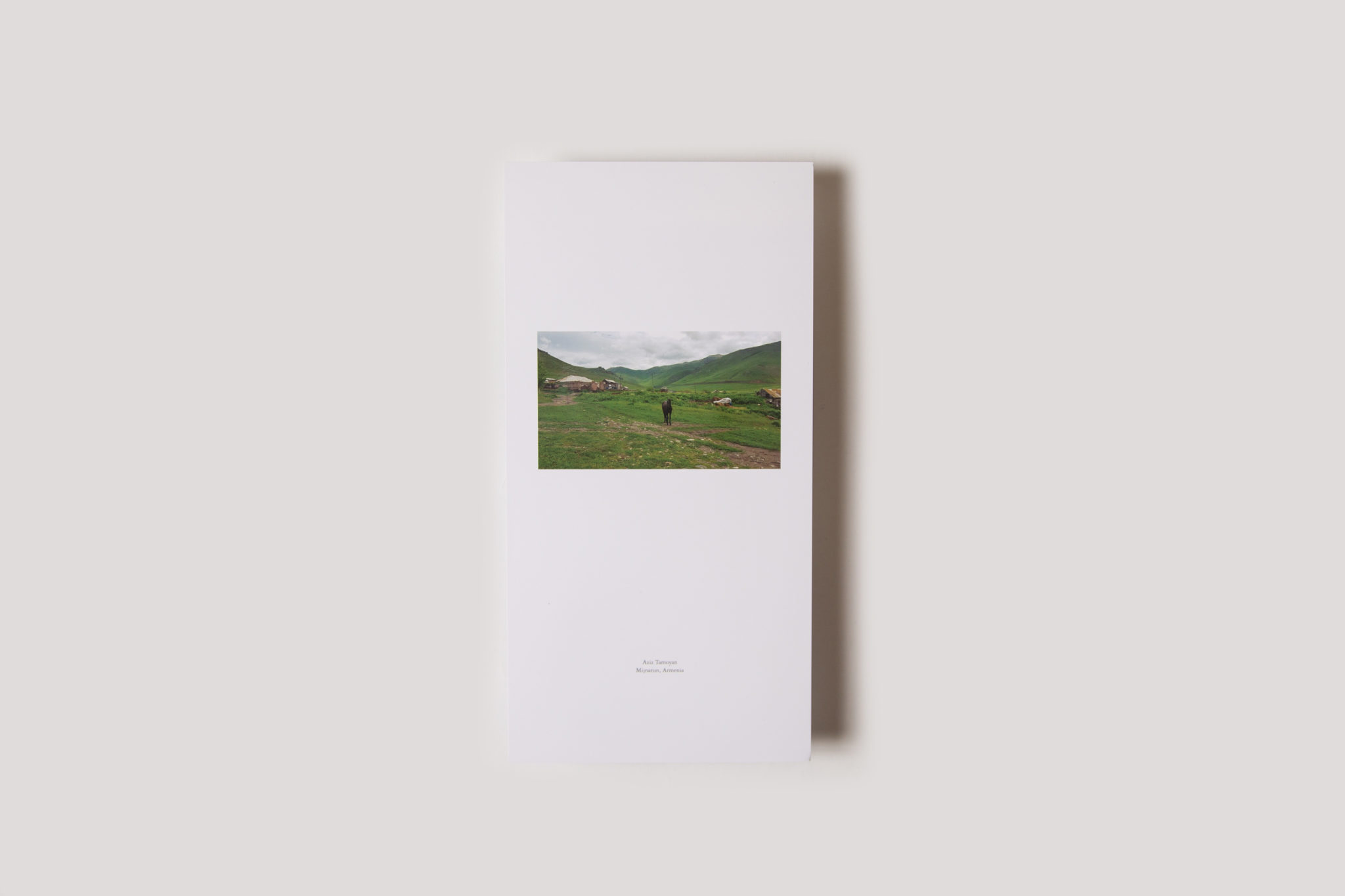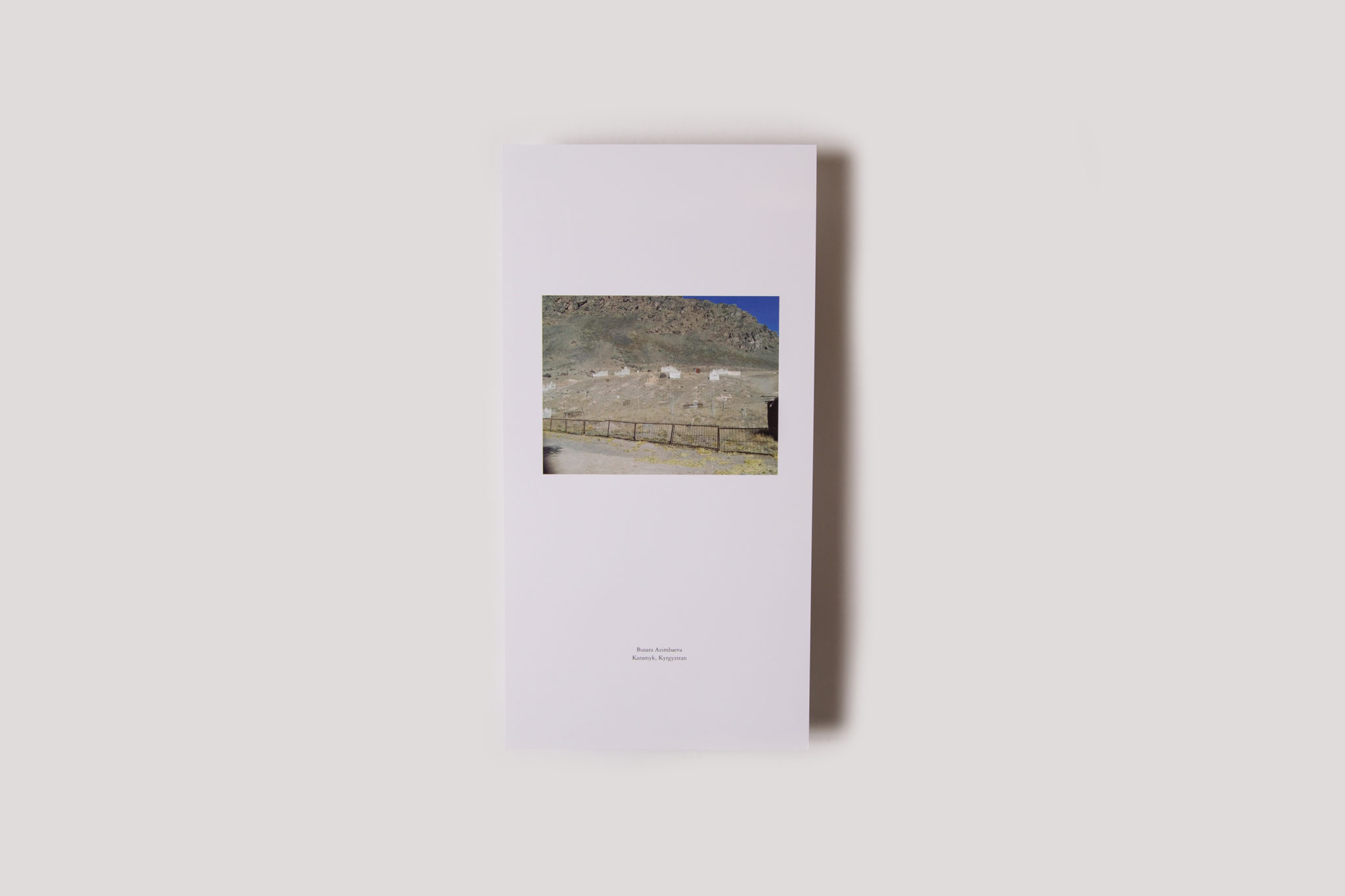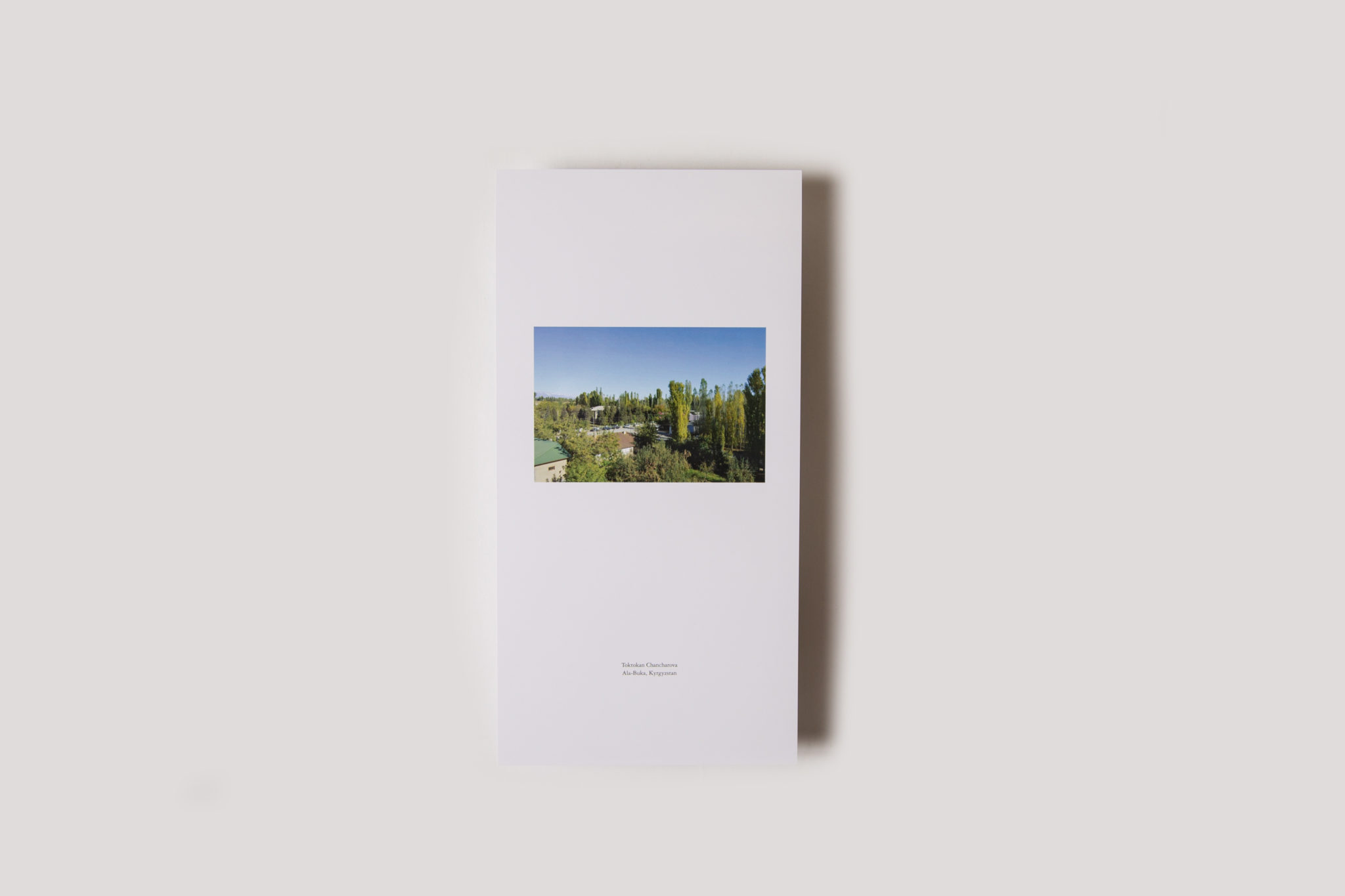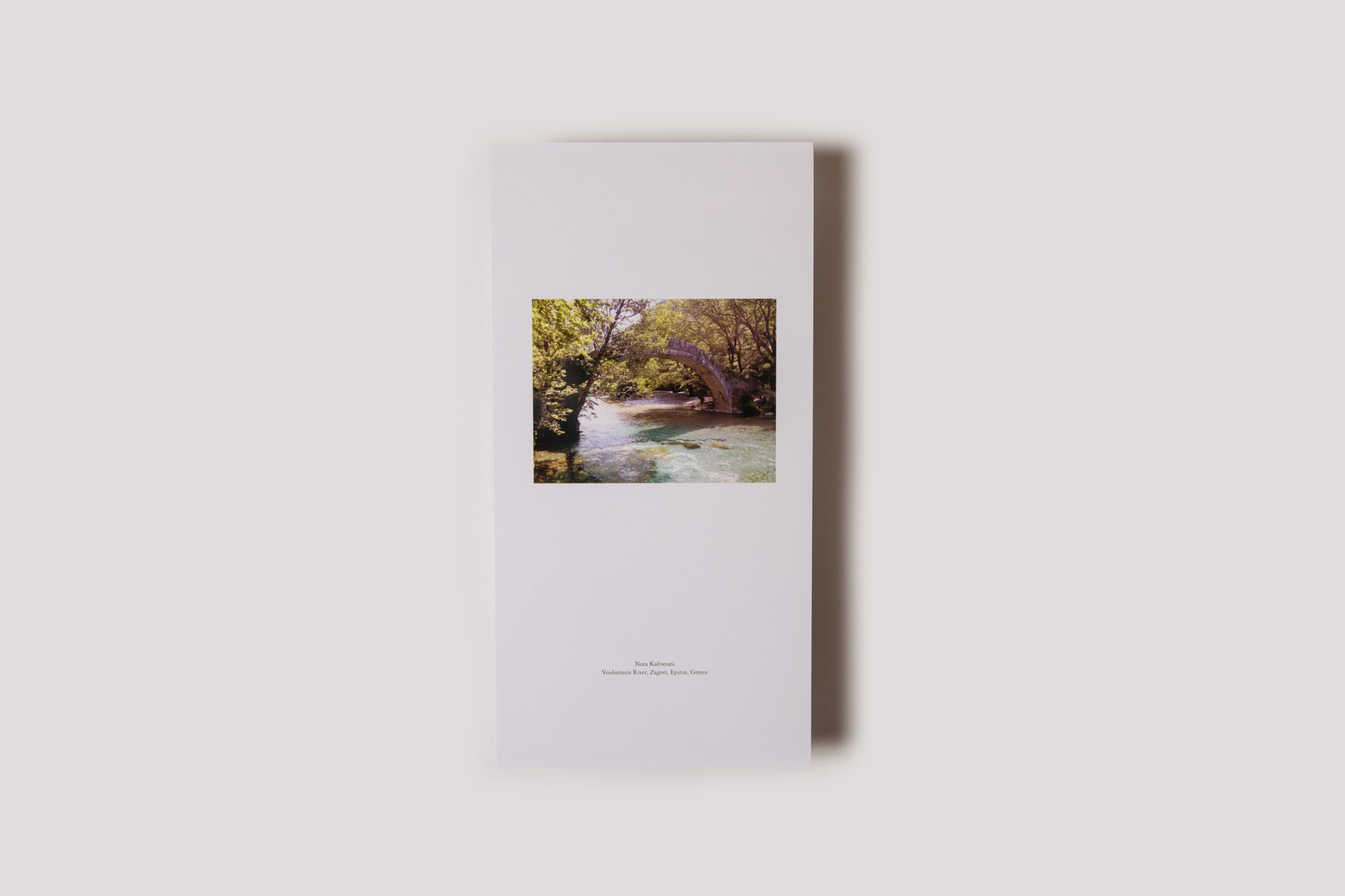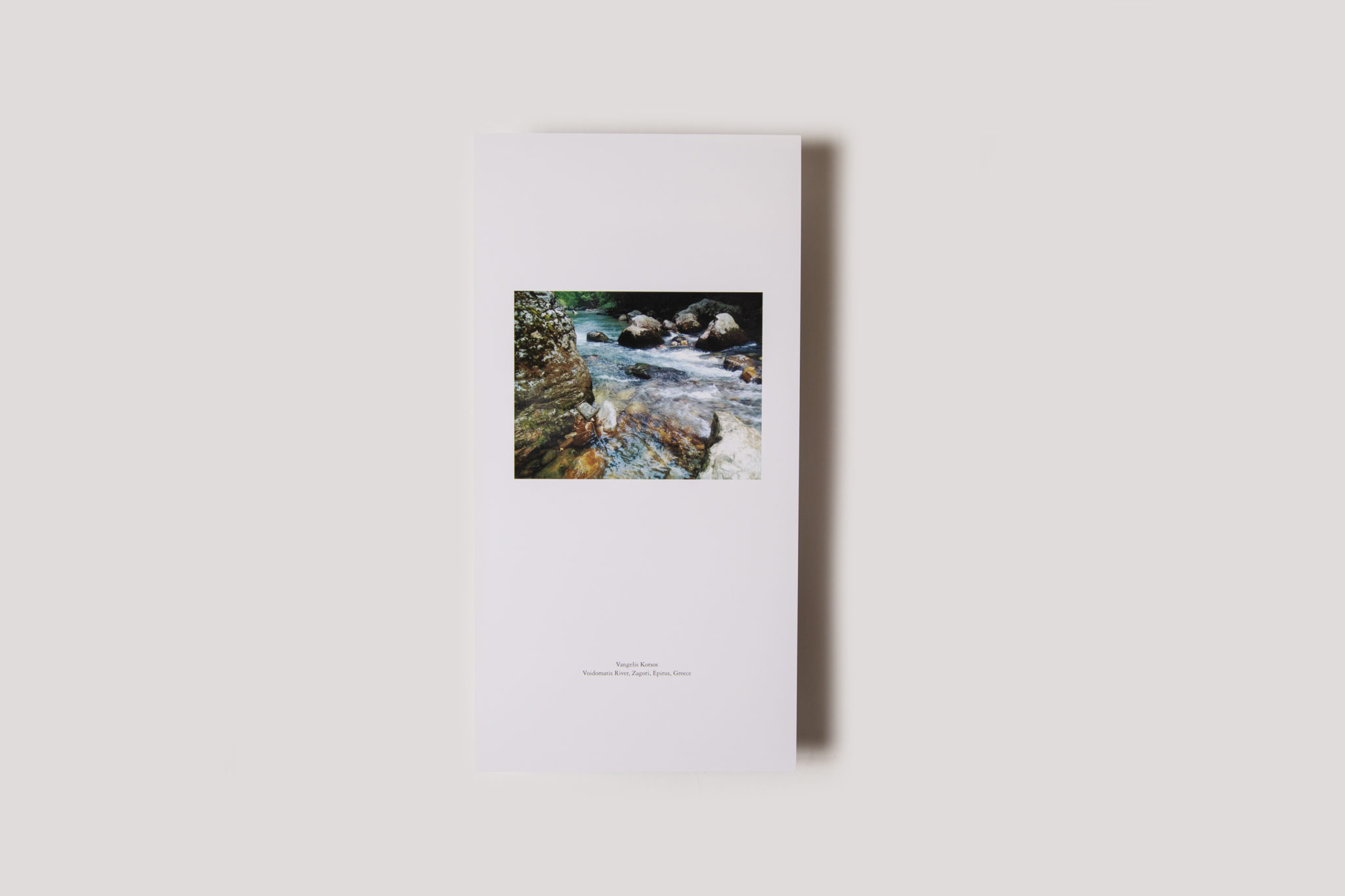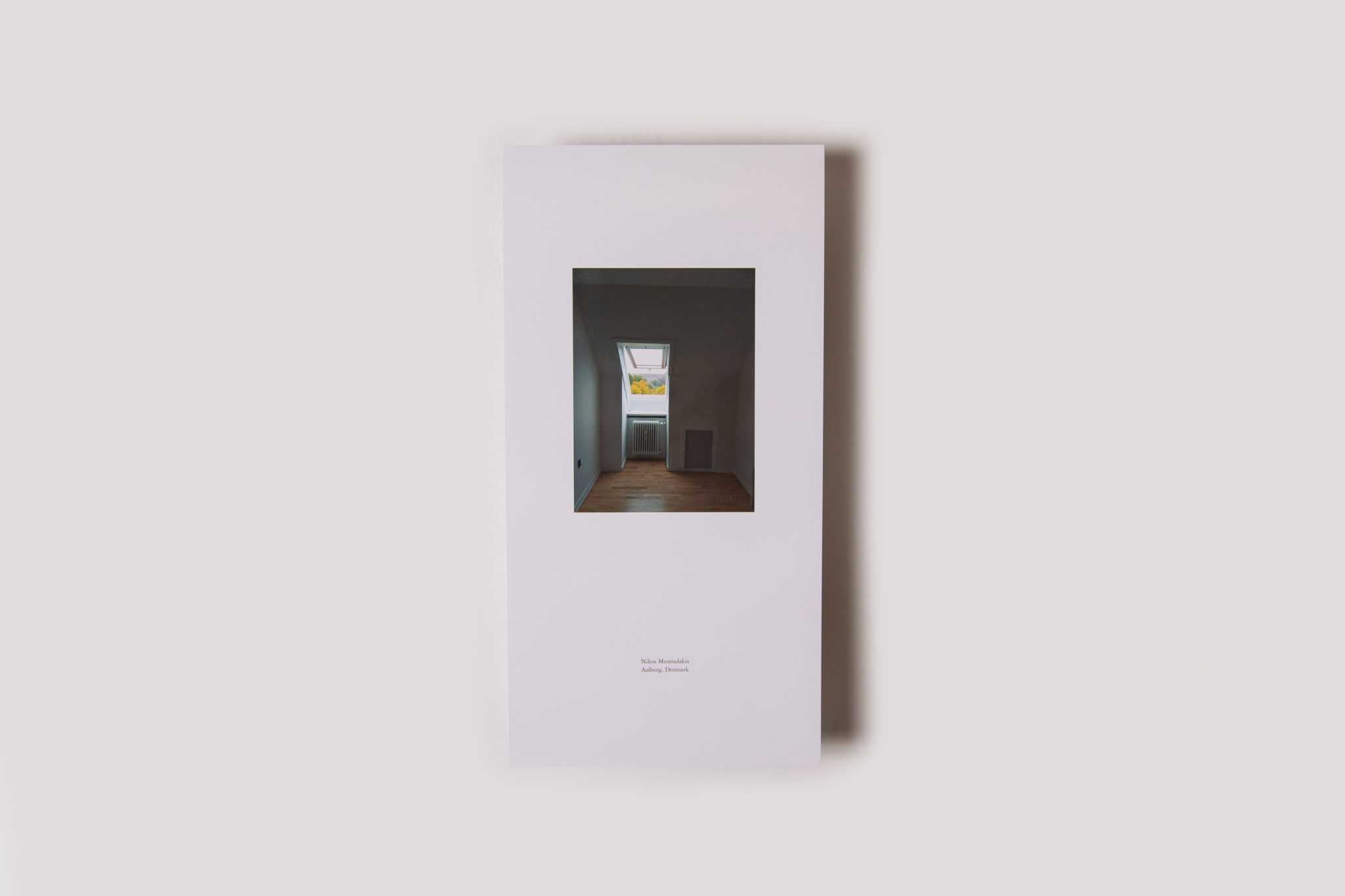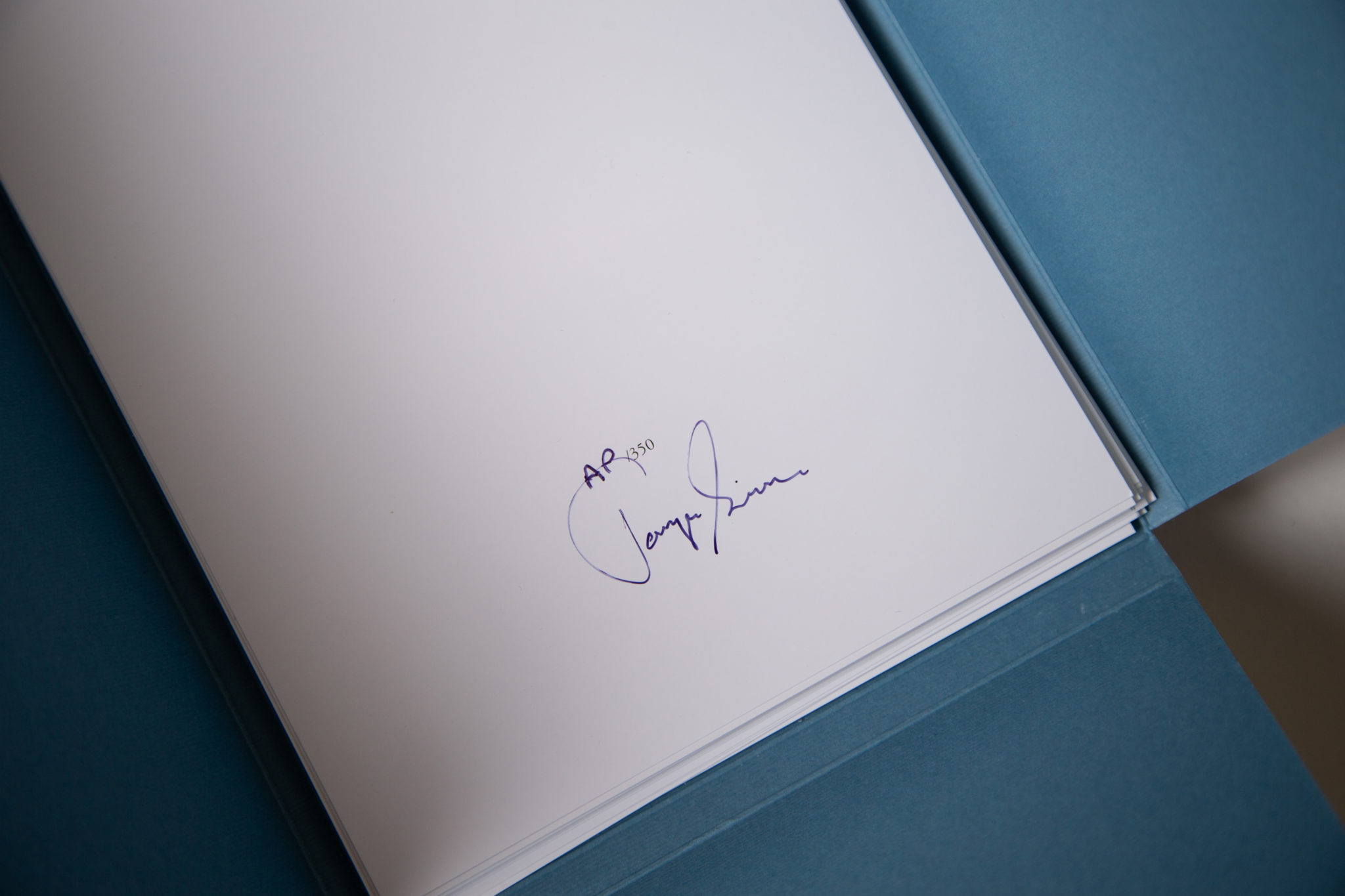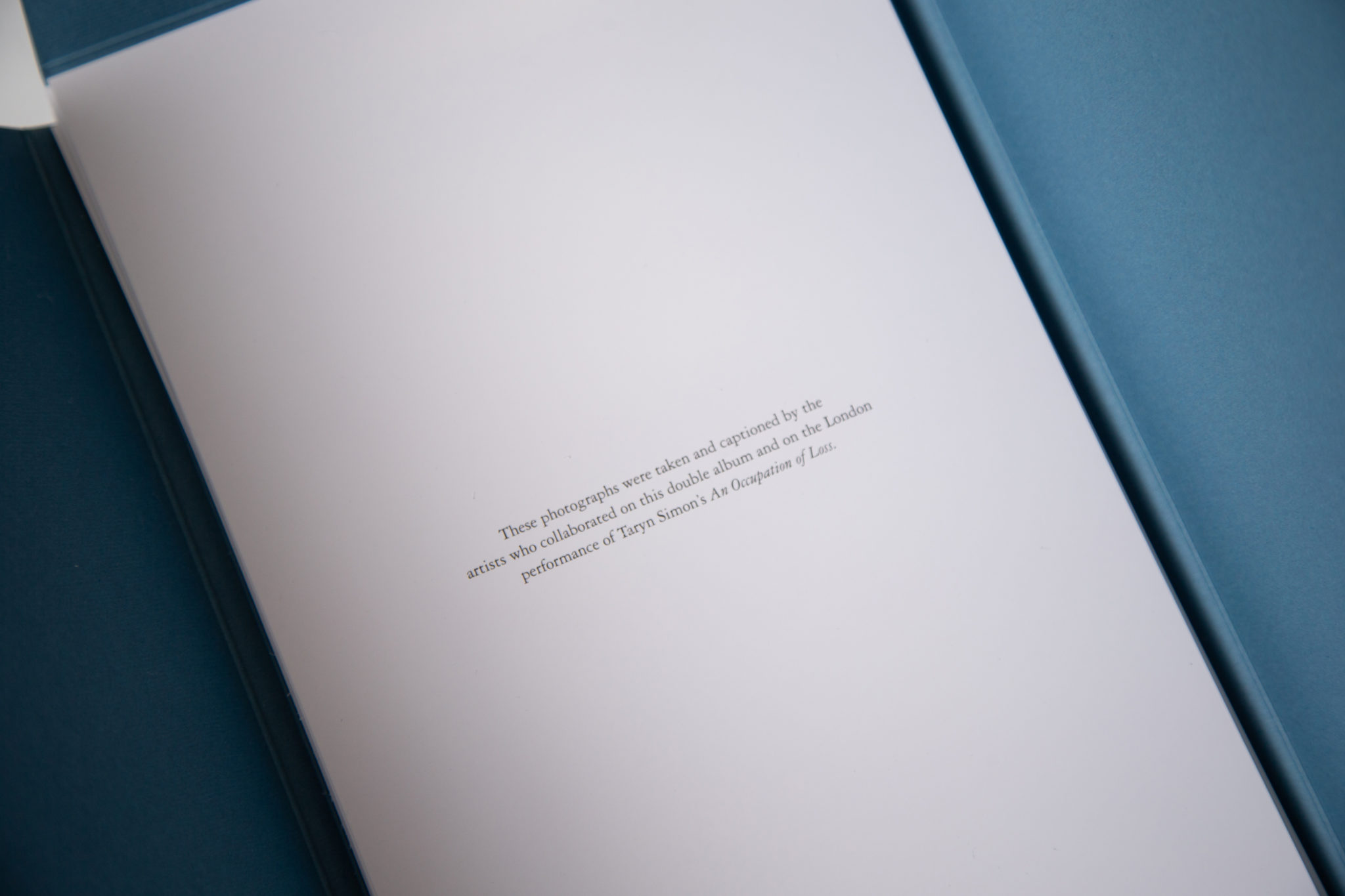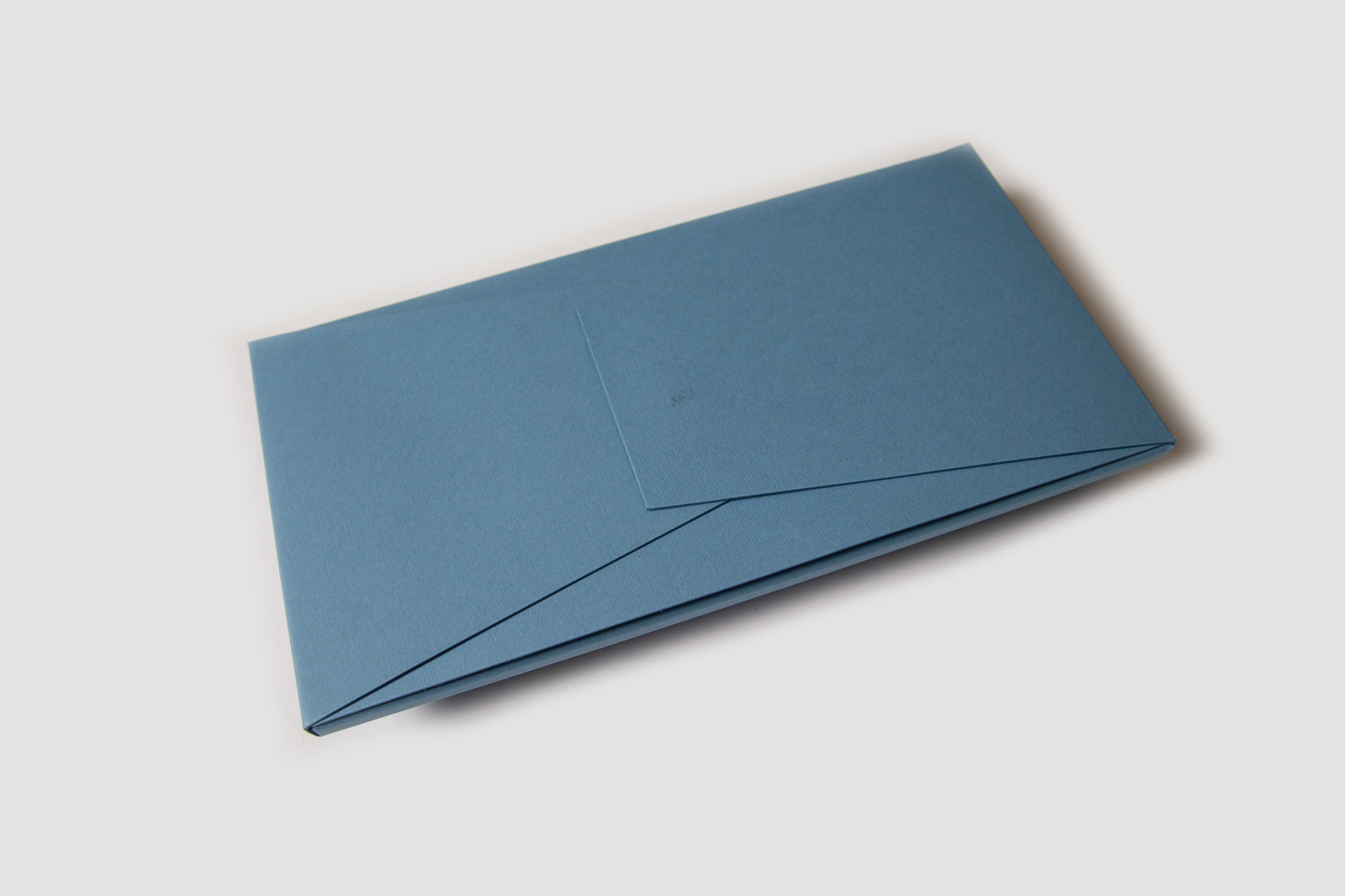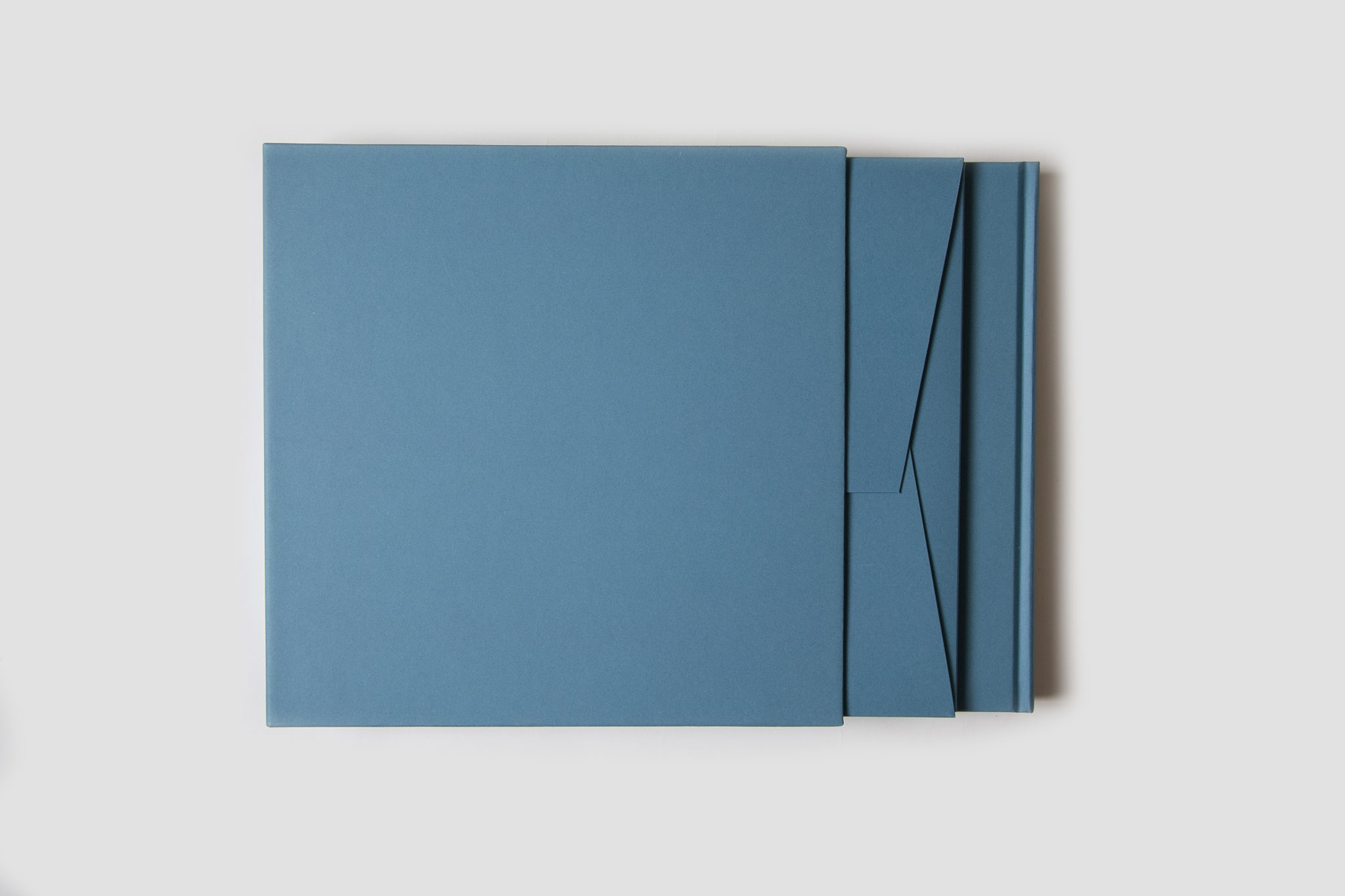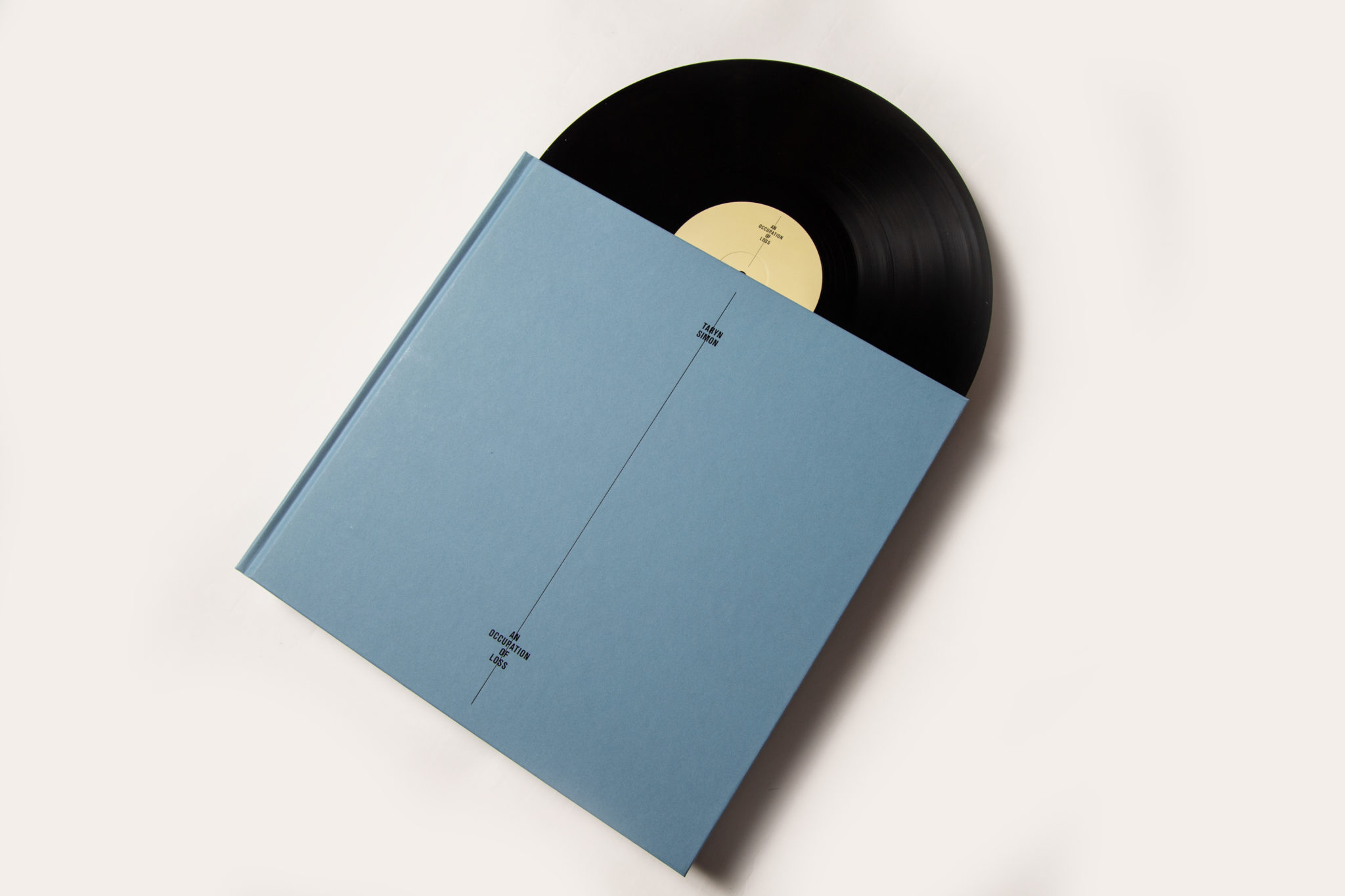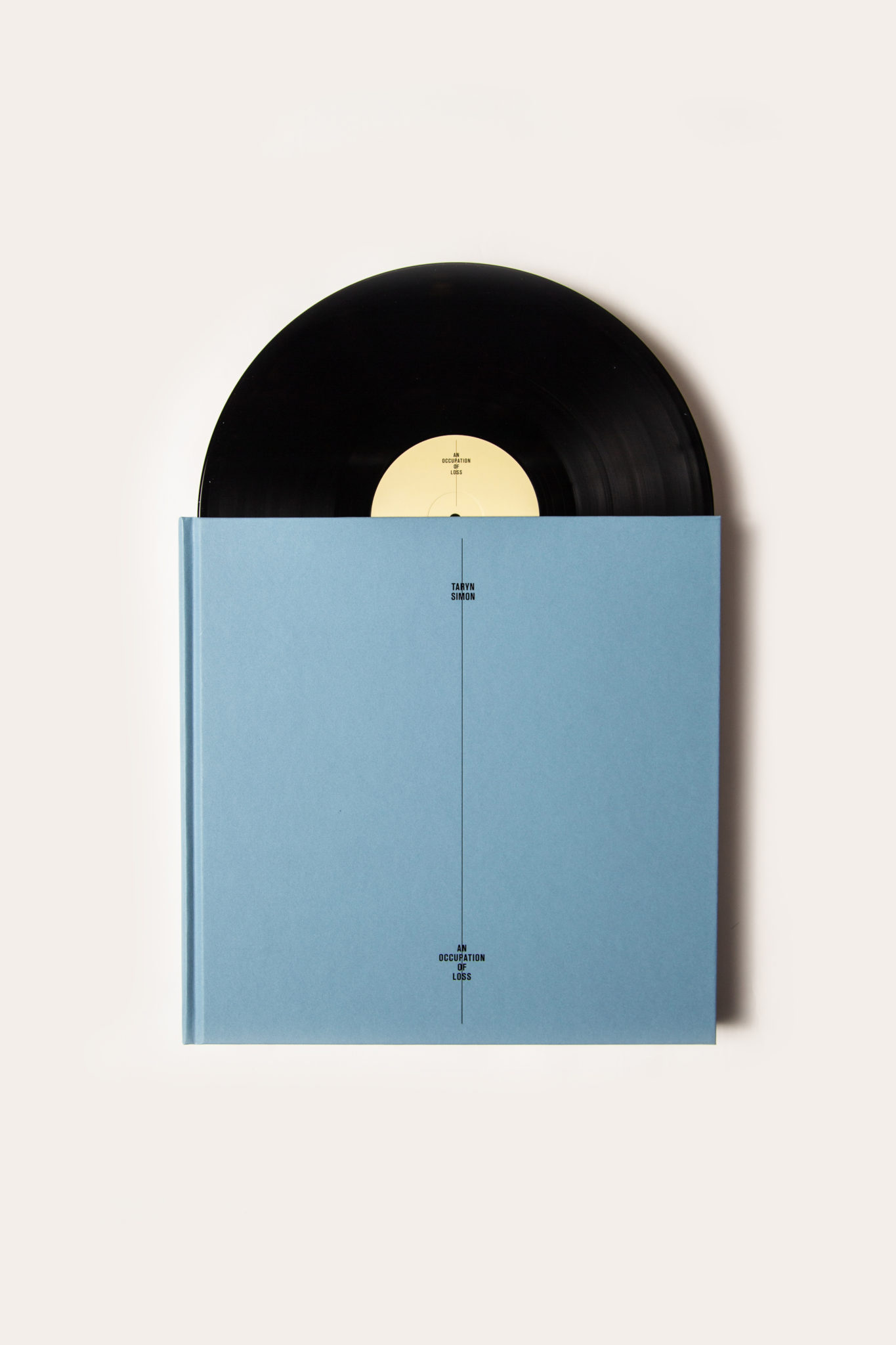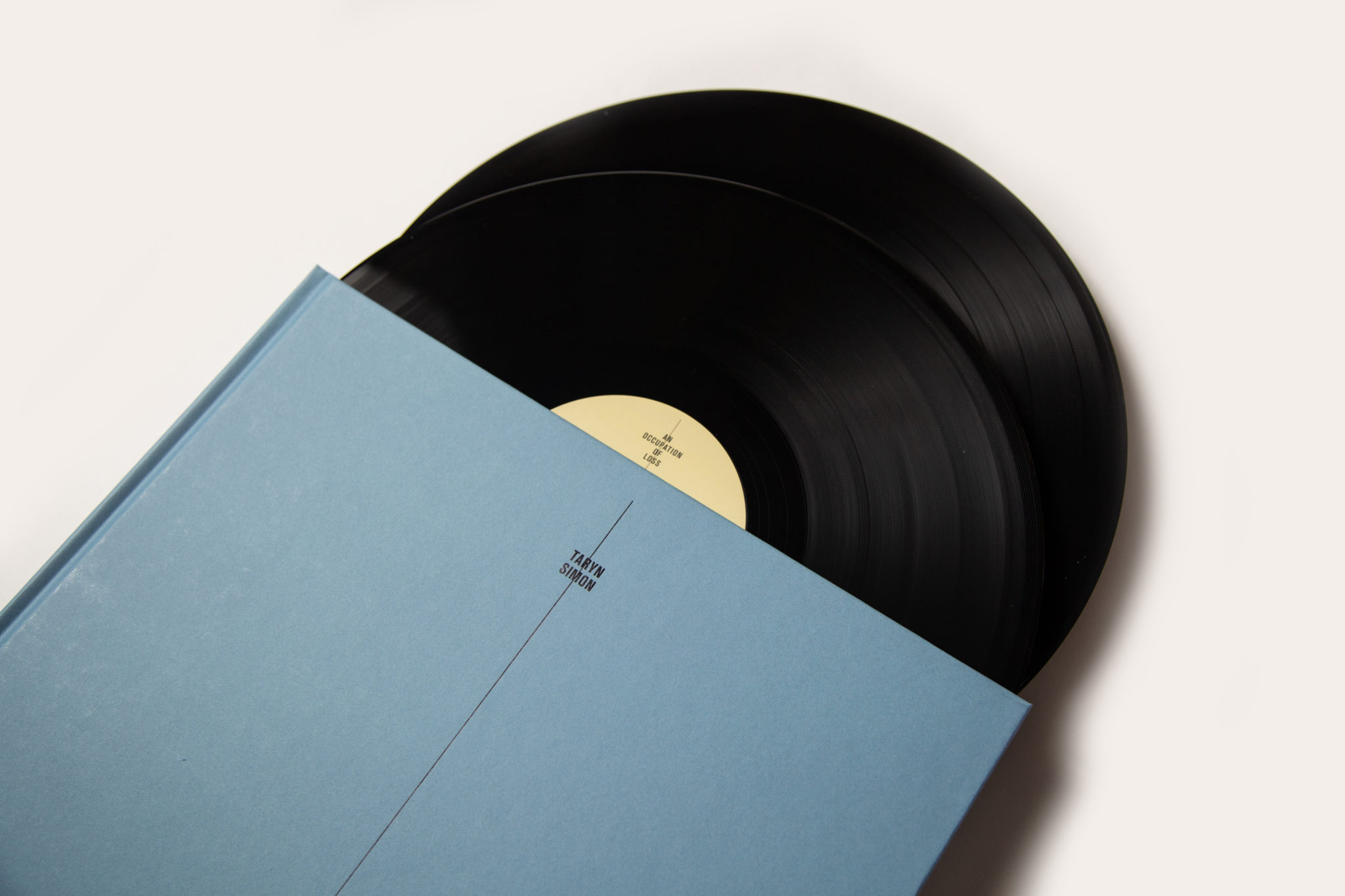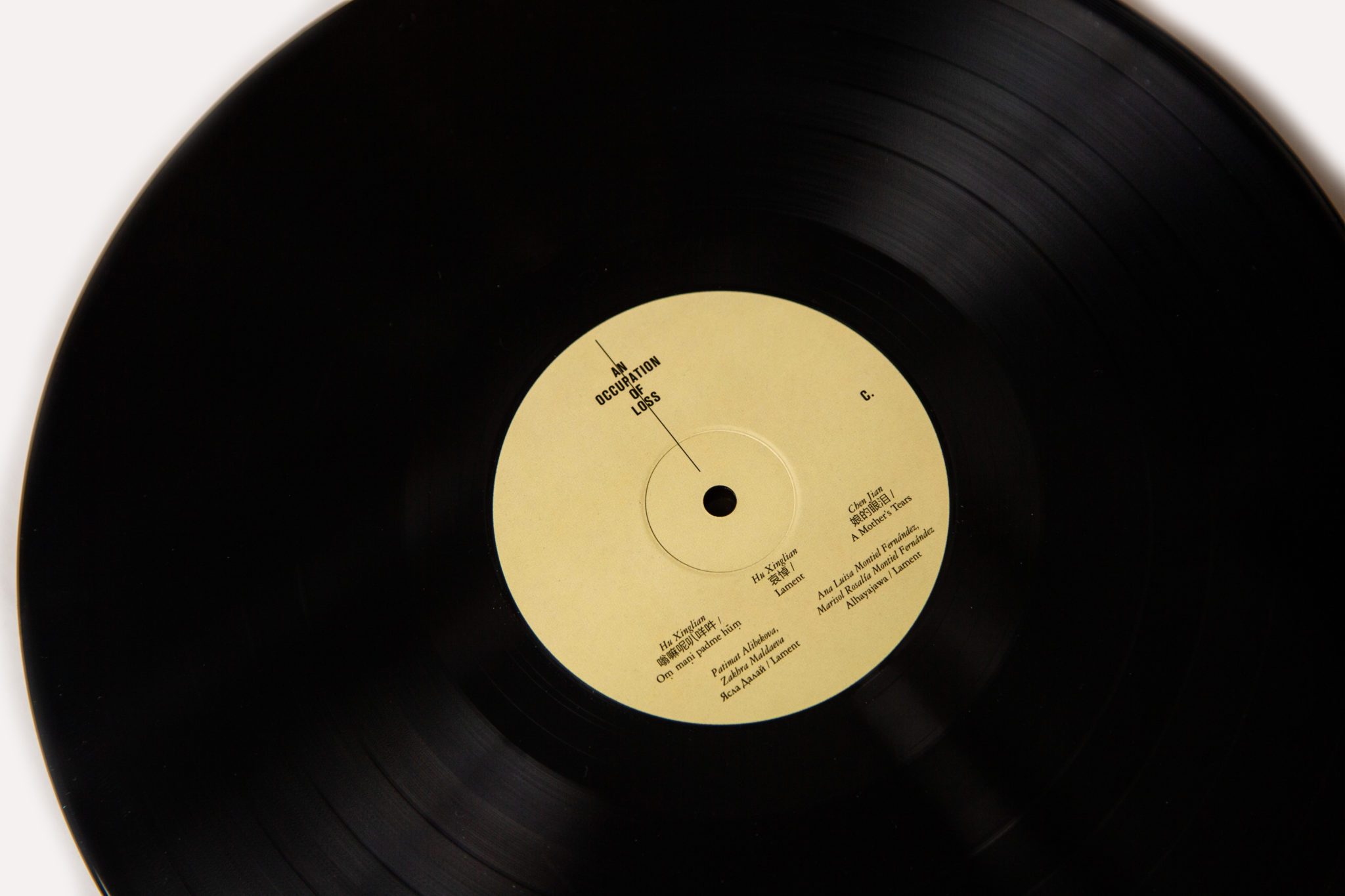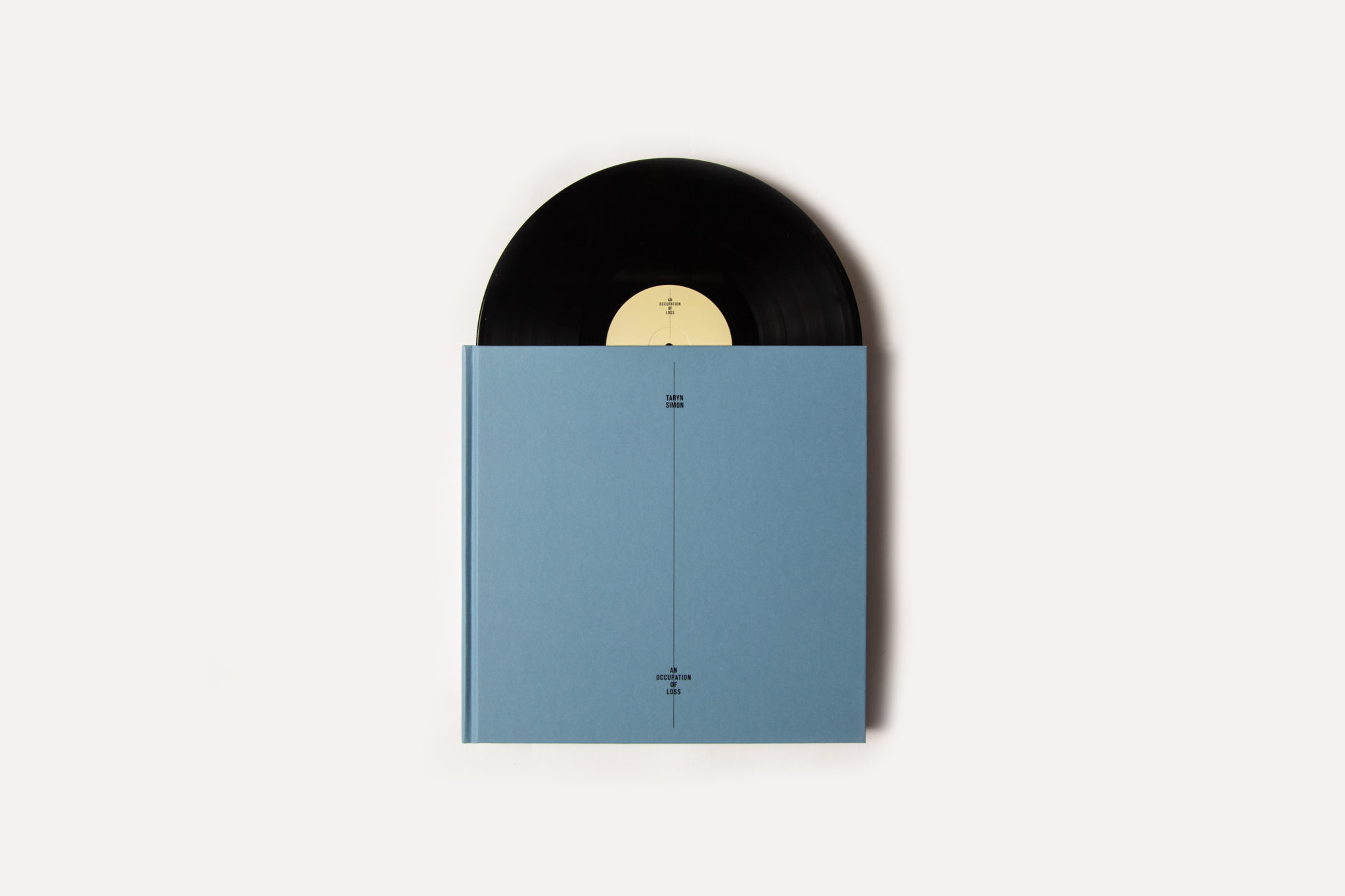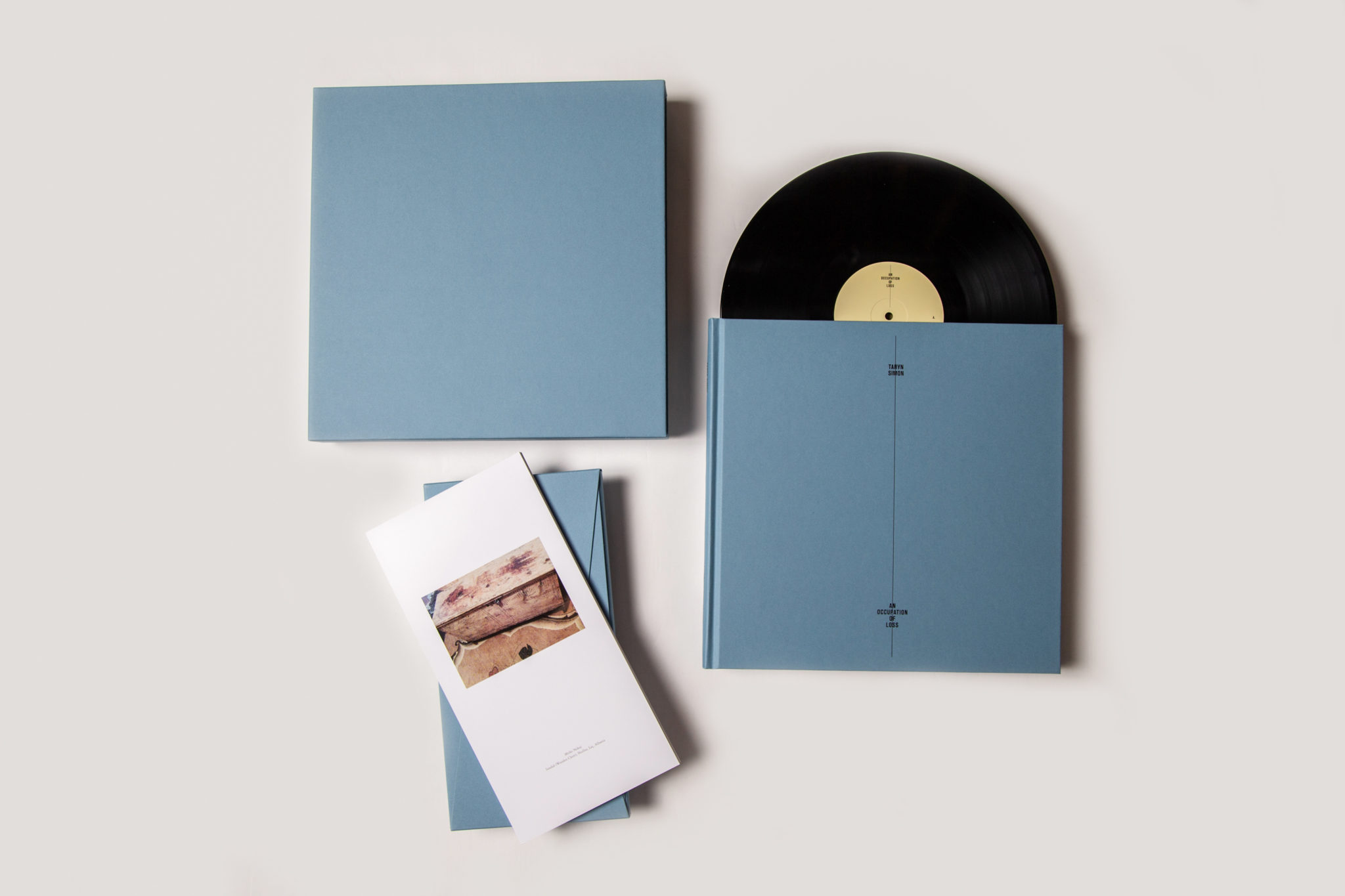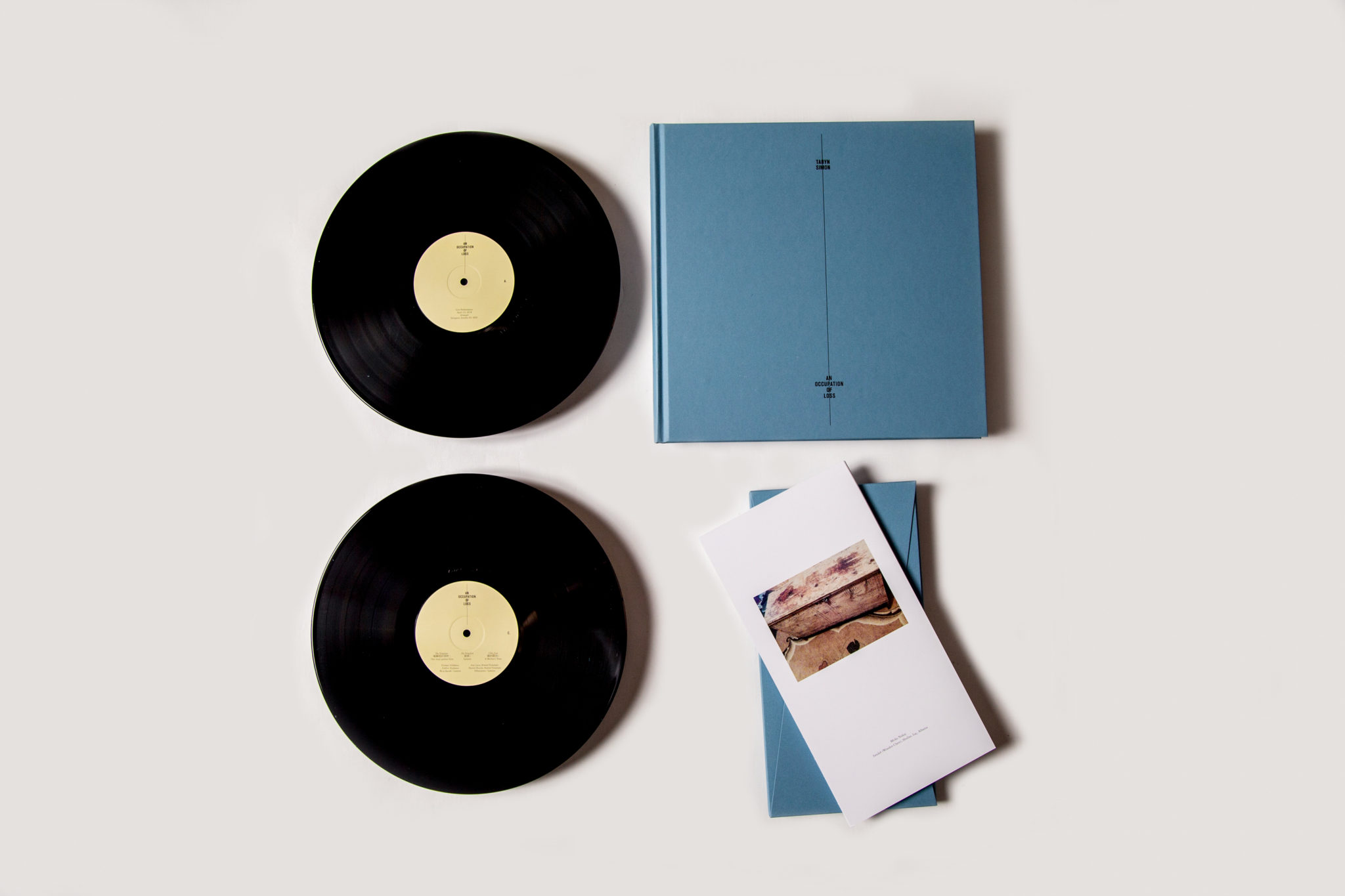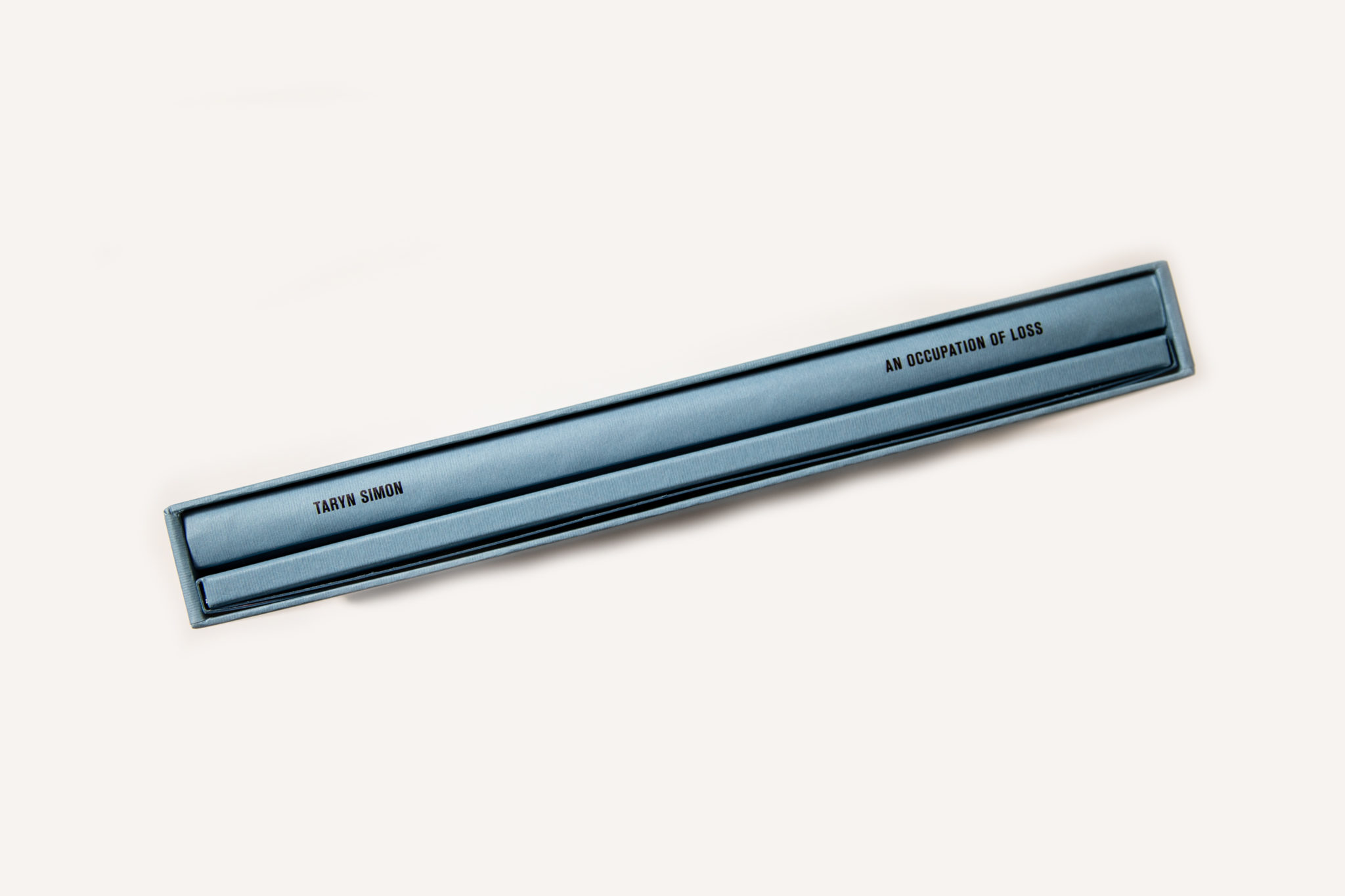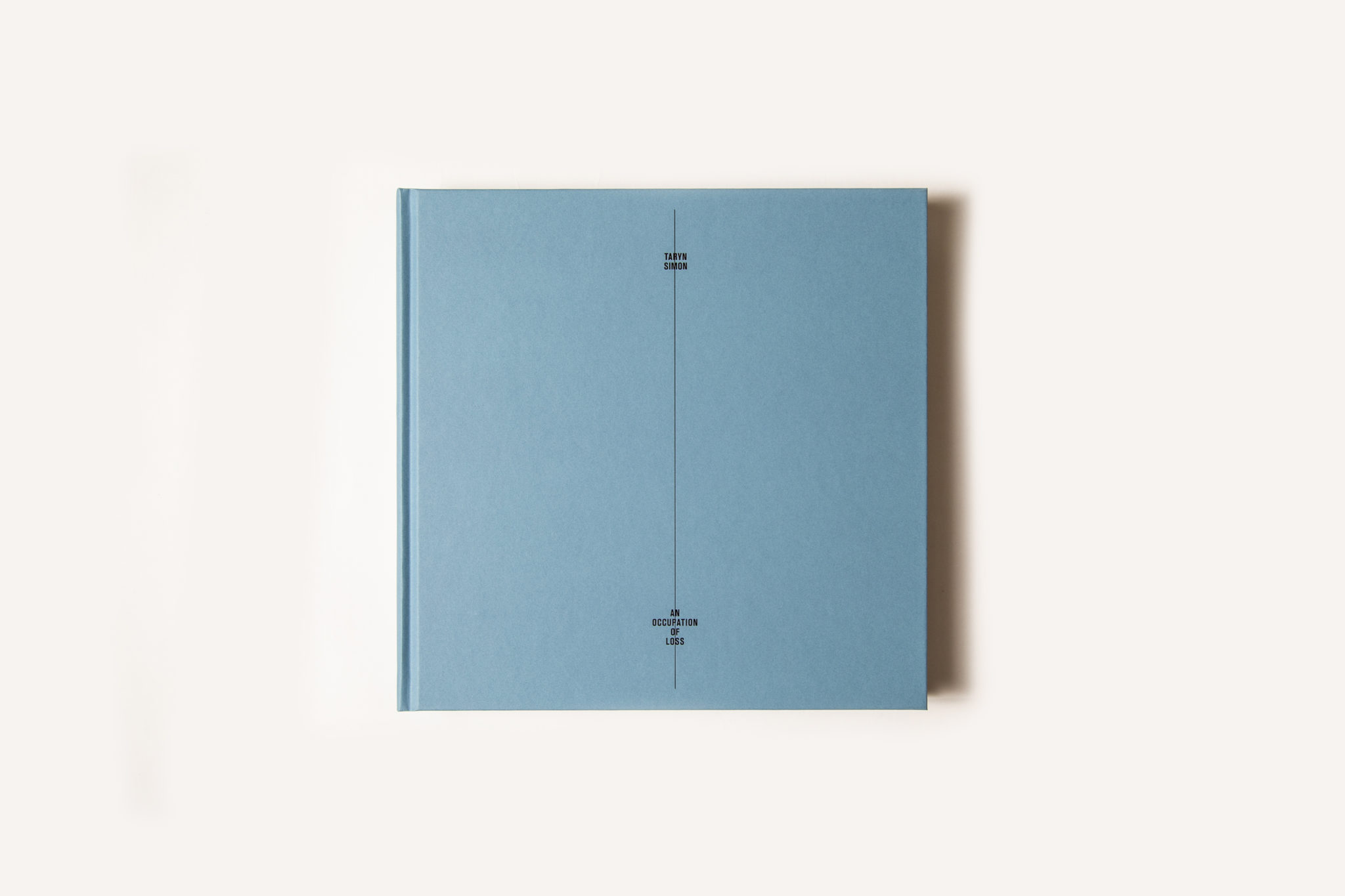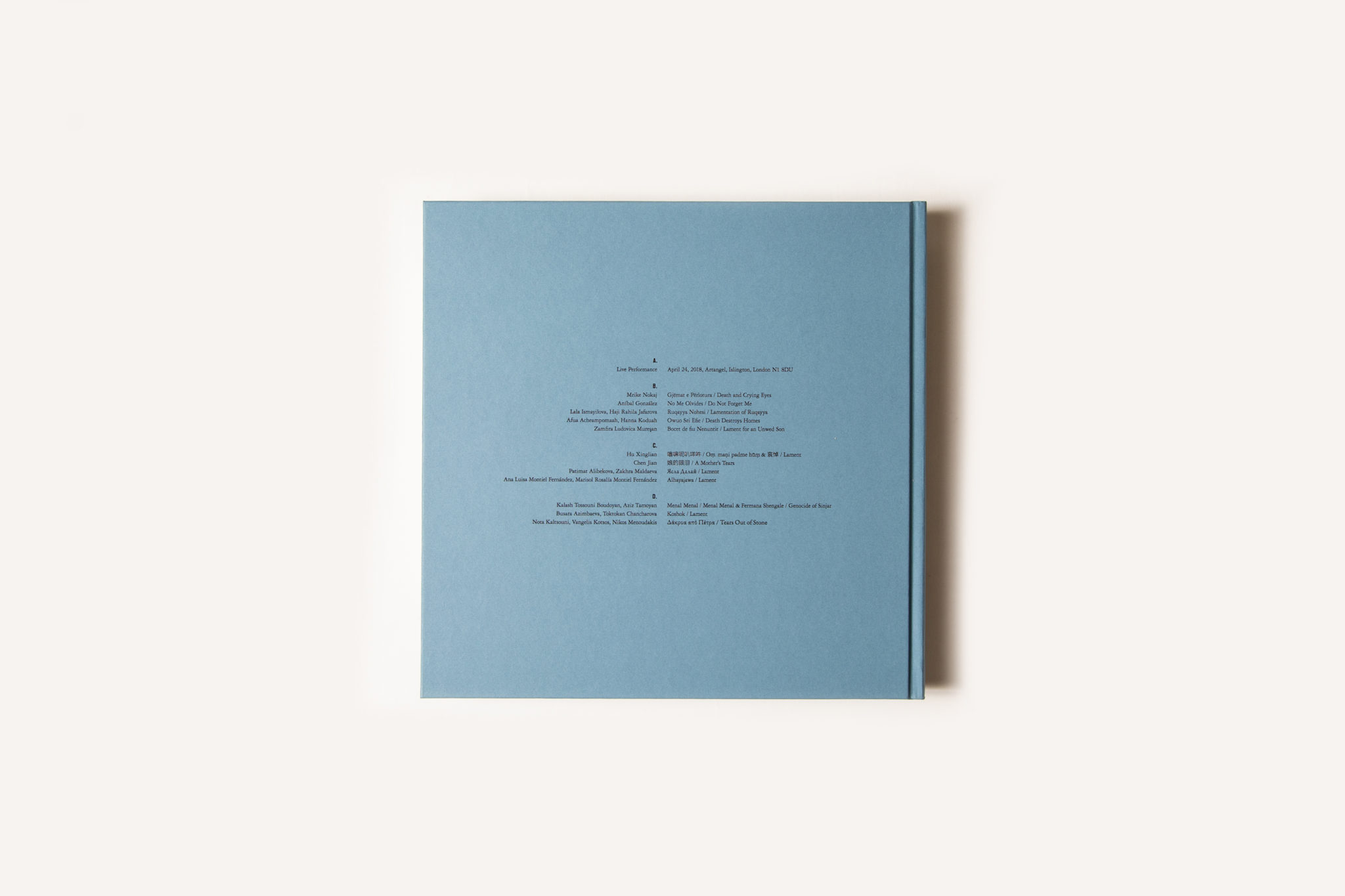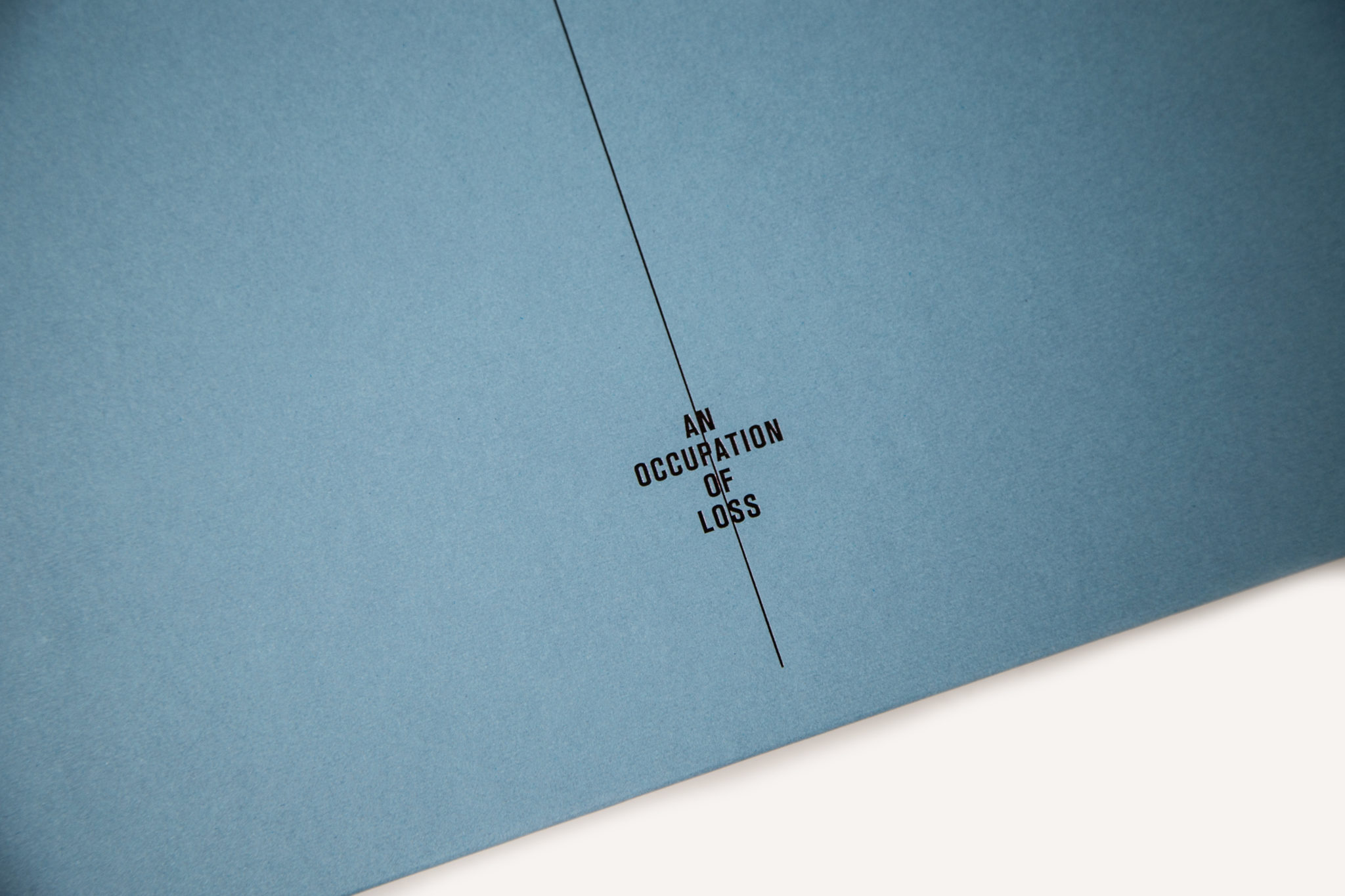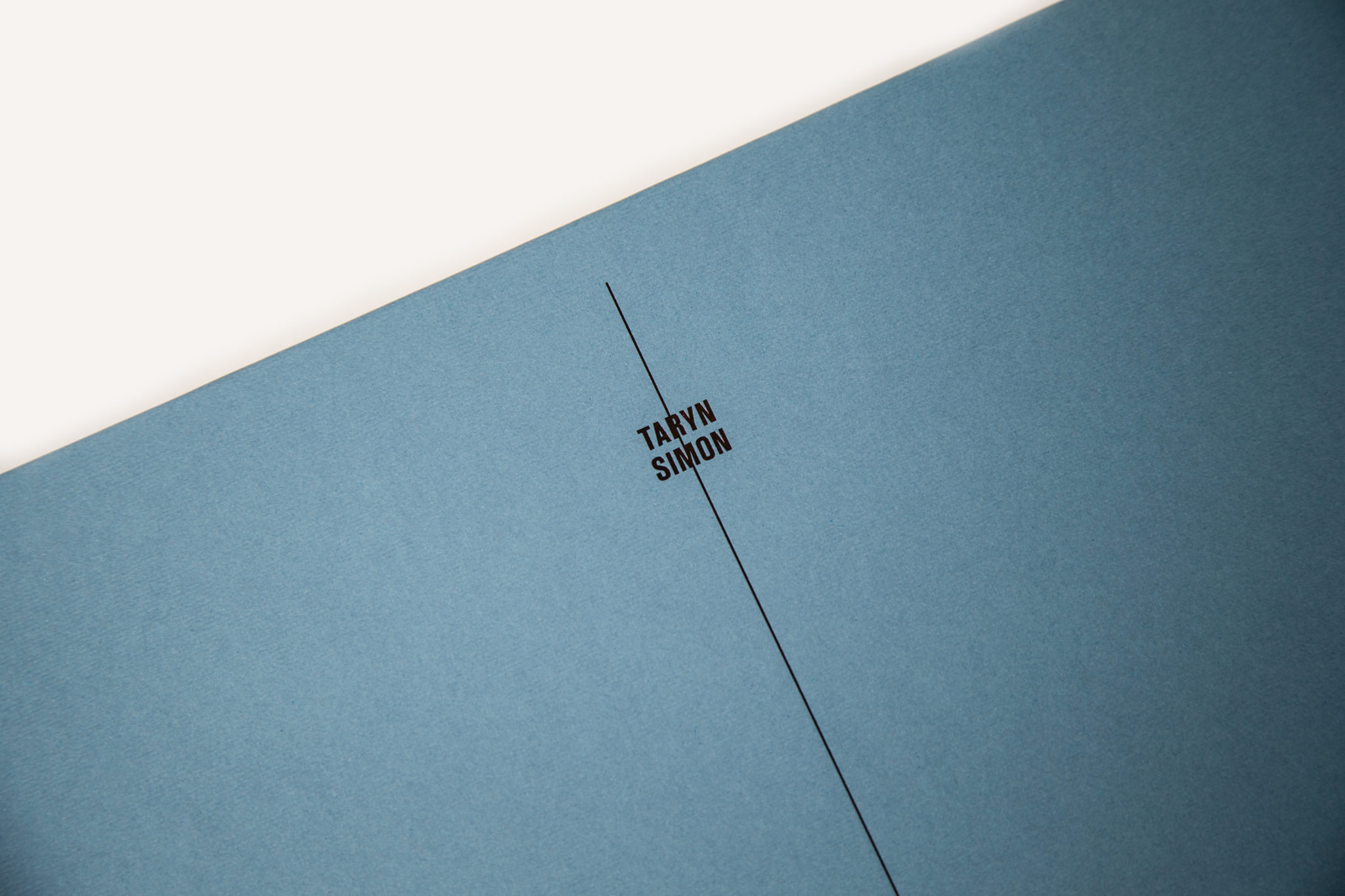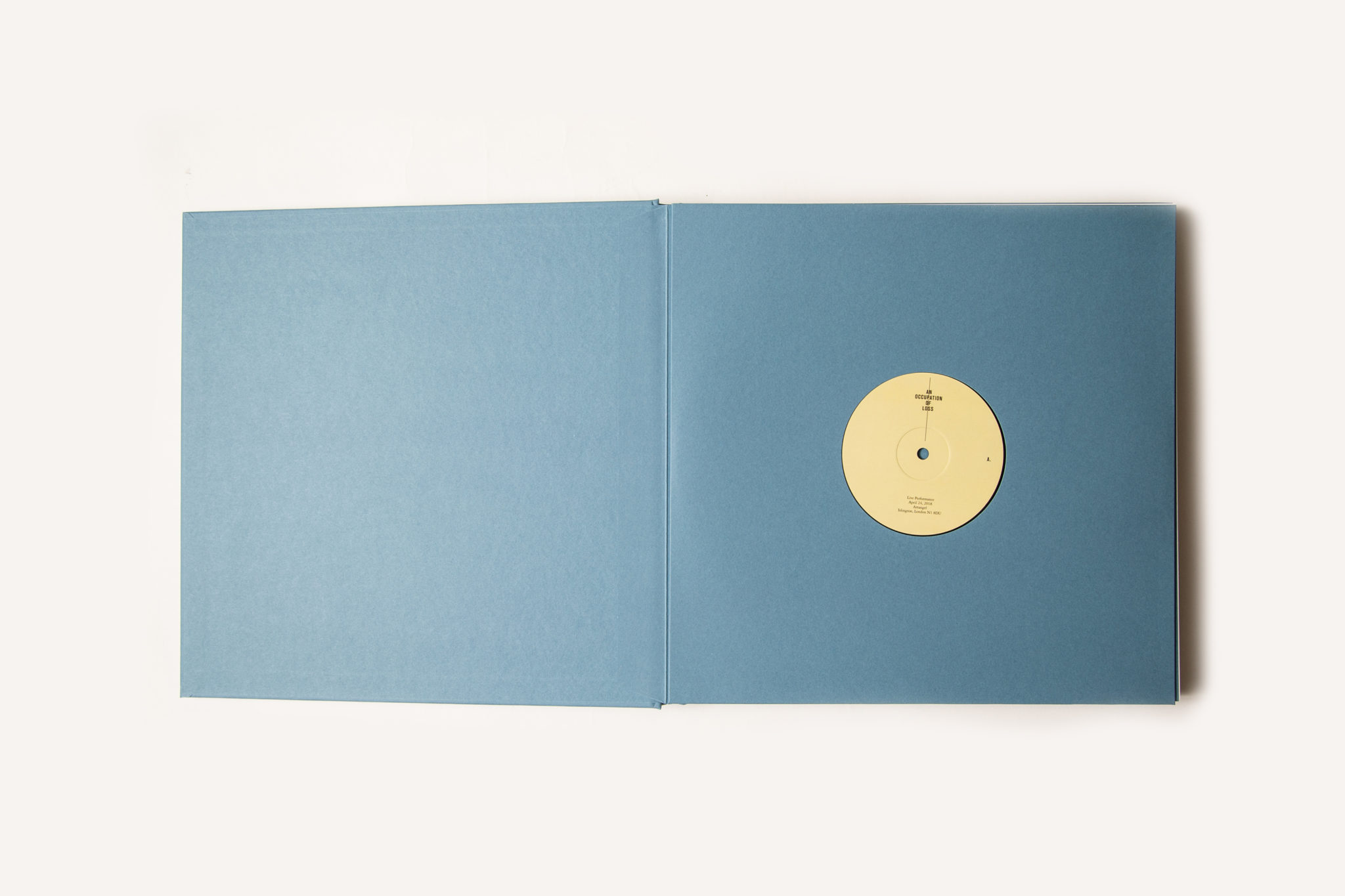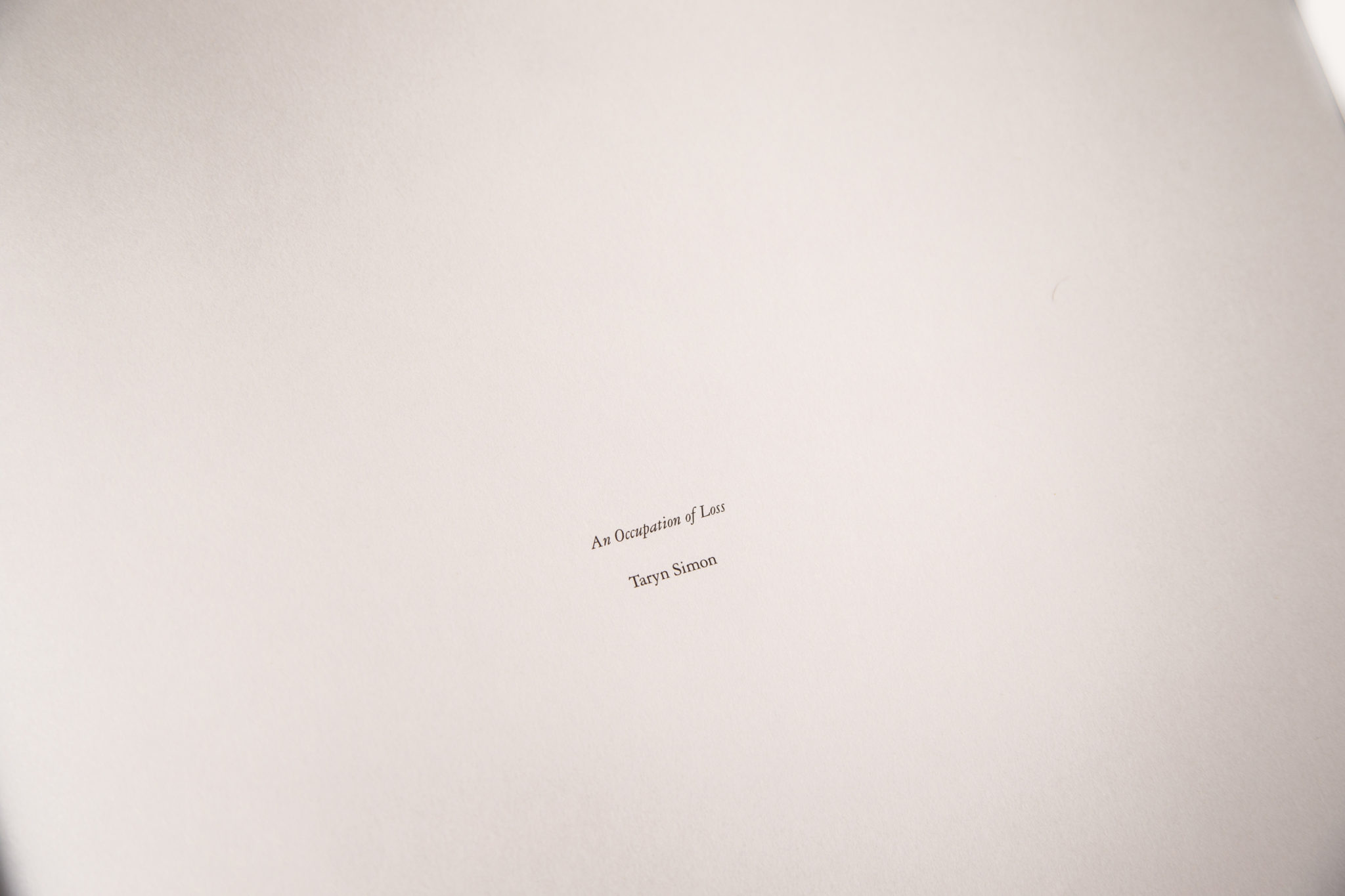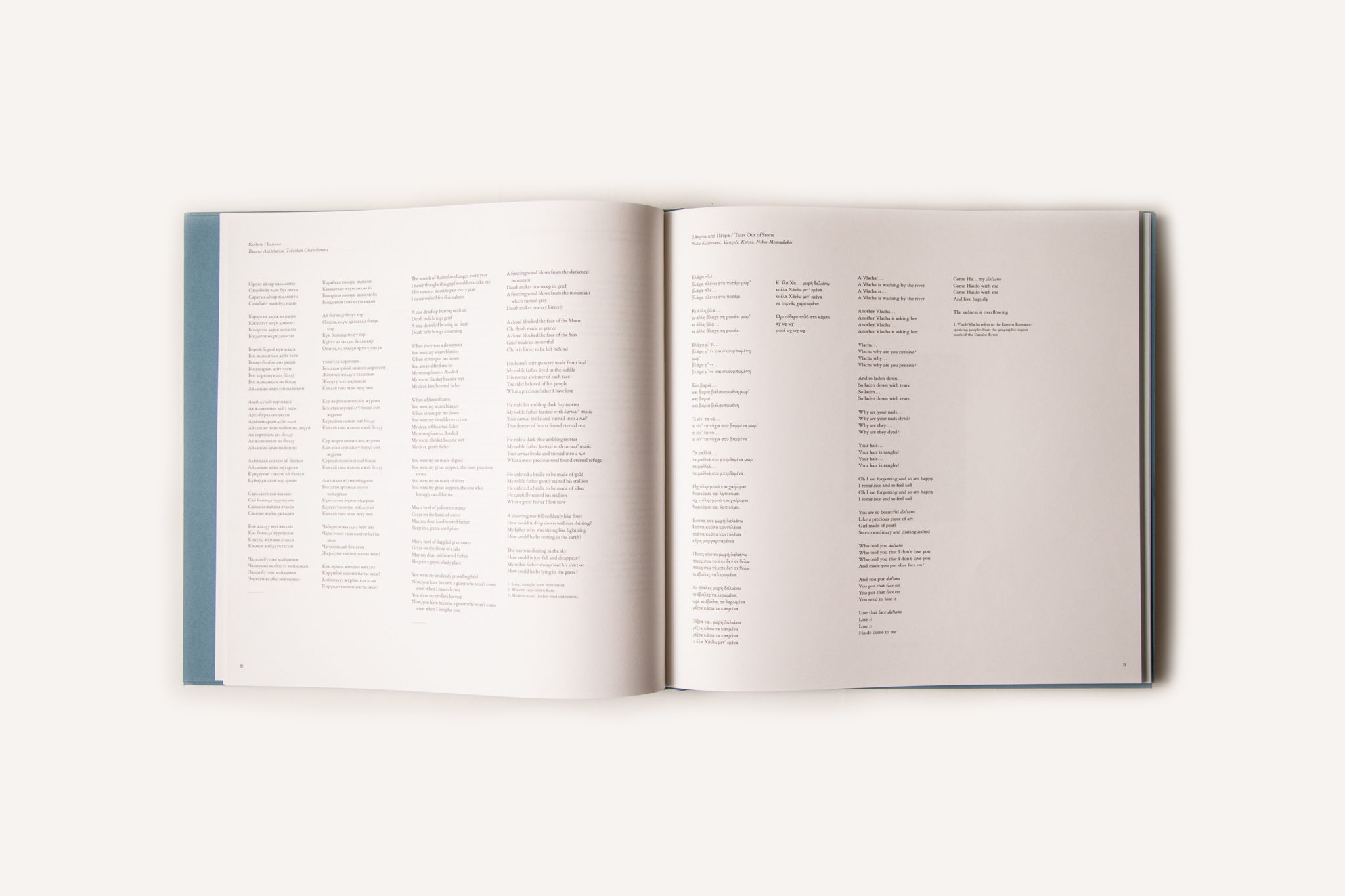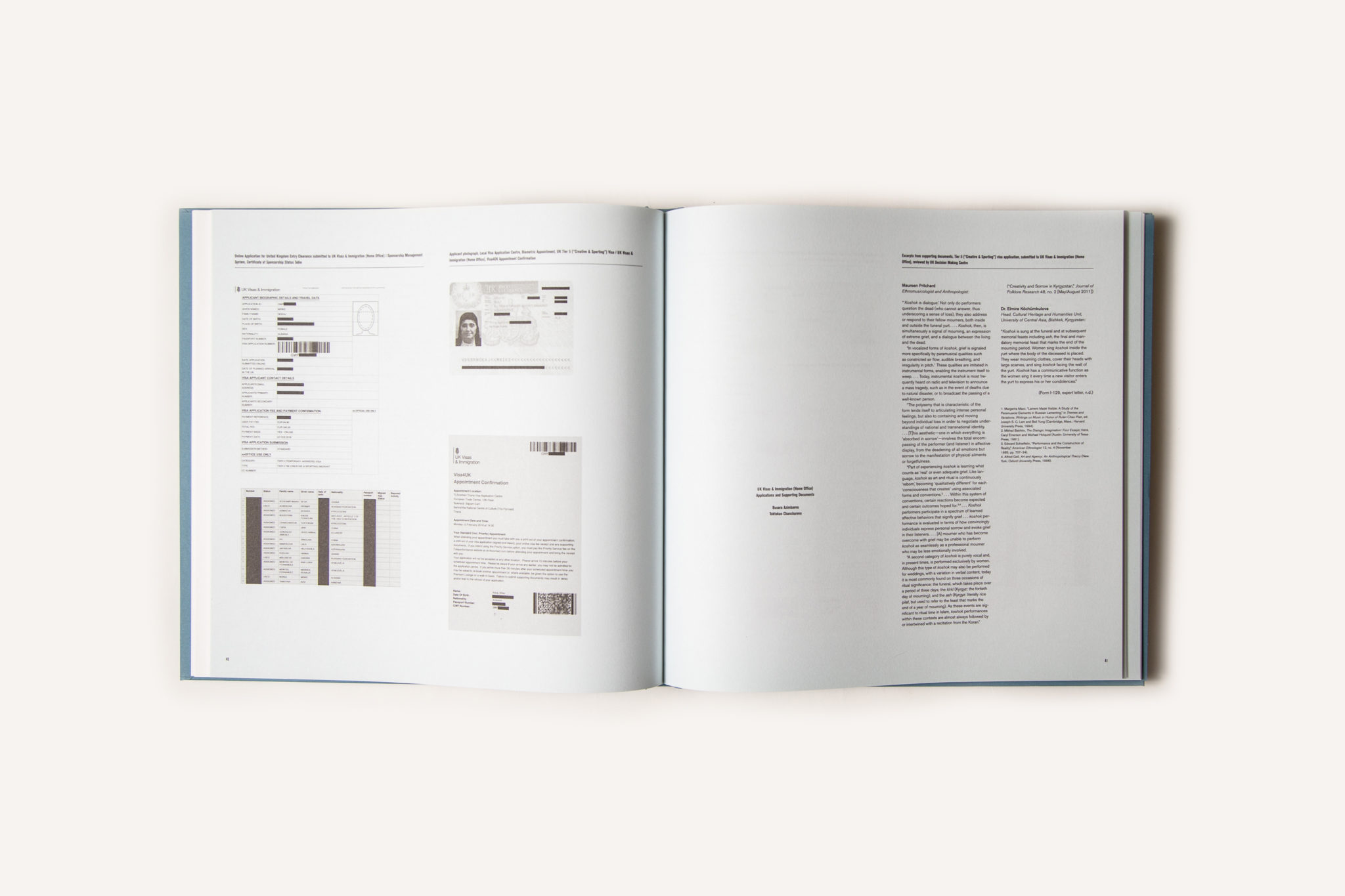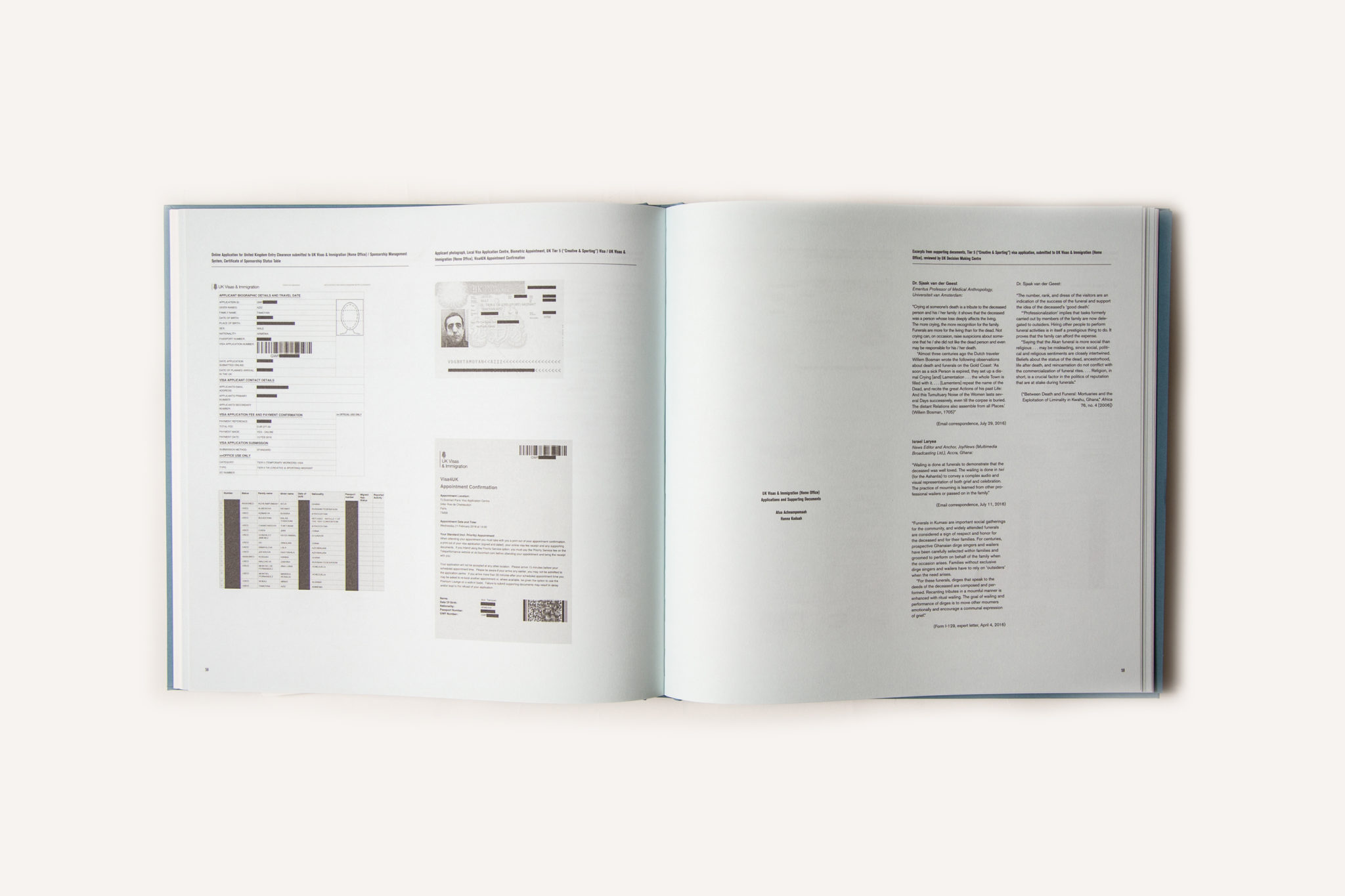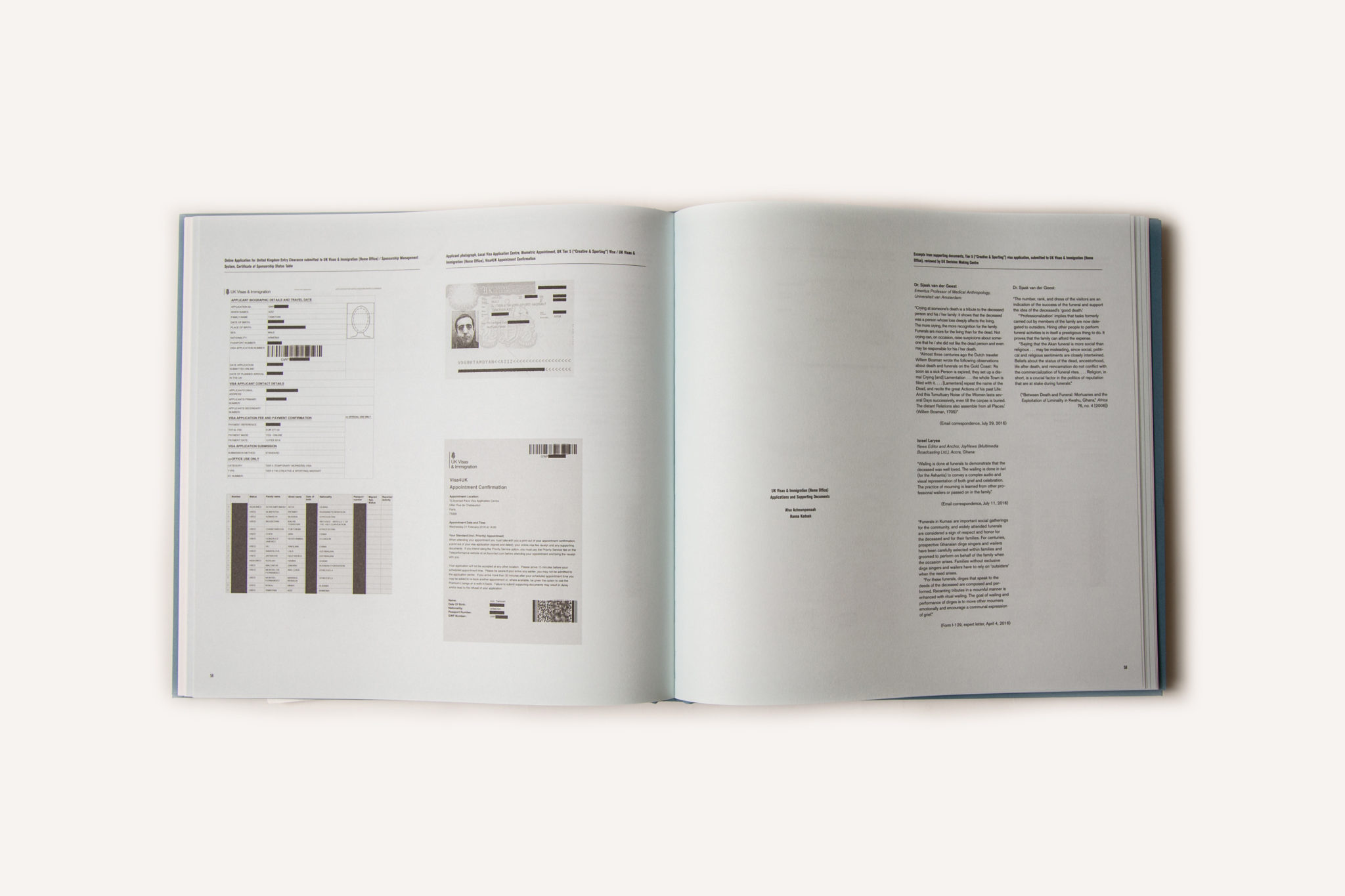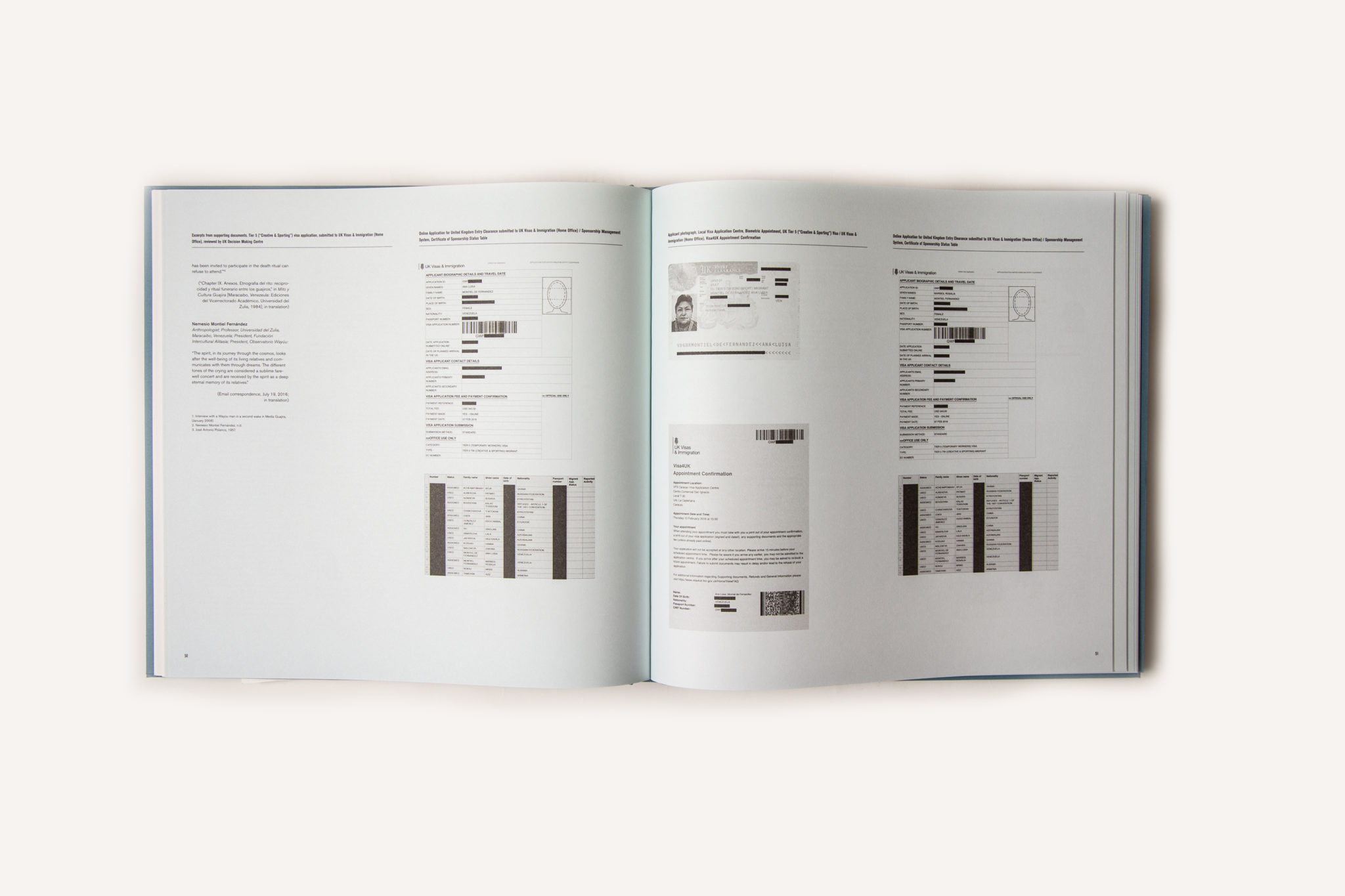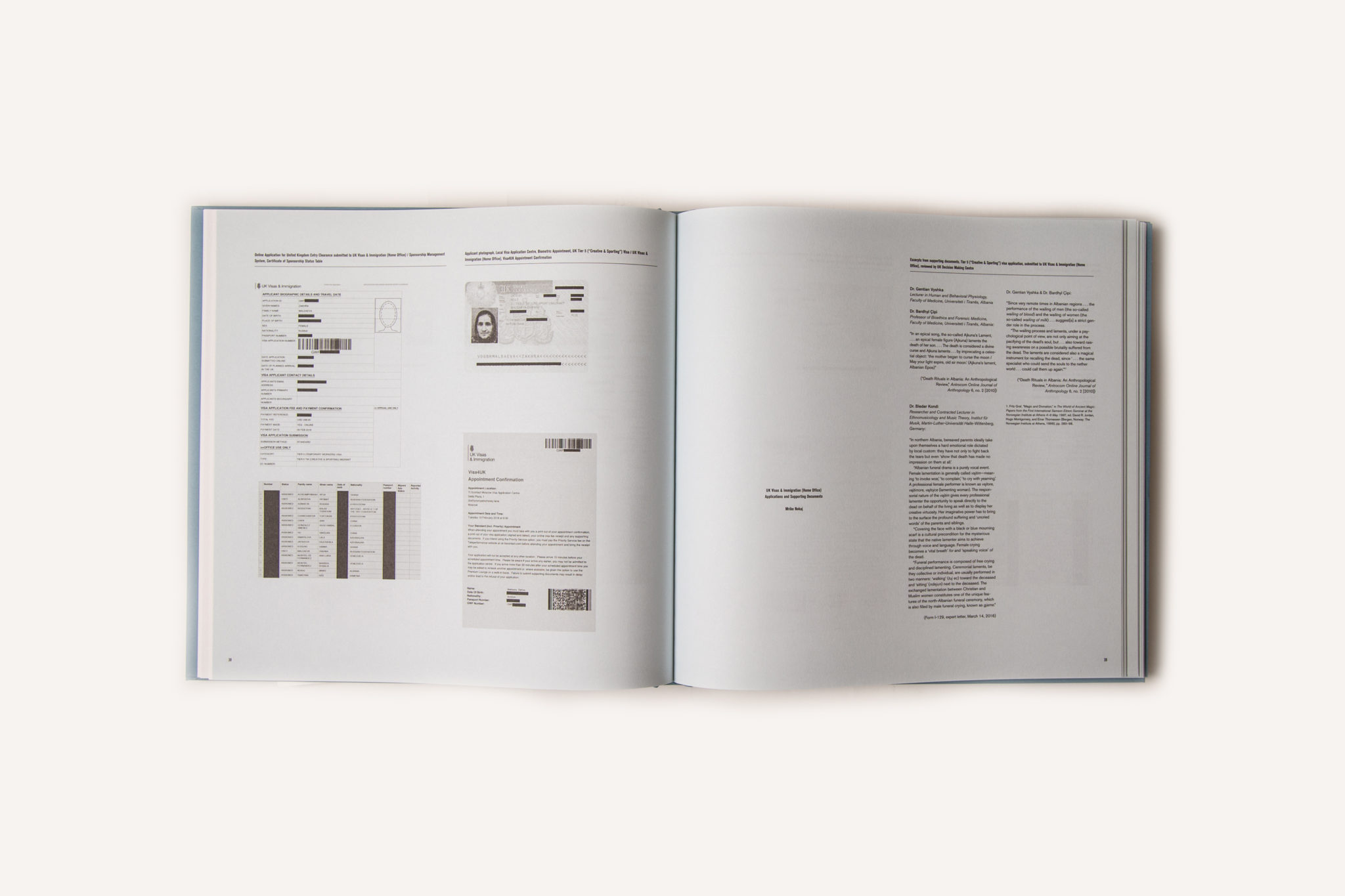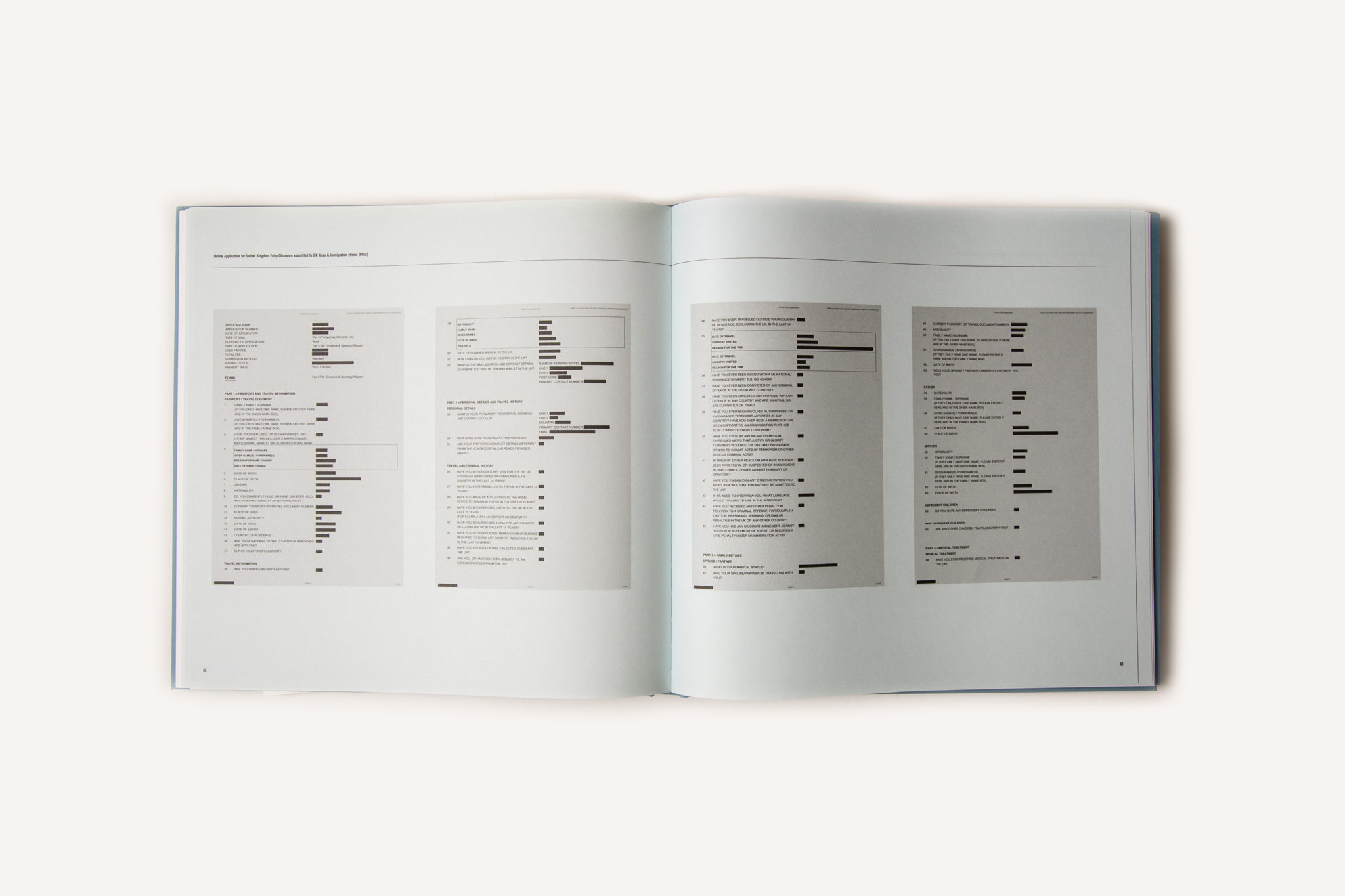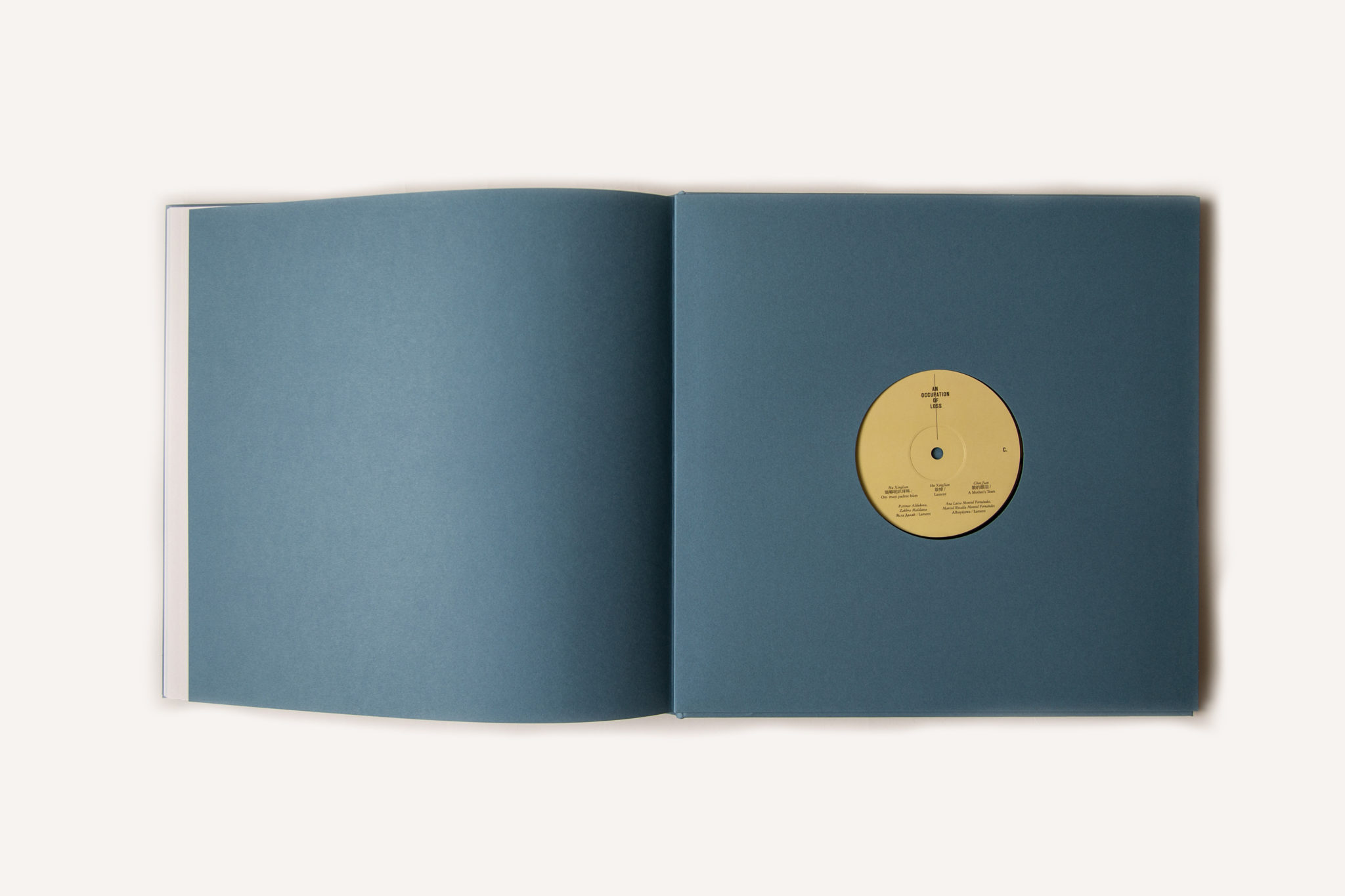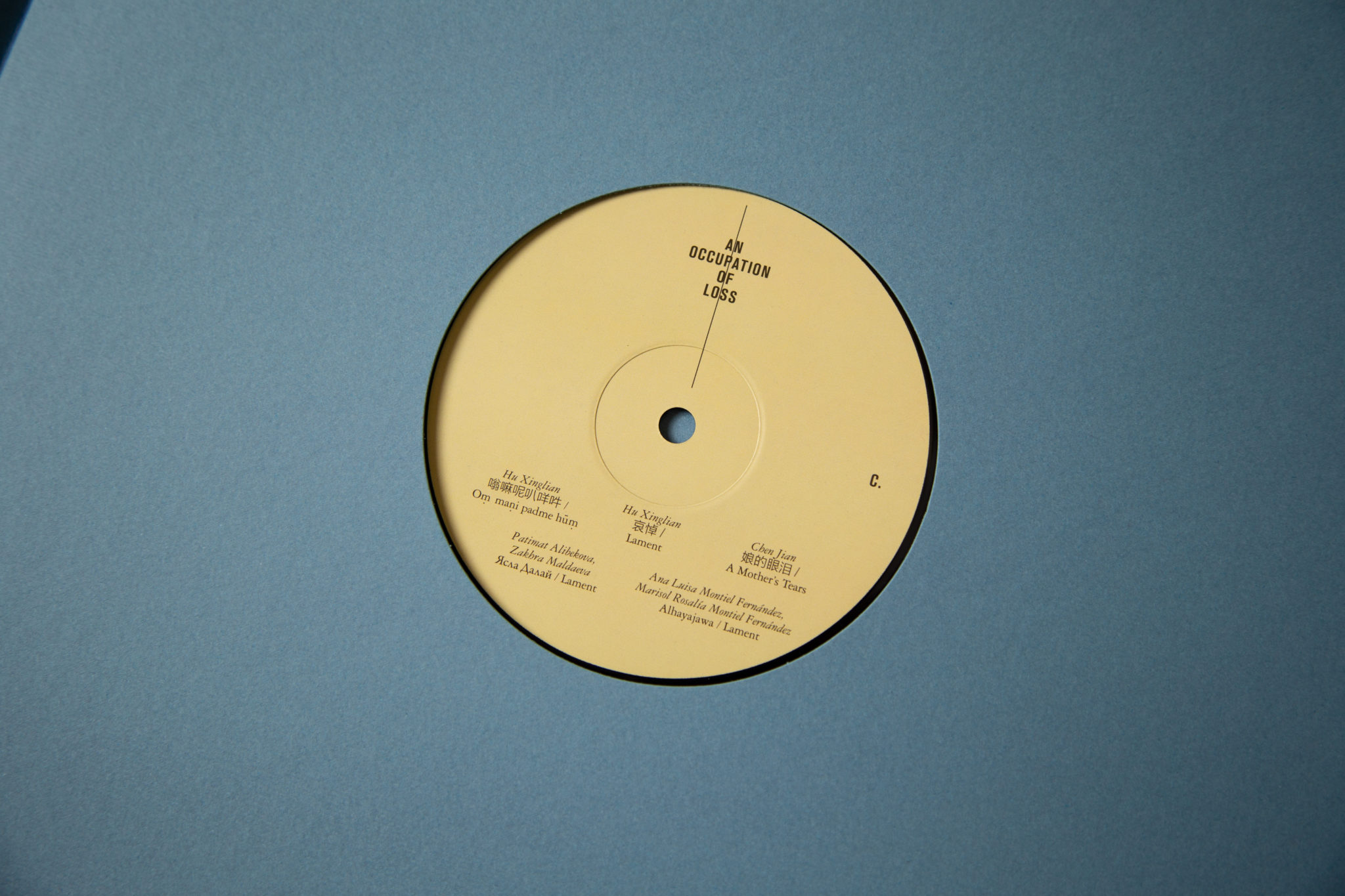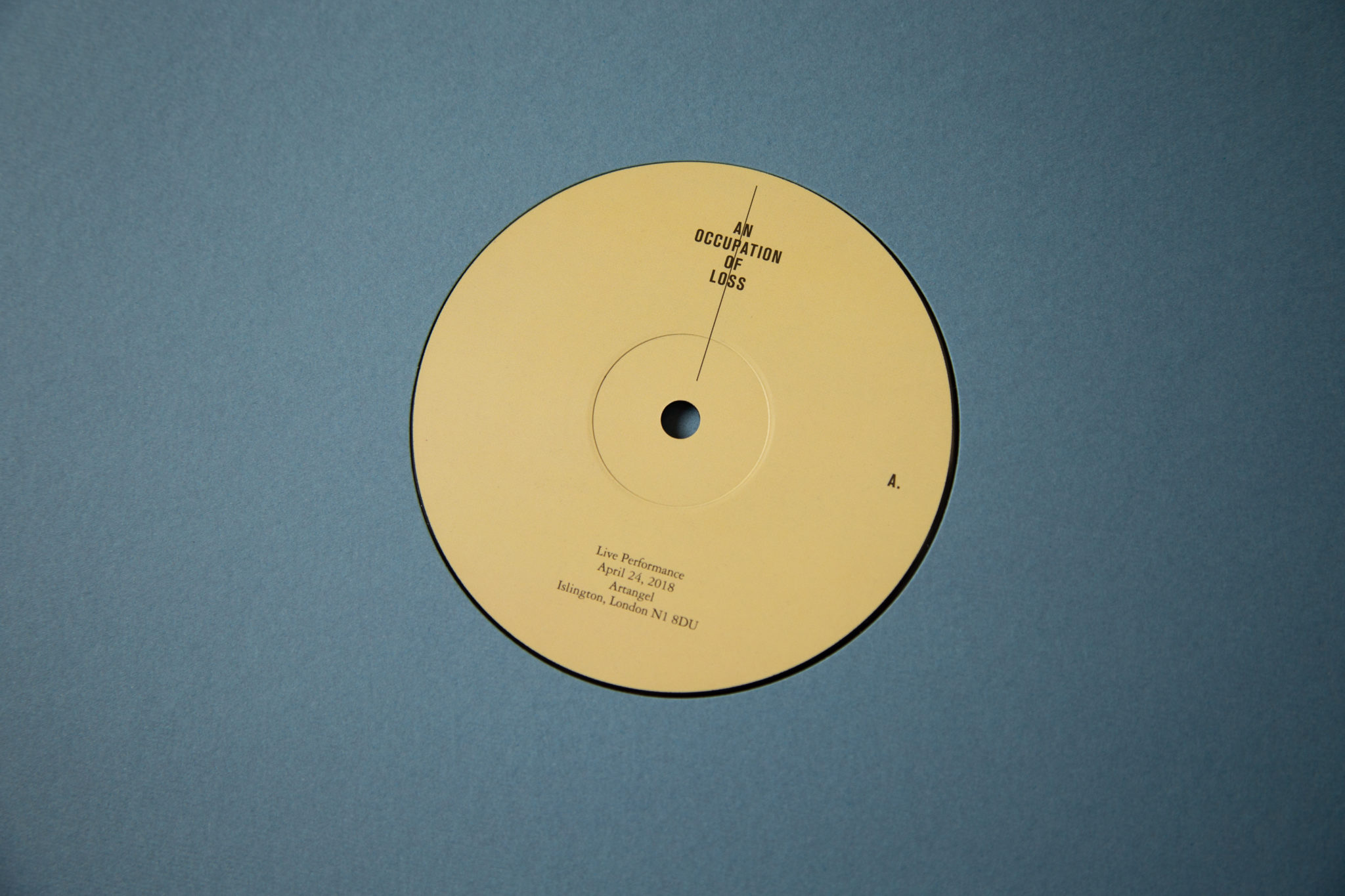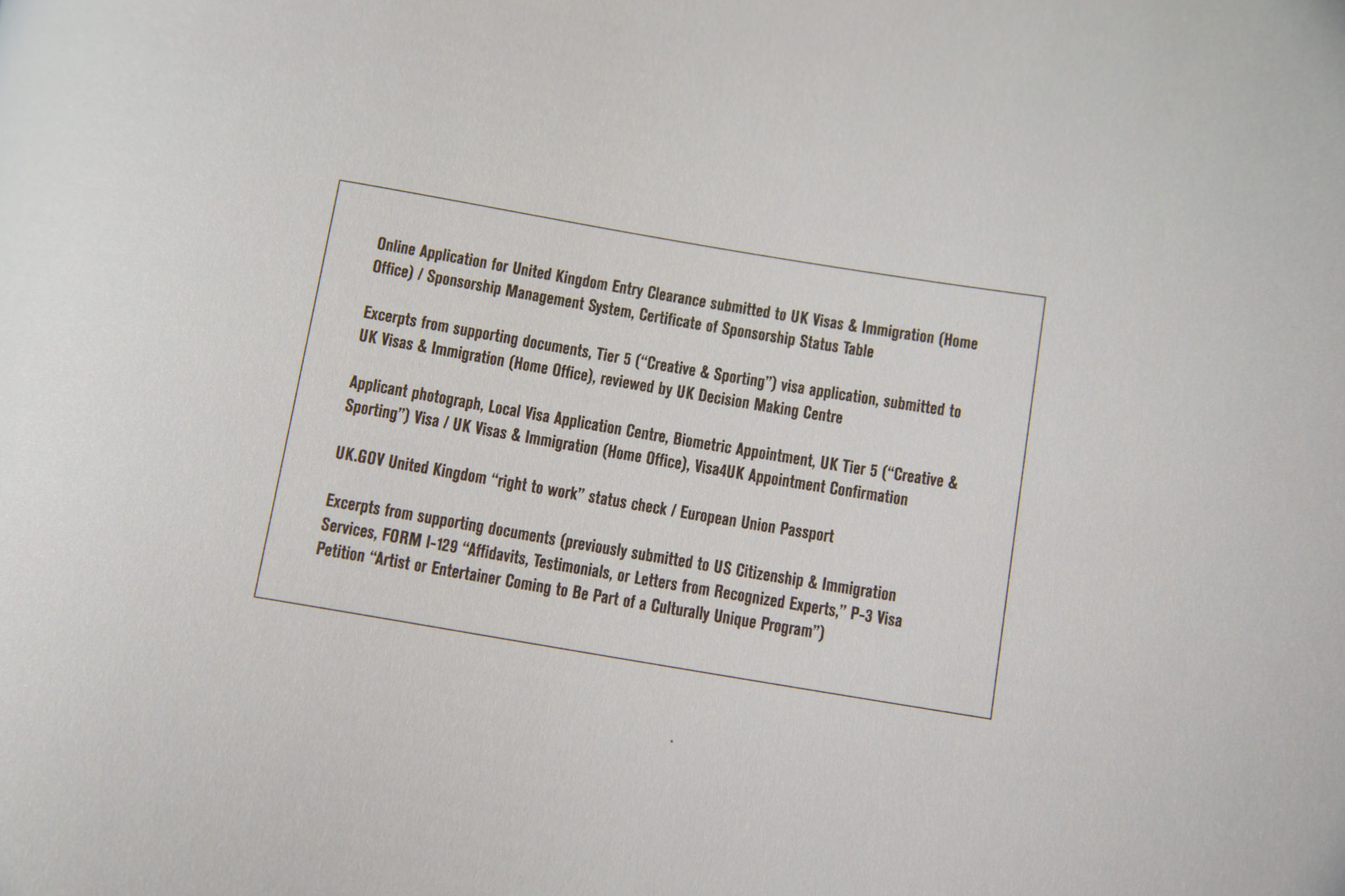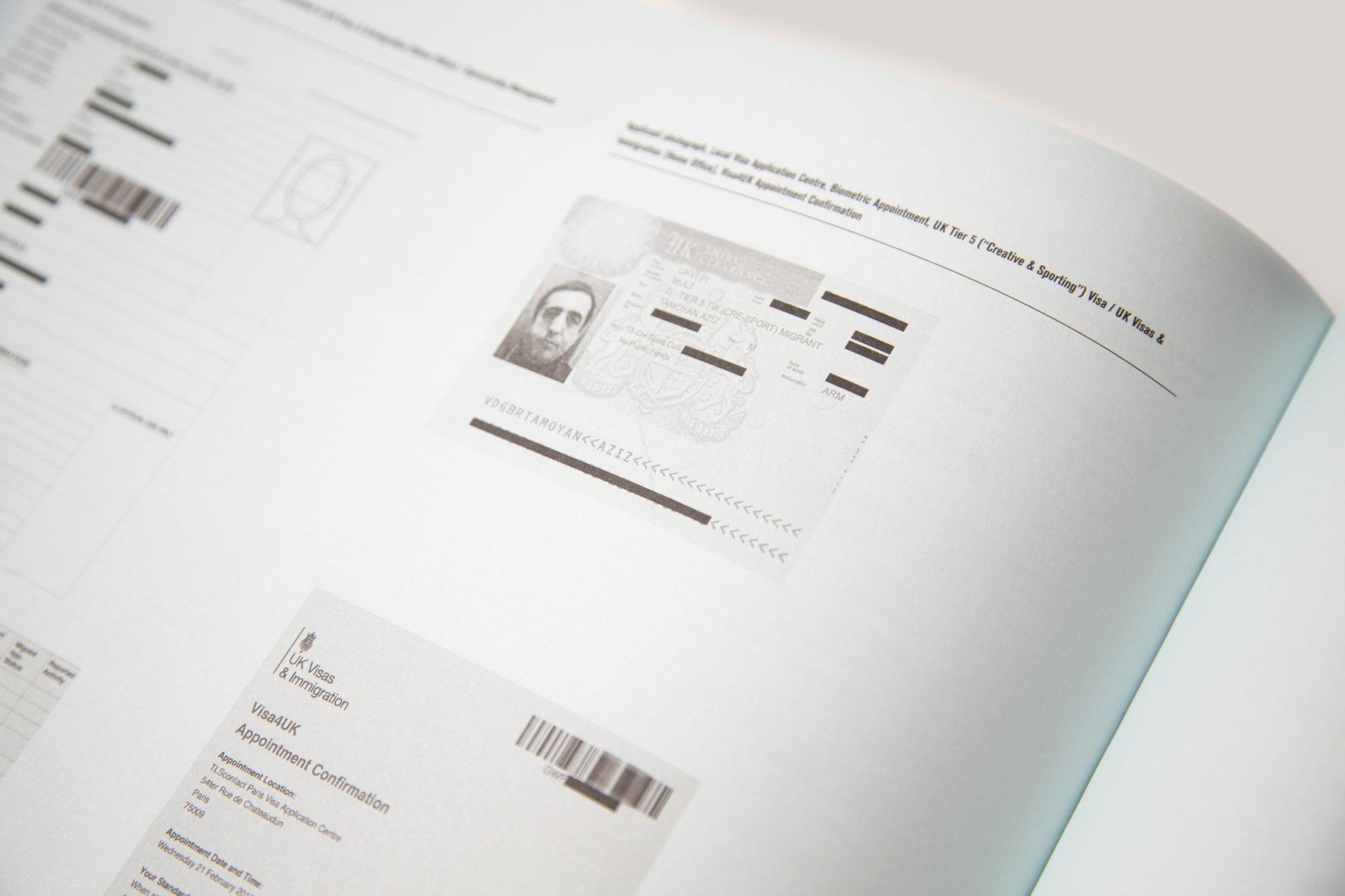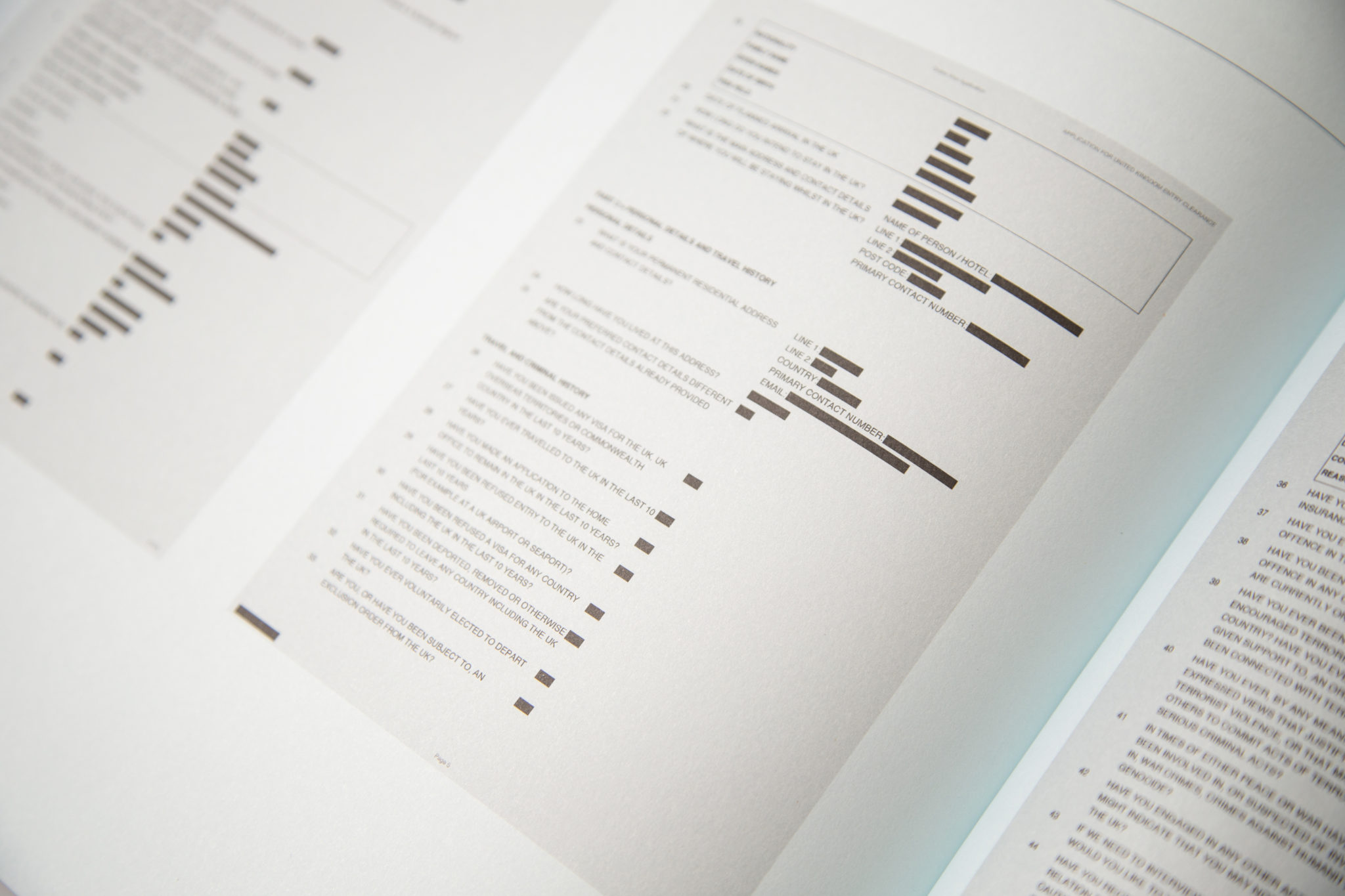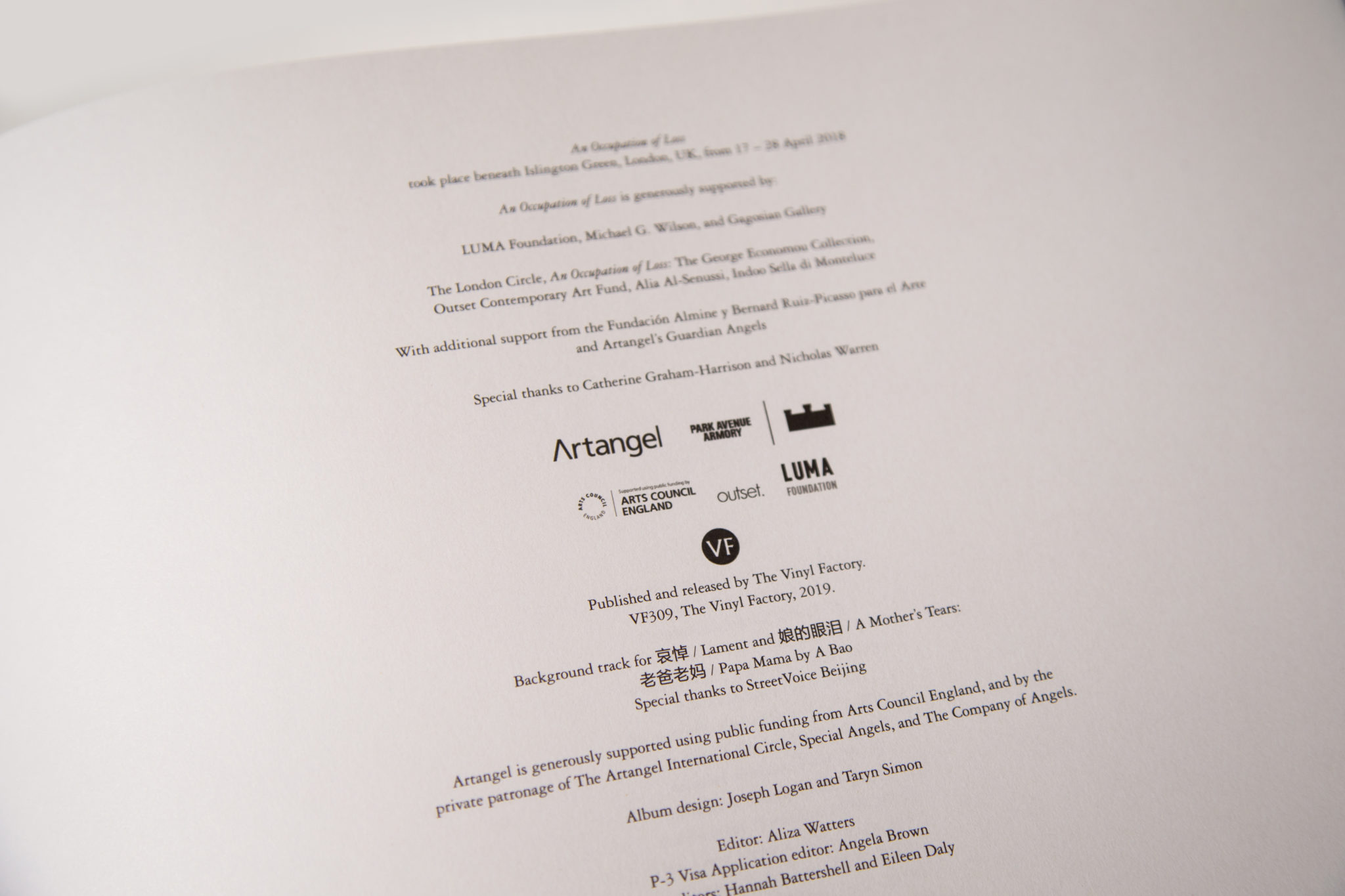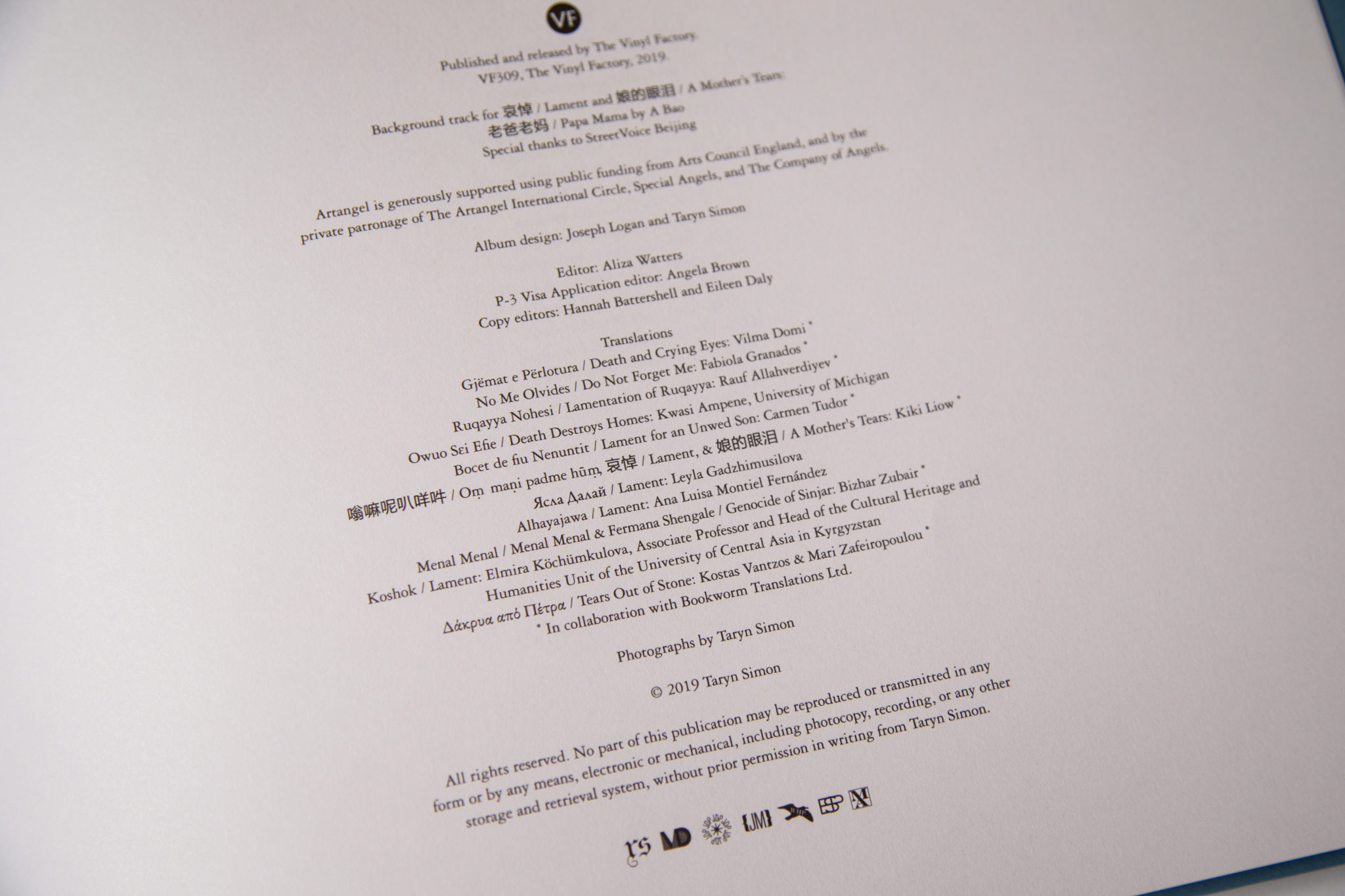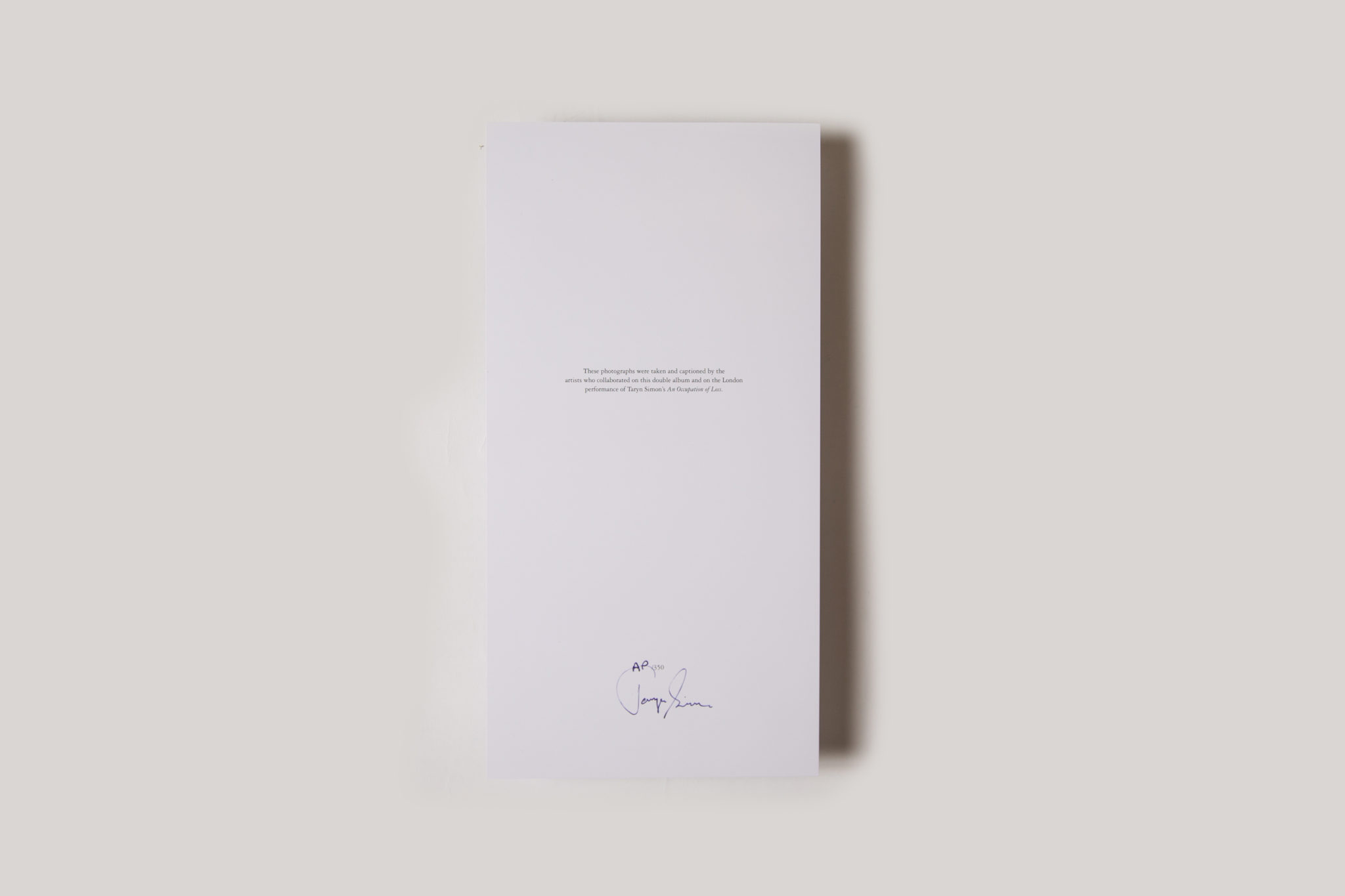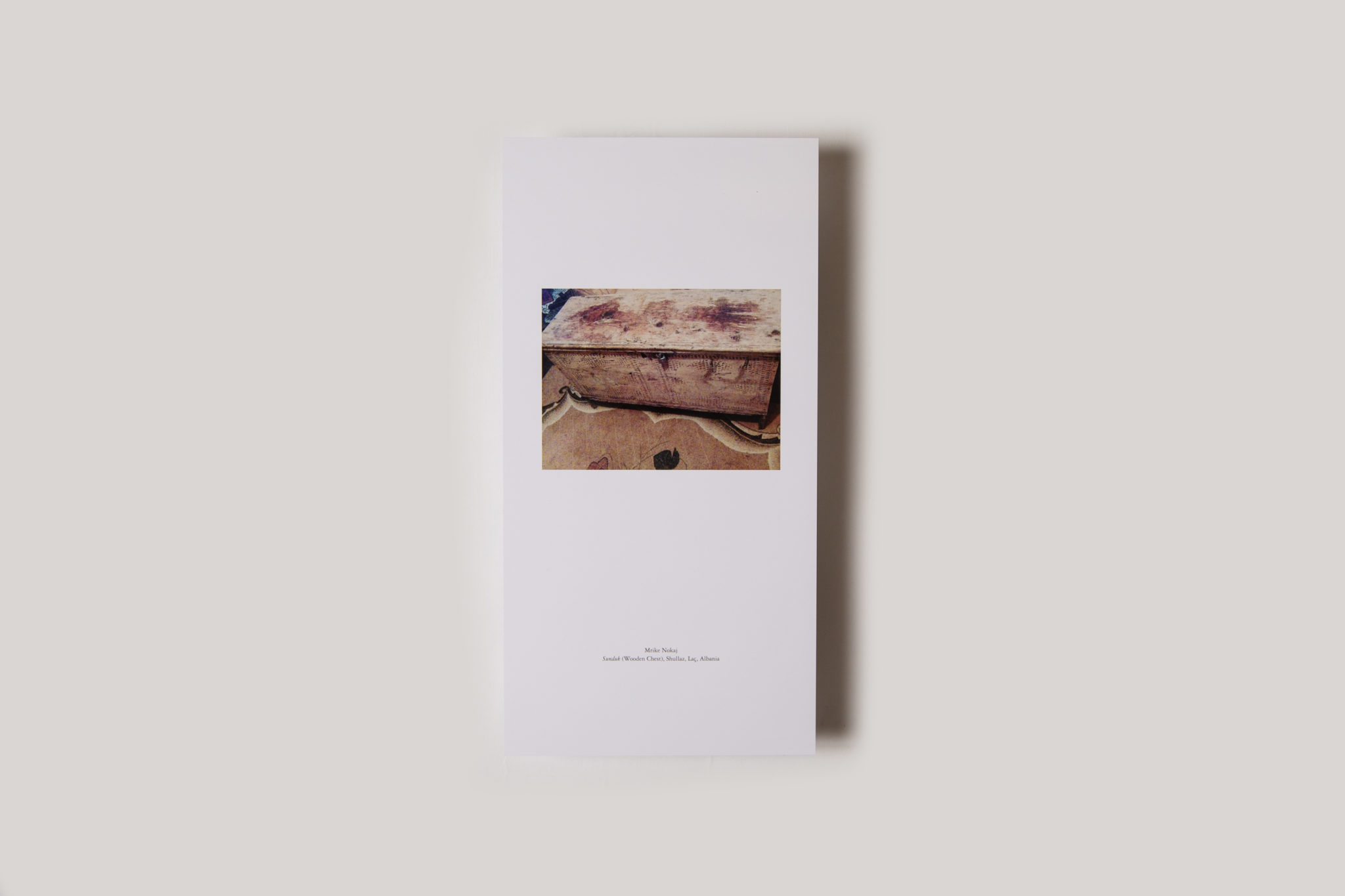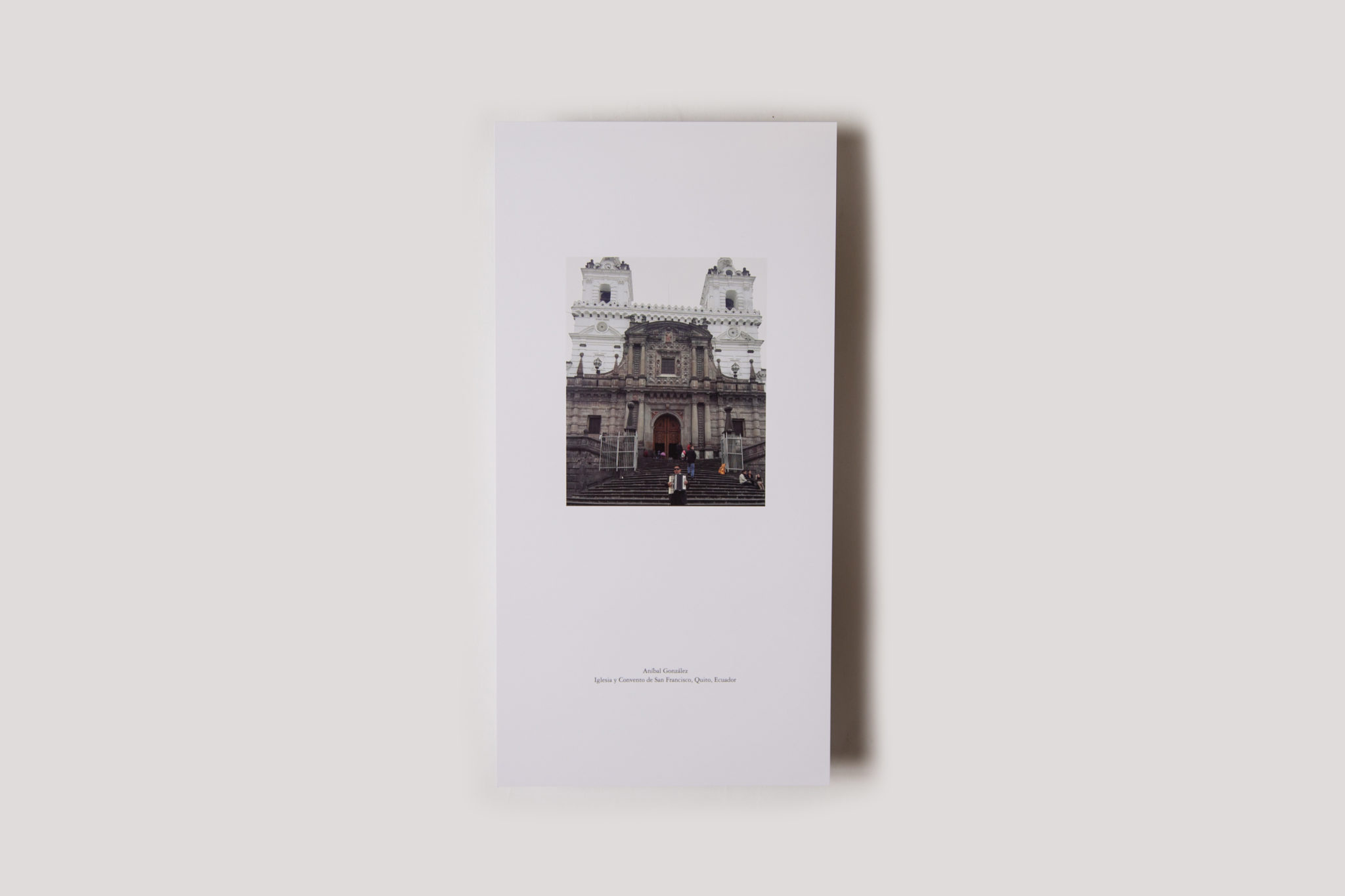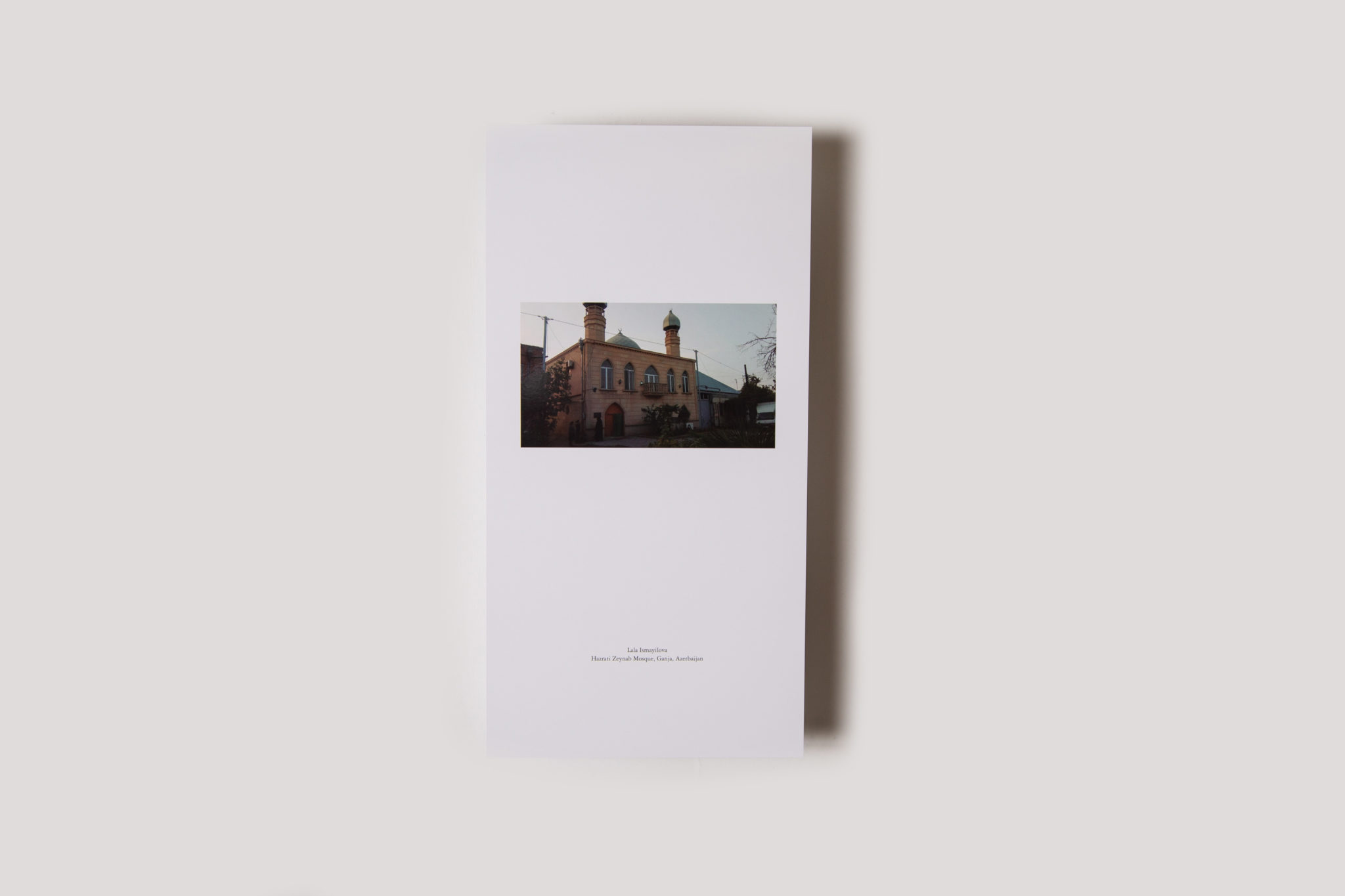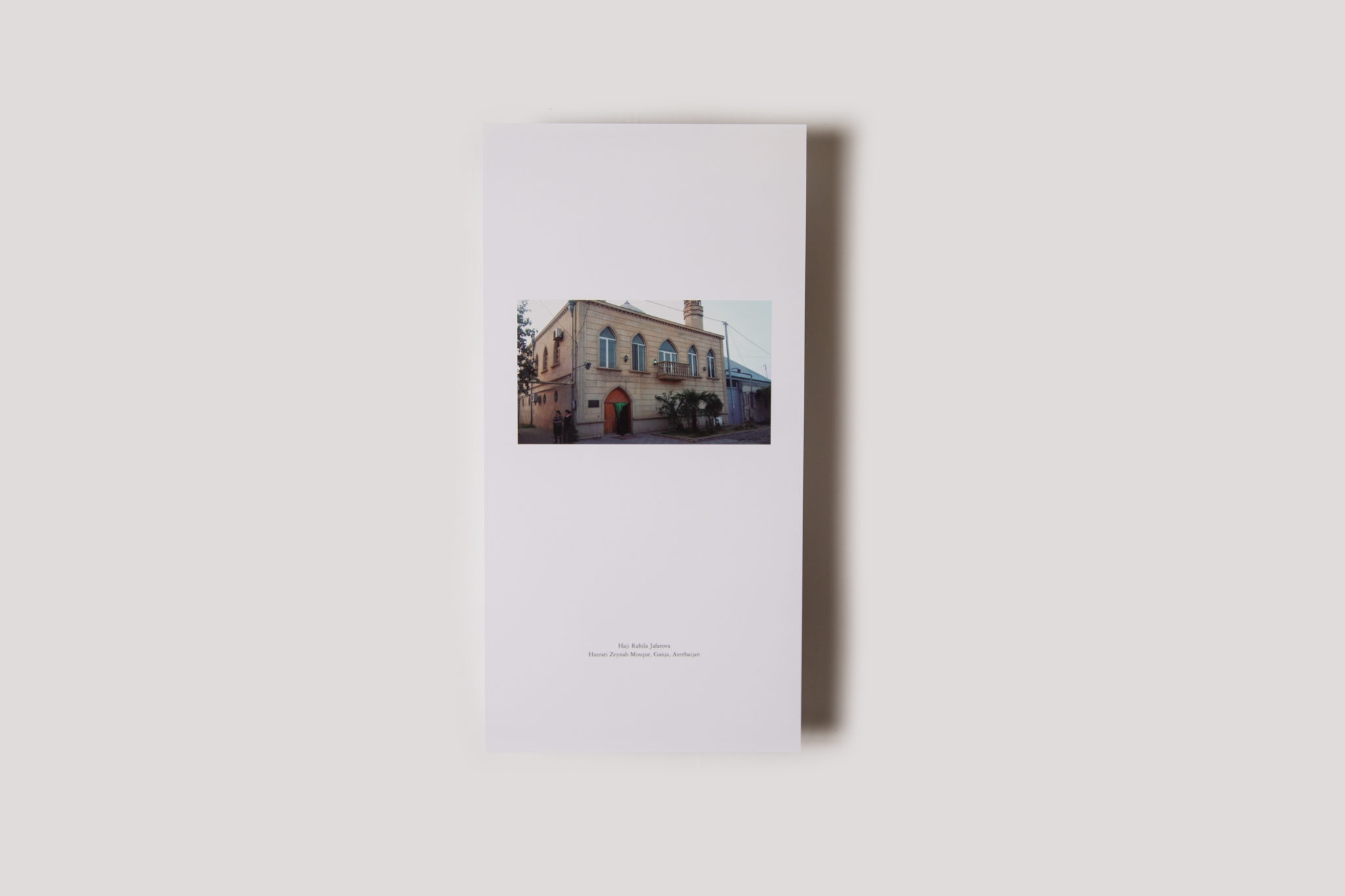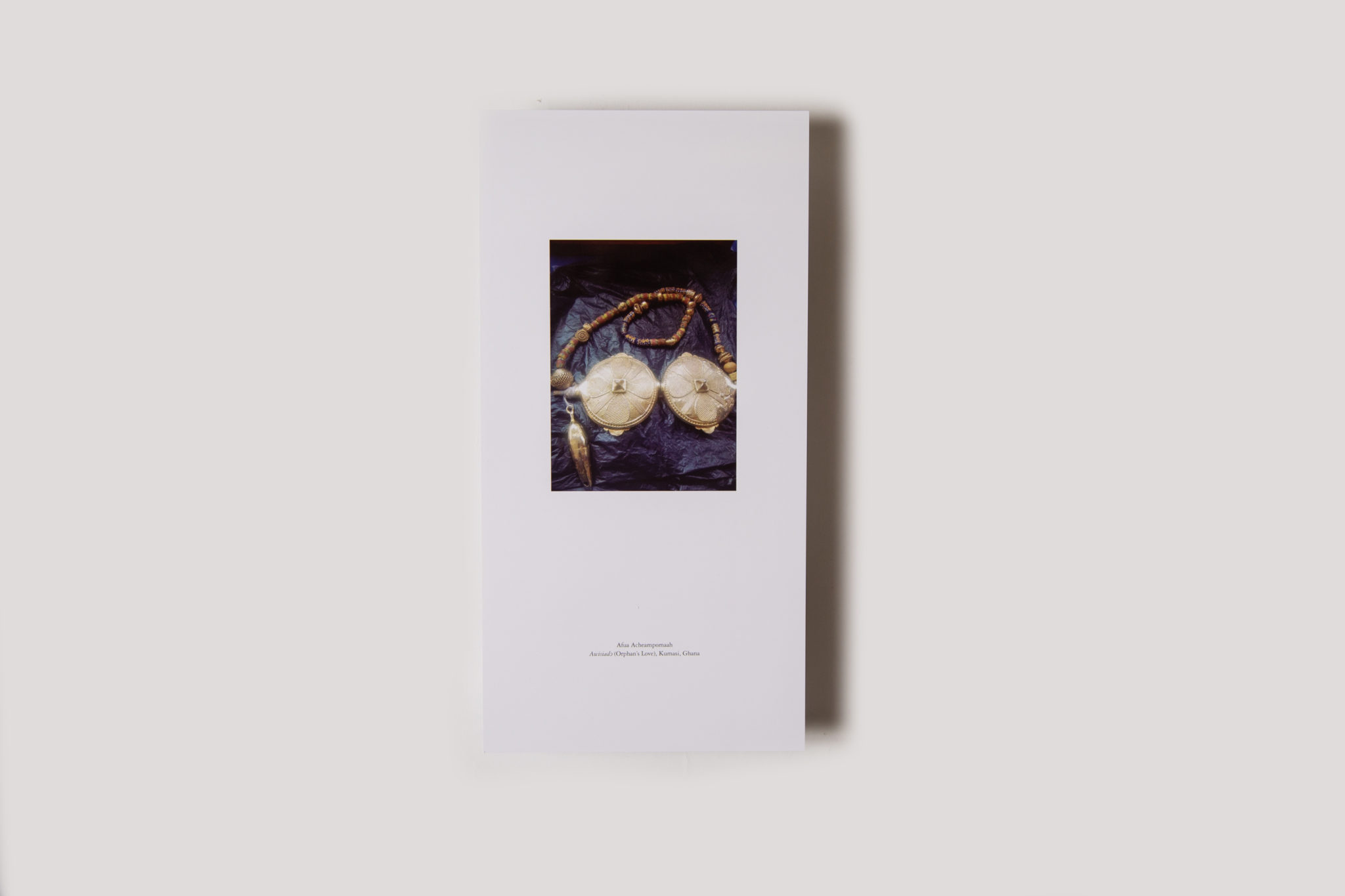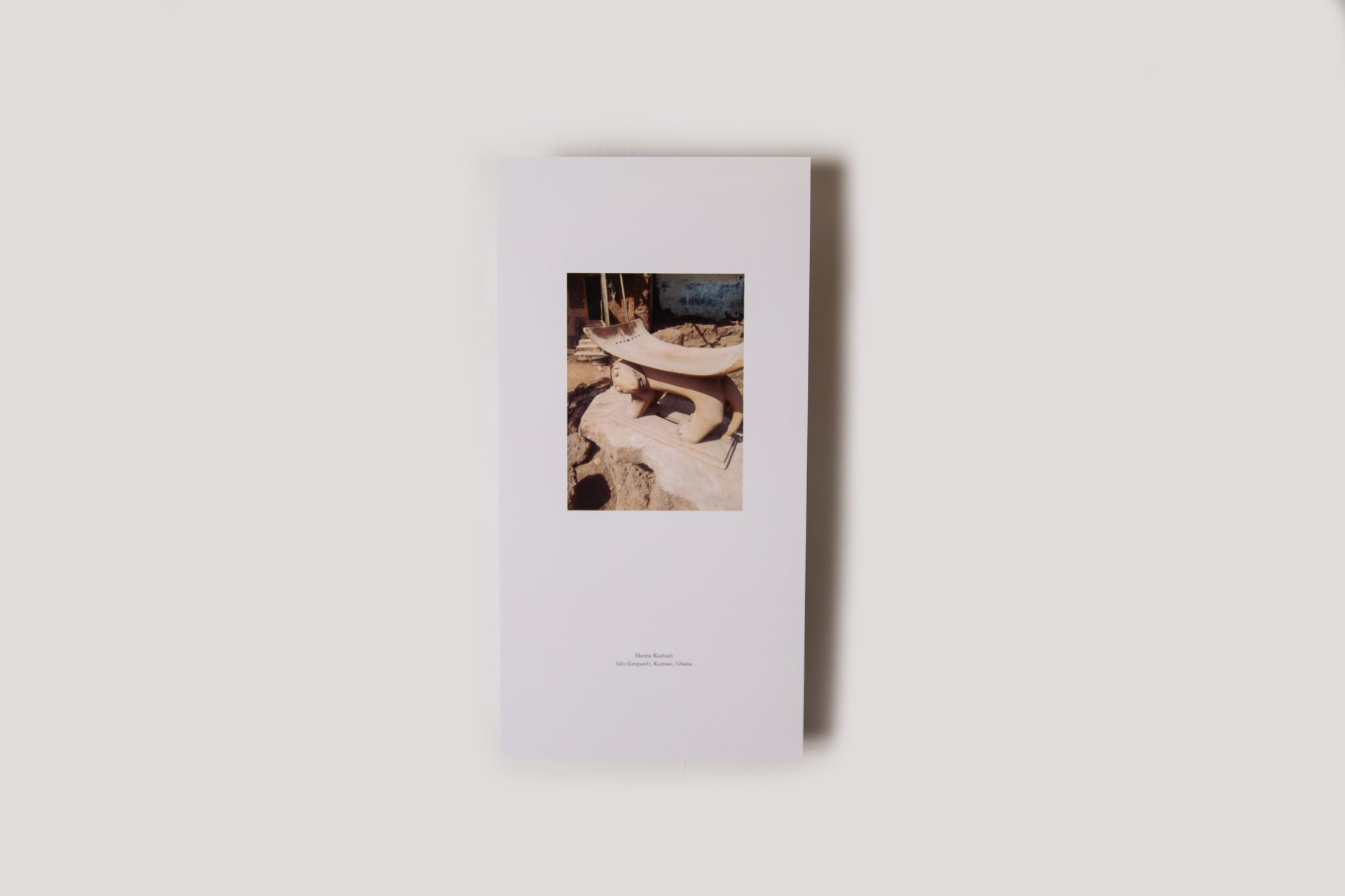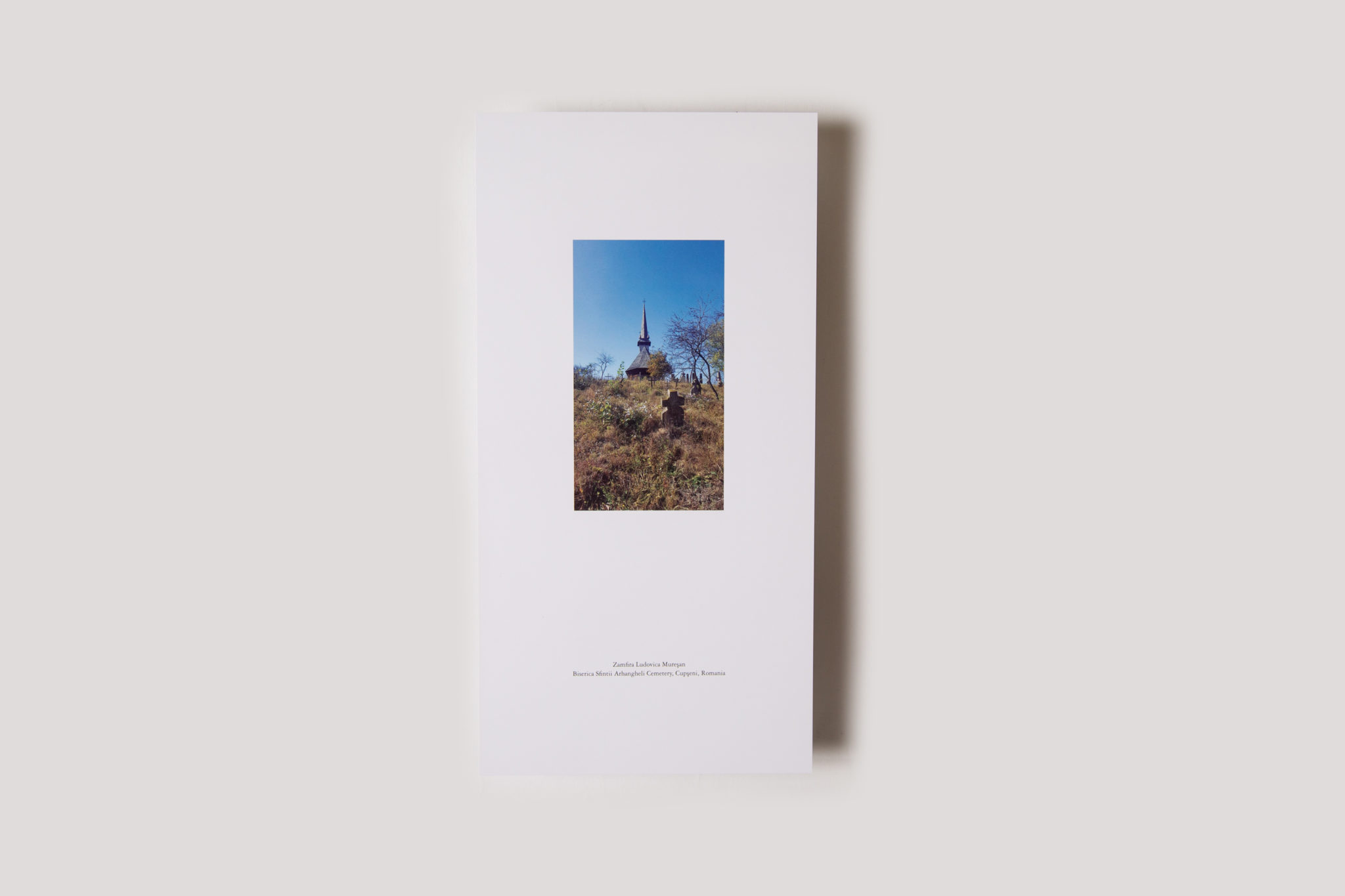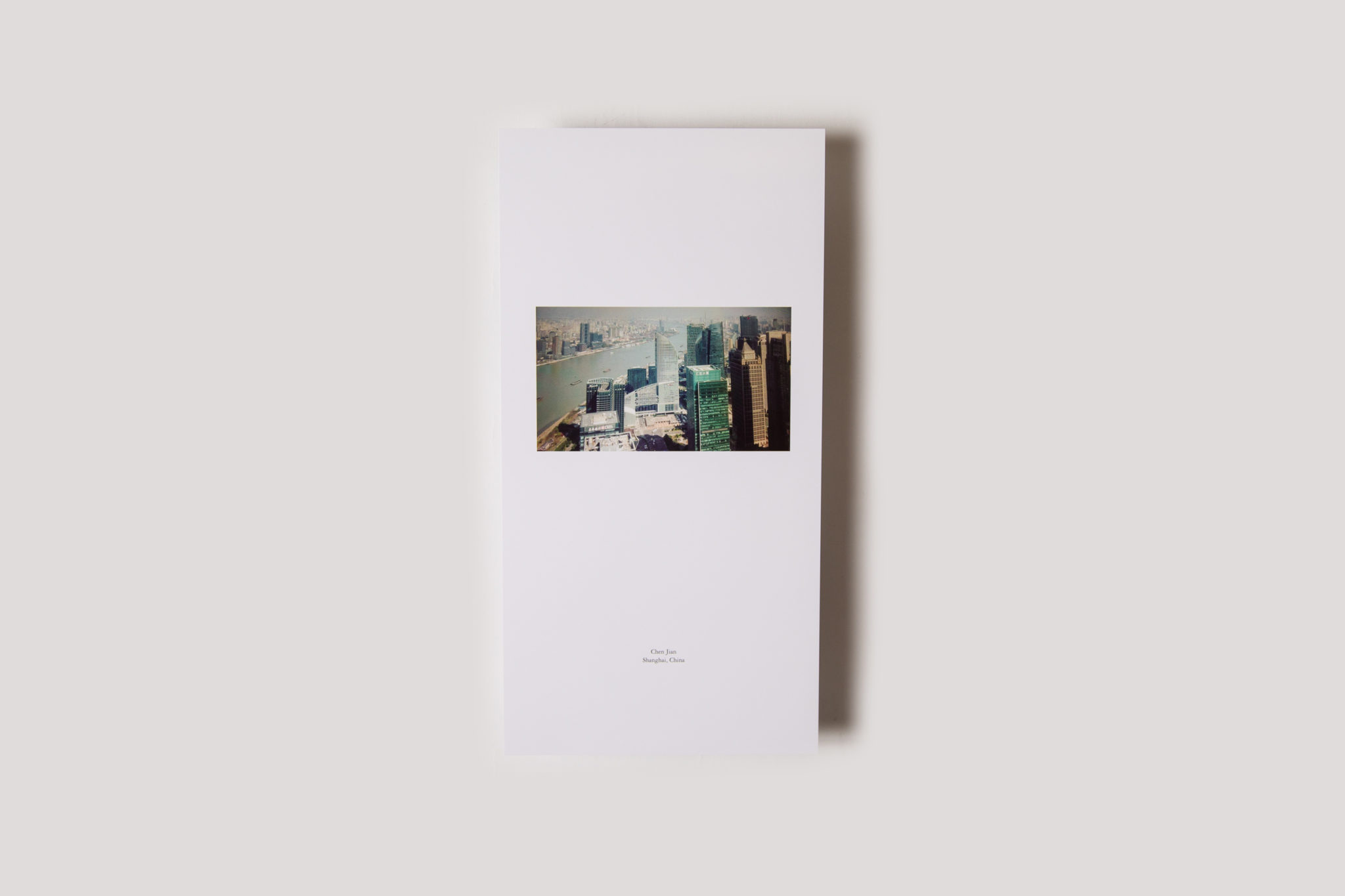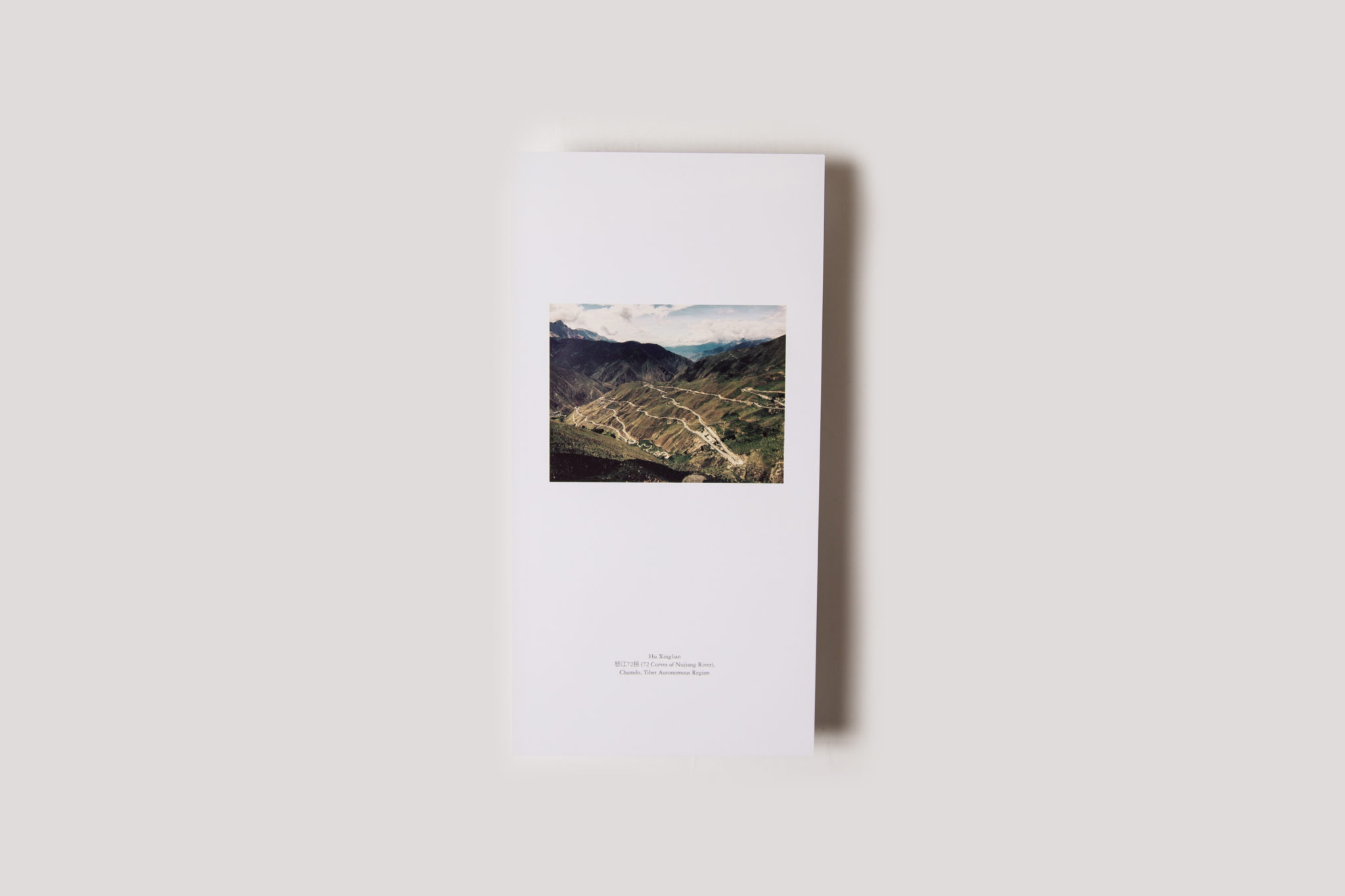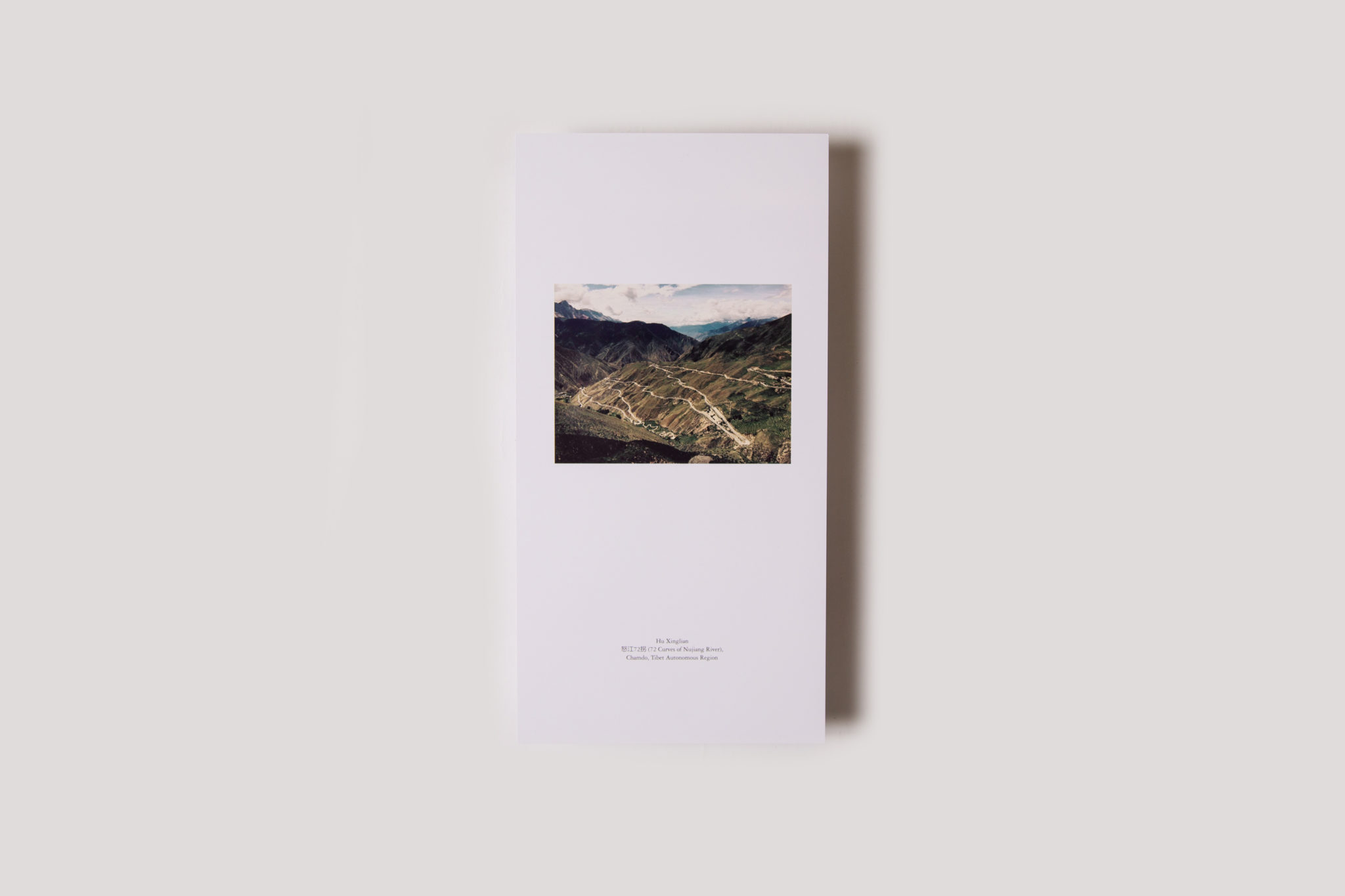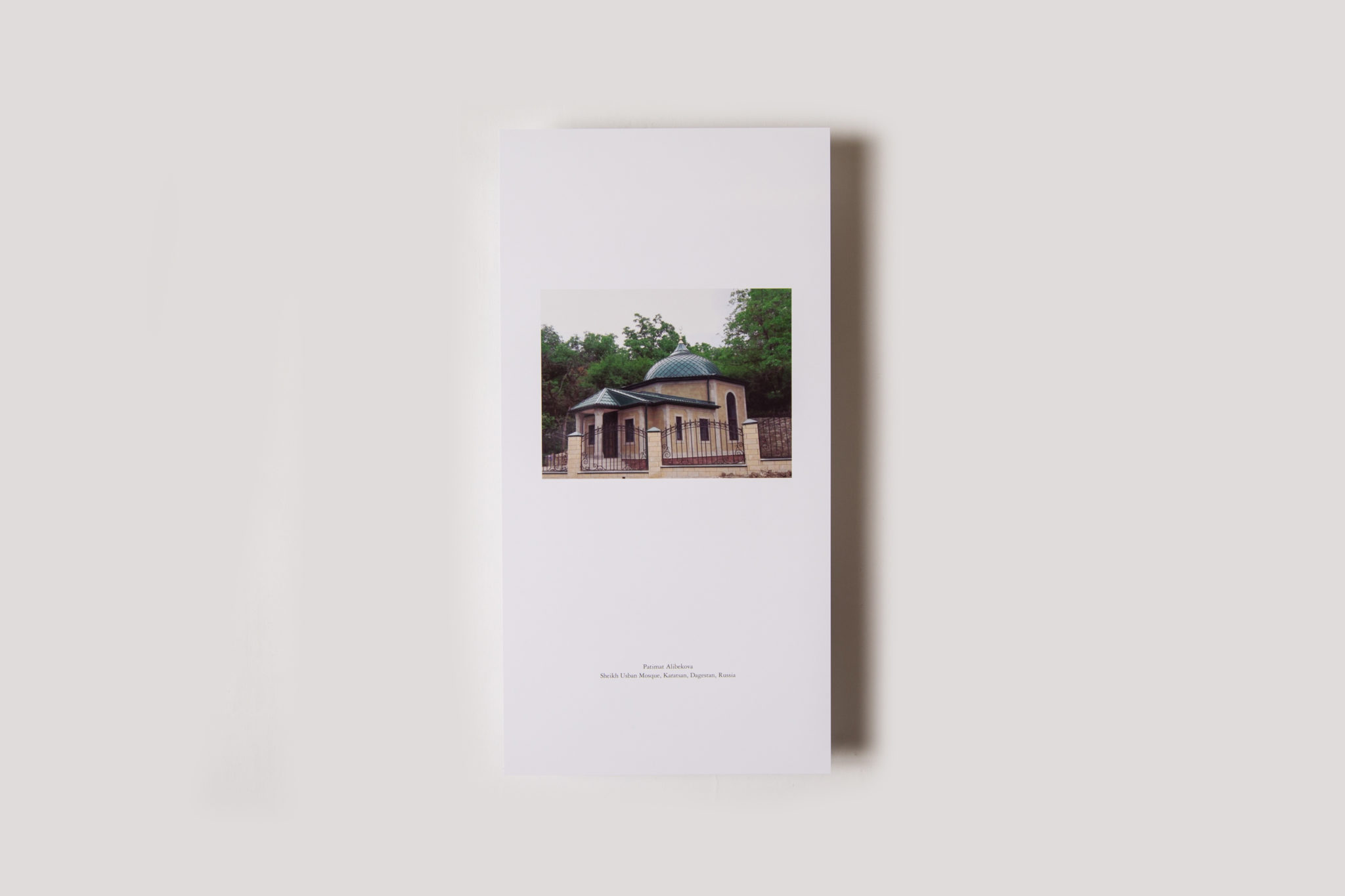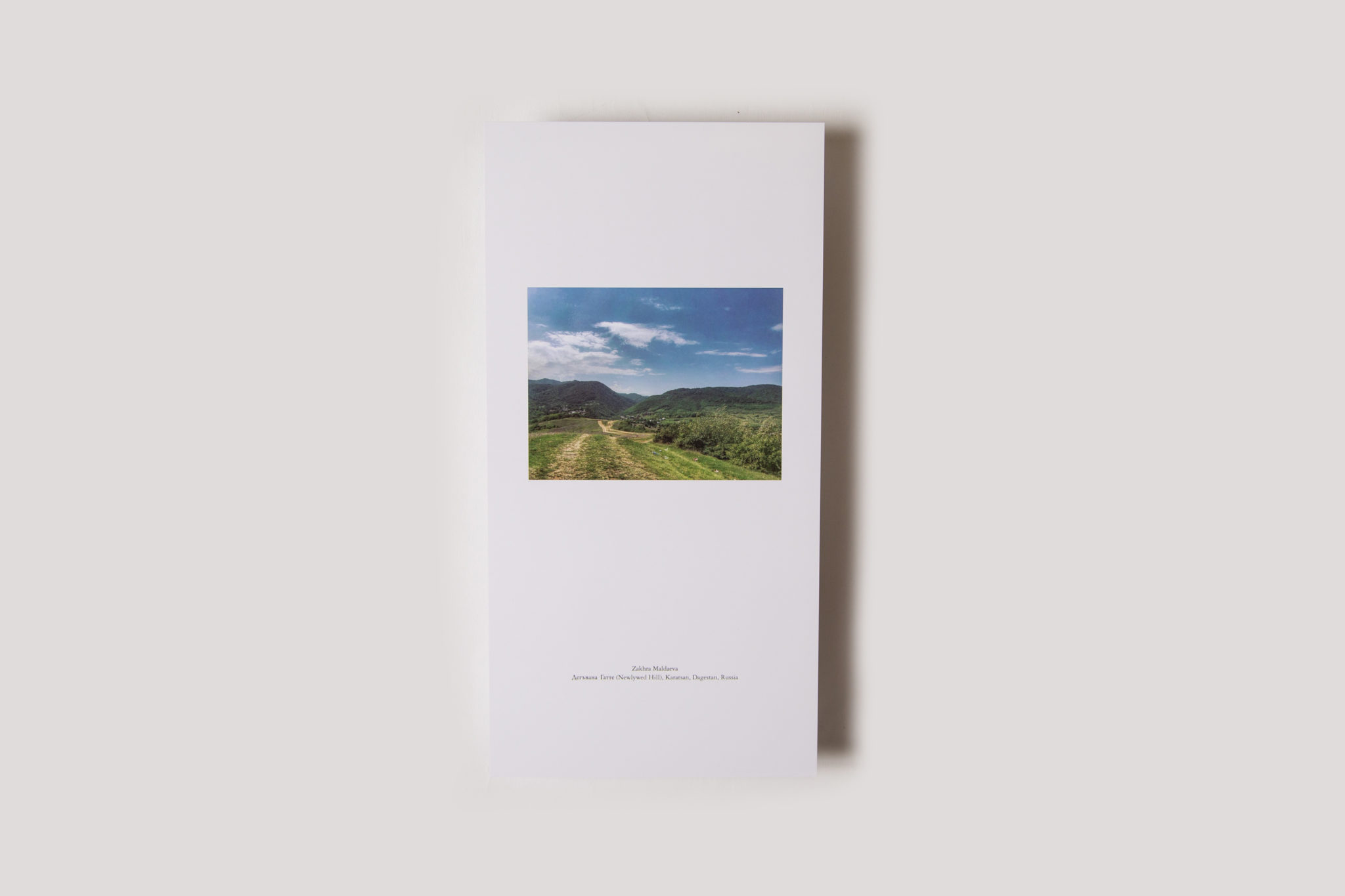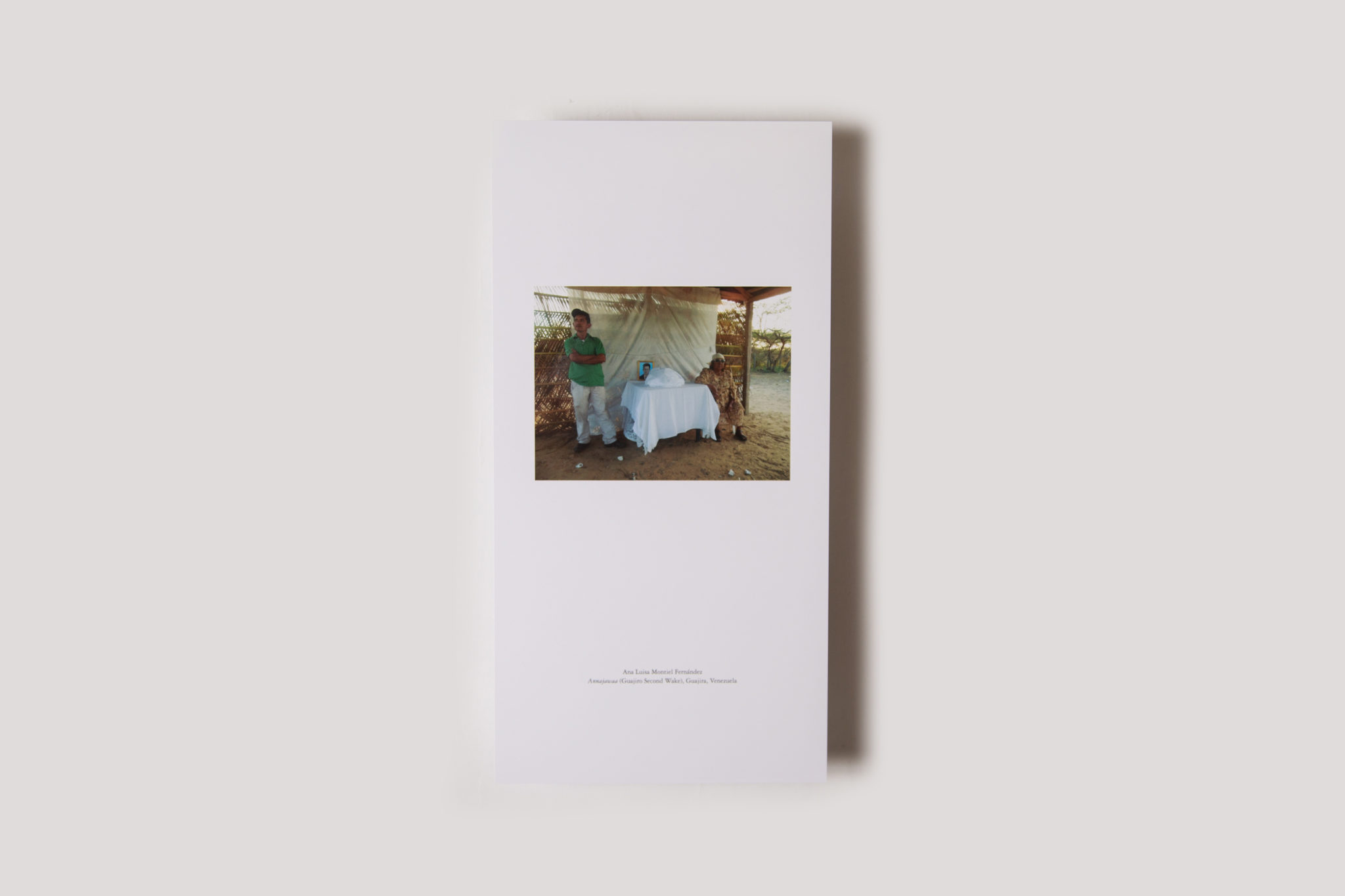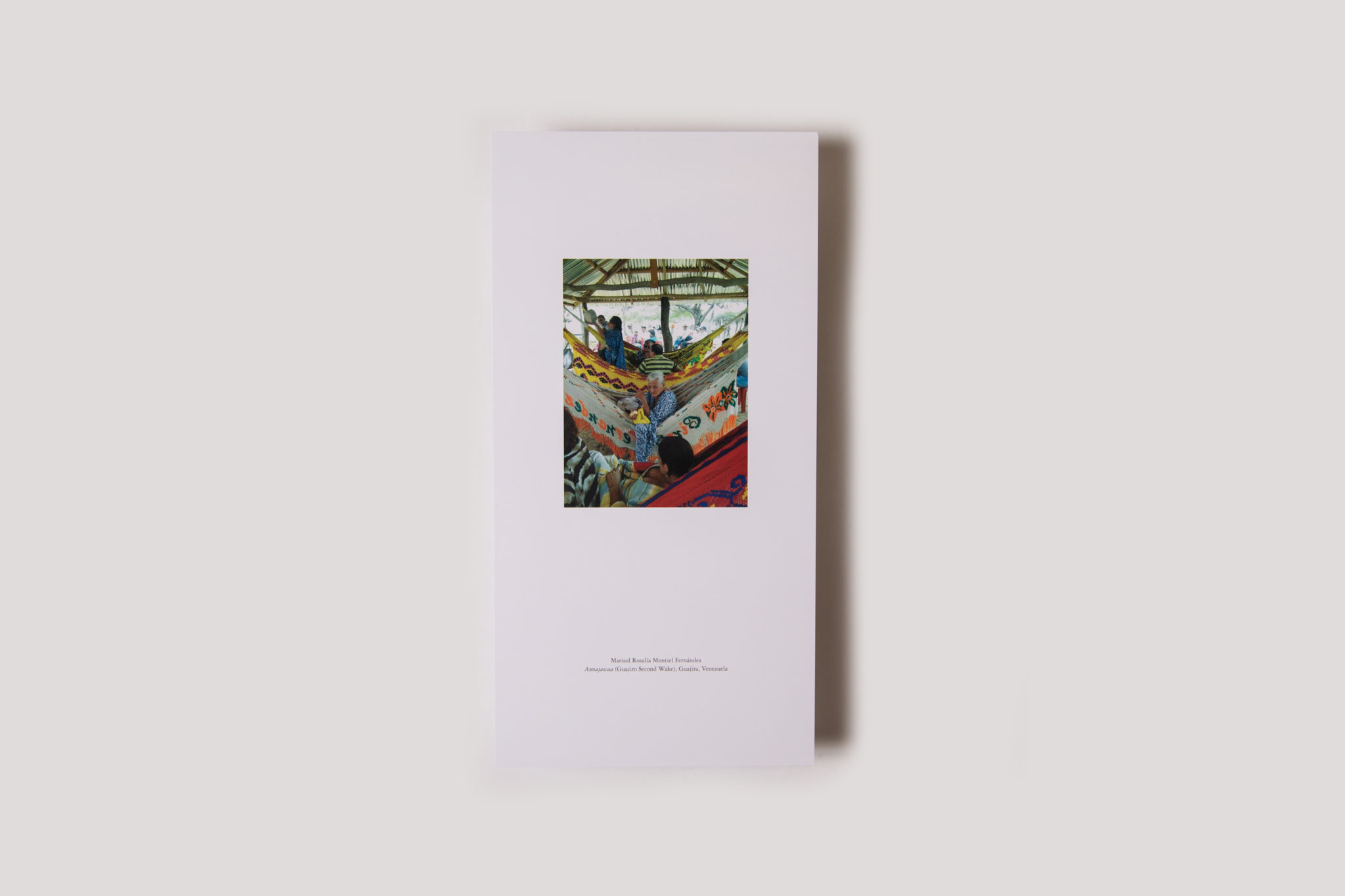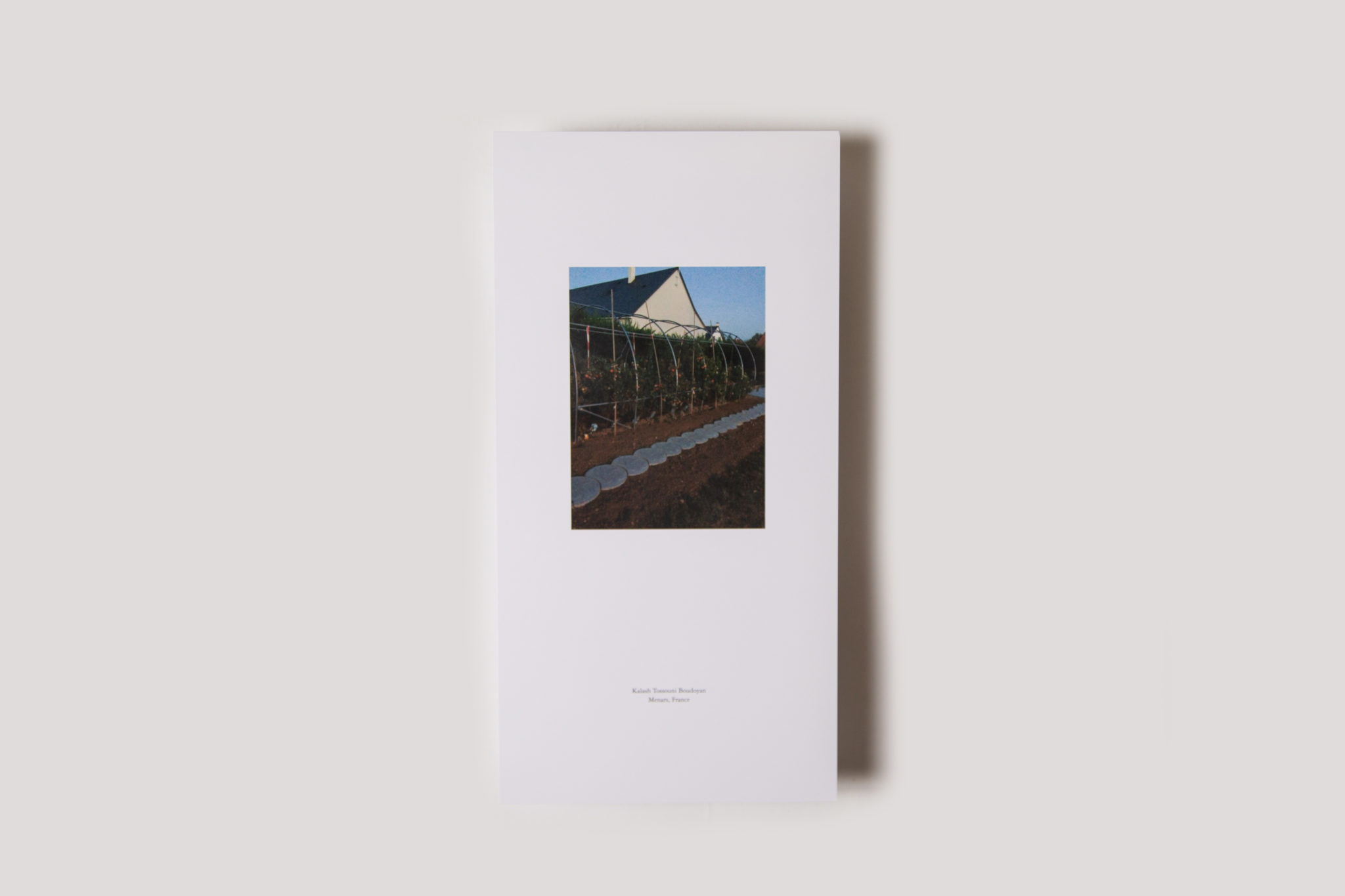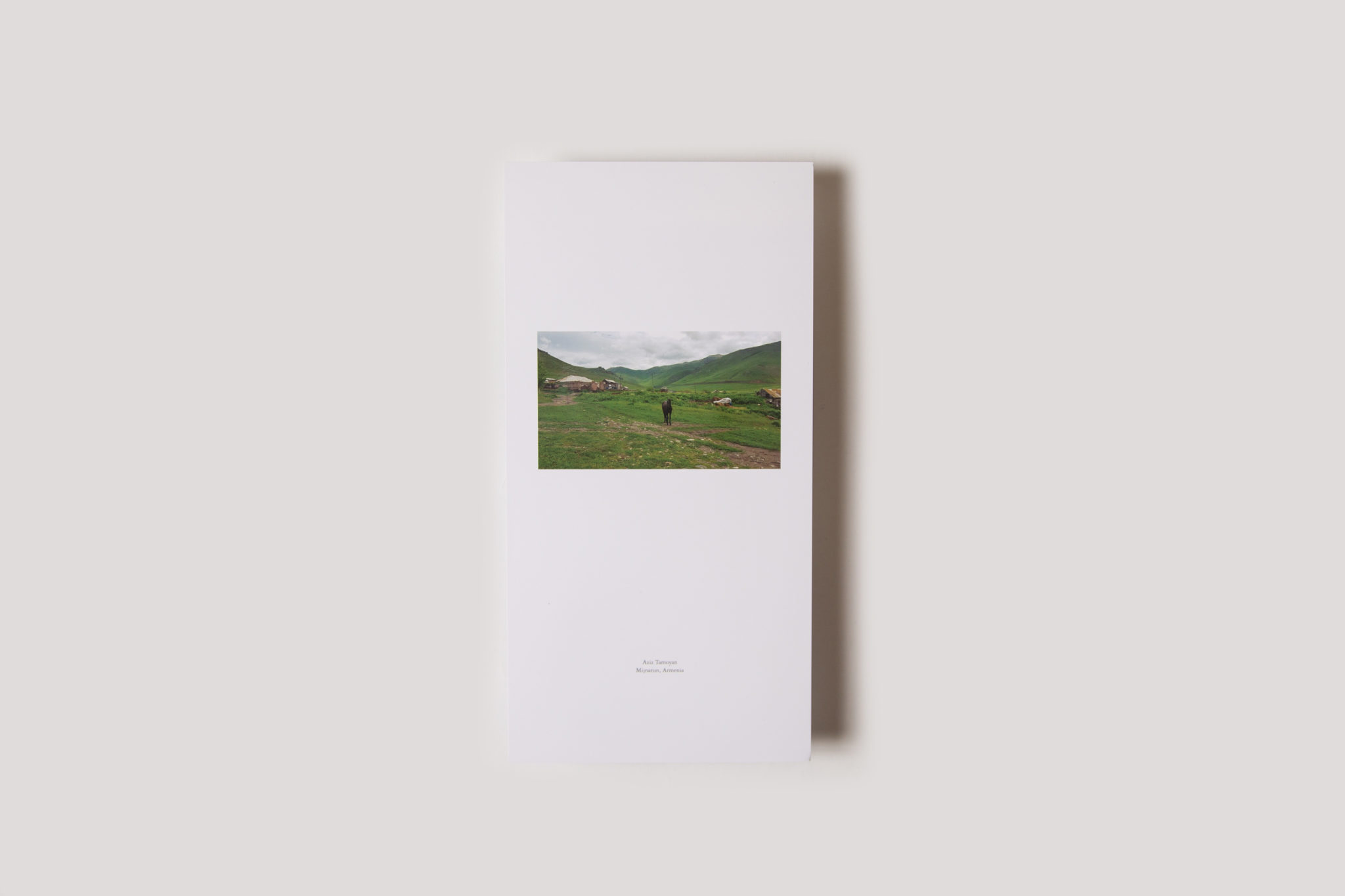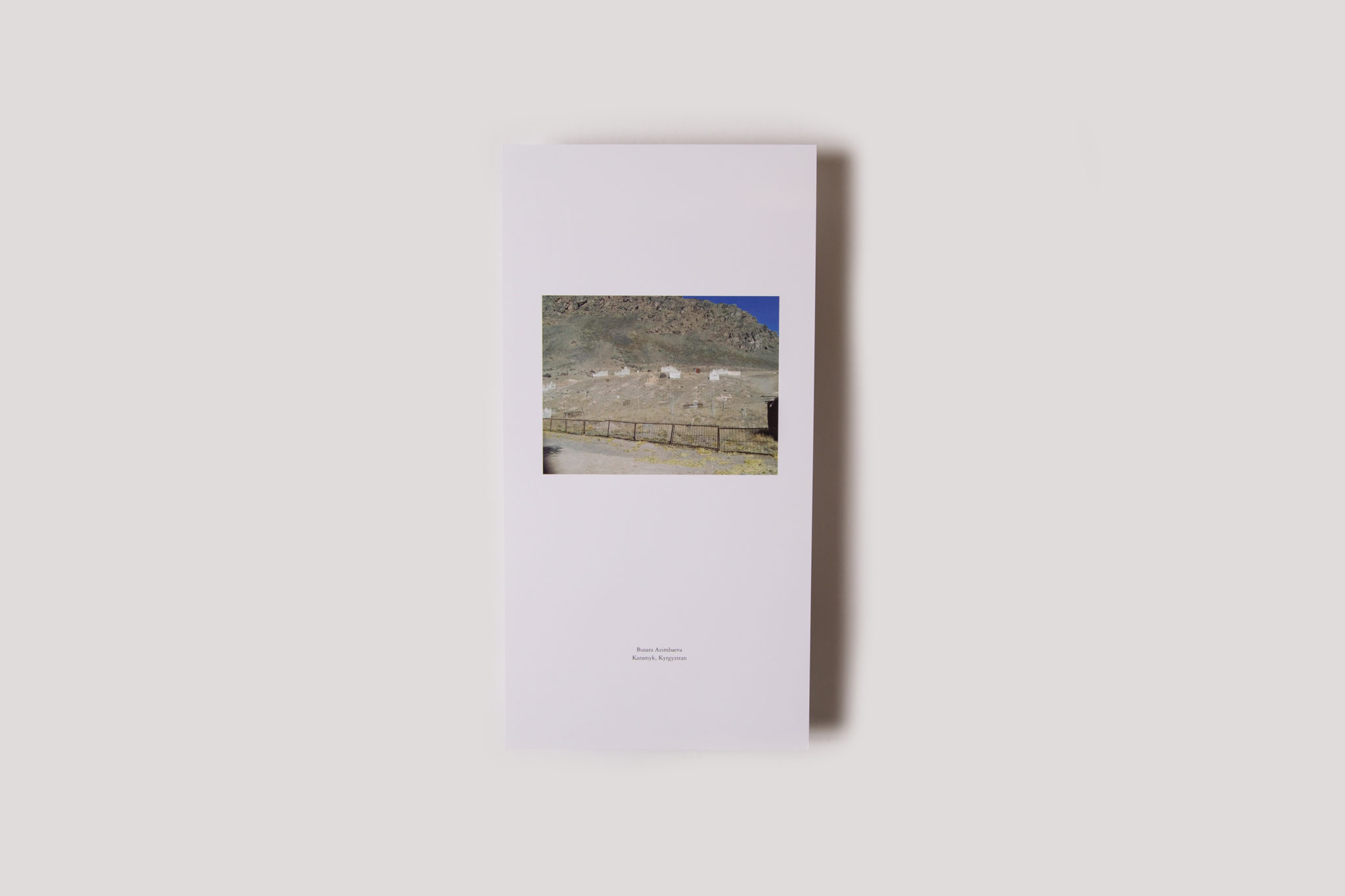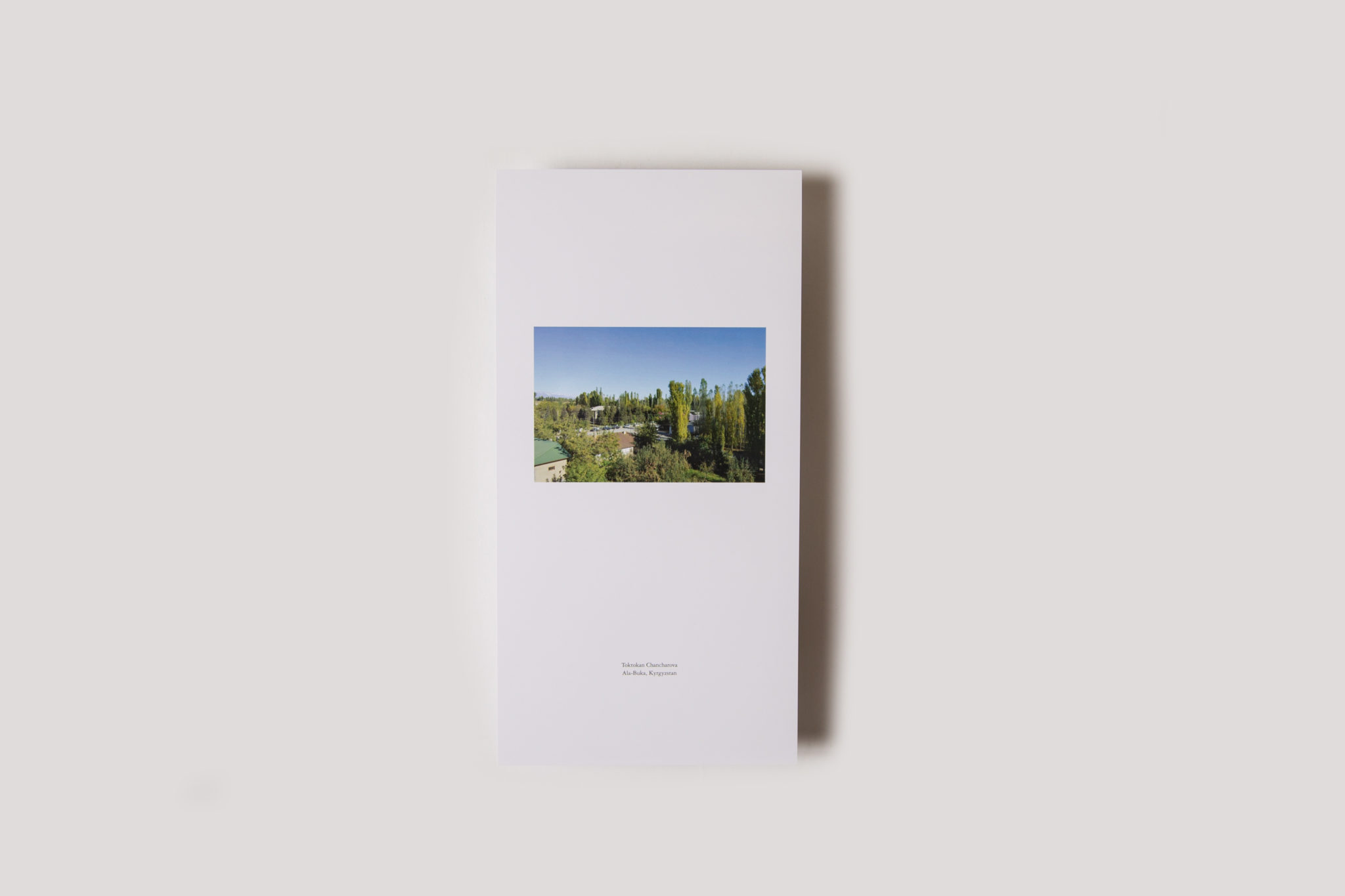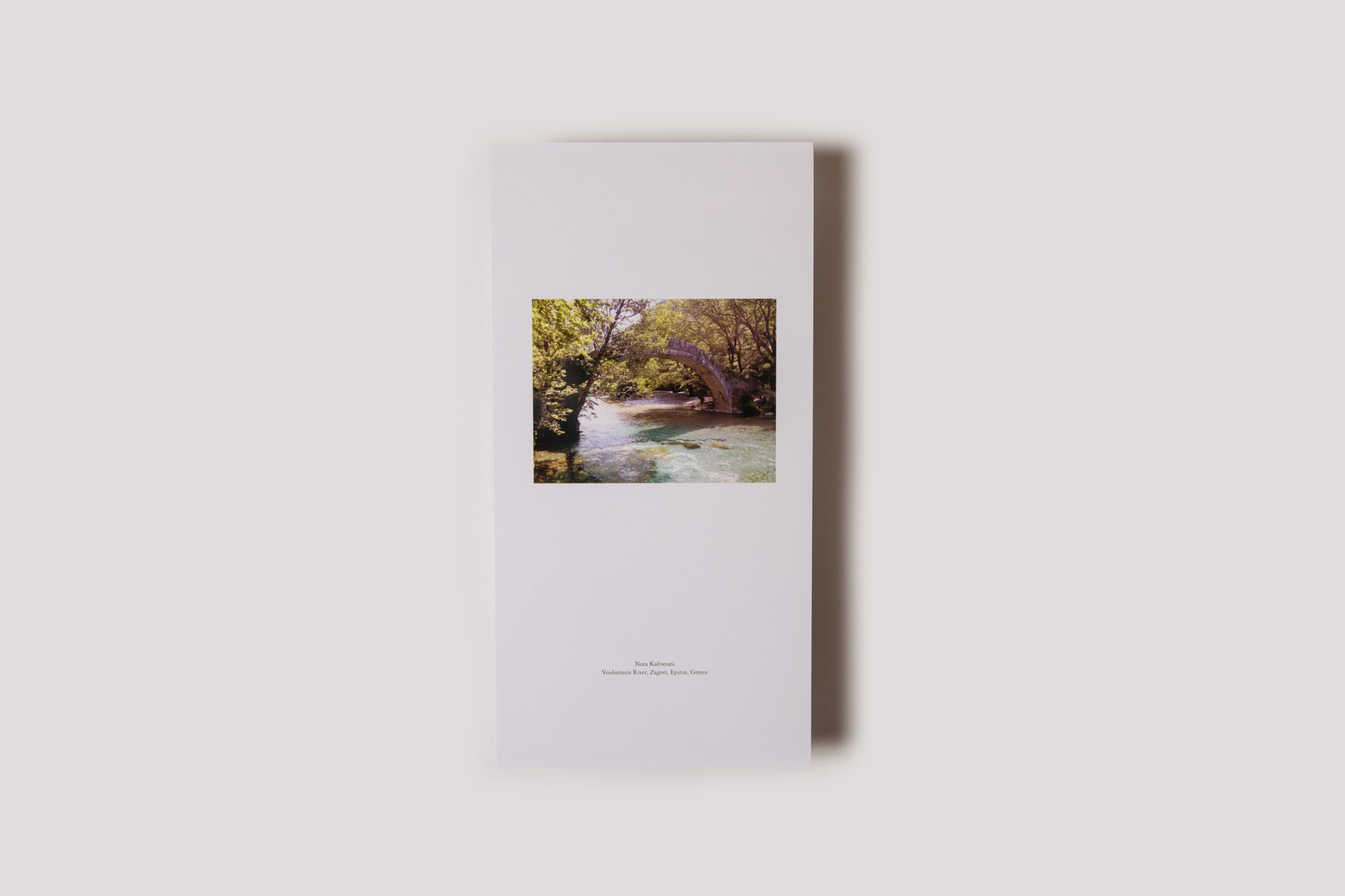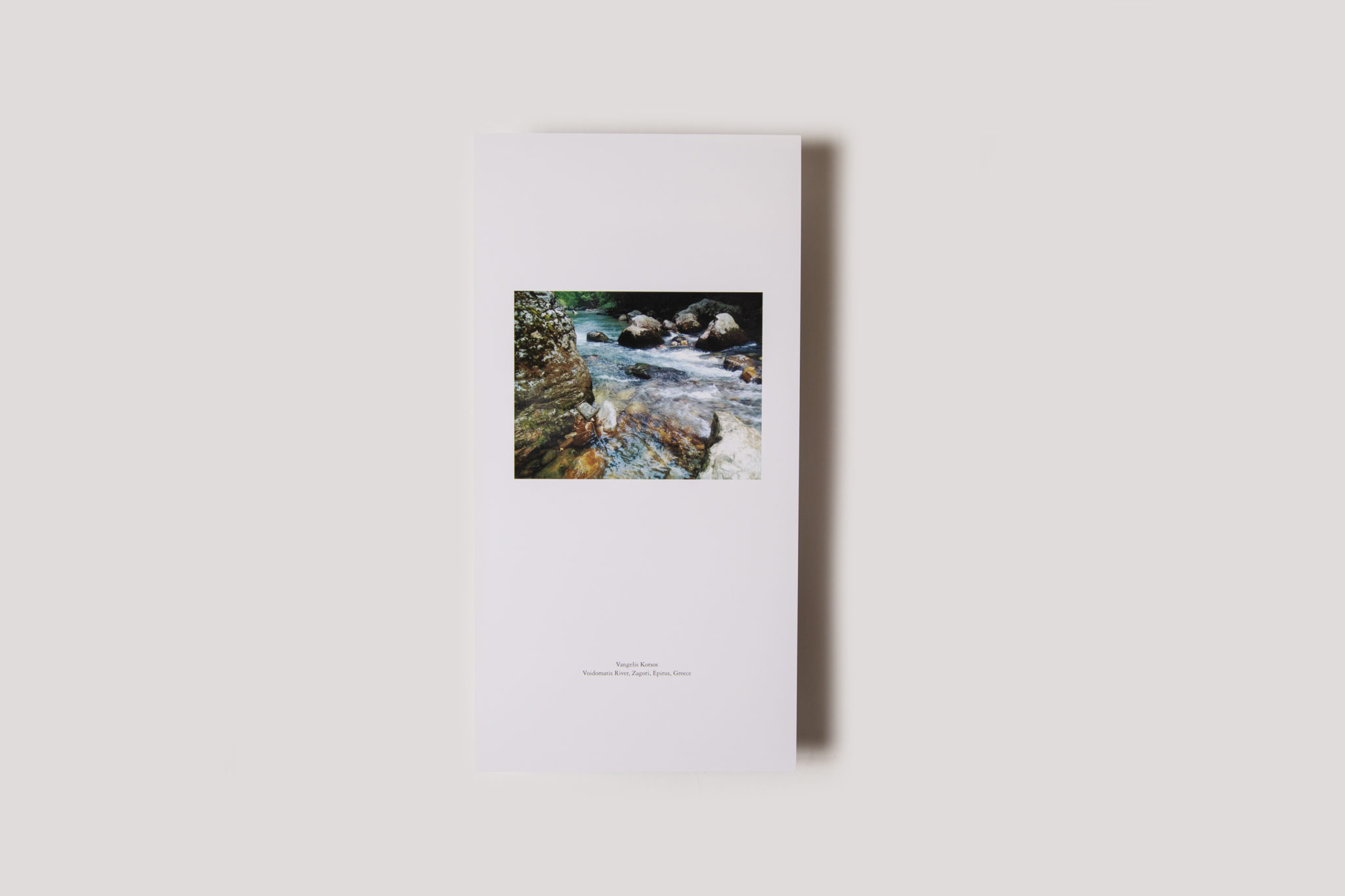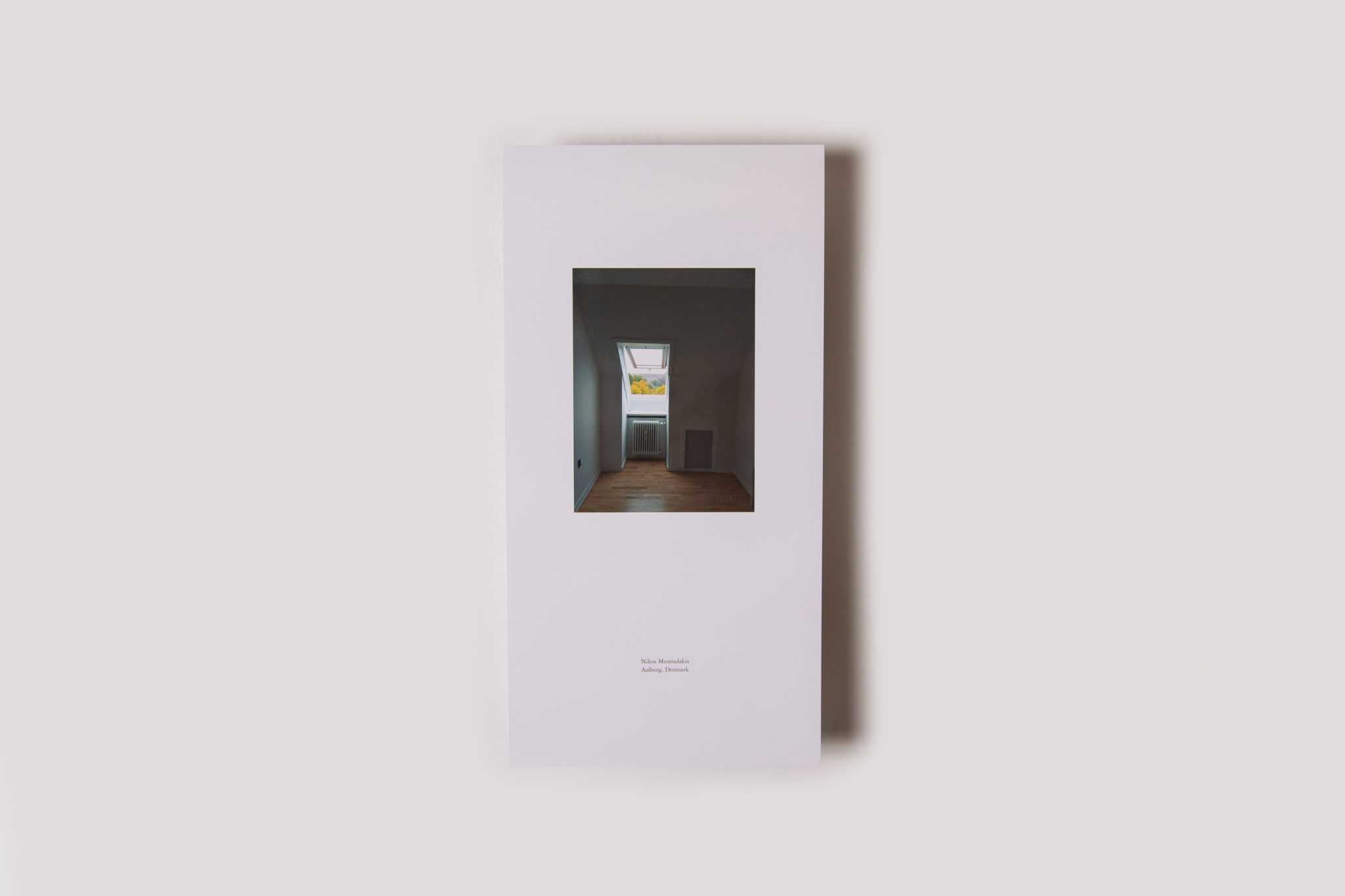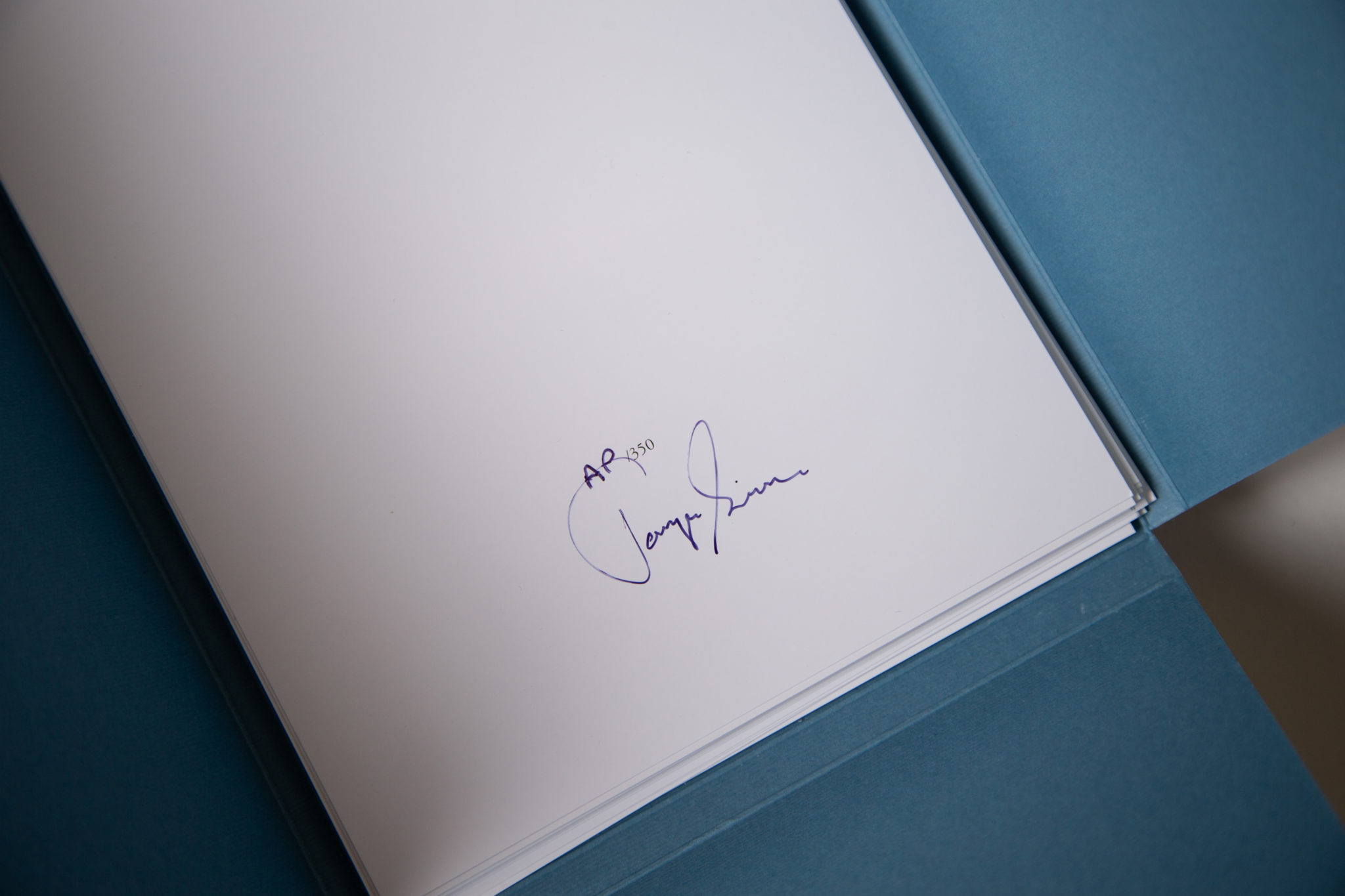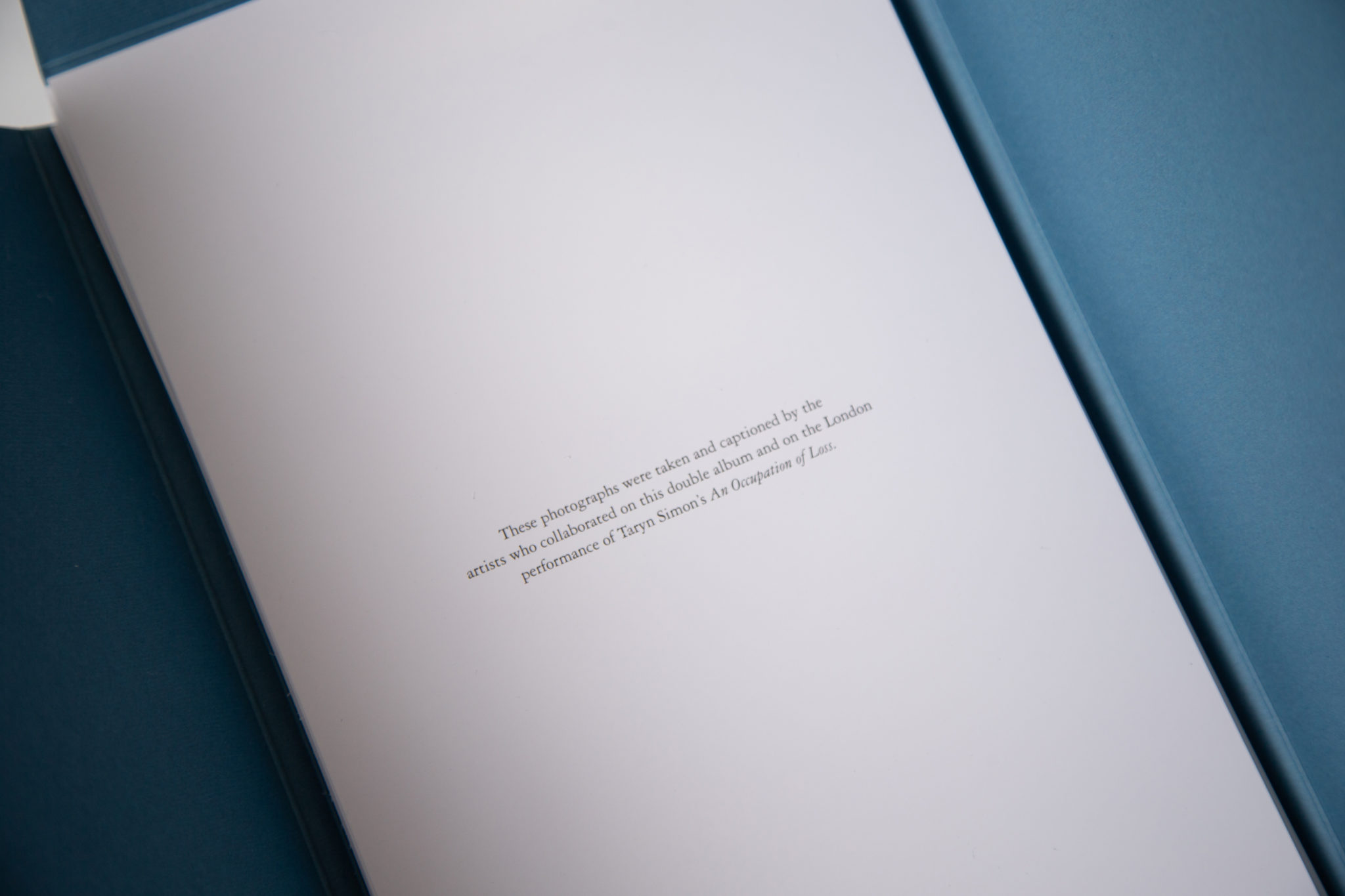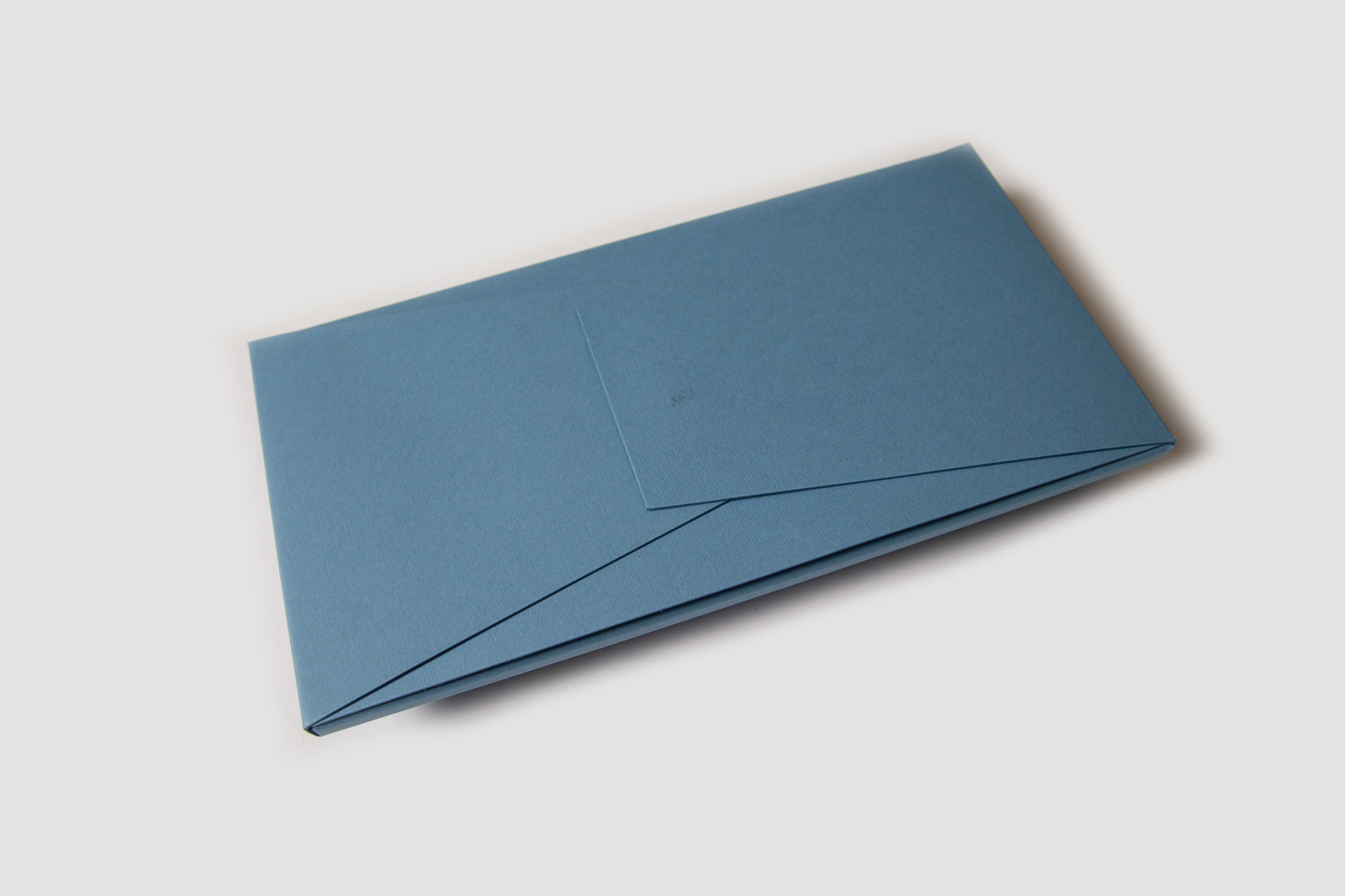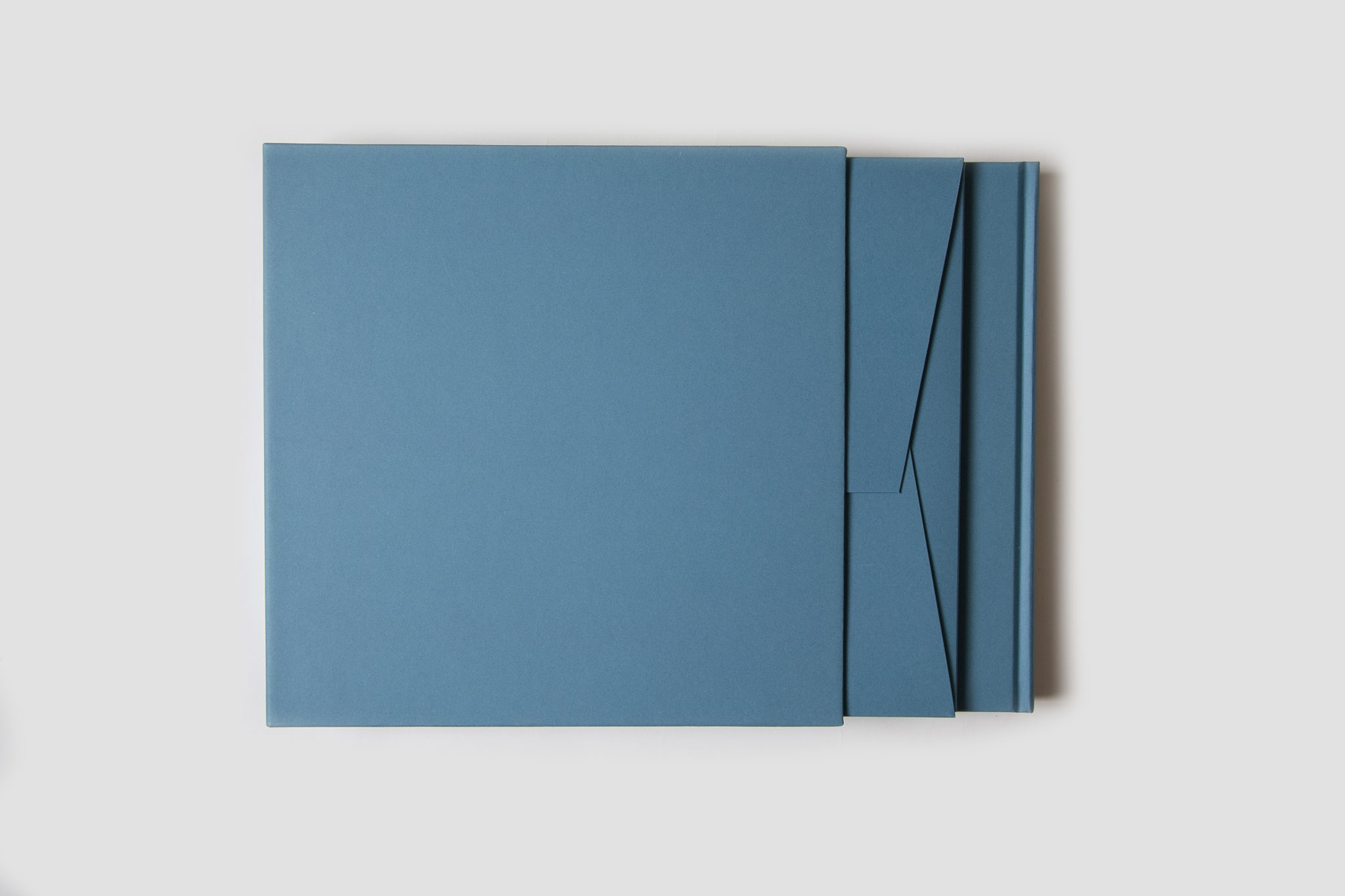 * Recitations of grief and mourning recorded on the occasion of the London performance of Taryn Simon's An Occupation of Loss
* Released as a limited, combined book and vinyl edition
* 2 x 180g heavy weight Onyx Black vinyl records
* 80pp hard-bound book
* 20 x silk printed photographic prints taken by the collaborating artists
* Signed and numbered art certificate from the artist
* Bespoke, custom-made . magnetic envelope, to enclose art certificate and prints
* All items displayed within a bespoke designed box set
* Design: Joseph Logan and Taryn Simon
* Mastered: Finyl Tweek and Dan Green
* Manufacturing: The Vinyl Factory
* Edition of 350
* Release date: 16/09/2019
Co-commissioned by Artangel and Park Avenue Armory, An Occupation of Loss was first presented in September 2016 at Park Avenue Armory, New York. The London performance took place in April 2018 below Islington Green in a cavernous concrete space selected for its unusual sonic properties.
In An Occupation of Loss, professional mourners simultaneously broadcast their lamentations, many of which trace their origins to pre-Islamic and pre-Christian times, enacting rituals of grief. Their sonic mourning was performed in recitations that include Northern Albanian laments, which seek to excavate "uncried words"; Wayuu laments, which safeguard the soul's passage to the Milky Way; Greek Epirotic laments, which bind the story of a life with its afterlife; and Yazidi laments, which map a topography of displacement and exile. Discontent is publicly performed in the act of lamentation. Throughout history, professional mourners have been granted the authority to occupy, negotiate, and shape the experience of loss. Despite this authority, mourners have often been marginalised by governments, economic systems and orthodoxy. An Occupation of Loss considers the anatomy of grief and the intricate systems we devise to manage the abstract certainty of death.
The double album includes both live recordings made during the London performance and studio recordings of each lament performed by the professional mourners who collaborated on the London performance. The accompanying 80-page book presents the laments, their English translations, and Simon's portraits of the performers. A section documenting the performers' visa application processes foregrounds the underlying structures of global exchange, the movement of bodies across borders, and the hierarchies of art and culture.