Sylph
Ancient Hole
Mute / The Vinyl Factory
In stock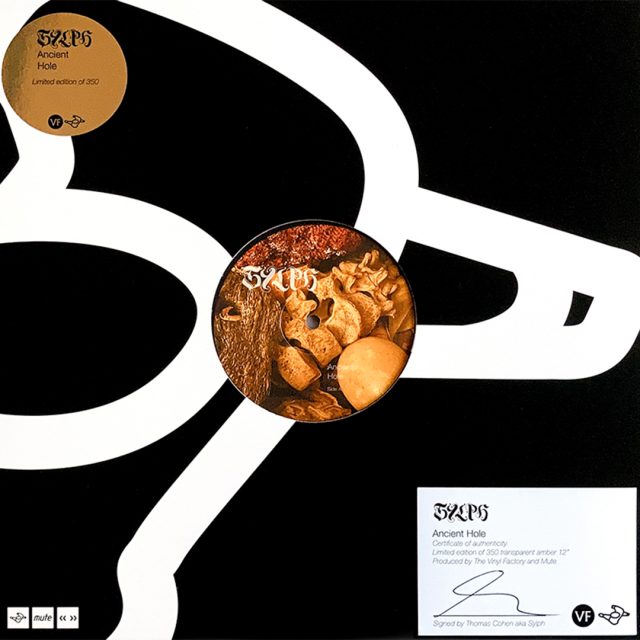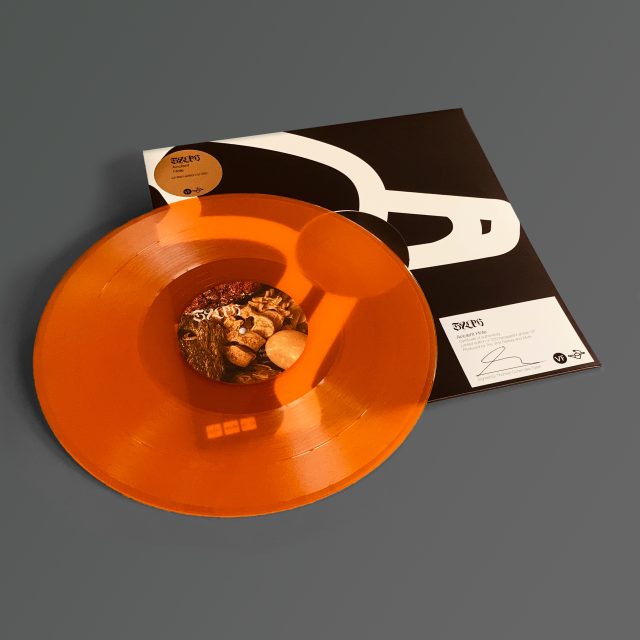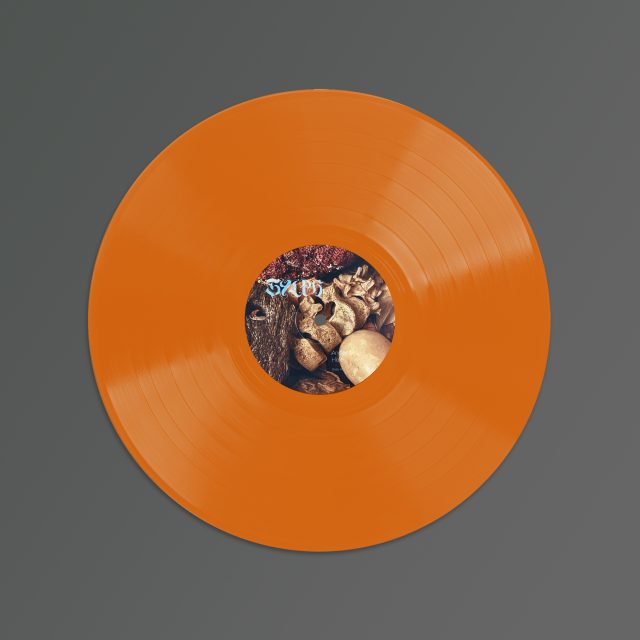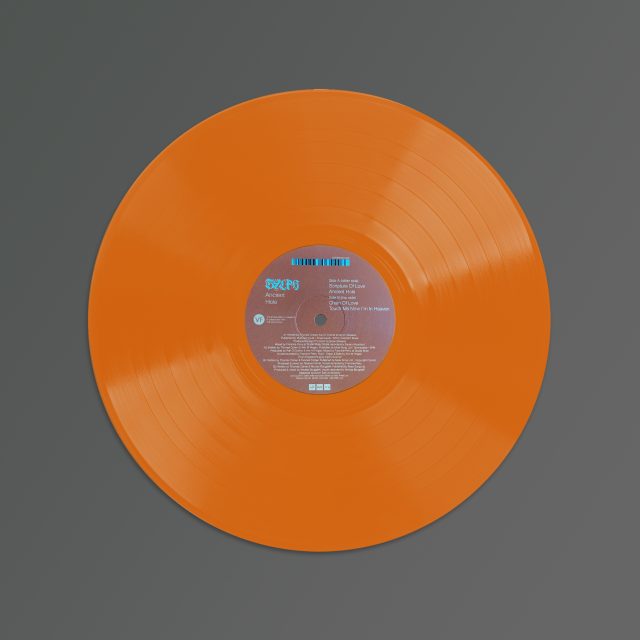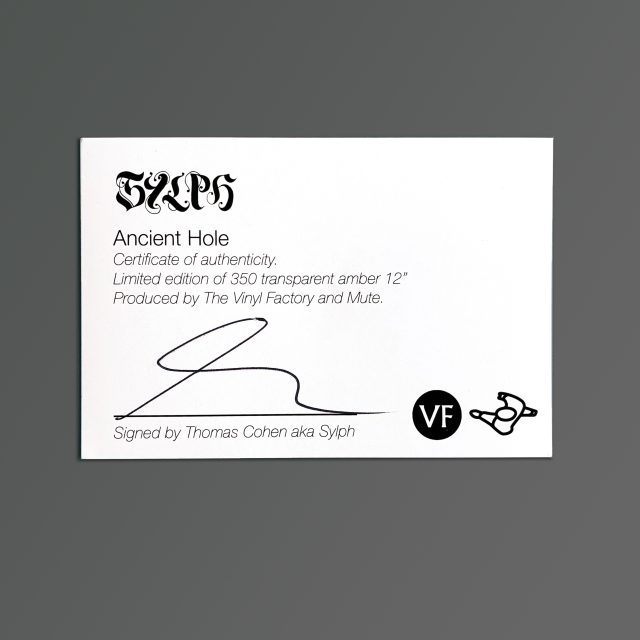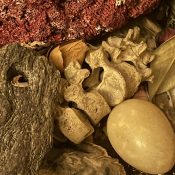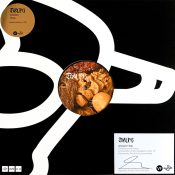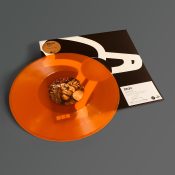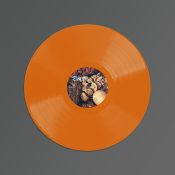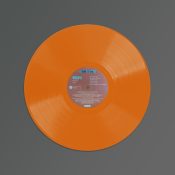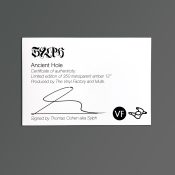 A limited, signed edition of Sylph's second EP Ancient Hole, released via Mute x The Vinyl Factory
* Featuring collaborations with Regis, Anni Hogan, Terence Fixmer, and Nicolas Bougaïeff
* On "transparent amber" 140g coloured 12″
* Signed edition, limited to 350 copies worldwide
* Includes certificate of authenticity signed by Thomas Cohen
* Mastered by Kevin Tuffy at Alchemy
* Design by Thomas Cohen and Paul A. Taylor
* Scripture Of Love – Produced by Karl O'Connor and Simon Shreeve; Ancient Hole – Produced by Karl O'Connor and Ann M Hogan; Chain Of Love –
Produced and mixed by Terence Fixmer; Touch Me Now I'm In Heaven – Produced and mixed by Nicolas Bougaïeff
Sylph is the solo project of former S.C.U.M founder and vocalist, Thomas Cohen. On Ancient Hole, his final release for 2021, Cohen has worked with heavyweight techno collaborators Regis, Terence Fixmer, and Nicolas Bougaïef, as well as renowned composer and singer Anni Hogan.
The limited signed vinyl edition of the EP is released in collaboration with The Vinyl Factory.
"All holes are ancient, this is four songs from those spaces above and below. Chains, Scriptures and Ancient Holes That Touch Me Now I'm in Heaven." – Thomas Cohen
Cohen's intention with Sylph was to create something psychedelic and collaborative in nature, informed by notions of space and congregation, and built loosely around the concept of 'mass'. A very different sonic beast to previous solo work, Sylph's alien soundscapes have more in common with the after-dark, scuzzy-ness of S.C.U.M. He explains, "I wanted to fuse the singer-songwriter format of having a verse or a chorus, with a harder electronic repetition," explains Cohen.
A short film, by director Victor Gutierrez, accompanies the release. It features intimate and atmospheric performances of two tracks from the EP – 'Scripture of Love' with Karl O'Connor aka Regis, and 'Ancient Hole'. The film also includes a rendition of 'Tears Fall From The Sun' with Rrose, which is from Sylph's previous release, Silver As It Was Before. Throughout, Cohen brings together some of the tactile elements that inspired the project, ranging from architecture to textiles.
Tracklist
Side A
A1. Scripture Of Love – with Regis and Simon Shreeve
A2. Ancient Hole – with Anni Hogan and Regis
Side B
B1. Chain Of Love – with Terence Fixmer
B2. Touch Me Now I'm In Heaven – with Nicolas Bougaïeff