August Engkilde & SUPERFLEX
Warum sollten wir Angst vor großen Tieren haben? (Art Ed.)
The Vinyl Factory
In stock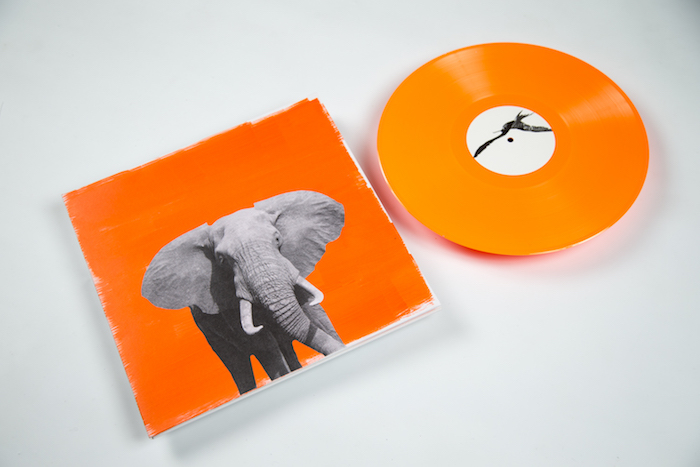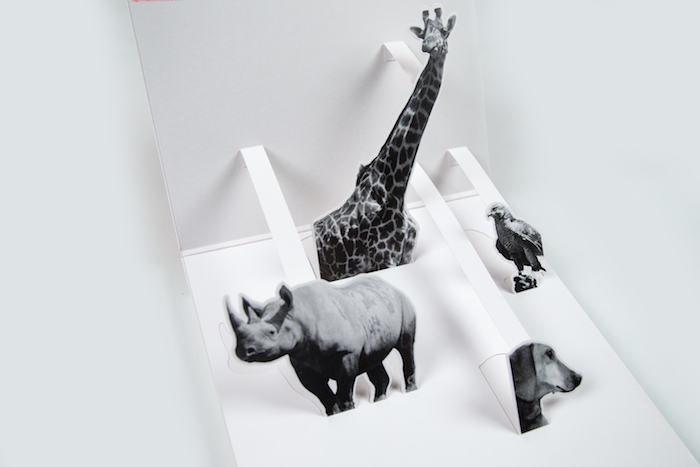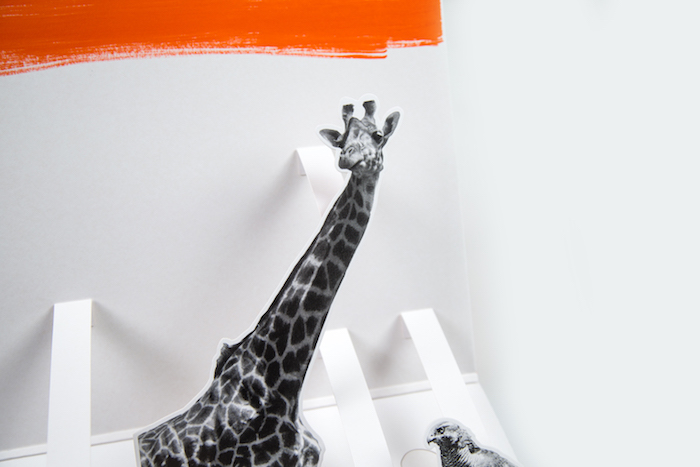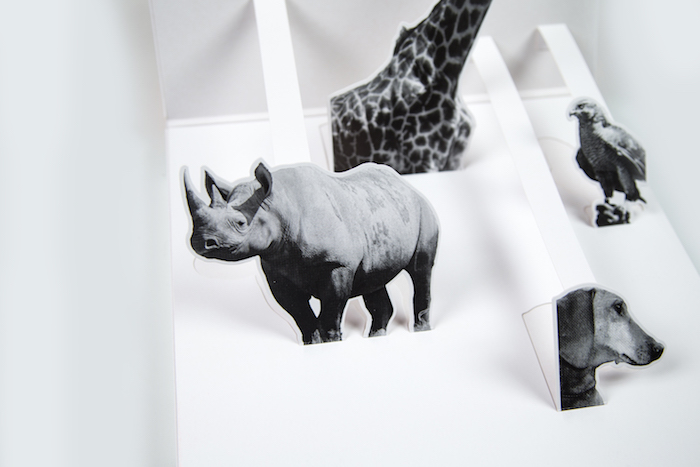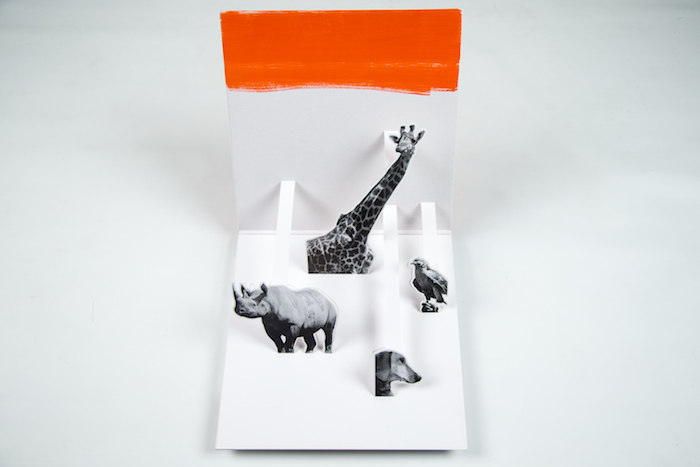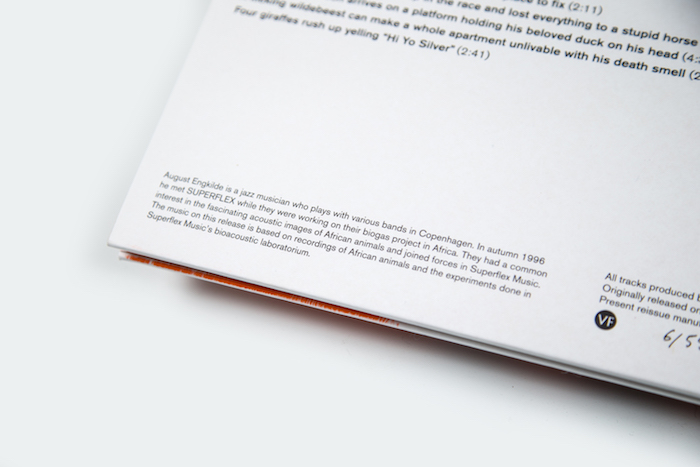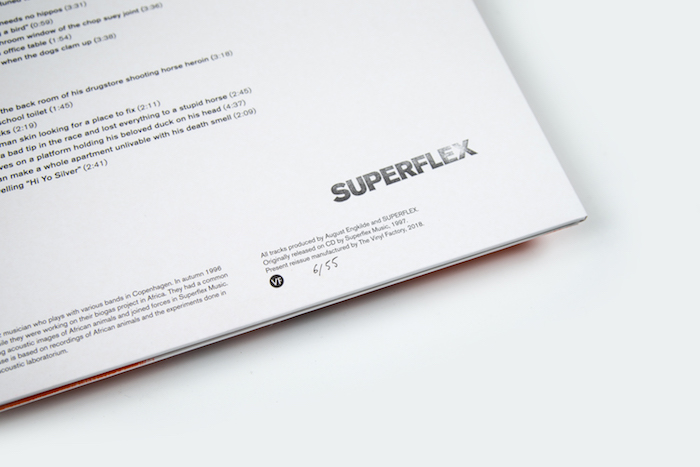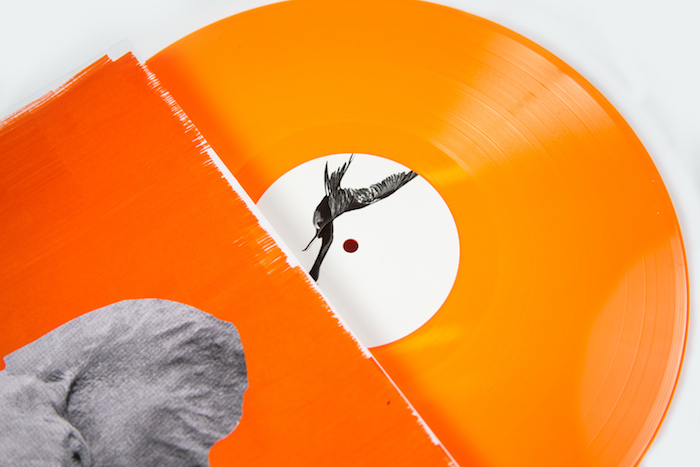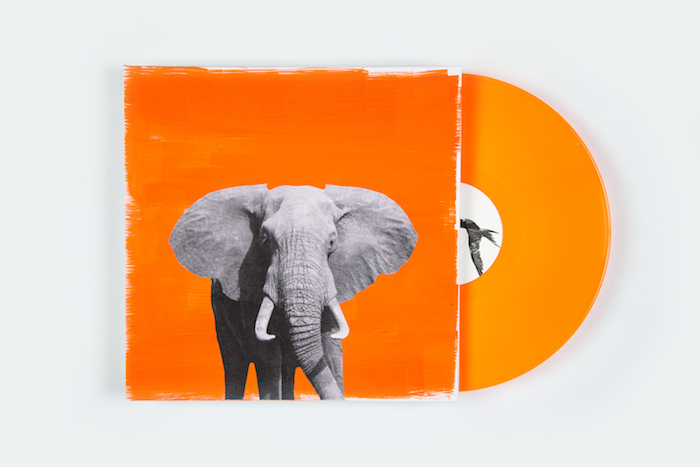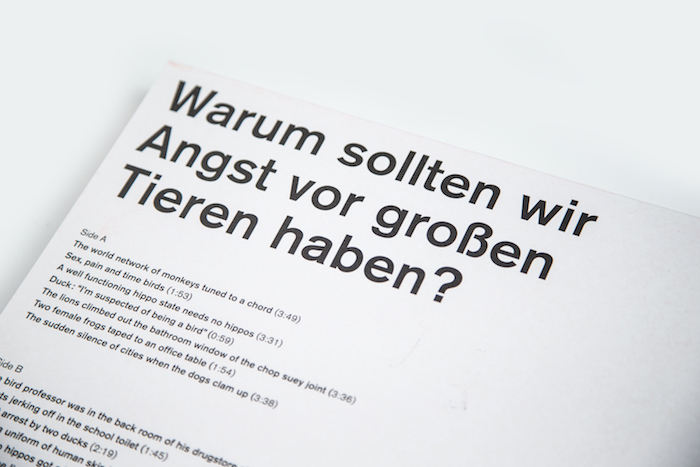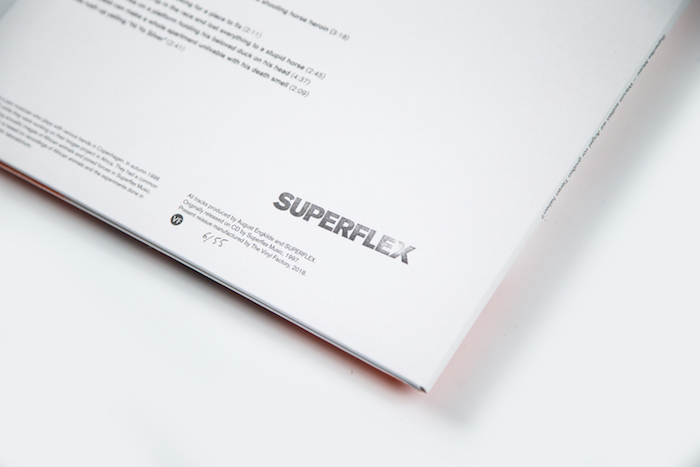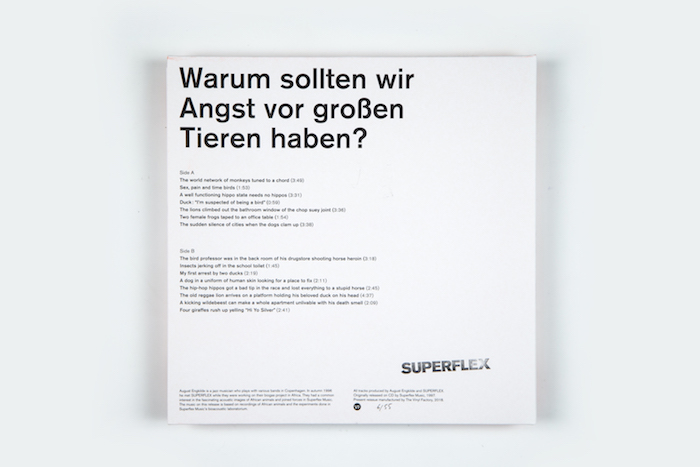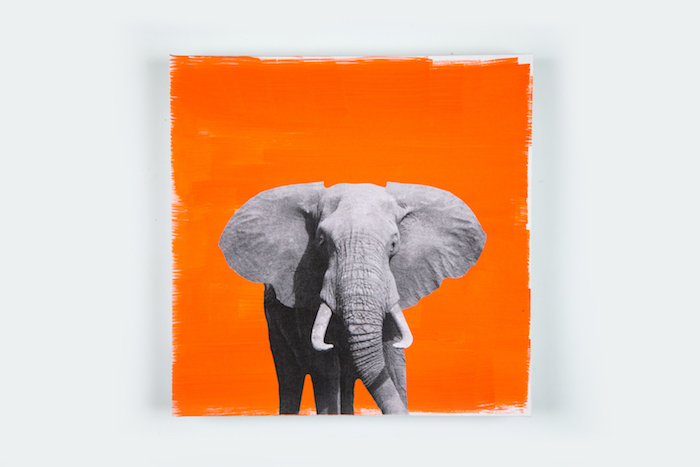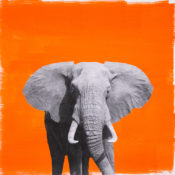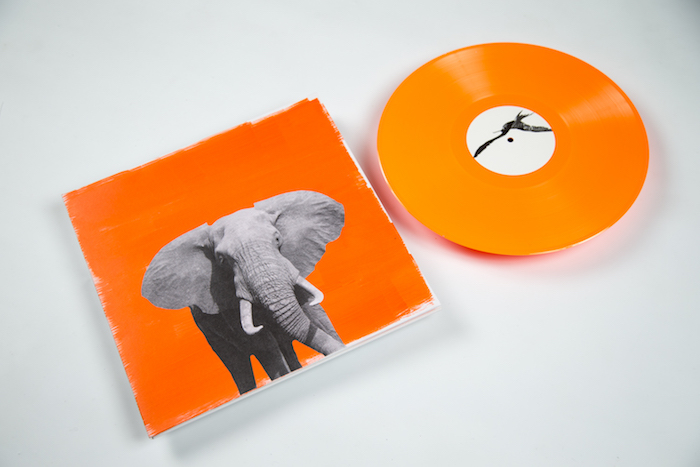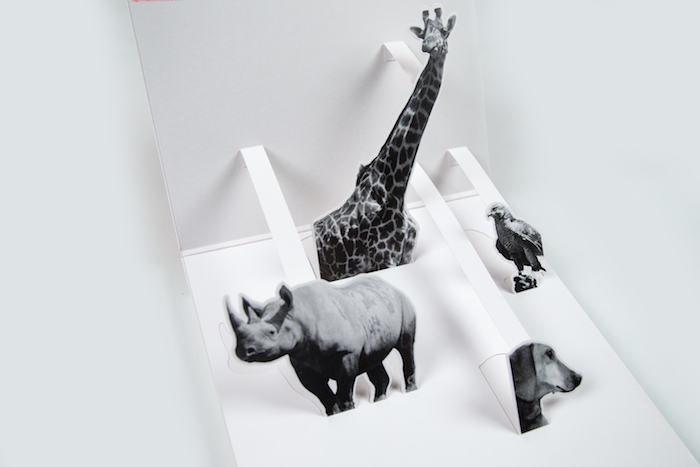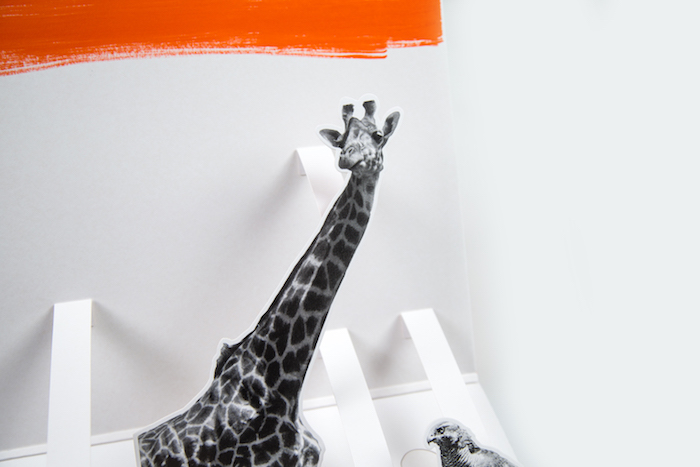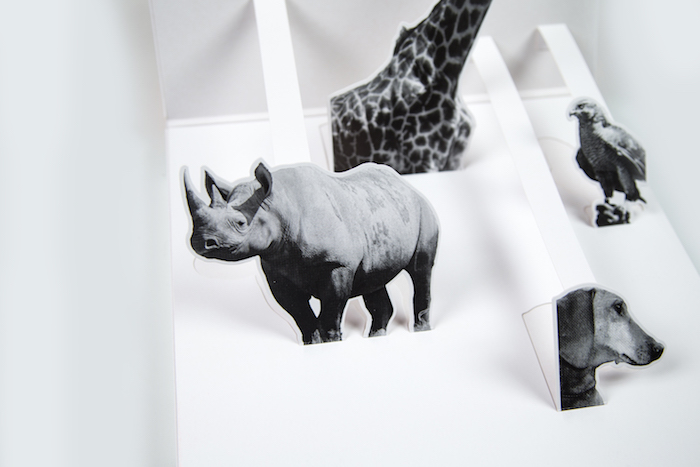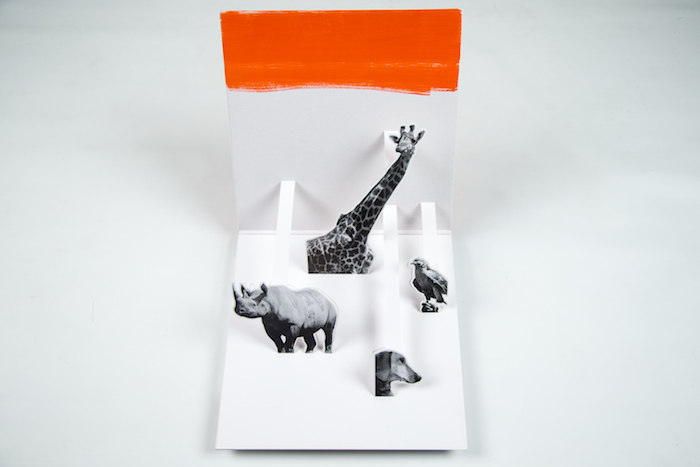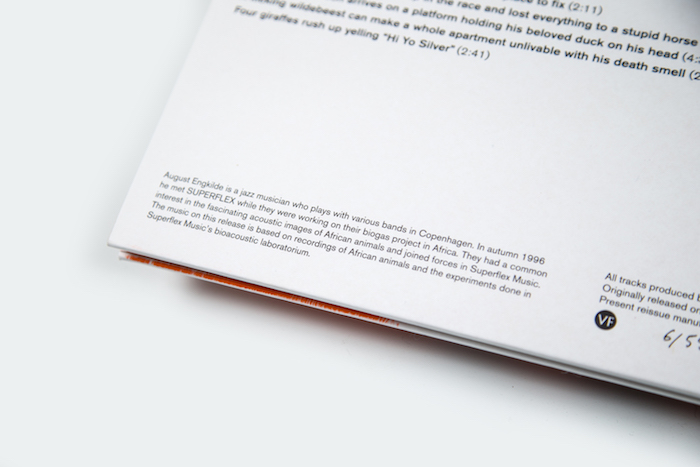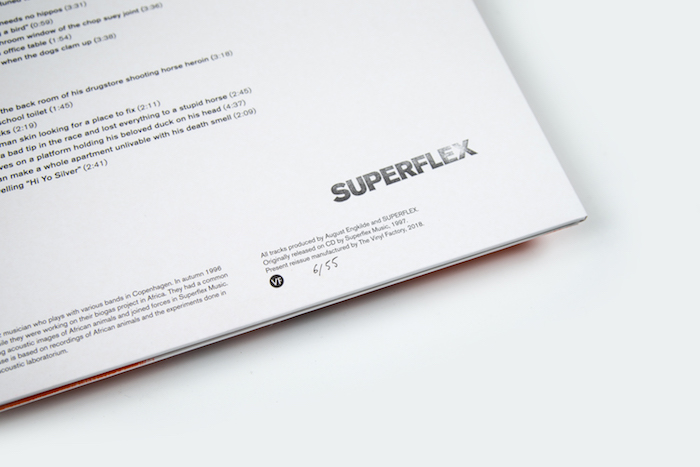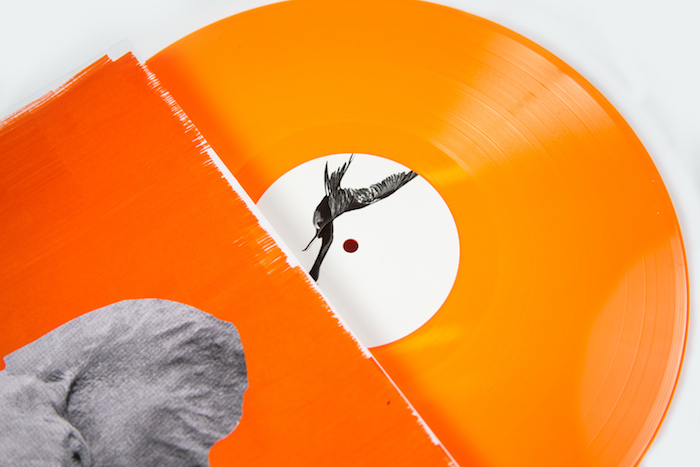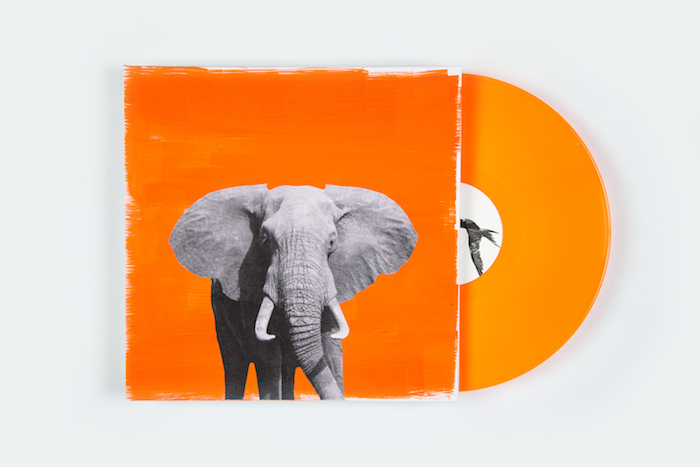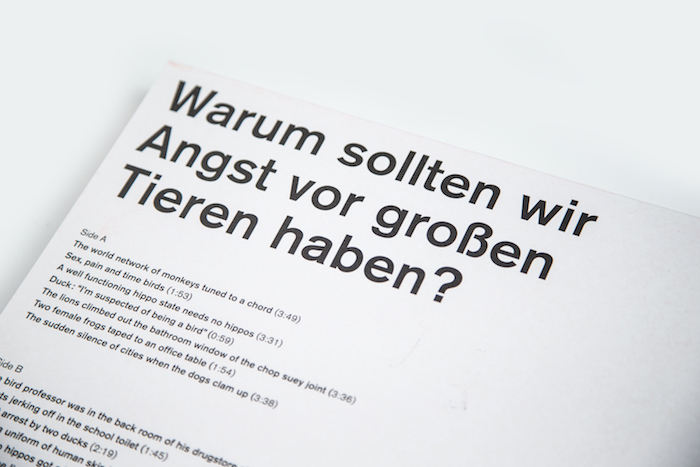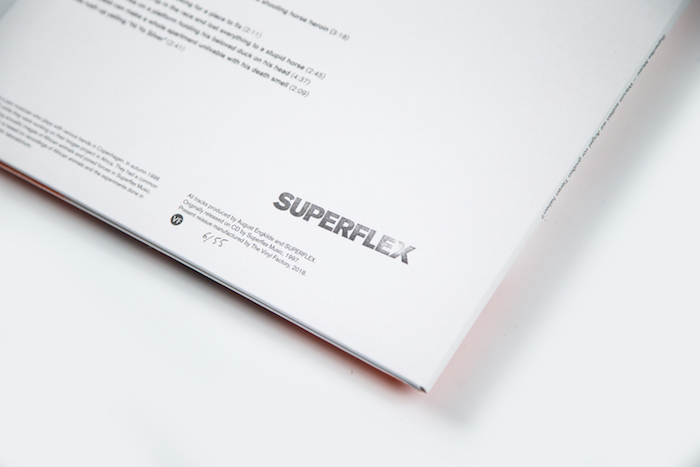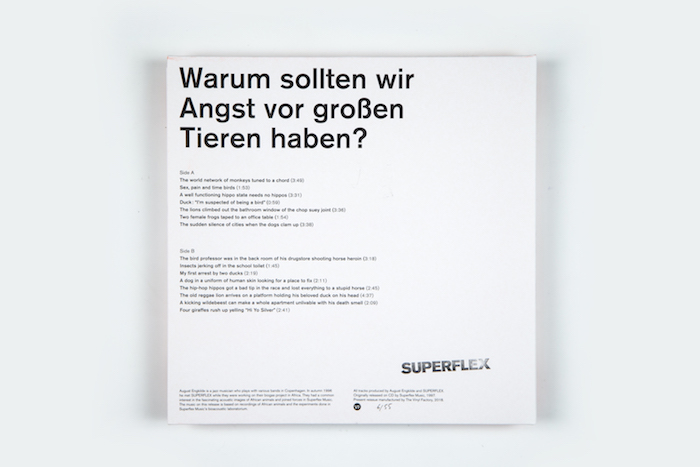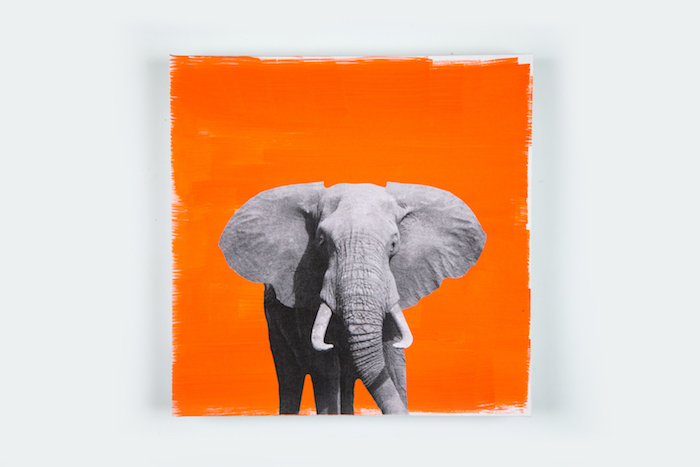 * Collaboration between jazz musician August Engkilde and SUPERFLEX.
* Recordings of African animals and projects created within SUPERFLEX's bio-acoustic laboratory.
* Hand-painted and crafted artwork including a hand-stamped signature.
* Includes pop-up artwork features on inner spread.
* Originally released in 1997 on CD.
* All tracks produced by August Engkilde and SUPERFLEX.
* Artwork and design by SUPERFLEX
* Limited edition of 55.
* Release Date: 20/12/2018
In autumn 1996, while working on the biogas project for Tanzania, SUPERFLEX met composer and sound designer August Engkilde with whom they shared a common interest in animal acoustics and fascinating images of African animals. Together they produced a series of music based on these animals and their sounds which is now released on vinyl as Warum sollten wir Angst vor großen Tieren haben?. Which translates to Why should we be afraid of big animals?.
Tracklist:
Side A
1. The world network of monkeys tuned to a chord (3:49)
2. Sex, pain and time birds (1:53)
3. A well functioning hippo state needs no hippos (3:31)
4. Duck: "I'm suspected of being a bird" (0:59)
5. The lions climbed out the bathroom window of the chop suey joint (3:36)
6. Two female frogs taped to an office table (1:54)
7. The sudden silence of cities when the dogs clam up (3:38)
Side B
1. The bird professor was in the back room of his drugstore shooting horse heroin (3:18)
2. Insects jerking off in the school toilet . (1:45)
3. My first arrest by two ducks (2:19)
4. A dog in uniform of human skin looking for a place to fix (2:11)
5. The hip-hop hippos got a bad tip in the race and lost everything to a stupid horse (2:45)
6. The old reggae lion arrives on a platform holding his beloved duck on his head (4:37)
7. A kicking wildebeest can make a whole apartment unlivable with his death smell (2:09)
8. Four giraffes rush up yelling "Hi Yo Silver" (2:41)
SUPERFLEX was founded in 1993 by Jakob Fenger, Bjørnstjerne Christiansen and Rasmus Nielsen. With a diverse and complex practice, SUPERFLEX challenge the role of the artist in contemporary society and explores the nature of globalisation and systems of power. SUPERFLEX describe their artworks as tools – thereby suggesting multiple areas of application and use.