SUN ARAW, M. GEDDES GENGRAS & AND RAW POWER BAND.
Soul Terrain
THE VINYL FACTORY / STATION TO STATION
In stock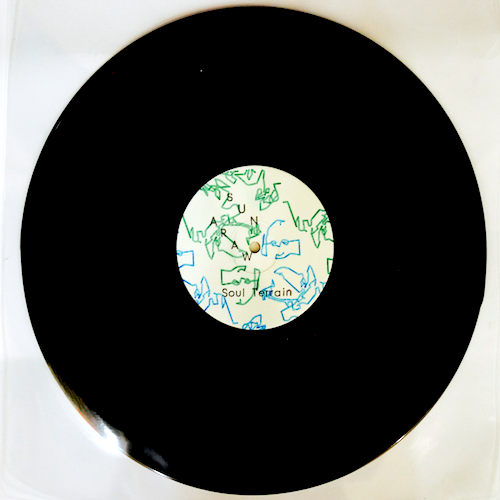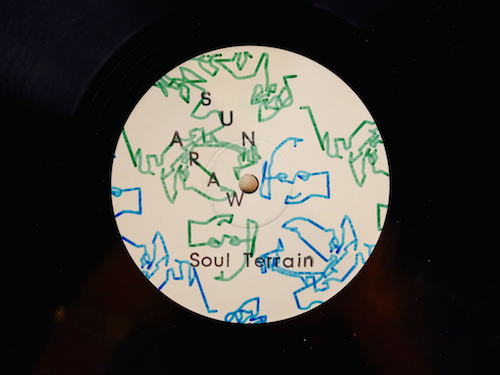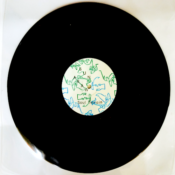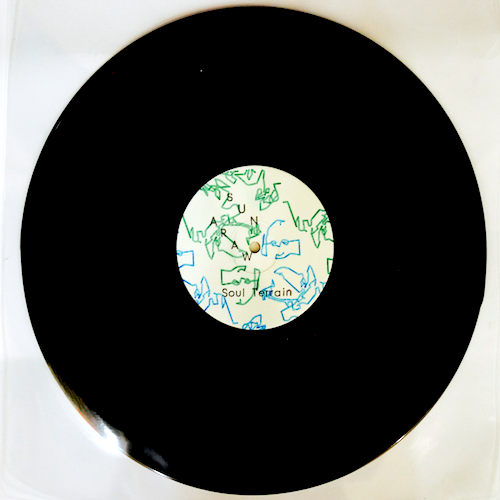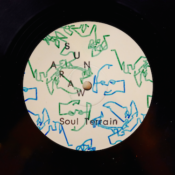 * Recorded live as part of Doug Aitken's 'Station to Station'
* Manufactured on The Vinyl Factory Press
* Plastic sleeve and label artwork by Fraser Muggeridge Studio
* Music produced by Justin Stanley
* Limited Edition of 300
Sun Araw, aka Cameron Stallones previously of the band Magic Lanterns, is a boundary pushing Californian music who creates experimental music that belies easy categorisation but has at times been called psyche, lo-fi, retro-futuristic and trippy.
In 2011, Los Angeles musicians and friends Sun Araw and M. Geddes Gengras traveled to Portsmore, Jamaica to work with The Congos, the reggae vocal group responsible for the legendary 1977 album Heart of the Congos. From their magical time collaborating with the original members of The Congos and immersing in the local lore was born an album of song and praise, ICON GIVE THANK. The collaboration continued over over the next two years with live shows in London, New York, and along the Station To Station railways. "Soul Terrain" captures the Sun Araw, M. Geddes Gengras, and the enlisted muscle of The Raw Power Band finding a groove not dissimilar to those captured on ICON GIVE THANK and coloring the live celebration.
The Vinyl Factory has partnered American multi-media artist Doug Aitken and the Barbican to bring his acclaimed 'Station to Station: A 30 Day Happening' to the UK for a month-long, building-wide, art intervention, from Saturday 27 June – Sunday 26 July.
For the duration of the event, which features residencies, installations, live performances, workshops, screenings and more, The Vinyl Factory has created The Vinyl Factory Recording Studio to provide a space for musicians and artists to experiment and improvise and has installed The Vinyl Factory Press on-site to manufacture these recordings into vinyl editions.
Sun Araw recorded 'Soul Terrain' as part of the original Station to Station, which crossed North America by train from Atlantic to Pacific over 24 days in 2013. Pressed on-site at the Barbican Centre for Station to Station July 2015.