Somebody's Child
Somebody's Child (Limited Edition)
Frenchkiss Records / The Vinyl Factory
In stock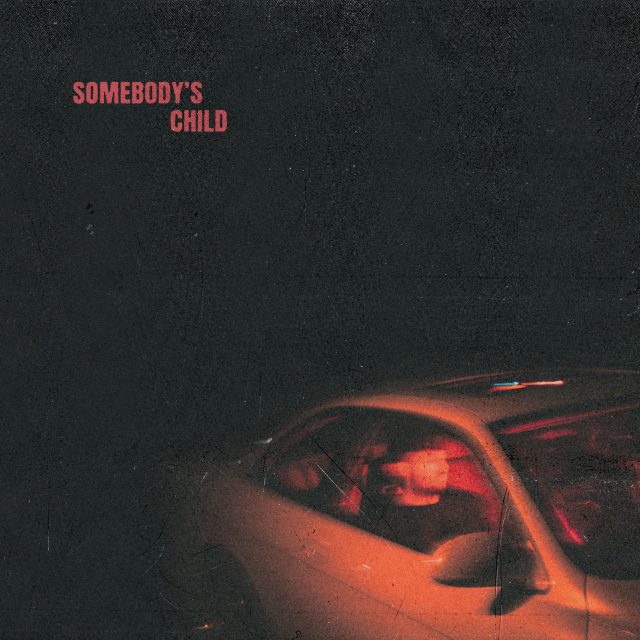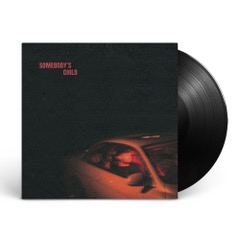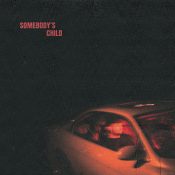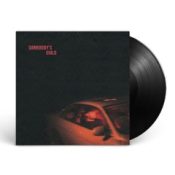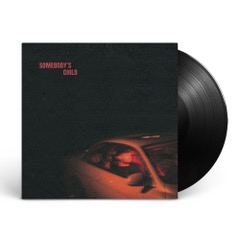 *Exclusive Vinyl Factory Special Edition, limited to 150 copies.
*Pressed on 200g super-heavyweight vinyl.
*Includes hand-numbered Vinyl Factory certificate insert which includes details of the specific EMI 1400 vinyl press and operator that pressed this edition.
*Wrapped in branded Vinyl Factory belly band.
*Mastered by Jon Astley.
*Lacquer cut by Dan Smith.
*Release Date: 03/02/23
The Vinyl Factory and Frenchkiss Records present The Vinyl Factory Special Edition version of the eponymous debut album from Somebody's Child.
Somebody's Child has quickly established himself as a voice at the forefront of the new music scene in Ireland, ever since singer-songwriter Cian Godfrey launched the project with a slew of great indie-pop singles in 2018-2019. Early support slots in Dublin with the likes of Kodaline, Primal Scream and Kaiser Chiefs, as well as national radio play and an appearance on the nation's beloved Late Late Show all acted as vindication for Godfrey holding back the unveiling of SC until the relatively late age of 23 – he had honed his craft and formulated a clear message ahead of time.
SC's long-awaited debut album was recorded at East London's Hackney Road Studios with the producer Mikko Gordon (Arcade Fire, The Smile) following a deal with the US indie label Frenchkiss Records (The Drums, Passion Pit) in early 2022. The album explores Godfrey's formative years growing up in Dublin and the experiences that went with that. With music often said to be a product of its environment, Godfrey is keen to impress upon listeners an image of a modern, progressive Ireland – albeit one with an ongoing housing crisis – and not the stereotypical one often portrayed by foreign media. "We're not all smoking cigarettes, drinking Guinness around a candle in some pub reading Joyce. We're a forward thinking group of people who are struggling to afford to live in the place we're from. This album has been my escape."
Containing songs old and new, the LP acts as touchstone for where Somebody's Child is today – looking steadfastly towards the future whilst acknowledging what has got him to this point. Thematically, it's a melting pot of the band's influences – '80s synth sounds inspired by The Cure and Joy Division and guitar riffs which recall the mid/late 2000s indie rock of Arctic Monkeys and Foals. "It's a culmination of a lot of different areas and styles, but comes together under the same sonic heading," Godfrey explains. "The album is the idea of the '80s rolling into the '00s in 2022."
This edition was pressed on 200 gram super-heavyweight vinyl on the benchmark EMI 1400 press at The Vinyl Factory in Hayes, UK. This limited run of 150 copies is hand-numbered on the included certificate insert, which includes details of the specific machine and operator that pressed the record.