RYOJI IKEDA
The Solar System
THE VINYL FACTORY
SOLD OUT
Out of stock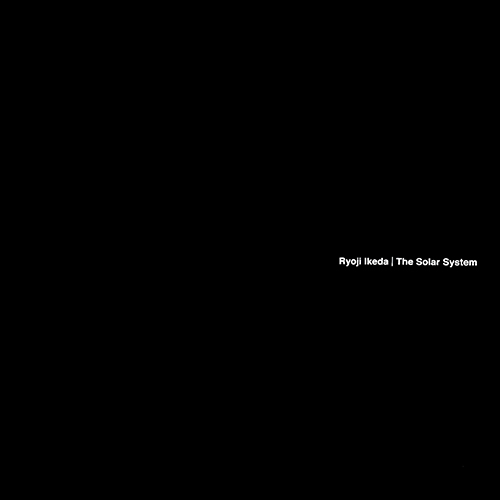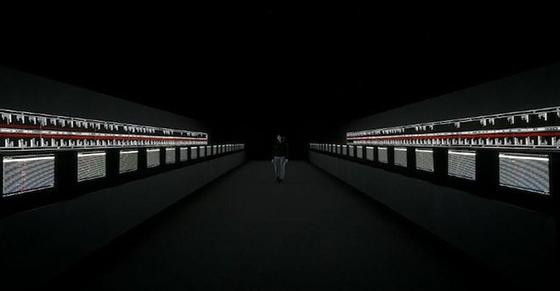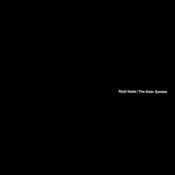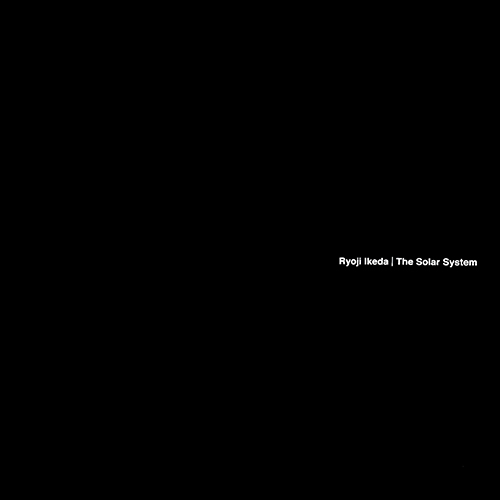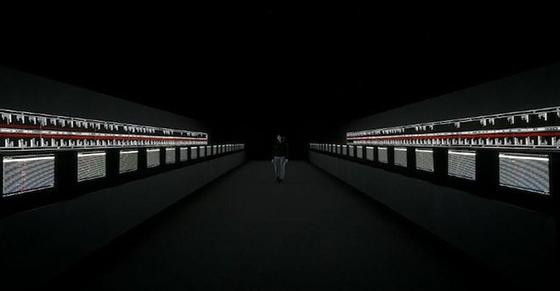 * 10 locked grooves each consisting of a unique sine wave
* Pressed on 180-gram heavyweight vinyl
* Bespoke screen printed outer sleeve
* Composed and produced by Ryoji Ikeda
* Mastered by Rashad Becker
Japan's leading electronic composer and visual artist, Ryoji Ikeda collaborates with The Vinyl Factory on a new 12" vinyl-only release housing 10 locked grooves each consisting of a unique sine wave with a different frequency correlating to a different planet in the solar system.
Pressed on 180-gram heavyweight vinyl, housed in a bespoke screen printed sleeve, this unique edition has been produced in celebration of UK premiere of Ryoji Ikeda's supersymmetry installation, showing at The Vinyl Factory Space at Brewer Street Car Park from 23 April – 31 May 2015.
Ikeda's supersymmetry is a fully immersive auditory and visual experience – an artistic vision of the reality of nature, an interpretation of quantum mechanics and quantum information theory from an aesthetic viewpoint. The work draws on his exchanges with scientists and engineers during his stay at the European Organization for Nuclear Research (CERN), the world's largest particle physics laboratory.
THIS EDITION HAS NOW SOLD OUT.
Locked Grooves:
1. Mercury
2. Venus
3. Earth
4. Mars
5. Asteroids
6. Jupiter
7. Saturn
8. Uranus
9. Neptune
10. Pluto