Ryoji Ikeda
continuum
Atelier EXB/The Store X/The Vinyl Factory
SOLD OUT
Out of stock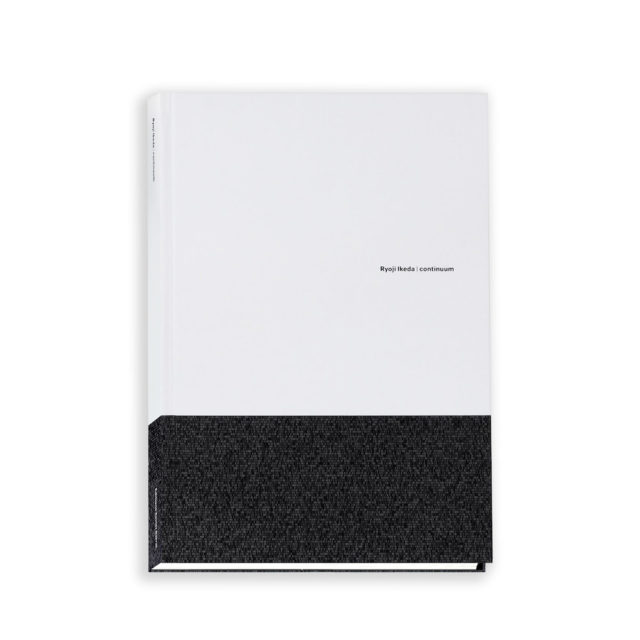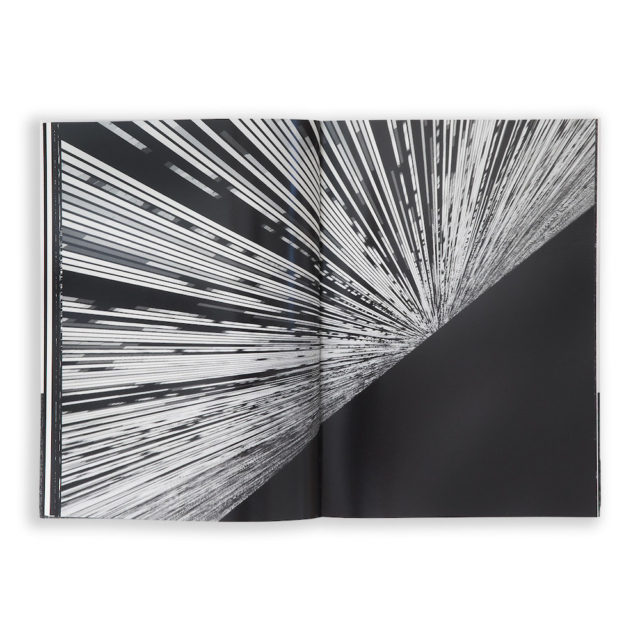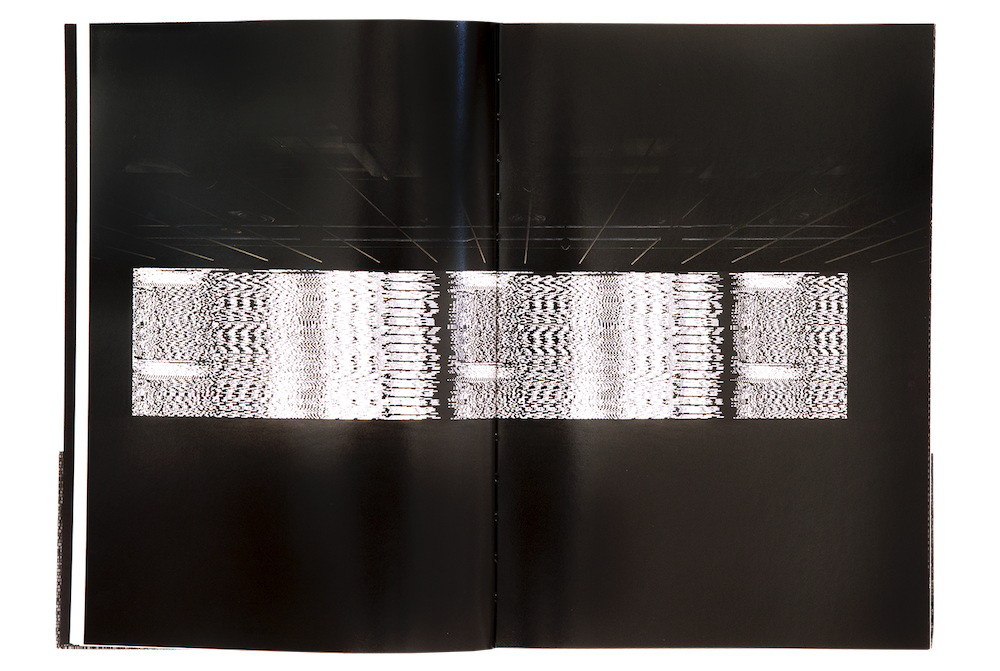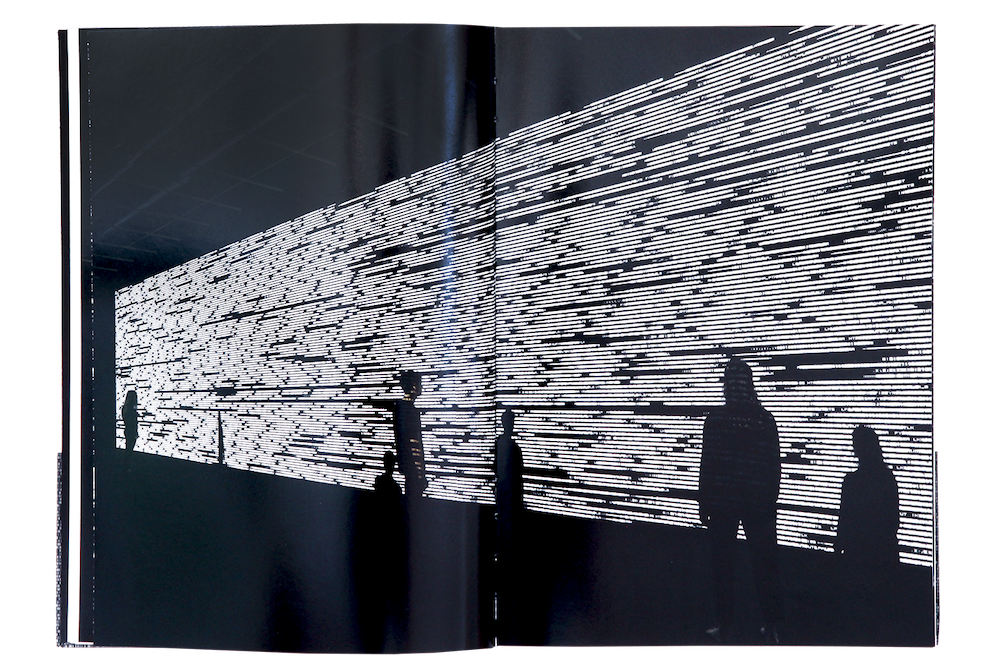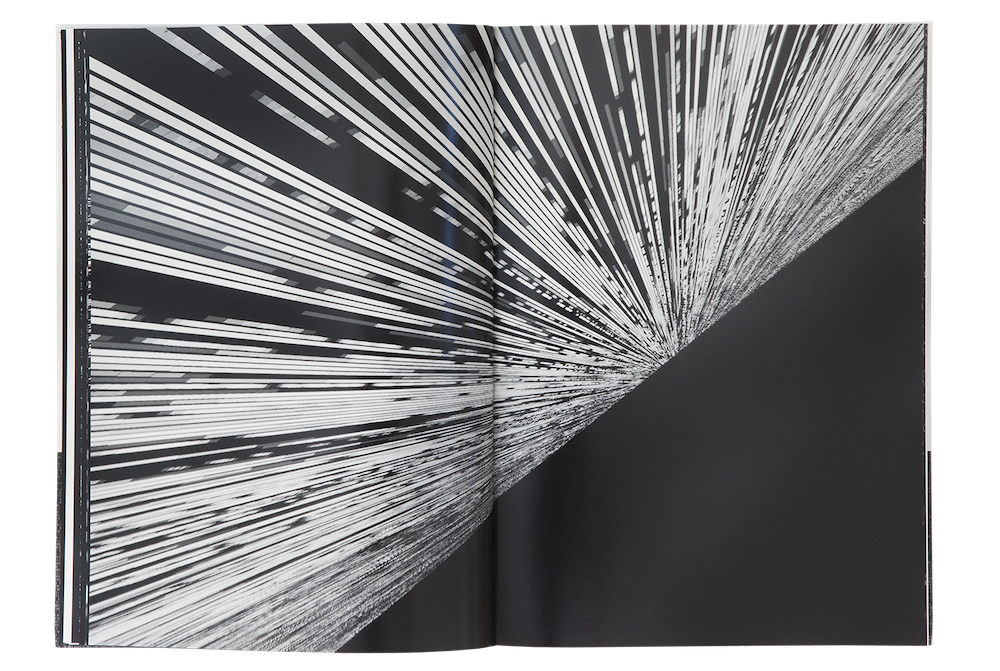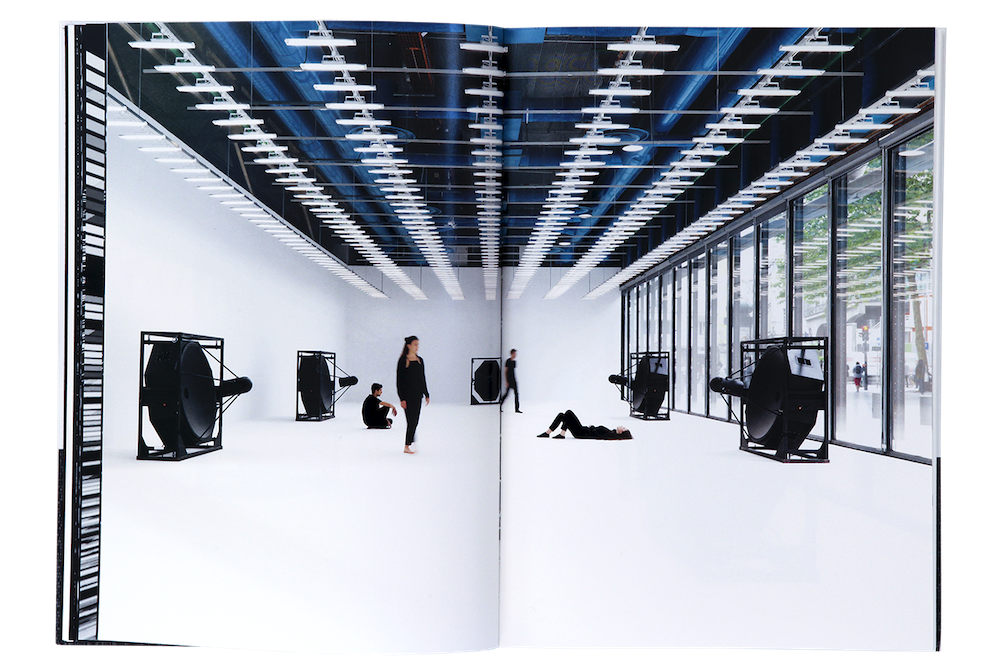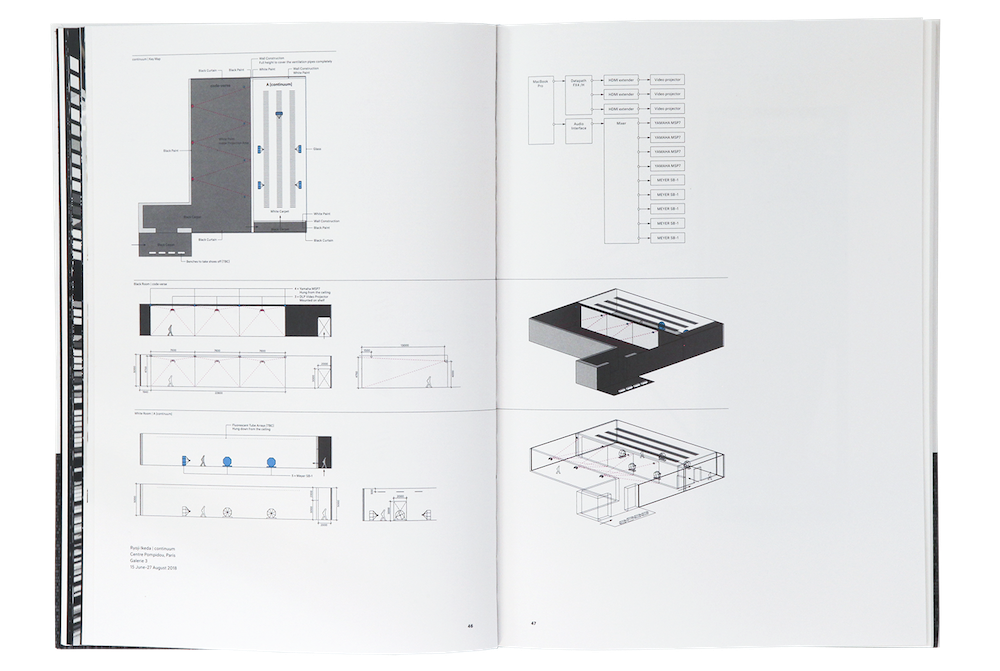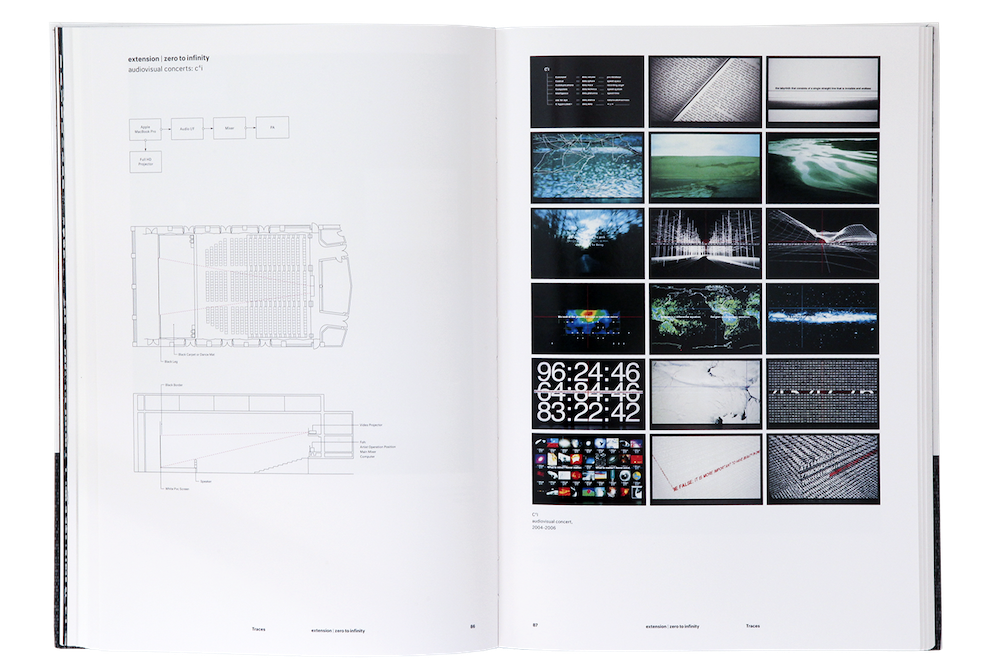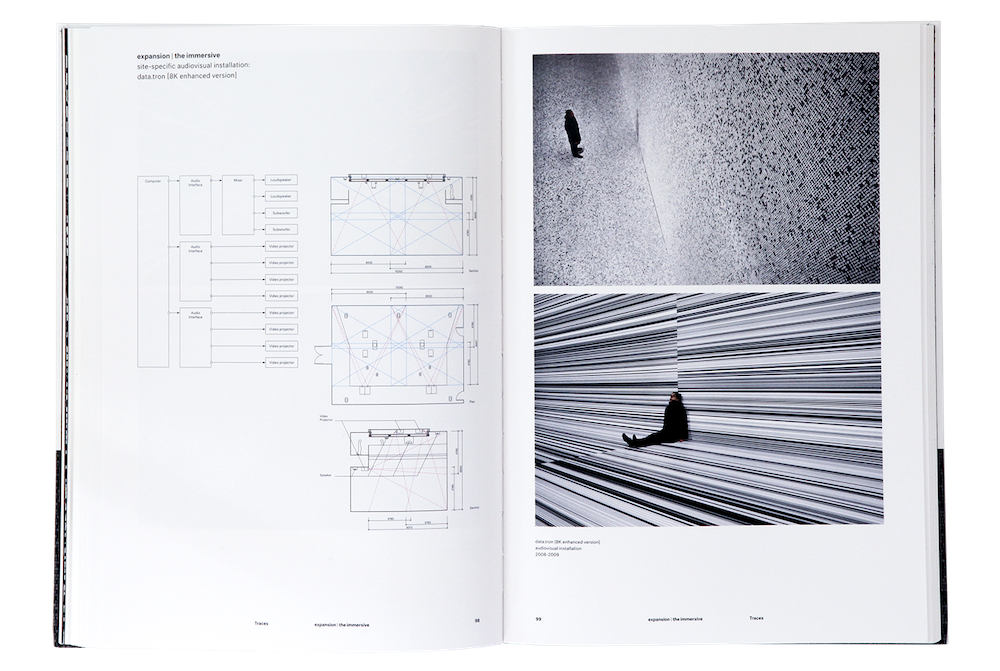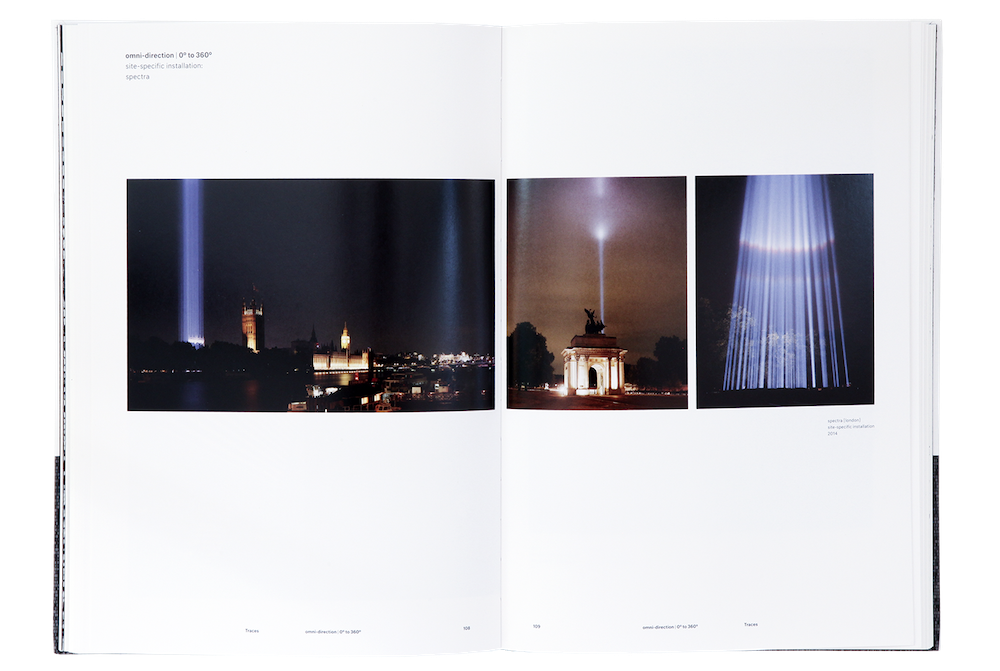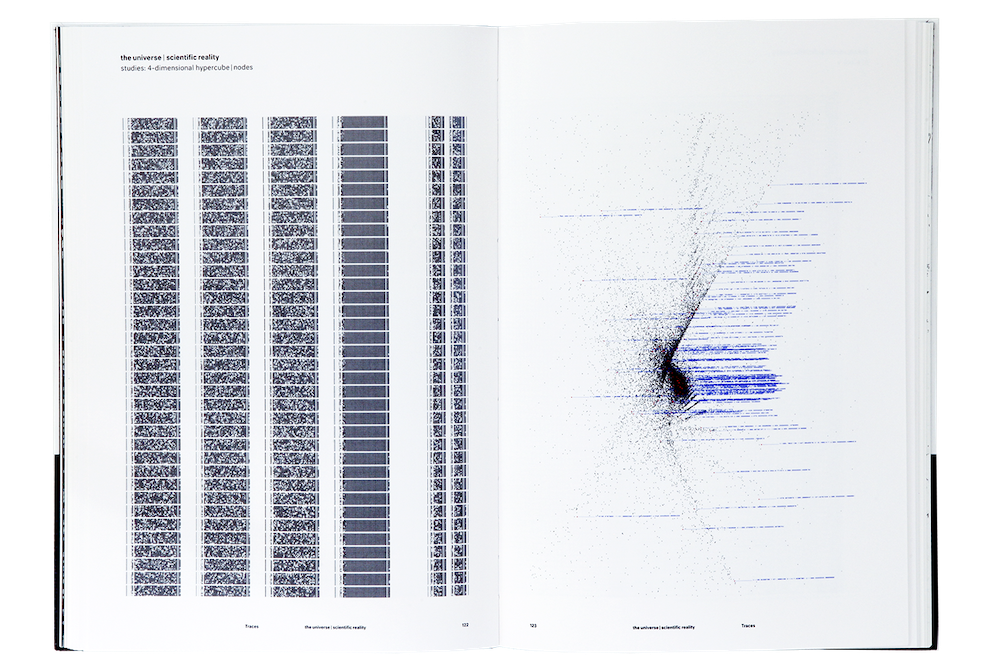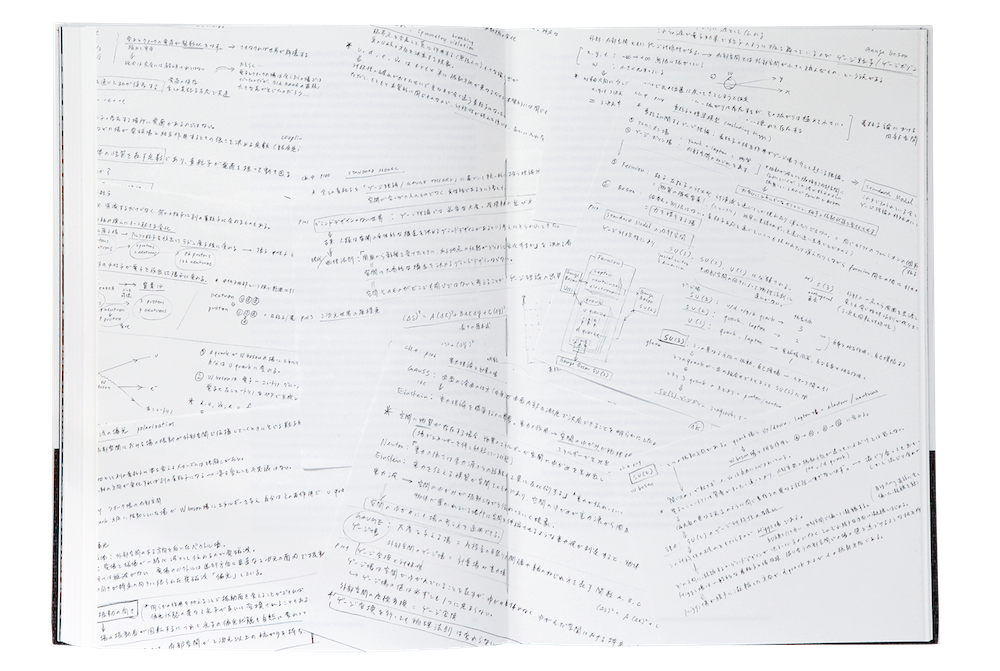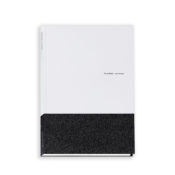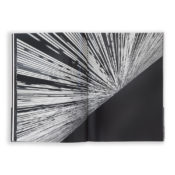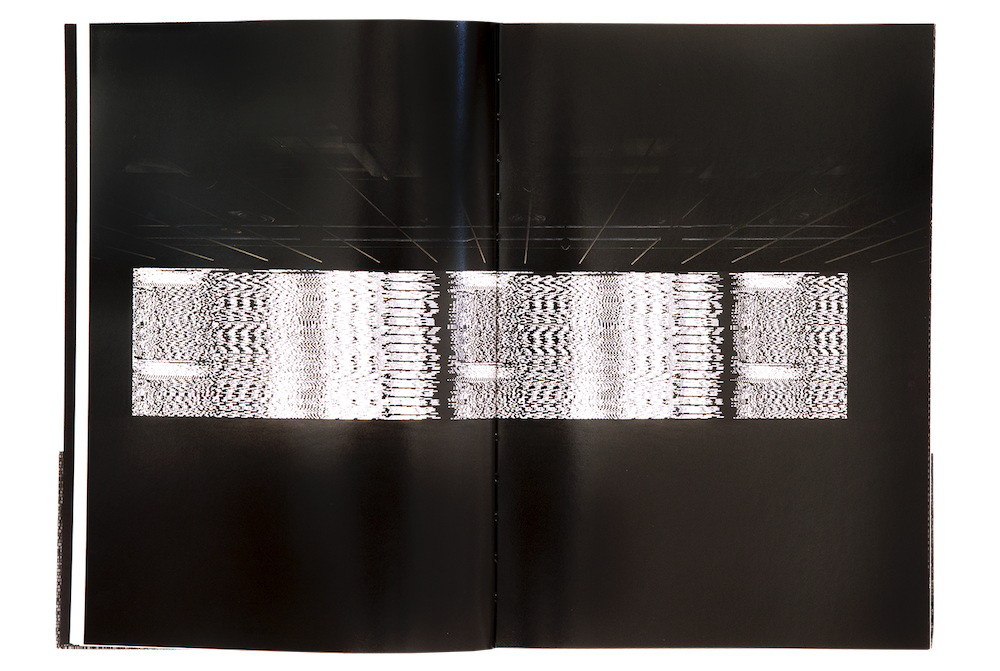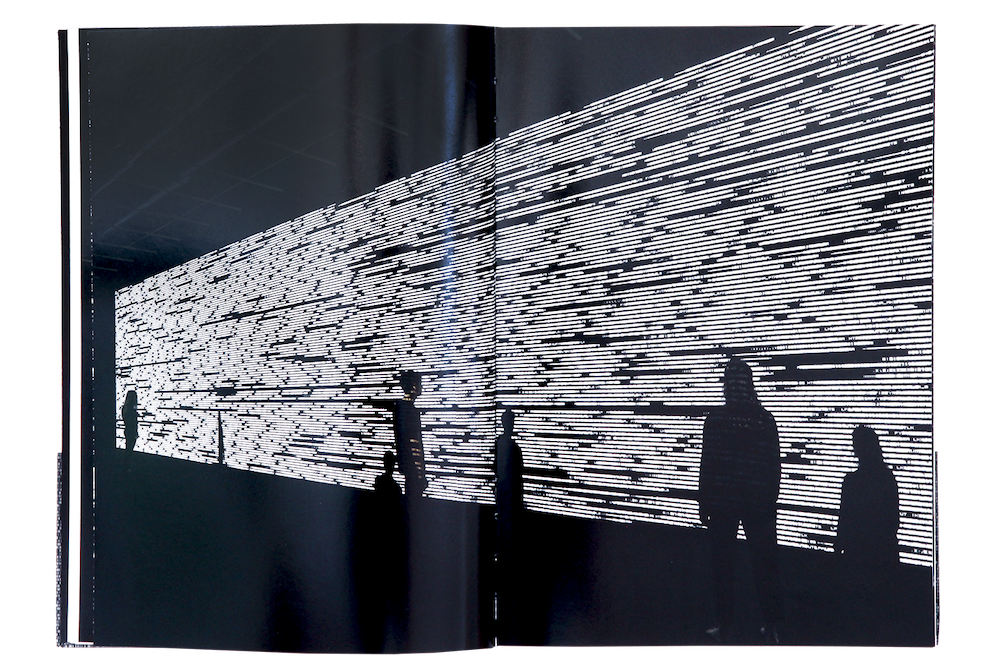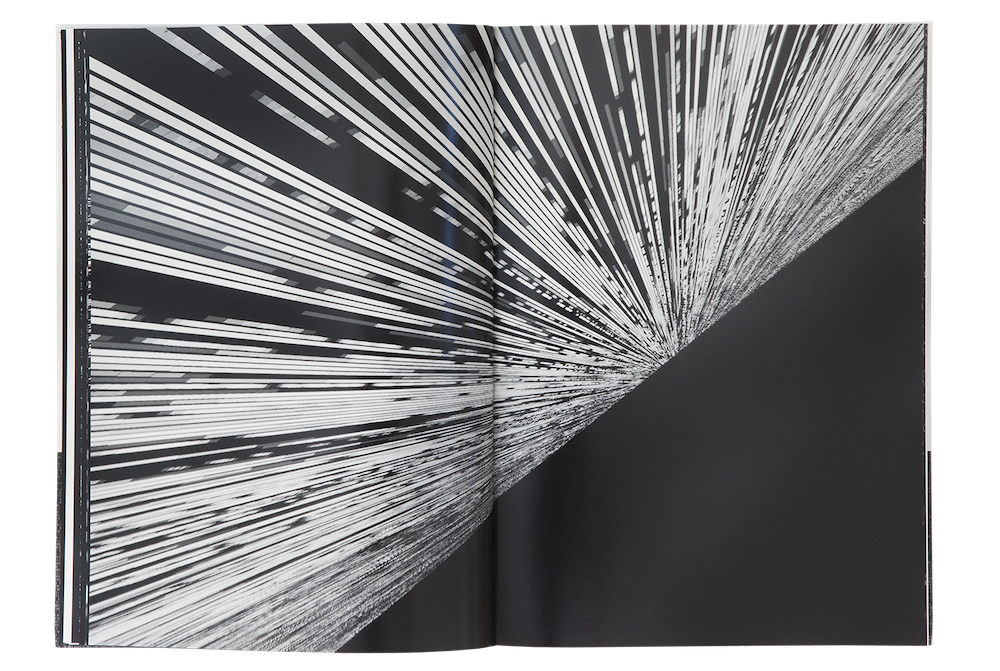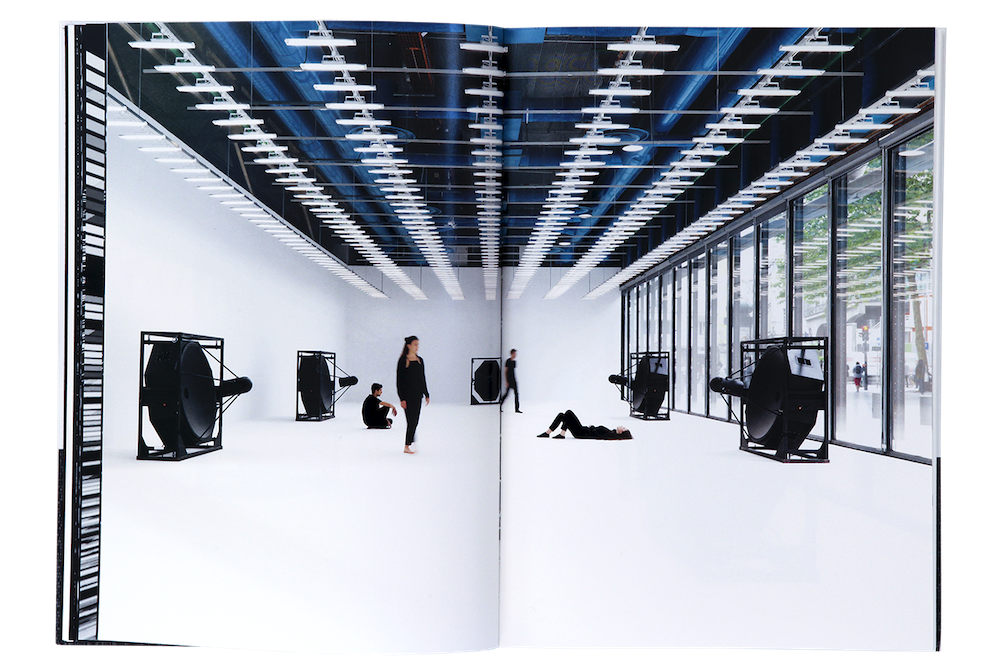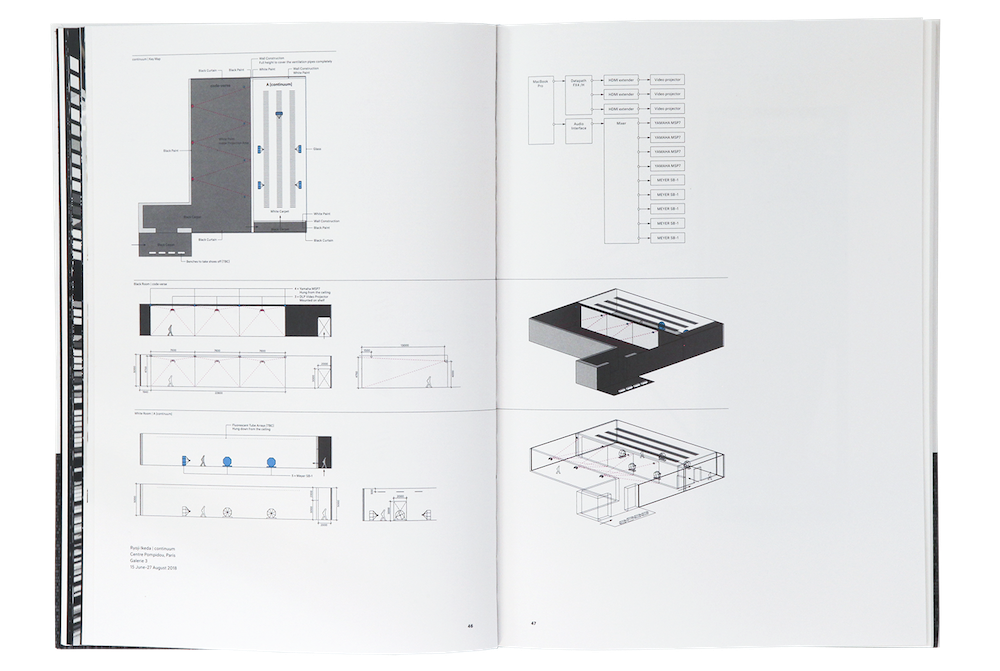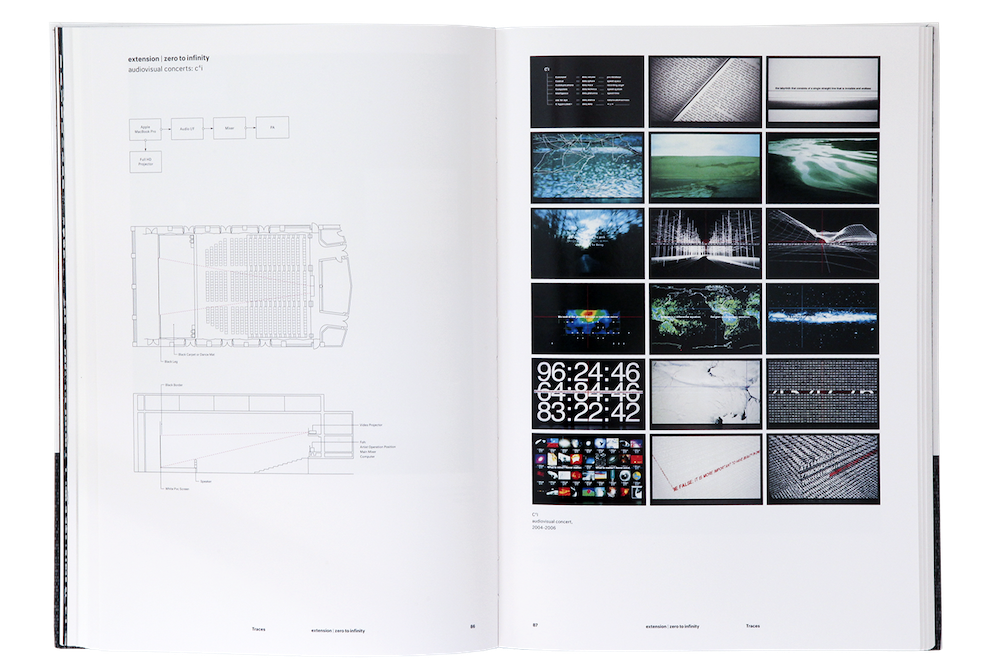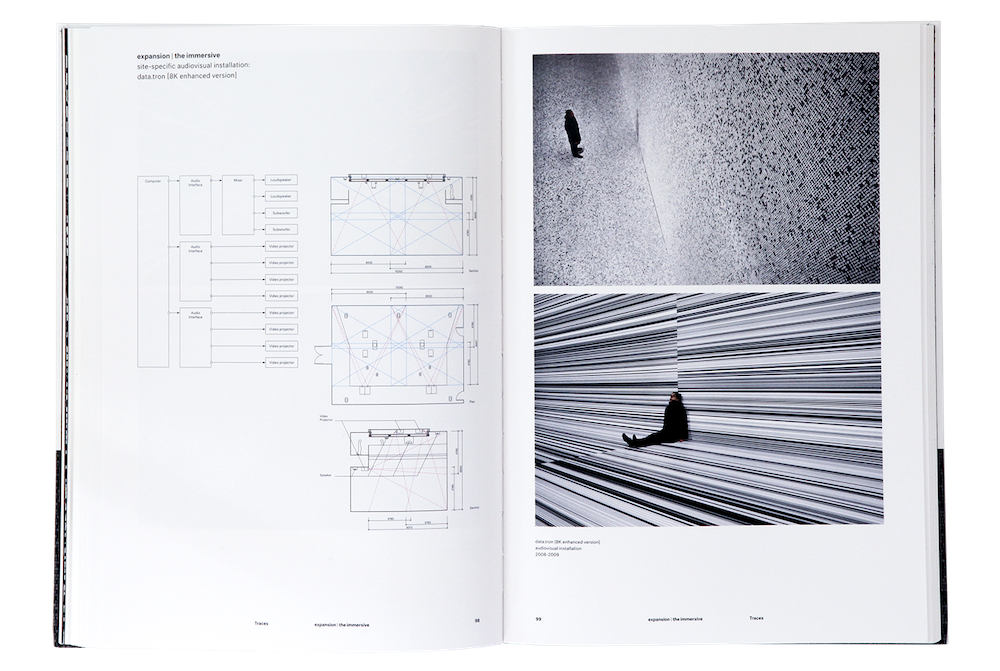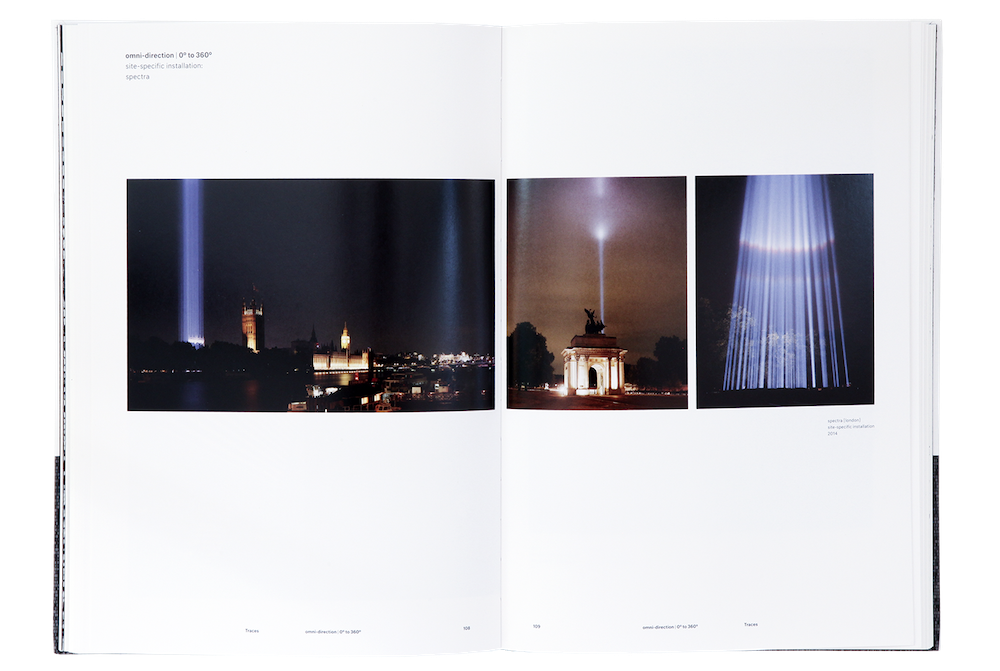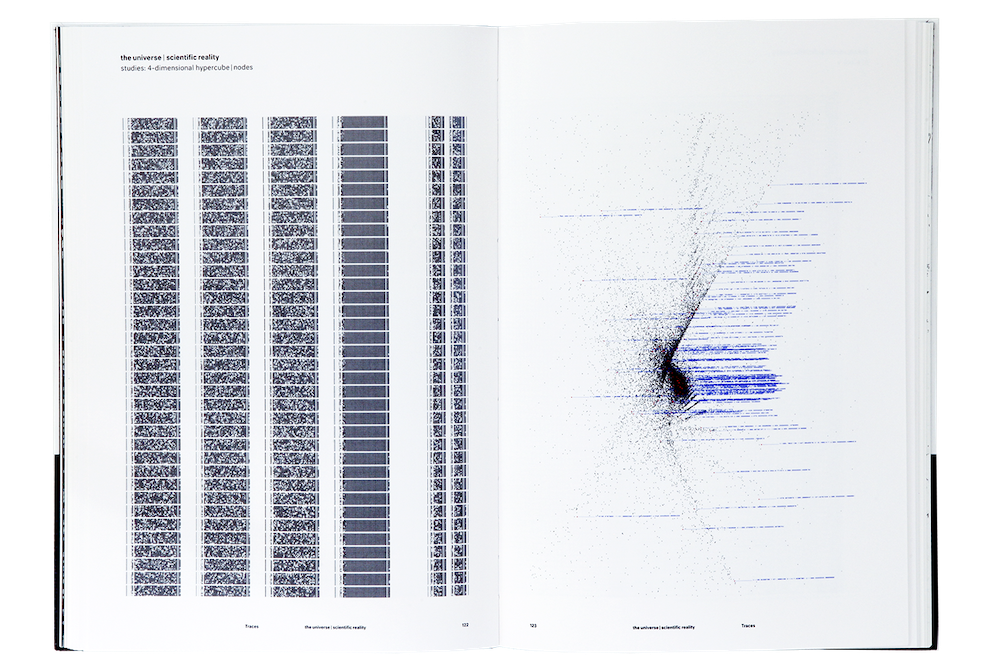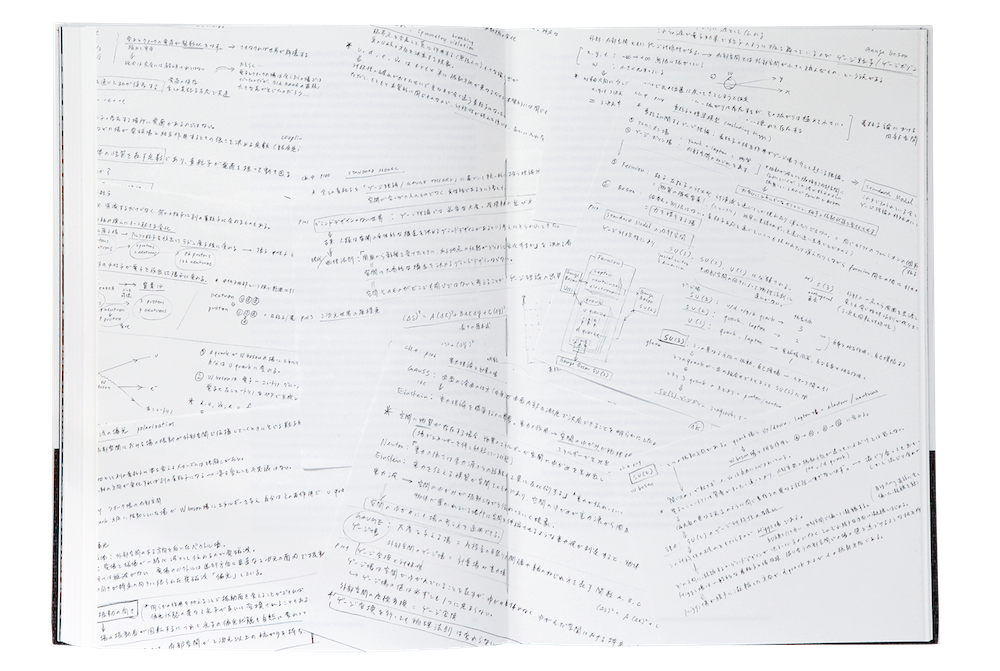 A hardback monograph spanning 224-pages with 170 images and illustrations, an in-depth artist conversation and several long-form essays, this highly collectable book provides a fascinating and comprehensive selection of Ryoji's artistic processes, background and projects.
* New edition of Ryoji's Ikeda's continuum book published on the occasion of the exhibition RYOJI IKEDA at 180 Studios, 180 The Strand – the largest survey of the artist's work in Europe to date.
* Includes texts by Aurélien Barrau, Elie During, Marcella Lista and Chus Martínez as well as a conversation between Akira Asada and Ryoji Ikeda,
* Hardcover 18.0 x 25.7 cm
* 224 pages
* 170 images and illustrations
* Release date: 12/05/2021
Japan's leading electronic composer and visual artist Ryoji Ikeda focuses on the essential characteristics of sound itself and that of visuals as light by means of both mathematical precision and mathematical aesthetics. Ikeda has gained a reputation as one of the few international artists working convincingly across both visual and sonic media. He elaborately orchestrates sound, visuals, materials, physical phenomena and mathematical notions into immersive live performances and installations.