Ryoji Ikeda
Code Name: A-Z
The Vinyl Factory
SOLD OUT
Out of stock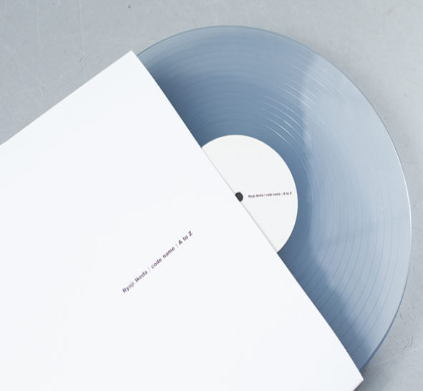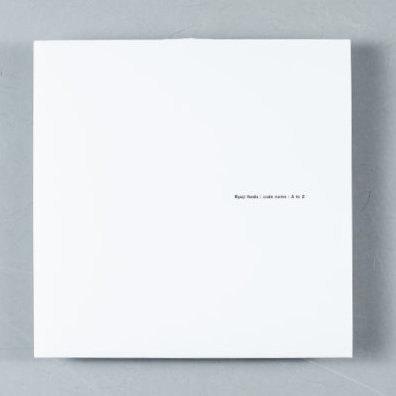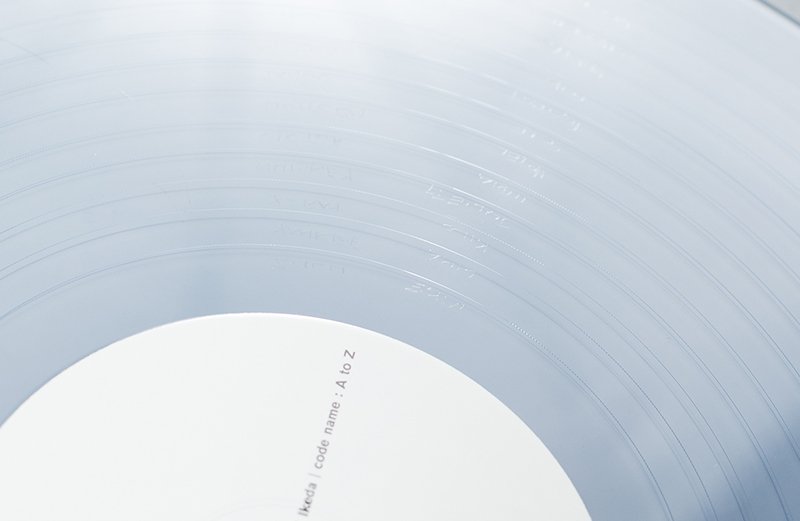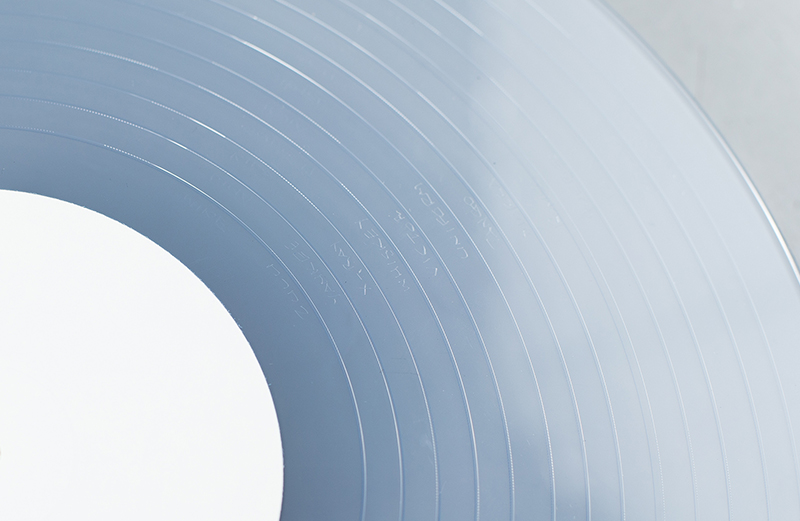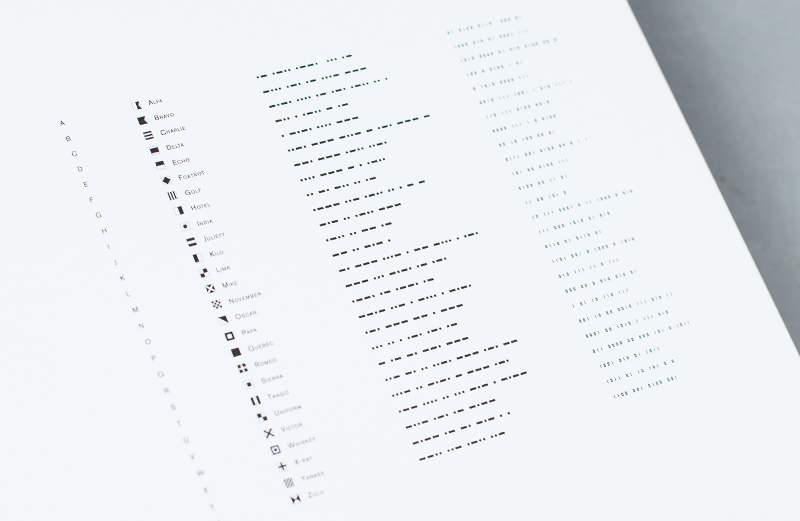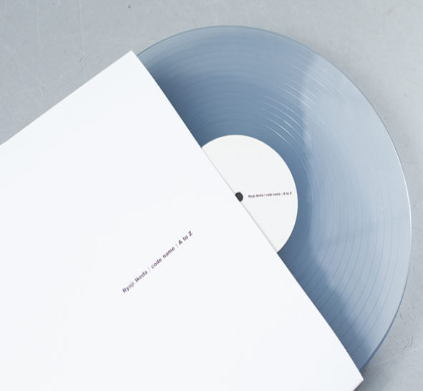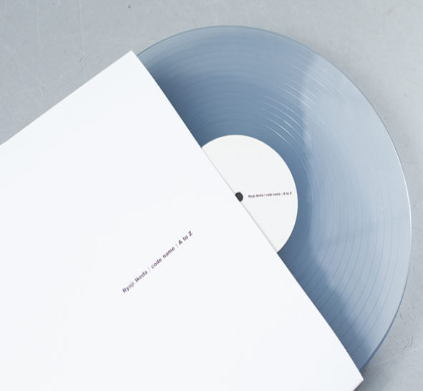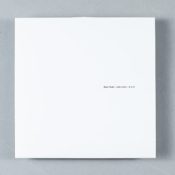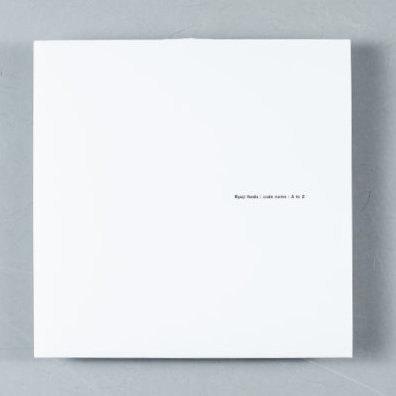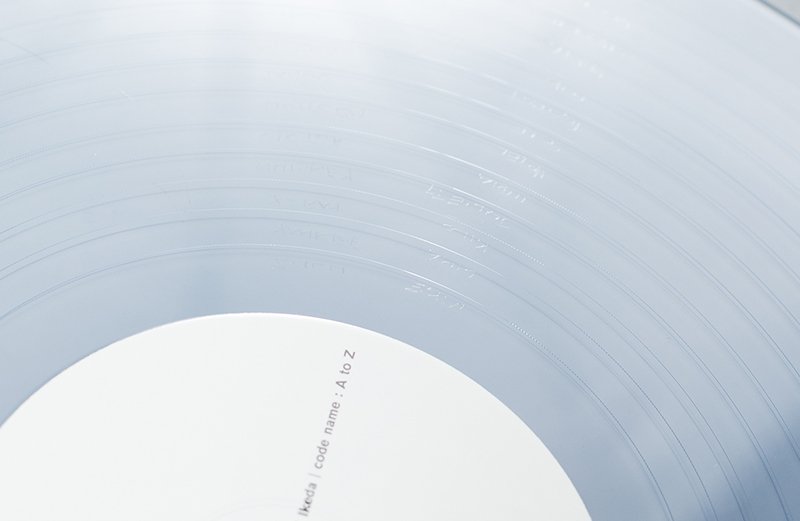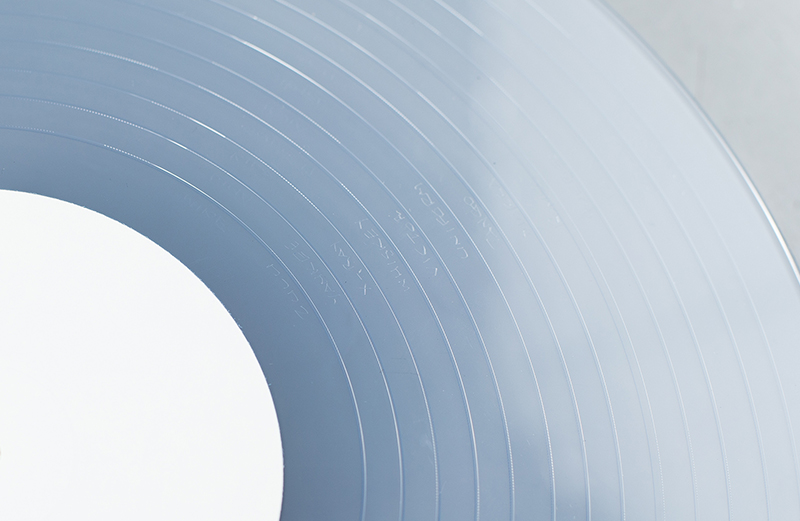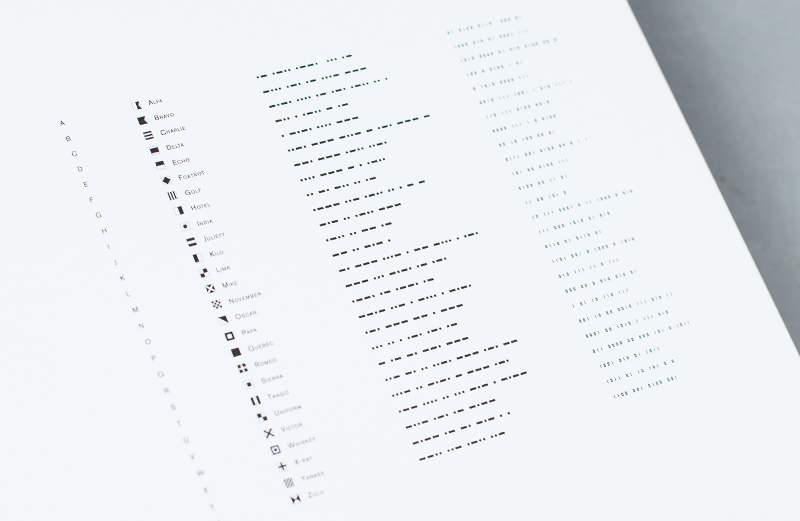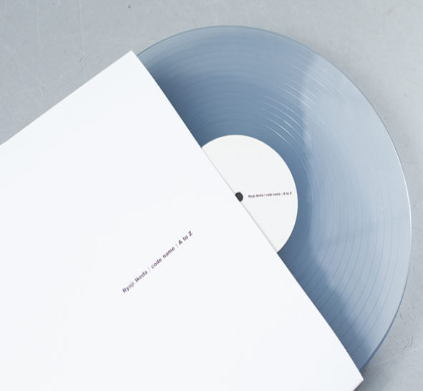 'Code Name A-Z by Ryoji Ikeda comprises 26 sonic frequencies which form an audio conversation derived from the US military use of Morse code. Pressed on transparent 12″ vinyl with 13 locked grooves each side, the title of each hand etched into the grooves.
* 26 sonic frequencies derived from military use of Morse code
* Pressed on 12″ transparent vinyl
* 13 locked grooves per side, titles hand etched
* Mastered by Noel Summerville at 3345
* Perfect Image white outer and inner sleeves
* Limited to 300 copies worldwide
Released on the occasion of Elevation 2017, an arts festival in Gstaad produced by LUMA Foundation, where Ryoji is presenting a site-specific installation of Test Pattern.
THIS EDITION HAS NOW SOLD OUT.
Tracklist:

Side A
ALFA
BRAVO
CHARLIE
DELTA
ECHO
FOXTROT
GOLF
HOTEL
INDIA
JULIETT
KILO
LIMA
MIKE
Side B
NOVEMBER
OSCAR
PAPA
QUEBEC
ROMEO
SIERRA
TANGO
UNIFORM
VICTOR
WHISKEY
X-RAY
YANKEE
ZULU
Process:
ALFA >> (converted to morse code) >> .- .-.. ..-. .- >> (sonification with various frequencies) >> 1.8 second sound loop >> locked groove