Roxy Music
Love Is The Drug – Remixes
The Vinyl Factory / EMI
SOLD OUT
Out of stock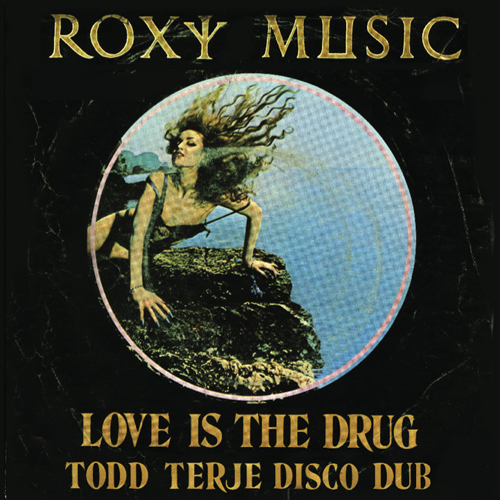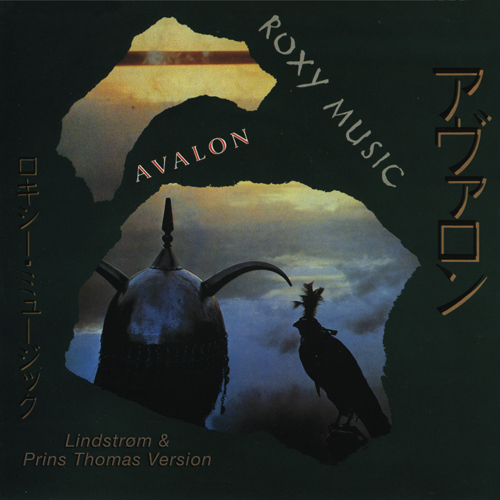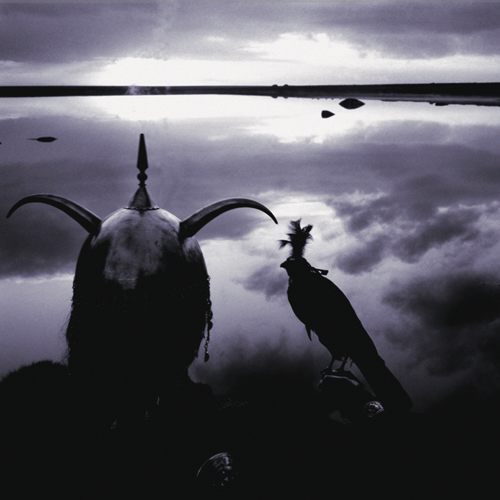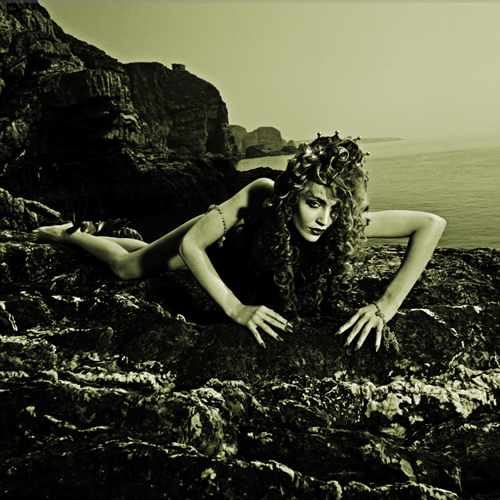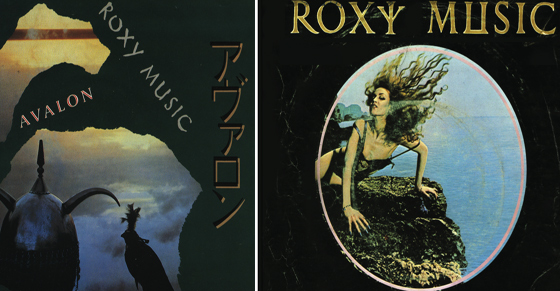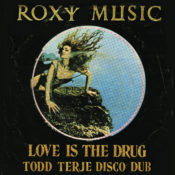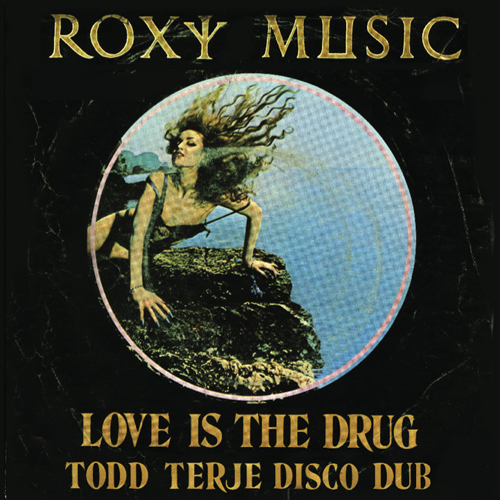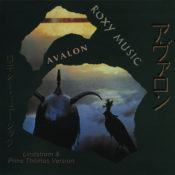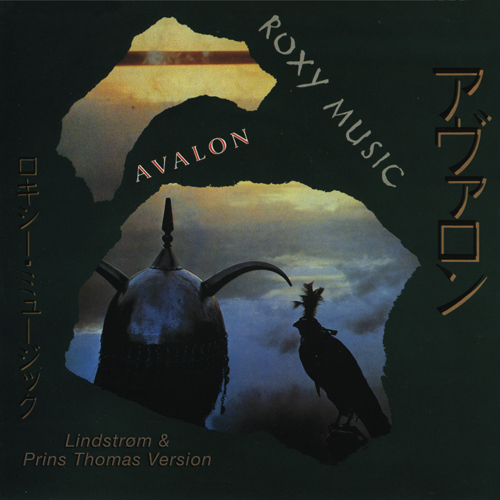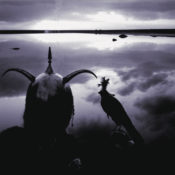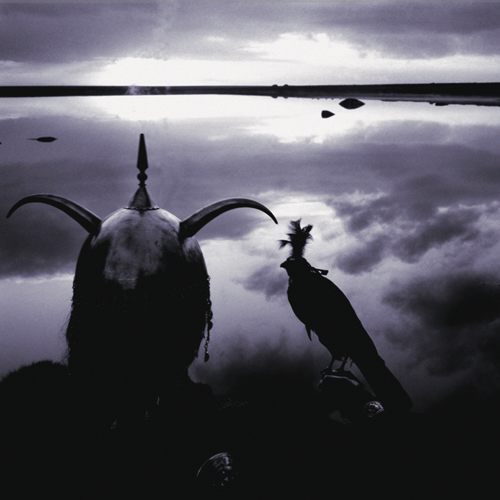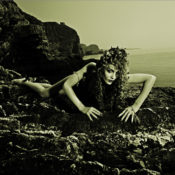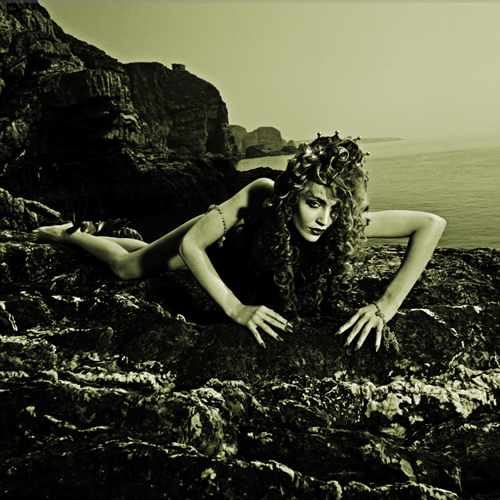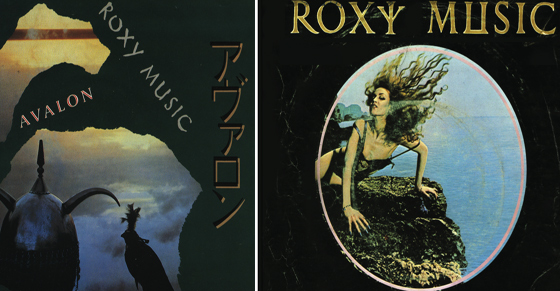 Ahead of their 30th anniversary, legendary art-rock icons Roxy Music re-emerge with a double A-side 12″ featuring two stunning club remixes of their classic hits. Pressed on 180-gram heavyweight vinyl and featuring exclusive cover and inner sleeve artwork.
Following on from a series of hugely popular 12″ remixes of Bryan Ferry tracks in 2011 comes an exclusive Roxy Music remix 12″ vinyl.
Featuring an absolutely essential, epic remix by man-of-the-moment Todd Terje, whose edit of Roxy's 'Love Is The Drug' gives the 1975 classic a contemporary club twist and is a must-have for anyone who snapped up Terje's recent remix of Bryan Ferry's 'Alphaville'.
On the flipside is an equally essential version by dub-disco doyens Lindstrom and Prins Thomas, whose Balearic-style reworking of Roxy's 'Avalon' is a hypnotic masterstroke in dance music dynamics.
THIS EDITION HAS NOW SOLD OUT.
Tracklist:
A1. Roxy Music 'Love Is The Drug' – Todd Terje Remix (7.04)
B1. Roxy Music 'Avalon' – Version by Lindstrom & Prins Thomas (6.50)