KEATON HENSON
ROMANTIC WORKS – LIMITED EDITION
THE VINYL FACTORY
SOLD OUT
Out of stock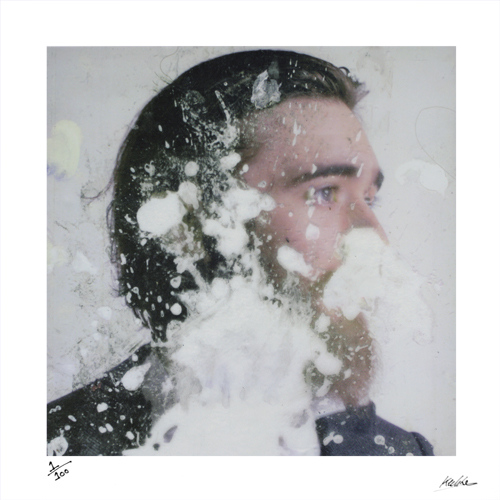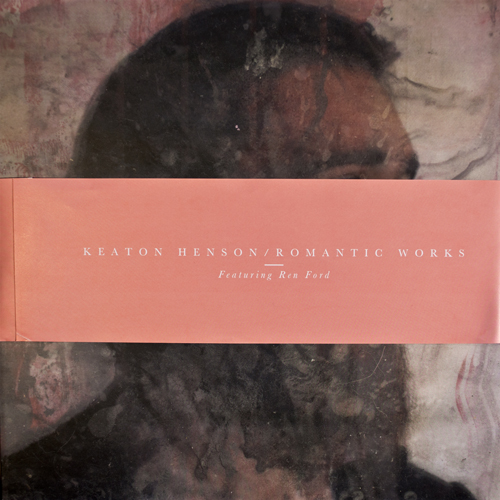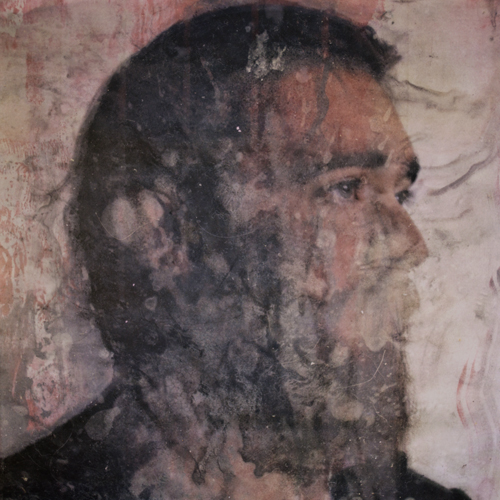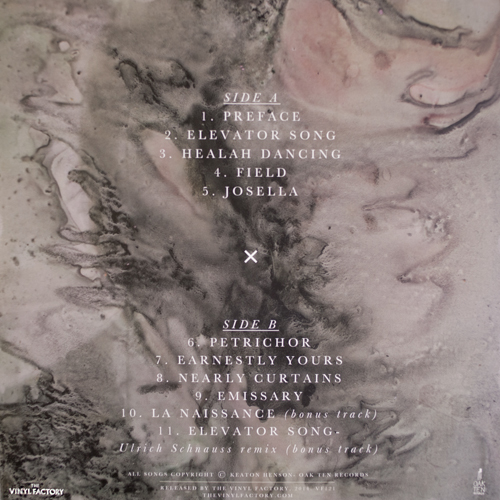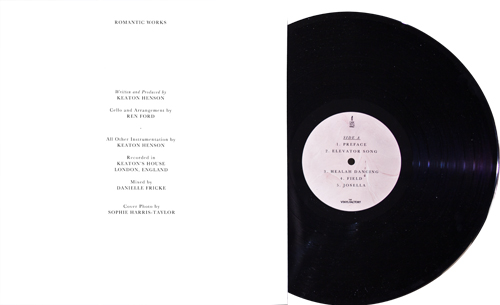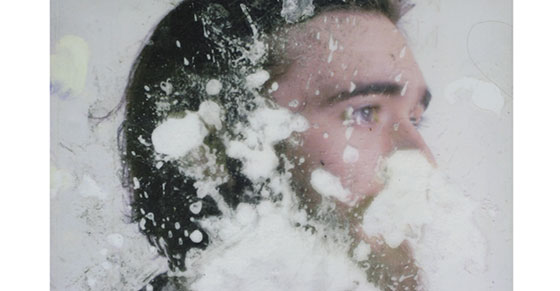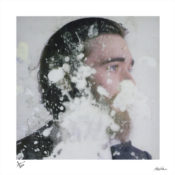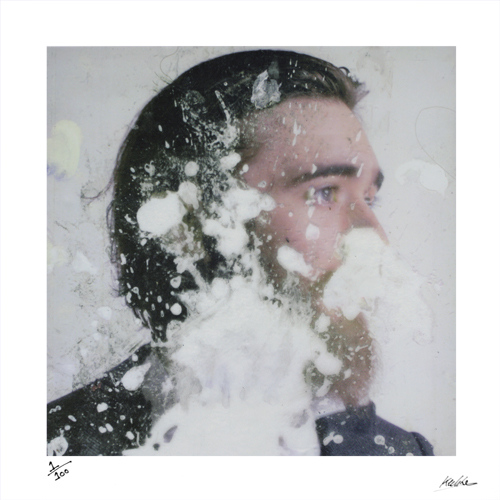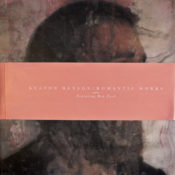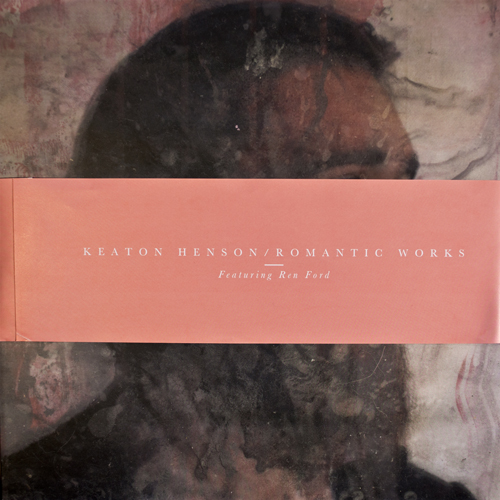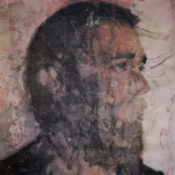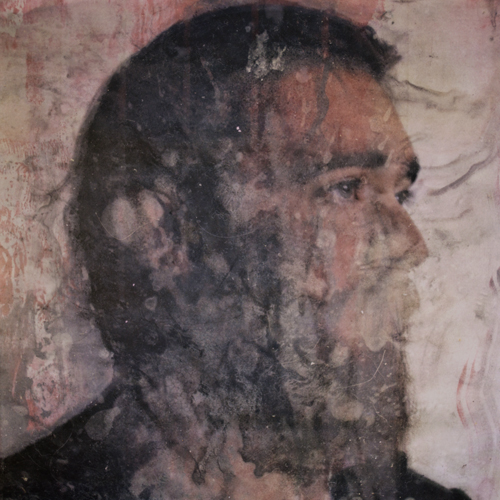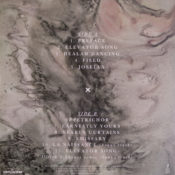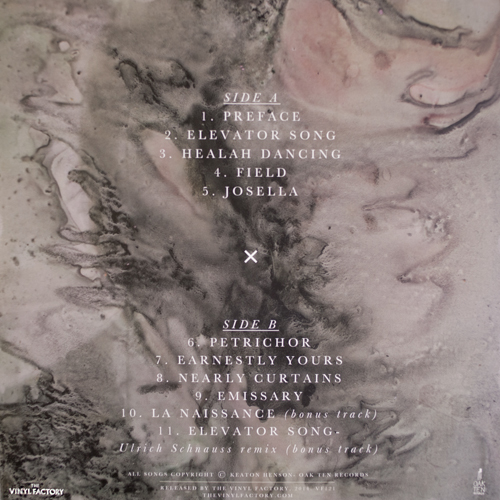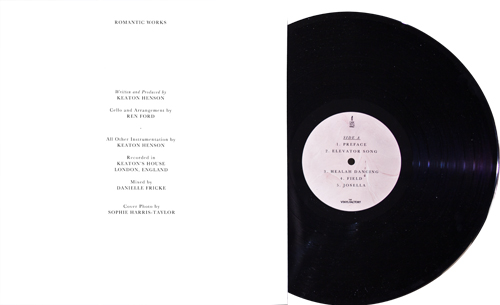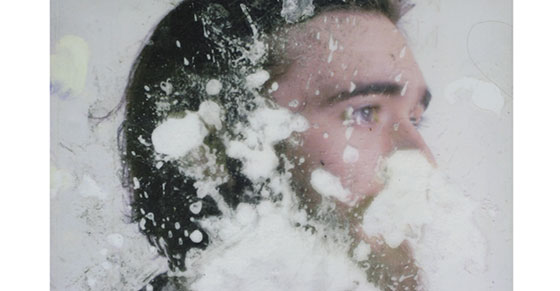 View all six different editions!
"Spellbinding, delicate and mournful, Romantic Works is remarkable"
The Guardian (5/5)
* Nine album tracks plus exclusive bonus tracks 'La Naissance' and Ulrich Schnauss' remix of 'Elevator Song'
* Pressed on 180gram heavyweight black vinyl
* Full color outer sleeve and printed inner sleeve, plus Obi Strip
* Exclusive art print by Keaton Henson, hand signed and numbered
* Limited edition of 100 copies (one of six editions with different prints)
The Vinyl Factory is pleased to announce a limited edition vinyl release of Romantic Works, the acclaimed third album from musician and visual artist Keaton Henson.
Previously only available on CD and digital when it dropped in June, The Vinyl Factory's limited edition pressing includes the 10 original tracks from Romantic Works, plus bonus song 'La Naissance' and an Ulrich Schnauss remix.
The unexpectedness surrounding the Romantic Works release has only fortified Keaton's reputation as a mysterious, unpredictable artist.  It's a remarkable album that grew organically – Keaton found himself writing instrumental pieces and, despite his musical illiteracy, taught  himself the art of orchestration and arrangement. Taking inspiration from the repetitive simplicity of Arvo Pärt, Phillip Glass and Henryk Goreck and the instrumentation of Edward Elgar, the beautiful collection articulates stories that Keaton could not translate into words.
Dubbed "bedroom classical", the album was recorded entirely in Keaton's small flat in London, with Keaton teaching himself the art of orchestration and arrangement (despite not being able to read or write music), and collaborating with close friend and guildhall virtuoso cellist Ren Ford. Throughout, the idea was to make "classical" music without pretence or ornate concept; to articulate the stories even Keaton struggled to put into words through instrumental music instead.
As an album, 'Romantic Works' is a bold and idiosyncratic crossover of indie and classical, and another twist in the career of this unpredictable young singer, songwriter, visual artist and poet.
Vinyl Tracklist:
Side A
1. Preface
2. Elevator Song
3. Healah Dancing
4. Field
5. Josella
Side B
6. Petrichor
7. Earnestly Yours
8. Nearly Curtains
9. Emissary
10. La Naissance (bonus track)
11. Elevator Song – Urich Schnauss remix (bonus track)