Rina Sawayama
Cyber Stockholm Syndrome
The Vinyl Factory
SOLD OUT
Out of stock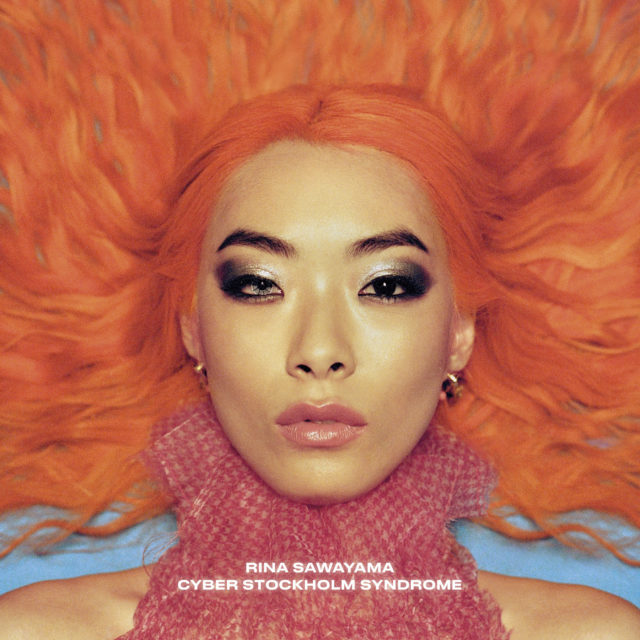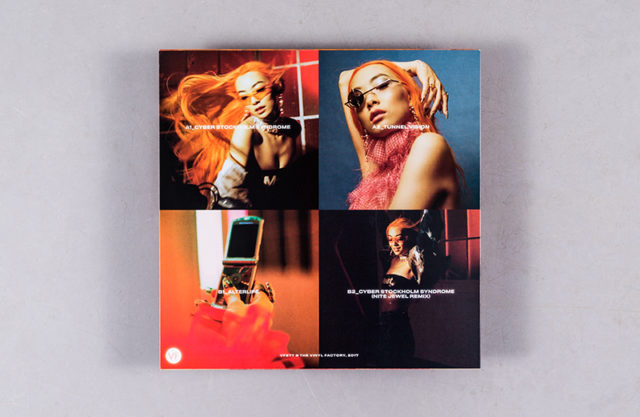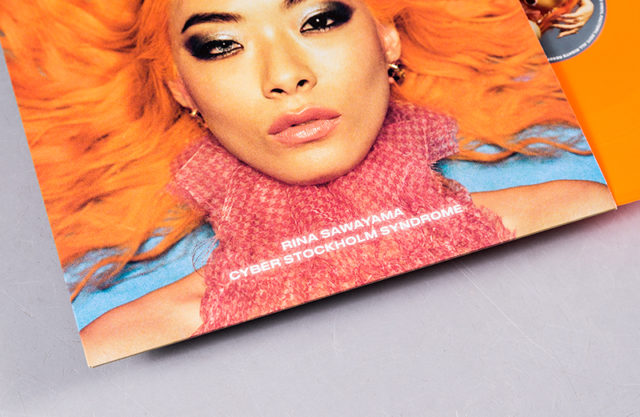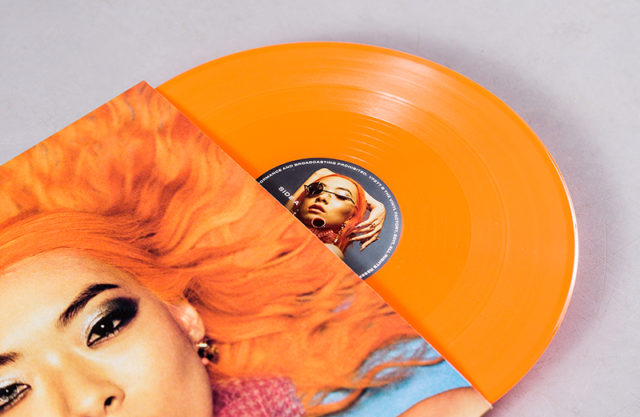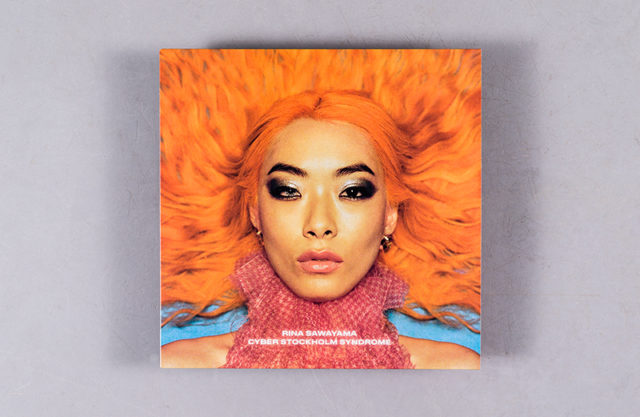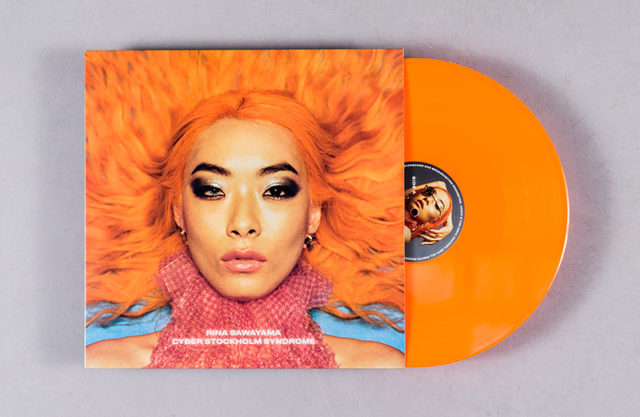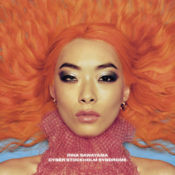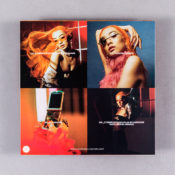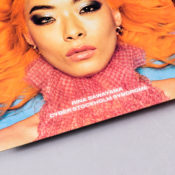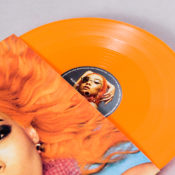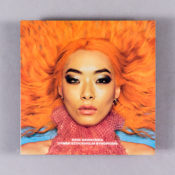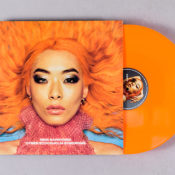 * Limited edition physical release
* Pressed on 180g heavyweight orange vinyl.
* Artwork by BCMH.
* 4 track EP including Nite Jewel remix.
* VF exclusive release date: 07/09/2017
Tracklist:
A1. Cyber Stockholm syndrome
A2. Tunnel Vision
B1. Alterlife
B2. Cyber Stockholm Syndrome (Nite Jewel Remix)
Rina Sawayama is back with her first physical release and a thrilling new remix of her track 'Cyber Stockholm Syndrome', courtesy of Nite Jewel. The original 'Cyber Stockholm Syndrome' was released digitally in March this year and earned Rina features in The FADER, i-D and #25 on the 2017, Dazed 100. The remix sees Nite Jewel explode the track, with an electrifying version that delves into off-kilter electronica, house and UKG.