RAS
RAS II
The Vinyl Factory
SOLD OUT
Out of stock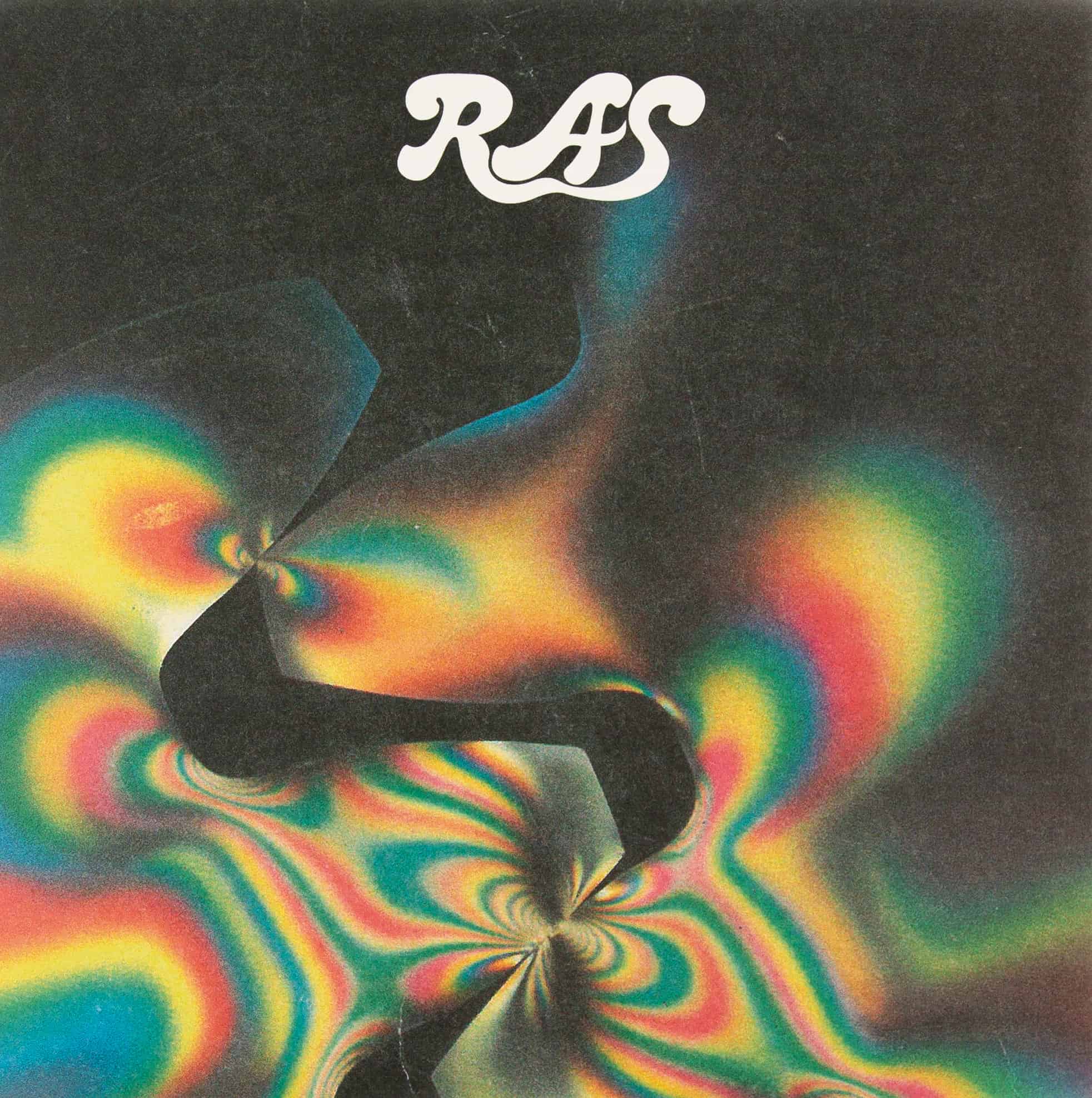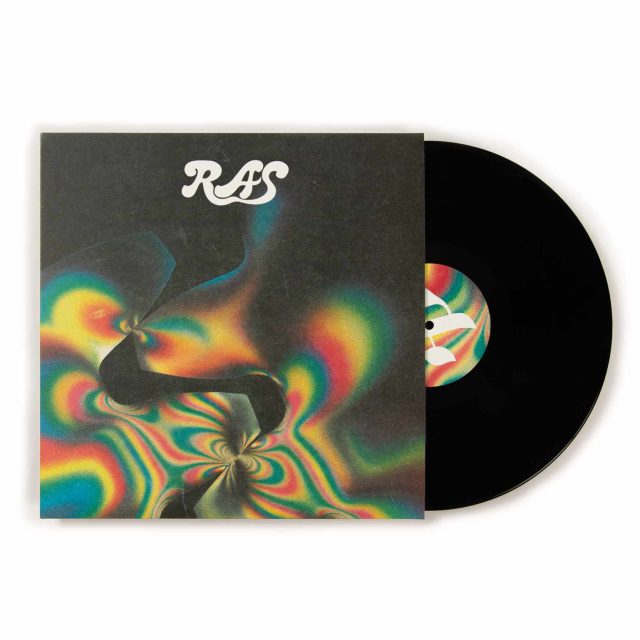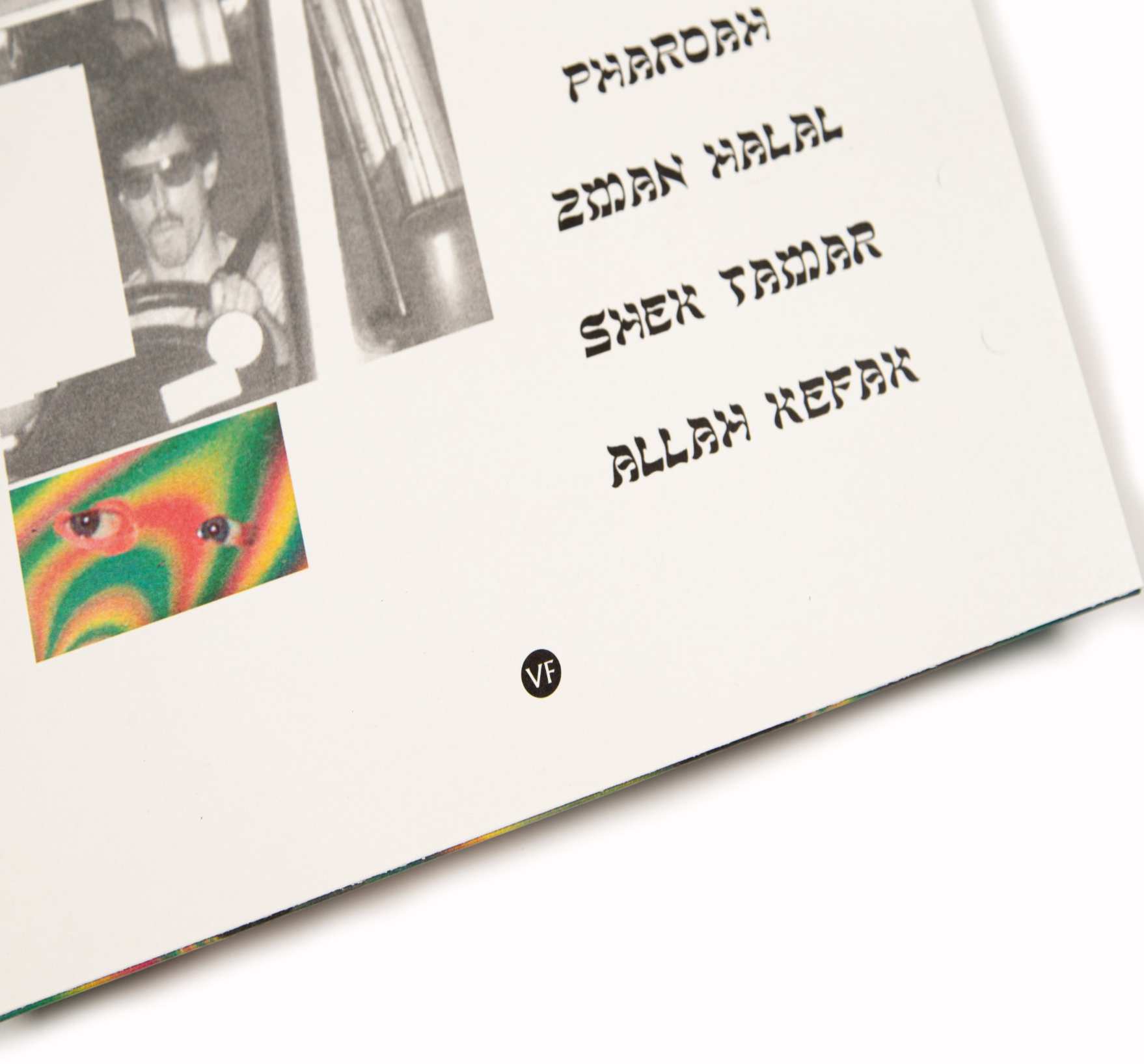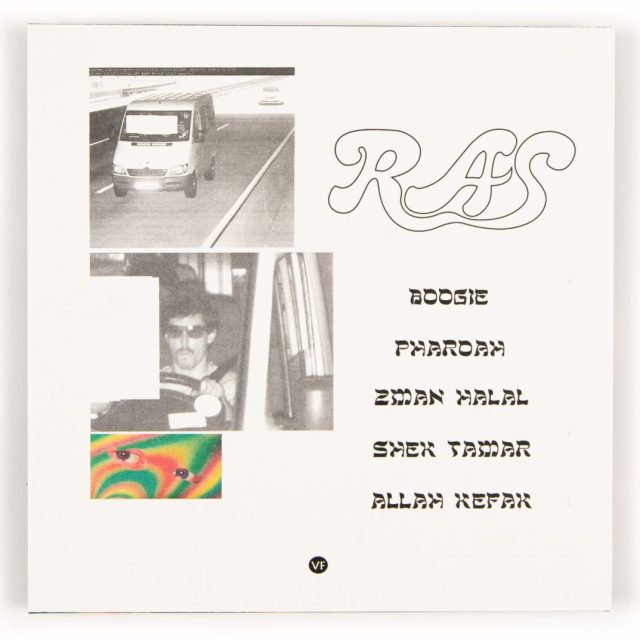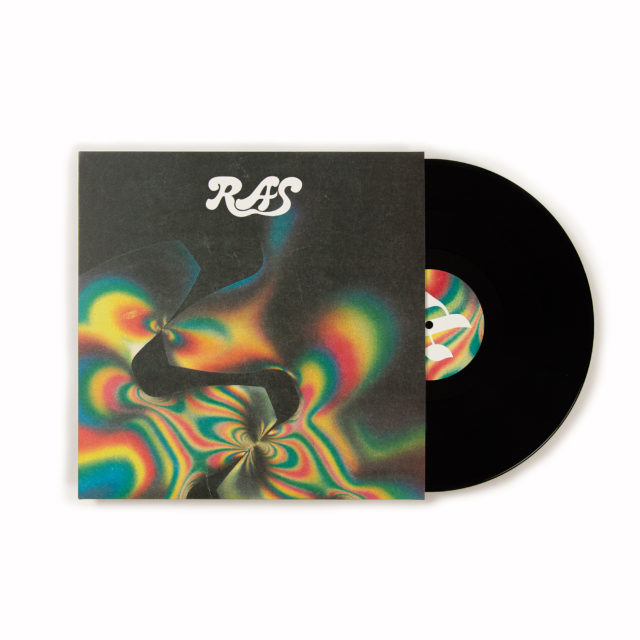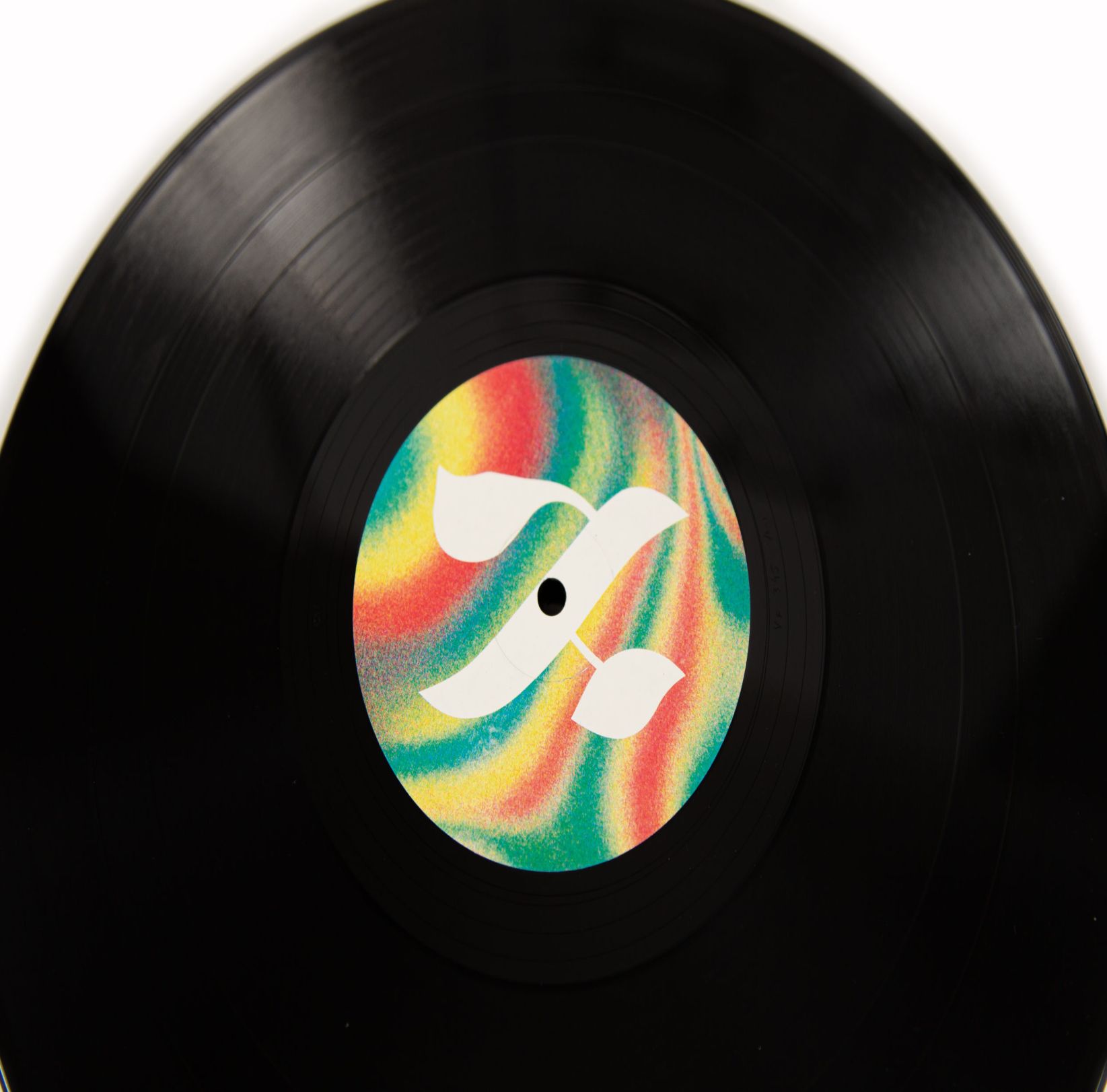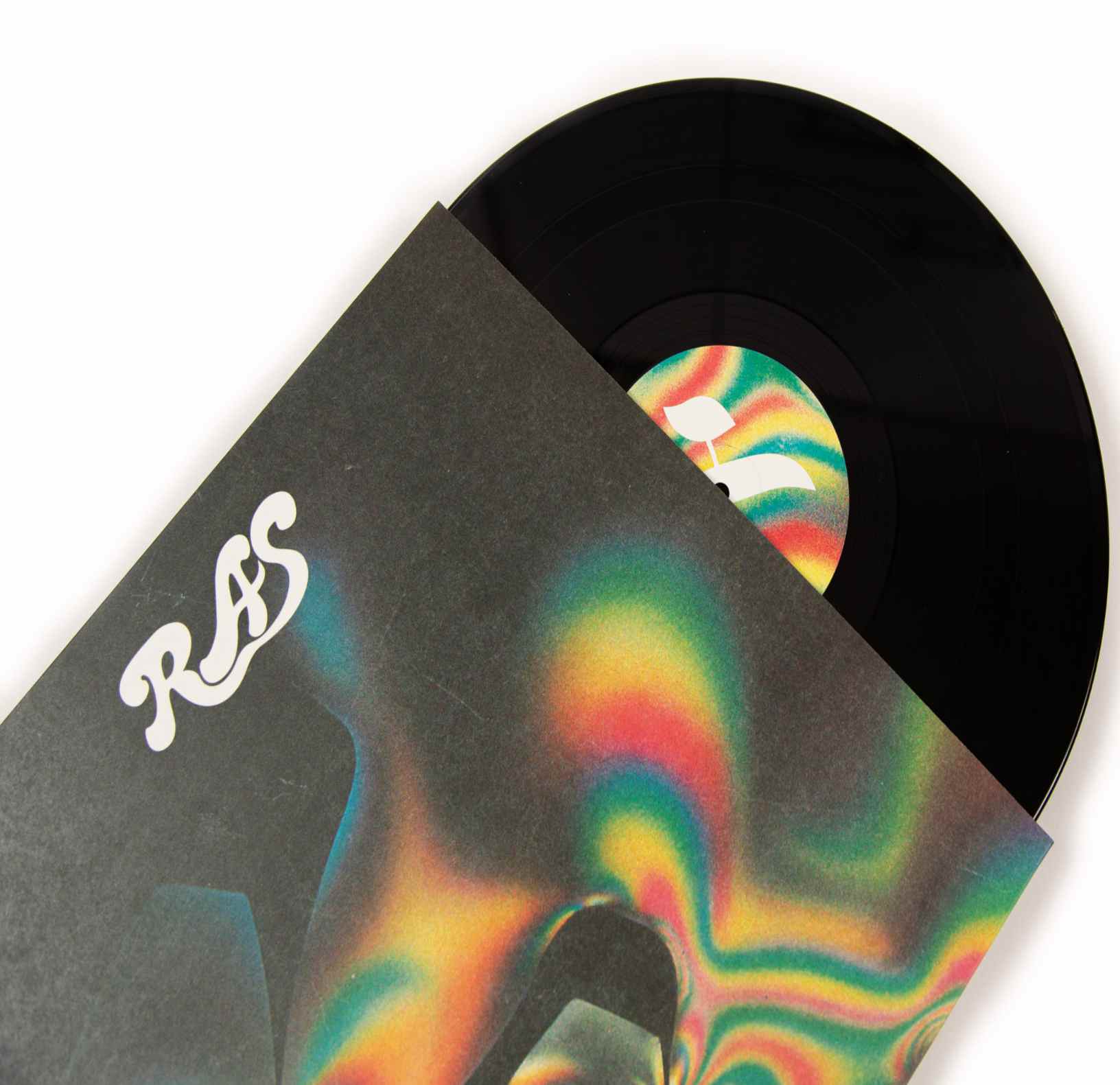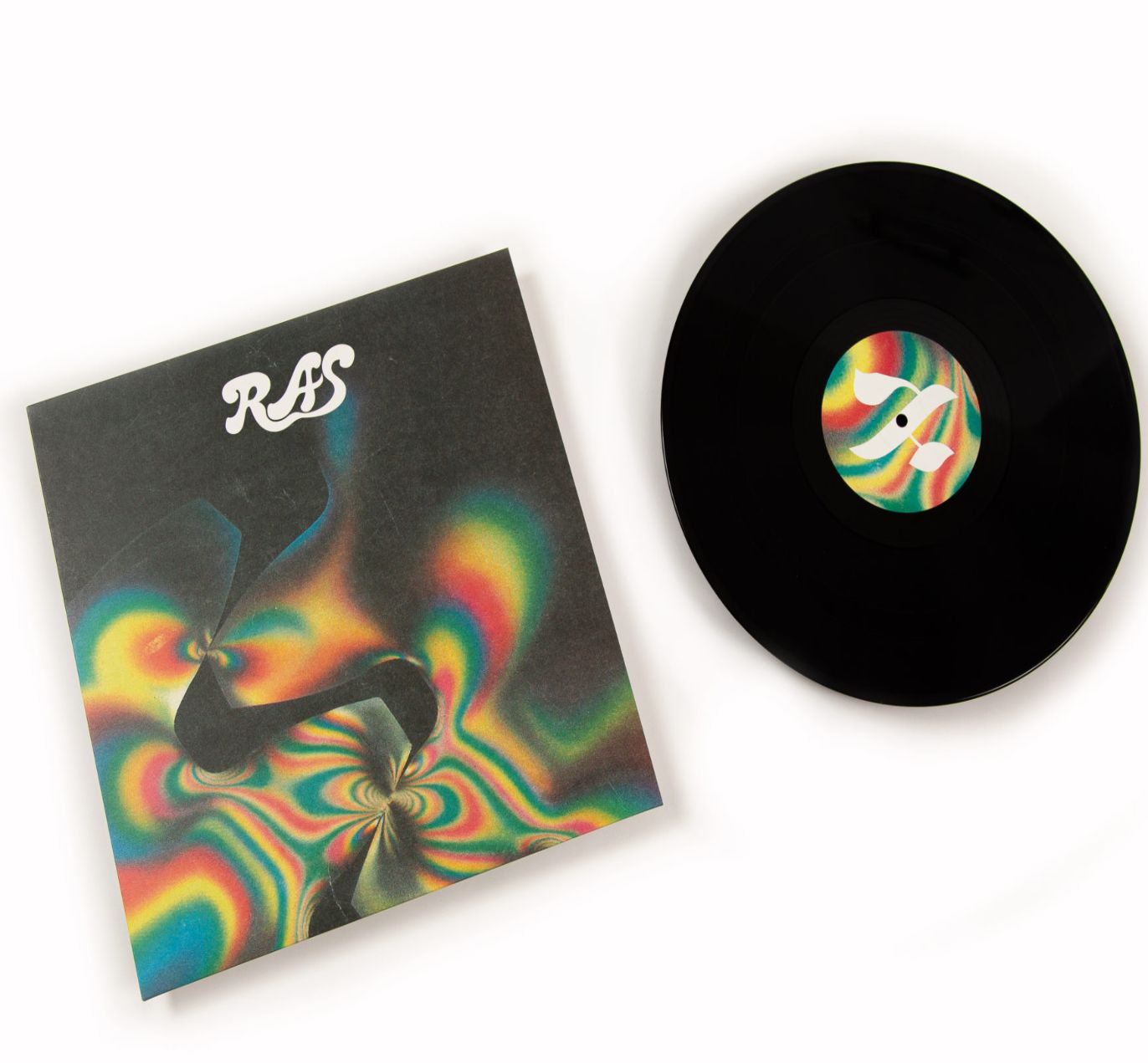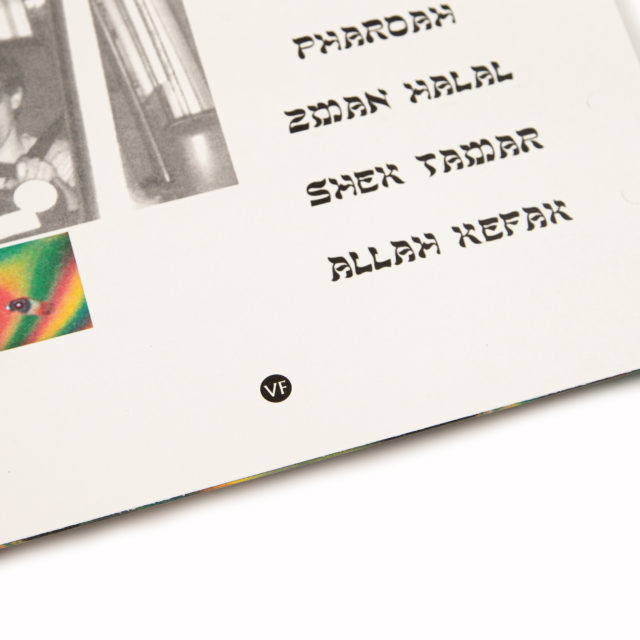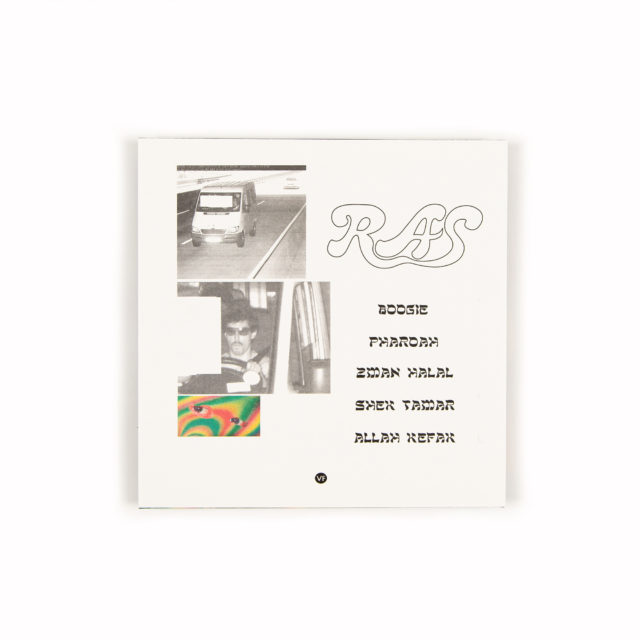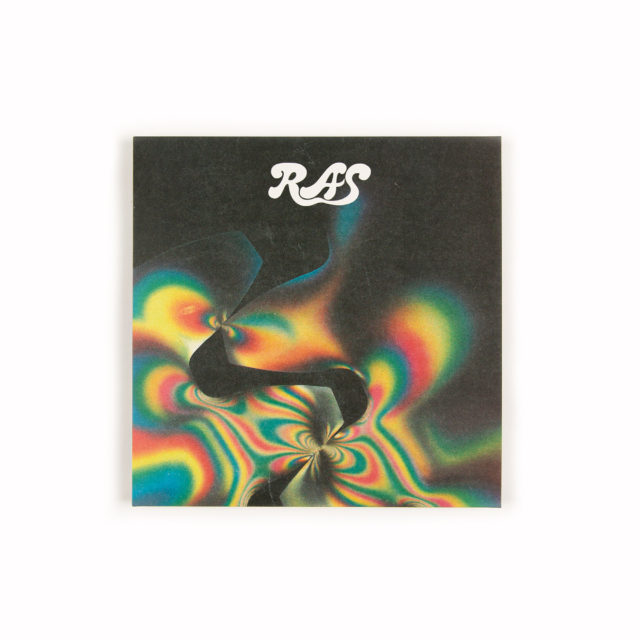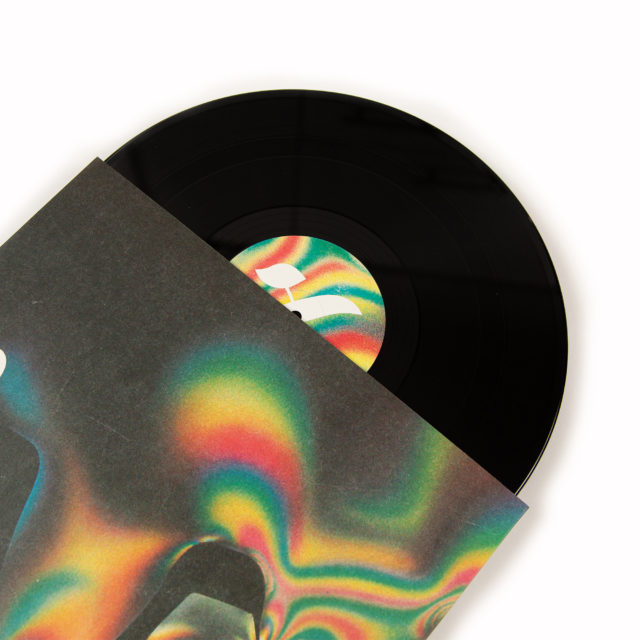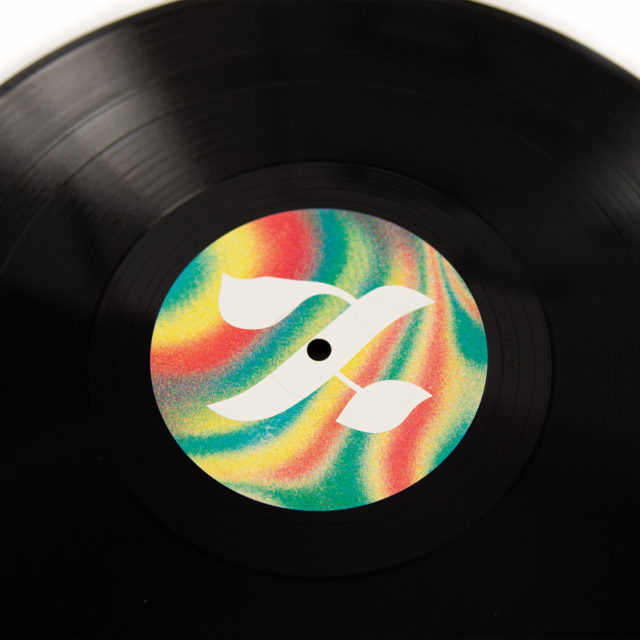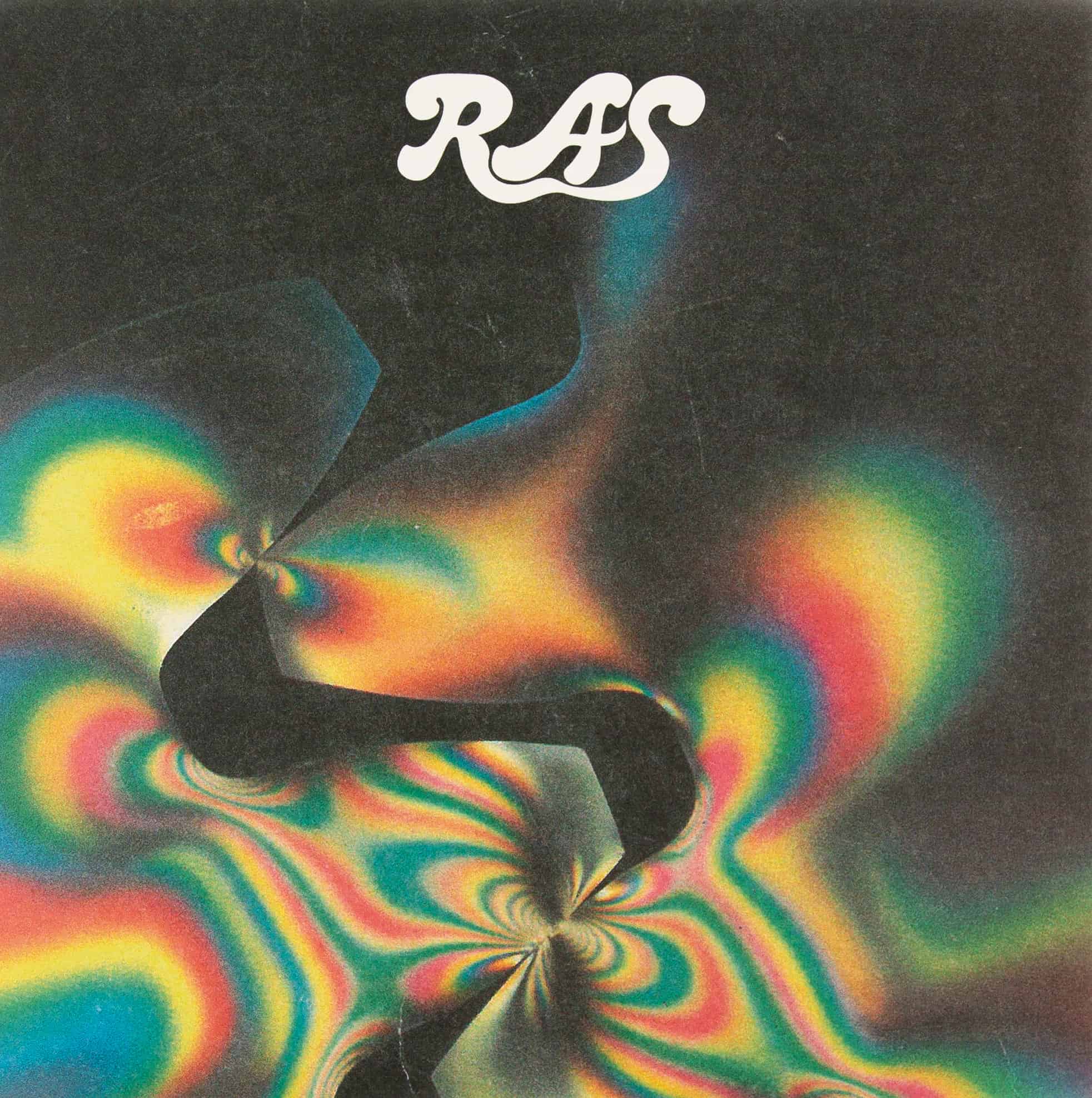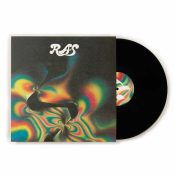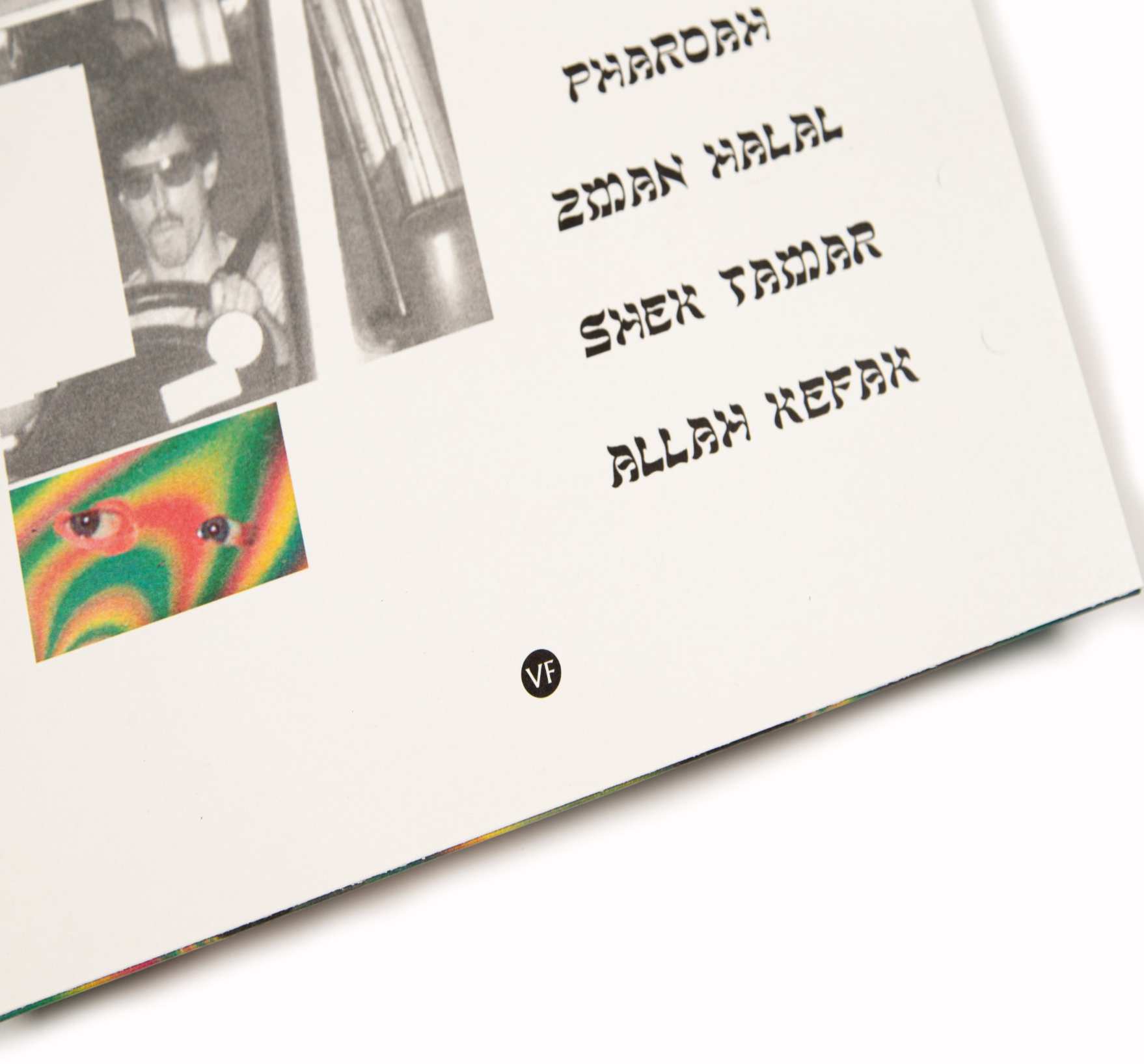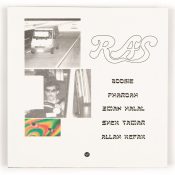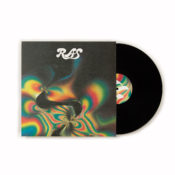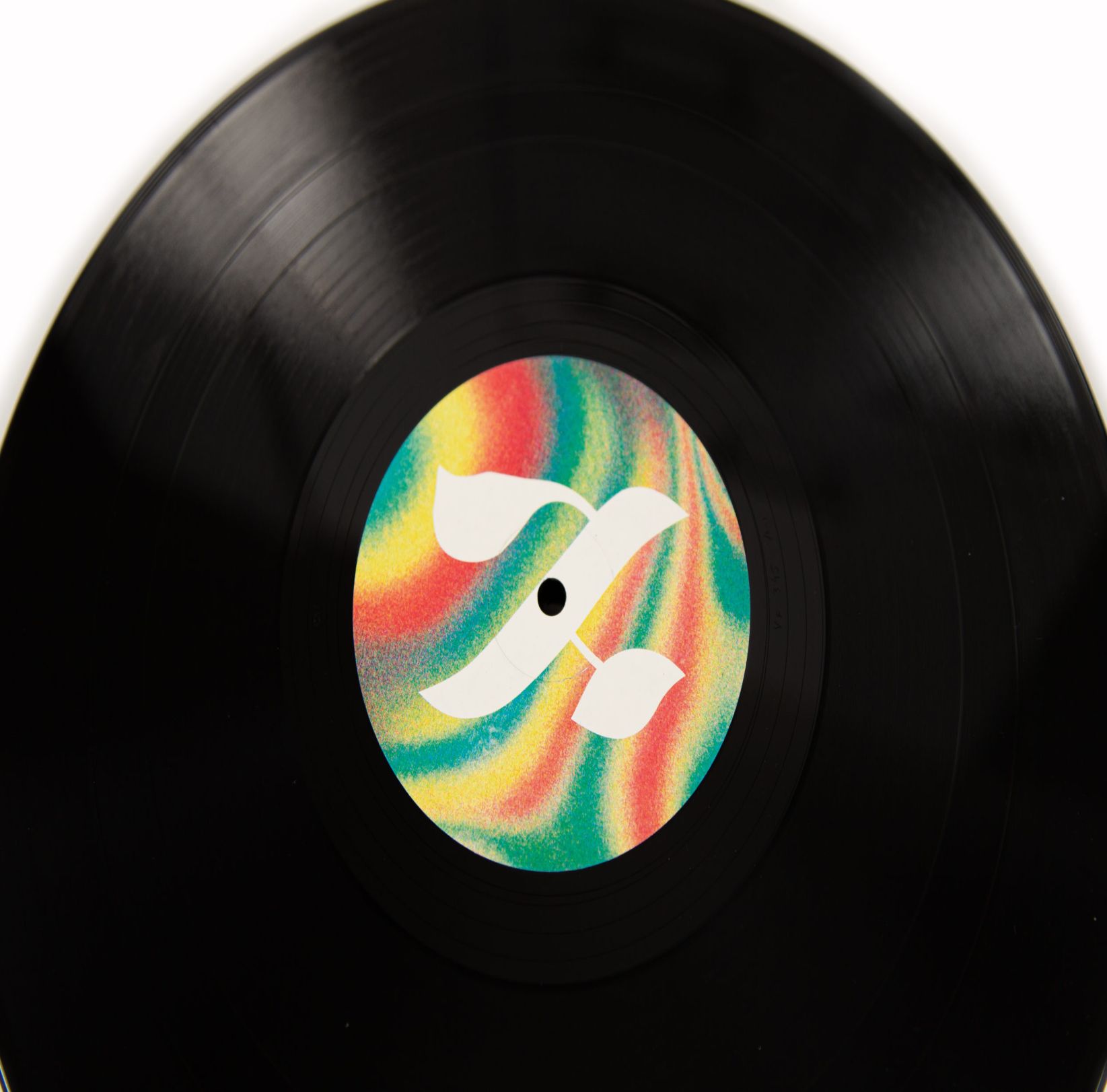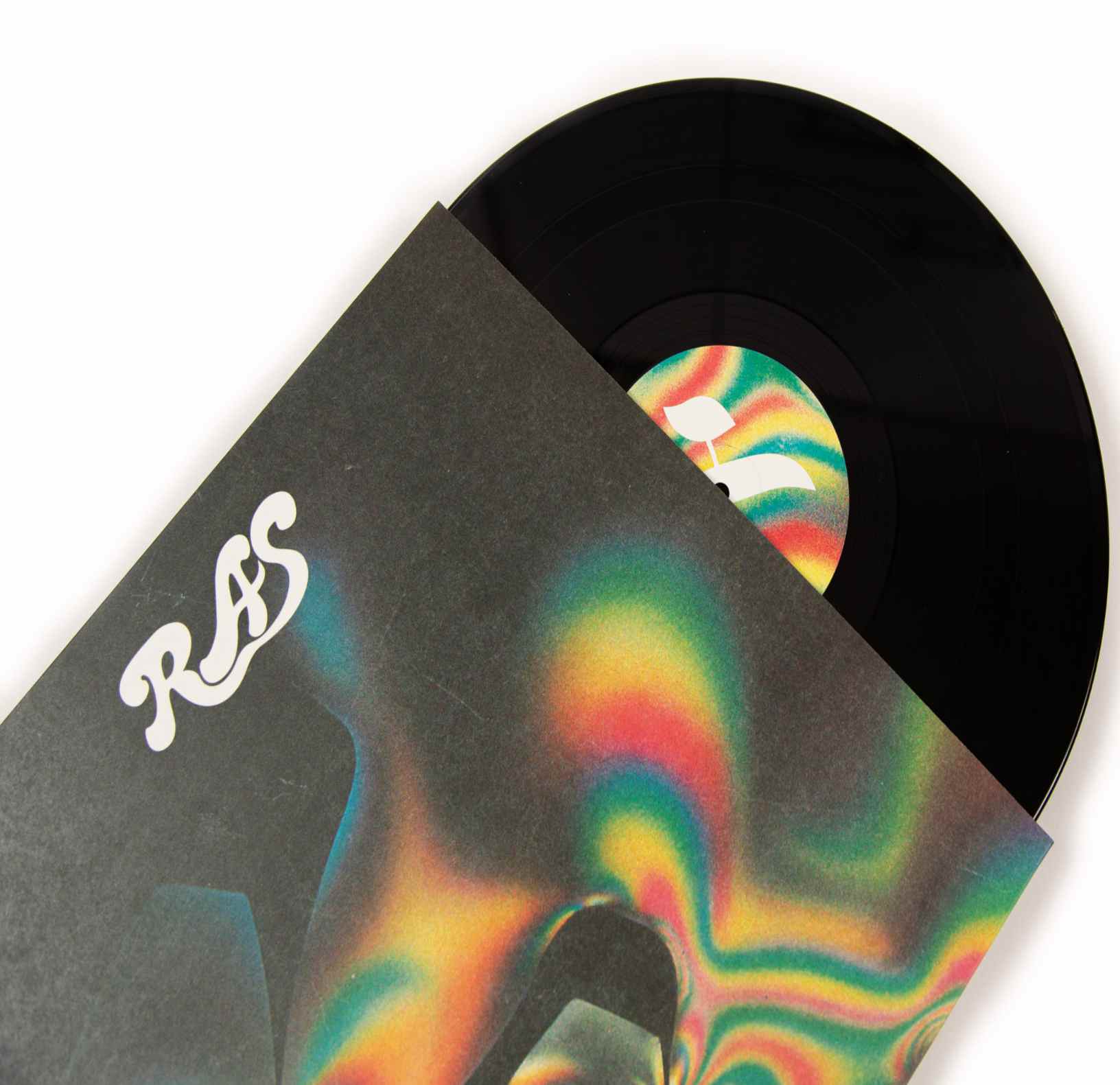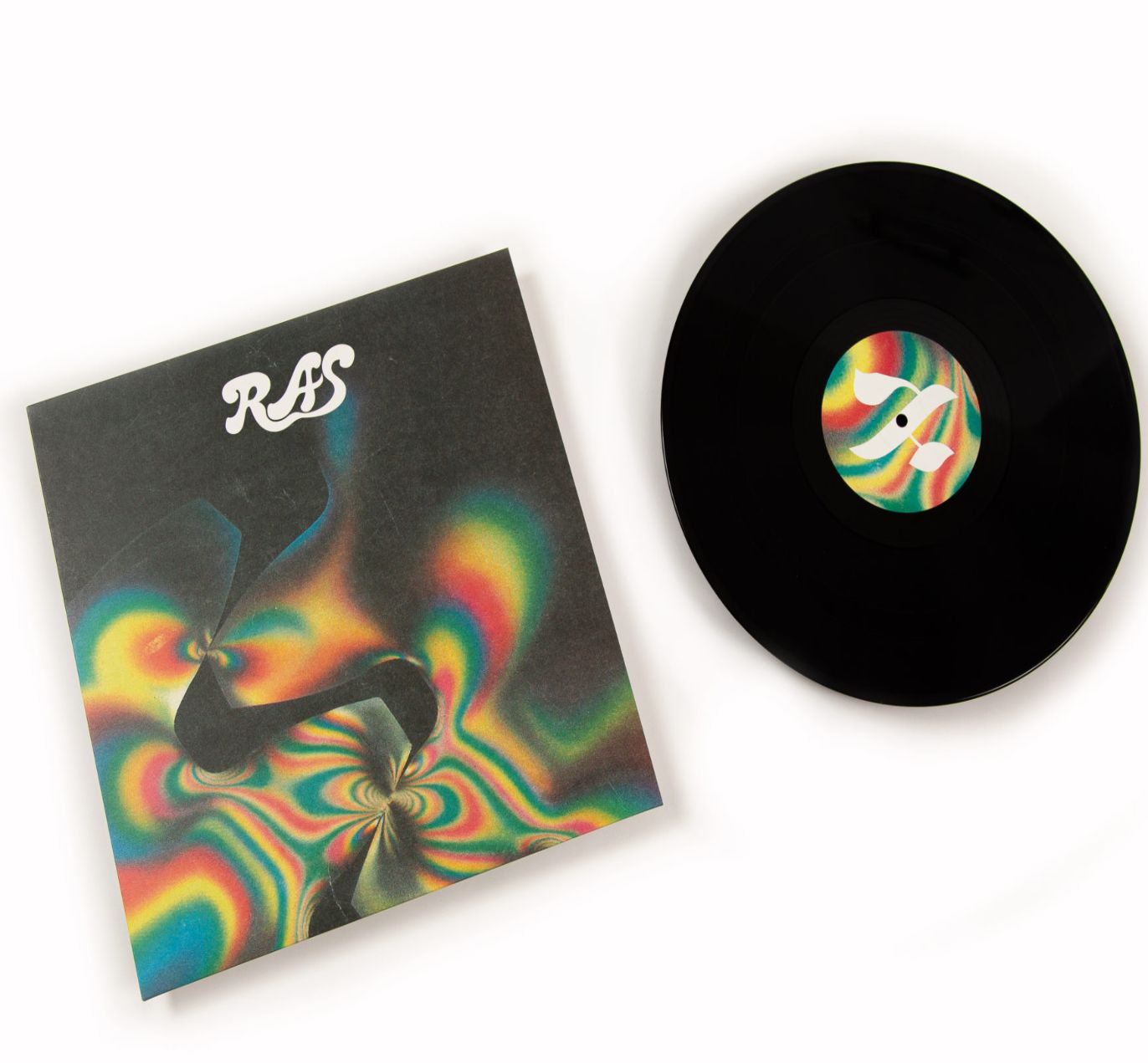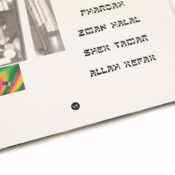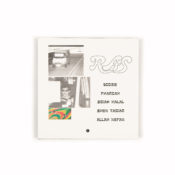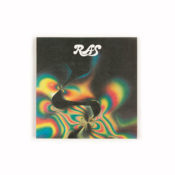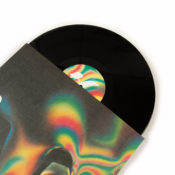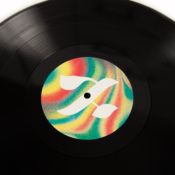 * Taking cues from Greek, Turkish and Arabic music; Berlin-based trio RAS balance their sound between psychedelic soul, balearic disco, dub and funk.
* RAS II includes 5 tracks
* Artwork by RAS
* 180g black vinyl
* Printed CMYK on a reverse board sleeve
* Limited edition of 300
* Release Date: 19/06/2020
Based in Berlin via rural Israel, RAS are comprised of of multi-instrumentalists and producers Dekel Adin, Eden Leshem, and Guy Gefen. They came together as RAS in 2018; a deep appreciation of international sounds that cross common ley lines has resulted in a melting pot of influences. Armed with vintage drum machines, guitars, synths, bongos and a Tascam Portastudio 424 tape machine; they quietly released an eponymous debut album under the radar in early 2019.
RAS' creative palette is relatively minimal, opting to work with a toolkit of analogue instruments and improvisational recording styles. Mixing surrealism, in-jokes and nonsensical word patterns, their lyrics are sung in Hebrew. The vocals are there to support the music, acting as another instrument in the overall sound.
THIS EDITION HAS NOW SOLD OUT.
Tracklist:
A1. Boogie
A2. Pharoah
A3. Zman Halal
B1. Shek Tamar
B2. Allah Kefak