Peter Adjaye
Ceremonies Within
Music For Architecture / The Vinyl Factory
In stock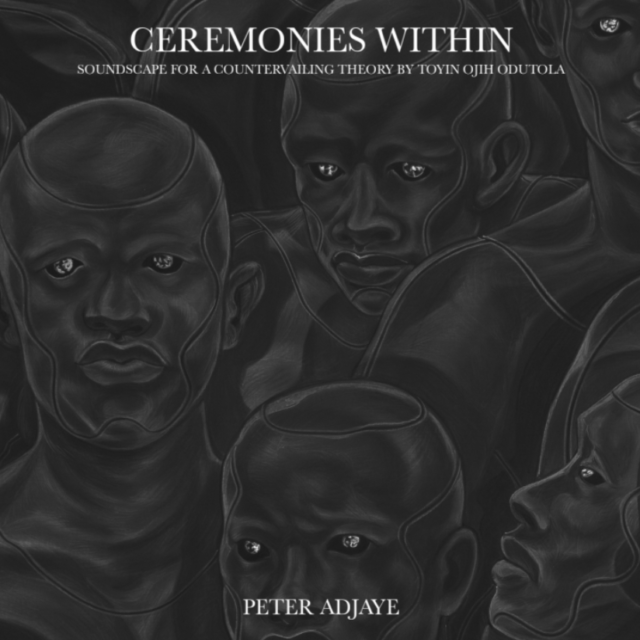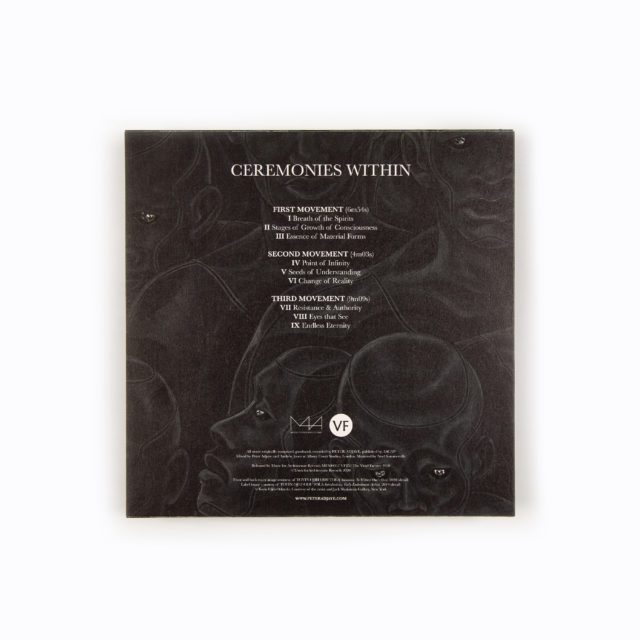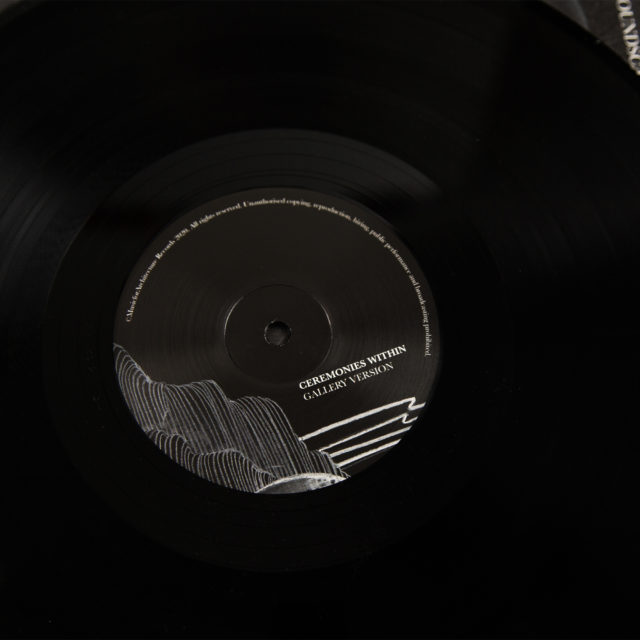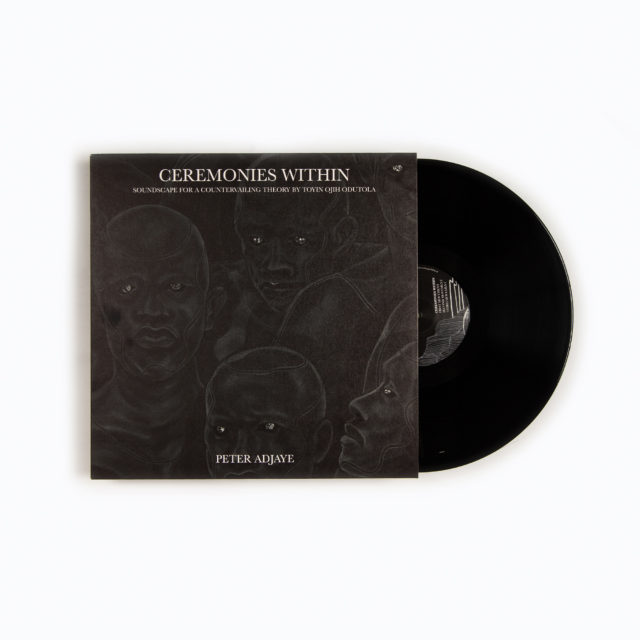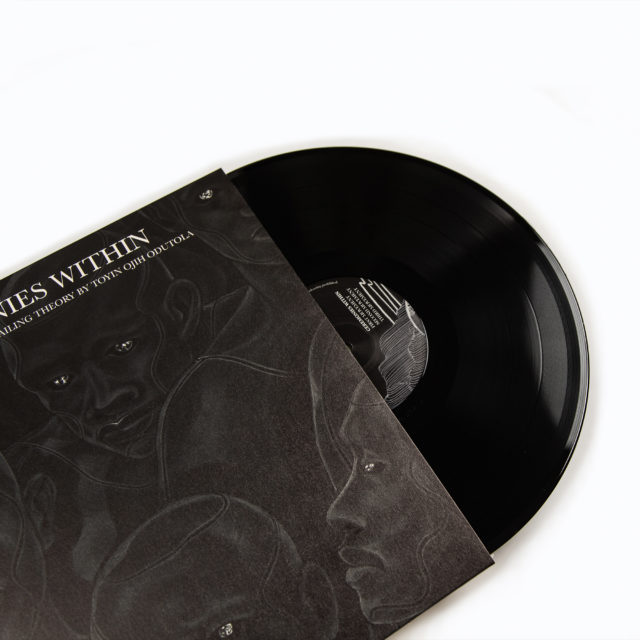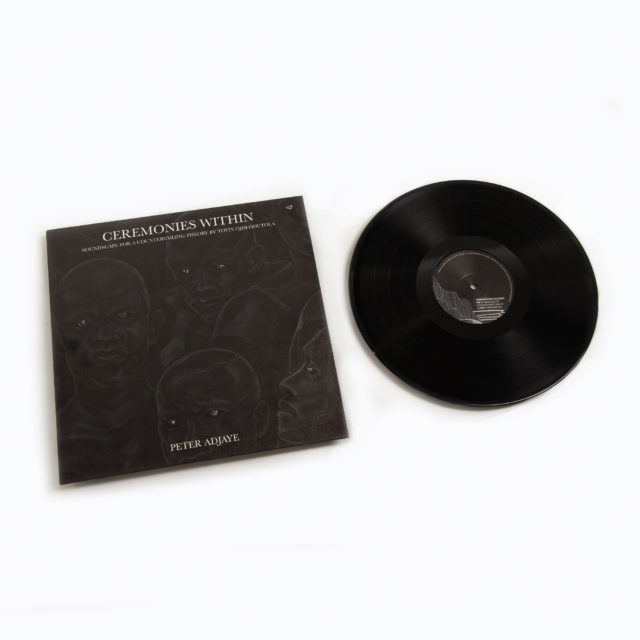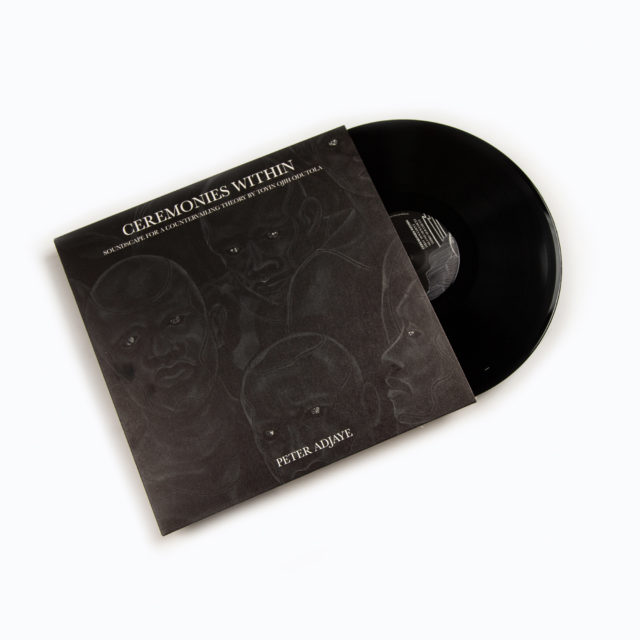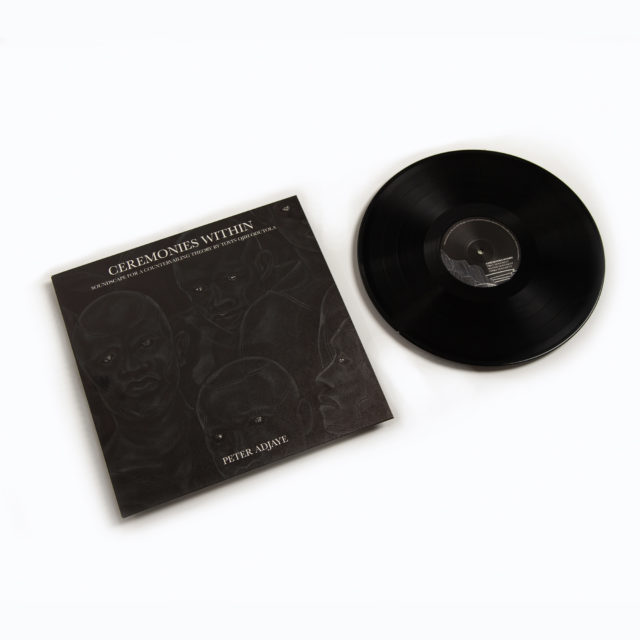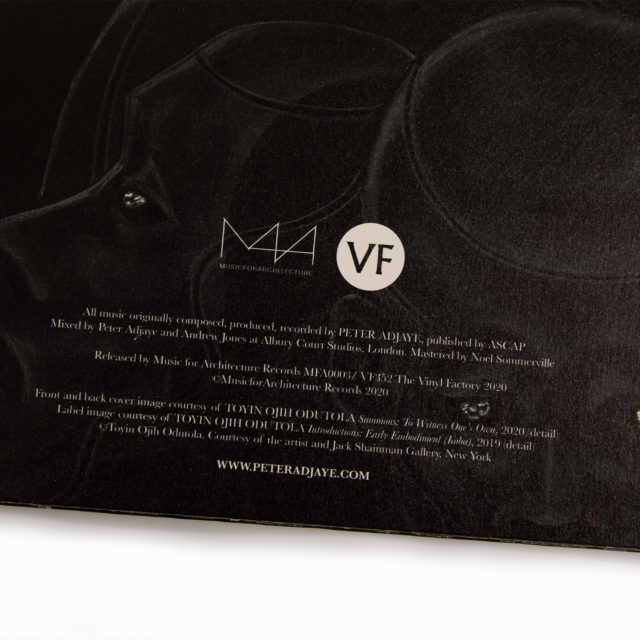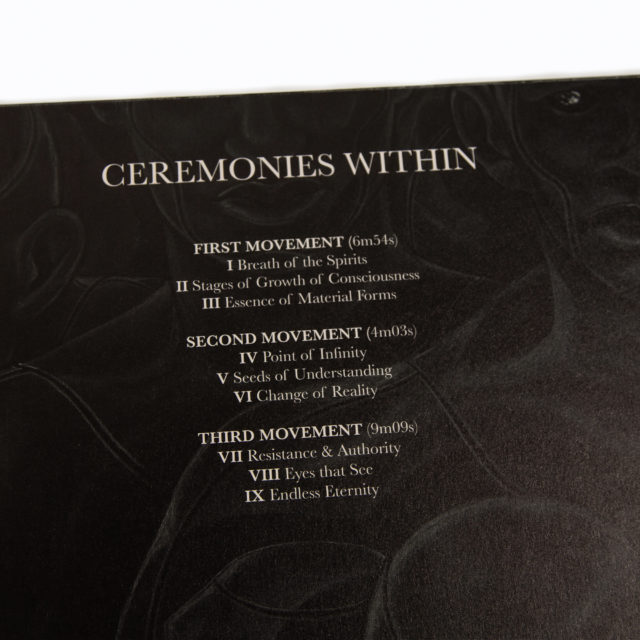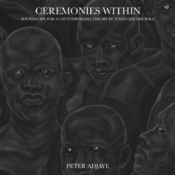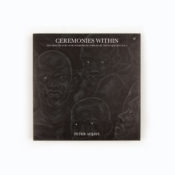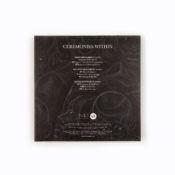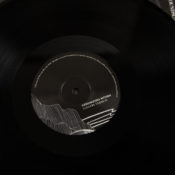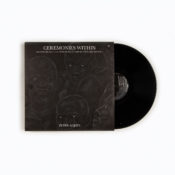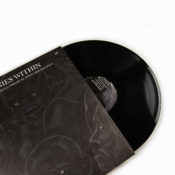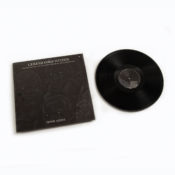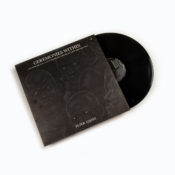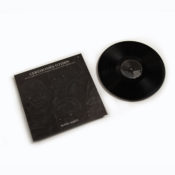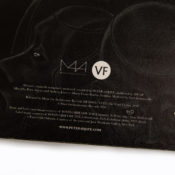 * 12-channel soundscape by Peter Adjaye combining ancient African instrumentation with modern contemporary synthesizers and strings
* Created for 'A Countervailing Theory' by Toyin Ojih Odutola
* Outer sleeve features Toyin Ojih Odutola's artwork, Summons, To Witness One's Own (2019-2020).
* Design by Adjaye Associates
* Mastering by Noel Summerville
* 1 x 180g heavyweight 12″vinyl
* Housed in a 230gsm inner and 350gsm outer sleeve
* Release date: 18/09/2020
Peter Adjaye has composed the immersive soundscape, Ceremonies Within, in response to the first-ever UK exhibition by Nigerian-American artist Toyin Ojih Odutola at The Barbican. A Countervailing Theory is Ojih Odutola's exploration into an imagined myth that reveals the story of ancient civilisation in central Nigeria which is dominated by female rulers. It challenges the preconceived notions of history, culture, gender, sexuality, race, the natural environment and more.
Adjaye's 12-channel sound installation, Ceremonies Within, combines the authentic sounds of ancient African instrumentation with modern contemporary synths and strings. Taking the listener on a journey through multiple percussive sounds, acoustic drums, wooden flutes and choral passages. The sound installation allows the multitude of sounds to 'bleed' into each other as an organic movement within the space.
The First Movement
A description of a new landscape and the materials within it. Sounds including stones, rocks, wind, water, reeds, birds, choral sounds, synthesizer effects and thumb piano.
The Second Movement
Featuring different layers of percussion, bass frequencies, synthesizers, as well as strings and effects. West African instrumentation including Ogene, thumb bells and clay pot, Ekwe & Igba drums, Oja wooden flute, musical bow, Okpola wood block, Udu drum, Calabash rattle and the Pluriarc African harp.
The Third Movement
Layers of synthesizers and keyboards interspersed with orchestral passages that lead to a minimalist piano motif with intermittent percussions of talking drums, ankle bells, shakere, hunting horns and gongs.
Details of the Barbican show available here.
Tracklist:
A1. First Movement
I Breath of Life
II Stages of Growth of Consciousness
III  Essence of Material Forms
A2. Second Movement
IV Point of Infinity
V Seeds of Understanding
VI   Change of Reality
A3. Third Movement
VII Resistance & Authority
VIII Eyes that See
IX Endless Eternity
B1. Gallery Version