Paul Weller
Sonik Kicks
The Vinyl Factory / Island Records
In stock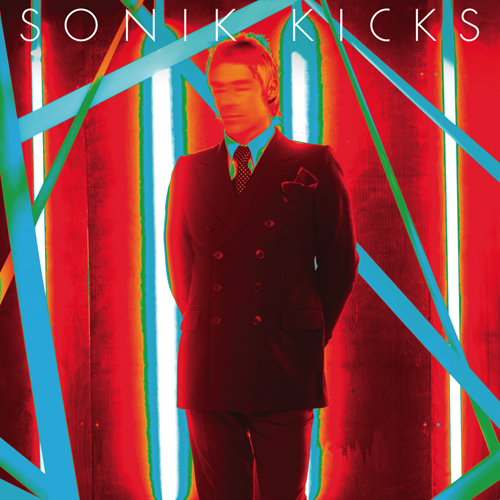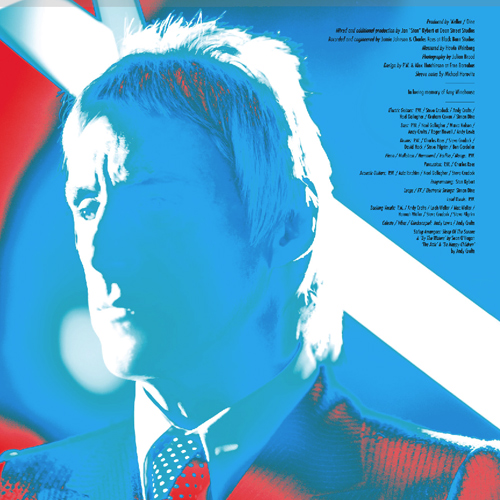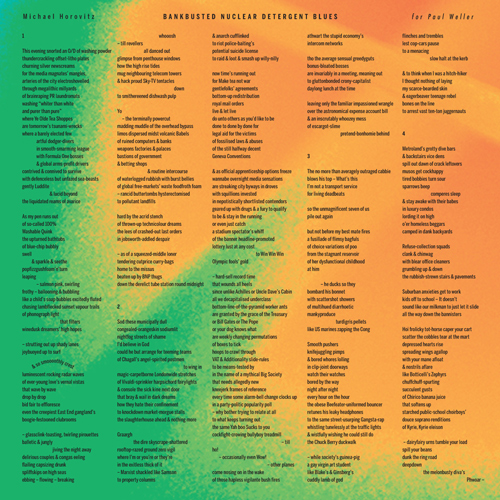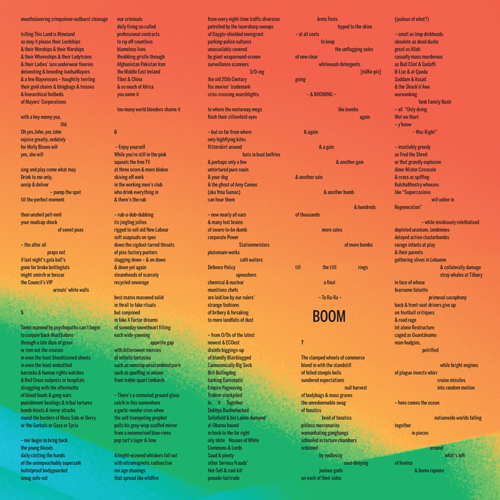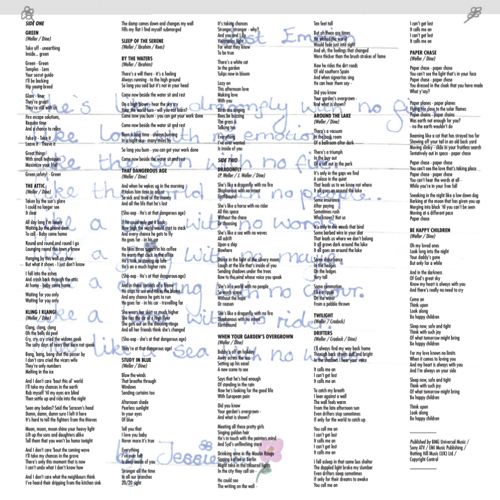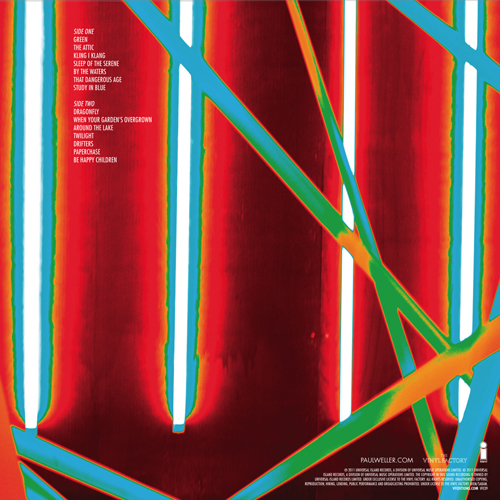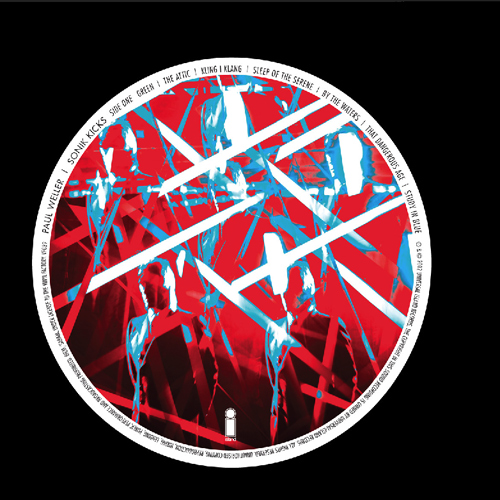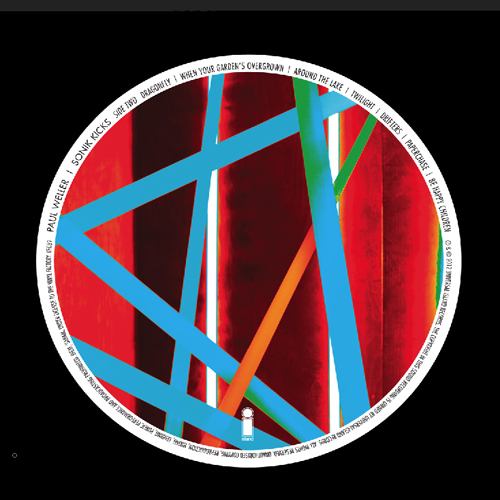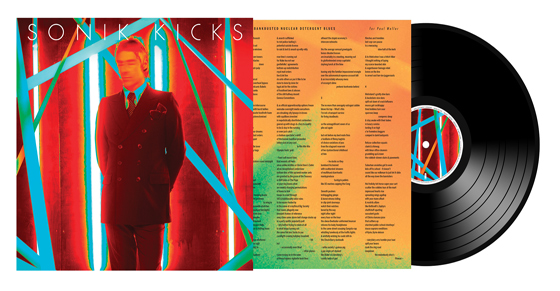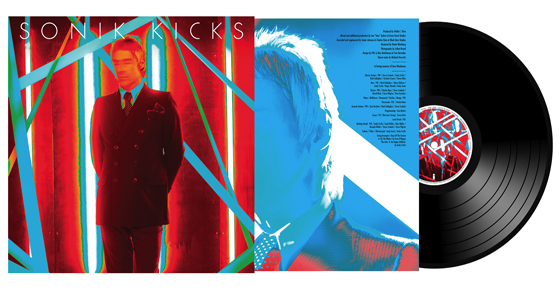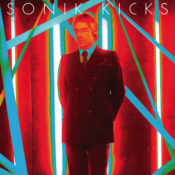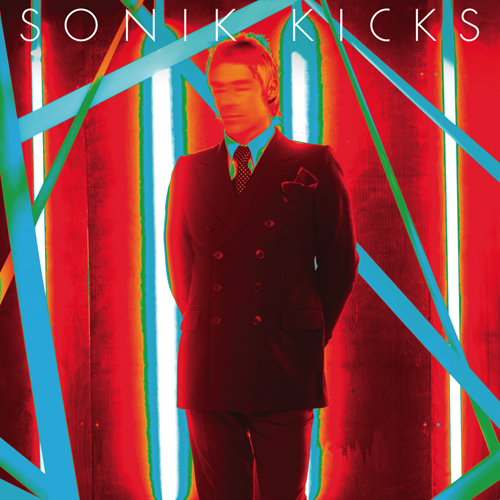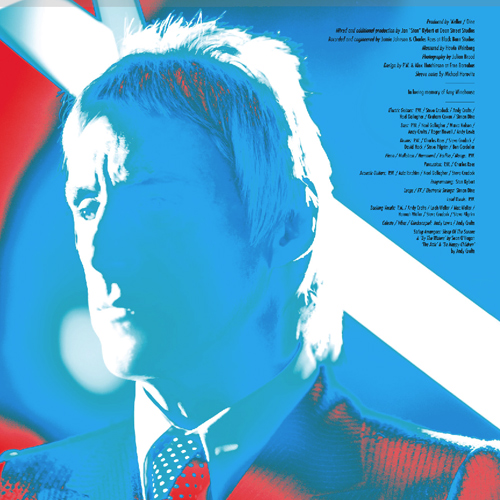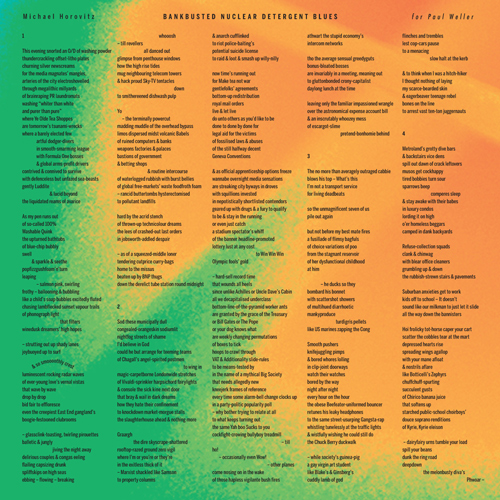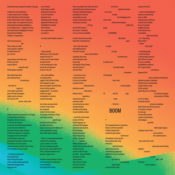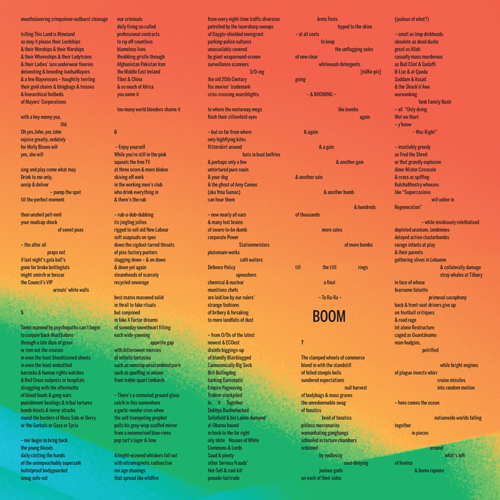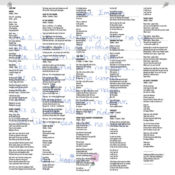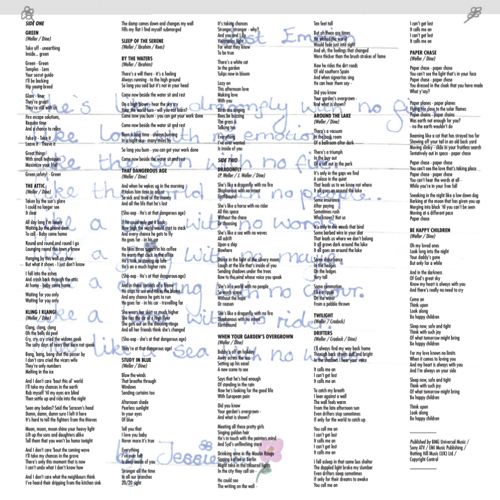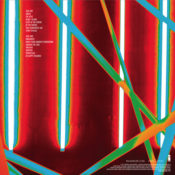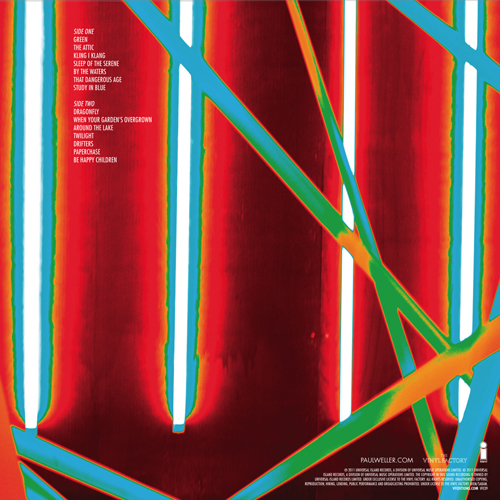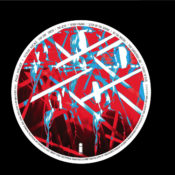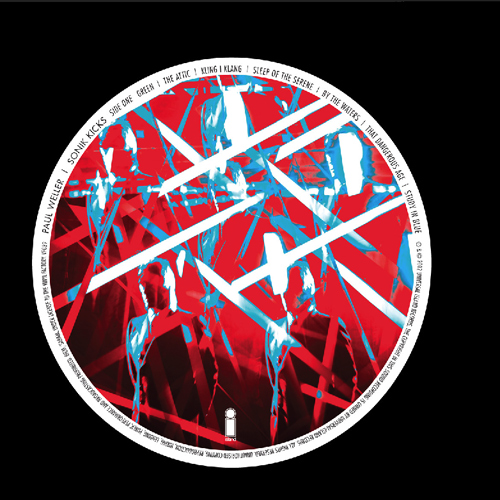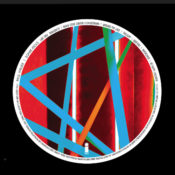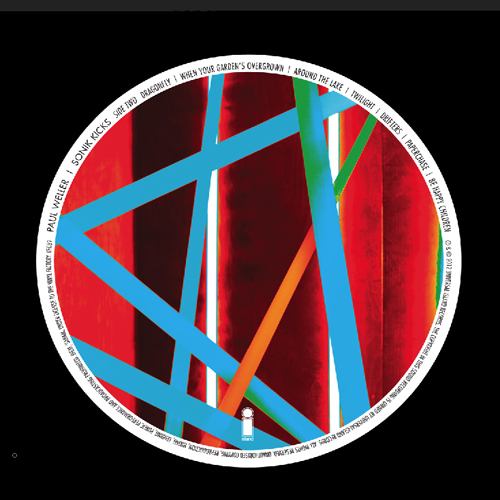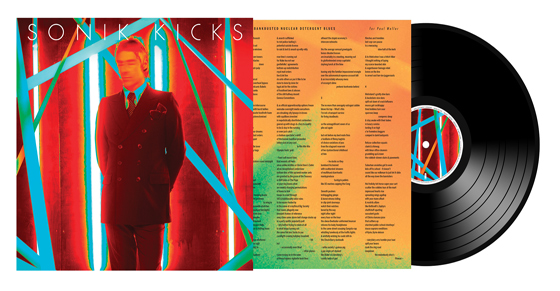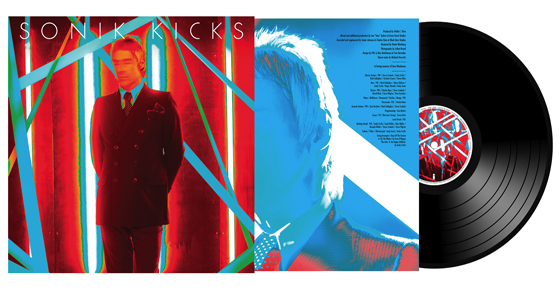 * Eleventh studio album from Paul Weller.
* Bespoke gatefold sleeve with specially treated matt UV artwork
* 180g 12″ vinyl pressed at our factory in Hayes
* Printed inner sleeve featuring lyrics and artwork
* Exclusive insert featuring linear notes in the form of a poem by Michael Horovitz OBE.
* Release date: 19/03/12.
Tracklist:
A1. Green
A2. The Attic
A3. Kling I Klang
A4. Sleep Of The Serene
A5. By The Waters
A6. That Dangerous Age
A7. Study In Blue
B1. Dragon Fly
B2. When Your Garden's Overgrown
B3. Around The Lake* Heavyweight 180-gram vinyl
B4. Twilight
B5. Drifters
B6. Paperchase
B7. Be Happy Children