PATRICIA SATTERWHITE & JACOLBY SATTERWHITE & NICK WEISS
Patricia
THE VINYL FACTORY / DIS MAGAZINE / 9th BERLIN BIENNALE FOR CONTEMPORARY ARTB
In stock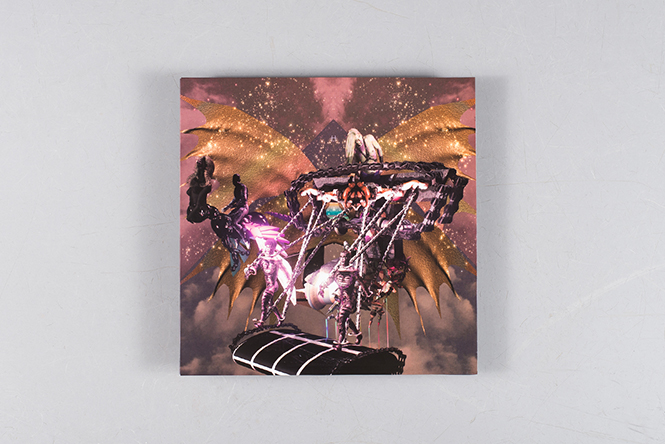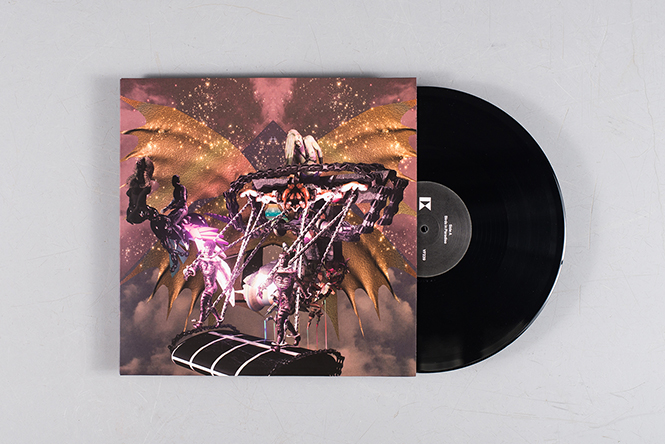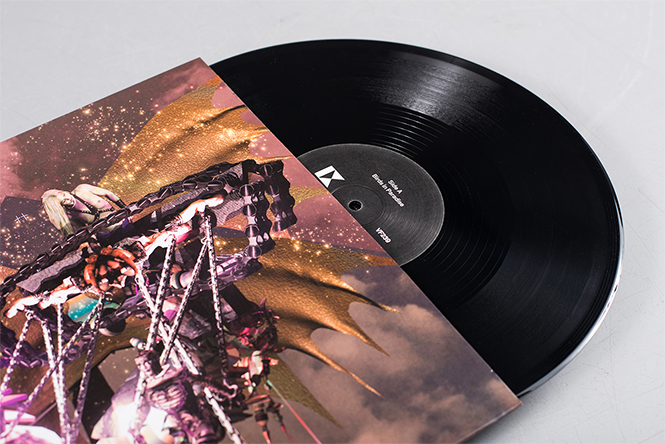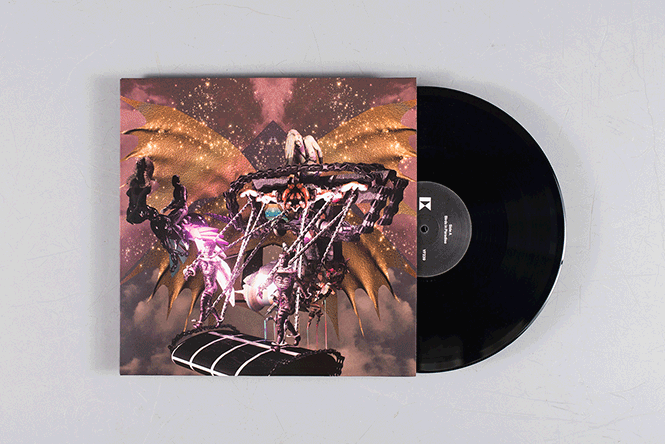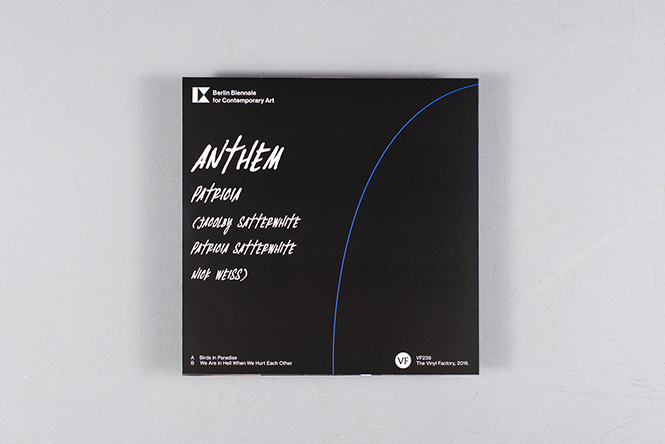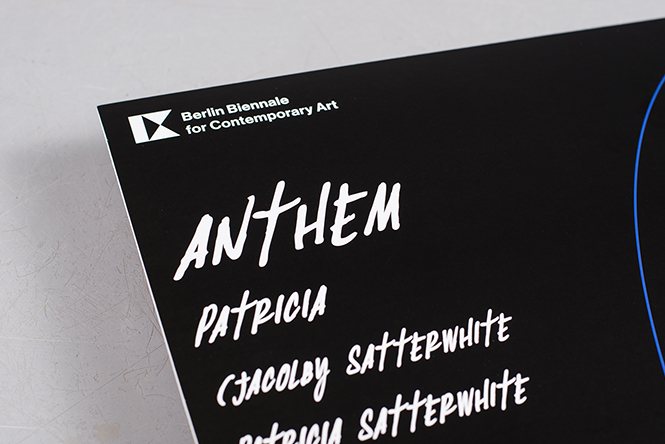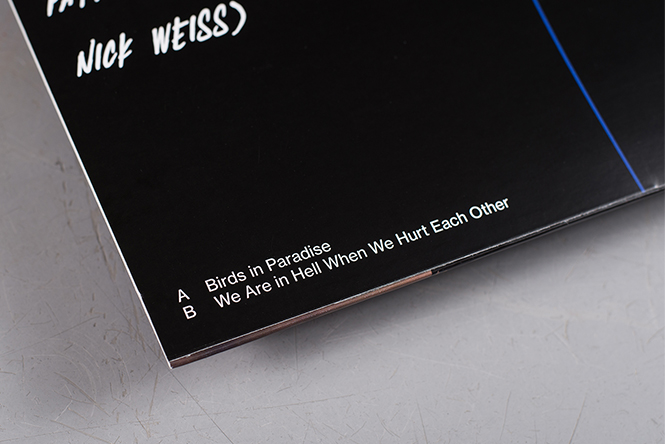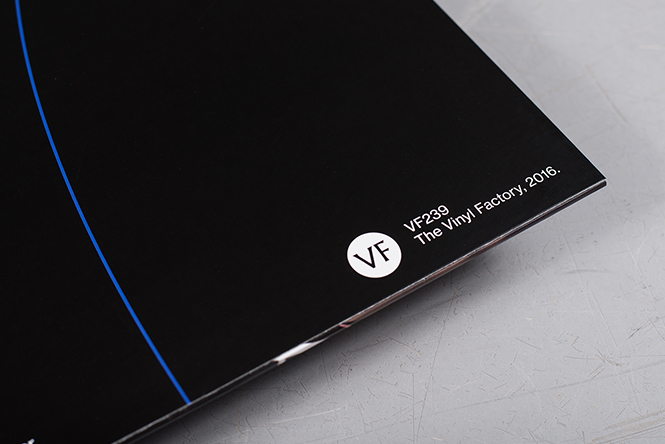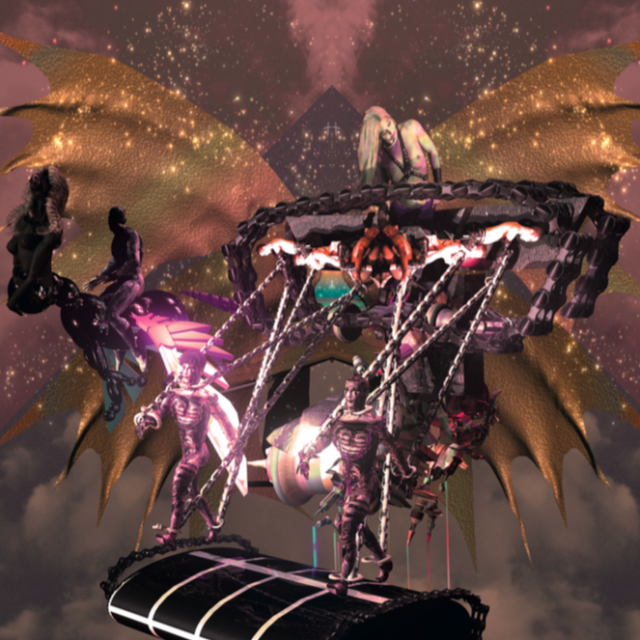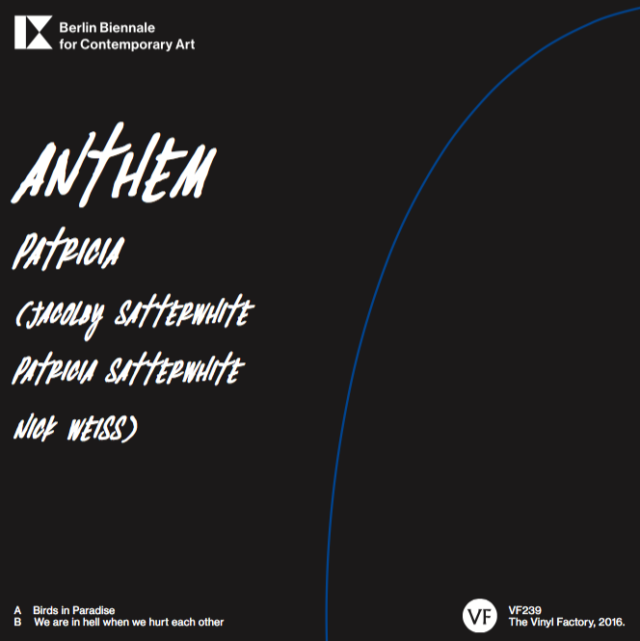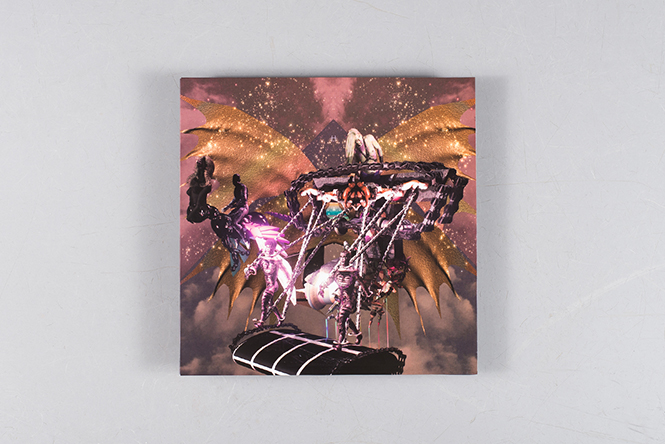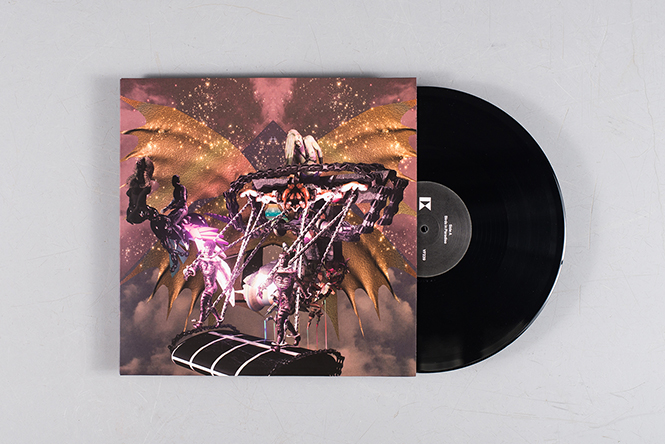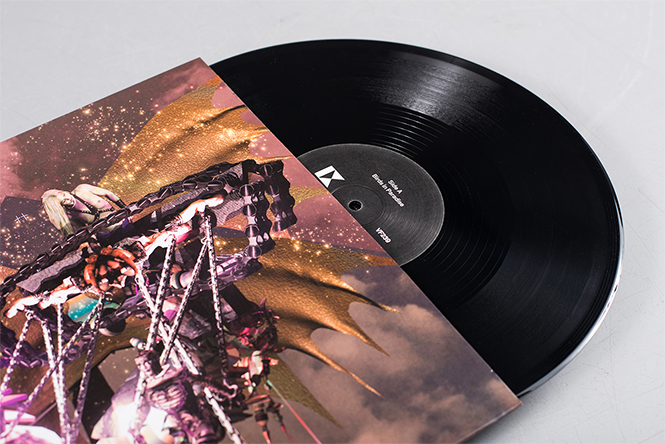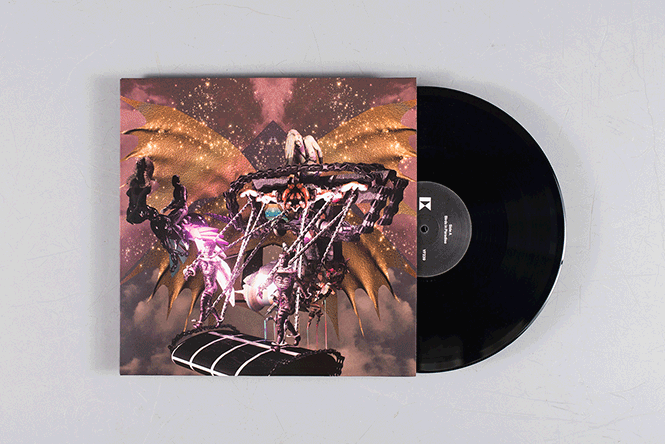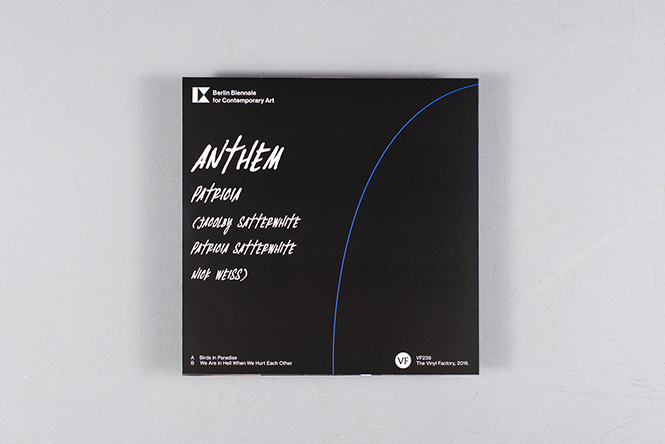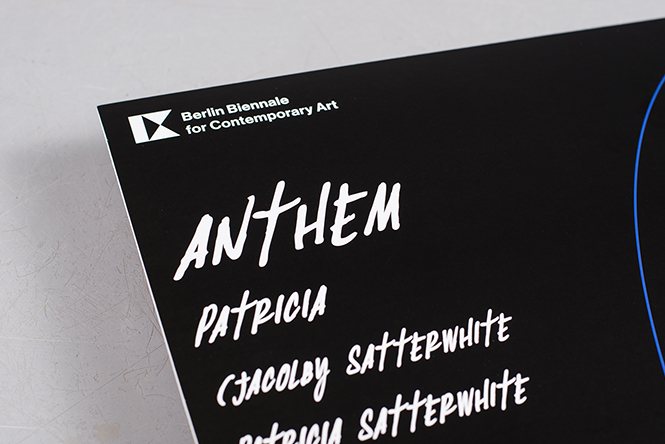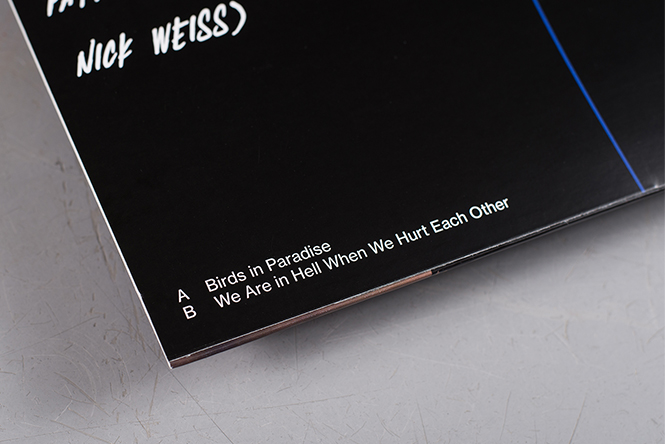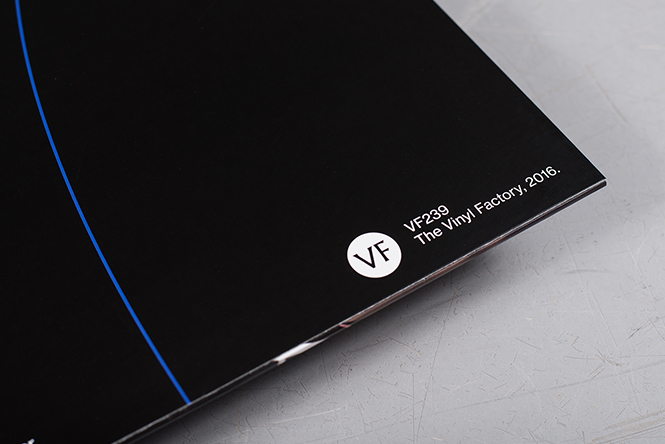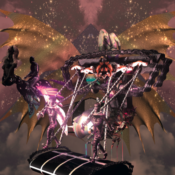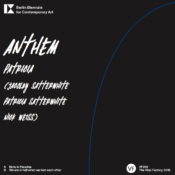 * Produced by Total Freedom
* Collaboration between musician Patricia Satterwhite, artist Jacolby Satterwhite and music producer Nick Weiss.
* Artwork by Jacolby Satterwhite
* Design by Meiré & Meiré
* Pressed on 12" 180g heavyweight vinyl
* Edition of 300
Total Freedom has produced the new vinyl series 'ANTHEM' in collaboration with; The Vinyl Factory, DIS Magazine and the 9th Berlin Biennale for Contemporary Art. The series contains sets of very unlikely collaborations between artists and musicians. Here is 'Patricia' by Patricia Satterwhite, Jacolby Satterwhite and Nick Weiss.
Jacolby Satterwhite and Nick Weiss have collaborated with Patricia (Jacolby's mum) by  recording, repurposing, and producing Patricia's works into an experimental visual EP for ANTHEM. The pair have sampled from a selection of tracks out of several hundred recorded acapellas made by Patricia over a decade. This EP will be followed by a full album of the collaboration which will be produced by the three creatives.
Jacolby Satterwhite's vibrant work weaves together performance, animation, and personal ephemera. His videos and performances build on household or cosmetic products that his schizophrenic mother imagined and sketched. Satterwhite traces these objects and incorporates them into a virtual world filled with family videos and recordings of the artist dancing and vogue-ing in bright, tight body suits. "There are limits with what you can do with objects, because objects are imbedded with history, politics and all kinds of anxiety," he has said. "To put myself in a virtual world is a political gesture, negating all those associations." Satterwhite's worlds evoke the escapism of Afro-futurism and suggest a posthuman quasi-utopic virtual reality.
Nick Weiss is one-half of Teengirl Fantasy, an ever-evolving electronic music duo.  Oberlin College and Conservatory and Gerrit Rietveld Academie Alumni, Weiss and bandmate Logan Takahashi released their debut LP 7AM on True Panther sounds in 2010 and sophomore LP Tracer on historic Belgian techno label R&S records in 2012. Most recently, TGF released 2 EPS and Opening CeremonyThe group tours extensively worldwide and has performed at numerous art institutions such as Moma PS1, MAD Museum, Cleveland Museum, New Museum, National Gallery of Victoria, Brooklyn Museum, and Bergen Kunsthall.  Weiss participated in the 2014 Red Bull Music Academy in Tokyo under his new solo guise Nightfeelings, and co-produced fellow RBMA alum Lafawndah's recent EP on legendary Warp Records.
Tracklist:
A: Birds In Paradise
B: We Are In Hell When We Hurt Each Other