Ogoya Nengo & The Dodo Women & with Stella Chiweshe
African Acid Is The Future
The Vinyl Factory / African Acid
In stock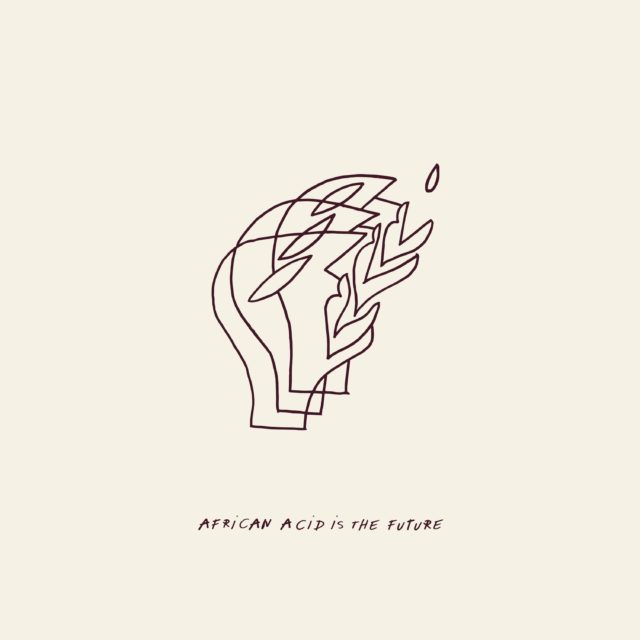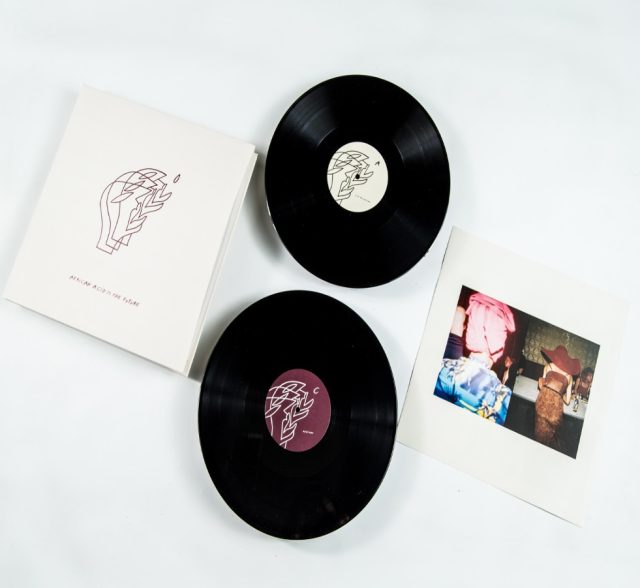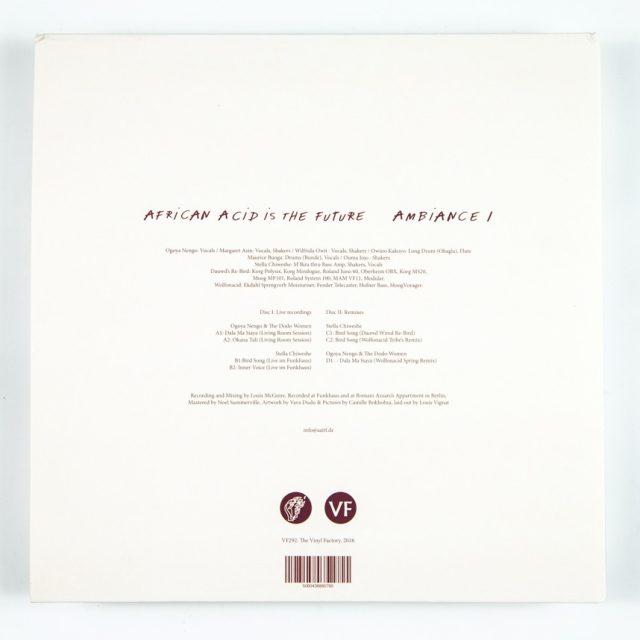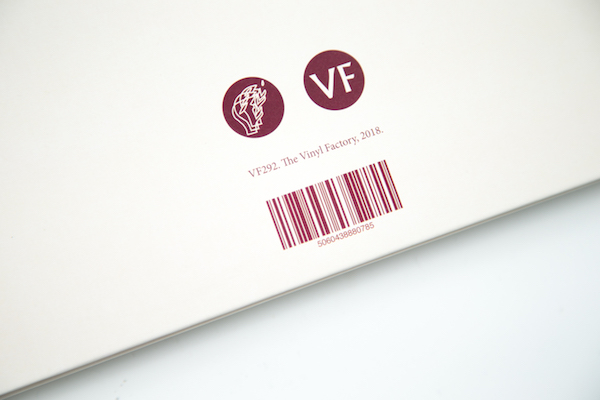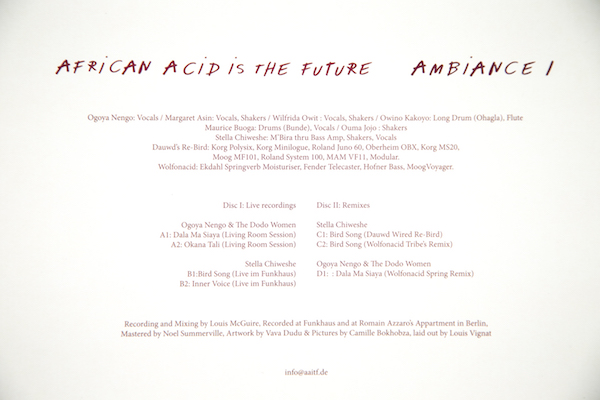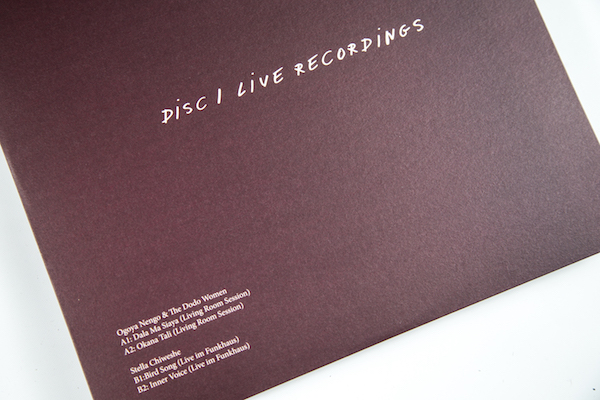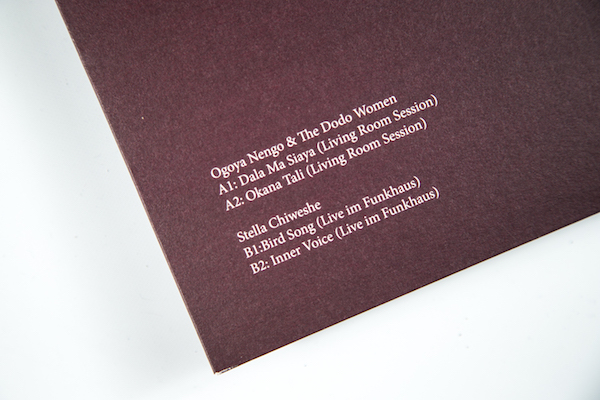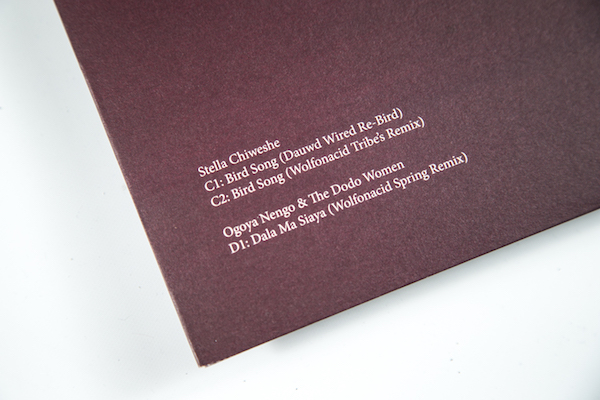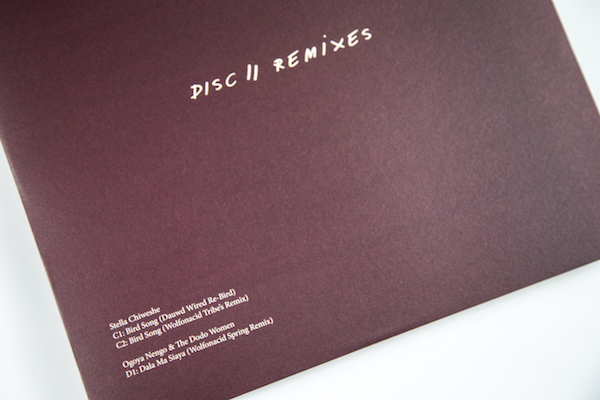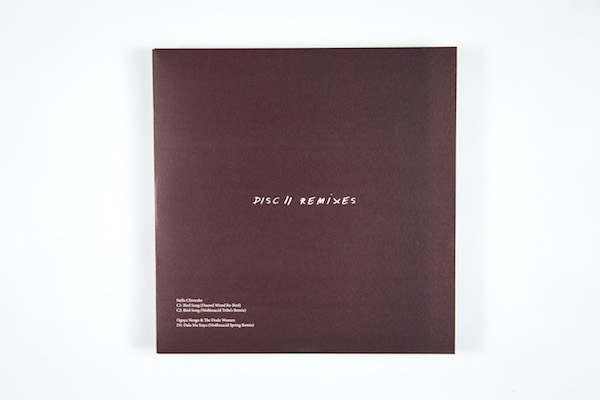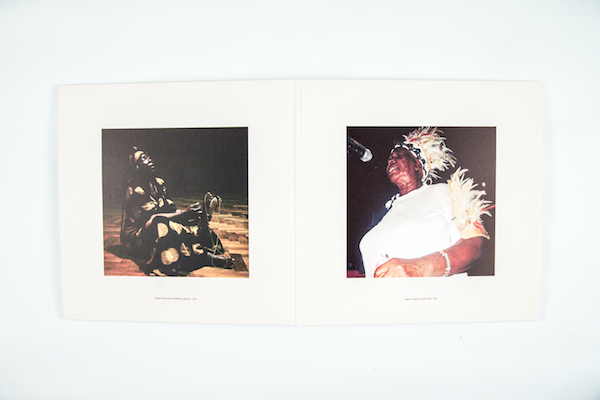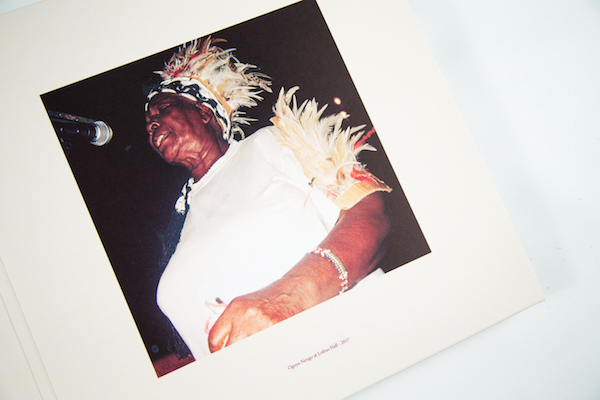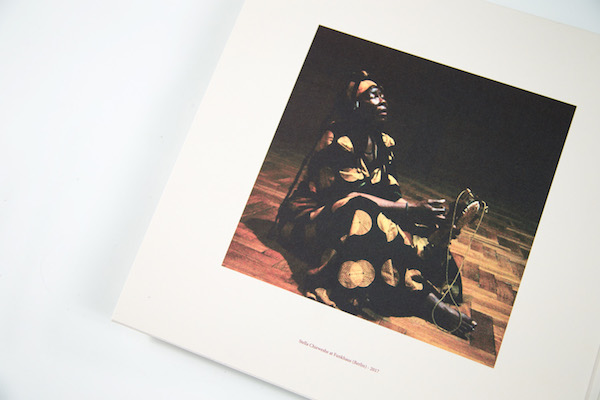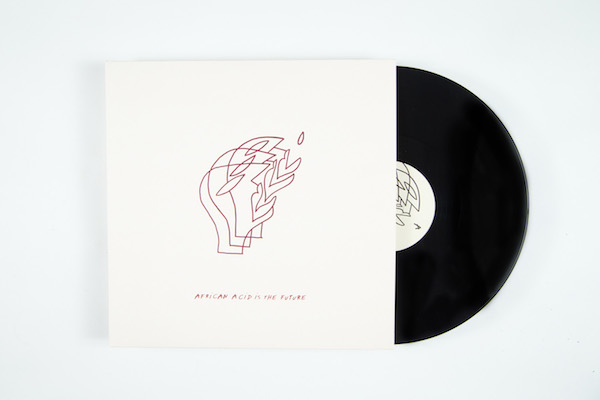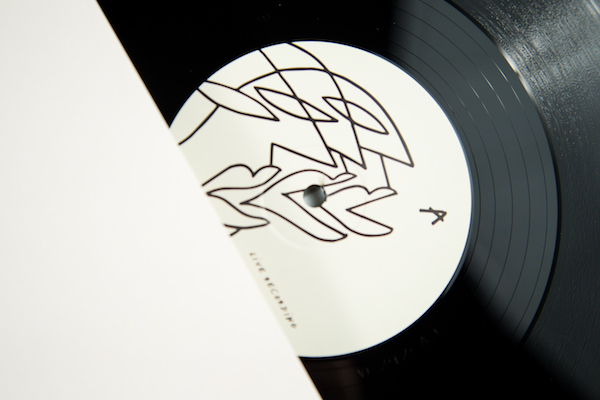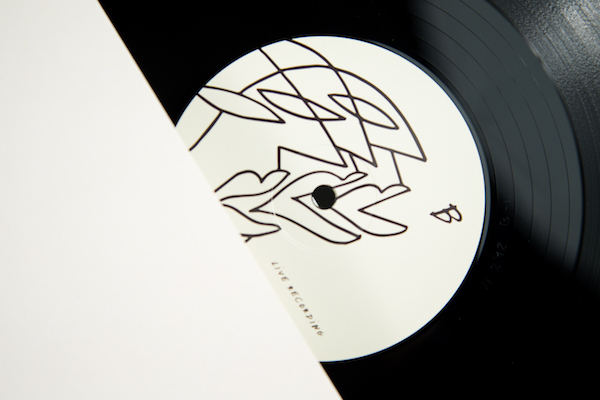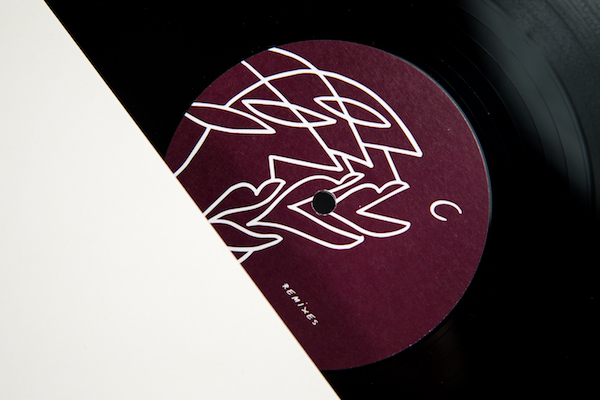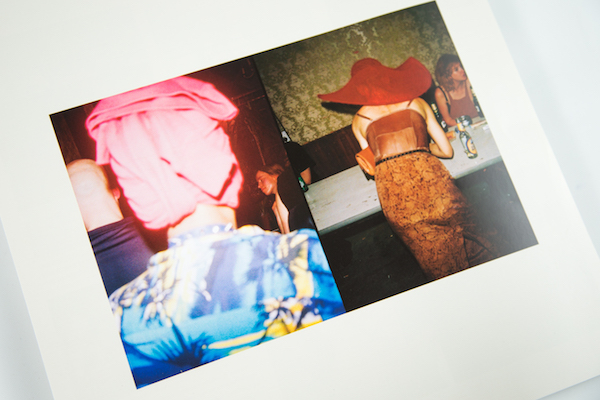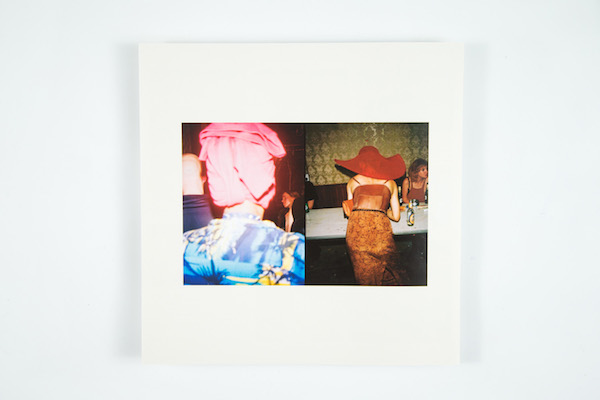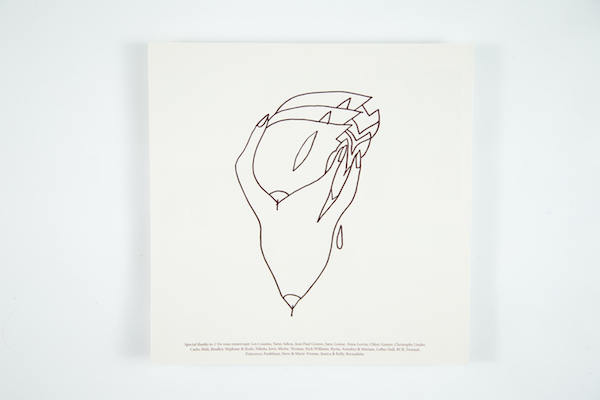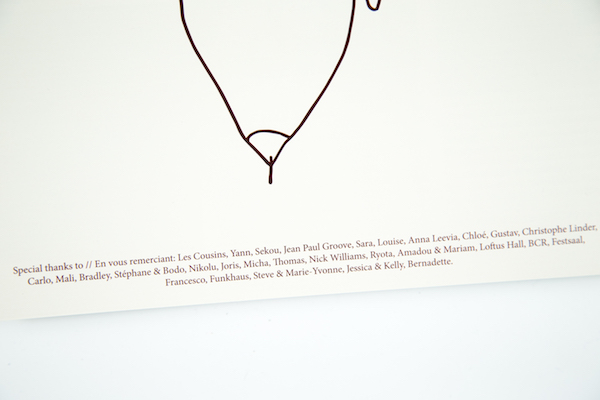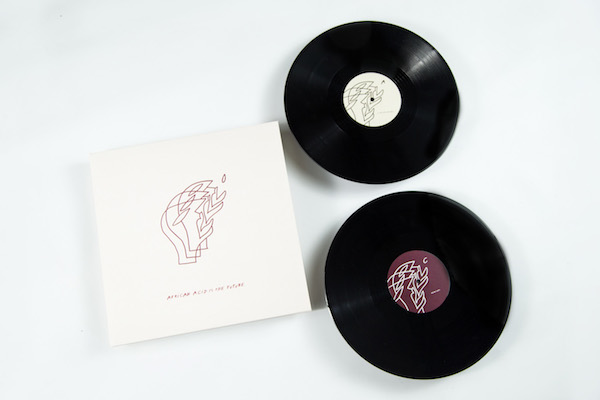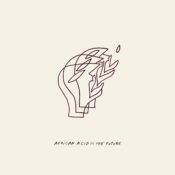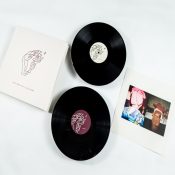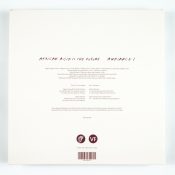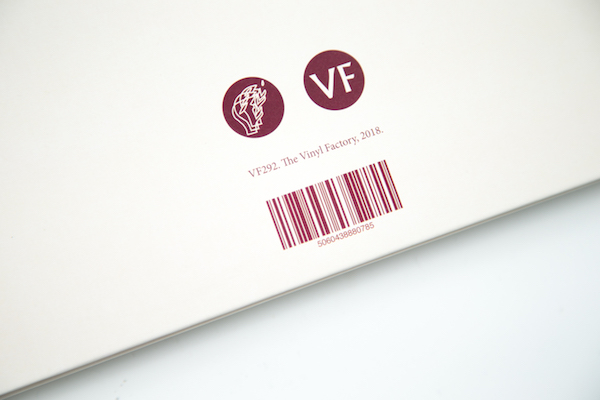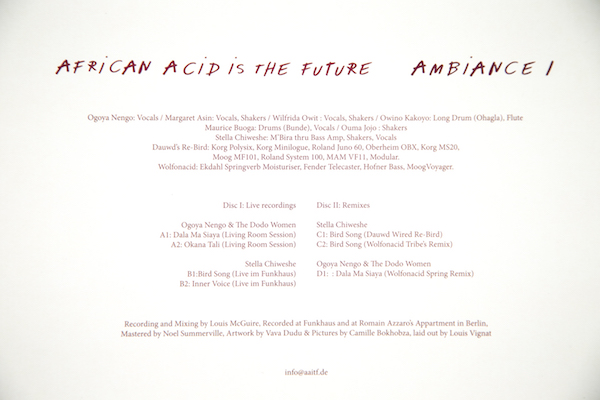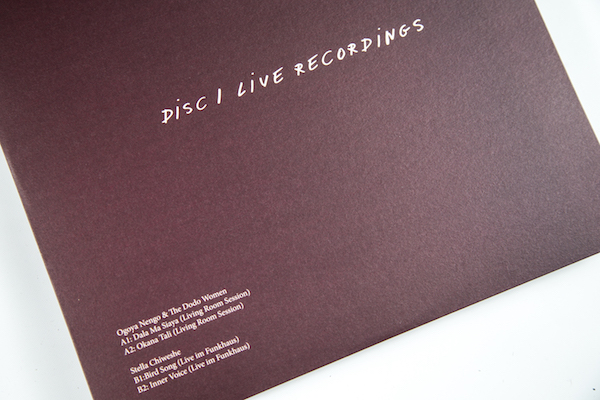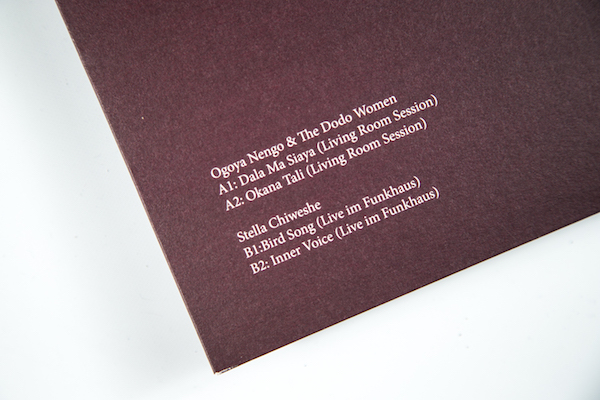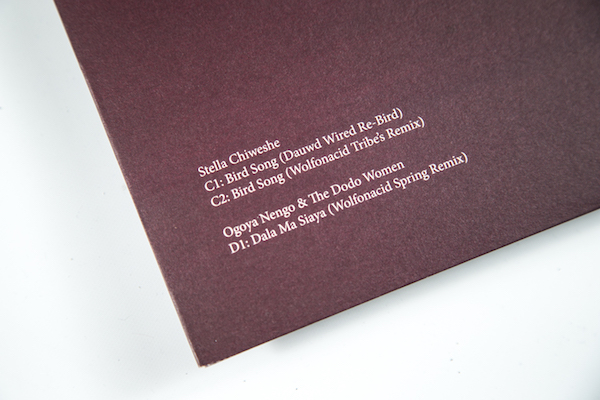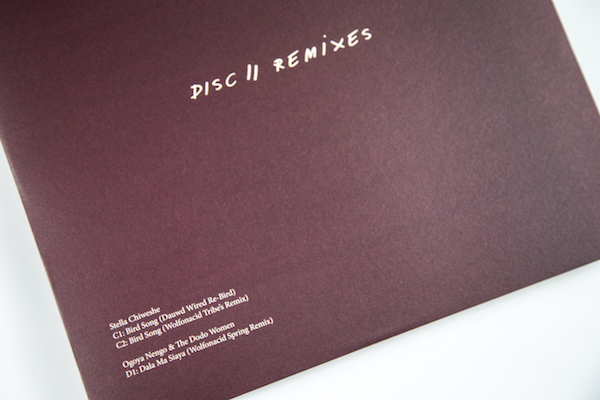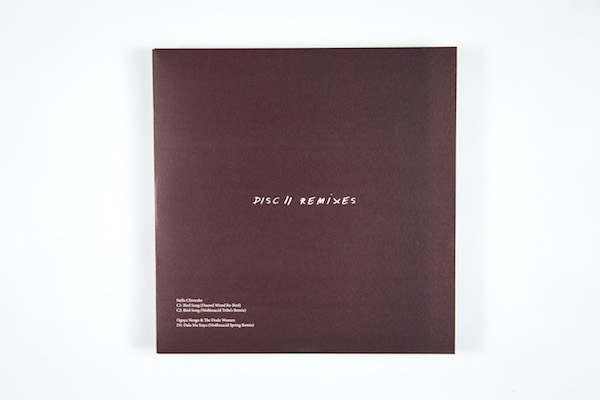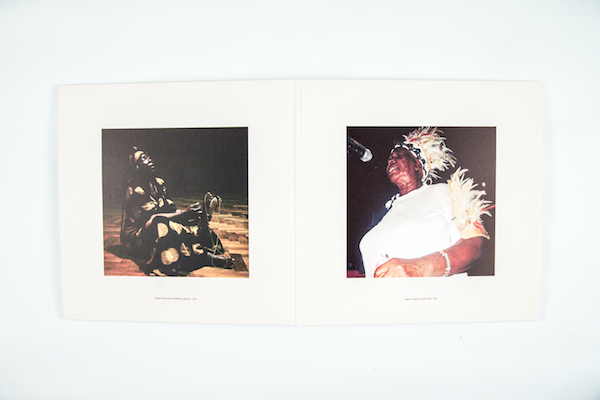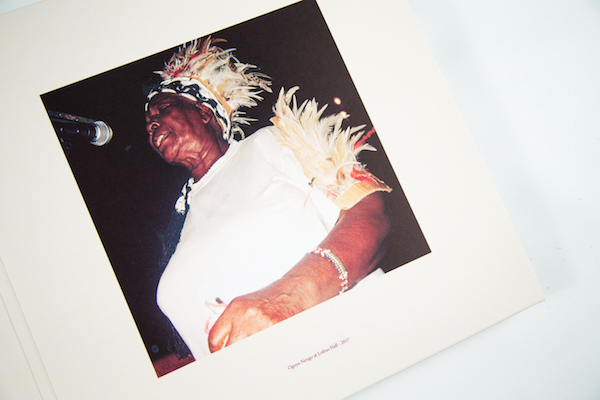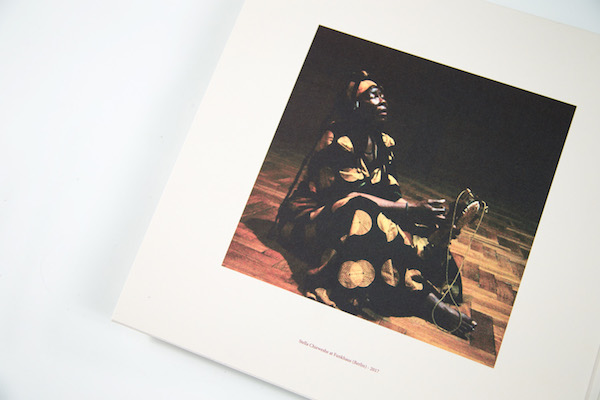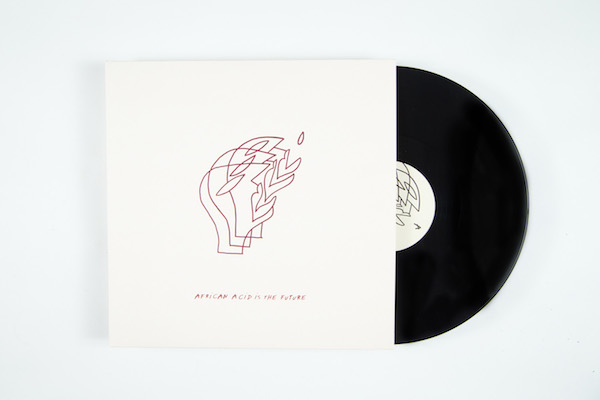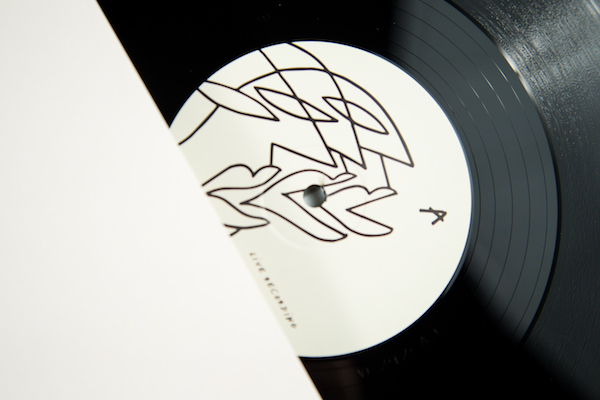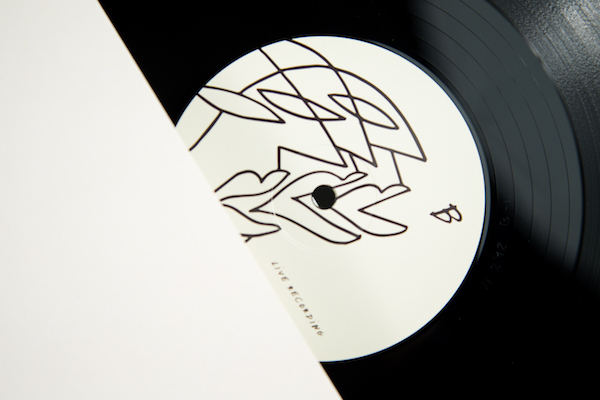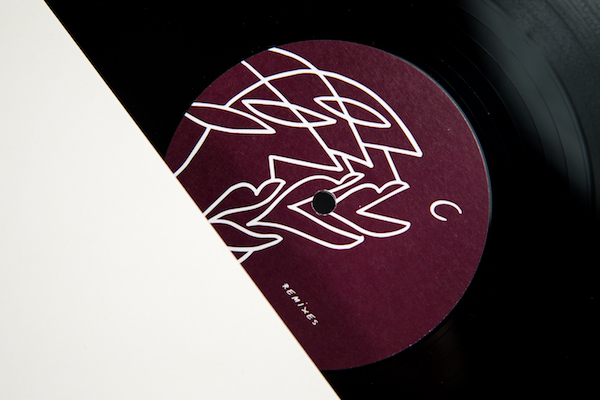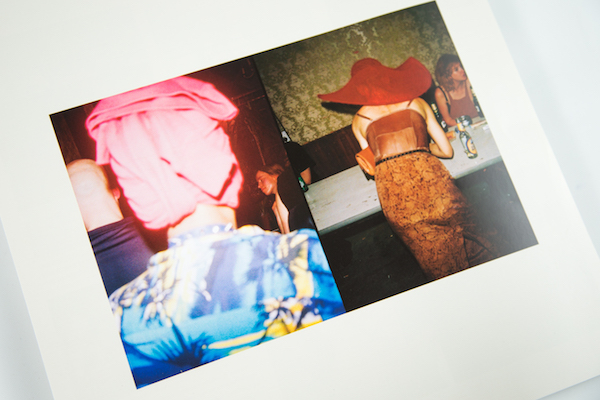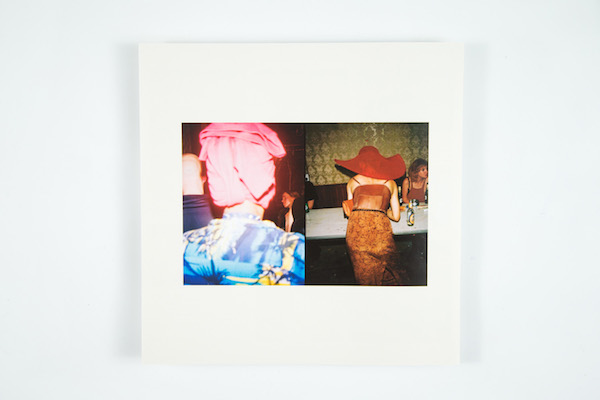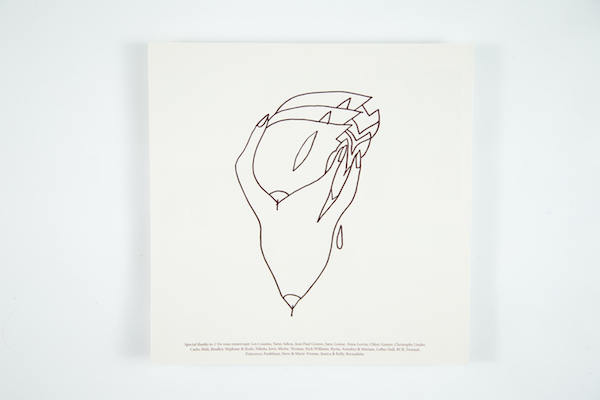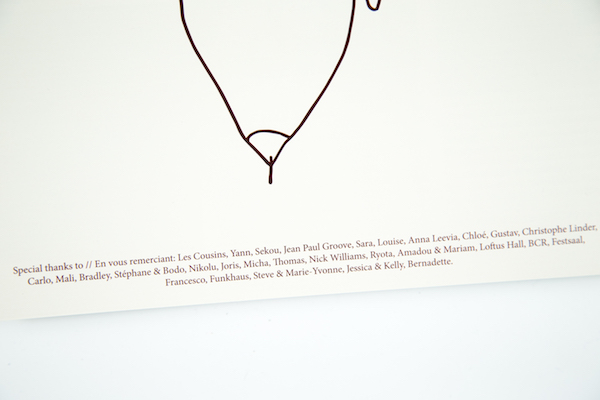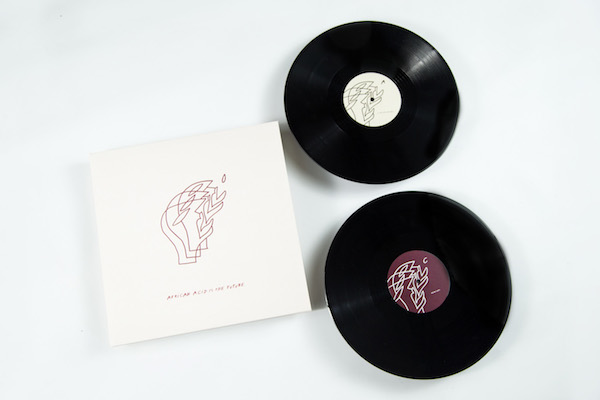 * Featuring Kenyan singer Ogoya Nengo and "the queen of mbira" Stella Chiweshe
* 2 x 12″ 180g heavyweight vinyl includes in a gatefold sleeve
* Includes printed inner and outer sleeves and an African Acid Is The Future booklet
* Artwork by Vava Dudu
* Vinyl edition of 500
* Digital release date: 21/09/2018
* Vinyl release date: 11/10/2018
Berlin-based collective African Acid Is The Future inaugurates its new label partnership with The Vinyl Factory by releasing the first in a three-part 2×12″ series Ambiance.
The first instalment, Ambiance I, captures two extraordinary live performances in Berlin, backed by remixes from AAITF members Dauwd and Wolfonacid on the second 12″.
The live performances feature Kenyan dodo singer Ogoya Mengo & The Dodo Women, and the woman once described as Zimbabwe's mbira queen Stella Chiweshe. The former was recorded live in Romain's Azzaro apartment, while Chiweshe's performance was captured in front of an enraptured crowd at Berlin's iconic Funkhaus venue.
Tracklist:
A1: Ogoya Nengo & The Dodo Women- Dala Ma Siaya (Living Room Session)
A2. Ogoya Nengo & The Dodo Women- Okana Tali (Living Room Session)
B1. Stella Chiweshe- Bird Song (Live im Funkhaus)
B2. Stella Chiweshe- Inner Voice (Live im Funkhaus)
C1. Stella Chiweshe- Bird Song (Dauwd Wired Re-Bird)
C3. Stella Chiweshe- Bird Song (Wolfonacid Tribe's Remix)
D1. Ogoya Nengo & The Dodo Women- Dala Ma Siaya (Wolfonacid Spring Remix)