Tim Noble & Sue Webster
Nihilistic Optimistic
In stock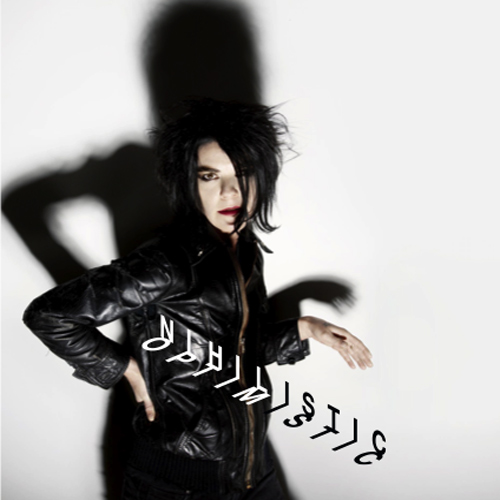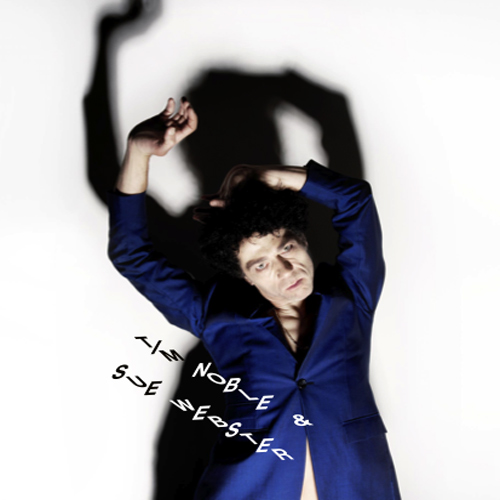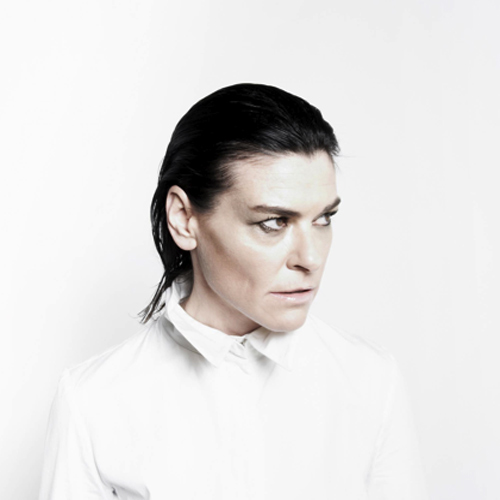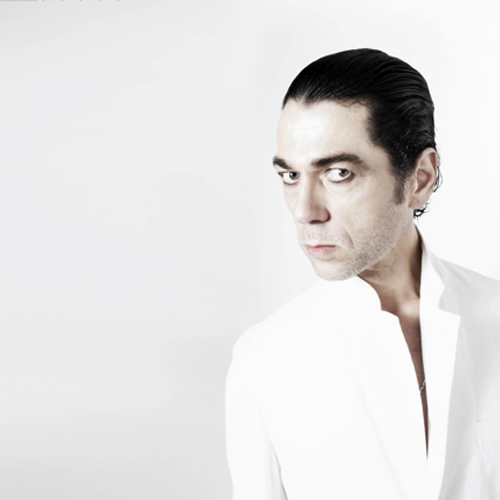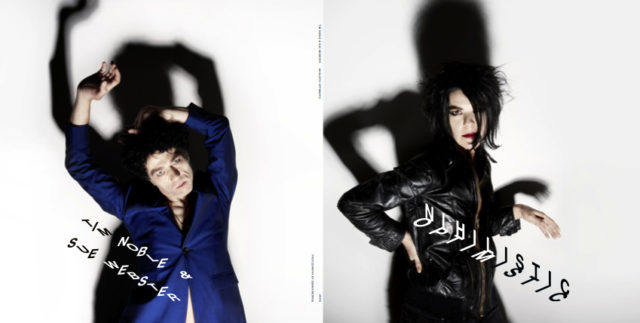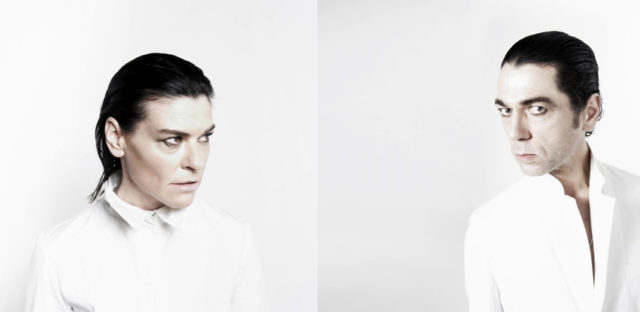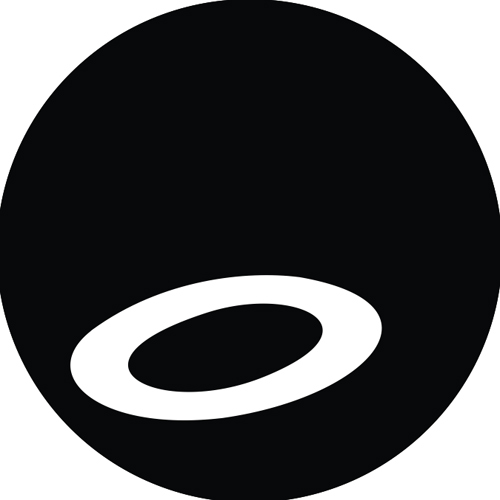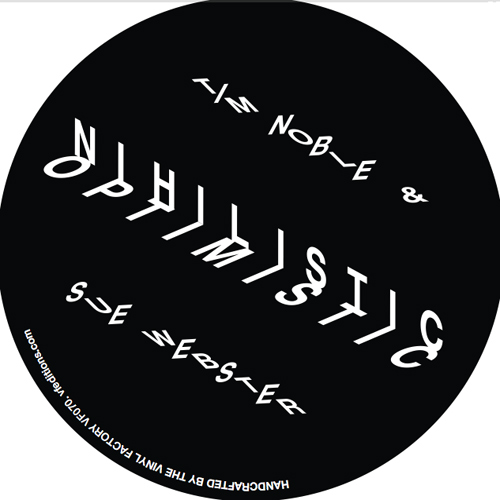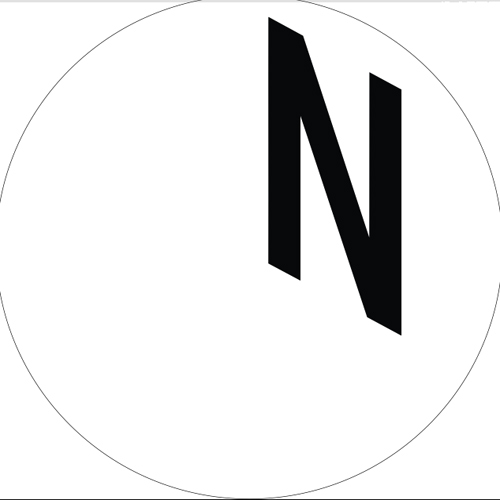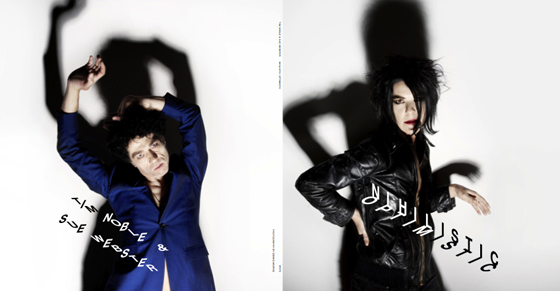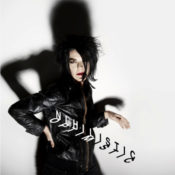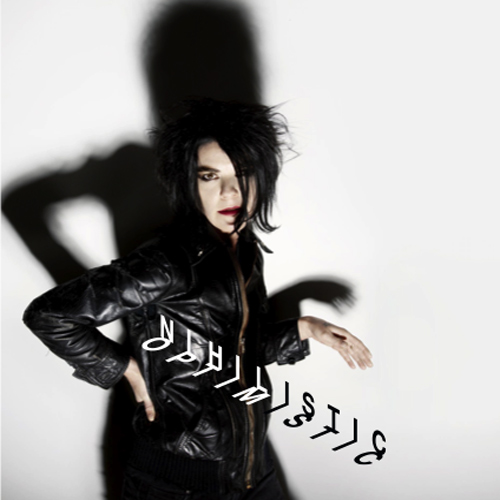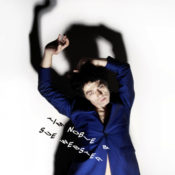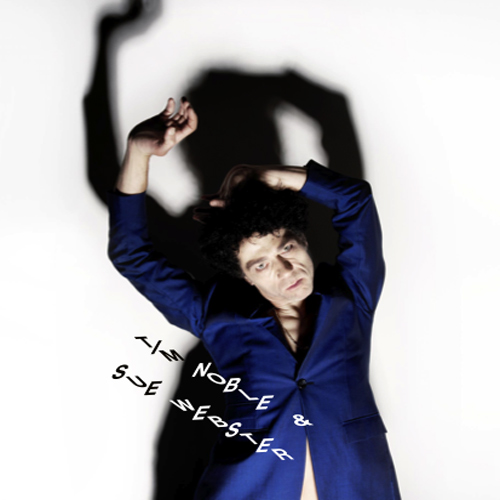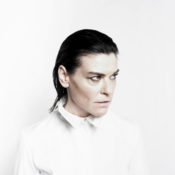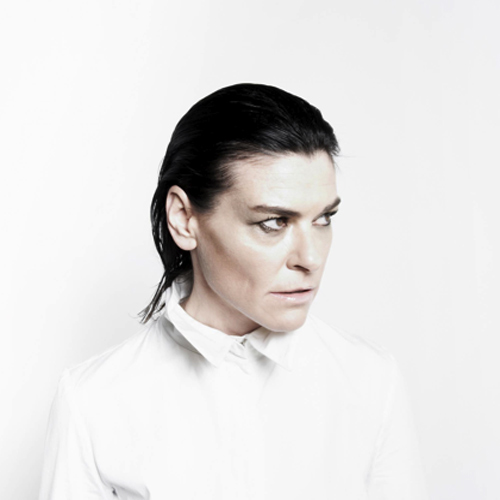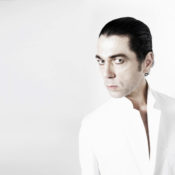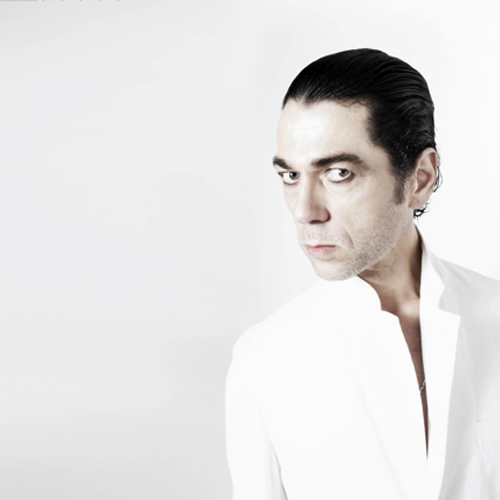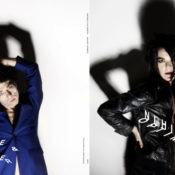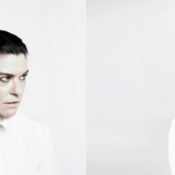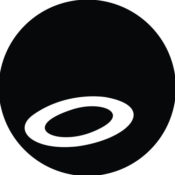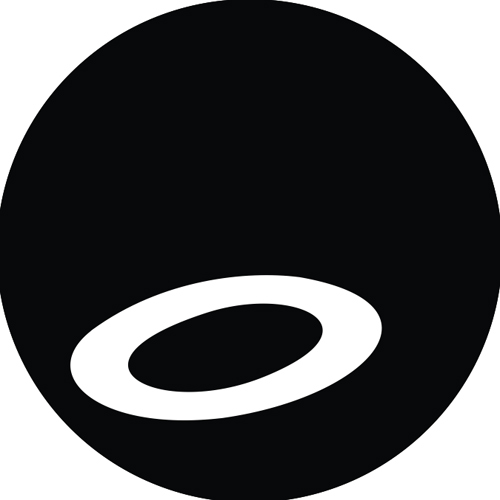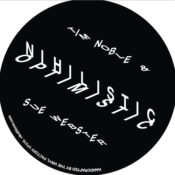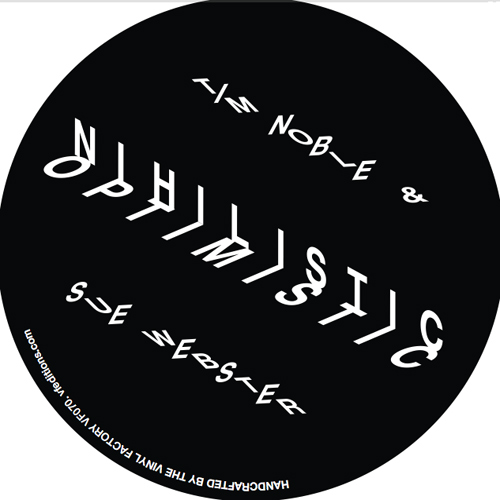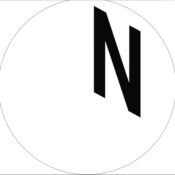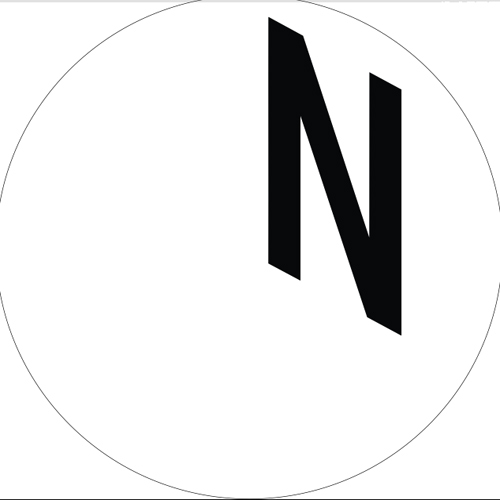 *Spoken word performance live from TVF exhibition recorded direct to disc
*Pressed on a double 12″ gatefold
*Two heavyweight 180-gram records, one white, one black
*Spoken word recorded direct-to-disc at Electric Mastering, West London, Summer 2012
*Sleeve photography by Dennis Morris (Sex Pistols, PiL, Bob Marley)
*Hand signed and numbered by Tim & Sue
*Limited edition of 150
Celebrated British artists Tim Noble and Sue Webster have collaborated with The Vinyl Factory and acclaimed punk photographer Dennis Morris to created a gatefold 12″ edition of a spoken word piece to accompany their major new show, Nihilistic Optimistic.
NO is made up of 11 iconic portrait photographs of the artists taken by Dennis Morris. As well as his celebrated work with the Sex Pistols and Bob Marley, Morris was instrumental in creating the seminal sleeves, logo and metal box for John Lydon's band PiL.
Says Sue Webster: "Two of my all-time favourite album cover's, Iggy Pop's The Idiot and David Bowie's Heroes, were both inspired by the same painting, Roquairol by the German artist Erich Heckel. And so when we approached iconic photographer Dennis Morris to create an image for the cover artwork of our own record, I immediately wanted to capture the essence of the leather-clad Bowie from 1977, and to mix this with the portrait of John Lydon that adorns the cover of Public Image Limited's seminal album First Issue, taken by Morris back in the day."
The artists are best known for their 'shadow sculptures' in which they use discarded rubbish, animals and other matter that are then illuminated from a single light source creating portraits of themselves. Their work also includes light sculptures which elevate the kitsch of low art forms, such as Las Vegas strip hotels and tattoo parlours, into iconic tropes of pop art. Since their first solo show in London, British Rubbish, 1996, they have enjoyed international recognition.
Dennis Morris is an internationally acclaimed photographer who is well known for his seminal photographs of The Sex Pistols. Several books of his work have been published, among them Bob Marley: A Rebel Life, and he has held exhibitions in the UK, Japan and Canada.