THESE NEW PURITANS
Magnetic Field EP
THE VINYL FACTORY
In stock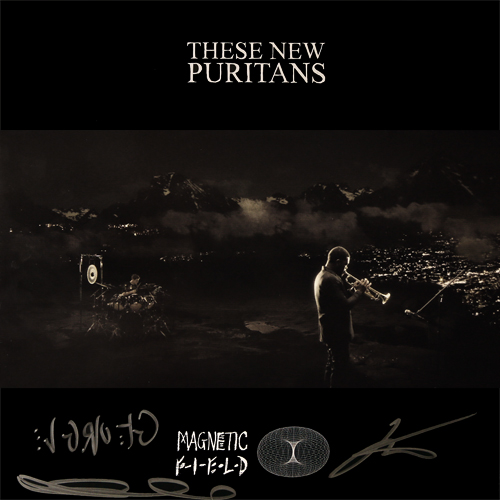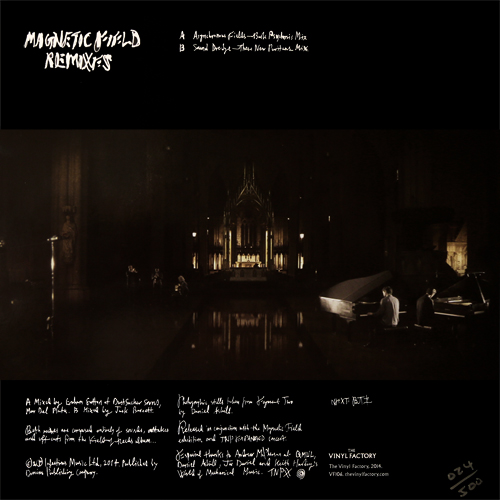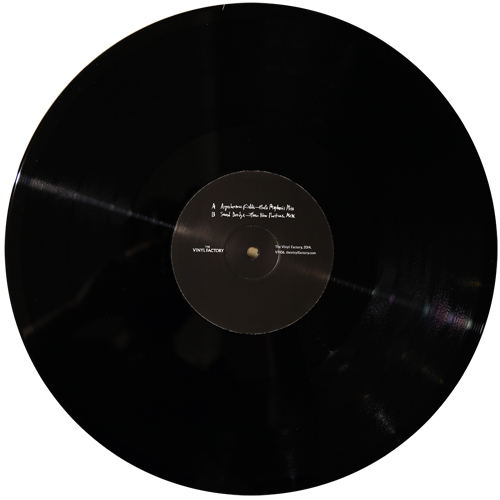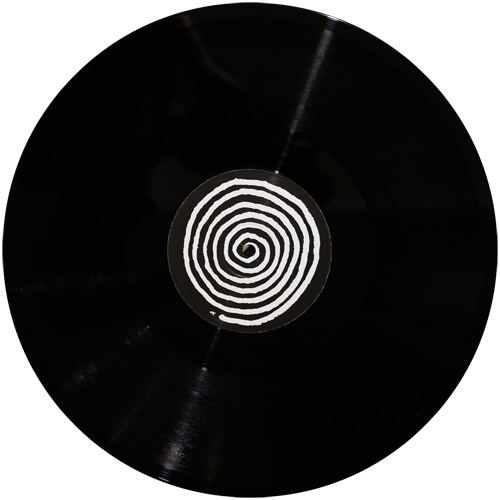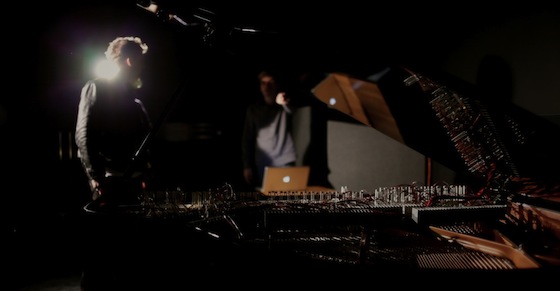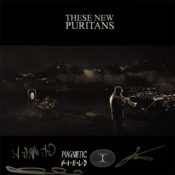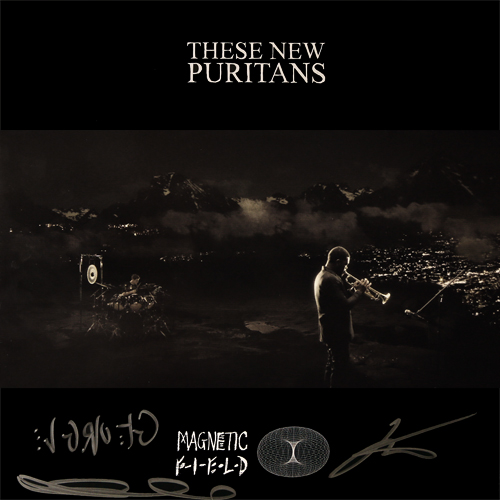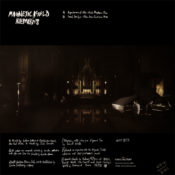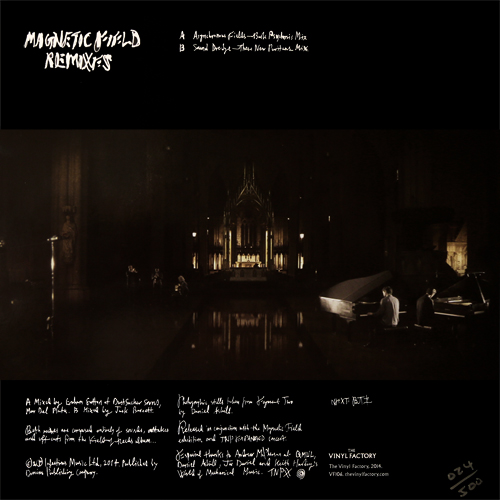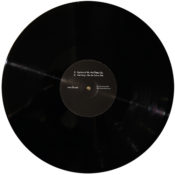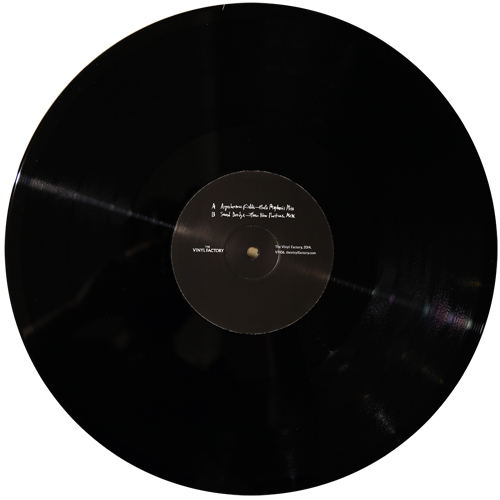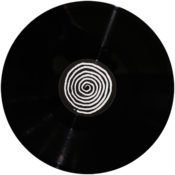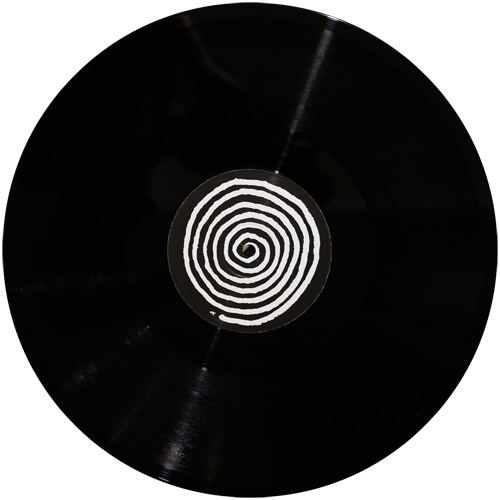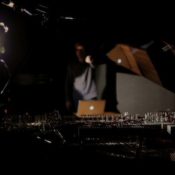 These New Puritans are a band from Essex, England, comprising of twin brothers Jack and George Barnett, their friend Thomas Hein and the many different collaborators who are drawn into their orbit. Their music is widely lauded as amongst the most original and progressive in the world, having released three unique and critically acclaimed albums that highlight their uncompromising musical vision.
180 The Strand is a new space to house all creative industries.  Representing a new wave of creative collaboration, it provides space for the most exciting, innovative business and visionary talents to  co-exist and harness inspiration.
In celebration of These New Puritans' new interactive installation, Magnetic Field, Britain's most adventurous young band have collaborated with The Vinyl Factory to release two exclusive, brand new reworkings of Field Of Reeds – cannibalised and produced by Jack Barnett and Bark Psychosis using the original album, alongside outtakes from those sessions and unused field recordings.
Limited to 500 copies, with gloss UV sleeve photography housing a heavyweight 180-gram vinyl, each copy will be individually signed and numbered by the band.
The Vinyl Factory presents 'Magnetic Field', an interactive installation by These New Puritans, takes place at 180 Strand from 15-21 April 2014 – watch the trailer now.
Curated to explore the make up of a band whose work is widely lauded as amongst the most original and progressive of their generation, this seven day stint in a beautiful Brutalist building in central London will serve as a window into their world.
The exhibition centres around the 'Magnetic Resonator Piano'(MRP), an electronically-augmented acoustic piano which uses a series of electromagnets combined with sensors to resonate, bend and torment the piano's strings, creating infinite sustain, crescendos, harmonics, pitch bends and incredible new timbres.
The MRP was used for the first time in popular music on TNP's album Field of Reeds (Infectious Music, 2013) and will now be on display for the public to experience too. Visitors to the exhibition will have the opportunity to engage with the MRP via motion-sensor technology, alongside other interactive exhibits enabling them to participate in the TNP sound, creating their own individual sonic experience via a series of triggers, loops, and samples.
Tracklist:
A. Asynchronous Fields – Bark Pyschosis Mix
B. Sound Drenge – These New Puritans Mix