Jerome Hadey
Never For Money, Always For Love.
The Vinyl Factory / Villa Lena Recordings
In stock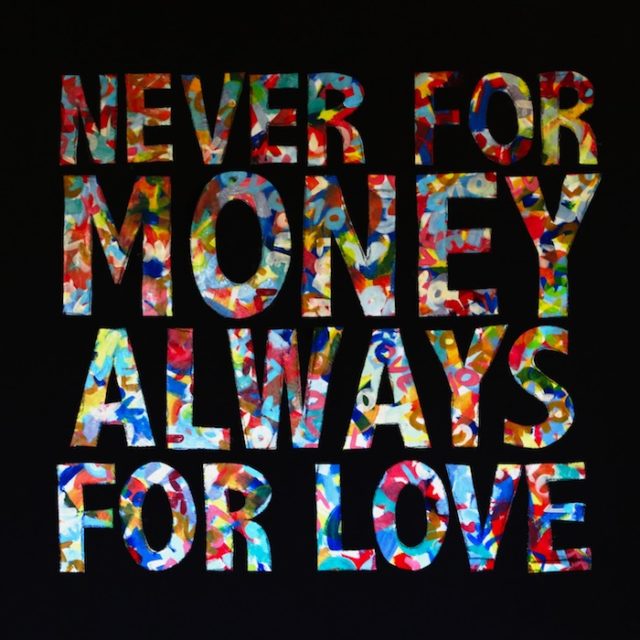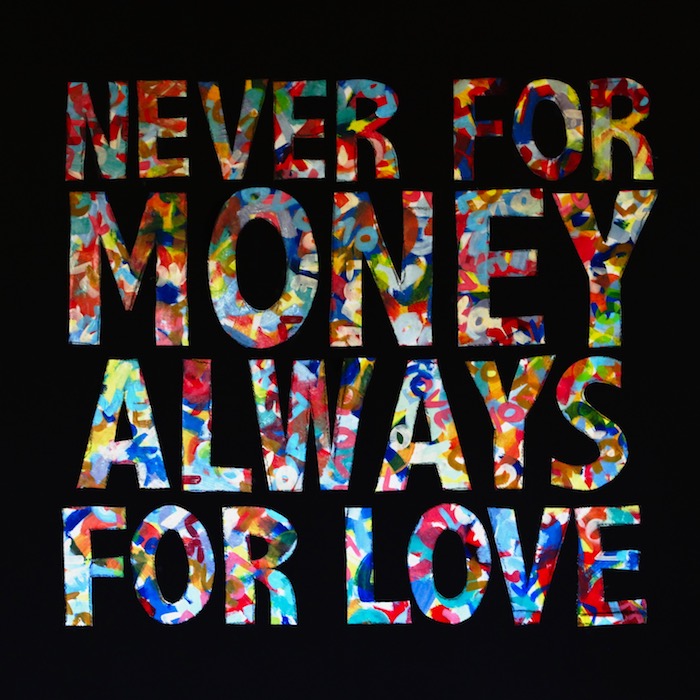 * 5 track EP from Jerome Hadey fusing soul, hip-hop and electronic music.
* Featuring Wu-Tang mastermind and mentor RZA, as well as young London vocalists Qendresa and J Caesar
* EP includes 3 original tracks, alongside 2 remixes by Ninetoes and Loco Dice.
* Physical ltd ed of 500
* Artwork by Jerome Hadey
* Physical release: 15/06/2018
"May all those who hear it be inspired to persevere through the storms of life and evolve to become the best possible version of themselves." – RZA
"Futuristic Motown"  – George Clinton
Jerome Hadey's career in music began with DJ sets in Paris clubs, which led Jerome to create two albums with his band Outlines produced by Berlin label Sonar Kollektiv ten years ago. Since that time he's worked as a tour manager for Wu-Tang Clan and a music supervisor in film – collaborating with composer Hans Zimmer and director Mathieu Kassovitz, as well as remixing Charlotte Gainsbourg, New Young Pony Club and DJ Mehdi.
Jerome has now dedicated himself to building an artist residency, an organic farm and a hotel in the heart of Tuscany called Villa Lena. Which forms the name of the label Villa Lena Recordings. Recent visitors include Benjamin Clementine (who wrote his Mercury prize winning album at Villa Lena), Francis and the Lights, Devendra Banhart, Erlend Oye, ParaOne, DJ Tennis, and Breakbot.
Tracklist:
A1. Never For Money, Always For Love (Feat. J Caesar)
A2. I Wonder (Feat. Qendresa)
A3. Tomorrow (Feat RZA)
B1. I Wonder (Ninetoes Remix)
B2. Tomorrow (Feat RZA) (Loco Dice Rework)