Soundwalk Collective & Nan Goldin
The Women's March, 1789 (Signed Art Edition with Print)
The Vinyl Factory
SOLD OUT
Out of stock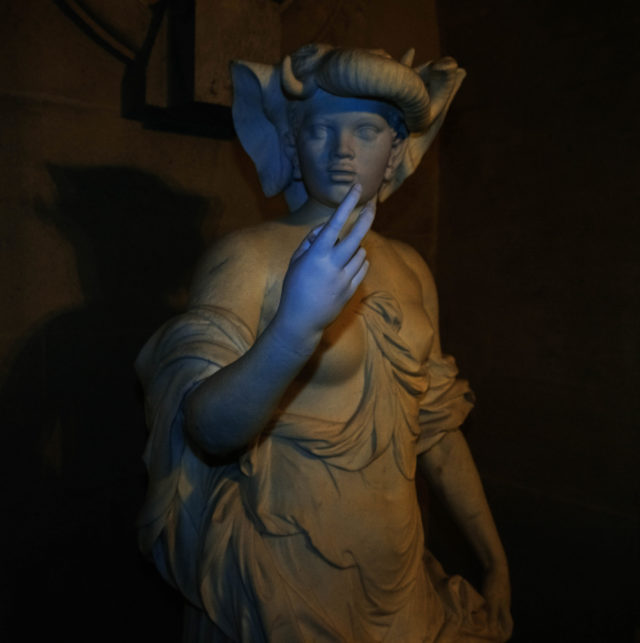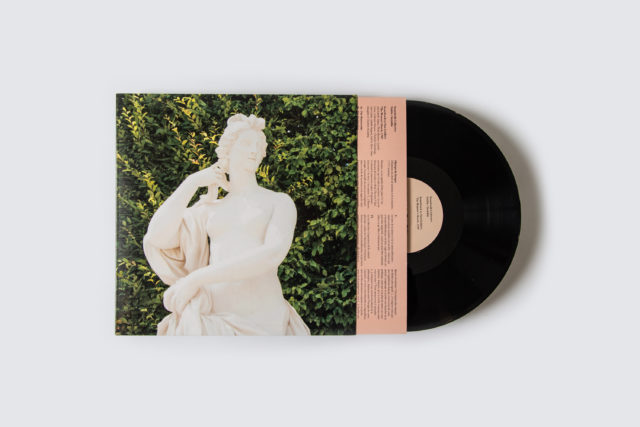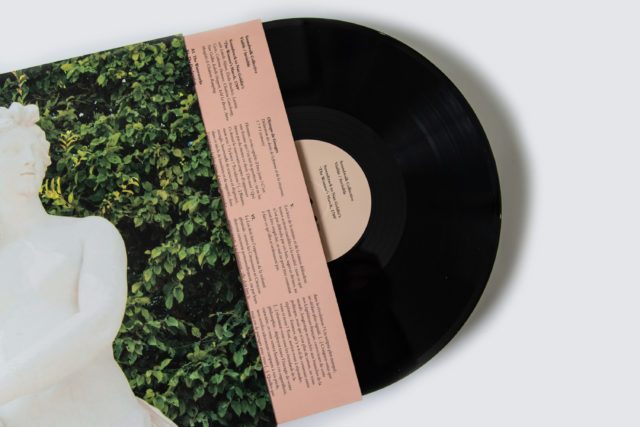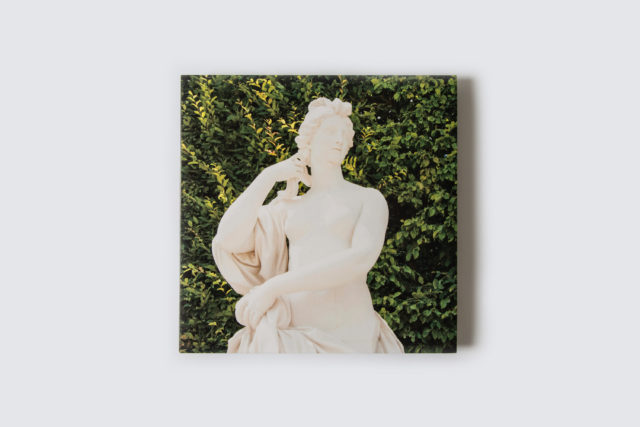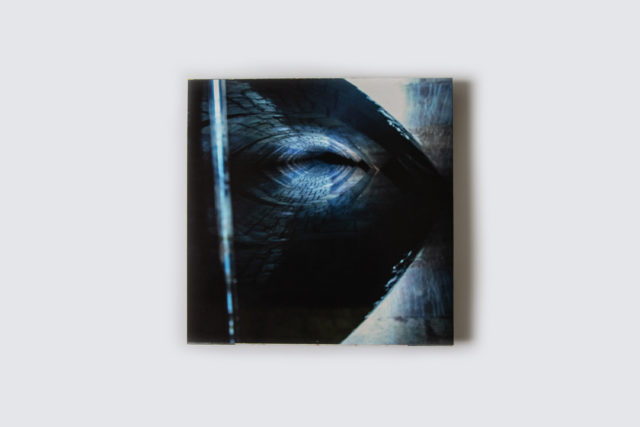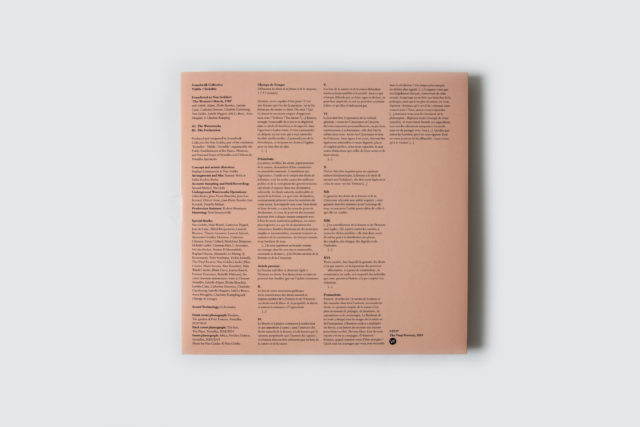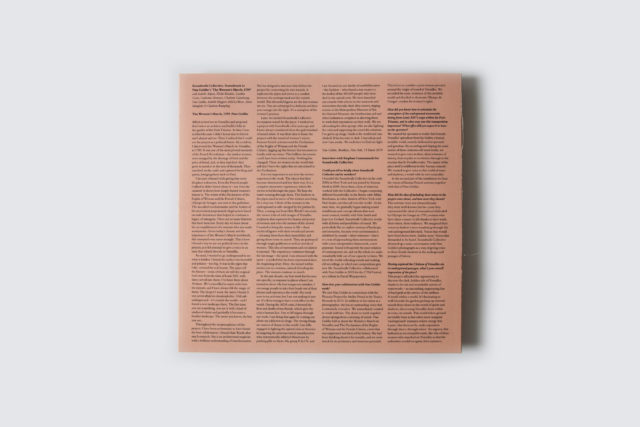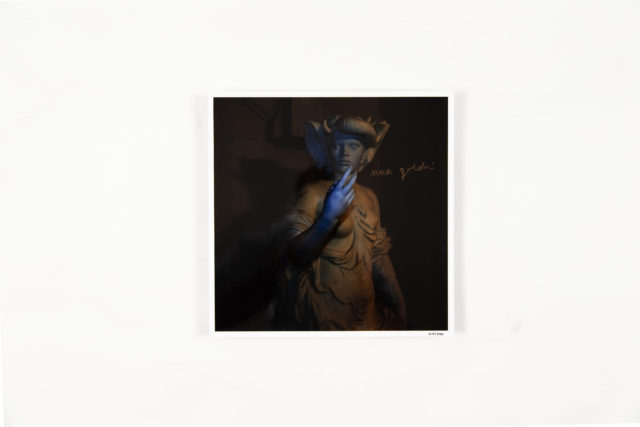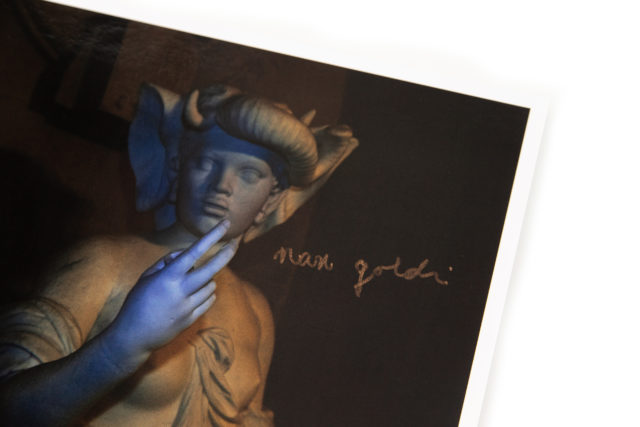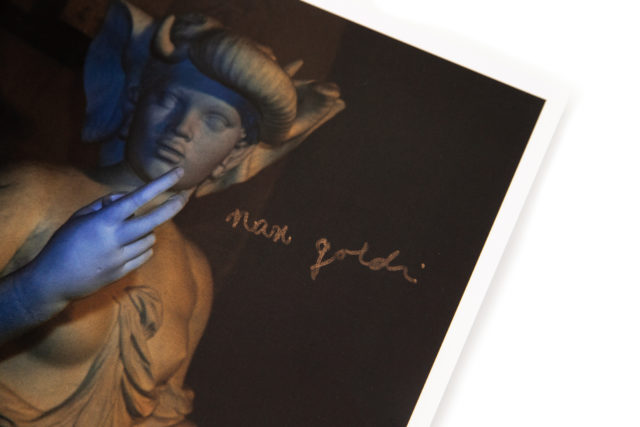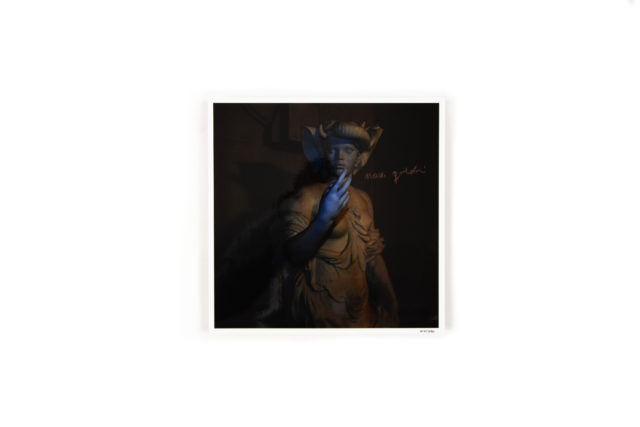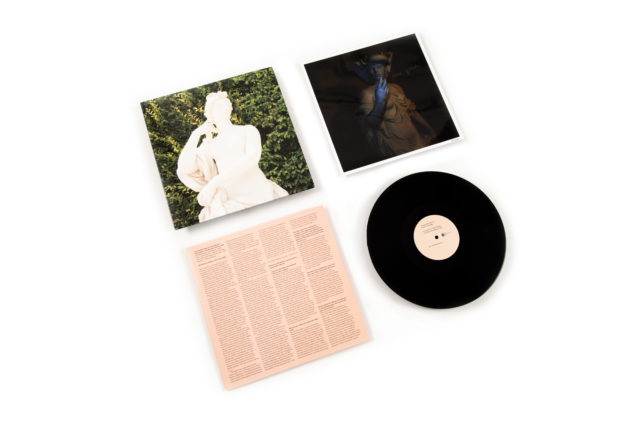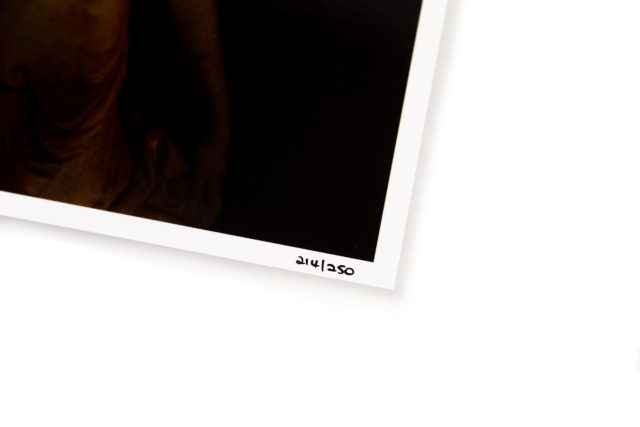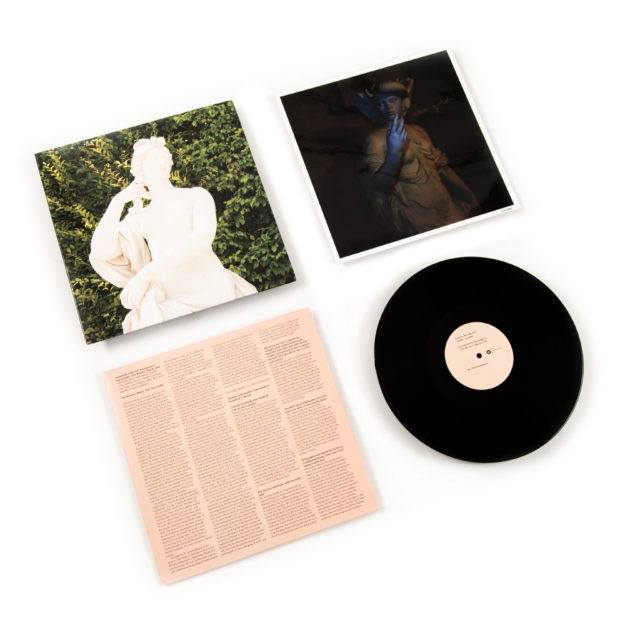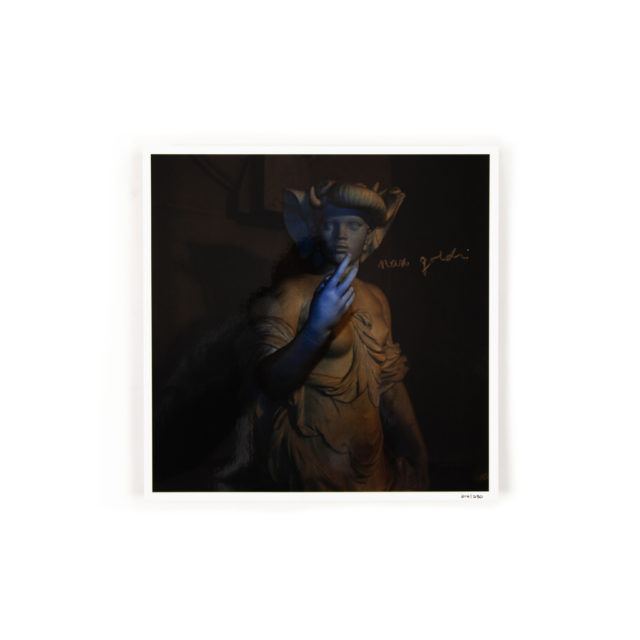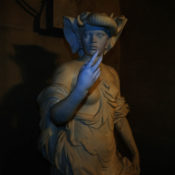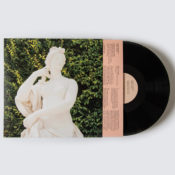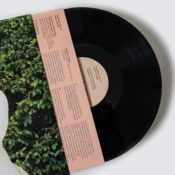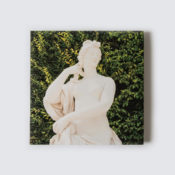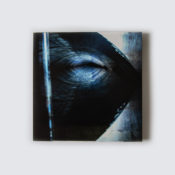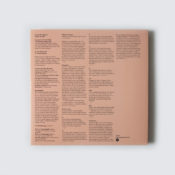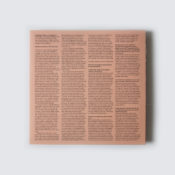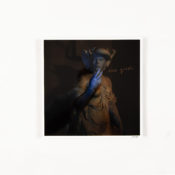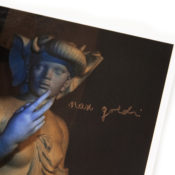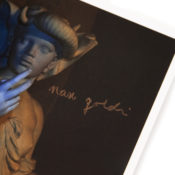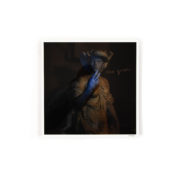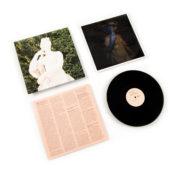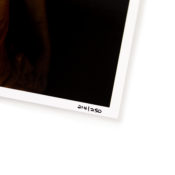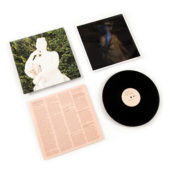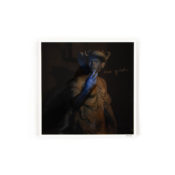 Discovering the history of the Women's March on Versailles, in 1789, Nan Goldin captures one of the most pivotal moments of the French Revolution through her latest exhibition with a sound installation by Soundwalk Collective and architecture by Hala Wardé at Versailles itself.
*Soundtrack to Nan Goldin's 'The Women's March, 1789'
*Produced and composed by Soundwalk Collective for Nan Goldin
*Concept and artistic direction: Nan Goldin and Stephan Crasneanscki
*Arrangement and mix: Simone Merli at Sakha Studios, Berlin
*Contains a black 180g heavyweight vinyl housed in a linen laminated sleeve
*Includes a fine art print by Nan Goldin titled 'Africa, Pavillon Dufour, Versailles (2018/2019)'
*Art print signed and numbered by Nan Goldin
*All sleeve photography taken by Nan Goldin
*Includes extracts of the Declaration of the Rights of Woman and the Female Citizen, Olympe de Gouges, a statement by Nan Goldin, a statement by Hala Wardé and an interview with Stephan Crasneanscki
*Limited edition of 250
*Release date: 28/11/19
Tracklist:
A1. The Waterworks
B1. The Declaration
Throughout the installation, designed with Hala Wardé, Nan Goldin and Soundwalk Collective work with underground waterworks, walls and sculptures to highlight the historical moment. The power of the women marching, their memory frozen in the surroundings are evoked in the sound installation using the voices of well-known women (Isabelle Adjani, Élodie Bouchez, Laetitia Casta, Catherine Deneuve, Charlotte Gainsbourg, Nan Goldin, Isabelle Huppert, Isild Le Besco, Anna Mouglalis & Charlotte Rampling), extolling their rights as defended by the French Revolution. The work is presented within the dark corridors of the Petit Trianon, far removed from the salons of Marie-Antoinette.
"Digging up this history that resonates so loudly with our times. This brilliant document could have been written today. Nothing has changed. There are women in the world that still don't have the rights that are articulated in the Declaration." – Nan Goldin [Extract of statement]
Exhibited as part of the exhibition 'Versailles – Visible / Invisible' organised by the Public Establishment of the Palace, Museum and National Estate of Versailles and Château de Versailles Spectacles.