Nan Goldin with Mica Levi & Soundwalk Collective & Franz Schubert
Memory Lost / Sirens
The Vinyl Factory
SOLD OUT
Out of stock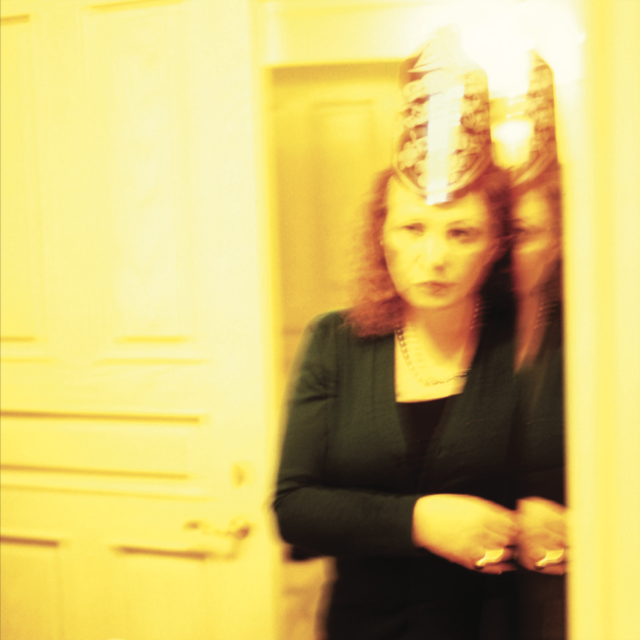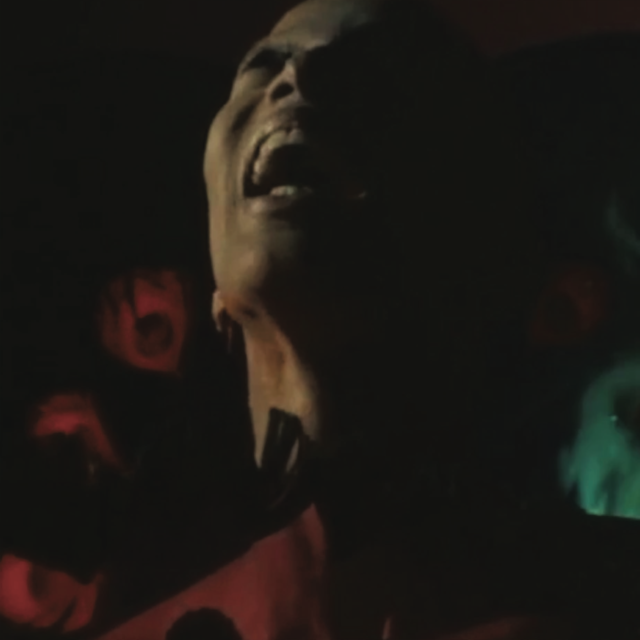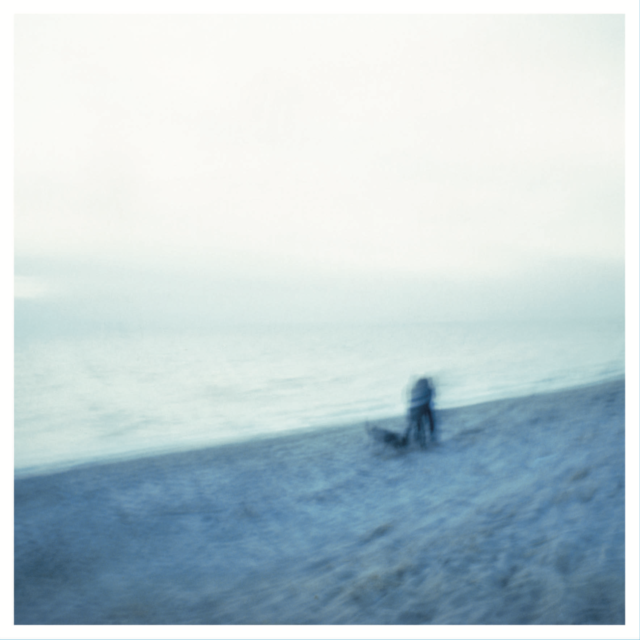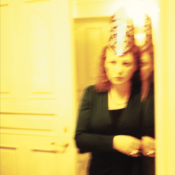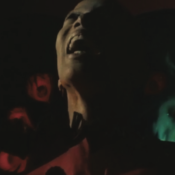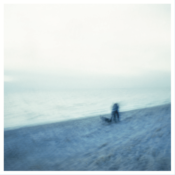 * Soundtrack to Nan Goldin's Memory Lost and Sirens.
* Produced and composed by Mica Levi, Soundwalk Collective & Franz Schubert for Nan Goldin.
* Contains a black 180g heavyweight vinyl, housed in a linen-laminated sleeve
* Includes a fine art print by Nan Goldin titled 'Nan Goldin, Couple on the Blue Beach, n.d'
* Art print, signed by Nan Goldin
* All sleeve photography taken by Nan Goldin
* Limited edition of 300
* Release date: 02/12/21
Memory Lost
Dedicated to Nan Goldin's activist group P.A.I.N (Prescription Addiction Intervention Now), Memory Lost recounts a life lived through a lens of drug addiction. The captivating, beautiful and haunting journey of the video unfolds through an assemblage of intimate and personal imagery to offer a poignant reflection on memory and the darkness of addiction. The images within the video are accompanied by an emotionally charged score from composer and instrumentalist Mica Levi, with additional music by CJ Calderwood and Soundwalk Collective. This score is found on the A-Side of this vinyl release. The additional element that Goldin uses for the first time are the recorded voices from Goldin's answering machine tapes from the 80s and from interviews done specifically for the piece of her friends talking about their experience with drugs.
Sirens
Sirens is the first work by Goldin made entirely from found footage. The single-channel video includes scenes from thirty of her favorite films and is accompanied by Mica Levi's score which is hosted on the B side of this vinyl. It echoes the enchanting call of the Sirens from Greek mythology, who lured sailors to their untimely deaths on rocky shores, this hypnotic work entrances the viewer into the seduction and euphoria of being high.
THIS EDITION HAS NOW SOLD OUT.
Tracklist
SIDE A:
Soundtrack to Nan Goldin, Memory Lost. Includes original 1980's recordings of answering machine tapes and interviews conducted in 2019.
Duration: 24min. 16 sec. 2019-2021
Part 1. Mica Levi, Memory Lost Part I.
Part 2. Mica Levi and CJ  Calderwood, Memory Lost Part II.
Part 3. Soundwalk Collective, Memory Lost Part III.
Part 4. Franz Schubert, Piano Sonata in A Major" performed by Maurizio Pollini.
SIDE B:
Soundtrack to Nan Goldin, Sirens. Duration: 14 min. 12 sec.
B1. Mica Levi, Sirens.
Image Credits:
Front Sleeve: Nan Goldin, Self-portrait at New Year's Eve, Malibu, 2006.
Back Sleeve: Nan Goldin, Salome, Carmelo Bene, Still from Sirens, 2019-2020.
Inner Print: Nan Goldin, Couple on the Blue Beach, n.d.