Murcof & Vanessa Wagner
EP.02
The Vinyl Factory
In stock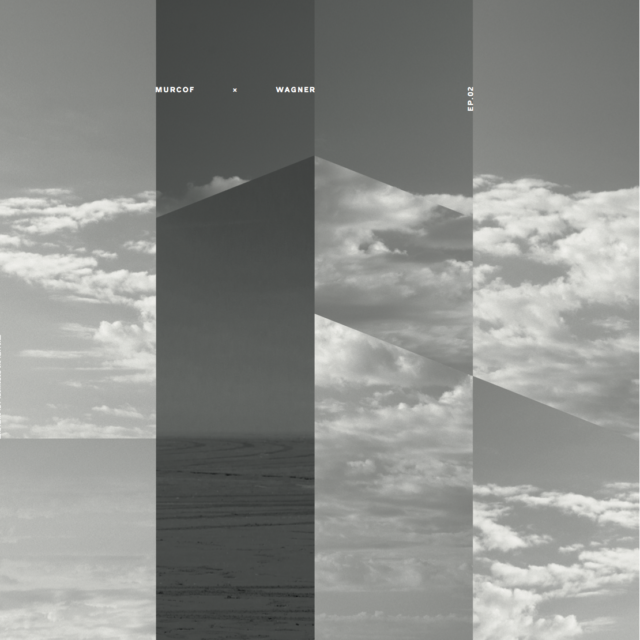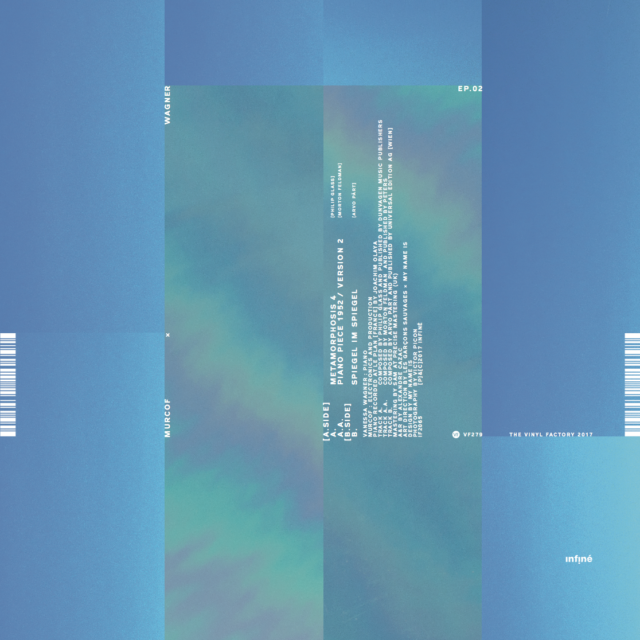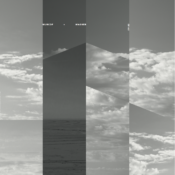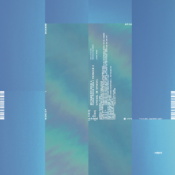 * Analog explorations and bare piano notes meet open and canonical forms of minimalism
* Ltd Ed of 500
* Release Date: 13/07/17
Tracklist:
A1. Metamorphosis 4 [Philip Glass]
A2. Piano Piece 1952 [Morton Feldman]
B1. Spiegel Im Spiegel [Arvo Pärt]
A collaboration between Mexican ambient producer Fernando Corona (better known as Murcof) and multi-award winning French classical pianist Vanessa Wagner, these re-interpretations of modern minimalist scores by Philip Glass, Arvo Pärt and Morton Feldman bring new life to three iconic 20th century classics.
The opening on 'Metamorphosis 4' of Philip Glass is carried by a frantic race where synthesizers loops are carried away to the piano, without ever leaving the listener out of breath. The alternative version of 'Piano Piece 1952' by Morton Feldman draws intriguing soundscapes, to gently tilt towards a fascinating auditory hallucination. Finally, Arvo Pärt's 'Spiegel Im Spiegel', which closes the EP, exposes a celestial grace where Vanessa Wagner's aerial touch offers Murcof's ethereal layers in a discussion without disagreement.