MOODY GOOD
Moody Good
THE VINYL FACTORY / MTA / OWSLA
SOLD OUT
Out of stock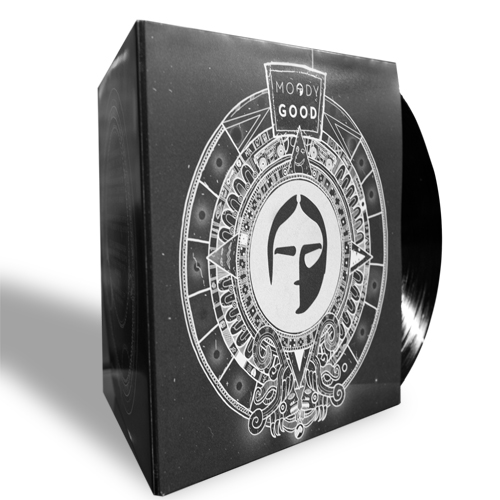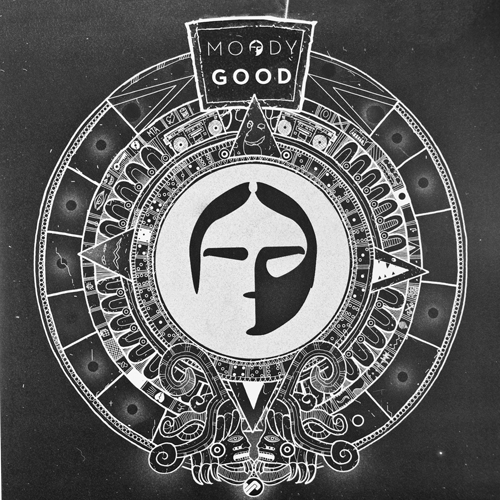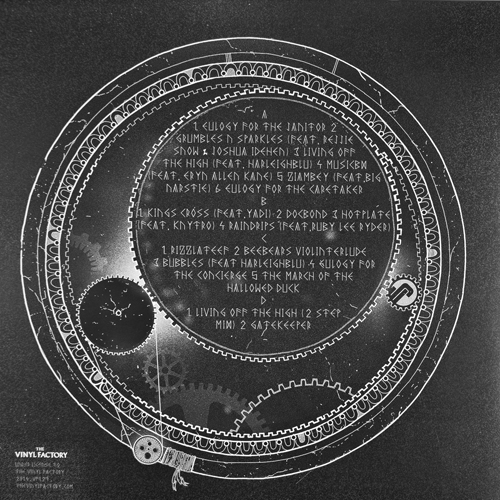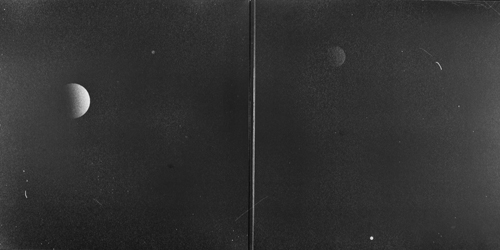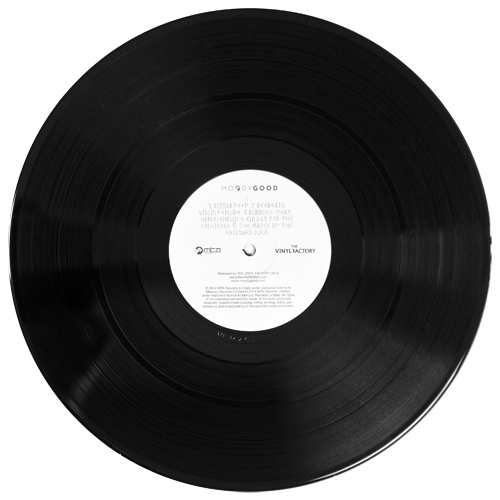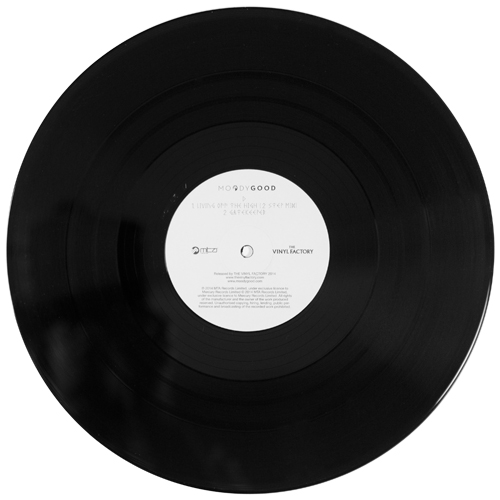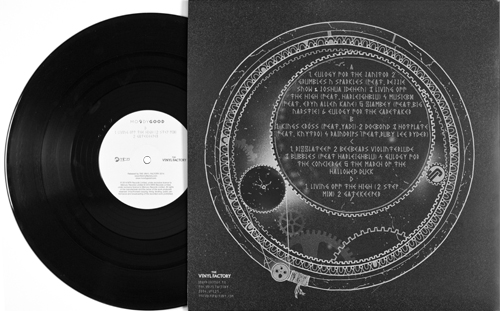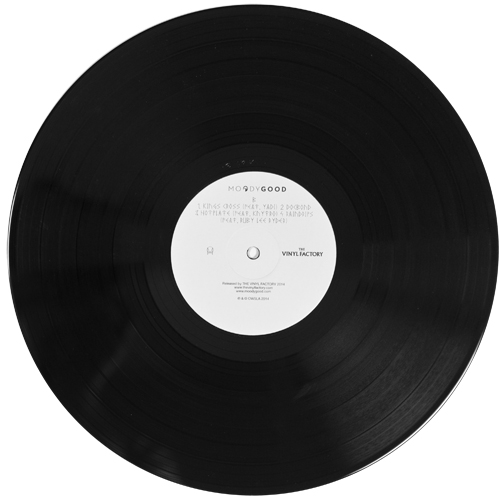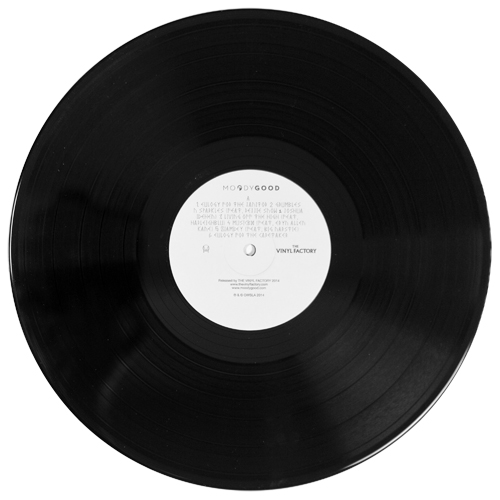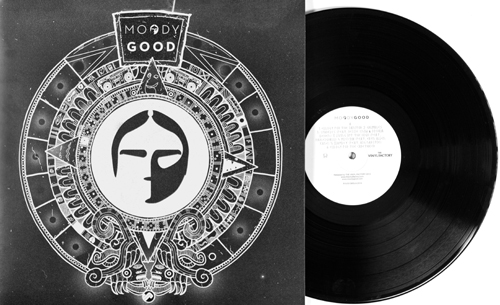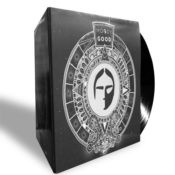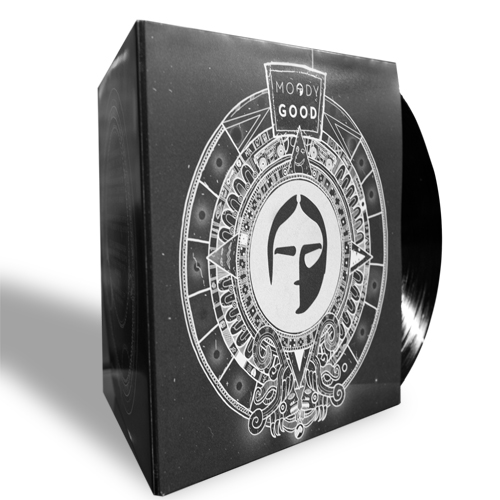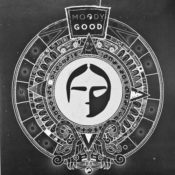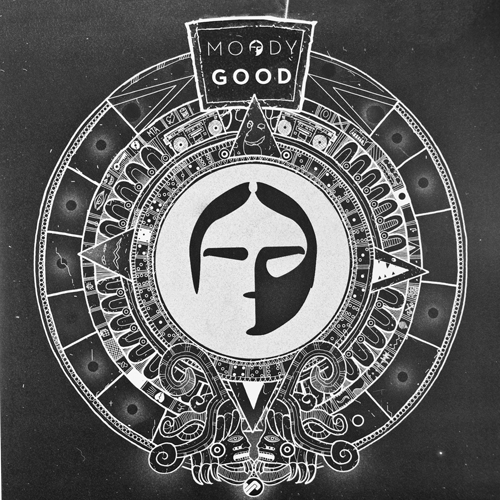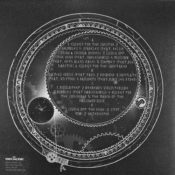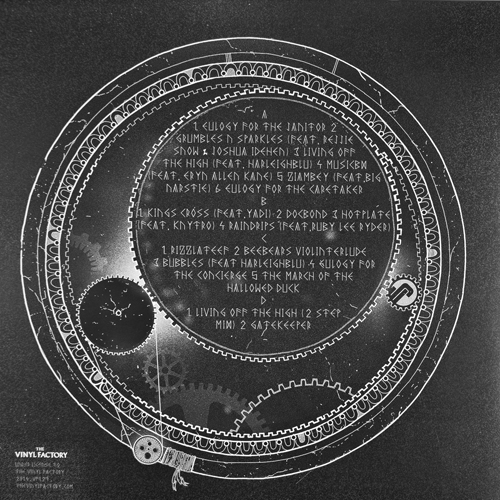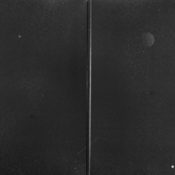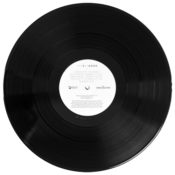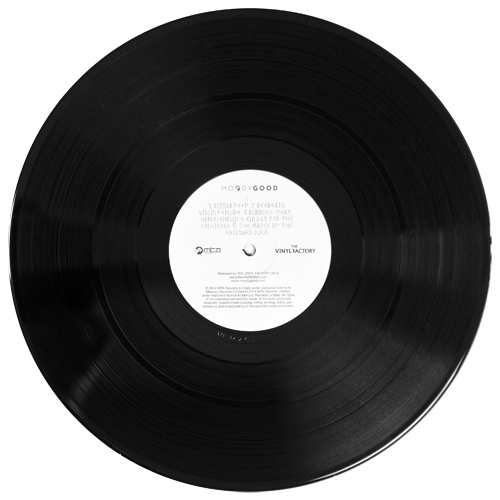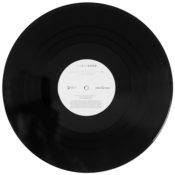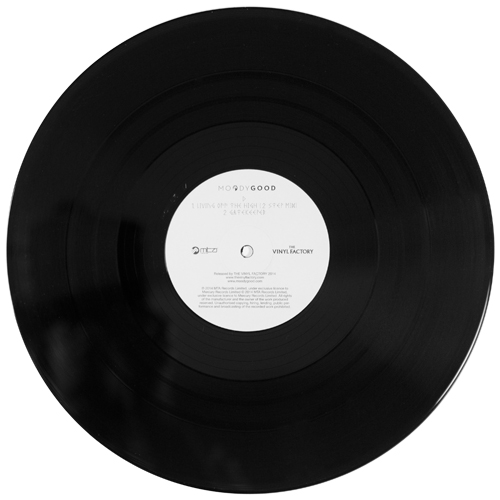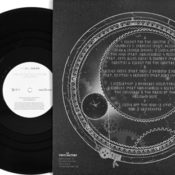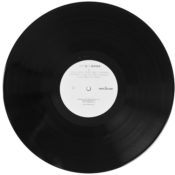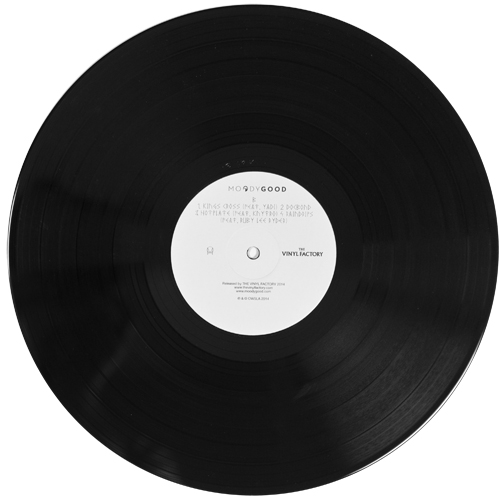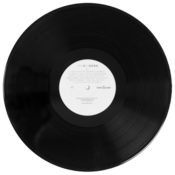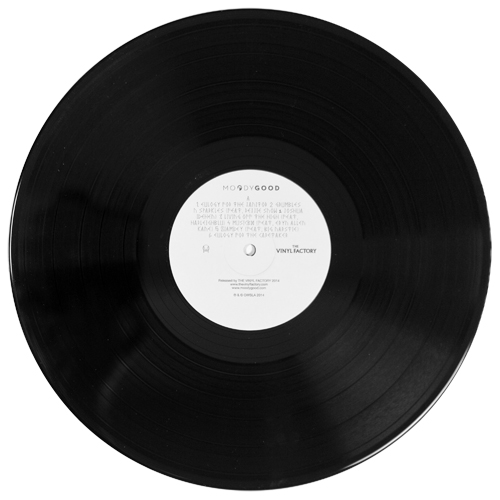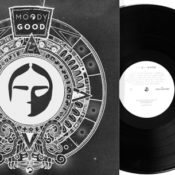 * Moody Good's acclaimed self-titled album pressed to vinyl
* 17-tracks including two exclusive bonus tracks
* Pressed on two 180gram heavyweight black vinyl records
* Mastered for vinyl & manufactured on the EMI 1400
* Housed in a bespoke gatefold sleeve with MG artwork
* Limited to 500 copies worldwide
"Moody Good makes the sort of textured, sometimes terrifying, sometimes lush dance music that you'd expect someone like Björk might enjoy."
-The Guardian
"Bass-heavy soundscapes that touch on a variety of genres, including seductive trip-hop, Burial-inspired two-step, leftfield hip-hop, ragged-edge dubstep and grime."
-FACT magazine
Responding to public demand, The Vinyl Factory is pleased to announce a limited edition vinyl release of the self-titled album from Moody Good. Previously only available on digital, the album has been mastered for vinyl and is released as two 180gram heavyweight records housed in a deluxe gatefold sleeve. The special release features two exclusive bonus tracks and is limited to just 500 copies worldwide.
London-born and Chicago-based Eddie Jeffery aka Moody Good has continued to shake it up with his hybrid of glitchy electronica, grime, R&B and heavy bass movements, attracting heavy duty co-signs from the likes of Skrillex, Noisia and Dillon Francis. The album draws the calibre of a diverse handful of artists: Knytro's mastery hip-hop offering, Dublin rap contemporary Rejjie Snows' raw and experimental sounds, YADi's delicate blend of world music vocals and the UK's very own larger than life champion of the grime scene Big Narstie.
As a key producer of Bjorks' 'Biophilia' album and a member of dubstep duo 16bit, Eddie Jefferys has long been an influential producer in the world of electronic music.
Tracklist:
Side A
1. Eulogy For The Janitor (1.13)
2. Grumbles n Sparkles (feat. Rejjie Snow & Joshua Idehen) (3.32)
3. Living Off the High (feat. Harleighblu) (3.51)
4. Musicbx (feat. Eryn Allen Kane) (2.41)
5. Ziambey (feat. Big Narstie) (3.15)
6. Eulogy For the Caretaker (1.52)
Side B
7. Kings Cross (feat Yadi) (3.18)
8. Docbond (4.34)
9 Hotplate (feat. Knytro) (4.16)
10. Raindrips (feat. Ruby Lee Ryder) (4.48)
Side C
11. Rizzlateef (5.03)
12. Beebears Violinterlude (1.17)
13. Bubbles (feat Harleighblu) (3.02)
14. Eulogy For the Concierge (1.29)
15. The March of the Hallowed Duck (5.14)
Side D
16. Living Off the High, 2 Step Mix (4.38) – Exclusive
17. Gatekeeper (4.31) – Exclusive