MARTIN CREED
MIND TRAP
The Vinyl Factory / Telephone Records
SOLD OUT
Out of stock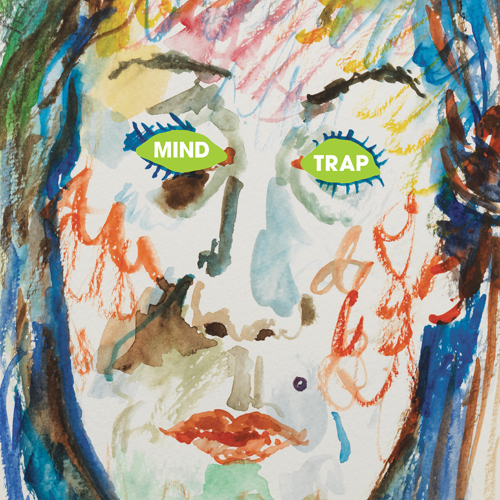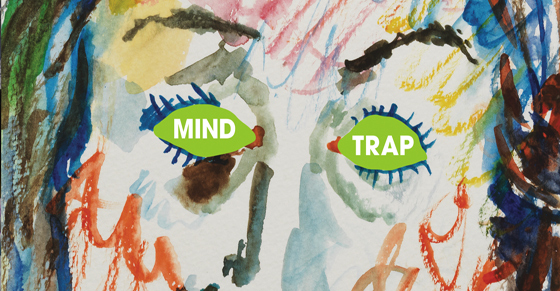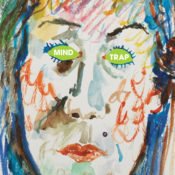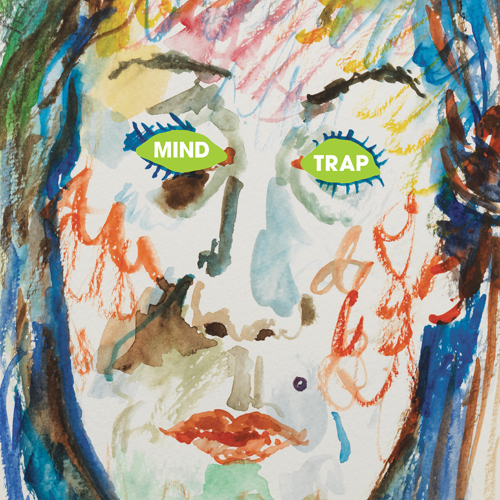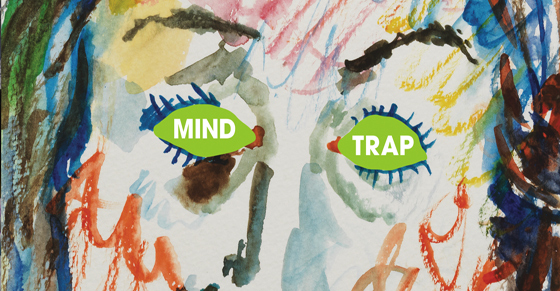 Martin Creed was born in 1968 in Wakefield, England and was brought up in Glasgow, Scotland. He studied art at the Slade School of Art, London from 1986-1990. His work has been exhibited internationally and is collected by venues including the Museum of Modern Art, New York; the Moscow Museum of Modern Art; the Centre Pompidou–Metz, France; Tate Modern, London; Van Abbemuseum, Eindhoven, Netherlands; and the Museum of Contemporary Art, Chicago. Recently, Creed's Work No. 1197: All the bells in a country rung as quickly and as loudly as possible for three minutes opened the 2012 Olympic and Paralympic celebrations as part of the London 2012 Festival. Music has always been an integral part of Creed's work and in 1994 he founded the band Owada, and releases albums as the Martin Creed Band.
Released on 17th February 2014, in tandem with the opening of his retrospective at London's Hayward Gallery, Mind Trap is the new album from Turner Prize winning artist and musician Martin Creed. Co-produced with Andy Knowles, whose former musical credits include stints playing with both the Fiery Furnaces and Franz Ferdinand, the LP was recorded in London and Chicago.
Pressed on 180-gram heavyweight vinyl, and housed in a bespoke die-cut gatefold sleeve, the album sleeve features one of Martin's own paintings, Work No. 1674 Anouchka.
Consisting of 16 new songs, Mind Trap is the latest in a series of collaborations between The Vinyl Factory and Martin Creed, with the label having previously released Creed's debut album and a series of limited edition 12″ including Where You Go (2010) and Chicago (2012).
'You Return', the first song from the album, is accompanied by a short film, a piece of artwork produced by Martin titled Work No. 1701, which you can watch below. Mind Trap is Martin's second album, following Love To You, which was released by The Vinyl Factory and Moshi Moshi in 2012.
29th January 2014 sees the opening of the first major survey of Creed's work at the Hayward Gallery at Southbank Centre. The far-reaching retrospective will include arguably his best-known work, the Turner-prize winning installation The Lights Going On and Off (2000) and will occupy both floors of the Hayward Gallery as well as its outdoor terraces.
To coincide with his retrospective at the Hayward Gallery, Southbank Centre has commissioned Martin Creed to create a new work for the Royal Festival Hall organ as part of the Pull Out All of The Stops Festival, which celebrates the complete restoration, and reinstallation of the organ. Key performances during Martin Creed's retrospective at Hayward Gallery will be the premiere of his new organ commission, entitled Face to Face with Bach on 30th March and the performance of Creed's band and ballet Work No. 1020 on 8th April.
THIS EDITION HAS NOW SOLD OUT.
Tracklist:
1. Kid Yourself
2. If You're Lonely
3. You Return
4. I Want You
5. Pass Them On
6. Gift Attack
7. Don't Tell Me
8. The New Shutters
9. I Like Things
10. Don't Want
11. I Love You
12. Mind Trap
13. Work No. 955
14. Work No. 994
15. Work No. 1375
16. Practicing For You